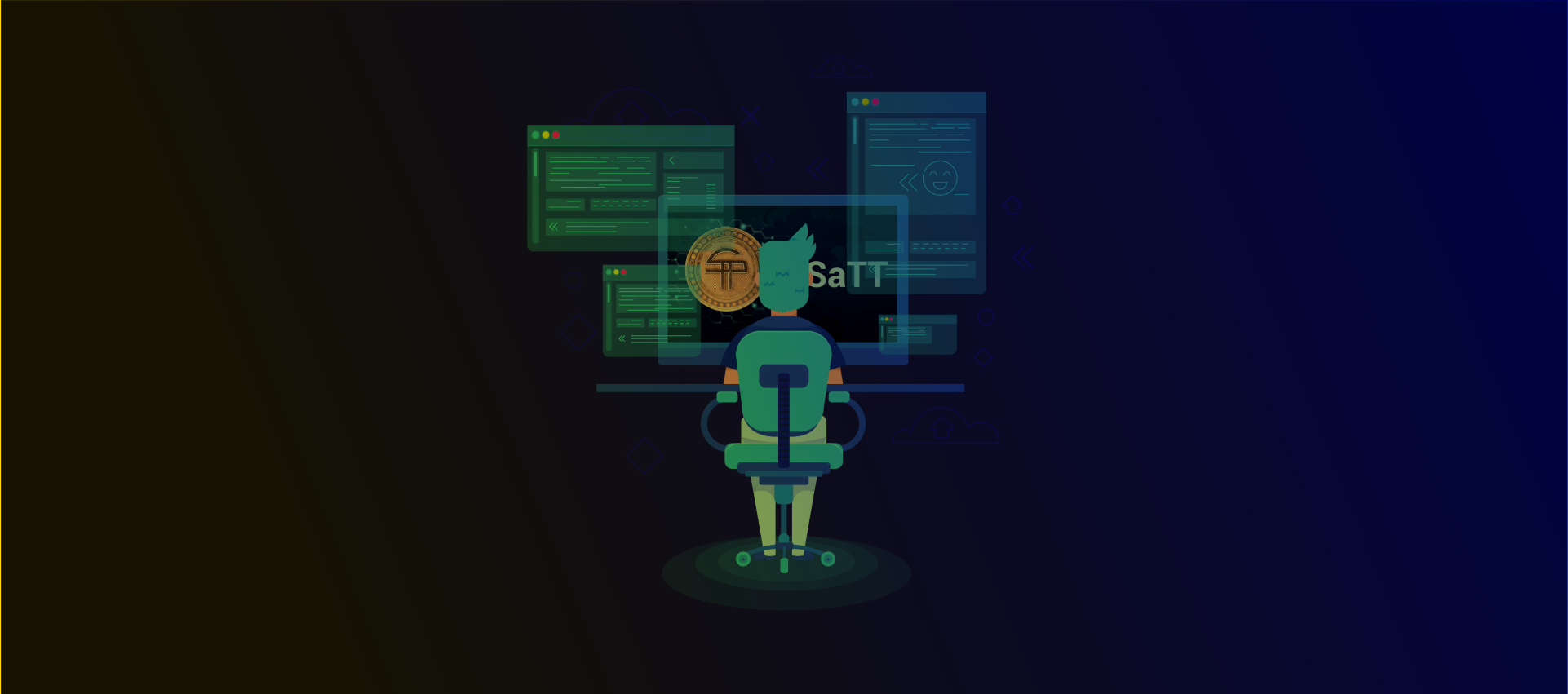 Why we need Gas to use the SaTT Solution
The SaTT Solution is an online advertising platform that upgrades the advertising transaction process by the use of blockchain, to eliminate the high costs associated with launching a campaign, reduce payment delays for publishers that rely on ad revenue, and injecting some much-needed transparency into the industry with performance-based payments.
With our SaTT solution, it is possible for anyone to play the role of an online influencer and be compensated for their posts on social networks, like Twitter, Facebook, Instagram & Youtube. This is a massive improvement on other online advertising companies that gives little or no compensation to publishers that take part in their advertising campaigns.
The SaTT platform is regulated by an Ethereum Smart Contract which helps it to list advertising offers and securely holds all of its information on the Ethereum blockchain network. This smart contract is responsible for setting the conditions needed to participate in an advertising campaign and quantifies the success of participation while guaranteeing the final compensation.
The Ethereum Blockchain Network
The Ethereum blockchain network is a public, open-source, distributed software platform that allows developers to build and deploy decentralized applications. It is a decentralized system that has no central point of failure because it is being run from thousands of volunteers' computers around the globe which makes it always available. Apps and platforms built on the Ethereum network are under the total control of the creators and don't follow restrictions rules from traditional platforms like the App Store.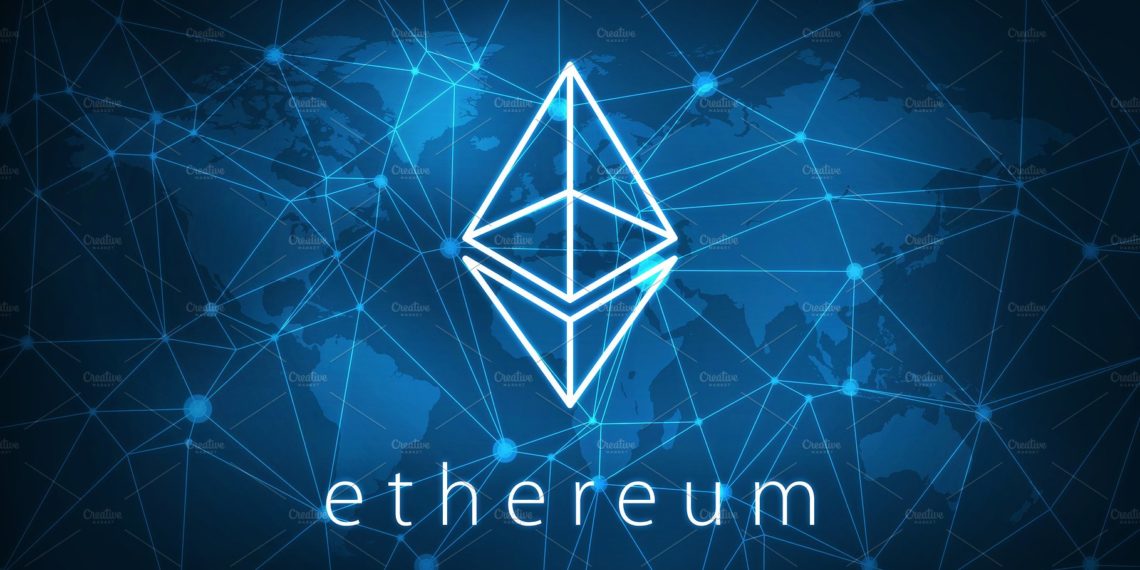 Ethereum And The SaTT Platform
By utilizing the fast, inexpensive, safe, transparent, and versatile network of the Ethereum blockchain, SaTT can easily distribute rewards equally among participants on the internet traffic market by removing all the constraints that have been induced by centralized intermediaries. With this, the SaTT platform offers a result-oriented platform that benefits both advertisers and publishers.
Why Gas Fee Is Needed On The SaTT Platform

In order to fully take advantage of the Ethereum Blockchain network, gas fees are required to complete any campaign listed on the SaTT platform. This is because the Ethereum network requires miners fee, called gas, to process any transaction on its network. These gas fees are a minimal charge of ether that is paid to miners that confirm transactions on the blockchain.
Compared to so many other solutions, the gas fee is a rather insignificant amount as the average cost of a transaction ranges between $0.05 and $0.5 depending on how congested the Ethereum network is. In return, the participants on the SaTT platform earn more from participating in advertising campaigns listed on the SaTT platform compared to the amount of gas required to participate in these campaigns.
How To Participate In An Advertising Campaign On The SaTT Platform
First, a user has to log in to their SaTT Wallet (

https://satt-token.com/

).

Next is to click on "Monetize Your Audience" from the options available on the menu.

After that, they have to select an advertising campaign in which they want to participate in.

The next thing is to make a good post on their social media accounts about the campaign in which they are participating.

Click on "Apply" to submit their link of participation (This is where the gas will be required, so users have got to have some ether in their wallet).

According to their participation, their submission will be validated and the appropriate amount of SaTT token will be sent to their wallet after confirmation.
To learn how to create an advertising campaign on SaTT platform visit here.