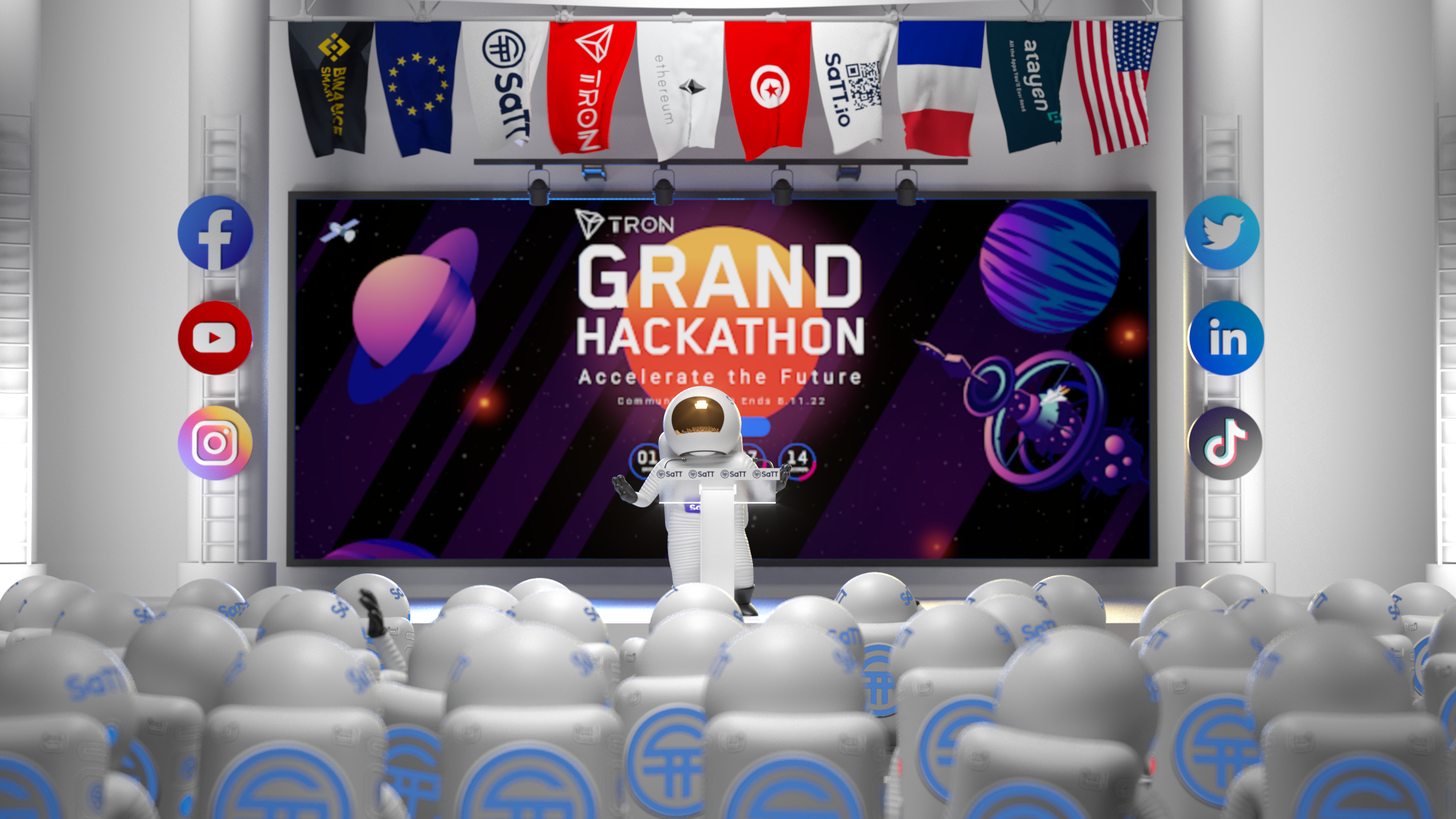 Why we Choose TRC20 and How to Vote for SaTT?
Why we choose TRC20?
TRC20 (TRC20 Token Standard) is a token standard based on the implementation of smart contract when using TRON network to issue a token.
In order to allow our users to benefit from the SaTT platform in a crosschain way, we've recently added the BNB Chain Network and the MATIC Network to run the SaTT Smart Contract. Read more on 8 promising EVM and you will understand why it will be easy to roll out the SaTT.
TRC20 Standard is one of the best way to minimize the network fees and help our nano / micro influencers community.
That's why we've entered the TRON Grand Hackathon 2022: be ready to farm on the TRON Network with SaTT!
How to vote for SaTT?
Sign up on https://forum.trondao.org/
Enter your information.
Verify your email address.
Click on the red button to activate your account.
Process to the tutorial (it's an important step)
Complete all the steps required.
To vote, you'll need to acquire the trust level 1 on your account. How to do it?
You can read the conditions here: https://forum.trondao.org/t/hackathon-2022-s2-vote-for-your-favorite-projects-here/5027/3
You'll receive a notification and a badge when all the steps are completed!
Next, you'll be able to vote for your favorite project, first, go here: https://forum.trondao.org/t/hackathon-2022-s2-vote-for-your-favorite-projects-here/5027/3
Check SaTT and complete your vote by clicking "vote now!". 🔥