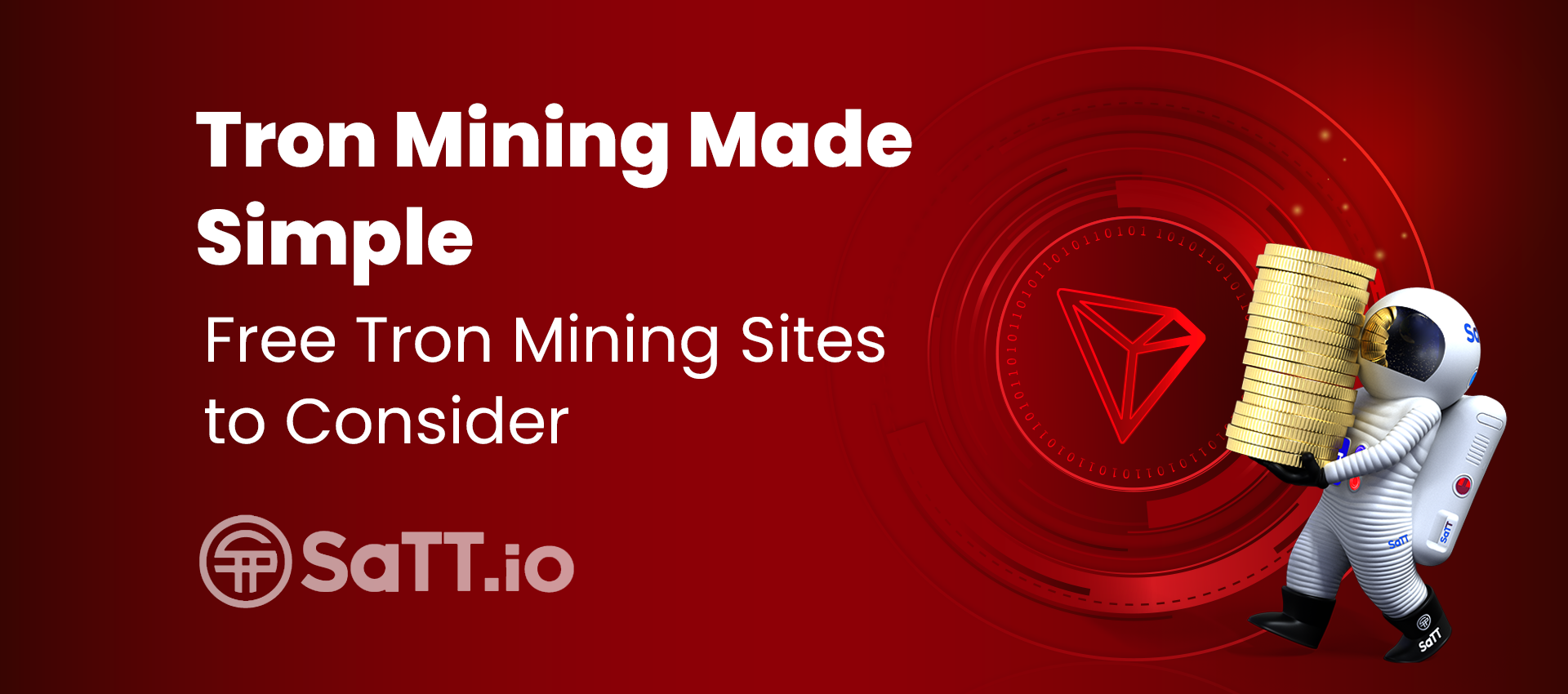 Tron Mining Made Simple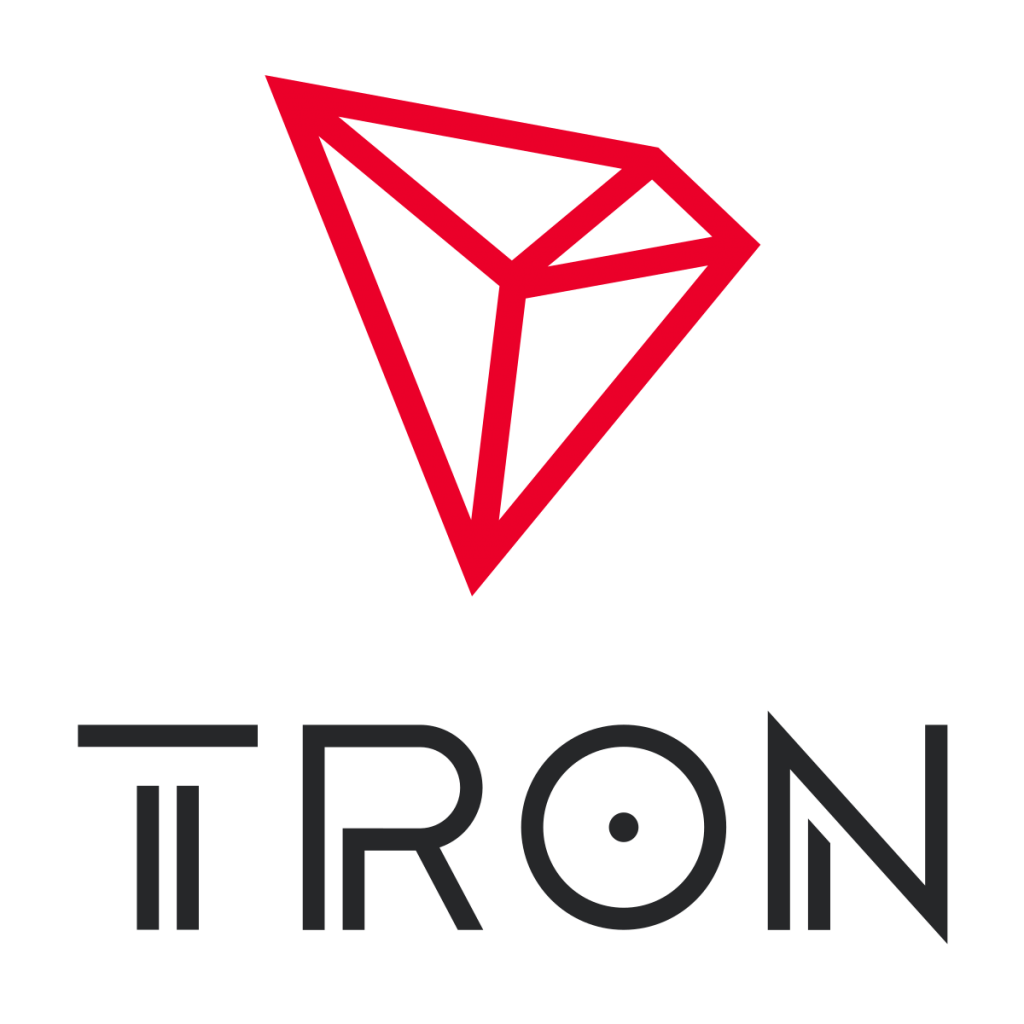 Recently, cryptocurrencies have started entering the mainstream media. For one, a new coin, known as Tron, has been making rounds for a while now. Tron or TRX is being used all over the world and has shown to increase over the last decade. Keep reading ahead to learn more about Tron mining alongside the free Tron mining sites.
What is Tron (TRX)?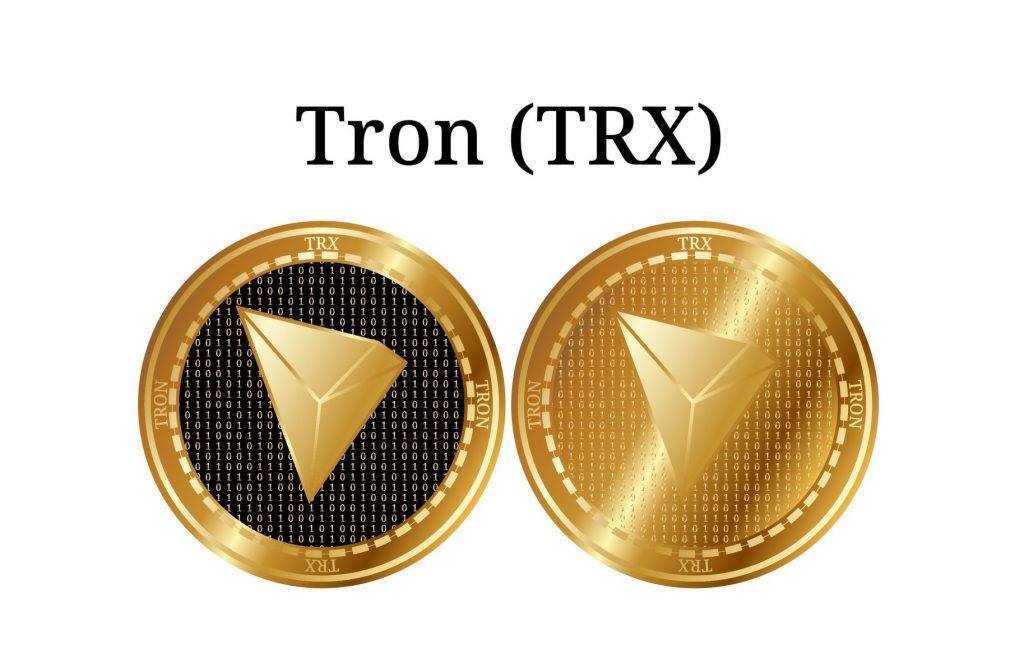 Tron is a fully decentralized protocol that is based on the blockchain. This will be possible with the help of blockchain technology. Tron believes that the current entertainment industry is lacking in true creativity. It also believes that the industry has become too controlled by corporations.
Tron is a blockchain-based protocol that was founded by Justin Sun. It caters to both high performance and high reliability. This enables users to issue digital assets, smart contracts, and decentralized applications (DApps).
The Tron protocol is designed to be an open-source, peer-to-peer network. It can be used to publish, store and protect digital content such as videos, music, and other data. Tron is a blockchain-based decentralized protocol. Tronix (TRX) is a cryptocurrency that majorly operates on the blockchain. The Tron blockchain protocol governs it.
How Exactly Does Tron Work?
Tronix is an Ethereum-based cryptocurrency that aims to decentralize the internet. The Tron Foundation created it to revolutionize the entertainment industry.
Tronix (TRX) is a cryptocurrency that was created for content creators. Tronix exists to decentralize the internet and give people equal access to information.
It allows for the creation and distribution of digital assets on a peer-to-peer basis. This eliminates the need for intermediaries in this domain. This leads to increased efficiency and transparency among parties involved in the network.
Alongside TRX, another token under the name SaTT has also been gaining coverage. SaTT or Smart Advertising Transaction Token is available on PancakeSwap. The token has paved an amazing way toward the future. This can be due to how the coin rewards monetary sums to individuals for their posts and tweets.
What Makes Tron (TRX) Special?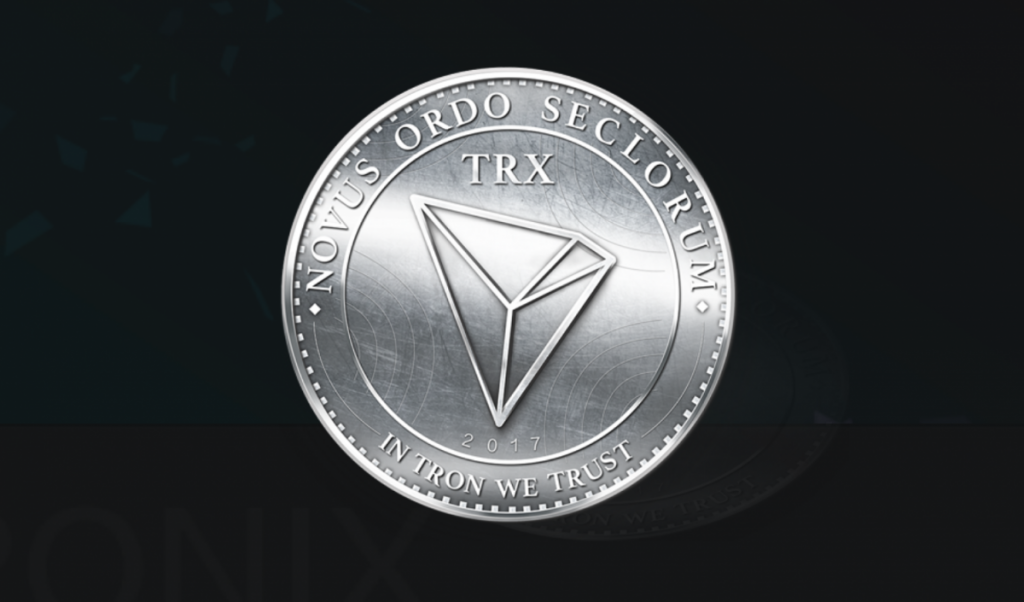 When we talk about what makes TRX special, it is a decentralized blockchain-based protocol that aims to construct a protocol that allows each user to freely publish, store and own data. This would incur the creation of a decentralized content entertainment ecosystem.
The key feature of Tron is the ability for users to freely publish their data on the platform without the need for centralized storage providers.
What Purpose Does Tron Serve?
Tron is a decentralized protocol based on the blockchain. Its main purpose is to construct a content entertainment system that works worldwide. The content creators will be empowered through free creation and circulation. The creators will also enjoy the trading of digital assets under decentralized self-governance.
Tronix (TRX) can be termed as the native currency for the platform governed by Tron. It will be used for various purposes such as:
Acquiring content
Investing in projects within the ecosystem
Trading on cryptocurrency exchanges
Providing incentives to seeders who provide their disk space.
Providing bandwidth to support file sharing on Tron's network.
Market Cap of Tron (TRX)
TRX has performed well in recent months against Bitcoin (BTC), Ethereum (ETH), and more. The goal of Tronix is to decentralize the internet and make it accessible to everyone. The total supply of Tronix is 100 billion coins, with a circulating supply of 65.7 billion coins.
Tronix was launched on September 2nd, 2017, at an initial price of $0.0019 per coin. It reached its all-time high price on January 1st, 2018, at $0.25 per coin. On December 1st, 2018, the price per coin was $0.0037. Tron has a market cap of $2,814,738,037 USD (according to CoinMarketCap).
How to Mine Tron?
Tronix (TRX) is the cryptocurrency that fuels the Tron protocol. It can be mined in two ways. The TRON protocol was developed to address the needs of content creators. This data can be accessible with transparency and security through smart contracts.
Some of the ways to delve deeper into Tron mining include:
TronWatch
The first way to make use of Tron mining (TRX) is by using an application called TronWatch. It's a web-based app that lets you check your account balance, transactions, and other data. All this data is accessible from your mobile device or computer.
Using a Mining Pool
The second way to mine TRX is by using a mining pool. Here you can contribute computing power to solve complex mathematical problems. This, in return, rewards you with new coins every time you find the answer.
Free Tron Mining Sites to Consider
Tron is a decentralized entertainment content ecosystem. It provides high-quality, high-efficiency, and high-security digital assets and blockchain transactions. Tronix is the official currency of Tron. The best way to earn TRX is by mining it.
There are many free Tron mining sites available for mining TRX. But they are not as profitable as mining pools because they charge you fees for their services.
The following free Tron mining sites are sure to help you out:
Tronix.farm
One of the best legit free Tron mining sites is Tronix.farm, a site that has been around for quite a while. This website offers mining for TRX, ETH, BTC, and LTC. It also provides mining calculators to help you with your decision.
Free-Tronix.com
Another Tron mining site is Free-Tronix.com. This website offers TRX mining and promises to provide users with an easy way to mine coins. Mining here is possible without any risk of getting scammed.
Tron-Mining.com
The third and final Tron mining site is Tron-Mining.com. This Tron mining site offers all the same services as the previous two websites but is not as popular or well known.
Is Tron (TRX) a Good Investment?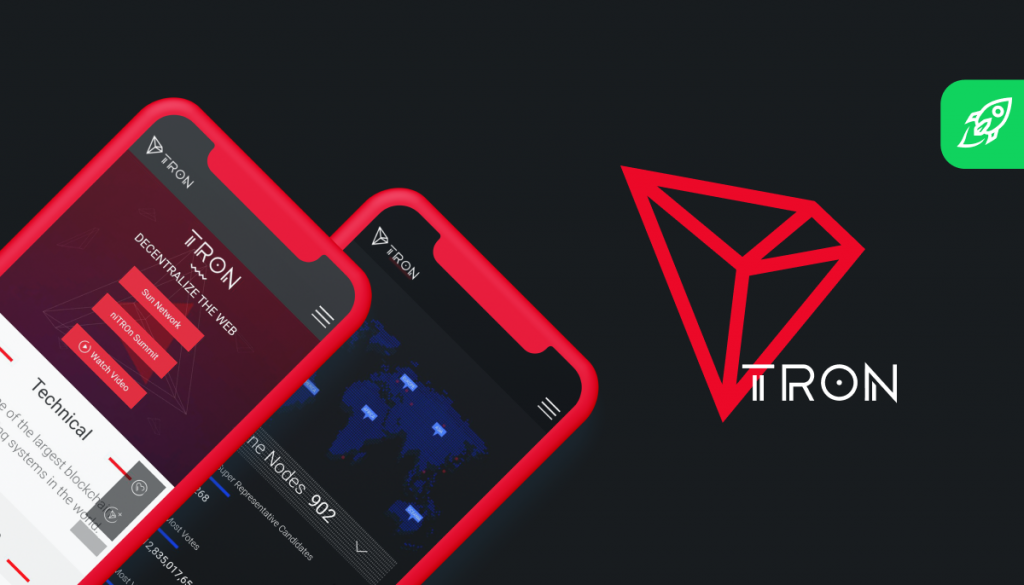 The TRX token is a cryptocurrency that was created by the Tron Foundation. The TRX token was created to be used on the Tron blockchain and is currently being used as a currency on the Tron network.
Tron's goal is to create a platform that gives content creators an opportunity to release their work without any interference from middlemen, including advertisers or shareholders. Tron mining will allow anyone to publish, store or own data freely on a decentralized platform.
The TRX token can be bought on many different exchanges and can also be mined by using your computer's spare power. In this way, Tron undoubtedly makes for a good investment. Yet, things are always fluctuating within the world of crypto, meaning that prices can change up instantaneously. However, it is still recommended that you indulge in the art of Tron mining.
Conclusion
All in all, Tron is currently available at a lower price due to a handful of uncertainties. Plus, the entire world of crypto has taken a major hit this year. But things are likely to change in the years to come. With that said, start farming your social media with TRX today and incorporate Tron mining into your investing schedule if you wish to see your portfolio expand in the future.