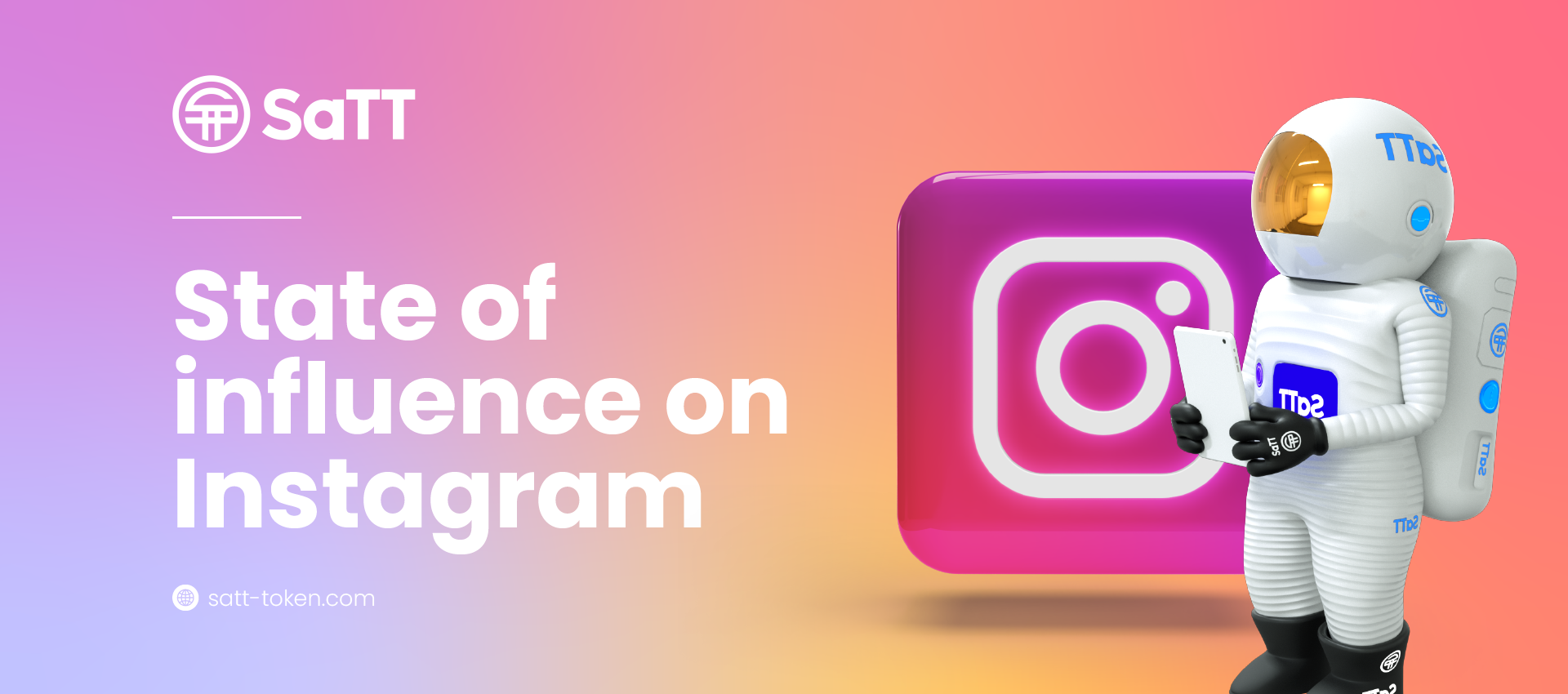 State of influence on Instagram
What about influence on the Instagram social network?
In recent years, this platform has continued to grow and develop new features to satisfy its users. After convincing Internet users, many brands and companies have also succumbed to it. It is a valuable tool to increase its notoriety, in particular by associating with influencers. In this article, we revisit the history of this social network, its strengths, and take stock of the current state of influence on Instagram.
Instagram: What is it?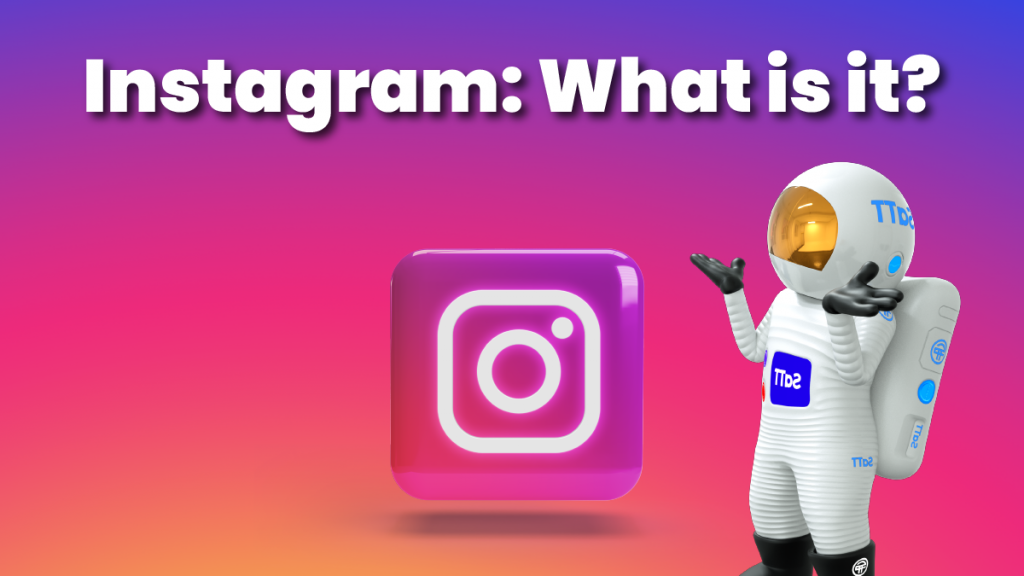 Instagram is a free social network, offering the possibility of sharing photos and videos. Created in 2010, it has experienced rapid growth.
Today, it is a well-established platform in the landscape of social media applications. Each user has their own profile, where their content is displayed. Simple in appearance and easy to use, Instagram is a place where everyone can express themselves, from the celebrity to the nobody, including of course brands and companies.
The social network allows users to share content with their followers. Photos and videos can be edited from the application by adding filters or texts. There is also a system of comments and likes.
In 2016, a new feature was added to the platform: stories. In direct response to the success of Snapchat, Instagram has since offered the possibility of sharing content that disappears after 24 hours of posting.
In 2020, reels appeared. Instagram added this feature in the face of the TikTok explosion with its short, rhythmic videos. We can therefore see that Instagram is a platform that evolves with the times and trends.
It is an application that appeals to users thanks to its community aspect and its diverse content. Fashion, beauty, fitness, cooking, crafts, travel, automotive — there are accounts for all areas.
Some figures on Instagram
According to a study conducted by WeAreSocial and Hootsuite in 2022, Instagram has 1.478 billion active users worldwide, making it the fourth most used social network, after Facebook, YouTube and WhatsApp. In France, Instagram has more than 26 million users, which is equivalent to more than 40% of the population.
As for the age of Instagram users, the majority of them are between 18 and 34 years old. Regarding gender, 52.4% of users are female, 47.6% male. For brands, this data is key as it allows them to know if their target demographic is on Instagram and thus adjust their marketing strategy.
Instagram plays a major role in consumers' purchasing decisions. According to a study carried out by Retail Dive in 2017, 72% of respondents said they had been influenced in their purchasing decision by Instagram posts. Brands therefore have every interest in being present on this social network and in partnering with influencers to increase their notoriety and sales.
The different types of influencers on Instagram
Accessible to everyone, Instagram has, over the years, allowed content creators to make a living from their profession as influencers. For a majority of them, their community was not built in a day, and they had to show perseverance to be among the top. Today, influencers can be segmented into different categories, based on their number of followers. 
Celebrities: more than a million subscribers
These are the stars of the social network, like Kim Kardashian, or Kylian Mbappé. Their community is very diverse, they bring people together thanks to their media aura. When they post on Instagram, their content reaches a lot of people, but they are not the profiles to favor for a marketing campaign. 
Macro-influencer: from 100,000 to one million subscribers
Some macro-influencers are recognized for their expertise in a specific area. The vast majority of them live from their work on the Internet. They generally offer quality content, however the engagement on their publications remains low. 
Mid-tier influencer: 20,000 to 100,000 subscribers
As neither a celebrity nor a nobody, the mid-tier influencer is a person with high notoriety. Despite their large community, their audience remains targeted and engaged.
Micro-influencer: between 5,000 and 20,000 subscribers
Micro-influencers are considered the true opinion leaders on Instagram. With a niche audience, they produce targeted content that really speaks to their communities. For brands, working with a micro-influencer is an excellent compromise between controlled costs, high engagement, and authenticity.
Nano-influencer: between 1,000 and 5,000 subscribers
They are given the title of influencer, but most of them are simply active Internet users, eager to share their passion or their daily life. In the field of influencer marketing, they are also considered ambassadors. Thanks to the strong bond that unites them with their communities and this feeling of closeness, they offer profiles that are easily trusted. A recommendation from a nano-influencer is generally similar to that of a friend's and they will be listened to more carefully than a celebrity.
Their influence on Instagram is therefore mixed. Celebrities will be followed for their notoriety but will not forge links with their community; they have a very large reach but little engagement. Less famous influencers, on the other hand, manage to maintain this authentic aspect, which inspires confidence. A user can therefore be influenced by the words of a celebrity they adore, or by those of an influencer that they feel close with, through their passion or way of life.
Read more on the different influencer categories.
How are influencers performing on Instagram?
To judge the influence of an Instagrammer, certain criteria must be considered. The criterion that most interests marketers is the engagement rate. The KPI measures the community's commitment to the influencer's publications. To calculate it, the following formula is used:
(Number of likes + number of comments) / number of followers x 100 
We see that the engagement rate of nano and micro-influencers is higher than that of celebrities. When a brand does influencer marketing, it may therefore be more advantageous for it to partner with "small" influencers in order to reach a well-targeted and engaged audience.
To measure the influence on Instagram, the number of subscribers is therefore not the only criterion, nor even the most important. As part of a marketing campaign, other performance indicators are tracked depending on the brand's objectives, for example:
• number of impressions;
• number of clicks;
• growth in the number of subscribers;
• number of conversions…
Why and how to do influencer marketing on Instagram?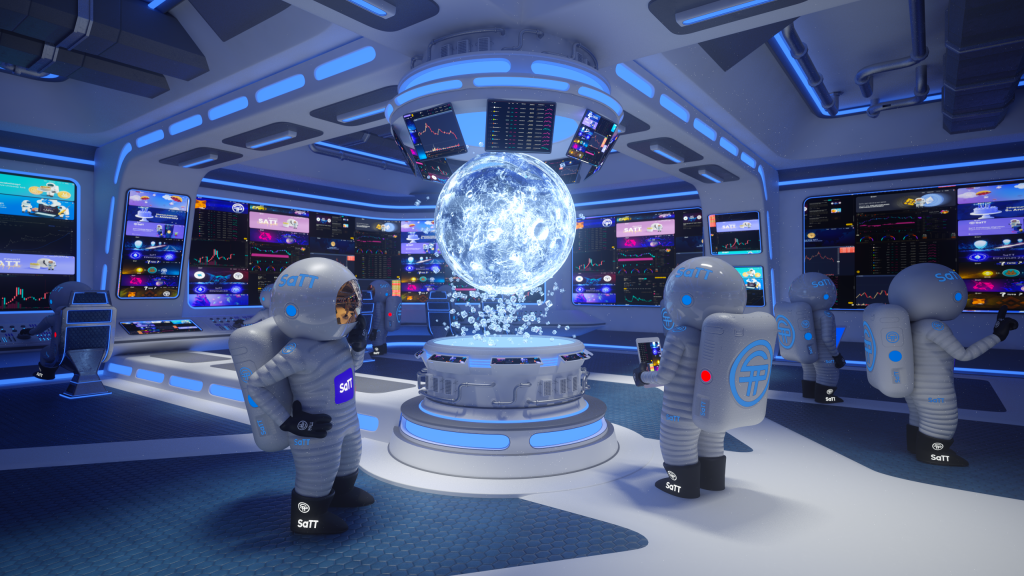 As we have seen, Instagram has many active users. For brands that want to increase their notoriety or increase their sales, doing influencer marketing on this network is a solution that can be effective. Depending on the type of influencers, projects can be inexpensive and deliver great results. It is therefore wrong to think that only large companies can afford to carry out this type of marketing.
Many influencer platforms and agencies can help brands implement their projects, define their objectives, find the right one, and analyze their impact.
Influencer marketing on Instagram still has a bright future.
This social network has become essential in the lives of many users. Since its creation, it has kept its DNA, in particular, that of featuring photos, and for several years now, videos as well. It is a reference in the social media environment and a major asset for brands. If the target is between 18 and 34 years old, it's a safe bet that it is on Instagram.
To succeed in your campaigns, however, you have to choose your Instagram influencers carefully and deliver messages that are both strong and natural, and speak to their potential customer.