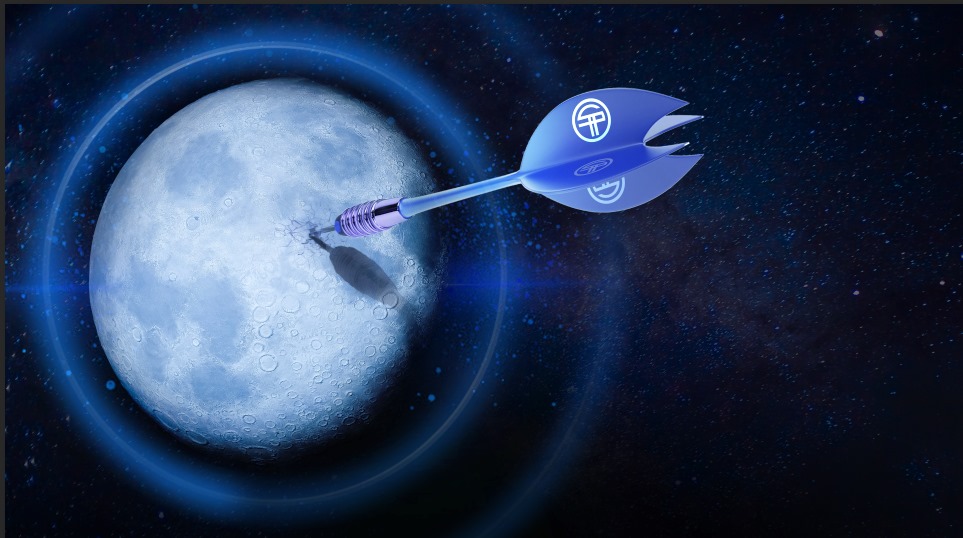 Softcap Reached – $3,360,000 – Thanks to everyone !
We are pleased to announce that we just reached our $3,360,000 Softcap !
A Long Way Gone
SaTT platform didn't achieve this no small feat in a jiffy unlike what we have come to witness in recent times with the hype around DeFi. This is an interesting time for the blockchain owing to what it has been through not too long ago. It's important to recognize the effort of the teams, projects and companies that scaled through those uncertain times. A season scaled by these resilient companies which have come to survive and indeed progressed significantly.
The team is proud to announce that we have reached our soft cap target of $3.36M after two years of its ICO launch. SaTT token is no newbie in the tokensales and fundraising world, as we've been in sales since 2018, a period captured in details above and had maintained our aim of revolutionizing the advertising industry notwithstanding the seasons. It's relieving to see our driven team of Frenchmen had raised a whopping $1 million in just under 48 hours last week as sales continues to boom.
A relentless work
All through this period of slow sales fueled by the bear market, the team has been continuously developing bringing an innovative solution to functional advertising to the fore, bridging the gap between advertisers and existing companies. Connecting mid and high level influencers to companies that need their social media promotional services and rewarding them for points made on YouTube, Facebook, Instagram, Twitter and major social media outlets.
Gauthier Bros, CEO of Atayen had expressed his satisfaction and confidence in the project pointing out that with the recent token sale success SaTT 3.0 will become a reality also thanking our community for their support in his remarks as regards the sudden success rate.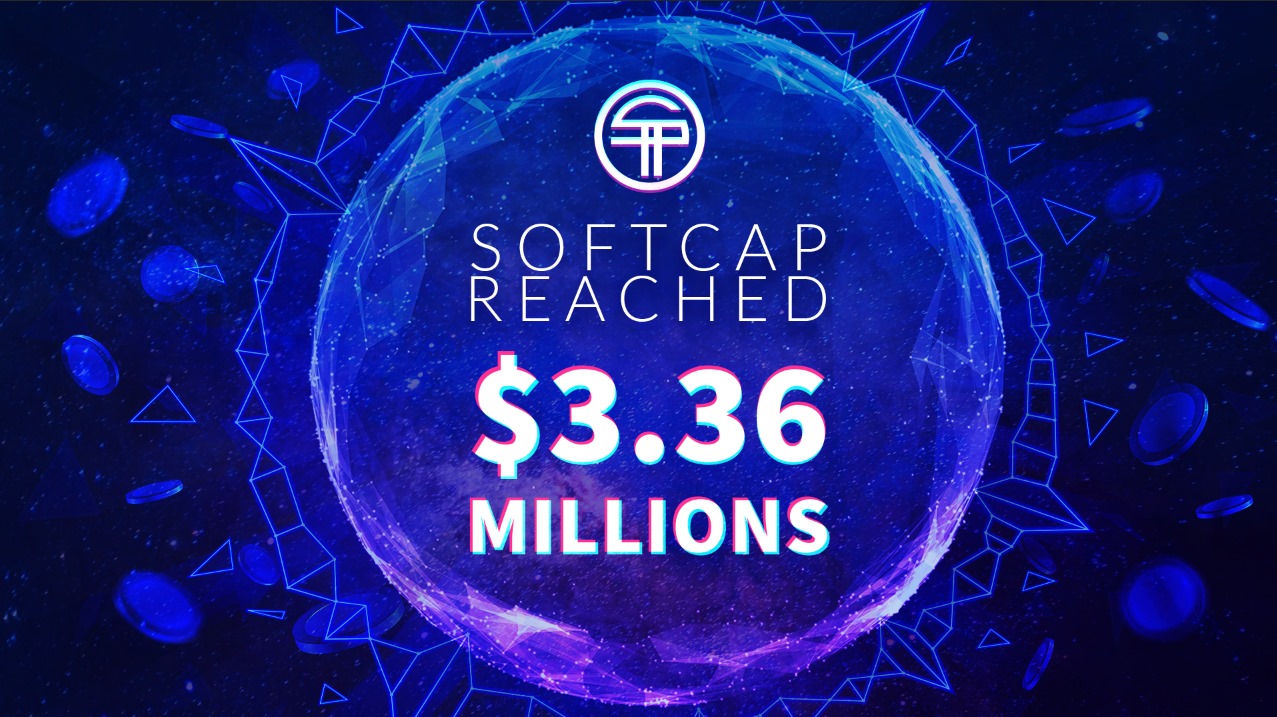 Does ICOs are still a thing?
Initial coin offering (ICO) was a revolution in the way funds were raised. This was made possible due to the fact that industries, companies and projects could make use of the blockchain to perpetuate their ideas, bringing their inventions into lots of opportunities never seen before. For example blockchain projects with real human use cases could cut across Aviation, Medicine, Marine etc.
If we take a look at history of token sales, in 2017 $4.9 billion was raised through ICO with over 850 different projects and $6.3 billion with over 1,100 projects. But by the year 2019 had seen a sharp decline to over 95% reduction from its previous years recording only about $371 million in raised capitals across projects. Today after 2 years we're re-witnessing a boom in investments for blockchain projects and SaTT is leading the way forward in blockchain-powered functional advertising.
1000 times thank you
Again, thanks to all of you for your ongoing support during these two years! We have gone through ups and downs, but today marks a new beginning for SaTT and its community!
The world of advertising can look forward to seeing what we achieve in the near future.