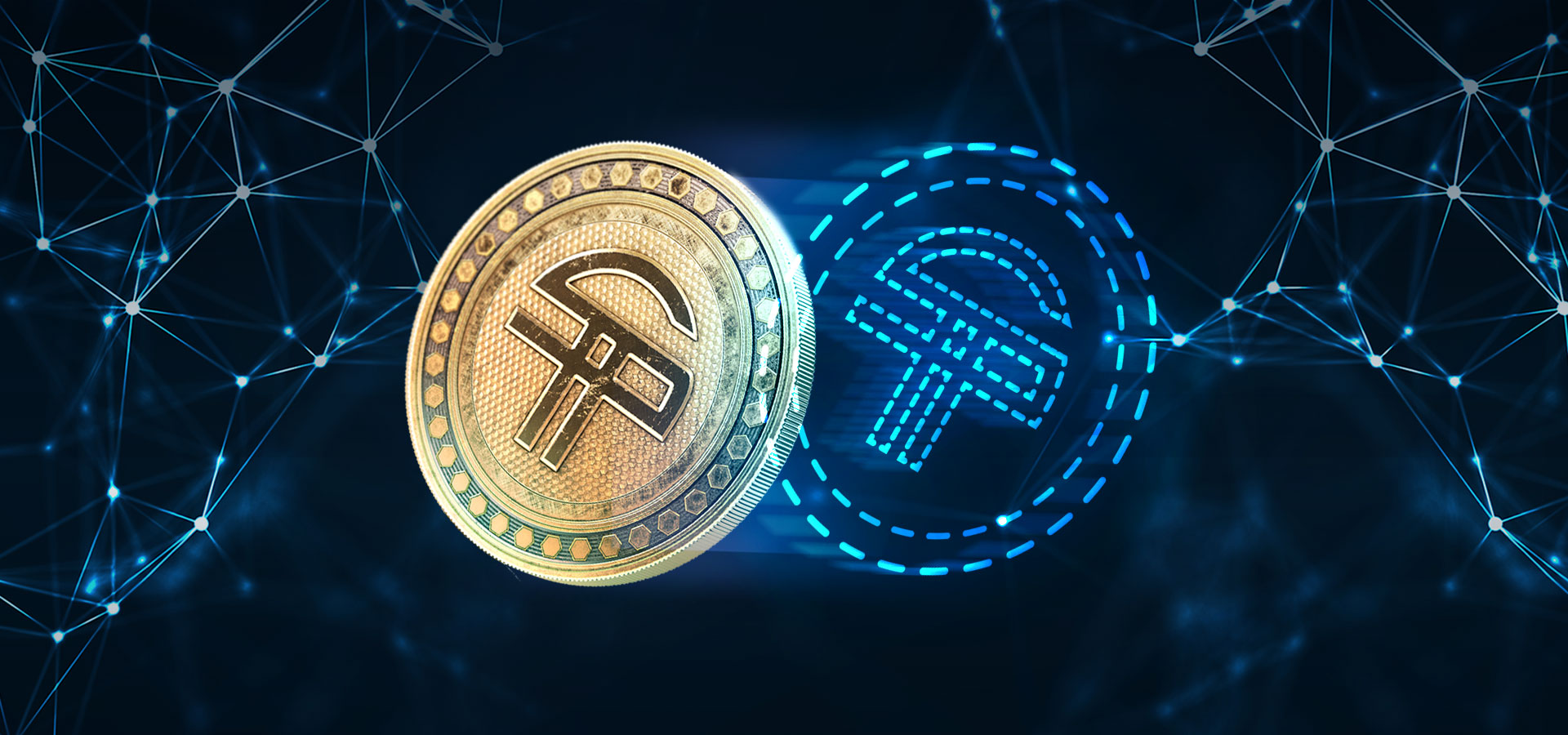 SaTTv Tokens Have Been Paid Out to Your Wallets! 💰💰
For yet another reminder of why SATT token holders have their hands on a winning formula 🏆, we are pleased to announce the following:
1. Under SaTT's Referral Program
a. We pay all referrers of the SATT token
– 500 SaTT for each referral
– 5% of their referral's purchase
b. We pay all referred friends 5% bonus on their purchases
2. Furthermore, ETH/BTC payments received from SaTT's Official Distribution Account in Phase 1, 2 and 3 of the ICO can be entitled to various compensations. This will be calculated based on the price difference in BTC/ETH at the time of purchase and at the time of closing.
Note: Bounties, bonuses and campaign earnings are NOT included in this compensation. The price of ETH/BTC will be taken on the date of purchase NOT the date of token delivery.
3. All compensations have automatically been made in SaTTv tokens, dropped into each token holder's wallet, which can then be easily converted to SaTT tokens (ERC-20). All that SaTT holders need to do to take advantage of this token compensation is to click the 'Convert to SaTT' button in their wallet (see below). Please ensure that there is enough ETH to cover gas fees for the transactions.
4. If there is a mistake on the amount of SaTTv tokens delivered to your wallet, please send the transaction hash (TX hash) of your SaTT purchase to contact@SaTT-token.com
Once again, SaTT is committed to making sure our community continues to benefit and grow together with us as we take SaTT to the moon! 🚀🚀