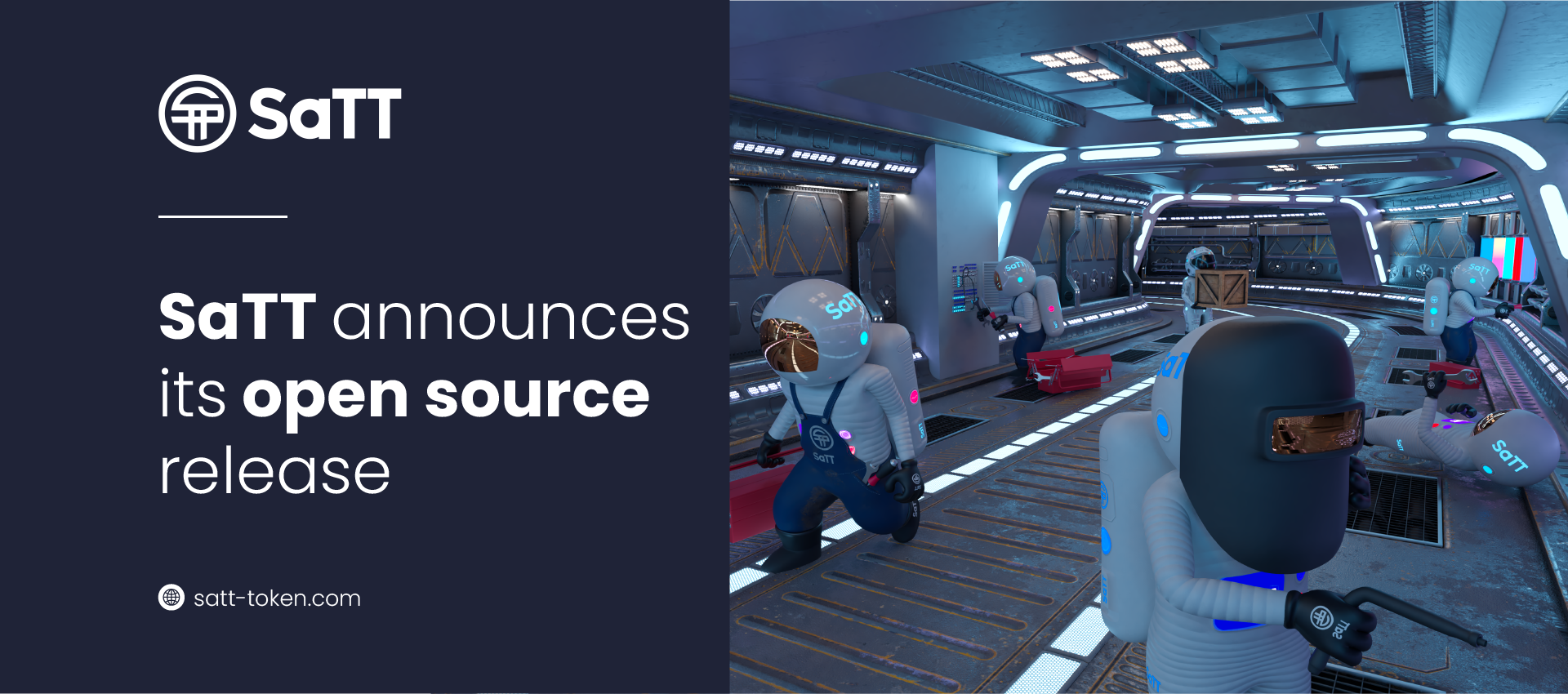 SaTT announces the open source release of its social media monetization software
SaTT is ready to open collaboration with its community
Since the fundraising initiative which happened in late 2020, SaTT, our cryptocurrency which specializes in advertising, has always kept as an objective to be and stay a community-driven and open source project. For 2 years now, developers haven't stopped working on the backend rework of its platform.
Between the adaptation to Angular Universal, database migrations and optimizations, API redesign and numerous refactoring stages, SaTT has decided to open its developers program to the eyes of its community.
The advertising currency propelled by open source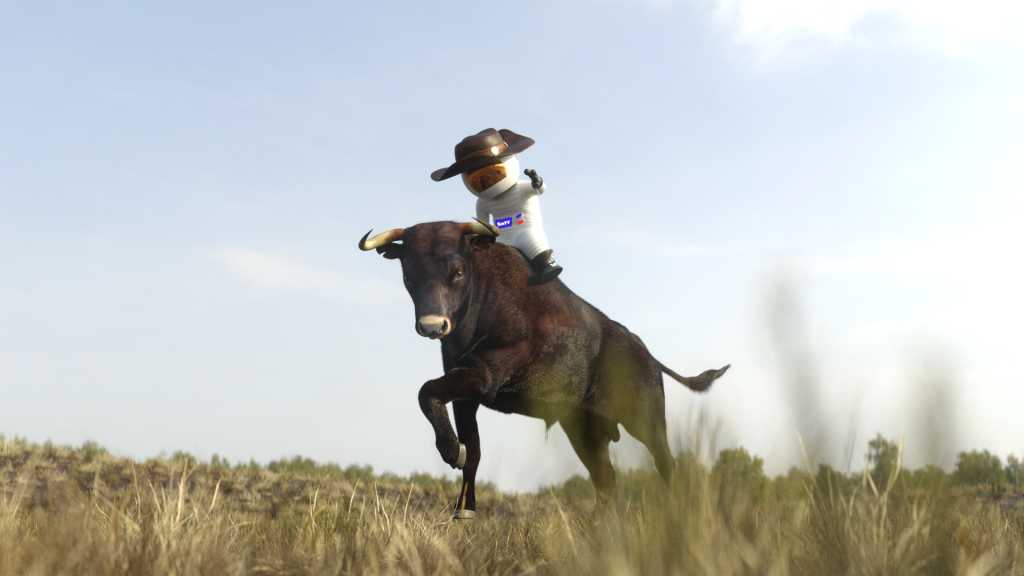 One thing is for certain, digital marketing won't escape the blockchain revolution, and SaTT really understands that. By opening the project to developers, the DApp's source code will be able to be verified by anyone. Several options will be featured: "Report a Bug", "Security Issue", "Feature Request", or "Something Else" for any specific request.
Who said "rewards"?
Contributions are what make the open source community such an amazing place to learn, inspire, and create. Any contribution you make is greatly appreciated. ✌️🎉
Valuable contributions will be 💰 rewarded 💰. We are able to offer an important and well studied amount converted in our cryptocurrency SaTT, according to the complexity of the issue. Rewards are released within one week of the pull request being merged. All rewards will be quantified at our sole editorial discretion.
💰 Each profitable contribution will be rewarded 💰. It would be ideal if you could create a Wallet and fill in the issue template with your Wallet address or send it to us at dev@atayen.us.
Rewards will be decently allowed depending on the type of escalated issue and prioritizing security issues. For each issue we will relegate focus considering the issue complexity (critical/high/medium/low) and the number of lines of code added by each contributor. For security issues, we will not take into account the number of lines of codes but will instead quantify each reward to the seriousness of each identified vulnerability.
How to participate?
SaTT's team wants to strongly express its love for open source culture by allowing ressources to an internal team of developers to help the community and share their knowledge. Interaction, sharing and will are the values which define the beginning of this collective adventure. For this purpose, SaTT has implemented a Telegram channel dedicated to its developers community, as well as a complete documentation.
To contribute, here is everything you need to know:
Telegram Developers – Community: https://t.me/+IAduXpM3gSA2YzM0
Readme: https://github.com/Atayen/API_NODE_SATT
Docs: https://github.com/Atayen/API_NODE_SATT/tree/main/docs
Contributing: https://github.com/Atayen/API_NODE_SATT/blob/main/CONTRIBUTING.md