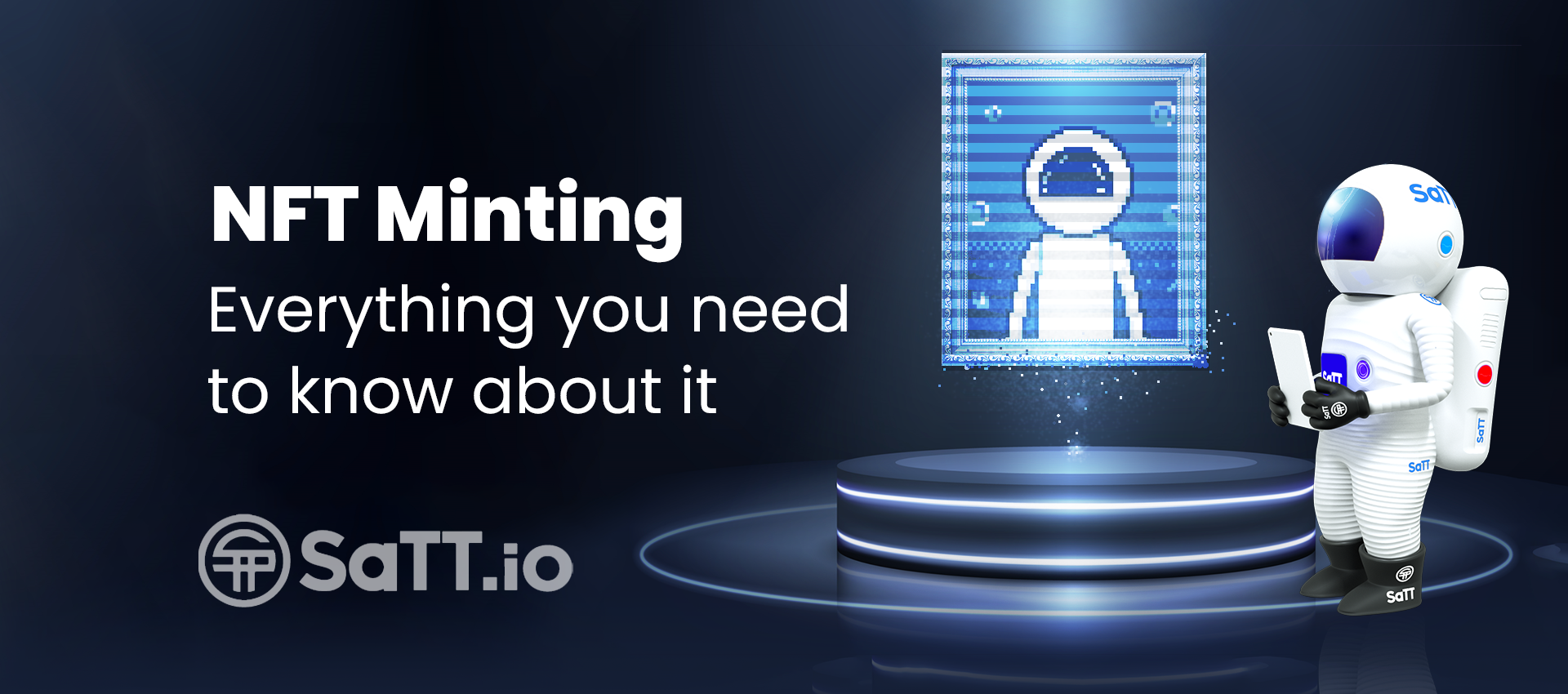 NFT Minting: Everything You Need to Know About It
NFTs are a new form of digital asset that is being used in games to create a sense of ownership. They are non-fungible tokens, meaning they do not share the same characteristics. This means that each token is one-of-a-kind and is not replaceable by another token. Recently, NFT minting has taken the world by storm and will keep growing further.
With Lazy Minting and Free Mint NFT being available on most sites, NFTs are now made more and more accessible. But what is NFT minting, and what exactly is the mint NFT Meaning? Keep reading to find out!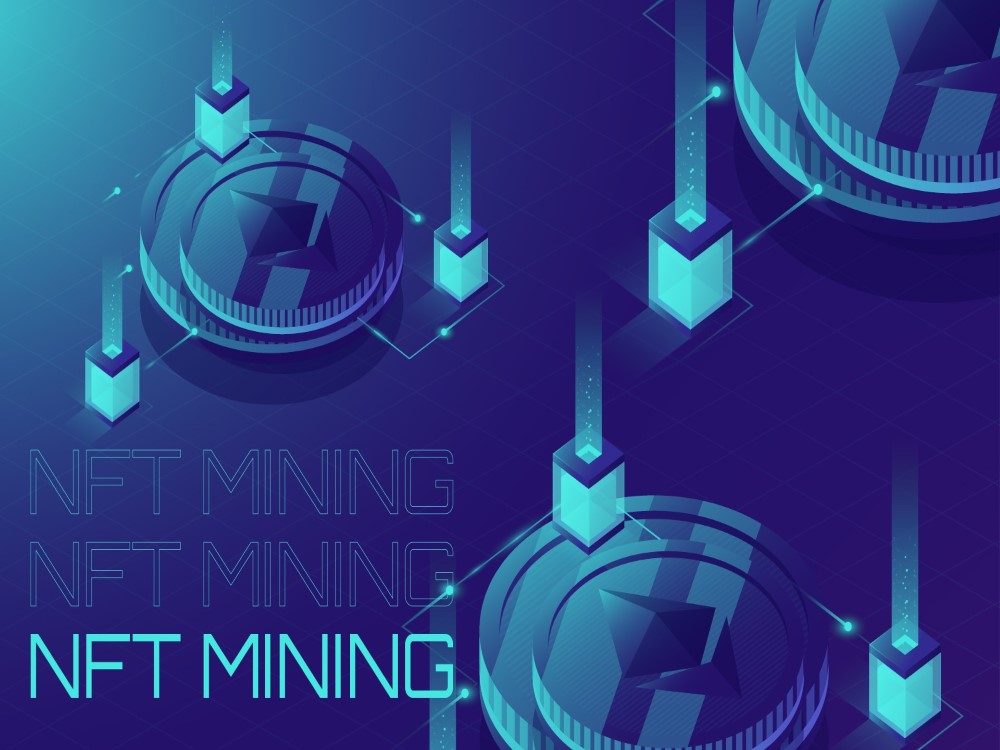 NFTs: A Brief Overview of What They Are
NFTs are digital assets that live on the Ethereum blockchain. They can be used in games, social networks, or any other application. A non-fungible token (NFT) is a digital asset that has some degree of intrinsic value. NFTs are distinct from cryptocurrencies. NFTs are not fungible, meaning each token is different from the others.
NFTs can represent the ownership of an underlying asset. They can also provide access to certain functions and services. NFTs are a new type of digital asset, and they allow users to own a digital representation of anything. These representations can exist in the form of digital format.
NFTs provide a way for users to own scarce, digital representations of anything. NFTs can be representable in a digital format such as pdfs or pngs.
NFTs permit for the creation of an infinite number of non-fungible tokens by anyone.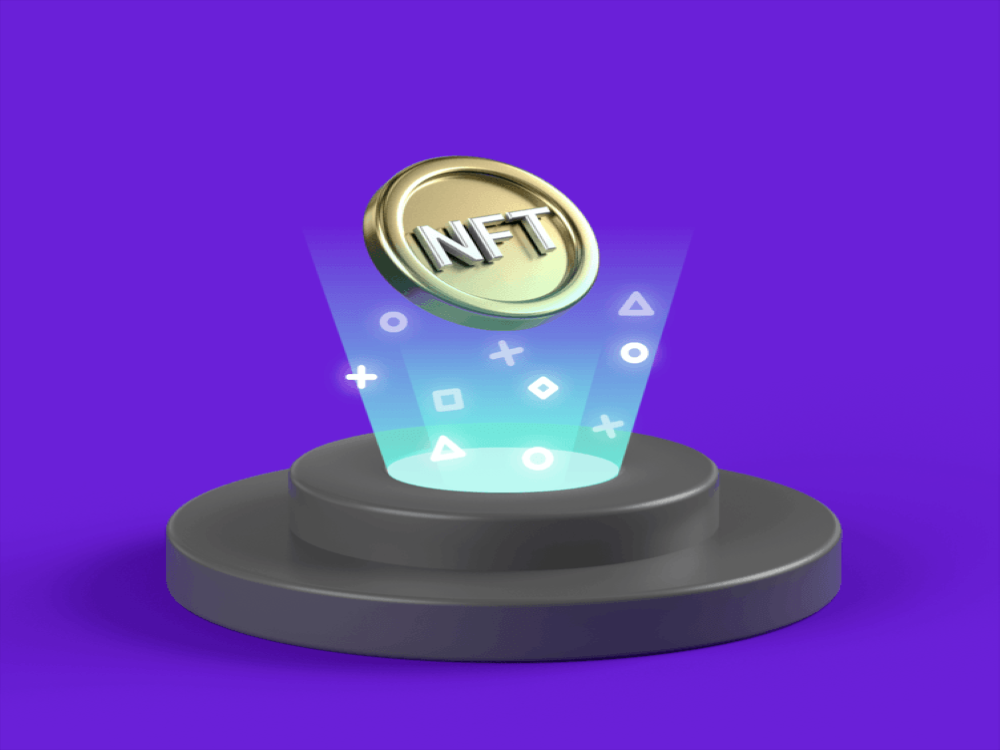 How Does NFT Minting Work?
To delve deeper into the mint NFT meaning, the term may be directly connected to NFT minting itself. NFT Minting is the process of generating a non-fungible token. It is a method of minting crypto tokens on the Ethereum blockchain. NFT minting starts with the user sending ETH to the smart contract. The smart contract then generates new tokens and sends them back to the user.
A good example of NFTs is CryptoKitties. Cryptokitties are digital collectibles that are purchasable and saleable on the Ethereum blockchain. NFTs are a new form of digital assets that have the potential to revolutionize the world of art. NFTs can also work on changing the way people interact with digital content.
NFTs are generated by a process called NFT Minting. It is an automated process of creating non-fungible tokens on the blockchain. The process starts with an initial supply of tokens which can be either mined or purchased. The next step is to create a unique token by adding data such as name, image, and rarity to it. The final step is to distribute the token to whoever wants it.
The tokens are distributable through various channels like auctions and lotteries. NFTs are not limited in their applications. NFTs can be used for various purposes like games, collectibles, and more. They can even be usable as a ticketing system for events such as concerts or movies.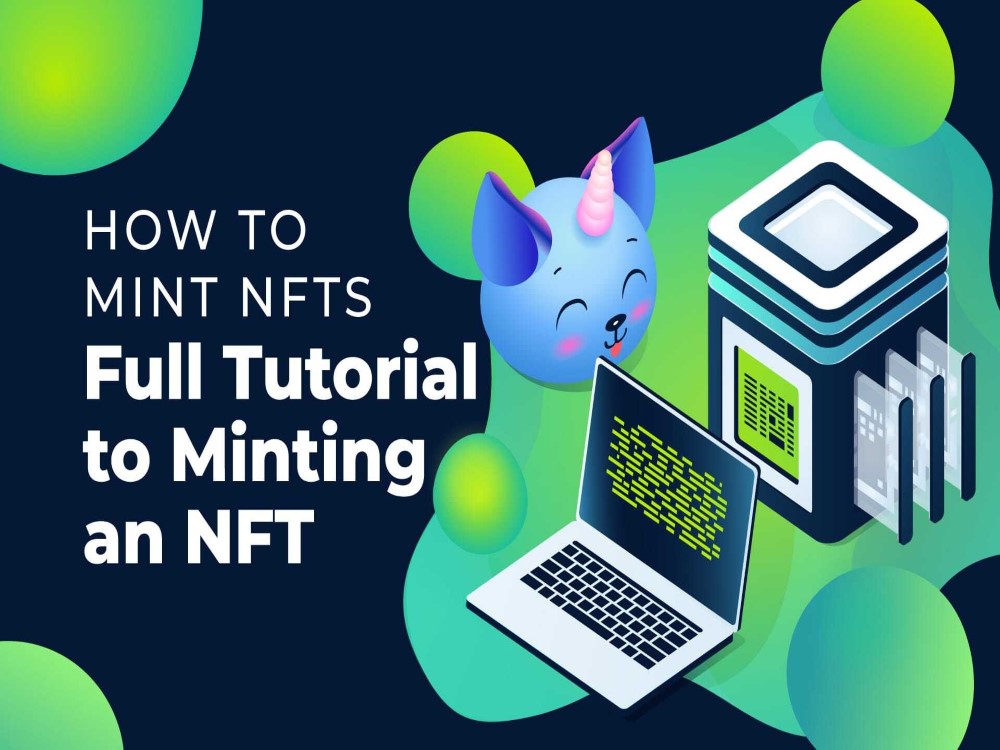 Marketing Your NFT Project: How Can You Do So?
NFTs are a new way of trading and collecting digital assets. They are very different from the traditional methods of trading. But, NFTs have many benefits that make them attractive to companies and consumers. NFTs are digital assets that are tradable without any centralized intermediaries.
The ownership of these assets can be stored on a blockchain. Their ownership indicates that there is no need for a third party to verify the transaction. The transaction is verifiable by a decentralized network of computers. This makes it much more secure than traditional transactions. NFTs may look over the chance of fraud or hacking.
The most important thing when marketing an NFT project is to know your target audience well. You should also know what the needs of your target audience are. One of the best ways to market your NFT project is to have a website or blog. By having a website, you are able to show off your work. Having a website also gives you a place where people can find out about your projects.
Another way that marketing can take place is by writing articles on websites like Medium. These articles are often longer than those on social media. In this way, more people are likely to see them. You can also market your NFTs using SaTT. These are tokens that are available on the PancakeSwap exchange platform. The token allows individuals to earn on their posts and more!
The Perks of NFT Minting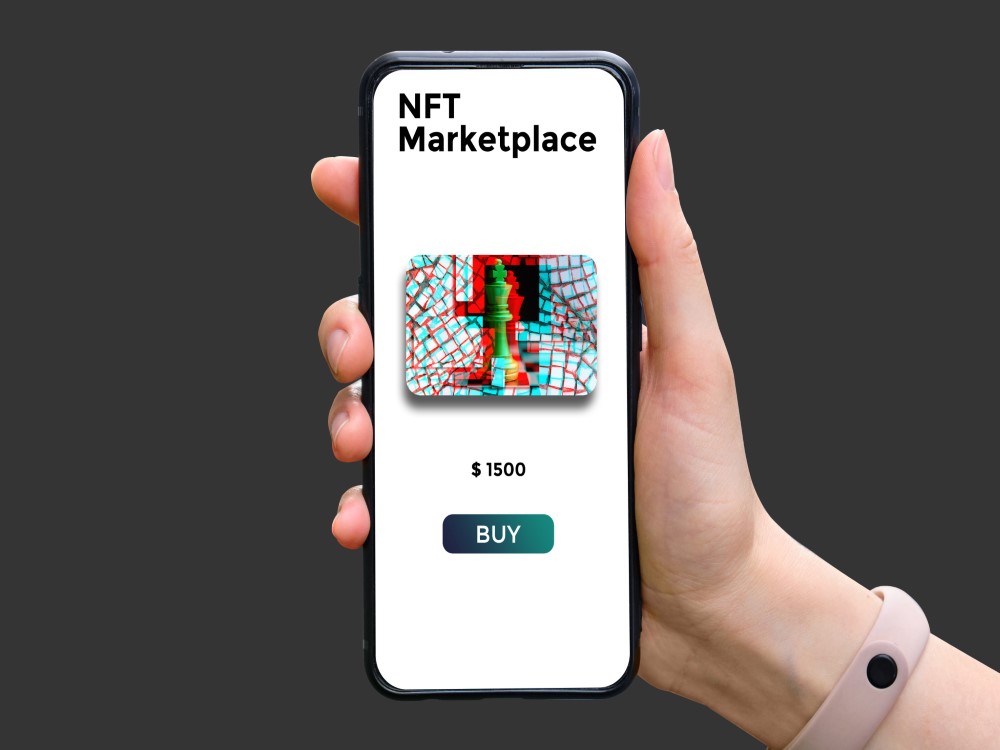 NFTs are digital goods that can be traded and exchanged in the crypto world. They are non-fungible tokens that represent a unique thing or a set of things.
There are some perks to NFT Minting, such as:
1) It is easy to create and distribute
2) No need for middlemen like banks
3) It is more resistant to fraud than traditional methods of trading
NFTs are digital assets that are unique and tradable. NFTs are different from cryptocurrencies as they have different use cases. NFTs are usable for in-game purchases, collectibles, or even for voting rights. NFTs are tradable on decentralized exchanges like OpenSea or Rarebits. Both of these are online marketplaces for video games and digital collectibles.
NFTs also provide benefits to artists as they get to keep the rights to their work. Non-fungible tokens (NFTs) are digital assets that are scarce and available on the blockchain. They are used to represent anything from in-game items to certificates of ownership.
There are many benefits to minting NFTs. NFTs can provide a way for creators and developers to distribute their digital goods. By doing so, NFTs end the need for any middleman such as Valve or Apple. It also gives NFT holders the ability to generate revenue from their creations.
Conclusion
With the Mint NFT meaning covered, we can now conclude that NFTs are amazing assets. The reason for this is that NFTs showcase the essence of exclusivity. Players can also gift NFTs to one another. They may even have different levels of rarity depending on their characteristics.
In this way, if you wish to get your hands on a free mint NFT yourself, head on over online on locate a free mint NFT online. Yet, you will still have to pay gas fees to own the digital asset.
To market your NFTs, subscribe to SaTT (Smart Advertising Transaction Token). By subscribing, you will be able to start improving your LinkedIn outreach today. With that said, NFT minting is truly the way of the future and is likely to keep growing with alongside the rise in people wanting to get their own free mint NFT.