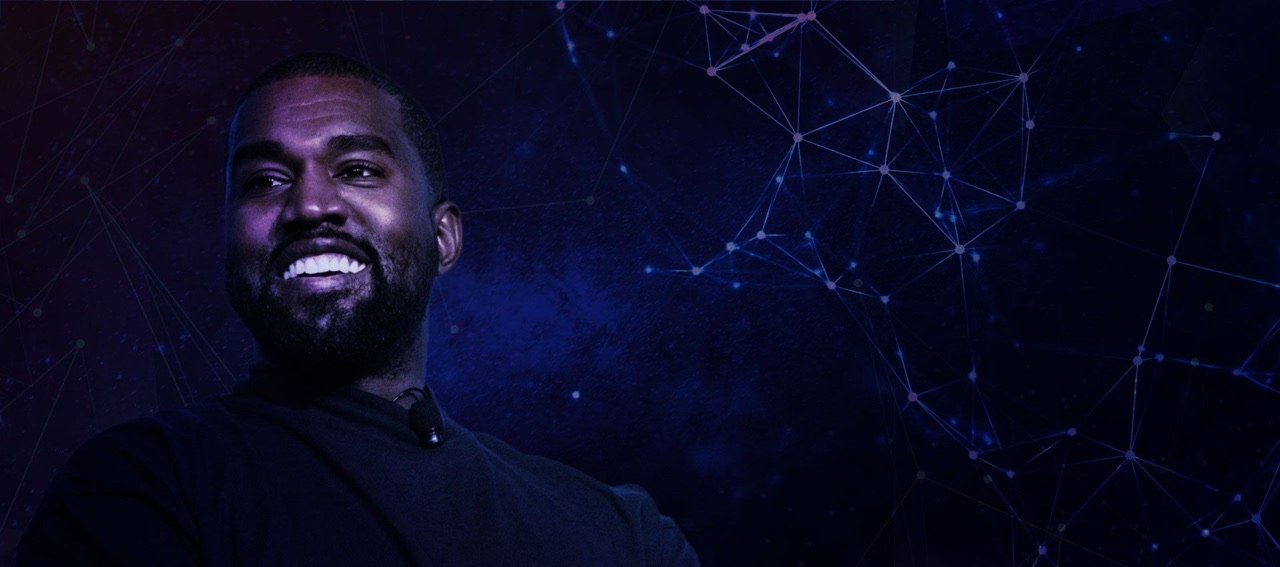 Kanye West and Crypto
Not a lot is heard about popular hip hop musician Kanye West involvement in cryptocurrency and blockchain sector save for some lawsuit bordering around impersonation by some parody guys that attempted to create a meme coin using the popular artist as a front, few talks about Bitcoin in a YouTube interview and the hype surrounding the Kanye West presidency as an inspiration for more Bitcoin recognition. Let's do a bit of study about the participation of this global entertainment icon who has successfully conquered the business, fashion and music worlds.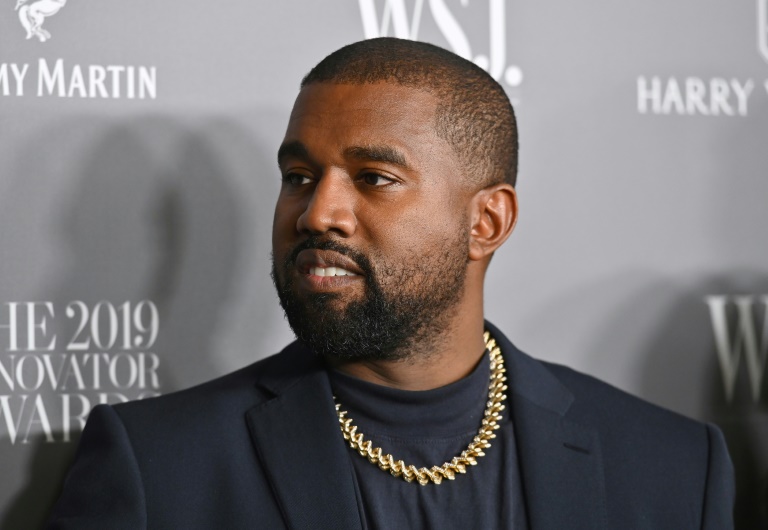 About Kanye West
Kanye Omari West is an American rapper, record producer and fashion designer who came into limelight in the early 2000s, first known for his Roc-A-Fella work produced around 2000s, he was born in Atlanta and raised in Chicago. The prolific producer and rapper have set his niche in the global entertainment stage. He is responsible for a lot of hit singles in his producing days, in an attempt to pursue a solo career in hip hop he had dropped his debut album 'The college dropout' in 2004 to a critical and commercial success and founded his own record label 'Good Music'. 
Kanye West cryptocurrency Controversies
Anyone familiar with the rapper especially followers of his social media handles and pages aren't strangers to the many Kanye West controversies. The popular artist seems to constantly find himself in controversies from his religious faith to his marriage to popular socialite Kim Kardashian, to the family of his wife to politics and just about anything. 
He is no stranger to people who try to take advantage of his reputation either but also knows how to take on squarely any attempt to smear his name. In a series of documents released by popular blockchain newsite coindex.com in 2014 which indicates that Kanye West may have managed to kill a cryptocurrency project named in his honor six months after it was launched by a team of developers. 
The project named itself 'Coinye West' originally, later changed its name to Coinye in a bid to continue its business after facing some legal issues from the Kanye West team. Initially project developers envisioned the project as a fun and simple cryptocurrency for the hip hop community. But this plan quickly backfired with what look like a lengthy legal battle between the developer and the Kanye team which lead to the closure of the project and an exchange that took part in the sales of the coin. The move by Kanye West was significant for some reasons. 
Significance of Kanye Sue of Coinye West altcoin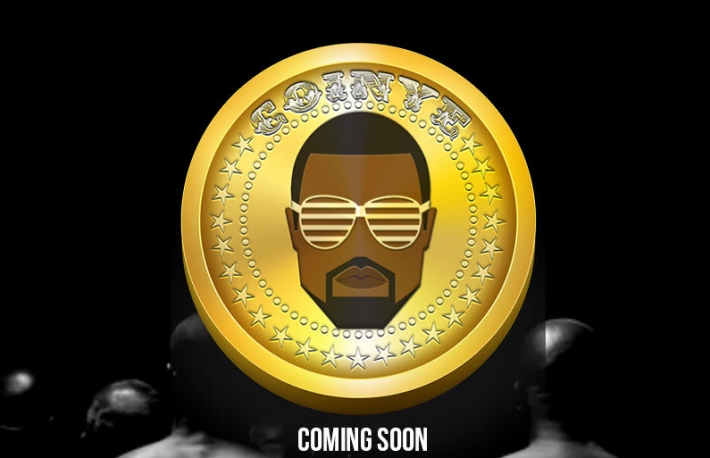 Legality
:
Scam acts are disguised as the best intention in most of the cases, I.e, con artists do not always take on the appearance of actual criminals with bad intentions. For anything, they appear as saintly as possible, deliberately missing crucial legal steps with the hope that they could easily fool the larger crowd. 
Fraud
:
Kanye putting his feet on the ground, ensuring that the project is closed may have saved a lot of unsuspecting members of the crowd who might have taken part in the purchase of the scammy cryptocurrency because they could see the face of their favorite rapper on the front page of the project website, token, Whitepaper and just about anything, without ever knowing that their favorite artist may not be aware of such fraudulent acts. 
Verification
:
In the early days a lot of projects without the right structures, flashy websites and well worded Whitepapers filled with deceits could pull in millions of dollars in the short term. This led to an immense loss of funds from mostly newbies who were excited to take part in the global financial revolution. Kanye West laid the foundation for verification with one simple move of issuing a cease and desist warrant for Coinye to immediately seize operation. 
Conclusion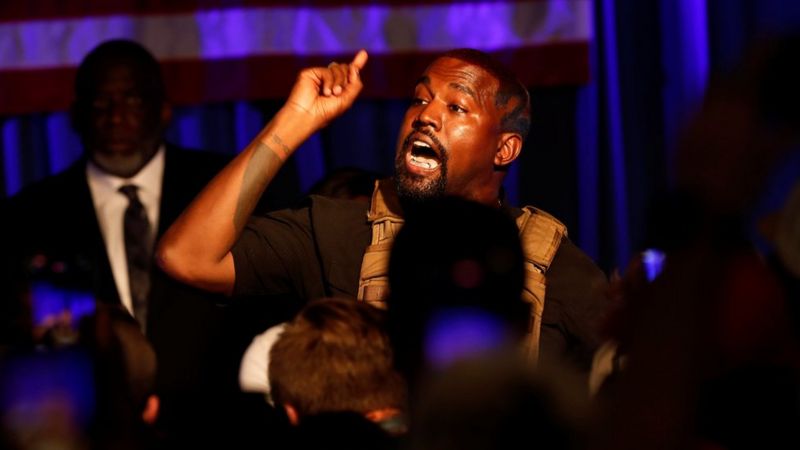 Nothing justifies projects operating on fraudulent and scam grounds even with the best intentions and subtle attempt to appear unharmful. By skipping a simple legal process of not informing celebrities as big as Kanye West of the intention in using their legacy for their project, going through a few paper works and possible partnership, such projects have forever lost the credibility it so desperately seeks to draw the best interests from an enthusiastic community. 
Even today, scam projects fronting with known celebrities as the face of such projects are still on the rise, while some faced the law, others faced the wrath of the celebrities and some others, the wrath of the community. 
The sentiment of a solid Bitcoin future is looking good if Kanye West makes it to the white house in the upcoming 2020 November US presidential election as he is one of the strongest proponents of the blockchain economy amongst the contesting candidates, fingers crossed for the future of the blockchain. 
Hope you enjoyed reading Kanye West's journey through Cryptocurrency.  In case you would like to read our last article in this series on 'Pit Bull and his journey' feel free to read it here.