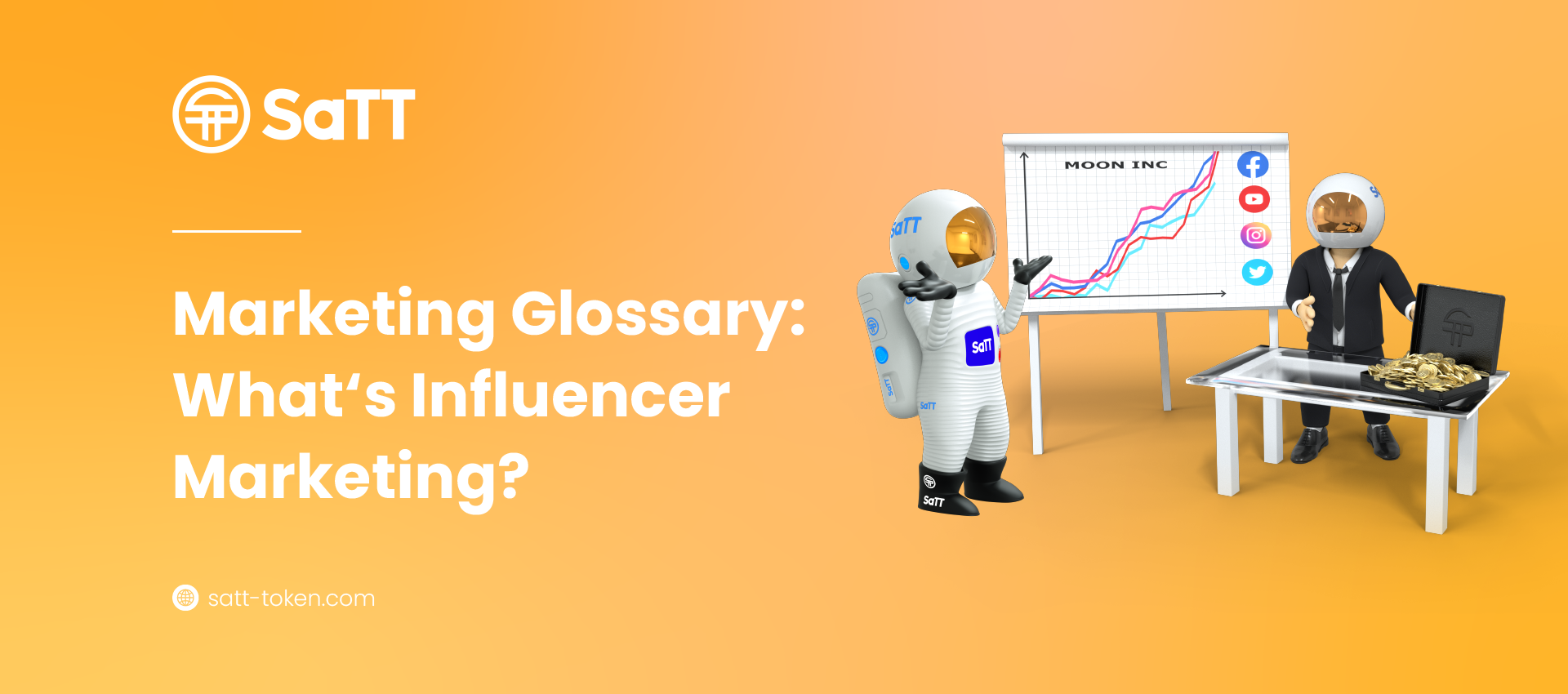 Influencer marketing: Marketing Glossary Week #17
Influencer marketing or influence marketing has quickly positioned itself among the best digital levers for companies and brands, namely, for the search for visibility and sales promotion with consumers.
Companies seeking to develop their sales and gain e-reputation on the internet will have recourse to different levers that they will have to work on and master simultaneously. 
Let's find out what influence marketing is and how it works.
What is Influencer Marketing?
Influencer marketing is a marketing strategy allowing a company to promote its product or service by relying on the notoriety of experts and recognized personalities in their field, influencers or opinion leaders, so that they deliver branded content to their community.
For a company, it is a question of sales, improving its visibility, its brand image and its e-reputation, or working on its content marketing by relying on influencers. The targets are multiple, as are the themes through which influencers express themselves.
Marketers, having understood this, work simultaneously on influence marketing and natural referencing. They thus gain more effective visibility on social networks and search engines. To do so, they integrate influencer bloggers who have a proven digital influence and who work on the SEO axis.
There are several influencer marketing practices that brands can employ. Brand-influencer collaborations can range from a simple brand identification on an influencer post to an entire video dedicated to their products. Each collaboration depends on the brand's budget since, most often, influencers do not work for free. They also depend on the number of followers of the influencer. In general, the more subscribers there are, the greater the collaboration offered by the brand.
The different types of influencers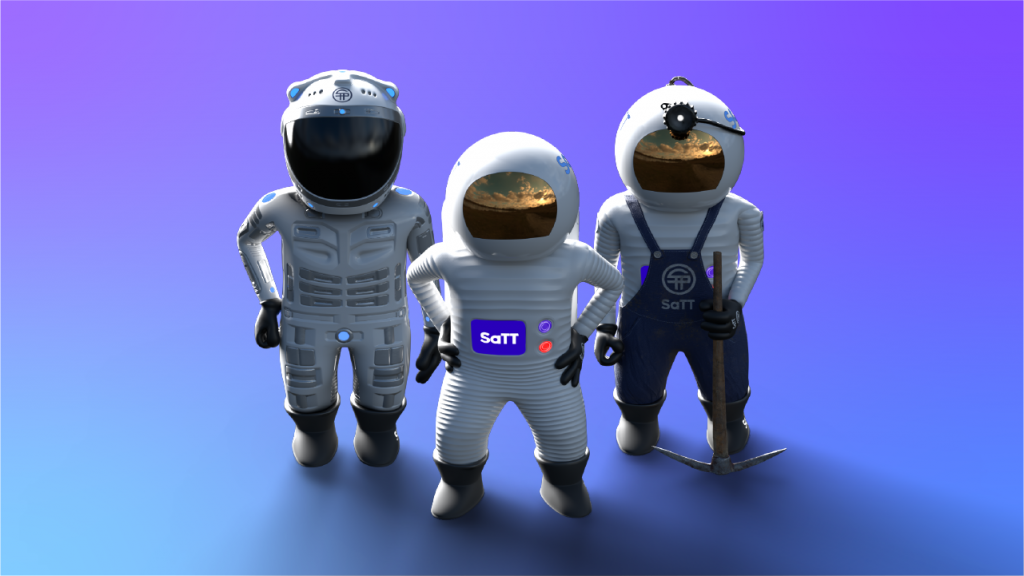 Nano influencers: 1k-10k followers
Nano influencers are those that have between 1,000 and 10,000 followers on social media. Because their followers are often highly engaged and trust their perspective, their smaller audience does not imply that they have less power. Nano influencers have a strong connection with their followers, with whom they are most likely quite close. As a result, they have a high rate of engagement.
Micro influencers: 10k-100k followers
Micro influencers are those with 10,000 to 100,000 followers. They manage to keep the same "relatability" or "authenticity" aspect despite having a greater following than nano influencers. As a result, they continue to have high levels of engagement. Micro influencers frequently fall into a specific niche or category, which might be related to a specific location, career, interest, or…pretty much anything.
Because micro influencers aren't celebrities, they rely on high-quality content and trust to grow their following. Micro influencers make excellent brand ambassadors because of the authentic contact and value they provide.
Macro influencers: 100k-1m followers
Macro influencers have a following of 100,000 to a million people. Their effect is far greater than that of micro and nano influencers. Content producers who have created a profession out of their social media presence are frequently macro influencers. Bloggers, vloggers, podcasters, TikTok influencers, Instagram influencers, and others might be among them. What sets them apart from big influencers is that their celebrity is based on internet growth rather than their celebrity growth.
Macro influencers will have higher levels of interaction than mega influencers, but less engagement in a particular niche than nano or micro influencers.
Mega influencers > 1m followers
Mega influencers are both offline and online celebrities who have more than one million followers. Working with them is usually pricey due to their famous status and large fan base. Furthermore, their audience is too large to operate in a single niche, so their target demographics and interests will be diverse. As a result, they may not be as valuable to your company as micro influencers.
It's generally assumed that big influencers' fame surpasses their influence power. People follow them because they are famous, not because they have formed a deep bond with them and trust their advice. Because of their large number of followers, it's difficult to cultivate these tight ties and a higher degree of involvement.
If you want to know more details about influencer categories, you can check out this article. 
The different levers of influence marketing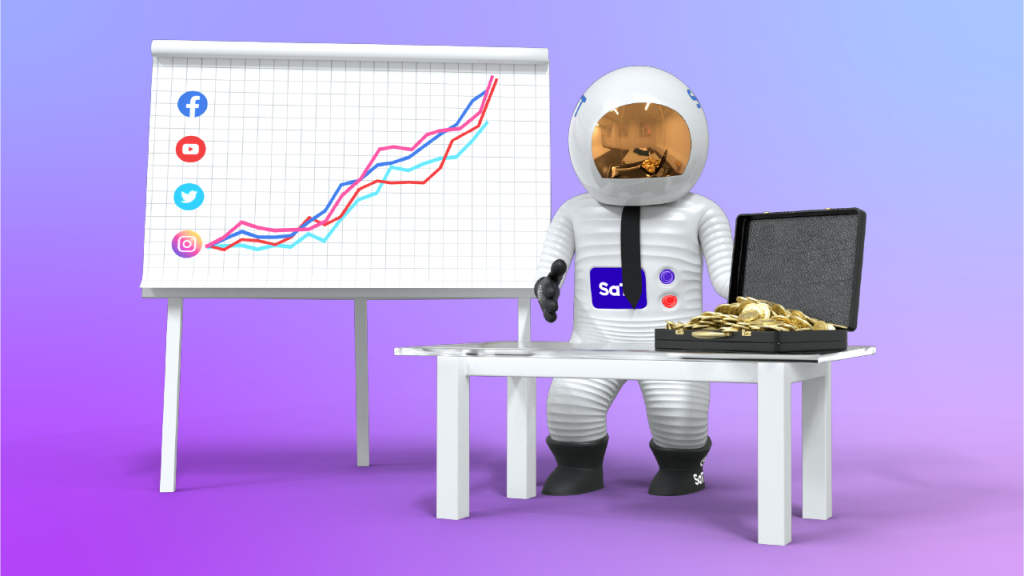 Here are some levers used in influencer marketing that can be managed by influencer marketing agencies.
Content sponsorship
This technique consists of sponsoring a blog article or a publication on social networks in order to reach as many people as possible to gain visibility. It is an action that allows you to gain virality, but which can also become a lasting action for the brand, if the article is worked in SEO. Thus, sponsored articles are the best levers for brands when they want to gain visibility.
Product placements and affiliate links
Increasingly used on social media platforms YouTube, TikTok, Instagram and Snapchat, product placement is an advertising technique that uses the promotion of a product in different communication media, from photos to videos, through the story and any other new content relayed by an influencer. Typically, the content is associated with an affiliate link that will earn a percentage of sales for the content creator enabled by the influencer marketing campaign.
In order to evaluate the performance of this lever of influence, several criteria must be taken into account: the number of views and/or users of a promotional code, clicks on a URL, and mentions and appearances of the product or even the number of engagements.
Travel blog
Travel bloggers are popular and some manage to unite very active communities. To gain notoriety, some tour operators use this type of influencer to promote their products.
Travel influencers are usually offered the all-inclusive stay, which is a minimum, sometimes even with a camera. The mission consists of taking several photos daily, and sharing them via a blog and/or on social networks such as Instagram, in particular.
Unboxing
Unboxing is usually done by an influencer in front of their camera.
The action consists of unpacking a product received live and sharing the experience with their community. Unboxing captures an emotional reaction and works very well.
The Buzzkit
The company promotes its new product by sending it to an influencer, who will then test it and share their opinion with their community. We can also link this principle to unboxing if the influencer brings the experience to life from the unboxing of the product.
Takeover
The brand entrusts the management of its social accounts to an influencer for a given time. For example, in the context of an event, an influencer can take control of the brand story. This allows the brand to recruit new subscribers from the influencer.
Other influence marketing techniques can be used: web series, invitations to events, free trials (tests), giveaways (gifts), etc…
Influencer marketing is a promising acquisition channel that companies should explore. Collaborating with an influencer can allow you to make your brand emerge or differentiate yourself in an increasingly competitive market. Nevertheless, it is by carrying out regular and favorable marking activities that these opinion leaders will manage to influence the buying behavior of their audience. Its success lies in building authentic relationships between the brand and the influencer, and should ideally be long-term.
SaTT has set up a platform to foster this relationship and facilitate seamless transactions between companies and creators by connecting them together. This software is on its way to hitting the advertising landscape thanks to the Ad Pools concept, which allows advertisers to set their needs and publishers to create content via social media channels and get paid with cryptos based on the advertiser's terms.