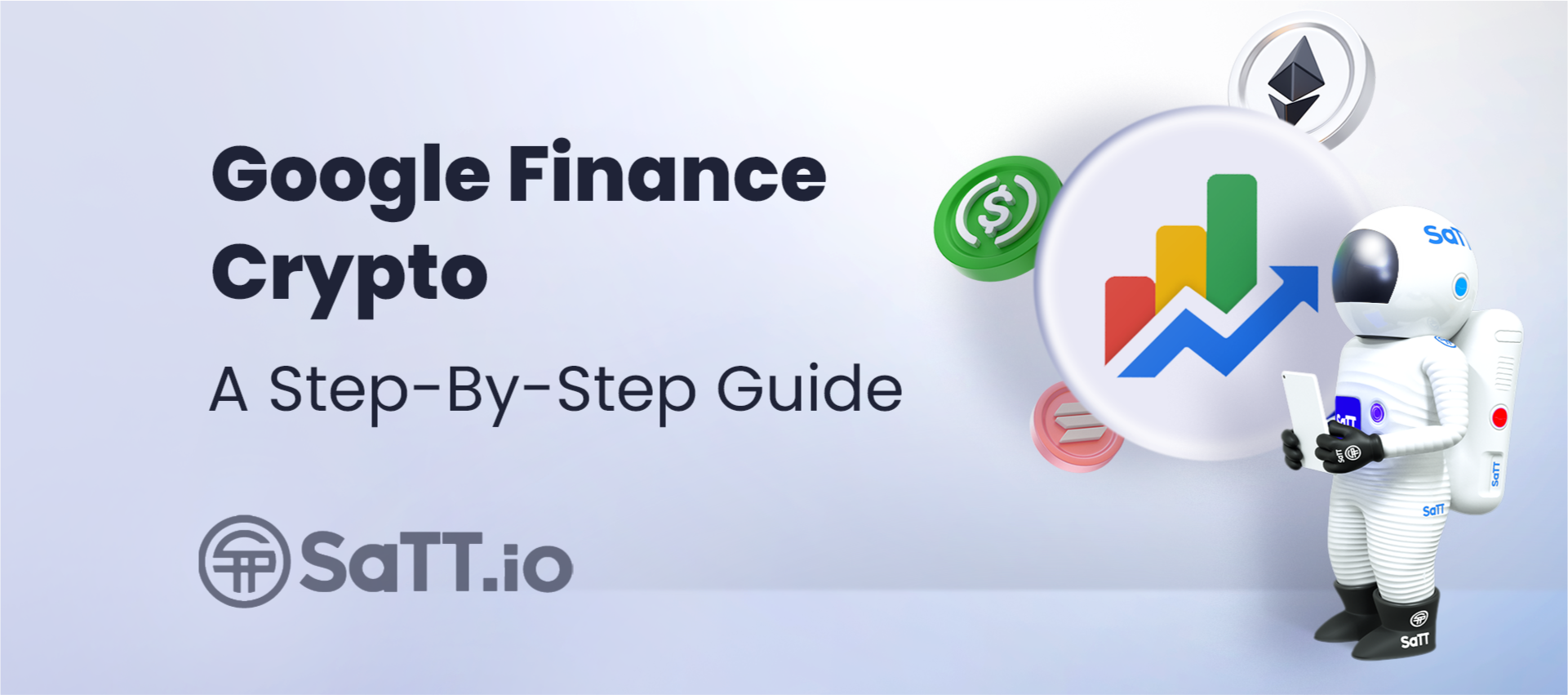 Google Finance Crypto: A Step-By-Step Guide
The growth of crypto has led to more people knowing the importance of Google Finance Crypto. Google Finance Crypto is an amazing way to learn about everything finance-related. Moreover, it helps people stay updated with the rest of the world.
With that said, the article ahead lists down all that you need to know about Crypto Finance Sheets and the Google Finance Crypto List!
What is Google Finance?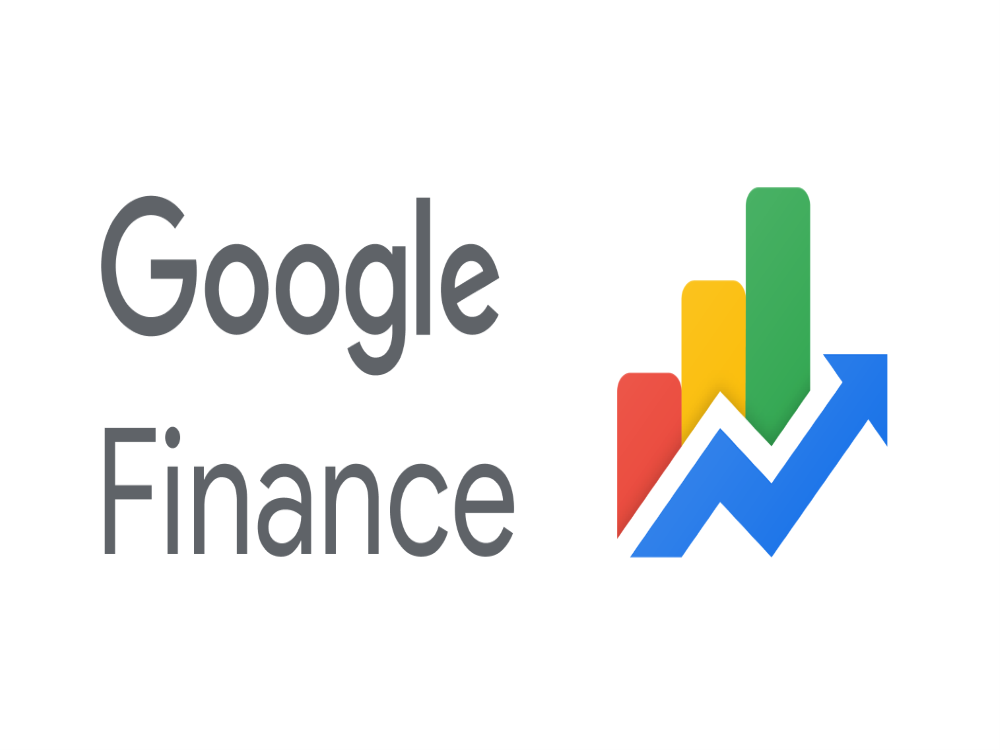 Google Finance is the place to stay updated on the latest financial news and information. Google Finance Crypto provides users with an overview of stocks and other investments. Users can also find investing tools such as market data and quotes by using the services that this application has to offer.
It also provides interactive charts for tracking the performance of mutual funds. It allows users to search for stocks and other investment vehicles. It provides the information listed on the different major exchange platforms. It also provides historical price information from various sources.
Through Google Finance Crypto List, users can also create their own watchlists and receive alerts when a security reaches certain thresholds. You can also find quotes and other financial information. Other than the basic data, Google Finance Crypto List allows users to view or track different stocks over time.
Suppose you want to invest in a token such as SaTT. You can use the application to learn about the history and the prior prices of that particular token.
The Importance of Google Finance
Google Finance Crypto can be a powerful financial tool that provides access to a vast amount of data. It is an excellent tool for any investor. Google Finance Crypto provides information on the stocks, bonds, and other financial instruments that you may be interested in.
You can also use this tool to track your portfolio and see how it has been performing over time. The best part about all of this is that it's free and easy to use. Investors can use this tool to track stocks and the market. It provides current data on stocks, company news, and market data.
Google Finance Crypto has been a while since it was launched, and it has now become one of the most popular finance tools in the world. With it, you can get information about stocks and other financial products. You can also get detailed graphs, charts, and tables to help you decide which stocks are best for your portfolio.
How to Use Finance to get Crypto Prices on Google Sheets?
Google Finance is a free service that provides financial data on stocks, mutual funds, and indexes. It can be accessed through Google Sheets or as an API. Using Crypto Finance Google Sheets can work as an immense substitute for Microsoft Excel.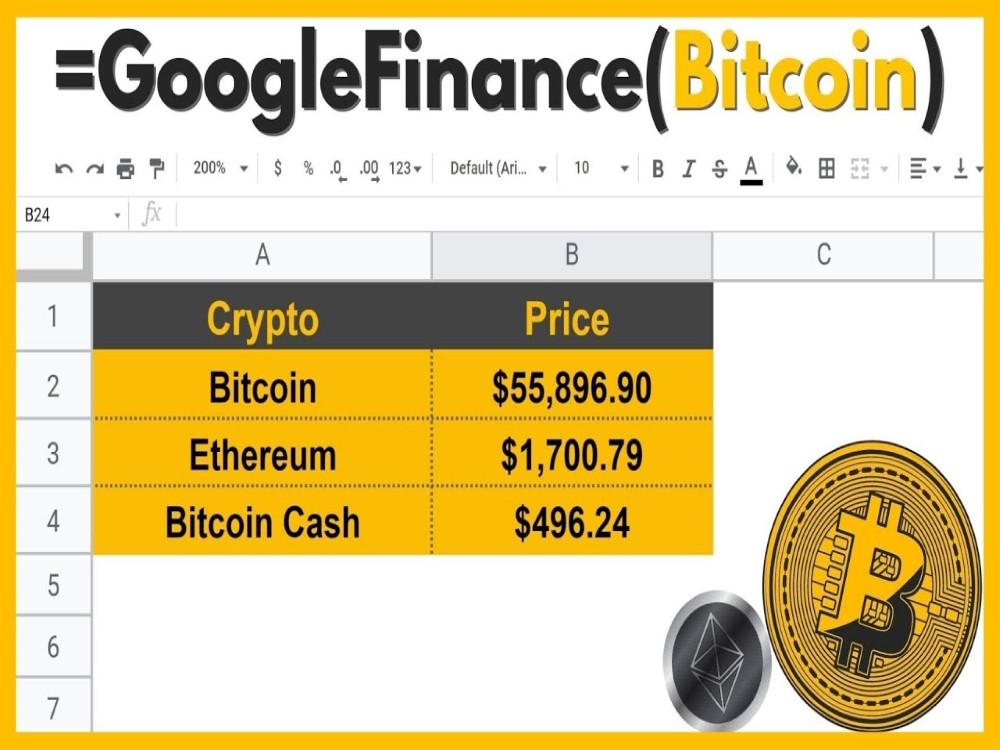 In the tutorial ahead, I will show you how to use the data to track the price of cryptocurrencies like Bitcoin, Litecoin, Ethereum and more using Crypto Finance Google Sheets.
· To get started, you need to first enable the add-on in your Google Sheets.
· Once enabled, click on Add-ons in the menu bar and select "Finance Tools."
· Select "Google Finance" and then "Crypto Prices."
· You will then be prompted to enter your API key from https://www.googleapis.com/auth/finance. This can be found under "API credentials."
You can also follow these steps to get the information you need.
· 1) Go to Crypto Finance Google Sheets and search for the currency you want.
· 2) Click on the price and then click on "Download to Spreadsheet."
· 3) Go back to your spreadsheet and click on "Import Data" from the menu bar.
· 4) Select "CSV" and then select where you want it imported from, which should be "Excel or CSV file" in this case.
· 5) Click "Next" and select all the cells that are highlighted in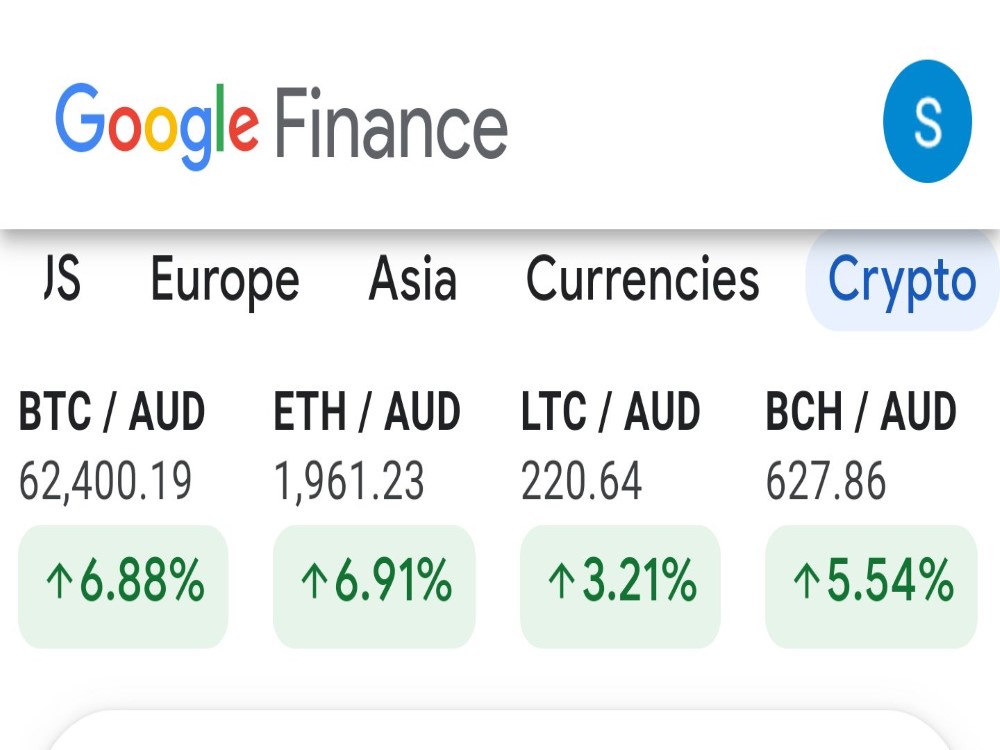 How to Interpret Crypto Prices?
Google Finance Crypto provides a graph to track the prices of cryptocurrencies. The app provides a graph to track the prices of cryptocurrencies. They also provide a tool to convert cryptocurrency prices into USD, GBP, EUR, and other currencies. Cryptocurrency prices are shown in the form of candlesticks on the official website. A candlestick represents one day's worth of trading activity.
The green part of the candlestick is called "wicks" and represents high and low prices during that day. The black line at the bottom is called "shadow" or "shadows." It represents the opening price (the first trade) for that day's trading session (or candle).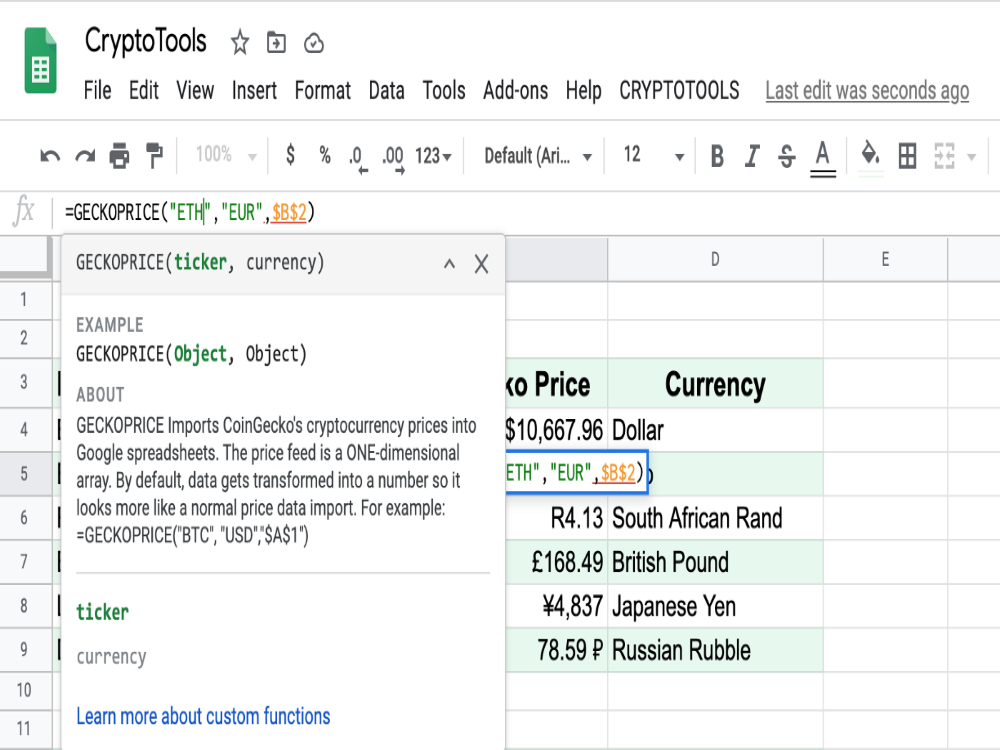 Crypto prices can be difficult to interpret. Yet, this application does a great job of providing all the information that you need.
– The first thing to do is to find the cryptocurrency you are looking for.
– Once you have found it, you can see the price history and chart in a table format.
– You will also be able to see if there is any news about the cryptocurrency that might have influenced its price recently.
– Finally, there are tabs at the top of this page that allow you to switch between different currencies and cryptocurrencies.
Google Finance is a financial service that provides real-time stock prices. It also allows access to market indices and other financial data. It is also a great tool to use for finding the current price of Bitcoin or any other cryptocurrency.
To interpret the crypto prices, you must first locate the cryptocurrency you are looking for. Once you have found the cryptocurrency, look for its symbol on the right side of the screen. This will take you to a page with more information about that specific coin. Next, scroll down until you find "Quotes" and click on it.
This will take you to another page with more information about that specific quote, including "Bid," "Ask," and "Last." You can also get an idea of how much it would cost to buy or sell this.
Conclusion
Now that you know about how Finance in crypto works, it may be high time you invest and earn profits of your own. To start, investing in SaTT or Smart Advertising Transaction Tokens can be resourceful since you can get paid for your posts and tweets.