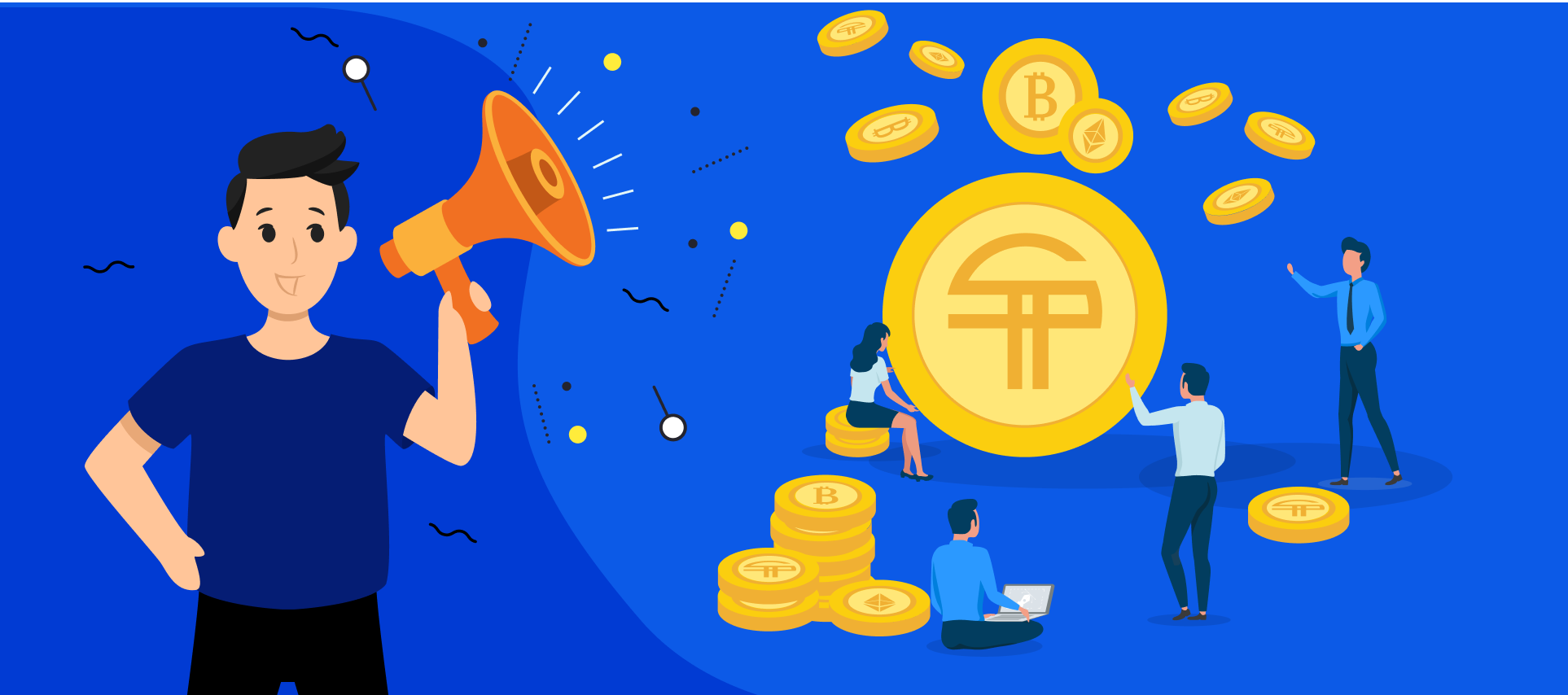 Earn 500 free tokens and free commissions with the SaTT Wallet!
An all-in-one wallet that will grant you free tokens
We have designed a state-of-the-art secure and trustworthy wallet: the SaTT Wallet. It is absolutely secure, user-friendly, easy to use and enables you to store and send/receive ERC-20 tokens to anyone. With a great dedicated and motivated team, this is the right wallet to have in order to be up to date with cryptocurrencies. More than that, the SaTT Wallet also enables you to earn rewards while using it. Exciting, right?
Our ultimate referral program
After registering and creating your wallet, you can start earning free tokens. In fact, you can head to the referral section from the dashboard and copy your own referral link then paste it on social media or send it via e-mail.
For each acquaintance of yours that registers through that link and creates their own wallet, you will earn 500 SaTT Tokens! Not only that, you'll also get a 5% commission on all of their purchases for life! And that person will also receive a 5% bonus thanks to you! It's a win-win for both of you.
You can easily keep record of all your referrals and gains in the Referral section as you will find the number of referrals you have done so far as well as your earnings.
If you have any question or problem, don't hesitate to visit our support page. We're always there to help you with any issue so that you get the most out of the SaTT wallet.

You can start this exciting journey today by registering here and sharing your referral link to get free tokens. Tell your friends about it, share this article with them and start getting free tokens. You should get as many SaTT Tokens as possible, you definitely won't regret it!