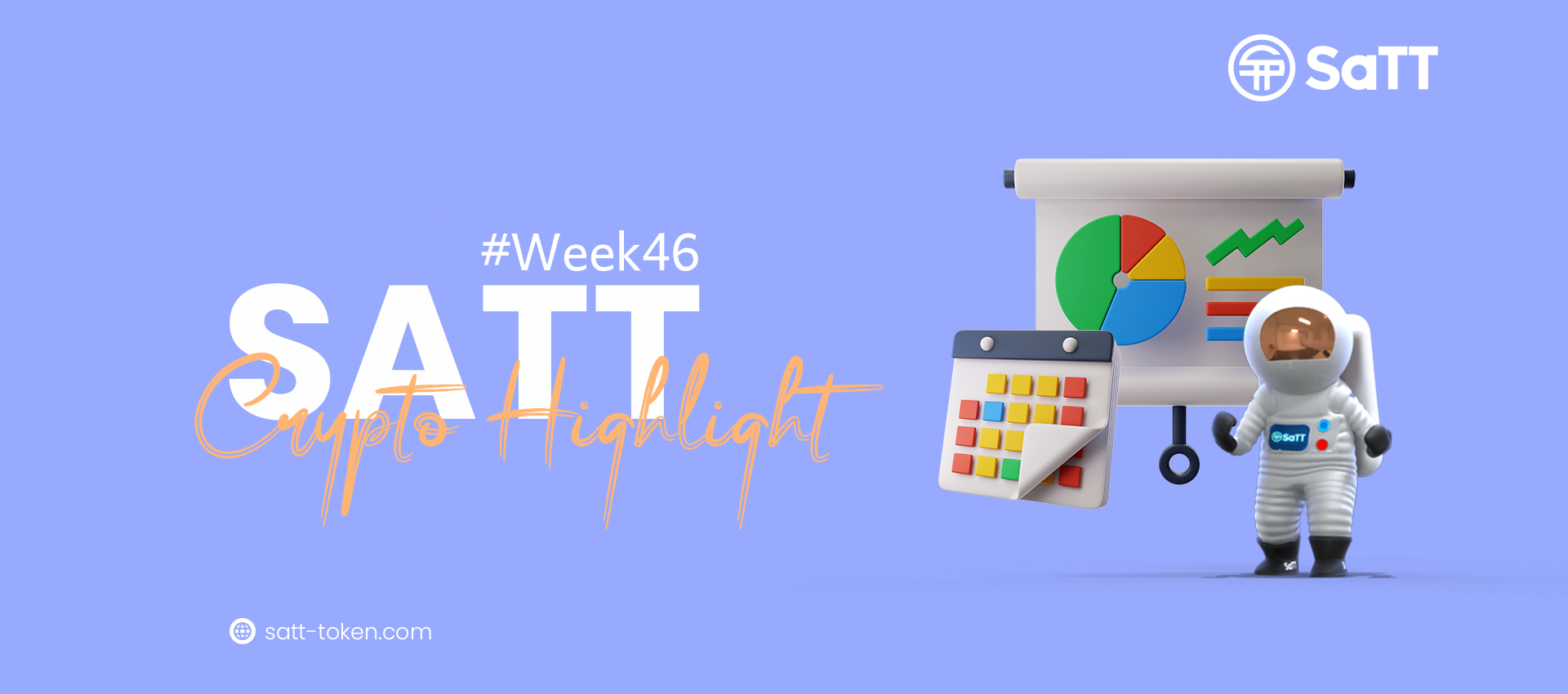 Crypto News Week #46 – Metamask Launch New Bridge Aggregator
FTX meltdown, Ether turns deflationary, Metamask launches Bridge Aggregator, New York Fed explores CBDCs: These and more in this week's Crypto News.
Top Crypto News Headlines Of The Week
Following a series of events that revealed that FTC misappropriated users' funds, the exchange has now filed for chapter 11 bankruptcy.
The second largest cryptocurrency Ether has officially turned deflationary amid intense crypto-market fear.
MetaMask expands its service offerings by rolling out a bridge aggregator for cross-chain crypto transfers.
Top Stories of the Week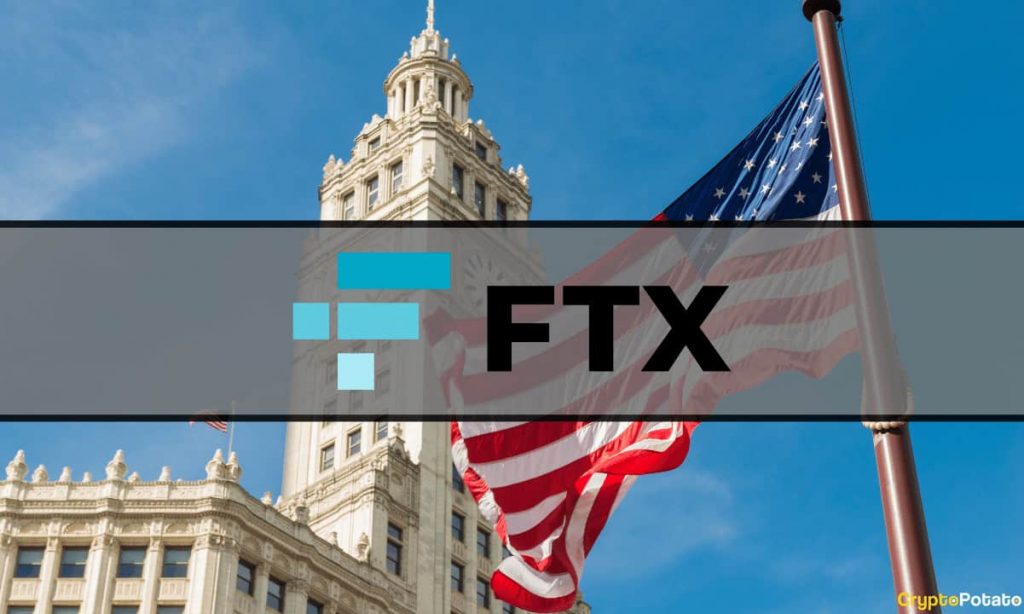 copyrights@CryptoPotato
According to a business statement, cryptocurrency exchange FTX has filed for Chapter 11 bankruptcy, along with more than 100 corporate entities linked with FTX, including Alameda Research and FTX US.
FTX announced in the statement that CEO Sam Bankman-Fried had resigned. John J. Ray III, a Chicago-based attorney most known for supervising Enron's liquidation, has been named to the role. FTX has filed for bankruptcy protection in Delaware.
According to Alameda Research's bankruptcy filing, the company has more than 100,000 creditors. Alameda also stated that it had assets worth between $10 billion and $50 billion and liabilities of between $10 billion and $50 billion.
According to the petition, Alameda is represented by the Delaware-based legal firm Landis Rath & Cobb LLP. The corporation is represented by attorney Adam Landis.
"The immediate relief of Chapter 11 is appropriate to provide the FTX Group the opportunity to assess its situation and develop a process to maximize recoveries for stakeholders," Ray said in the statement. "I want to ensure every employee, customer, creditor, contract party, stockholder, investor, governmental authority and other stakeholder that we are going to conduct this effort with diligence, thoroughness and transparency."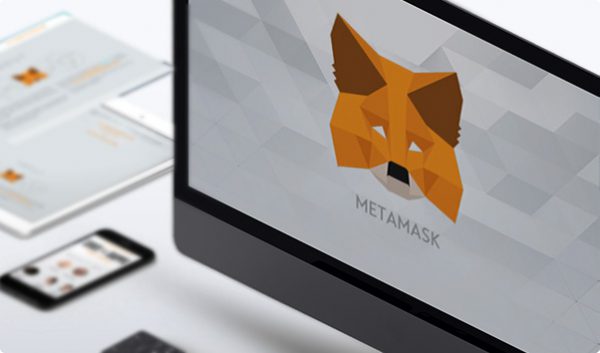 Metamask, a cryptocurrency wallet provider, has released a new tool that will aggregate bridge services for customers who wish to transfer their cryptocurrency across different chains. The service is now in beta, and Metamask stated in a blog post that it is part of its newly launched portfolio app.
Bridging in cryptocurrency entails the movement of tokens from one chain to another, necessitating a bridge provider's usage. According to MetaMask, their bridge aggregator will support four bridge providers: Connext, Hop, Celer cBridge, and Polygon Bridge.
Users will be able to move up to $10,000 in supported tokens between Ethereum, Avalanche, BNB Smart Chain, and Polygon by utilizing any of these bridges. Tokens supported include ether and wrapped ether, as well as famous stablecoins like DAI and native gas tokens like Matic. The bridge aggregator will assist users in determining the most cost-effective method for moving coins between supported networks.
During the beta period, Metamask will not collect transaction fees for bridging crypto. The platform intends to broaden its coverage to include Layer 2 chains such as Optimism and Arbitrum.
This Week's Market Sentiment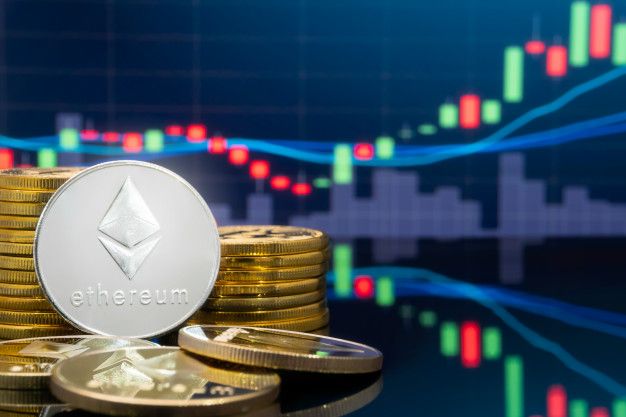 Ether, the Ethereum network's native token officially became deflationary 55 days after The Merge — its change from proof-of-work to proof-of-stake.
According to the Ethereum supply tracking website ultrasound.money, the post-Merge supply of ether has decreased by about 5700 ETH as of November 14. Ethereum's yearly deflation rate is at 0.001%.
If the Merge had not occurred and Ethereum had remained proof-of-work, the total amount of ether would have climbed by almost 650,000 ETH ($762 million), representing an inflation rate of over 3.6%.
Though Ethereum supporters are generally delighted to see the overall ether supply drop, it comes at a frightening moment for the blockchain and cryptocurrency industries. Following a withdrawal freeze and FTX filing for bankruptcy after becoming insolvent. Fears of massive contagion have emerged in the cryptocurrency markets as a result of the high-profile event.
Mainstream Adoption Of The Week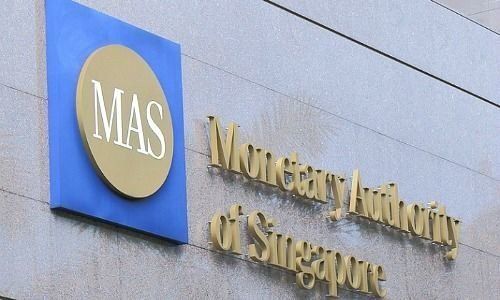 The Federal Reserve Bank of New York's New York Innovation Center (NYIC) and the Monetary Authority of Singapore (MAS) will conduct a collaborative experiment using wholesale central bank digital currencies (wCBDCs). Regulators are eager to put the promise of wCBDCs for cross-border wholesale payments to the test.
The MAS announced the commencement of Project Cedar Phase II x Ubin+ on November 11. NYIC and MAS will use wCBDCs as settlement assets in cross-border cross-currency transactions under their framework. The goal is to examine wCBDC's potential capacity to decrease settlement risk.
MAS's deputy managing director, Leong Sing Chiong, emphasized the notion of "interoperability," which is central to the experiment:
"The project takes a practical approach and designs for any future wholesale CBDC to be interoperable across networks, while maintaining each network's autonomy."
According to the release, Project Cedar Phase II x Ubin+ will neither promote any specific policy conclusion nor will it herald any imminent Federal Reserve decisions on launching a central bank digital currency (CBDC). The project's findings should be published in a report in 2023.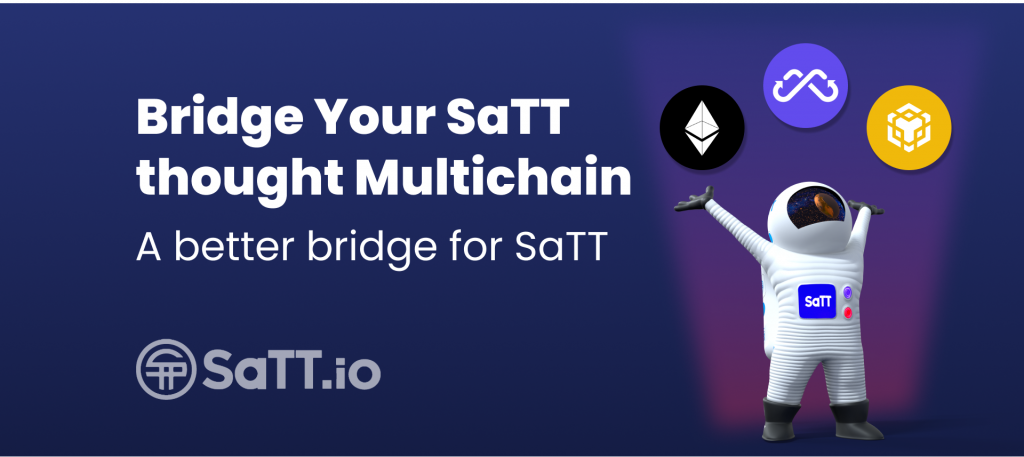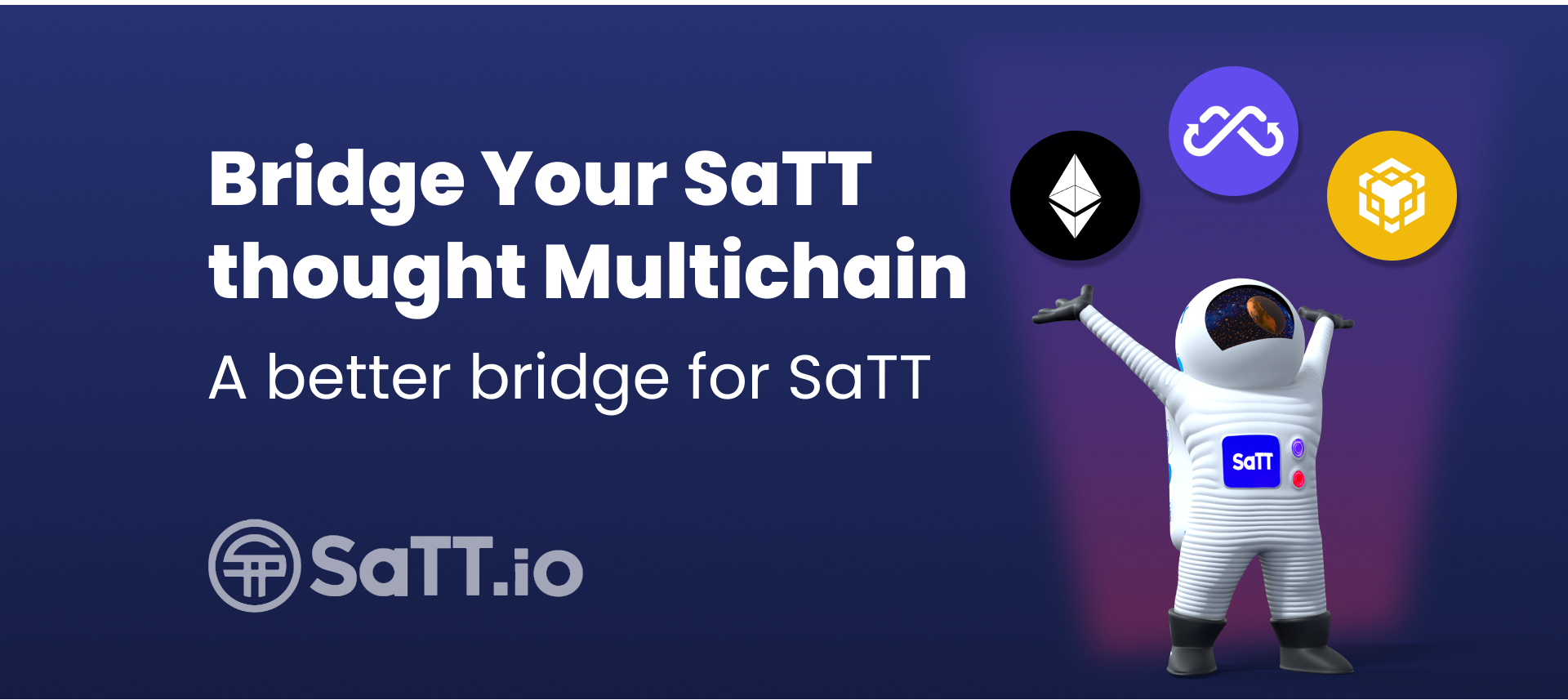 We are excited to announce the launch of the new bridge, which was created in collaboration with Multichain. You can exchange your SaTT between the Ethereum blockchain and the BNB Chain using this bridge.
SaTT, the influence cryptocurrency, is currently available in ERC20 and BEP20.
The BNB Chain has reduced our platform's operating costs for the benefit of users. When compared to the native Ethereum blockchain, the creation of an advertising campaign or the participation of an influencer in an advertising campaign is less expensive.
A bridge is required to allow interoperability between the two blockchains (ERC20 and BEP20). A bridge will allow you to exchange your tokens between blockchains, ensuring that the chains operate consistently.
To build our Ethereum BNB Chain bridge, we chose Multichain, a pioneering Cross-Chain Routing Protocol in this field.
Multichain is the market leader in cross-chain transactions, with a rapidly expanding network of 53 chains and daily volumes in excess of $100 million.
Multichain was founded on July 20th, 2020 as Anyswap to address the obvious need for distinct and diverse blockchains to communicate with one another. As a cross-chain architecture, multichain promotes interoperability across different networks and actualizes smooth asset and value transfers.
Farm your social networks with SaTT, check here.
This Week's Crypto Meme
We hope you enjoyed this week's edition of crypto news. For a peek at our previous edition of  the crypto news & blockchain events, click here.