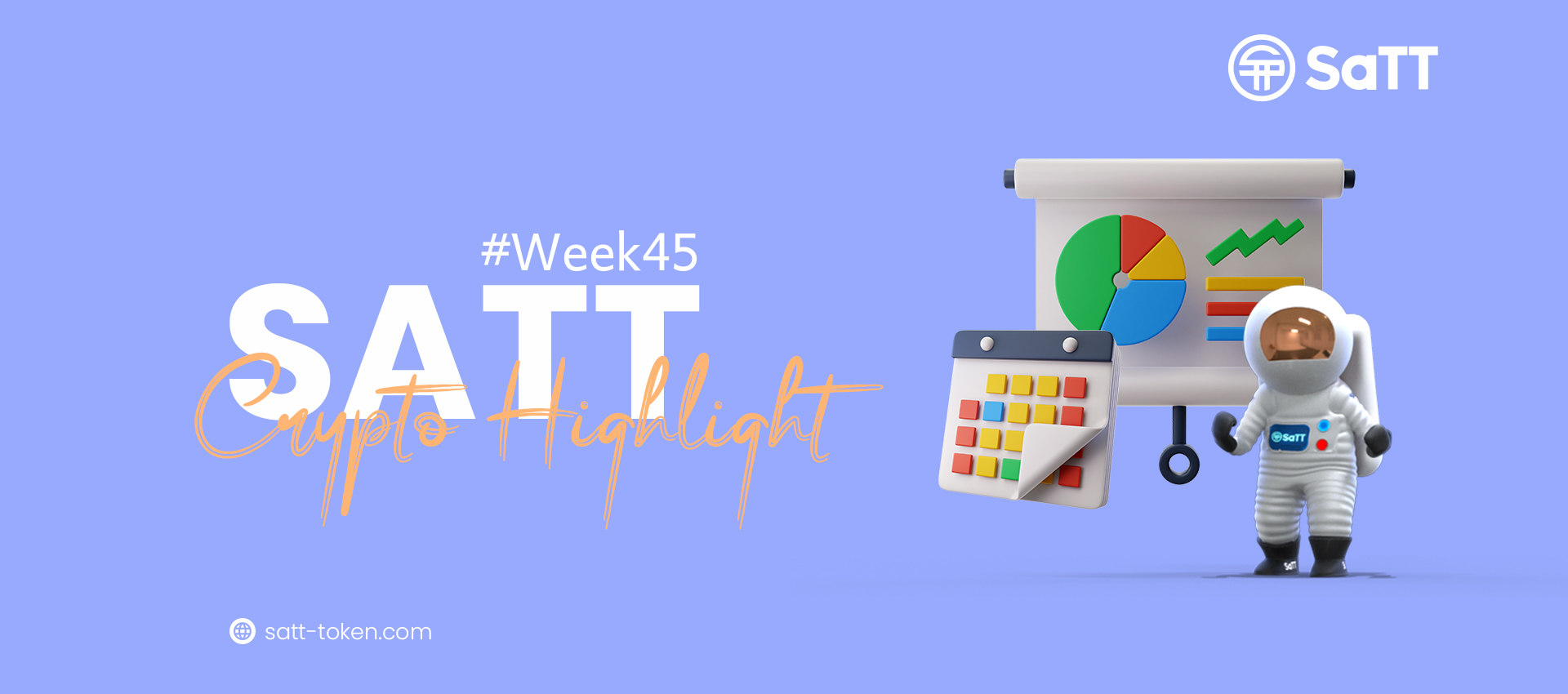 Crypto News Week #45 – Polygon makes a giant leap forward with Meta and JPMorgan
Polygon taps Meta & JPMorgan, Deribits suffers exploit, Microsoft invests in Wemade, Gala averts potential exploit: These and more in this week's Crypto News.
Top Crypto News Headlines Of The Week
Another crypto exchange hack, this time Deribits suffers a hot wallet hack, losing $28 million.
Despite Microsoft's negative stance on NFTs, the company continues to embrace web3, pulling investment into South Korean gaming firm Wemade.
Matic appears extremely bullish and poised for a 200% gain after wooing JPMorgan and Meta.
Top Stories of the Week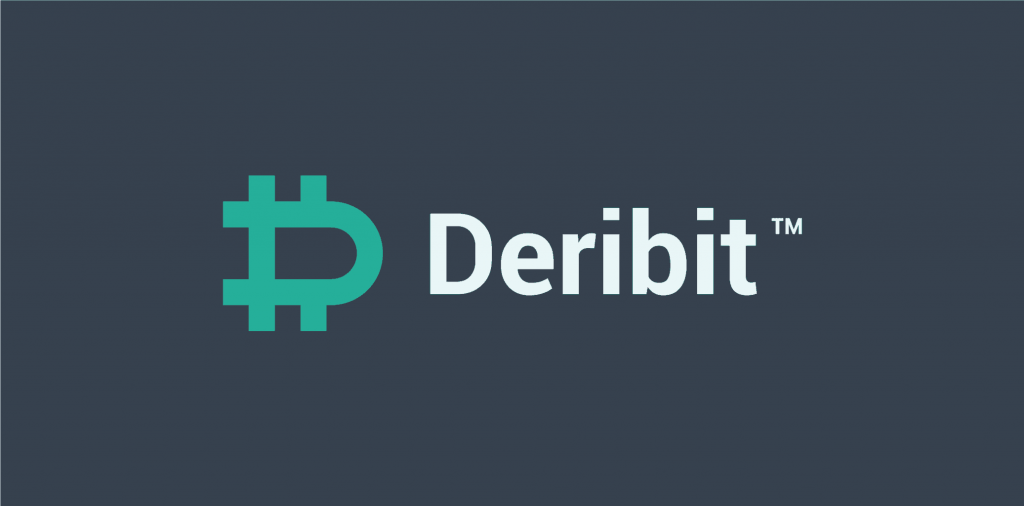 Deribit, the largest bitcoin options exchange by market capitalization, was hacked and lost $28 million. Withdrawals have also been suspended by the firm.
"Deribit hot wallet compromised, but client funds are safe and loss is covered by company reserves," Deribit tweeted. "Our hot wallet was hacked for USD 28m earlier this evening just before midnight UTC on 1 November 2022."
The firm stated that it is doing regular security checks and has blocked withdrawals, including those from third-party custodians Copper, Clearloop, and Cobo, until it is certain that the platform is safe to re-open. According to the firm, the hacked hot wallets held assets in bitcoin, ether, and USDC. It's cold storage addresses, which housed 99% of customer funds, were unaffected.
The theft is the latest setback for the exchange, which was recently hammered by the liquidation of Three Arrows Capital (3AC) positions after the now-bankrupt crypto hedge fund failed to pay margin calls. It comes after Deribit secured $40 million from current investors at a $400 million value in late September, as The Block reported.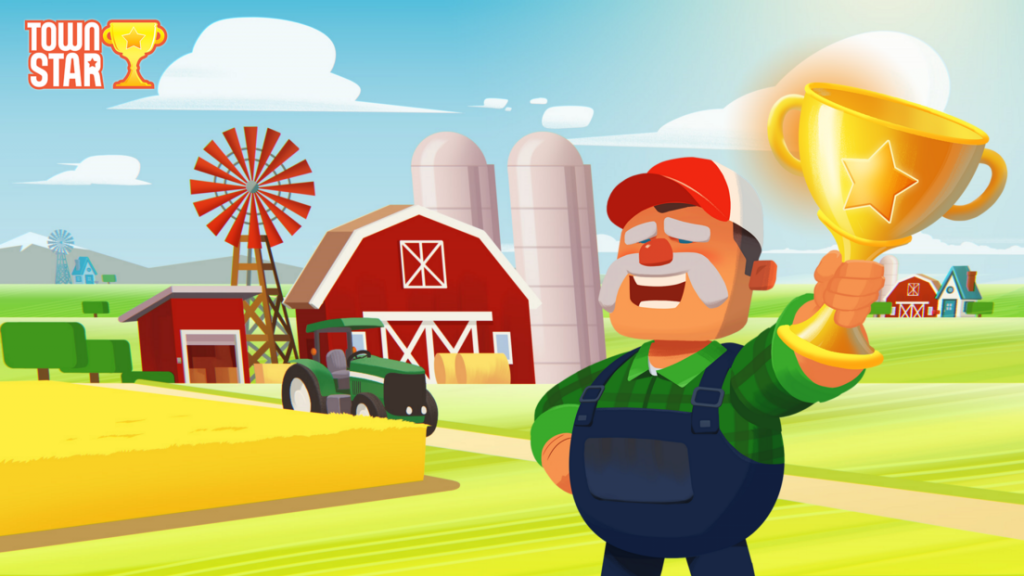 Gala Games asked its users to be calm after unfounded suspicions of a multi-billion dollar rug pull or hack led the GALA token to drop 25.6%.
The original fear, which Gala Games subsequently said was unjustified, arose after a single wallet address seemed to minted almost $2 billion GALA tokens out of thin air, as detected by blockchain security firm PeckShield on November 3.
Fears that the strange behavior was the result of an exploit or rug pull drove the GALA token price to plummet 25.6% from $0.0394 to $0.0293 in a 130-minute period late on Nov. 3, according to CoinGecko data.
Gala Games, on the other hand, moved to Twitter on November 4 to dispel the "FUD" around their native token, stating that "lots of people are tossing around words like 'hack' and 'rug.'" Neither of them are true."
Gala Games' blockchain president, Jason Brink, revealed that the strange behavior seen on the decentralized exchange (DEX) PancakeSwap was carried out by pNetwork, which was striving to deplete the liquidity pool in order to protect it from a potential vulnerability.
pNetwork, the cross-chain interoperability bridge utilized by Gala Games on the BNB Smart Chain, verified the "misconfiguration" occurrence in a subsequent tweet. It also reacted to Peckshield's tweet by stating that it "coordinated the white hat attack" to prevent pGALA from being exploited.
This Week's Market Sentiment
Notably, Instagram's parent company, Meta, has picked Polygon as its first partner for its future non-fungible token (NFT) tools, which will allow users to mint, promote, and trade their digital collectibles on and off the social media site.
Meanwhile, JPMorgan utilized Polygon to perform its first live deal (worth around $71,000) on a public blockchain, paving the way for cryptocurrencies to be integrated with existing financial systems.
Following the news, MATIC, a utility and staking token inside the Polygon blockchain ecosystem, gained more than 13% to $0.985, supported by an increase in daily trading volume.MATIC's surge was part of a larger rebound surge in the crypto industry that began in mid-June. MATIC's price has more than doubled, a trend that is expected to continue in the coming months.
A classic technical setup provides the first indication for MATIC's bullish continuation.
MATIC has painted a cup-and-handle setup on the daily chart, which consists of a U-shaped rebound followed by a downward drifting channel. The token is now aiming for a decisive breakout above the neckline range of the pattern (the red bar in the chart below) in order to achieve $2.89, its major upside goal.
The goal of a cup-and-handle pattern is calculated by adding the distance between the cup's bottom and neckline to the probable breakout point. As a result, MATIC expects a 200% price increase by the end of Q1 2023. Fundamentally, given Polygon's rising NFT projects launched by mainstream firms, MATIC demand could continue to climb.
Mainstream Adoption Of The Week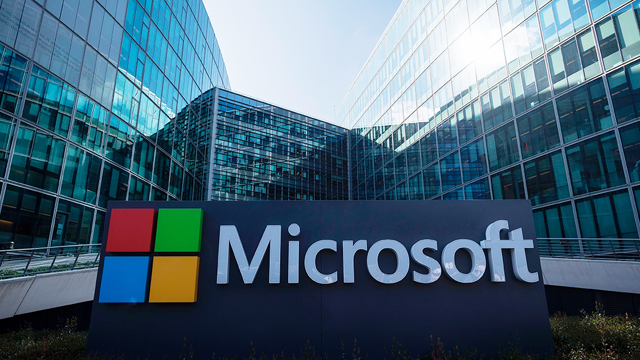 Microsoft may not appreciate the usage of NFTs in its own products, but that isn't stopped it from investing in another web3 firm.
Its most recent wager is on Wemade, a South Korean game company well known for its famous Legend of Mir series. Microsoft, Shinhan Asset Management, and Kiwoom Securities contributed $46 million to the venture. Although Wemade was founded in the early 2000s, it just shifted to web3 and debuted both its mainnet and a stablecoin last month.
Microsoft dabbled in web3 earlier this year by investing in blockchain software developer Consensys. A job posting for a web3 and blockchain product manager also indicated that the company was attempting to form an internal team. It participated in a financing round for the decentralized data platform Space and Time in September.
However, when it comes to web3 gaming, there has been internal business pushback. Minecraft developer Mojang Studios, which was bought by Microsoft in 2014, stated in July that it was opposed to NFTs because they would create an uneven access culture in the game. It stated that blockchain technology integrations within Minecraft client and server apps are not permitted.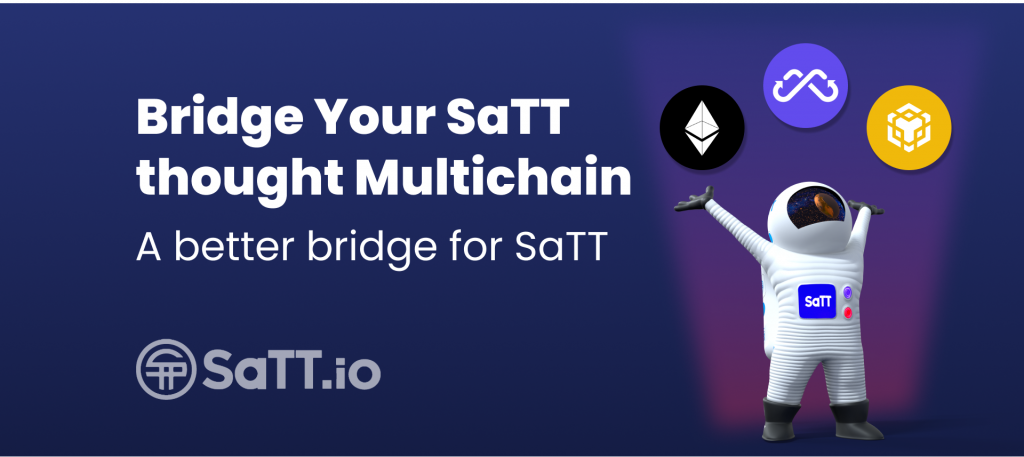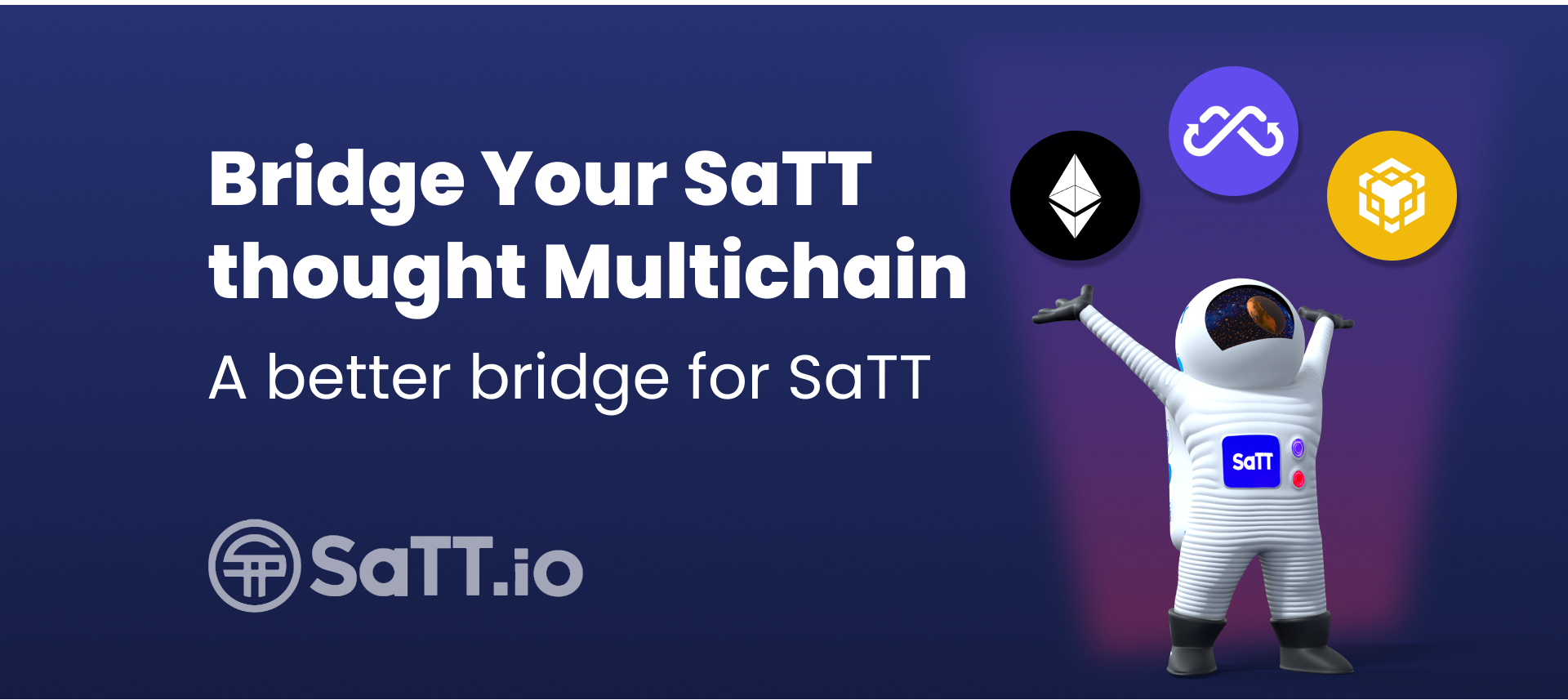 We are excited to announce the launch of the new bridge, which was created in collaboration with Multichain. You can exchange your SaTT between the Ethereum blockchain and the BNB Chain using this bridge.
SaTT, the influence cryptocurrency, is currently available in ERC20 and BEP20.
The BNB Chain has reduced our platform's operating costs for the benefit of users. When compared to the native Ethereum blockchain, the creation of an advertising campaign or the participation of an influencer in an advertising campaign is less expensive.
A bridge is required to allow interoperability between the two blockchains (ERC20 and BEP20). A bridge will allow you to exchange your tokens between blockchains, ensuring that the chains operate consistently.
To build our Ethereum BNB Chain bridge, we chose Multichain, a pioneering Cross-Chain Routing Protocol in this field.
Multichain is the market leader in cross-chain transactions, with a rapidly expanding network of 53 chains and daily volumes in excess of $100 million.
Multichain was founded on July 20th, 2020 as Anyswap to address the obvious need for distinct and diverse blockchains to communicate with one another. As a cross-chain architecture, multichain promotes interoperability across different networks and actualizes smooth asset and value transfers.
Farm your social networks with SaTT, check here.
This Week's Crypto Meme
copyrights@imgflip.com
We hope you enjoyed this week's edition of crypto news. For a peek at our previous edition of the crypto news & blockchain events, click here.