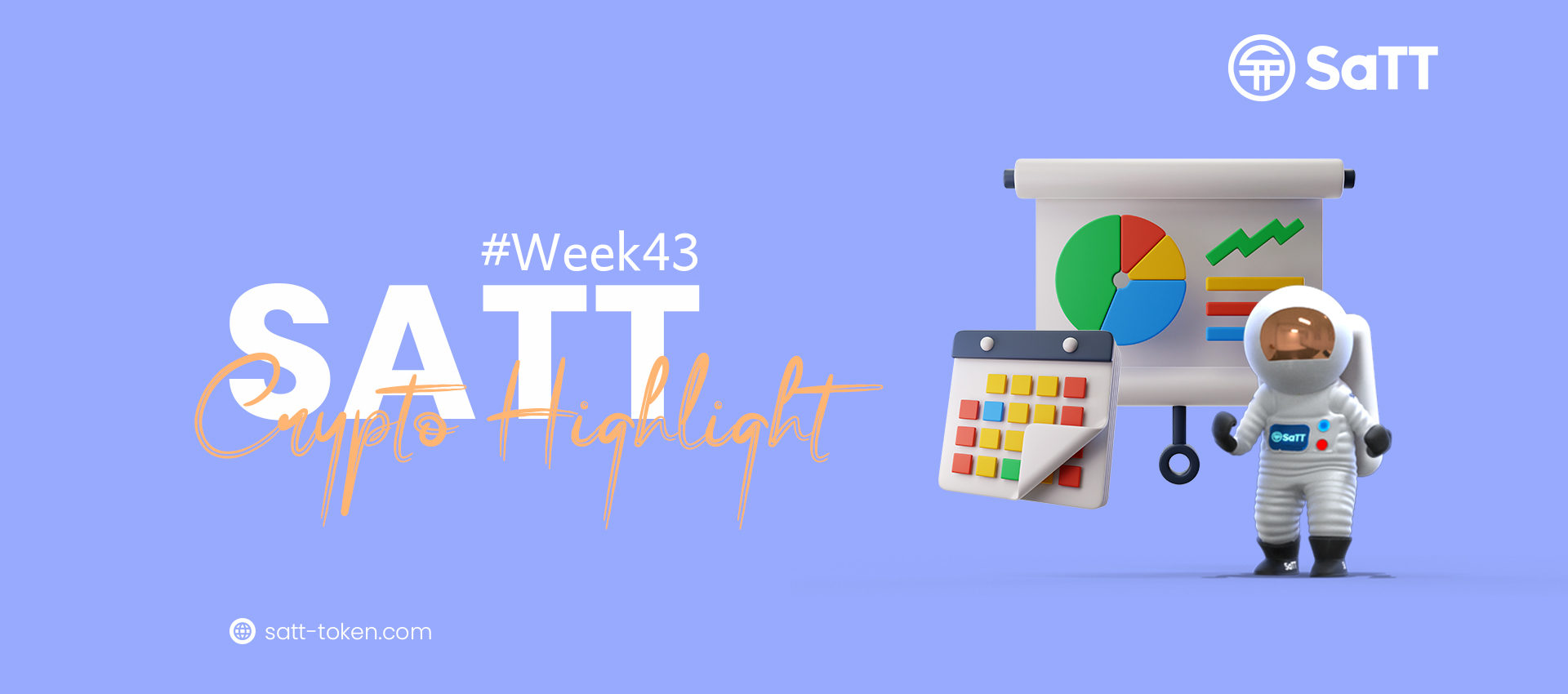 Crypto News Week #43 – FTX to Launch Visa Debit Cards Worldwide
Tether expands to 24,000 ATMs, Bitcoin in the spotlight, Nubank launches loyalty tokens on Polygon, UK proposes crypto bill amendment: These and more in this week's Crypto News.
Top Crypto News Headlines Of The Week
Following the recently drafted bill, the UK government has included a new crypto amendment in the financial regulation bill.
Adoption is on the rise as Tether stablecoins is to expand to 24,000 ATMs in Brazil next month.
Bitcoin increases volatility as Fed rate hike rumors unsettle the crypto market.
Top Stories Of The Week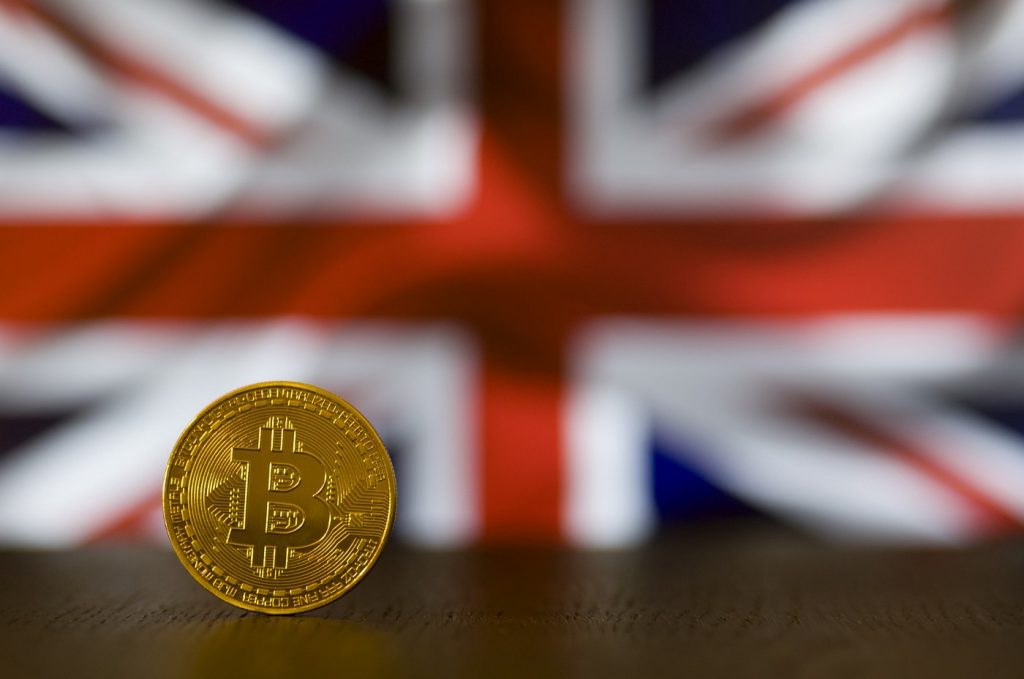 Following the publication of an amendment paper on Friday, the UK's Financial Services and Markets bill now includes new amendments aimed at regulating cryptocurrency and prohibiting unauthorized service providers.
Andrew Griffith, financial services minister, tabled amendments and added a note "to clarify that the powers relating to financial promotion and regulated activities can be relied on to regulate cryptoassets and activities relating to cryptoassets. Cryptoasset is also defined, with the power to amend the definition."
If approved, the amendments will provide the UK with a more comprehensive regulatory framework for cryptocurrency. It will specifically give the Financial Conduct Authority and HM Treasury more extraordinary oversight powers.
Currently, the FCA has the majority of the UK's crypto regulatory powers, deciding on crypto firm registrations in accordance with strict anti-money laundering requirements.
The bill's proceedings should be completed on November 3. However, given the upheaval caused by Prime Minister Liz Truss' resignation on Thursday, changes to the schedule are possible.
The framework of the Financial Services and Markets bill already focuses on stablecoins, and the broader framework will bring the United Kingdom closer to the EU's comprehensive Markets in Crypto-Assets regulation.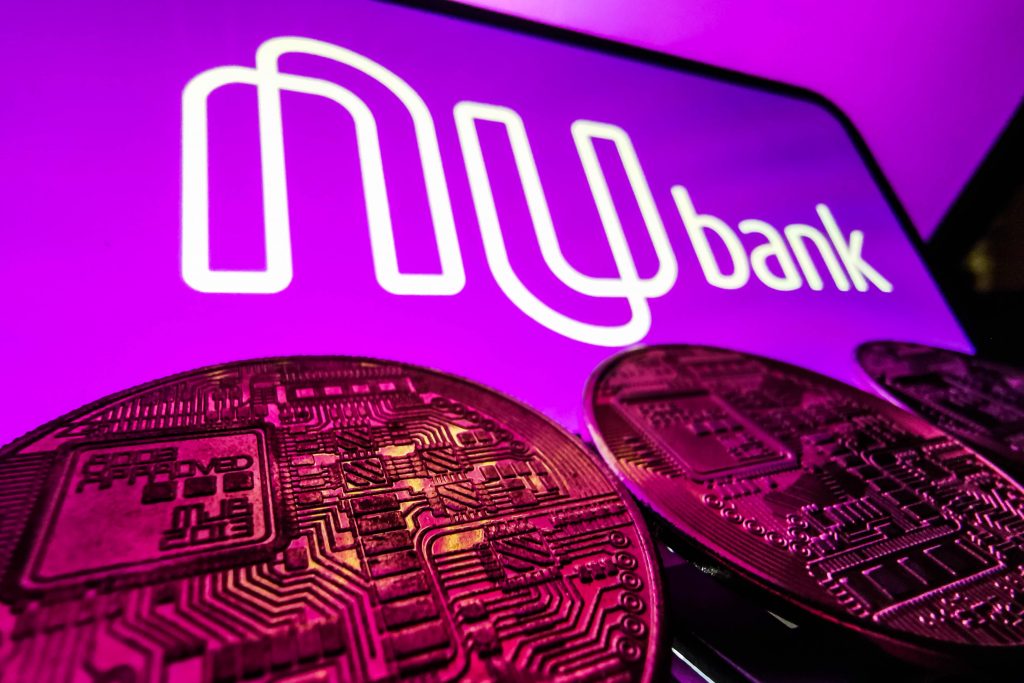 On Oct. 19, Nubank, a Brazilian fintech bank, announced the creation of the Nucoin token on the Polygon blockchain, paving the way for a rewards program for its 70 million Latin American clients.
The token will be available in the first half of 2023, according to the company, and will recognize customer loyalty and engagement with bank products at no cost or fee to its users. Tokens can be redeemed for benefits and discounts on specific products. Nubank's general manager for Nucoin, Fernando Czapski, stated:
"This project is another step ahead in our belief in the transformative potential of blockchain technology and to democratize it, even more, going beyond the purchase, sale and maintenance of cryptocurrencies in the Nu app."
As of this month, approximately 2,000 clients will be invited to participate in a discussion of the project details, including the decentralized process of product creation and its Web3 features. "We decided to bring a group of customers into this co-creation process precisely to refine our product ahead of the public launch, to ensure we get to a program that truly resonates with our customers' expectations and needs," noted Czapski. 
"One of the largest digital banking institutions in the world, offering its own cryptocurrency is a strong testament to the utility blockchain and crypto have to offer," said Sandeep Nailwal, co-founder of Polygon in a statement.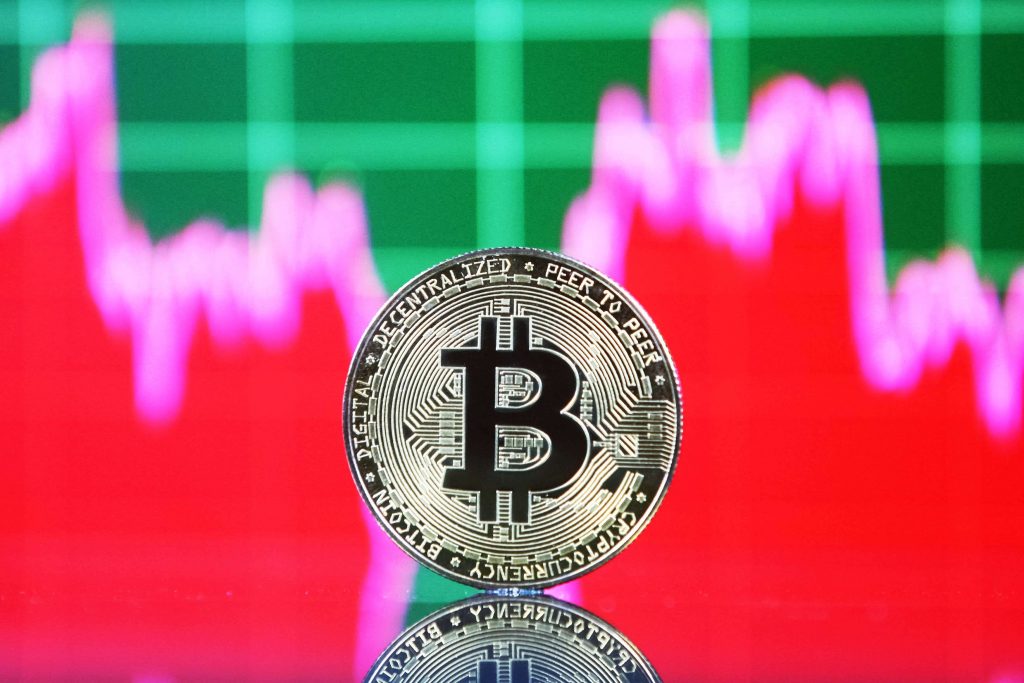 TradingView data showed BTC/USD dropping sharply before the Wall Street open, reaching lows of $18,660 on Bitstamp. A recovery propelled the pair higher, and at the time of writing, it was attempting to reclaim $19,000 in support.
The move came as analysts claimed the Fed was softening its stance on rate hikes ahead of the Federal Open Market Committee (FOMC) meeting on November 1-2. They suggested, citing mainstream media quotes from Fed officials, that the November hike could be the last 75-basis-point adjustment, with smaller ones following.
"Some officials are more eager to calibrate their rate setting to reduce the risk of overtightening," the Wall Street Journal's chief economics correspondent, Nick Timiraos, summarized.
"But they won't want to dramatically loosen financial conditions if and when they hike by 50 bps (instead of 75). This meeting could allow officials to get aligned on next steps."
Following his remarks, Timiraos was met with skepticism, with some accusing him of "leaking" sensitive market data.
"How silly that there's a designated Fed leaker who really can drop a timely tweet thread and instantly impact global markets," Stack Hodler, a popular commentator, wrote.
"Imagine the havoc if someone hacked this guy's account and leaked a 100bps raise. Yields rocket and we get UK pension crisis 2.0 — what a janky monetary system."
According to CME Group's FedWatch Tool, a 75-basis-point hike next month is almost certain, with a 6.2% chance of 50 basis points.
Mainstream Adoption Of The Week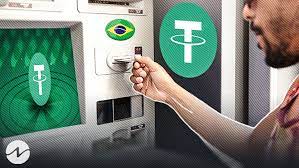 Copyrights @ News Crypto
Tether stablecoins will be available at over 24,000 ATMs across Brazil beginning November 3rd, thanks to an integration with Brazilian payment solution startup SmartPay.
According to a Tether statement, residents and visitors in Brazil will be able to visit their local Banco24Horas ATM and convert Tether stablecoins (USDT) into Brazilian reais. Banco24Horas ATMs can be found in high-traffic areas such as malls, grocery stores, and gas stations throughout Brazil.
"Adding Tether tokens to ATMs across Brazil provides the opportunity to include more people in the financial system," Tether's Chief Technology Officer Paolo Ardoino said in a statement. "This will bring major changes not only to the payments industry but to the entire Brazilian financial ecosystem.
" Tether calculated that crypto users in Brazil transacted more than $1.4 billion in USDT in August. That month, Brazil saw nearly 80,000 USDT transactions, with average transaction amounts of almost $18,000.
The latest Global Crypto Adoption Index from blockchain analytics firm Chainalysis ranked Brazil seventh. Brazil received nearly $142.7 billion in cryptocurrency between July 2021 and June 2022, according to the company, more than any other country in the region.
We are excited to announce the launch of the new bridge, which was created in collaboration with Multichain. You can exchange your SaTT between the Ethereum blockchain and the BNB Chain using this bridge.
SaTT, the influence cryptocurrency, is currently available in ERC20 and BEP20.
The BNB Chain has reduced our platform's operating costs for the benefit of users. When compared to the native Ethereum blockchain, the creation of an advertising campaign or the participation of an influencer in an advertising campaign is less expensive.
A bridge is required to allow interoperability between the two blockchains (ERC20 and BEP20). A bridge will allow you to exchange your tokens between blockchains, ensuring that the chains operate consistently.
To build our Ethereum BNB Chain bridge, we chose Multichain, a pioneering Cross-Chain Routing Protocol in this field.
Multichain is the market leader in cross-chain transactions, with a rapidly expanding network of 53 chains and daily volumes in excess of $100 million.
Multichain was founded on July 20th, 2020 as Anyswap to address the obvious need for distinct and diverse blockchains to communicate with one another. As a cross-chain architecture, multichain promotes interoperability across different networks and actualizes smooth asset and value transfers.
This Week's Crypto Meme