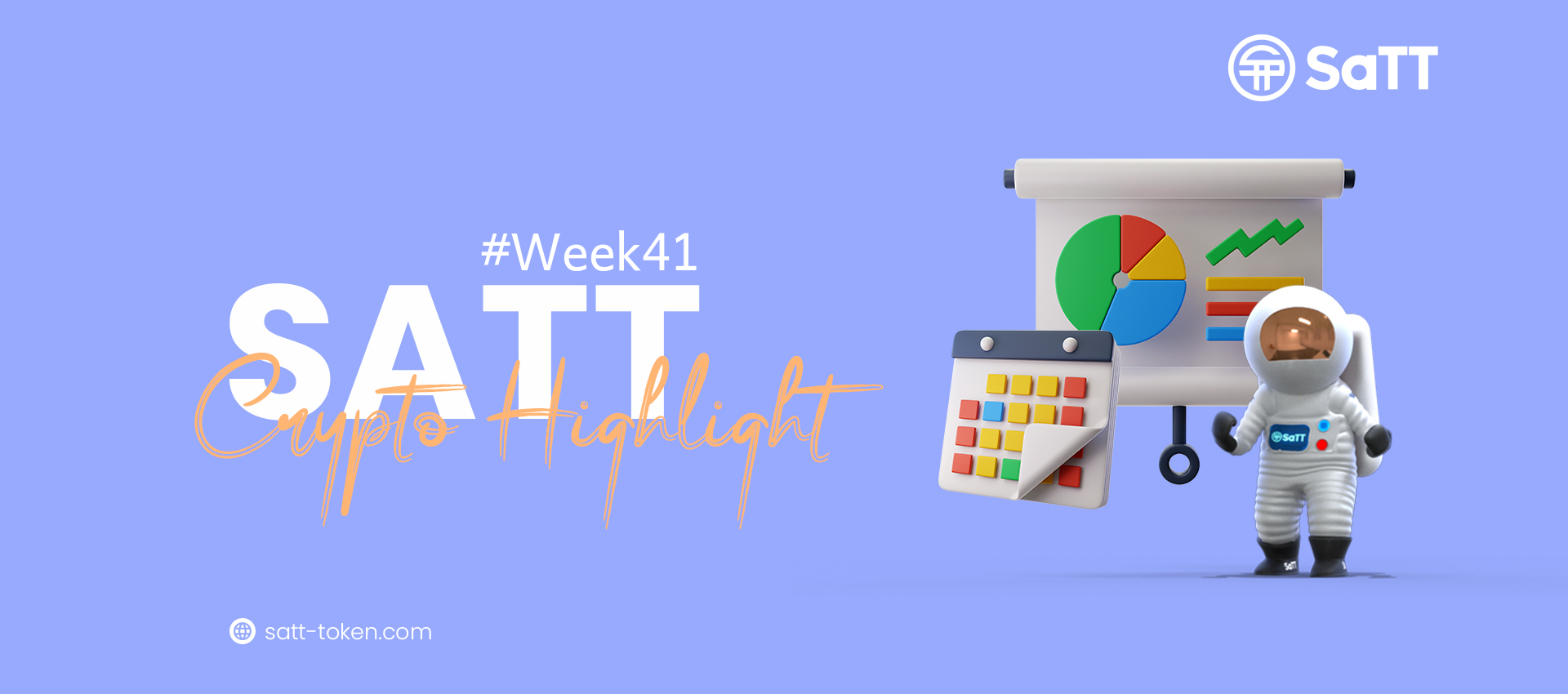 Crypto News Week #41 – FTX to Launch Visa Debit Cards Worldwide
About Capital acquires Huobi, FTX partners Visa, Bitcoin in the spotlight, SaTT partners Multi-chain: Find out about these and more in this week's Crypto News.
Top Crypto News Headlines Of The Week
A new chapter opens for Huobi as the exchange gets acquired by Hong Kong-based About Capital Management.

Crypto payment continues to go mainstream as FTX launches Visa debit cards in 40 new countries.

Bitcoin could be gearing up for a massive move as open interest nears an all-time high.
Top Stories Of The Week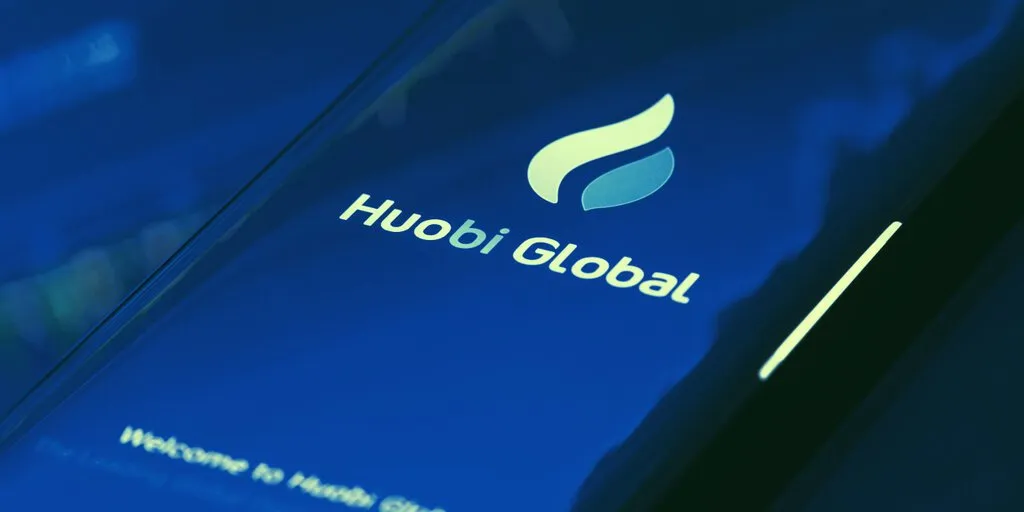 Huobi announced in a blog post that it will sell a majority stake to Hong Kong-based investment firm About Capital Management.
The change in ownership will not affect the exchange's core operations, and Huobi has stated that it will focus on international business expansion. According to the Asia-based exchange, this includes the formation of a global strategic advisory board led by "leading industry figures," as well as the formation and capital infusion of a risk provision fund.
The deal's financial terms were not disclosed.
Rumors that FTX founder and CEO Sam Bankman-Fried was planning to buy the exchange were put to rest in late August when he confirmed no such plans existed. Huobi's exchange token, HT, rose in response to the news, currently trading around $4.42.
Google Cloud and Near Protocol have announced a new partnership that will provide infrastructure for Near's Web3 startup platform, Pagoda.
According to an announcement made on October 4, this collaboration will enable Google Cloud to provide "technical support" to Near grant recipients by providing infrastructure for Near's Remote Procedure Call node provider to Pagoda.
Near Protocol is a decentralized application (DApp) platform focusing on developers and user usability. It uses sharding technology to achieve scalability and, like Ethereum, is a proof-of-stake blockchain with smart contracts.
Pagoda is a startup platform launched in February 2022 to provide Web3 developers building on Near with a full-stack toolset for building, establishing, and maintaining their Web3 projects or DApps on the blockchain.
According to Carlos Arena, director of digital assets at Google Cloud, Google's infrastructure will allow Near developers to "build and scale," and the company will continue to support "new products and services on blockchain-based platforms."
This Week's Market Sentiment
TradingView data tracked BTC/USD as it fluctuated by a few hundred dollars throughout the day. The amount of $20,000 served as a focal point for the pair, which moved in tandem with consolidating US equities and dollar strength.
With no immediate catalyst in sight, on-chain analytics resource Whalemap turned to large-scale buy and sell points to map out likely support and resistance. On the downside, $19,174 was the location of whale buy-ins, indicating the price's continued strength as a line in the sand.
Meanwhile, bullish progress would have to contend with a cloud of resistance at $21,500.
"Don't get distracted by the noise," the Whalemap team said alongside a chart depicting the key levels overnight.
Meanwhile, the popular trading account Daan Crypto Trades has predicted an impending triangle breakout for BTC/USD after weeks of sideways trading. 
"$BTC The only two lines you need for the next week," he summarized.
On derivatives markets, traders were steadily adding dry powder, which could fuel a "violent" end to the status quo.
"As bitcoin consolidates around $20,000, BTC-denominated futures open interest sits just below all-time highs at 604k BTC," Dylan LeClair, senior analyst at UTXO Management wrote in a dedicated thread on the day.
"Whether up or down, when bitcoin breaks out of its current range, it'll likely be a violent move."
LeClair pointed out that the all-time high in open interest was primarily collateralized by stablecoins, a stark contrast to the heavy upside volatility seen in April 2021, when BTC/USD reached $58,000.
Mainstream Adoption Of The Week
Nine months after debuting a Visa debit card in the United States, cryptocurrency exchange operator FTX is getting ready to roll it out in more than 40 more nations. According to a Friday announcement, more FTX users will be able to use the card to spend their crypto holdings at the exchange as a result of the global expansion. For interested clients, FTX has established a waitlist.
The firm's target markets for growth are Latin America, Europe, and Asia. Specifically, FTX will first concentrate on Latin American nations, then European nations before the year is over, then Asian nations the next year.
In contrast to its rival Coinbase, which rewards American users of its Visa debit card with cryptocurrencies like bitcoin, FTX will initially not offer rewards for using the card.
"While there are currently no card-specific benefits or perks outside of being able to spend your FTX cryptocurrency account balances, additional card rewards and benefits may be announced at a later date," Adam Jacobs, global head of payments at FTX, told The Block. 
Evolve Bank & Trust issues the FTX card in the United States. But the cryptocurrency exchange did not reveal the banking partners it has enlisted for its international expansion efforts.
Visa continues to expand its crypto partnerships and believes that "digital currencies will have a lasting impact on the future of financial services and money movement," according to Cuy Sheffield, head of crypto at Visa.
Exclusive From SaTT
We are excited to announce the launch of the new bridge, which was created in collaboration with Multichain. You will be able to exchange your SaTT between the Ethereum blockchain and the BNB Chain using this bridge.
SaTT, the influence cryptocurrency, is currently available in ERC20 and BEP20.
The BNB Chain has reduced our platform's operating costs for the benefit of users. When compared to the native Ethereum blockchain, the creation of an advertising campaign or the participation of an influencer in an advertising campaign is less expensive.
A bridge is required to allow interoperability between the two blockchains (ERC20 and BEP20). A bridge will allow you to exchange your tokens between blockchains, ensuring that the chains operate consistently.
To build our Ethereum BNB Chain bridge, we chose Multichain, a pioneering Cross-Chain Routing Protocol in this field.
Multichain is the market leader in cross-chain transactions, with a rapidly expanding network of 53 chains and daily volumes in excess of $100 million.
Multichain was founded on July 20th, 2020 as Anyswap to address the obvious need for distinct and diverse blockchains to communicate with one another. As a cross-chain architecture, multichain promotes interoperability across different networks and actualizes smooth asset and value transfers.
This Week's Crypto Meme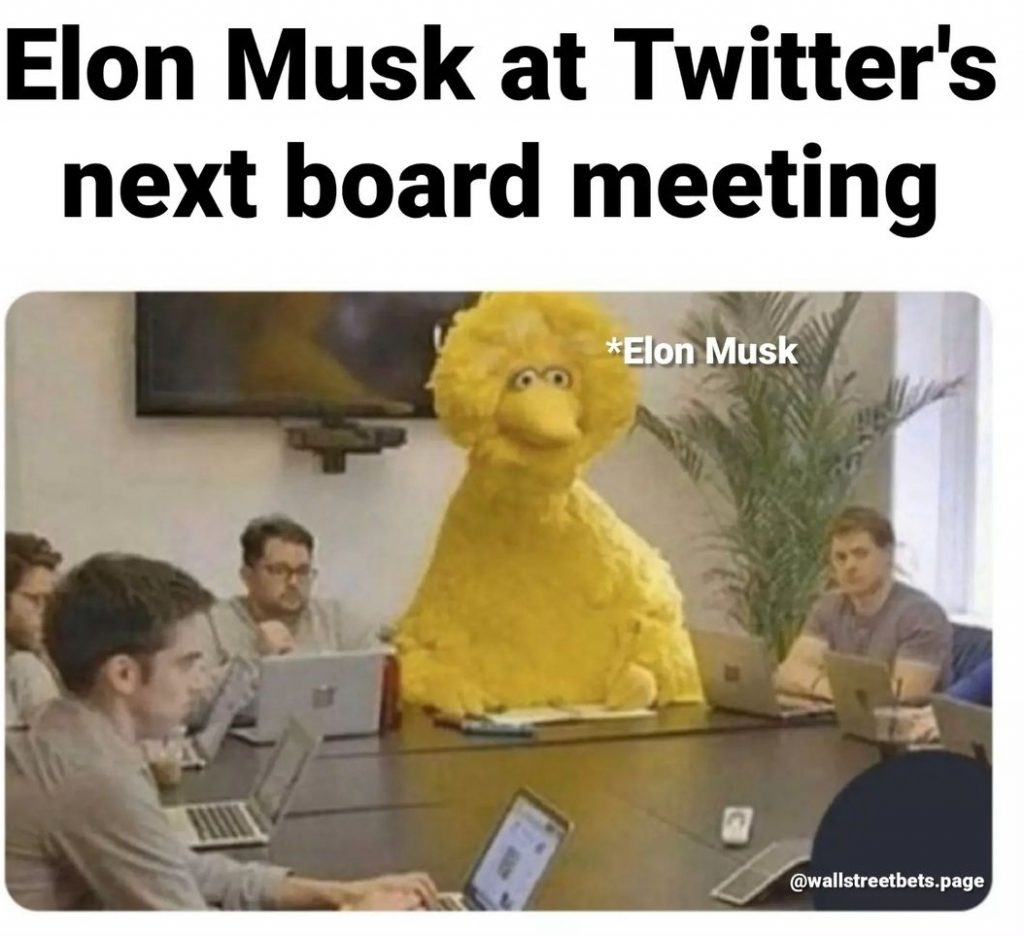 We hope you enjoyed this week's edition of crypto news. For a peek at our previous edition of crypto news & blockchain news, click here.