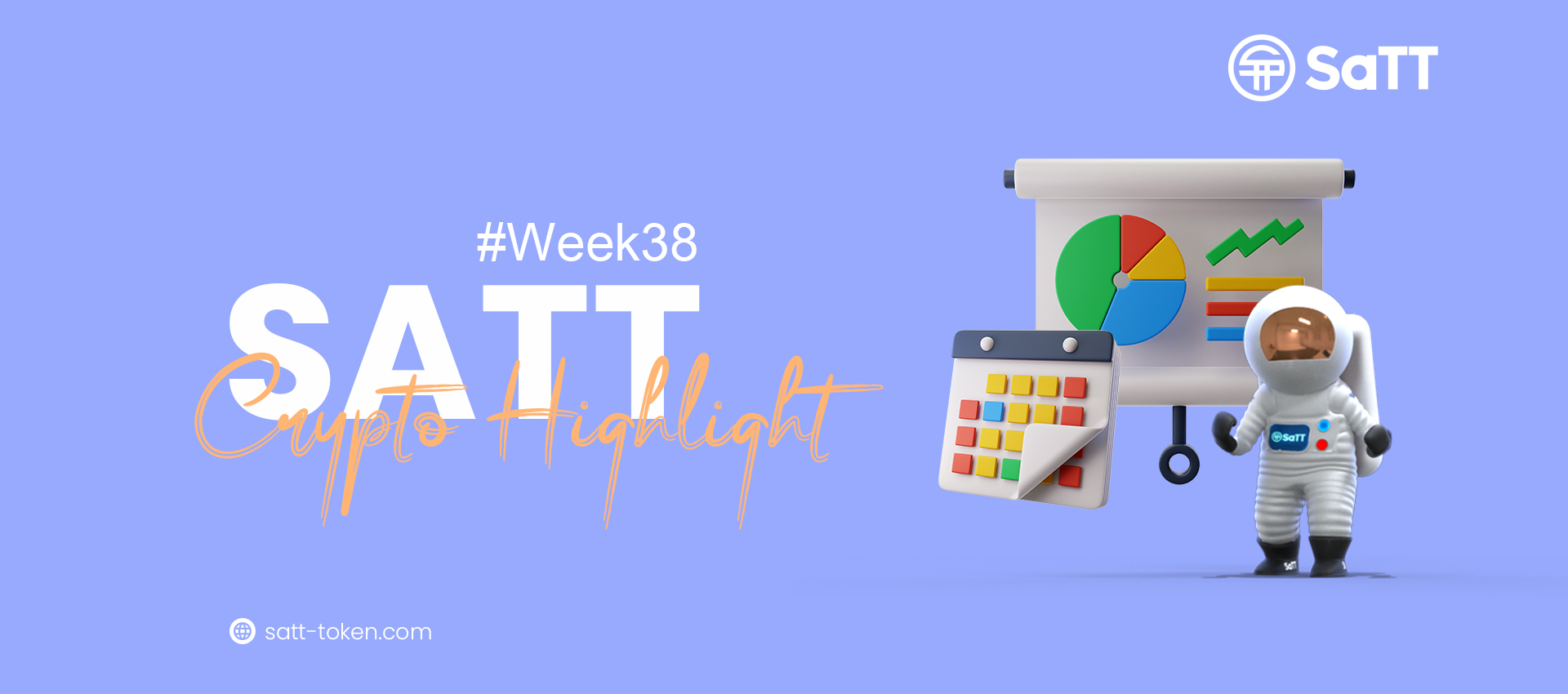 Crypto News Week #38 – Several Altcoins Looking Bullish while SaTT Celebrates its 2nd Birthday
Altcoins in the SPotlights, Interpol goes after Do Kwon,  Veritaseum sues Coinbase, DBS launches crypto trading service for the Elites: These and more in this week's Crypto News.
Top Crypto News Headlines Of The Week
Following South Korea's arrest warrant for Do Kwon, Interpol has also gone after the Terra Luna founder.

Singapore makes progress in crypto adoption as banking giant DBS launches crypto trading services for wealthy clients.

Recent development shows that Blockchain firm Veritaseum has sued Coinbase for $350M alleging patent infringement.
Top Stories Of The Week
According to Bloomberg, prosecutors in South Korea allege Interpol has issued a red notice for the arrest of Terraform Labs CEO Do Kwon.
The revelation comes after a South Korean court issued an arrest order for Kwon on September 14. After Kwon maintained he was not on the run, South Korean prosecutors requested that Interpol issue a red alert against him.
According to Bloomberg, the same prosecutors stated on Monday that Interpol, which coordinates international enforcement activities, had issued the notice.
Kwon's whereabouts are unclear at this time, after police in Singapore, where Terraform Labs was situated, stated a few weeks ago that he was not in the city-state.
He and other Terraform Labs executives are accused of violating South Korean capital-markets legislation. Terra, the blockchain, and its tokens terraUSD and luna crashed spectacularly in mid-May, wiping away $40 billion within a few days.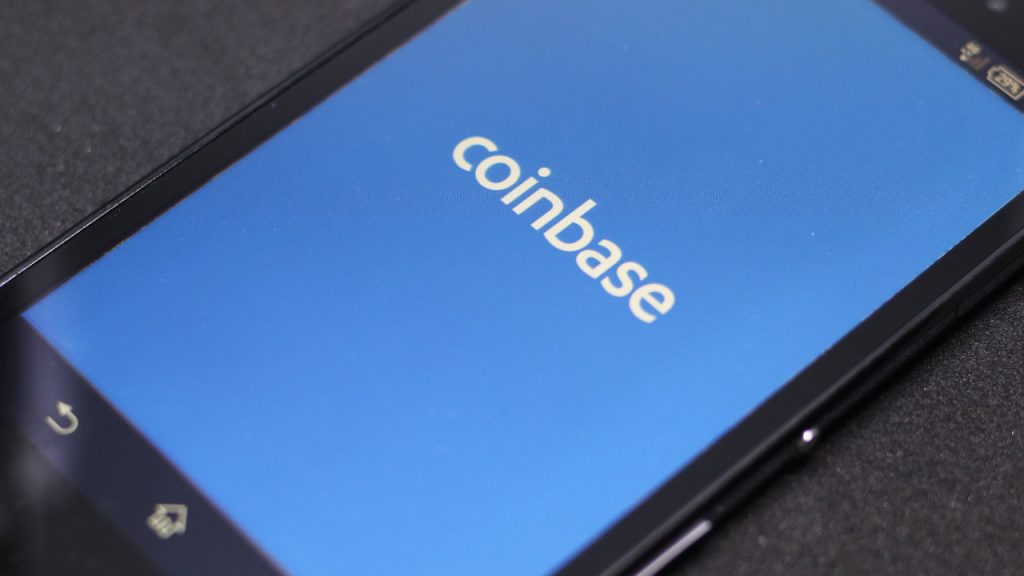 Cryptocurrency exchange Coinbase has found itself in legal trouble after being accused of infringing on a patent linked to its blockchain technology by blockchain-based software firm Veritaseum Capital, which is now demanding $350 million in damages.
Veritaseum claims Coinbase infringed on its cryptocurrency payment transfer technology patent, known as the "566 Patent," in a complaint filed on Thursday in the United States District Court for the District of Delaware by the legal firm Brundidge & Stanger.
According to Veritaseum, the patent centers on "novel devices, systems, and methods" that allow parties to "enforce value transfer agreements" with "little or no trust" in each other, and Coinbase allegedly leveraged this for several of its blockchain infrastructure services:
"Defendant's infringing activities include but are not limited to its website […] Coinbase Android mobile wallet […] iOS mobile wallet […] its Coinbase Cloud, Coinbase Commerce APIs, Query and Transact, Participate, Delegate and Validator software, Coinbase Pay, Coinbase Wallet and Coinbase Operated Public Validators."
Veritaseum justified the $350 million amount by claiming that Coinbase "gained substantial profits as a direct and proximate result of its infringement" and that Veritaseum Capital "sustained damages as a direct and proximate result."
This Week's Market Sentiment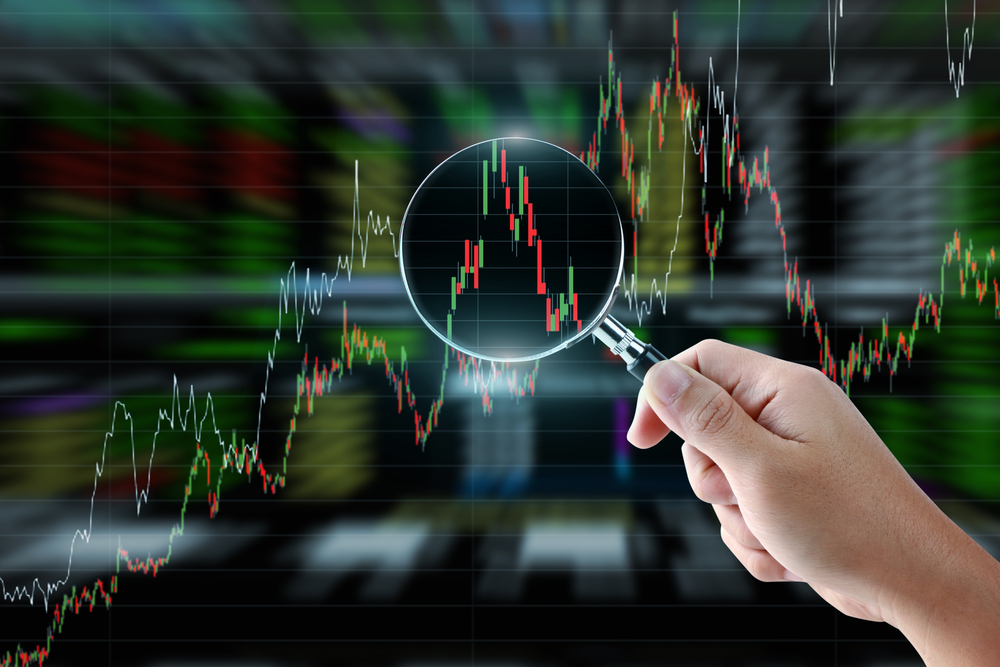 Last week, the major US stock market indices continued to fall as worsening macroeconomic circumstances raised fears of a worldwide recession. The Dow Jones Industrial Average finished at its lowest level since 2022, with key indexes posting their fifth weekly closing in the previous six weeks.
Although Bitcoin (BTC) has only fallen slightly this week, it is on track to close at its lowest level since 2020. While a fresh multi-year weekly closing is a bad indicator, sellers must maintain the lower levels or risk becoming a bear trap. The market movement over the next few days is expected to be volatile as both the bulls and the bears compete for dominance.
While Bitcoin is approaching its yearly lows, several cryptocurrencies are performing beautifully. Let's look at the charts of four cryptocurrencies that appear to be promising in the short term.
ATOM/USDT: Cosmos (ATOM) has been trading above the breakthrough level of $13.46 for many days, showing that sentiment is favorable and traders are buying on dips. The 20-day EMA of $14.22 has flattened down, and the RSI is at the midway, indicating a supply-demand equilibrium. If the price rises over $15.26, the buyers may get a short-term advantage. The pair ATOM/USDT might then soar to $17.20.
This level may function as resistance again, but if buyers push the price over it, the pair may gather momentum and advance to $20.34, then to $25.
CHZ/USDT: Chiliz (CHZ) rebounded significantly from its June lows, and bulls broke through the overhead barrier at $0.26 on September 22, marking the continuation of the uptrend. When a coin goes against market sentiment, it is worth paying attention to.
For the previous three days, the bears have been attempting to push the price below the breakthrough level of $0.26, but the bulls have held firm. This demonstrates that the bulls see the dips as a purchasing opportunity. Buyers are in power, as seen by rising moving averages and an RSI in positive territory. If the price rises and breaks over $0.28, the CHZ/USDT pair may climb to the next significant resistance level of $0.33.
Other pairs include ATOM/USDT and QNT/USDT.
Mainstream Adoption Of The Week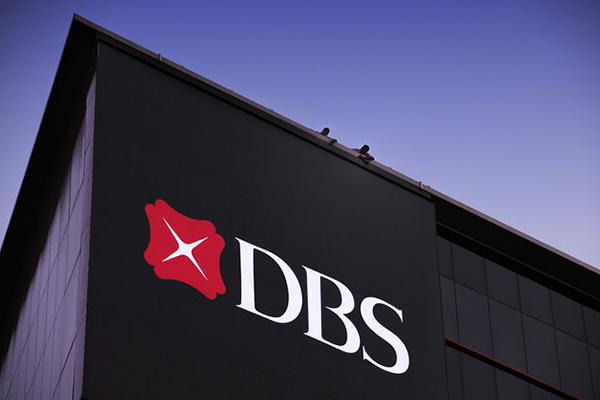 DBS, a Singaporean bank, announced today the launch of a cryptocurrency trading product for its affluent clients who are authorized investors.
According to a news release, this will allow them to trade cryptocurrency at their leisure, as well as provide "hassle-free access to DDEx, one of the world's first bank-backed digital exchanges."
Crypto trading on DDEx was formerly restricted to corporate and institutional investors, family offices, and DBS Private Bank and DBS Treasures Private Clients.
With this latest move, accredited investors in the DBS Treasures section may now use the service as well. For starters, about 100,000 of these clients in Singapore would be able to use the DBS digital asset ecosystem's services.
"As a trusted partner that helps our clients to grow and protect their wealth, we believe in staying ahead of the curve and providing access to the solutions they seek," Sim S. Lim, group executive of consumer banking and wealth management, DBS Bank, said in a statement.
DBS first stated its aim to introduce crypto trading services for institutional clients in 2020. It said earlier this year that it planned to operate a digital assets trading desk for retail customers by the end of 2022.
Exclusive From SaTT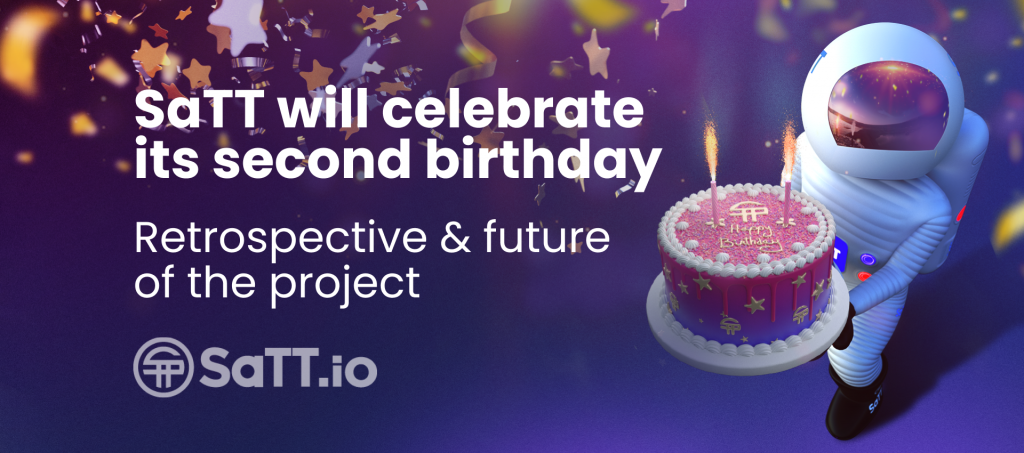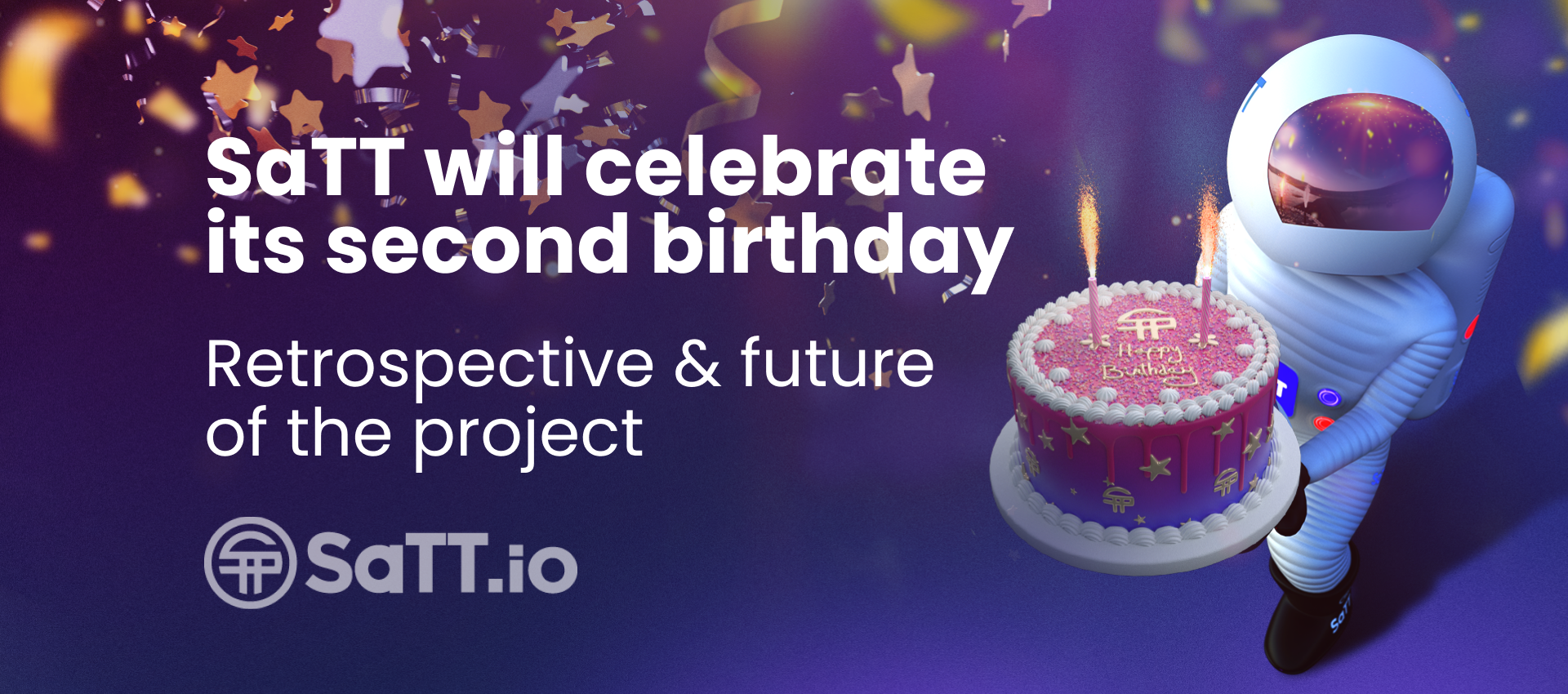 The "Listing" mission for our Moonboy reached its two-year mark on September 23, 2022. The SaTT community and its global visibility have grown tremendously over the last two years as a result of several important milestones. What precisely did SaTT achieve this past year, then? What lies in store for 2023? Here is a quick rundown of everything that happened within the SaTT ecosystem.
2021 – 2022 Busy Years for SaTT: Here is a quick overview of past key events
Listing on Bittrex for more visibility and liquidity

Buying SaTT has never been easier 

A $100,000 Twitter Campaign 

Adding new Oracles, say hello to TikTok and LinkedIn

Paris Blockchain Week Summit Mission

Social Farming is now also available on MATIC, TRON & BitTorrent.

Moonboys are stronger together 

The source code is officially accessible to all! 
2022 – 2023, The Moonboy SaTT goes on an Adoption Mission: Future milestones
A new business model for a new adventure is underway

Proposed new partnerships with well-known crypto projects

Vk, Pinterest, and other Oracles integrations are coming! 

New blockchains integrations are on the way
Ad Pools go public, and users can now launch their own campaigns!
In-depth details on the highlighted bullet points can be found on the SaTT Blog.
Important to mention that SaTT has also added support for BitTorrent, a blockchain network and a technology that offers more interoperability across the SocialFi crypto ecosystem like SaTT. This development will enable SaTT users to earn BTT when they make a tweet.
This Week's Crypto Meme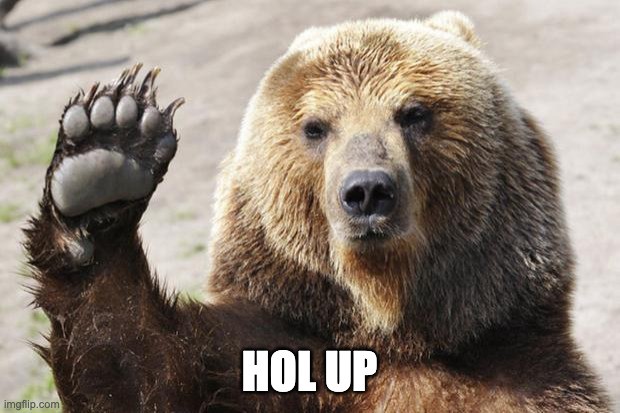 We hope you enjoyed this week's edition of crypto news. For a peek at our previous edition of crypto news & blockchain news, click here.