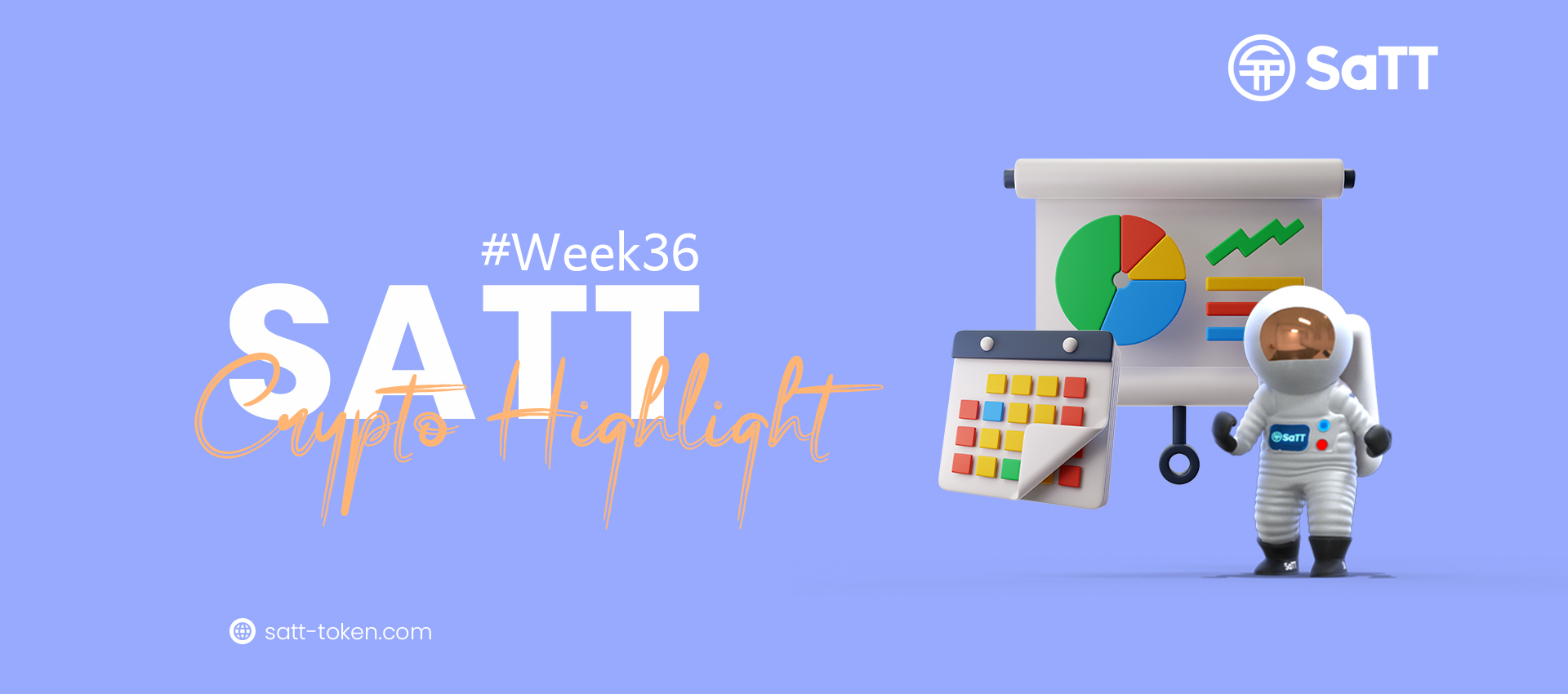 Crypto News Week #36 – Opensea Won't Support Forked NFTs After Ethereum Merge
Bitcoin dominance at 4year low, Arbitrum Nitro goes live, Ether derivatives surges higher, Opensea weighs in on forked NFTs post Merge: These and more in this week's Crypto News.
Top Crypto News Headlines Of The Week
Ethereum Merge: NFT marketplace OpenSea won't support forked NFTs post-Merge.
Bitcoin market sentiment appears weak as its market dominance plumbs 4-year lows with BTC price below $20K.
Positive key metrics just before Ethereum Merge as Ether derivatives smash milestones left and right as The Merge looms.
Top Stories Of The Week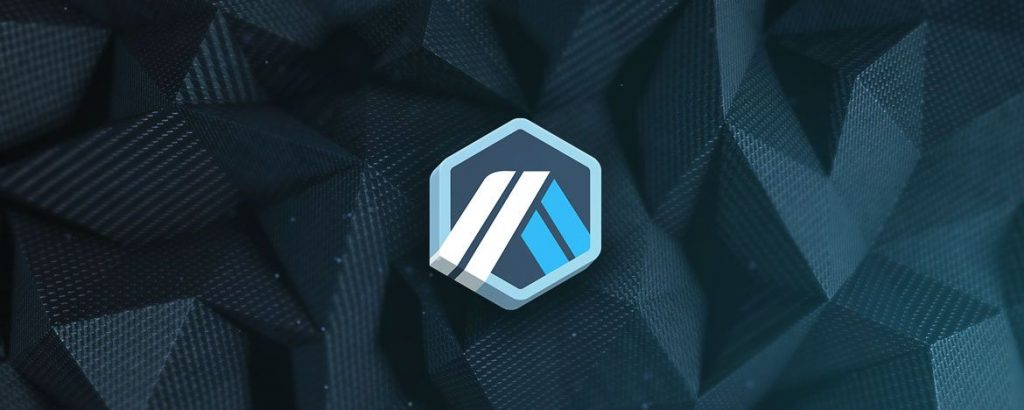 Arbitrum, a leader in Layer 2 scaling solutions, has improved Arbitrum One to Arbitrum Nitro. The Nitro update is anticipated to significantly enhance network speeds while decreasing transaction costs. Arbitrum
stated
in a Medium article earlier this month that the migration update will lower transaction costs through call data reduction, boost Ethereum virtual machine (EVM) compatibility, and advance interoperability with Ethereum Layer 1.Arbitrum Nova, a separate chain focused on gaming and social, launched on August 9 and is based on the Nitro stack. It serves as the home for
Reddit's community points
blockchain effort. According to
l2beat
, Arbitrum has the biggest total value locked (TVL) across all Layer 2 protocols as of this writing, at over $2.5 billion. Arbitrum has also eclipsed the second leading optimistic roll-up chain Optimism in daily transaction count during the last week. In April, Arbitrum Nitro
debuted
its permissionless developer testnet, providing a first look at the Nitro update. After several months of testnet operations, the announcement today formally replaces and migrates Arbitrum One, the current chain, to the new and upgraded Nitro chain.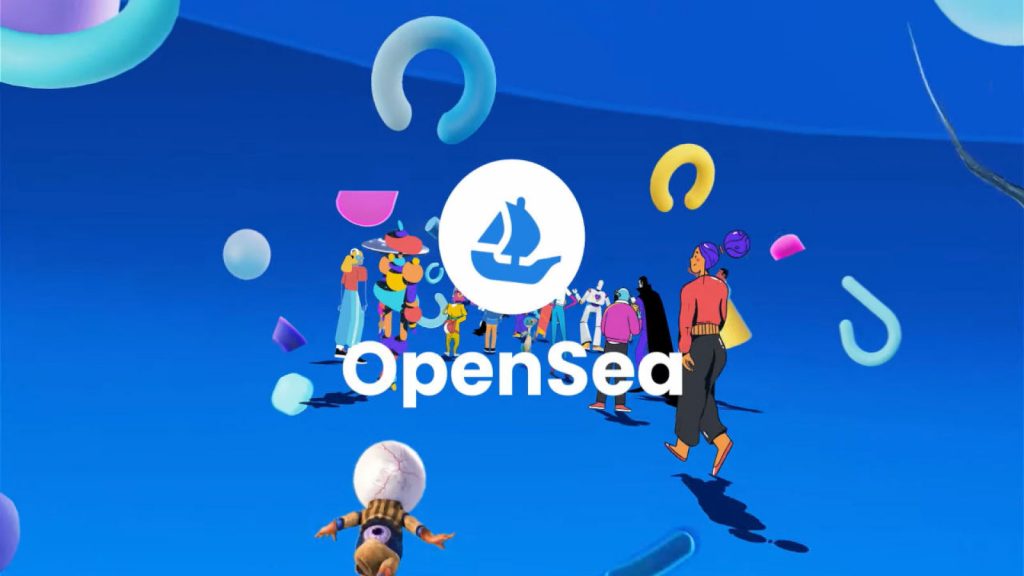 As the Ethereum Merge date approaches, non-fungible token (NFT) marketplace OpenSea has declared that it would only allow NFTs on the improved
proof-of-stake
(PoS) blockchain. The NFT marketplace stated on Twitter that while their team is not speculating on any
future forks
, it underlined that if there are forked NFTs, they would not be reflected on OpenSea because the platform will only accept the upgraded chain. The NFT marketplace also stated that its staff is preparing the NFT trading platform for any challenges that may come with the impending Ethereum Merge in order to ensure a seamless transition period. While the team believes that there will not be any major issues, it assured the community that they will be monitoring, managing, and communicating with its users all throughout the entire process. They also asked developers to check out the details about the Merge on the Ethereum website. Aside from OpenSea, Chainlink has also
stated
its support for the Ethereum mainnet's PoS switch. The developers said that the protocol would not support any Ethereum forks that may occur following the Merge. The team also promised its community that it is doing all possible to prepare for any problems that may arise during the transition.
This Week's Market Sentiment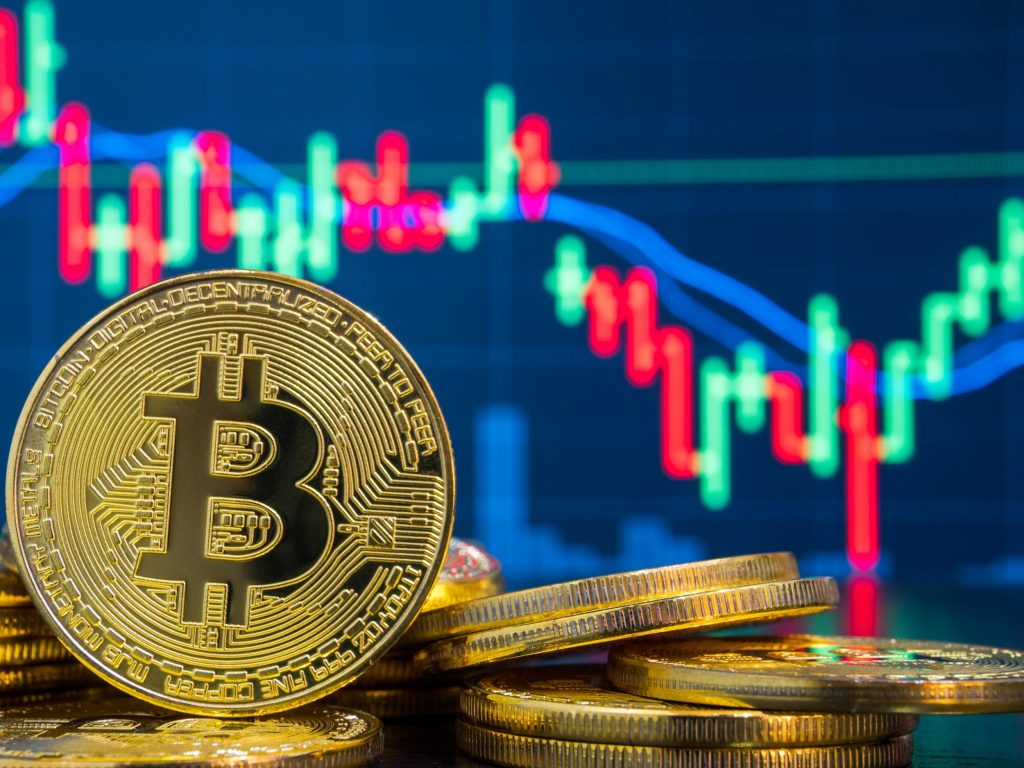 According to
TradingView data
, BTC/USD has continued to fare poorly, trading around $19,800. Currently, the largest cryptocurrency appeared unable to shift $20,000 to strong support, and market participants' mood was jaded. Popular trader Cheds saw the 8-day exponential moving average (EMA) as intraday resistance extending into September. The S&P 500
was down
2.7% and the Nasdaq Composite Index was down 3.25% for the week, respectively. Oil prices declined in Europe following the announcement of a Russian price ceiling that might take effect at the end of the year, despite the implications of price hikes should Russia retaliate. According to one source, Bitcoin's proportion of the global cryptocurrency market value was as low as it had been in four years as of September 3. According to
CoinMarketCap
, Bitcoin has a 39% dominance, the lowest since June 2018.
Mainstream Adoption Of The Week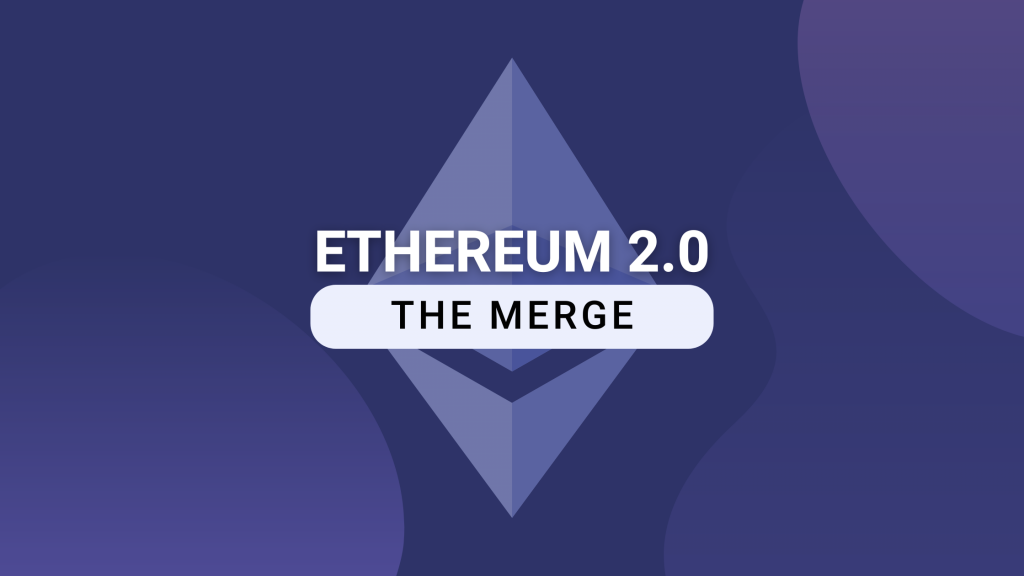 In August, trading in ether futures skyrocketed as traders gambled on the Ethereum blockchain's anticipated switch from proof of work to proof of stake, dubbed The Merge. Therefore it is no surprise that Ethereum Merge is in this week's crypto news. Ethereum's major transition to proof of stake was
announced
in August, with the last upgrades (Bellatrix and Paris) scheduled for September 6 and September 10-20, respectively. The long-awaited upgrade fueled derivatives traders, with ether options and futures skyrocketing throughout the month. In August, open interest in ether options overtook bitcoin open interest for the first time, as ether soared beyond $8 billion to a new
all-time high
. LedgePrime, a hedge firm, attributed the spike to the introduction of new, more complicated strategies among traders preparing for Ethereum's move to proof of stake. In terms of Bitcoin futures, during August, the volume of ether futures was greater than that of bitcoin futures for the first time. According to The
Block Research
, the volume of ether futures outpaced that of bitcoin futures by 1.11 times in August. Lars Hoffman of The Block linked this to the carry play surrounding the impending
Ethereum Merge
. Furthermore, ether futures crossed the $1 trillion threshold for the first time since May 2021 in August, reaching $1.64 trillion. The second-largest cryptocurrency by market size had $1.05 trillion in trading activity in August, up from $934.9 billion in July.
Exclusive From SaTT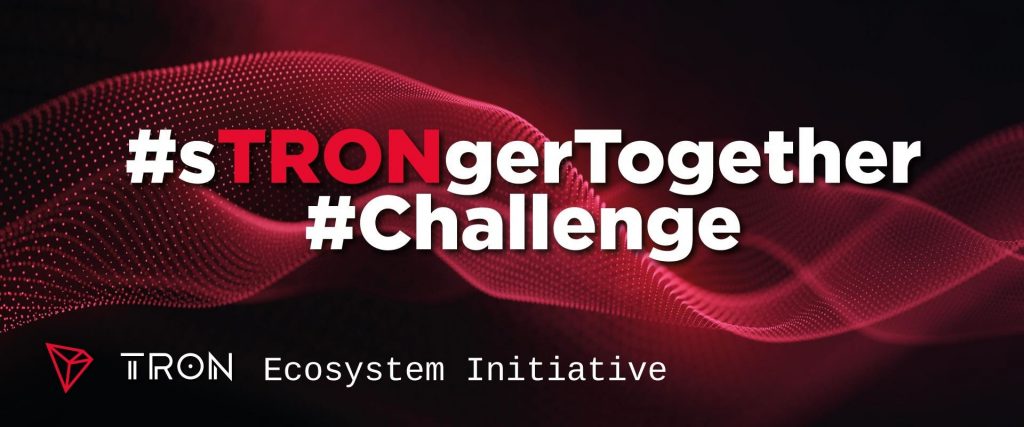 The inaugural season of the sTRONger Together Challenge, an initiative showcasing the best projects within the TRON and BitTorrent Chain ecosystem, has begun. The over 30 decentralized projects including SaTT will feature in the month-long expo organized by Visions of Blockchain and will cover a variety of verticals, including but not limited to GameFi, NFTs, DeFi, and Esports. Throughout the challenge, more than $10,000 USDT will be distributed to the TRON and BitTorrent Chain communities. The sTRONger Together Challenge was created as a direct method of giving back to the TRON & BitTorrent Chain communities and motivating people to support these projects. It's a chance to highlight the blooming ecosystem and show the various ways in which BitTorrent and TRON are progressing together. The challenge will also highlight the rapid pace of development that has been ongoing on TRON throughout the year, despite market uncertainties. As of Monday August 15, sTRONger Together Challenge will feature one social media post per day for 30 days. Each post will highlight the work of one TRON or BitTorrent Chain project and include an invitation to interact with its platform and community. TRON and BitTorrent projects and their communities will be invited to participate by sharing, liking, reposting, and engaging in other social activities that will spread the word. For each day that the challenge runs, a community airdrop will be conducted, with a total of over $10,000 USDT to be given away during the course of the campaign.
This Week's Crypto Meme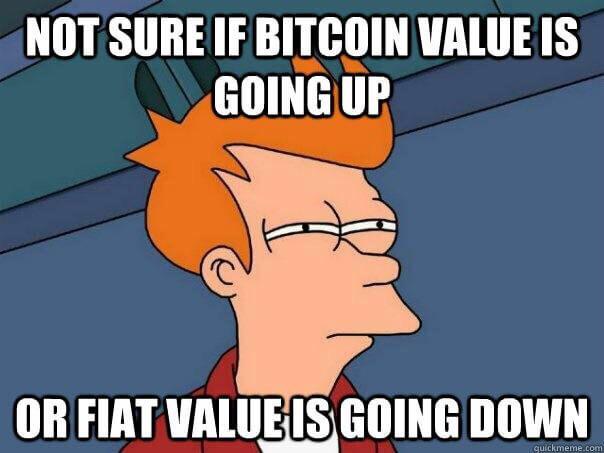 We hope you enjoyed this week's edition of crypto news. For a peek at our previous edition of crypto news & blockchain news, click
here
.