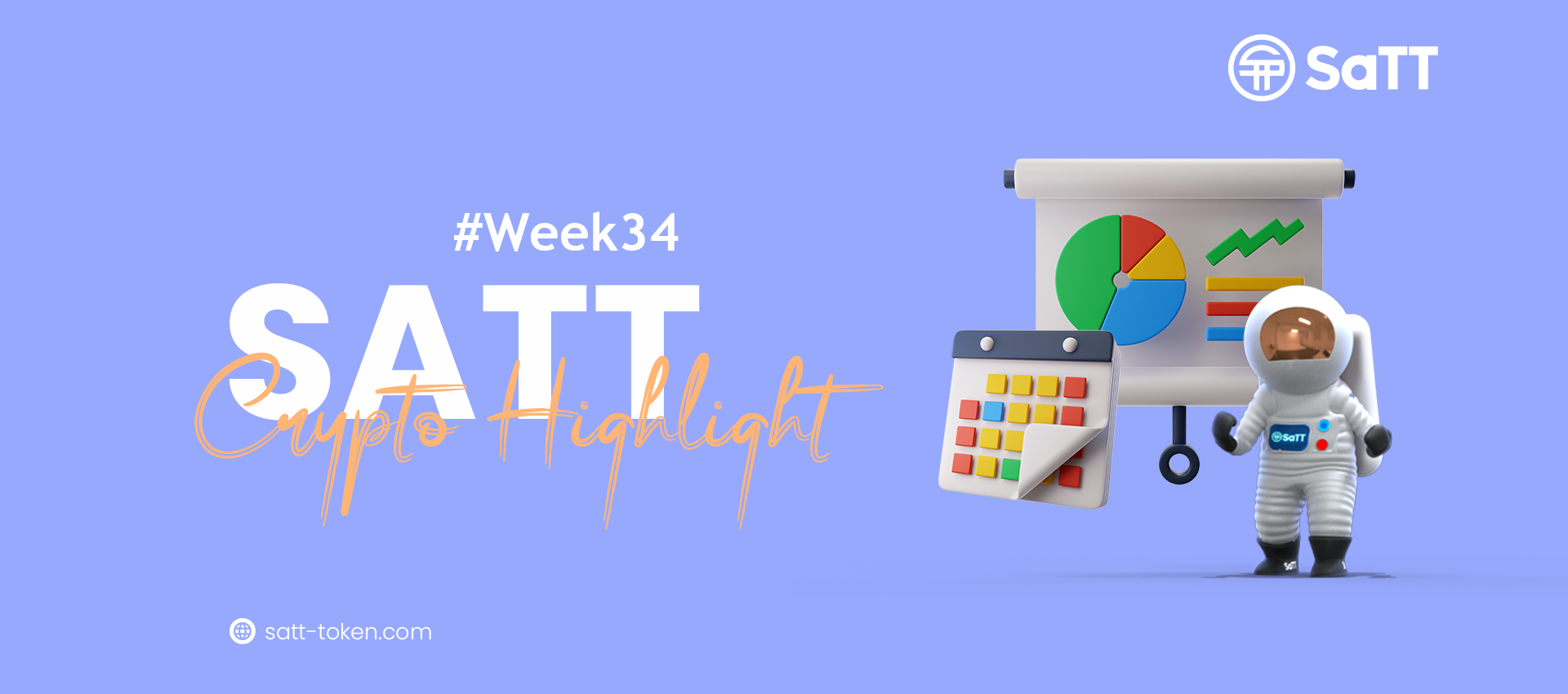 Crypto News Week #34 – EU On the Verge of Creating a new AML Regulator
SEC goes after 2016 ICOs, Binance licensed in Kazakhstan, EU proposes new crypto regulation, Bitcoin under the radar: These and more in this week's Crypto News.
Top Crypto News Headlines Of The Week
The SEC never forgets — five years later, the regulatory body has filed a lawsuit against Dragonchain over a $16.5 million ICO

.

Binance, the most licensed crypto exchange has obtained in-principle approval to operate in Kazakhstan.

Is regulation coming to the European Union? The EU is on the verge of creating a new AML regulator that will oversee crypto.
Top Stories Of The Week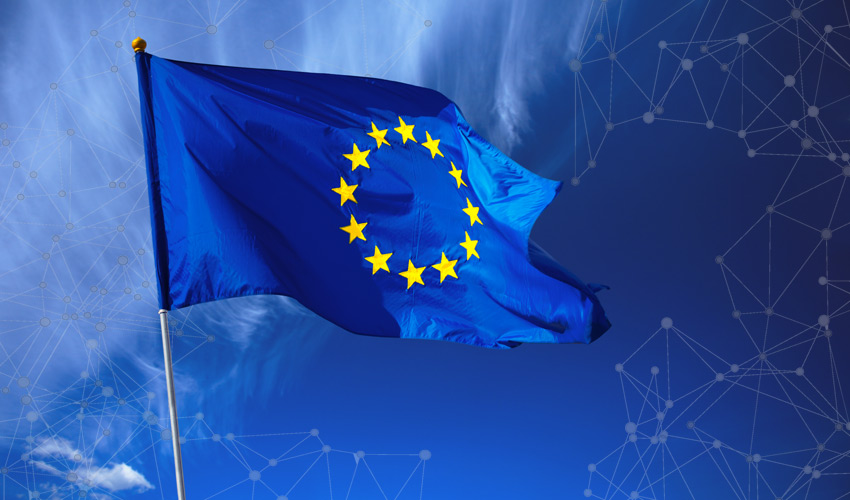 A brand-new regulator with oversight of cryptocurrencies will soon be established by the European Union.
The Markets in Crypto Assets regulation and the hotly debated Transfer of Funds Regulation have garnered the attention of the cryptocurrency industry, but they are only two pieces of a larger EU anti-money laundering (AML) policy package that will have significant effects on all financial institutions.
In July of last year, the European Commission published its proposal for the AMLD6, or Sixth Directive AML/CFT. Last month, the European Council made the version public. It will be discussed by the European Parliament after the current August break. The three bodies will begin what is known as trilogues after each has passed its own version of the legislation.
According to a legislative briefing obtained by The Block, the new system is described as follows:
"EU-level supervision consisting of a hub and spoke model – i.e. supervisor at the EU level competent for direct supervision of certain financial institutions (FIs), indirect supervision/coordination of the other FIs, and a coordination role for supervising the non-financial sector as a first step."
The European Parliament's negotiations as well as ensuing trilogues with the commission will determine when implementation will take place.
It will take several years to implement the regulation, including staffing AMLA. However, there doesn't seem to be any doubt as to the arrival of such a regulator.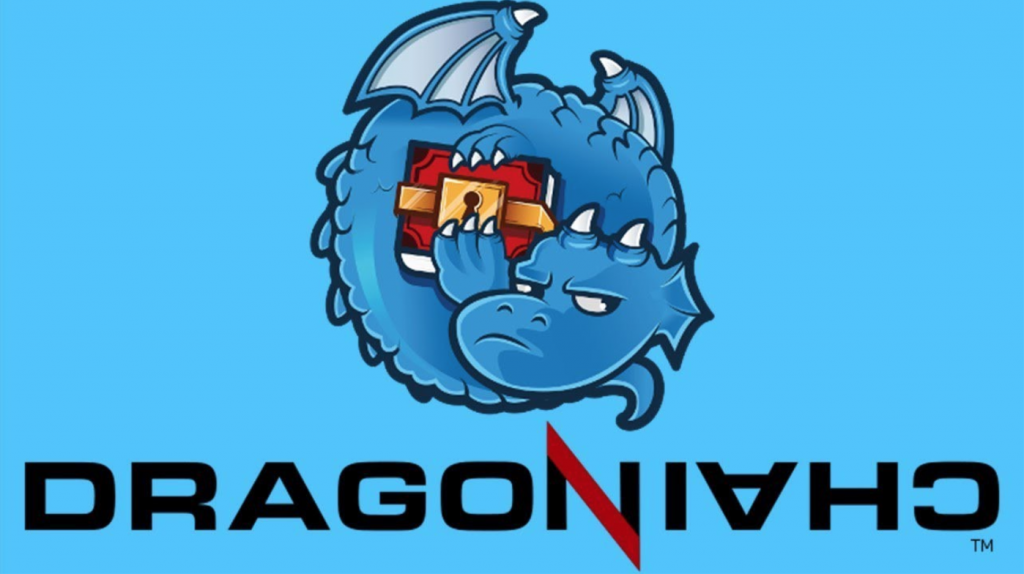 Another initial coin offering from 2017 has been targeted by legal action from the Securities and Exchange Commission. The SEC filed a lawsuit on August 16 against a number of companies connected to Dragonchain and its founder John Joseph Roets over the presale and ICO, which at the time brought in $16.5 million.
The commission refers to the ICO as an unregistered securities offering and demands that the money be returned along with a civil monetary fine.
The presale occurred in 2017, soon following the SEC's July DAO Report. The SEC would treat ICOs in the future as potential securities offerings as a result of the study, which constituted a defining moment.
The SEC continues to pursue legal action against some of these offerers and a handful of unnamed paid promoters five years after the event.
This Week's Market Sentiment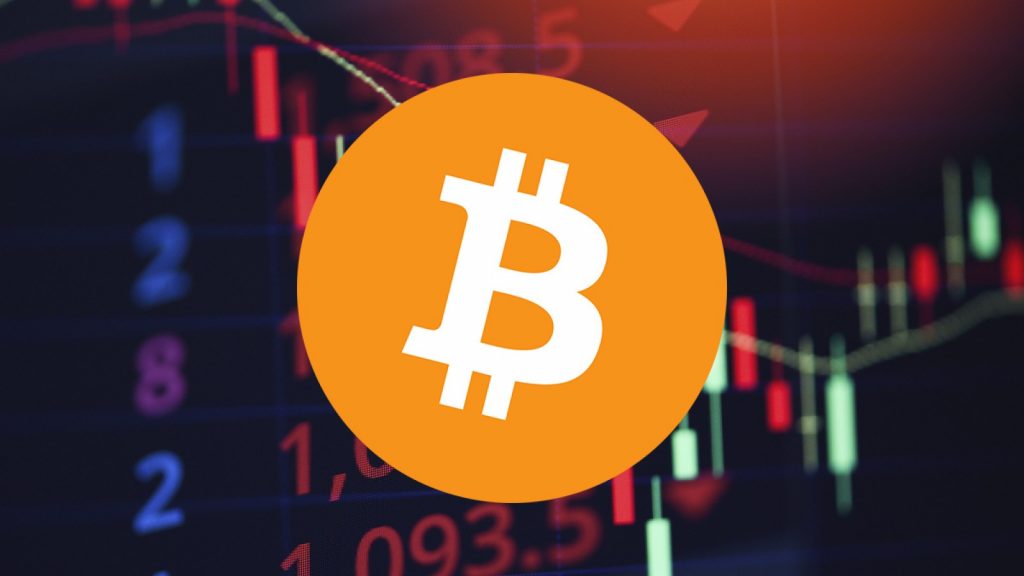 On the daily chart, the price of BTC increased 2.58% to $21,372 per token but was still down by almost 14.5% week to date, its worst weekly returns since mid-August.
On-chain data, however, point to the possibility that Bitcoin's correction phase is nearing its conclusion.
This includes Hash Ribbons, a statistic used to assess whether miners are operating in accumulation or capitulation mode by monitoring the hash rate of Bitcoin. For the first time since August 2021, the indicator as of August 20 indicates that the miners' capitulation is done, which might cause the price momentum to change from negative to positive.
Despite this, a flurry of current bearish indicators, from unfavorable technical setups to its persistent vulnerability to macro threats, have prevented Bitcoin from recovering. A bearish continuation therefore cannot be ruled out despite positive on-chain metrics.
Here are three reasons why Bitcoin's market bottom may not be in yet.
BTC price rising wedge breaks down: This week's price drop in bitcoin has resulted in a rising wedge breakdown, which might presage further losses for the cryptocurrency in the weeks ahead.
Bitcoin bulls are misjudging the Fed: Contrary to reports that the Fed might cut interest rate, St Louis Fed president James Bullard has noted that he would support a third consecutive 75 basis point raise at the central bank's policy meeting in September. The statement falls in line with the Fed's commitment to bring inflation down to 2% from its current 8.5% level.
If history is any indicator: The ongoing Bitcoin price recovery risks turning into a false bullish signal given the asset's similar rebounds during previous bear markets. If history repeats itself, we could see several such rebounds followed by new lows.
Mainstream Adoption Of The Week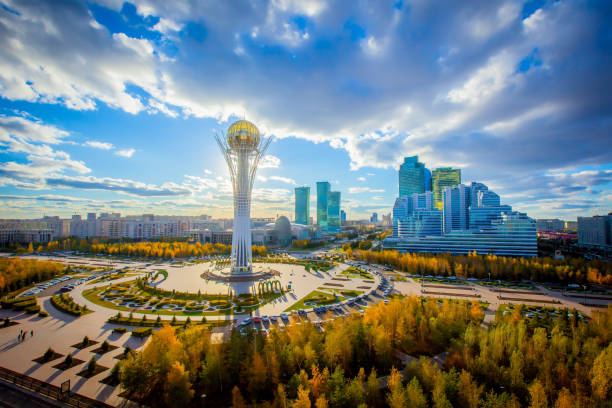 The Astana Financial Services Authority, or AFSA, a free-standing financial watchdog in Kazakhstan, has moved closer to approving Binance's application for a license to operate in the country.
In a statement released on Monday, AFSA stated that it has given Binance preliminary authorization to operate as a digital asset trading facility and to offer custody services in the Astana International Financial Centre, a major financial hub in Nur-Sultan. Binance stated in a blog post on Monday that it needs to complete the application procedure in order to receive approval, which the cryptocurrency exchange anticipates doing "in due course."
A "vibrant ecosystem of digital assets industry locally and regionally" could emerge as a result of the decision to award Binance a license to operate in Kazakhstan, commented AFSA CEO Nurkhat Kushimov. Changpeng Zhao, the founder, and CEO of Binance said the exchange sought to take a "compliance-first" stance, offering products and services "in a safe and well-regulated environment" throughout the globe.
Exclusive From SaTT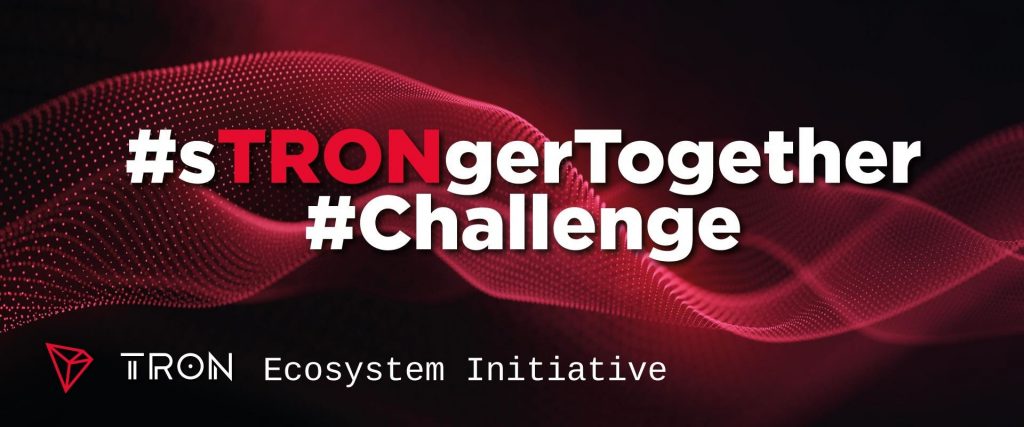 The inaugural season of the sTRONger Together Challenge, an initiative showcasing the best projects within the TRON and BitTorrent Chain ecosystem, has begun.
The over 30 decentralized projects including SaTT will feature in the month-long expo organized by Visions of Blockchain and will cover a variety of verticals, including but not limited to GameFi, NFTs, DeFi, and Esports. Throughout the challenge, more than $10,000 USDT will be distributed to the TRON and BitTorrent Chain communities.
The sTRONger Together Challenge was created as a direct method of giving back to the TRON & BitTorrent Chain communities and motivating people to support these projects. It's a chance to highlight the blooming ecosystem and show the various ways in which BitTorrent and TRON are progressing together. The challenge will also highlight the rapid pace of development that has been ongoing on TRON throughout the year, despite market uncertainties.
As of Monday August 15, sTRONger Together Challenge will feature one social media post per day for 30 days. Each post will highlight the work of one TRON or BitTorrent Chain project and include an invitation to interact with its platform and community. TRON and BitTorrent projects and their communities will be invited to participate by sharing, liking, reposting, and engaging in other social activities that will spread the word.
For each day that the challenge runs, a community airdrop will be conducted, with a total of over $10,000 USDT to be given away during the course of the campaign.
This Week's Crypto Meme
We hope you enjoyed this week's edition of crypto news. For a peek at our previous edition of crypto news & blockchain news, click here.