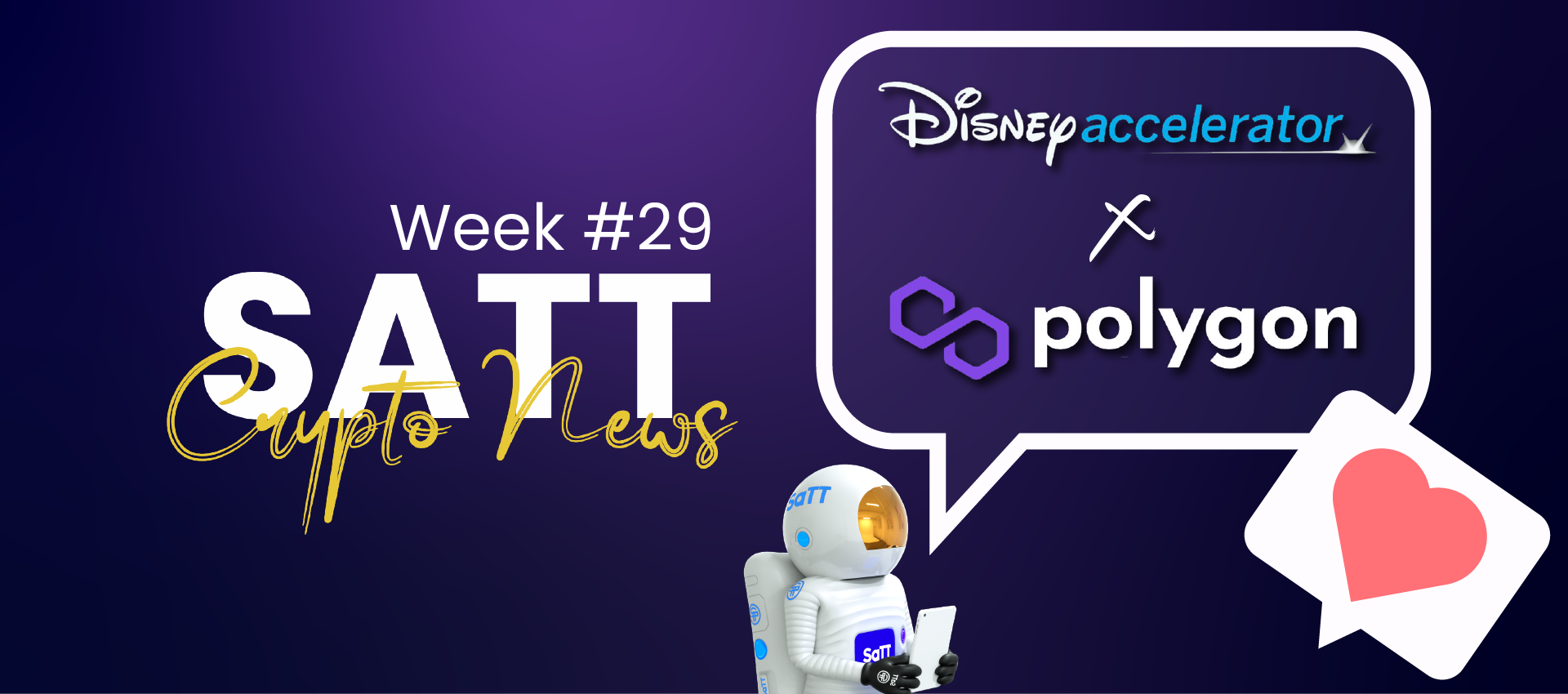 Crypto News Week #29 – Polygon to participate in Disney Accelerator 22
BNB Chain's dApp aggregators now live, Bitcoin's extreme fear persists, CAR to launch Sango sidechain: These and more among this week's Crypto News.
Top Crypto News Headlines Of The Week
The bear market bites harder as Bitcoin experiences its longest-ever 'extreme fear' period.
After becoming the first African country to adopt Bitcoin as legal tender, the Central African Republic set to launch the Sango Bitcoin sidechain.
Largest Layer 2 blockchain Polygon gets selected to participate in Disney's 2022 Accelerator Program.
Top Stories Of The Week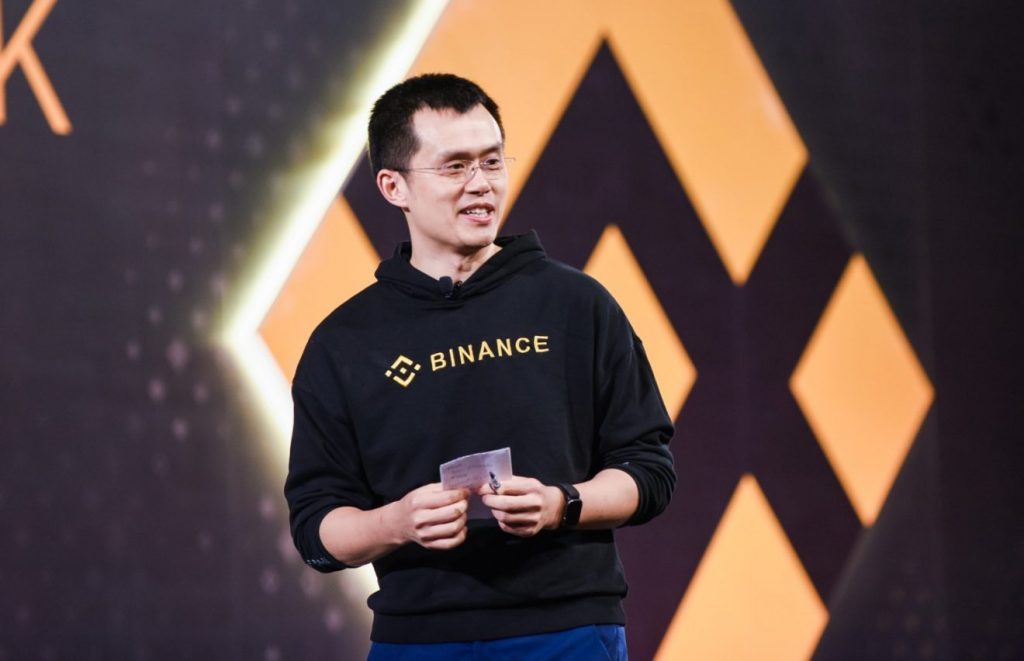 On Thursday, BNB Chain announced opening a dApp hub for the ecosystem with integrated anti-scam technologies to safeguard users. Users will be able to evaluate project risk by inputting the contract address and viewing flags for logical errors and fraud concerns, according to the network, which was first established by trading behemoth Binance.
"The Red Alarm feature helps users in staying one step ahead of scammers; the system warns in real time of potential risks associated with the projects, allowing the community to make informed investment decisions," Gwendolyn Regina, investment director at BNB Chain, said in a statement.
On the site, developers will be able to advertise their own dApps and keep track of their work using criteria like quickest user growth and best-performing tokens. In anticipation of its debut, it will also evaluate and prepare a list of interesting new projects.
This year's February saw the rebranding of BNB Chain, formerly known as Binance Smart Chain. It was assumed that Binance, a cryptocurrency exchange, was attempting to separate itself from the ecosystem with this action.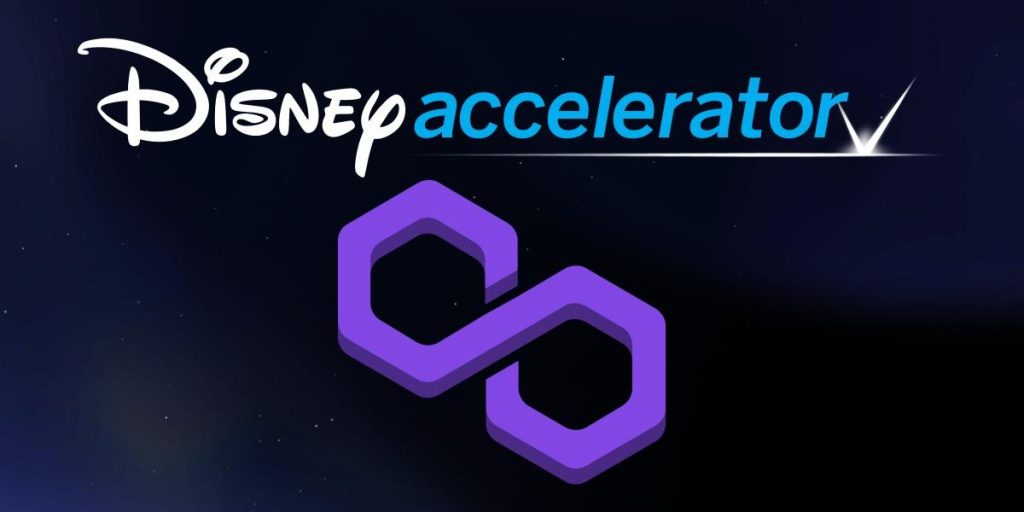 Polygon, a platform for layer-2 scaling, has been chosen to participate in Disney's 2022 Accelerator Program to advance Polygon's Web3 technology, which will start this week.
According to a statement released by The Walt Disney Company on Wednesday, the Ethereum scaling platform is one of the six initiatives that have been approved into the Accelerator Program, which this year's focus is on augmented reality (AR), nonfungible tokens (NFTs), and artificial intelligence (AI).
The only blockchain chosen for Disney's esteemed Accelerator program was Polygon, according to Polygon CEO Ryan Watt on Wednesday.
On April 22, applications for the accelerator program opened, and they were due on May 13, 2022. The accelerator will be seeking out "growth-stage companies with a vision for making an impact on the future of technology and entertainment," according to Disney's statement at the time.
This year, two further Web3 projects were chosen, including Lockerverse, a Web3 storytelling platform that links brands and creators, and Flickplay, a Web3 application that enables users to discover NFTs using augmented reality (AR).
The Disney Accelerator Program was initially introduced in 2014. Participants in the program are able to get mentoring from the Disney Accelerator Team as well as guidance from Disney's own executive team.
This Week's Market Sentiment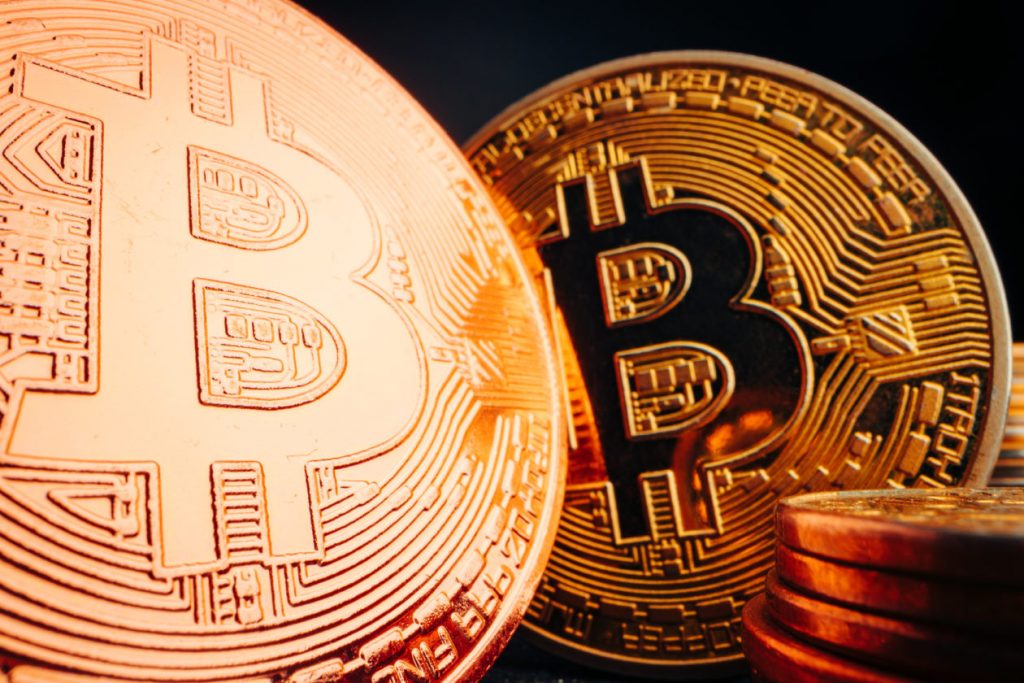 Prior to the beginning of 2022, the sentiment around the cryptocurrency market was already "comparable to a funeral." Still, the following decline in the price of Bitcoin and other altcoins caused cold feet unlike anything else.
This has now been measured by the Crypto Fear & Greed Index, a tool that considers a variety of sources to get an overall score of how the markets are feeling. As of July 15, Fear & Greed has spent 70 days in its lowest bracket, "extreme fear," setting a new record for bearishness.
The Index consists of five such brackets, with the others being "fear," "neutral," "greed" and "extreme greed."
A score below 25/100 on its normalized score corresponds to "extreme greed," and it is that score zone that has characterized the past two months. The last time that the market was more optimistic than "extreme fear" was on May 5 — days before the Terra (LUNA) — now called Terra Classic (LUNC) — debacle.
Philip Swift, the founder of on-chain analytics platform LookIntoBitcoin, commented on the data and pointed out that this "extreme fear" phase is even longer than that leading up to the 2018 Bitcoin bear market and the March 2020 cross-market crash.
Mainstream Adoption Of The Week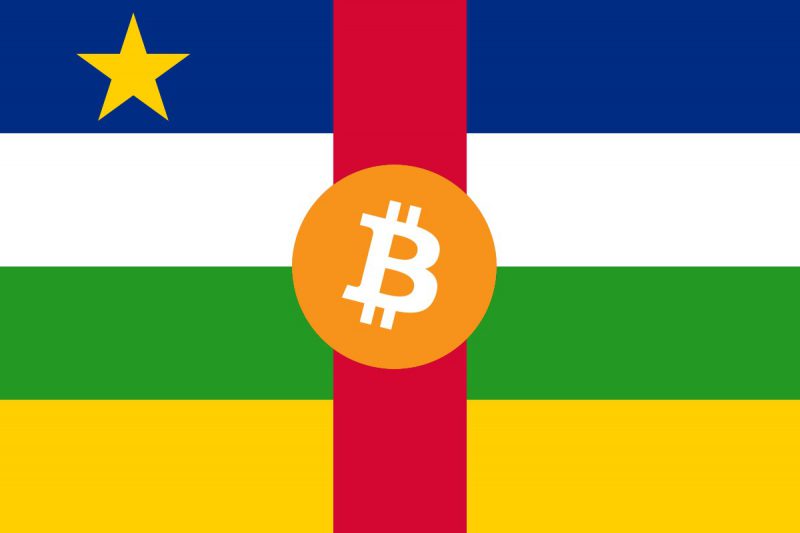 The Sango Platform will debut in the Central African Republic (CAR) on July 25, according to an email sent to users who had already pre-registered for the nation's cryptocurrency project and obtained by The Block. The email claims that the Sango Platform would be a focal point for community support, distribution, and crowdfunding projects.
Users may immediately register and get their KYC approved in order to become eligible and prepare for the formal launch on July 25th, according to the email. The CAR government is working on a national cryptocurrency project called Sango, with Sango Coin (SANGO) serving as the ecosystem's primary unit of exchange. The total supply of SANGO tokens is 21 billion.
In April, CAR became the first nation in Africa to accept bitcoin (BTC) as legal cash. According to the nation, it intends to tokenize its vast mineral resources using the SANGO cryptocurrency.
Sango will operate as a private bitcoin sidechain akin to Blockstream's Liquid Network, according to the just-released Sango Genesis white paper. According to the paper, Sango will function as a cryptocurrency system most effectively if it is implemented as a sidechain for bitcoin rather than settling transactions directly on the bitcoin network.
A two-way peg mechanism will supposedly enable built-in Bitcoin compatibility in the Sango Layer 2. This approach gives custody of CAR's bitcoin treasury to a group of validators known as the Institutional Quorum.
Sango bitcoin (s-BTC), a wrapped form of bitcoin, is created when users deposit BTC onto the Sango sidechain. The country's crypto network accepts trades in s-BTC for SANGO, the currency utilized for transactions.
Exclusive From SaTT

SaTT has huge news this week to share with its prestigious community members as it marks yet another listing milestone. To celebrate this listing, SaTT has announced a brand new campaign to reward and thank users for their unwavering support.
Here's how you can take part in the JustMoney x SaTT Campaign:
Make a Tweet about SaTT's new listing on JustMoney
Mention @SaTT_Token & @JustMoneyIO
Include a picture of the campaign kit
Include #crypto #listing
See complete information here.
Last week, SaTT revealed that they have successfully launched a Tiktok oracle. This will enable more users to earn crypto With SaTT through Tiktok social networks.
Here's a step guide if you're interested in joining:
Explain what SaTT is during your TikTok & add a picture of the campaign kit
Say "Earn crypto with your social networks"
Write a positive sentence about SaTT in your description
Include #SaTT #crypto #influencer
Mention & Follow @satt.io on TikTok
Mention https://satt.io
For more information, kindly visit the campaign website.
This Week's Crypto Meme
We hope you enjoyed this week's edition of crypto news. For a peek at our previous edition of crypto news & blockchain news, click here.