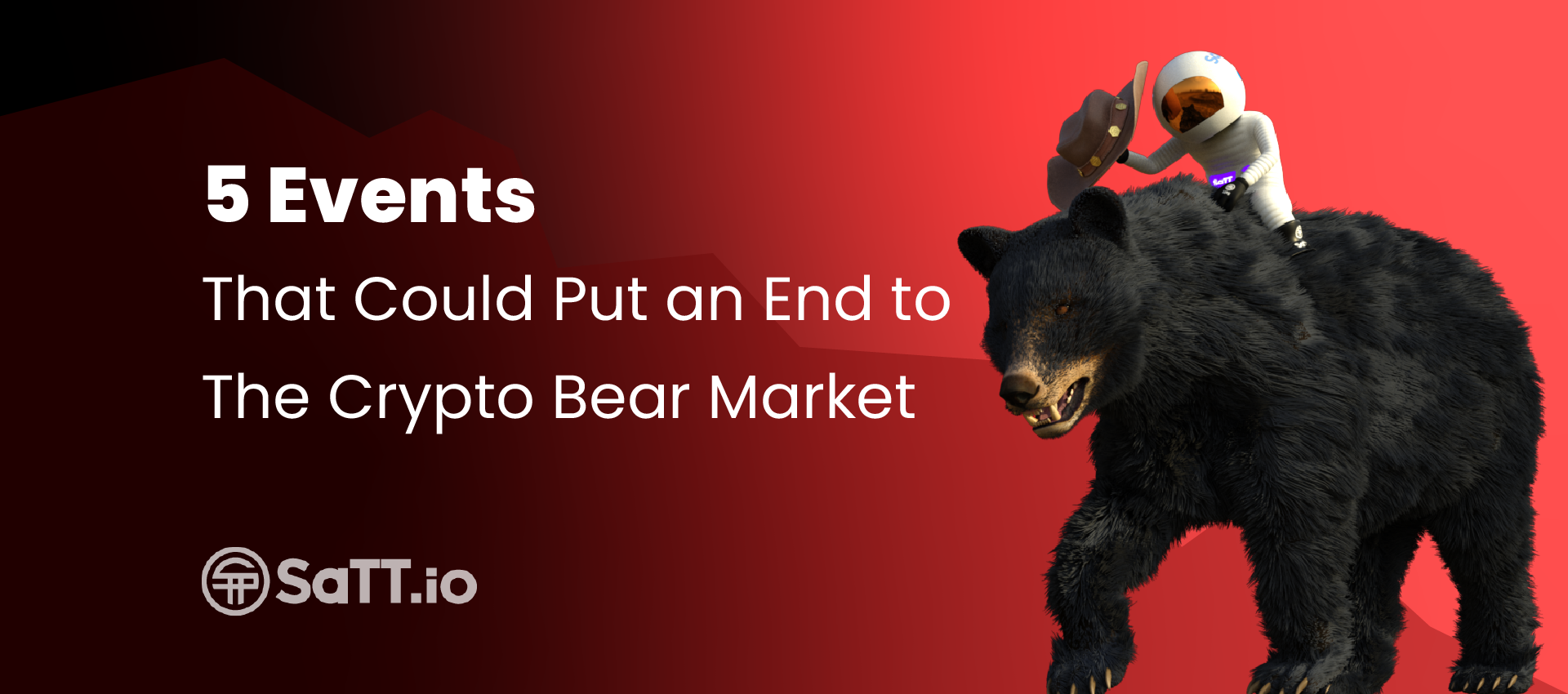 Crypto News Week #28 – Trading Volume drops by 94% across NFT Marketplaces
Elon's calls off Twitter deal, Reddit launches NFT avatar, Aave to launch stablecoin GHO, Crypto market outlook: These and more in this week's Crypto News.
Top Crypto News Headlines Of The Week
Are we close to the crypto market bottom? Here are 5 events that could put an end to the current crypto bear market.
NFTs continue to surge towards the mainstream as Reddit Launches Polygon-Based 'Collectible Avatar' Marketplace.
What could have gone wrong? Elon Musk reportedly terminated the proposed $44 billion Twitter deal.
Top Stories Of The Week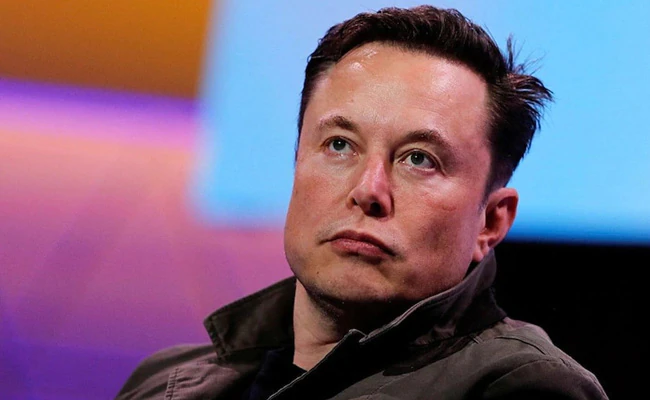 Elon Musk has chosen not to proceed with a $44 billion acquisition of Twitter. Sources indicate, this is a result of a dispute with the firm about the quantity of spam and fake accounts. The information was made public on Friday in a regulatory filing. Musk complains that Twitter does not give enough details on the number of spam accounts there.
"In short, Twitter has not provided information that Mr. Musk has requested for nearly two months notwithstanding his repeated, detailed clarifications intended to simplify Twitter's identification, collection, and disclosure of the most relevant information sought in Mr. Musk's original requests," reads the filing.
Twitter estimated that 5% of its accounts were fake in a document it made in May.
"While Twitter has provided some information, that information has come with strings attached, use limitations or other artificial formatting features, which has rendered some of the information minimally useful to Mr. Musk and his advisors," the filing reads.
Twitter, for its part, indicated that it plans legal action to enforce the Musk deal. "The Twitter Board is committed to closing the transaction on the price and terms agreed upon with Mr. Musk and plans to pursue legal action to enforce the merger agreement," Bret Taylor, chairman of the board, said in a tweet late Friday. "We are confident we will prevail in the Delaware Court of Chancery."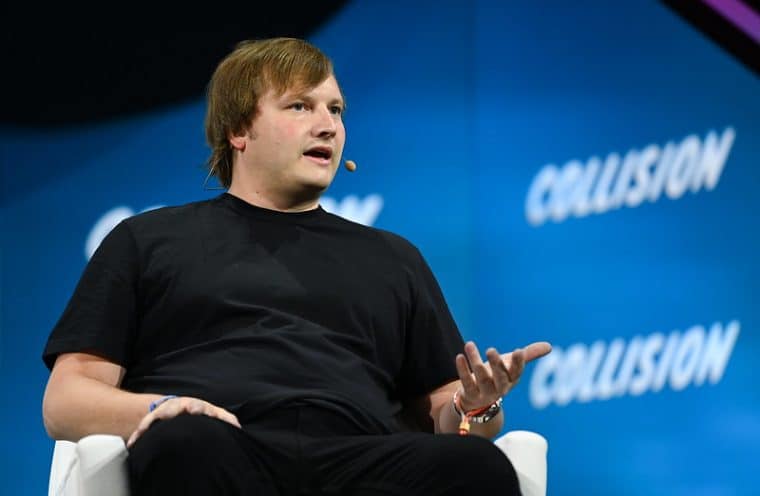 Aave, a leader in decentralized finance (DeFi), has announced intentions to introduce GHO, an overcollateralized stablecoin, pending approval from the community's decentralized autonomous organization (DAO). The centralized organization, Aave companies that supports the Aave protocol, published the following news on its Twitter feed on Thursday:
"We have created an ARC for a new decentralized, collateral-backed stablecoin, native to the Aave ecosystem, known as GHO."
GHO would be an Ethereum-based, decentralized stablecoin linked to the dollar that could be collateralized with various assets of the user's choice, according to the governance proposal revealed on Thursday.
Users would need to mint the stablecoin using the deposited collateral in order to get GHO. However, the list of supported collateralized assets and the collateral ratio has not yet been made available in full. Users are effectively borrowing stablecoins from their holdings, hence the position must be overcollateralized much as an Aave loan would be.
The adoption of the stablecoin would also benefit holders of the staked AAVE token (stkAAVE) because Aave Companies has suggested that they would also be allowed to mint and borrow GHO at a reduced price.
This Week's Market Sentiment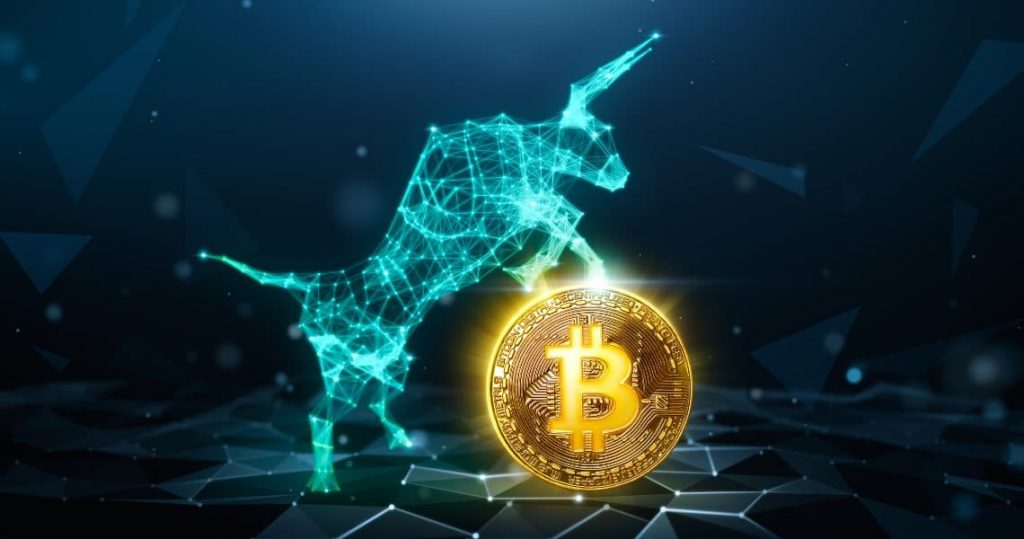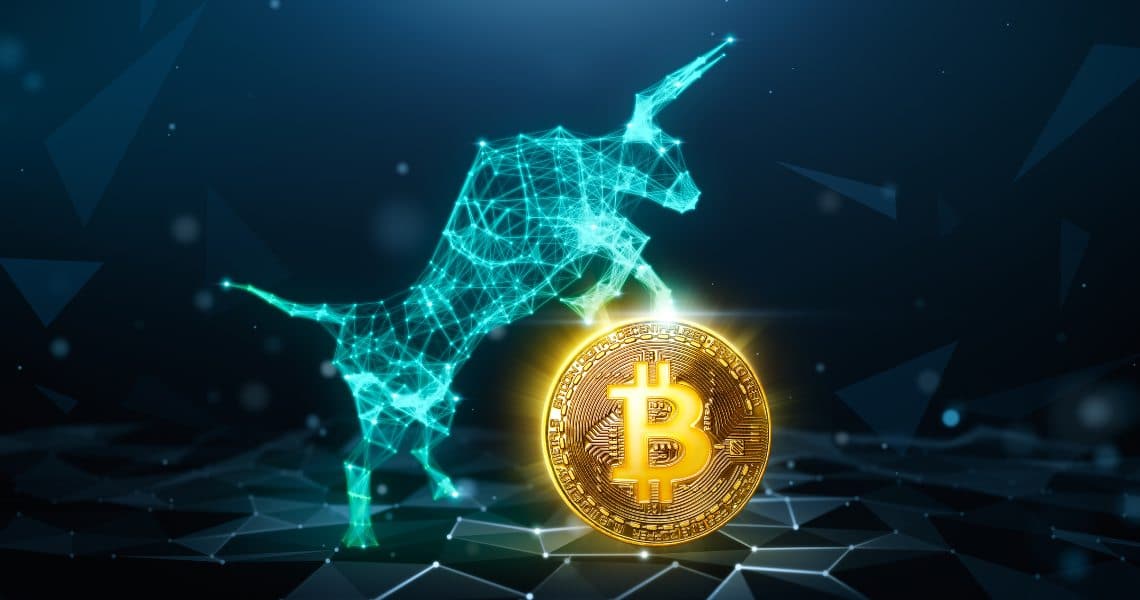 The bear market has officially begun, much to the dismay of cryptocurrency investors around the ecosystem, and it has brought with it terrible price declines that have left virtually few unharmed.
Perhaps it would be more fruitful to investigate what events can aid the market to emerge from the depths of the bear market and set it on a road to its next up cycle rather than concentrating on how long this iteration of the crypto winter will persist.
Here are five possible triggers that might salvage the cryptocurrency market from its present slump.
A successful Ethereum merge: Should the merger go down without a hitch, it's likely that the growing hype surrounding it may help lift the cryptocurrency market out of its gloomy position, mainly if it results in more scalability and a speedier user experience. The Merge is currently scheduled to occur in August 2022.
Approval of a spot Bitcoin ETF: This long-standing argument would be irrelevant if a spot ETF were approved, adding fresh credibility to Bitcoin and the crypto asset class as a whole. As fresh money enters the market, this may signal the beginning of a new wave of institutional adoption and signal the end of the crypto winter.
The Fed reverses course: It's quite likely that a return to the Fed's easy money policies would cause money to flood back into the crypto ecosystem.
Major adoption of Bitcoin as legal tender: If a major market, like Japan or Germany, were to open up to formally supporting the usage of BTC by its population for everyday purchases, we may witness a huge crypto bull run.
Integration as a payment option by a large company: Following recent events of Elon's companies accepting Dogecoin as payment, wide-scale crypto payments being integrated by other major companies such as Amazon or Apple could spark a bullish wave of momentum.
Mainstream Adoption Of The Week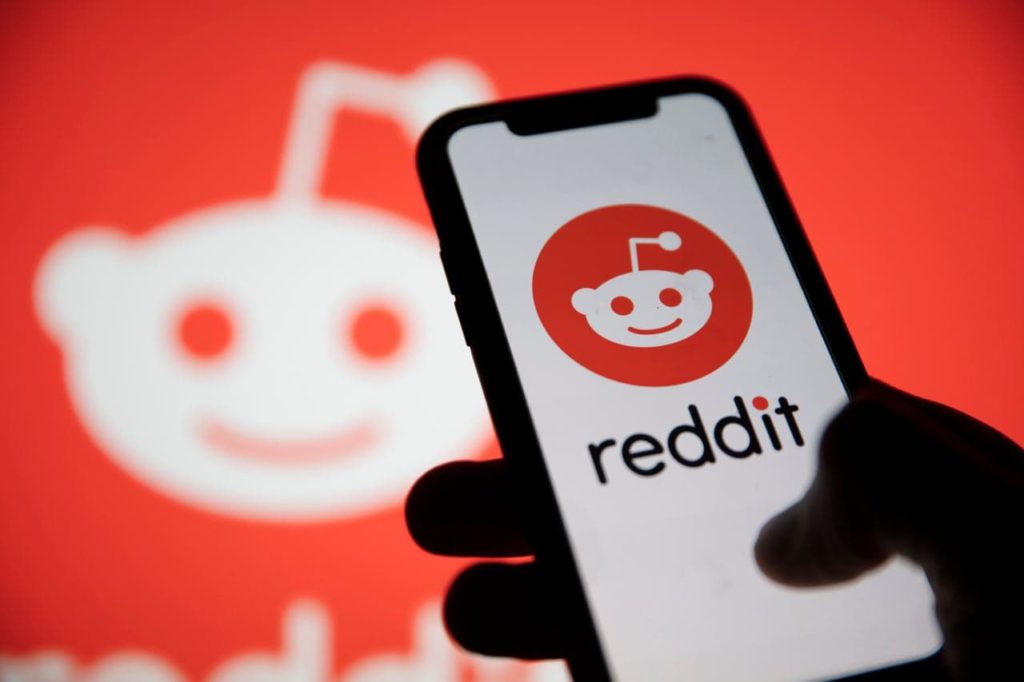 Reddit's Polygon-based collectible avatar market is now up for business, the company announced Thursday. This service lets users buy blockchain-based profile pictures for a set price giving a new experience.
"Collectible avatars are backed by blockchain technology, giving purchasers rights (a license) to use the art – on and off Reddit," the company said.
Reddit's own blockchain wallet, Vault, may be used to store and maintain these avatars. Presently it is used to collect blockchain-based community points and spend them on in-app features like badges. Users may acquire these NFTs with credit or debit cards for the listed values ranging from $9.99 – $99.99. There are 4 set prices and users can buy without the requirement for an existing cryptocurrency wallet.
The creation of about 90 designs in association with independent artists resulted in "tens of thousands" of NFTs being made available for purchase during this early-access phase, according to Reddit. The NFT avatars will eventually be sold on Reddit's avatar builder page and are currently only accessible to invite-only members of the r/CollectibleAvatars subreddit.
Reddit started testing a feature earlier this year that let users choose any Ethereum-based NFT as their profile picture. Based on its mascot "Snoo," Reddit issued limited-edition NFTs in 2021 under the name CryptoSnoos.
According to a Facebook spokesperson, there is no set date for when this will be made broadly available to users.
Exclusive From SaTT

SaTT has huge news this week to share with its prestigious community members as it marks yet another listing milestone. To celebrate this listing, SaTT has announced a brand new campaign to reward and thank users for their unwavering support.
Here's how you can take part in the JustMoney x SaTT Campaign:
Make a Tweet about SaTT's new listing on JustMoney
Mention @SaTT_Token & @JustMoneyIO
Include a picture of the campaign kit
Include #crypto #listing
See complete information here.
Last week, SaTT revealed that they have successfully launched a Tiktok oracle. This will enable more users to earn crypto With SaTT through Tiktok social networks.
Here's a step guide if you're interested in joining:
Explain what SaTT is during your TikTok & add a picture of the campaign kit
Say "Earn crypto with your social networks"
Write a positive sentence about SaTT in your description
Include #SaTT #crypto #influencer
Mention & Follow @satt.io on TikTok
Mention https://satt.io
For more information, kindly visit the campaign website.
This Week's Crypto Meme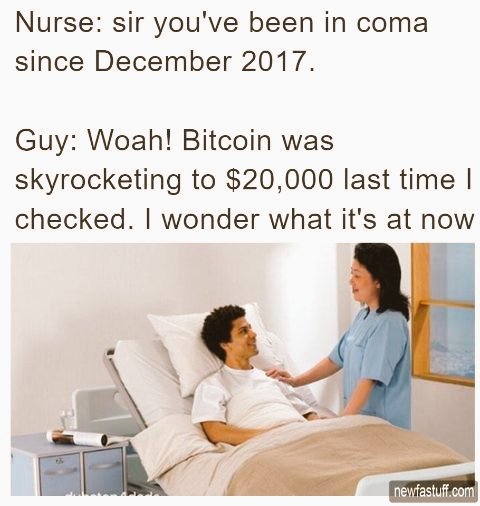 We hope you enjoyed this week's edition of crypto news. For a peek at our previous edition of crypto news & blockchain news, click here.