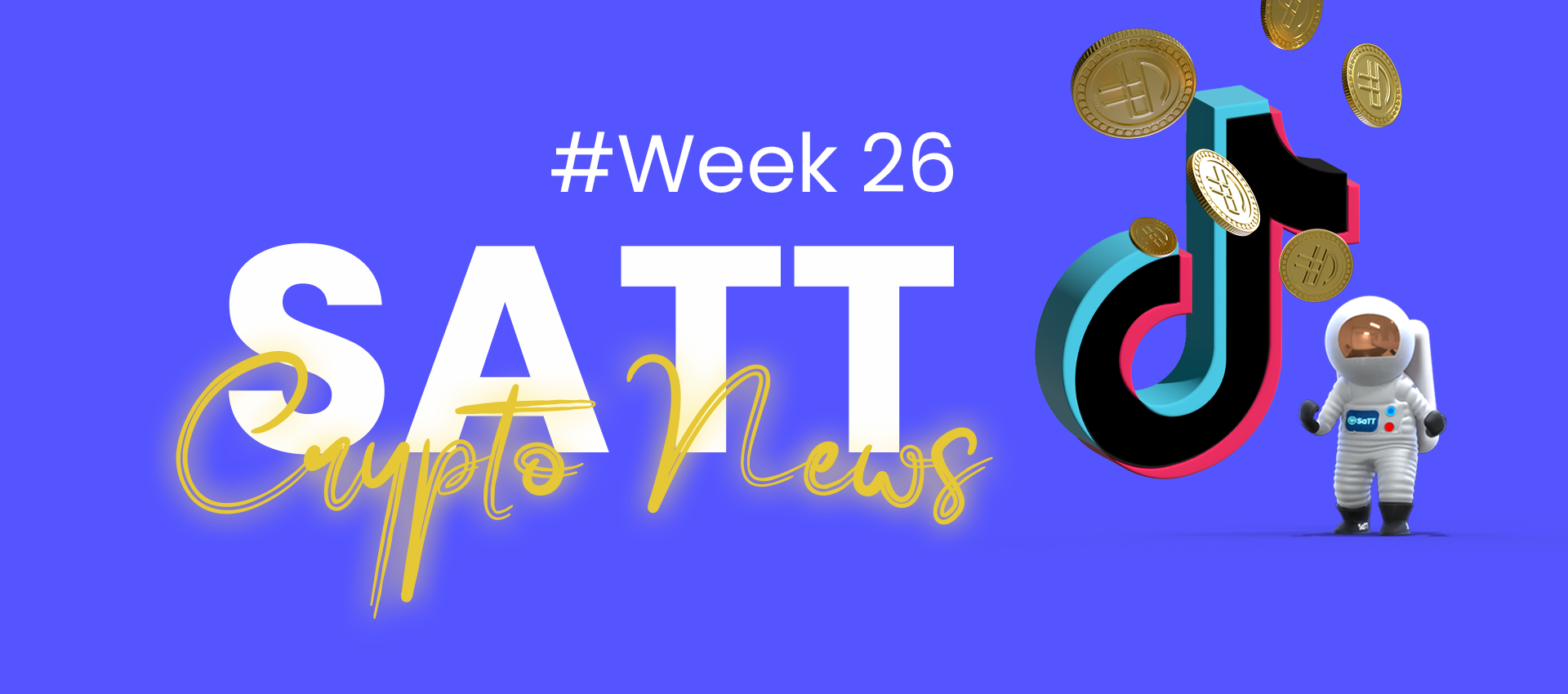 Crypto News Week #26 – New Ways to Earn SaTT through Tiktok
Binance partners Ronaldo, Miner's capitulation, Goldman Sachs to acquire Celsius, Solana dives into Telecom, SaTT launches TikTok oracle: These and more in this week's Crypto News.
Top Crypto News Headlines Of The Week
Amidst rumors of Celsius's impending bankruptcy, Goldman Sachs is weighing the option of buying off Celsius assets.
Solana is taking a giant step into the telecom industry as they plan to unveil a web3-focused mobile phone.
In a historic partnership with Binance, Cristiano Ronaldo is set to draw football fans into the Web3 space.
Top Stories Of The Week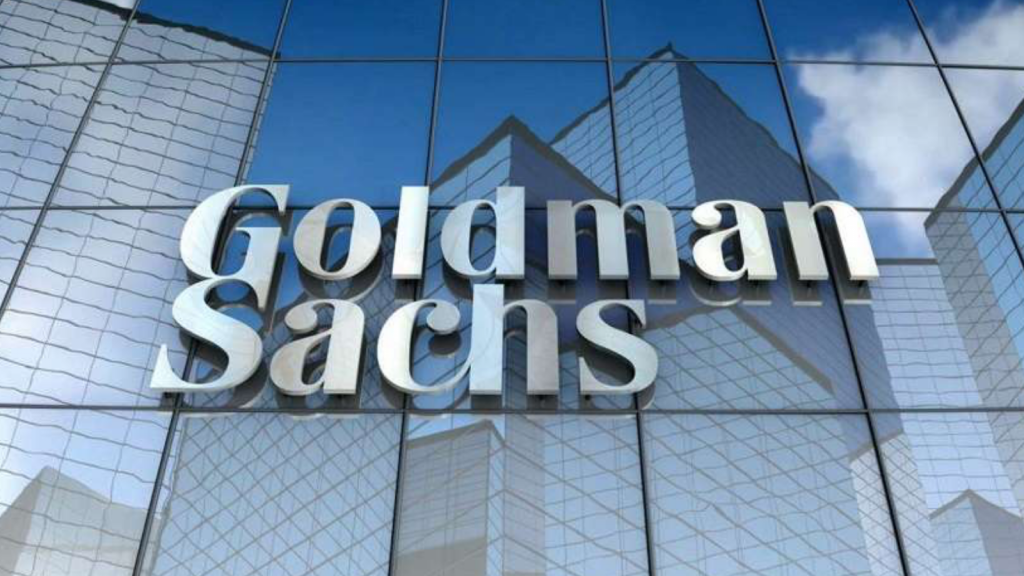 According to two persons with knowledge of the situation, Goldman Sachs plans to raise $2 billion from investors to purchase risky assets from failing cryptocurrency lender Celsius. In the case of a bankruptcy filing, the planned transaction would enable investors to purchase Celsius' assets at potentially substantial discounts, according to the sources.
According to a source familiar with the matter, Goldman Sachs appears to be gathering information and requesting commitments from Web3 crypto funds, funds that specialize in distressed assets, and conventional financial institutions with plenty of cash on hand. The participants in the fundraising effort would then probably handle the assets, which would most likely be cryptocurrencies that had to be sold for pennies on the dollar.
Alvarez & Marsal, a restructuring advising company, has been hired by Celsius, according to a Friday afternoon Wall Street Journal article. A request for comment from Goldman Sachs was not answered.
In a surprise announcement on June 12, Celsius, which as of May this year had more than $8 billion loaned to clients and $12 billion in assets under management, said it would no longer allow withdrawals from its platform due to "extreme market conditions." These circumstances were made worse by the announcement, which momentarily caused bitcoin to trade below $20,000.The Wall Street Journal reported earlier this month that Celsius has also hired restructuring lawyers from the law firm Akin Gump Strauss Hauer & Feld in addition to Alvarez & Marsal. According to The Block, Celsius has also engaged the assistance of global investment firm Citigroup to give advice on potential solutions, including a review of a proposal from competing cryptocurrency lender Nexo.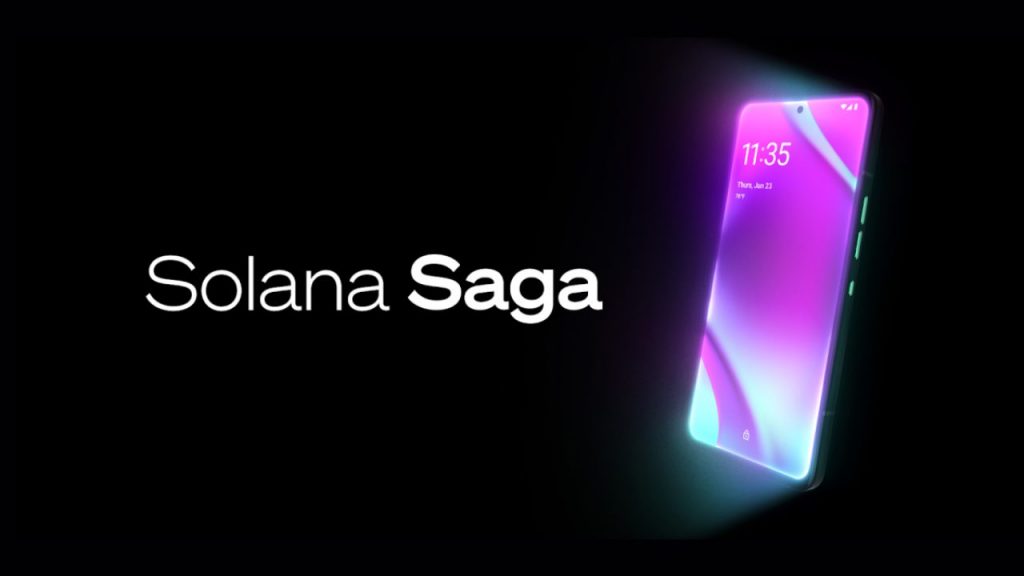 With the planned release of an Android phone and a new company dedicated to web3 mobile apps, the team behind Solana is attempting to barge into the telecom market. Solana Labs CEO Anatoly Yakovenko revealed the new Android phone, called Saga, during a gathering in New York City. The group is creating the gadget specifically for web3, which includes decentralized trading platforms and NFT markets.
The phone will be equipped with a 6.6-inch touchscreen, 512 GB of storage, and private key security features. Yakovenko's transition into mobile is a reflection of his prior work as an engineer at Qualcomm, where he oversaw teams that developed technology used by companies like Samsung, LG, and Google.
"Almost 7 billion people use smartphones around the world and more than 100 million people hold digital assets – and both of those numbers will continue to grow," said Yakovenko, a Solana co-founder. "Saga sets a new standard for the web3 experience on mobile."
The main product of Solana Mobile, a recent division of Solana Labs, is Saga. Solana Mobile will provide developers with a framework to construct mobile-first cryptocurrency apps on the Solana blockchain in addition to expanding Saga.
According to a press release, the so-called Solana Mobile Stack "provided a fresh set of libraries for wallets and apps, allowing developers to create rich mobile experiences on Solana." To encourage developers to create apps utilizing the Solana Mobile Stack, Solana is investing $10 million into a new ecosystem fund.
This Week's Market Sentiment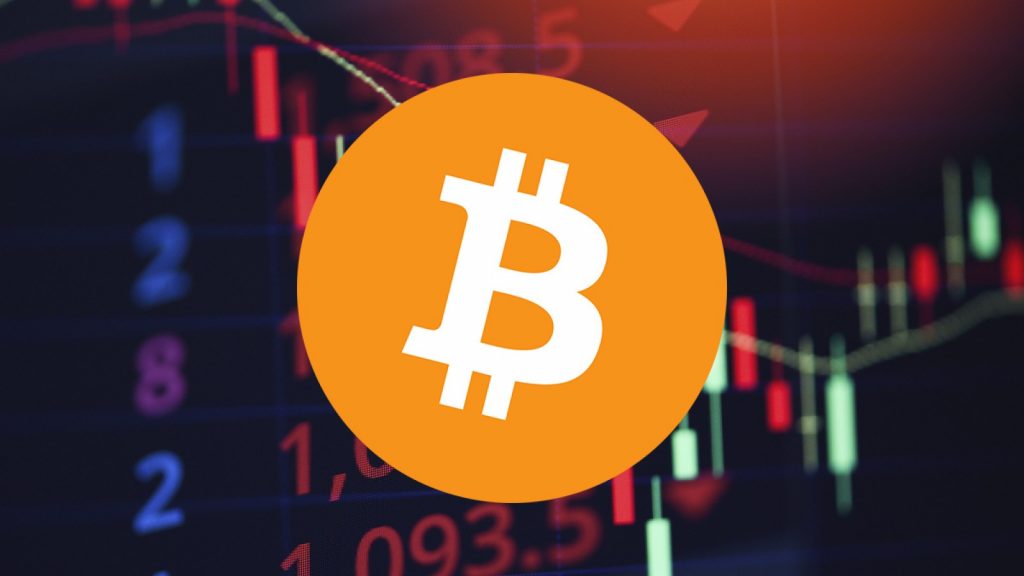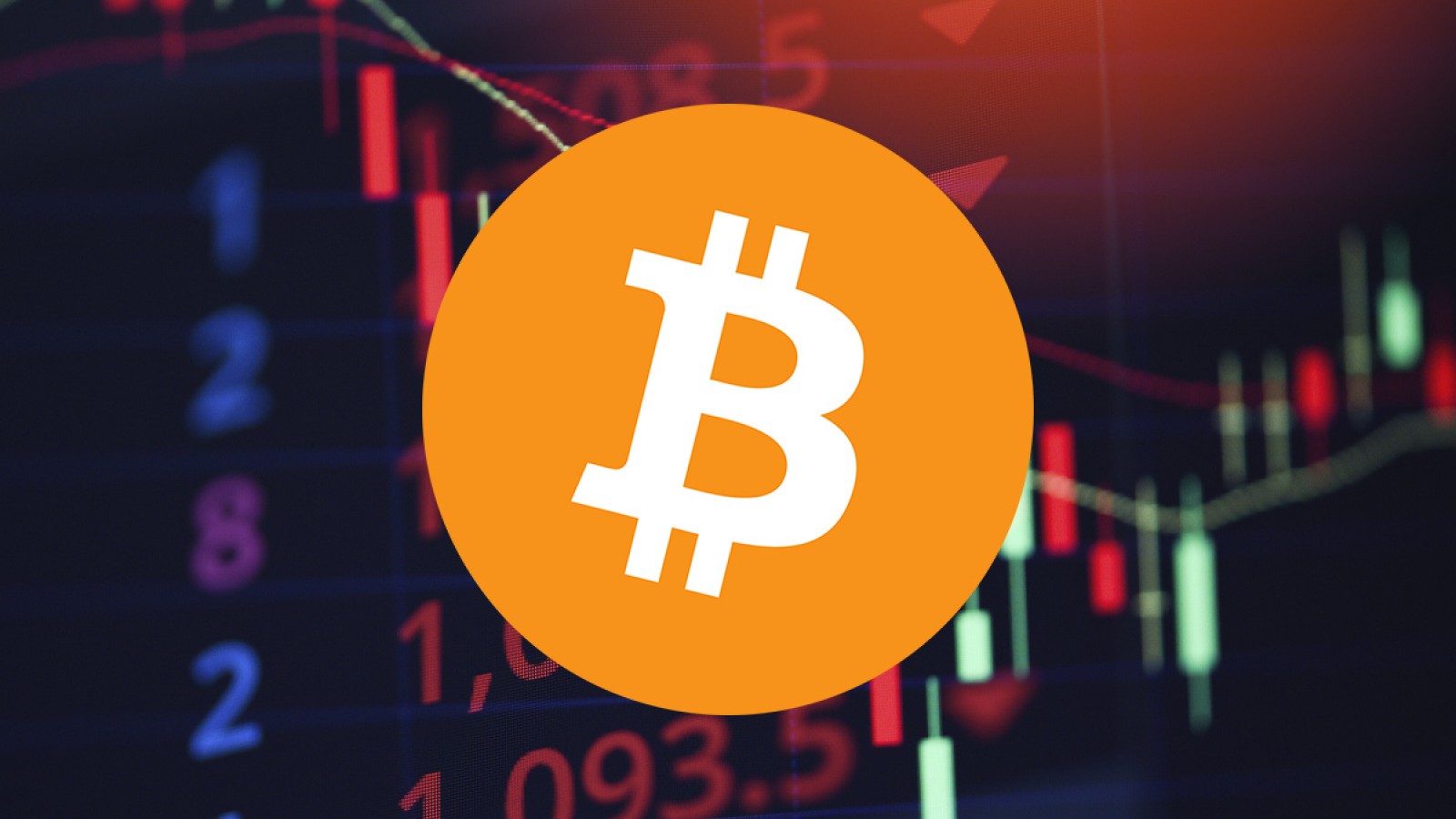 Since March 2020, the situation for miners has drastically changed, ranging from extraordinary profitability to margin squeeze. Data now reveals that certain players have been heavily hurt by the decline to $17,600, which is 70% below the all-time highs for BTC/USD reached in November, with miner wallets moving significant quantities of coins to exchanges.
According to CryptoQuant, this pattern typically occurs before the latter phases of the Bitcoin sell-off. This month, the sales of miners have been closely monitored; the Bitcoin Twitter account even described the situation as miners "being drained of their coins."
"For miners, it's time to decide to stay or leave," CryptoQuant CEO, Ki-Young Ju, added in a Twitter thread last week. Although the situation is precarious, most miners are still working, as seen by the network fundamentals, which have dropped only marginally from all-time highs of over 30 trillion.
However, trader and analyst Rekt Capital repeated its skepticism over the strength of overall buying volume, contending that sellers were still driving market moves instead.
Despite the current price being almost $2,000 below the 200-week moving average (MA), which served as a crucial support level during prior bear markets, buyers have not shown a lot of interest.
"Current BTC buy-side volume following the extreme sell volume spike is still lower than the 2018 Bear Market buyer follow-through volume levels at the 200-week MA. Let alone March 2020 buy-side follow-through," he told Twitter followers.
Mainstream Adoption Of The Week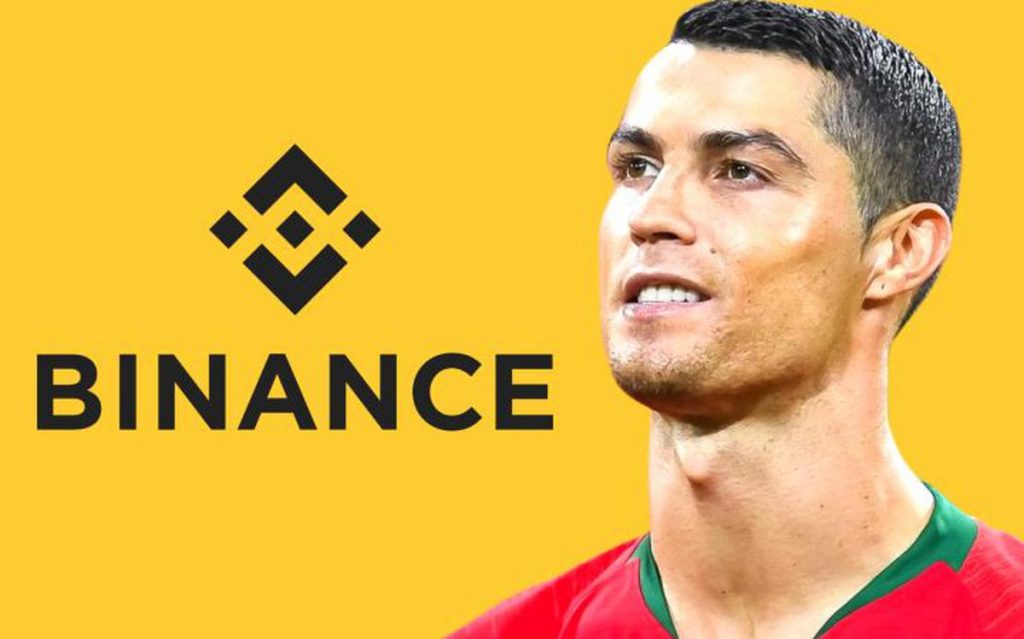 A multi-year nonfungible token (NFT) collaboration between Binance and football legend Cristiano Ronaldo has been inked. Through worldwide NFT initiatives, the partnership intends to attract soccer fans to the Web3 ecosystem.
Binance added that the deal included developing a number of NFT collections with Ronaldo in the statement it gave to Cointelegraph. With the initial collection debuting later this year, they will only be sold on the Binance NFT platform.
Athlete Cristiano Ronaldo has "transcended sport to become an icon in numerous sectors," according to Binance CEO and founder Changpeng Zhao, who also complimented the player for his soccer feats. Furthermore, Zhao stated:
"He has amassed one of the world's most dedicated fan bases through his authenticity, talent, and charity work."
As owners of NFT collections, Zhao continued, the Binance team is thrilled to provide Ronaldo fans "exclusive engagement opportunities to connect with Ronaldo." The soccer legend also spoke about the future NFT releases, predicting that fans will love them. According to Ronaldo, the relationship with the fans is very important to him, so the idea of bringing unprecedented experiences and access through the Binance NFT platform is something that he wanted to be a part of.
Ronaldo's interaction in the crypto space isn't new. Ronaldo received cryptocurrency tokens for his sporting accomplishments back in March. For each senior career goal the soccer player scored, he received JUV tokens, the club's official fan token.
Exclusive From SaTT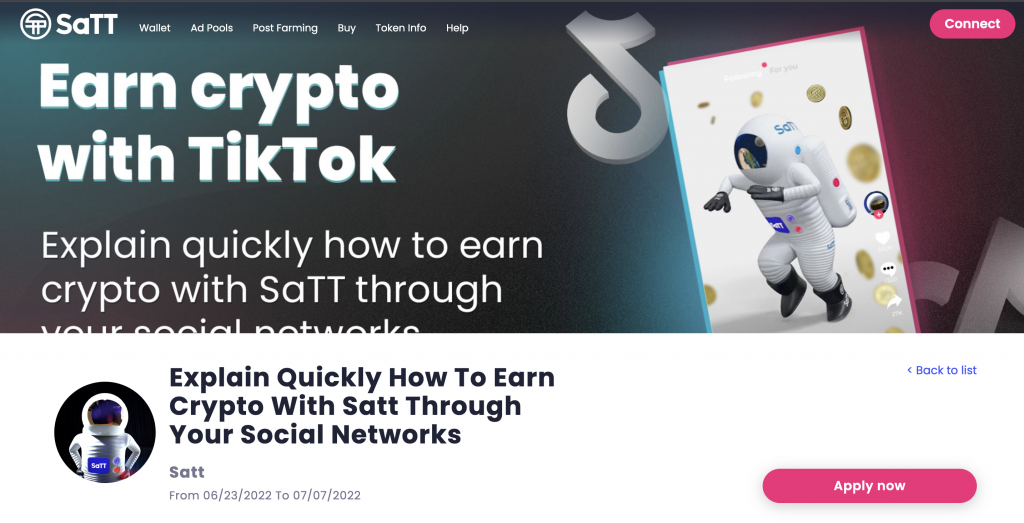 SaTT has successfully launched Tiktok oracle which will enable users to earn crypto With SaTT through Tiktok social networks.
How to join:
1. Explain what SaTT is during your TikTok & add a picture of the campaign kit
2. Say "Earn crypto with your social networks"
3. Write a positive sentence about SaTT in your description
4. Include #SaTT #crypto #influencer
5. Mention & Follow @satt.io on TikTok
6. Mention https://satt.io
For more information, kindly visit the campaign website.
And of course if you still haven't bought SaTT, then its at your fingertips now through the integration with Apple Pay or Credit Card as payment methods. Well, of course in order to purchase SaTT on Trust Wallet, you must be a Trust Wallet holder first and foremost. It's only a few steps, and we have made a comprehensive video demonstration of these steps required, here
This Week's Crypto Meme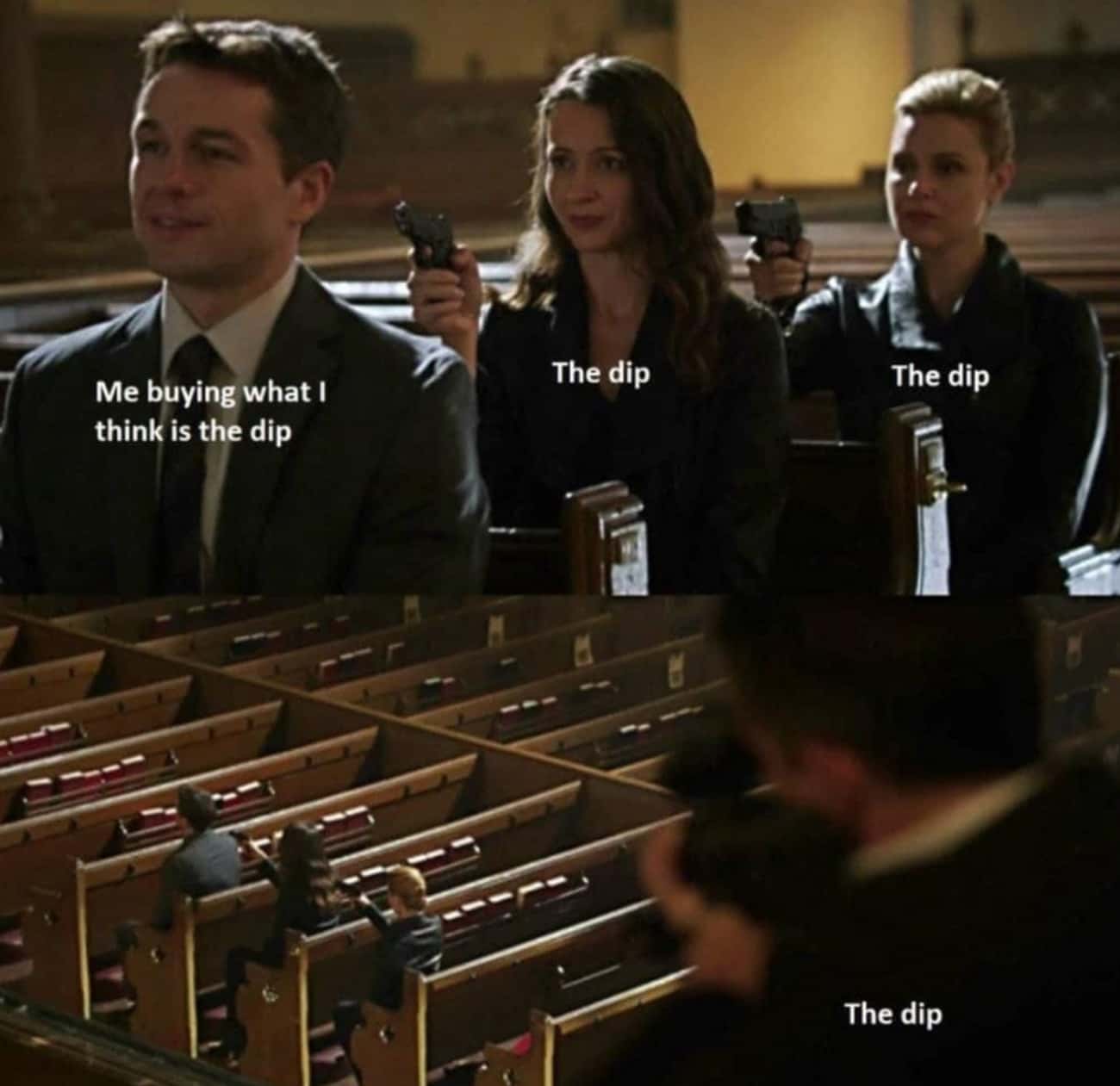 We hope you enjoyed this week's edition of crypto news. For a peek at our previous edition of crypto news & blockchain news, click here.