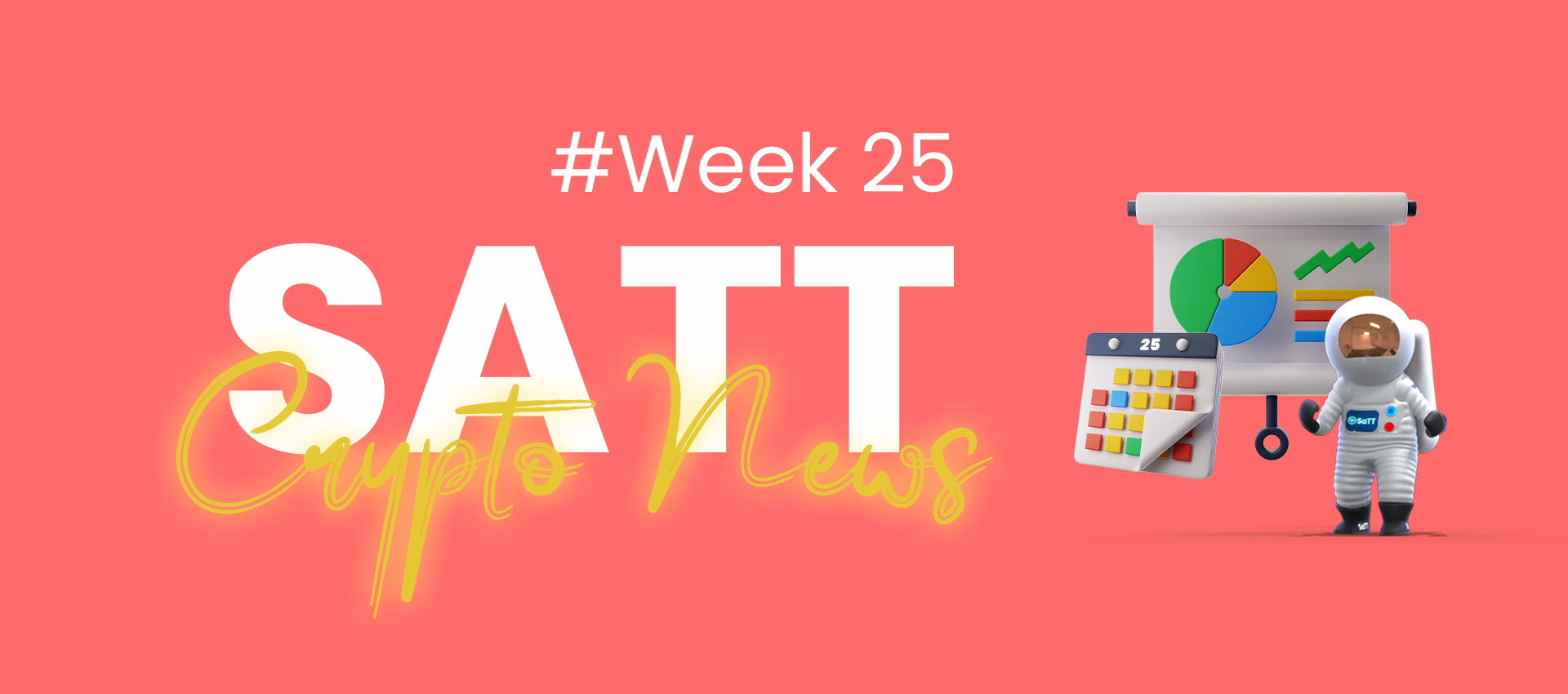 Crypto News Week #25 – US States Open Investigation Into Celsius Network
Crypto market plummets, Celsius under Texas investigation, Kazakhstan opens its door to crypto exchanges, Terraform slammed with a Lawsuit: These and more in this week's Crypto News.
Top Crypto News Headlines Of The Week
Amidst financial crises rocking the Celsius DeFi project, Texas and other states have opened investigations into its activities.
Following the crypto market downturn, about 98.5% of all cryptos have crashed, over 90% from ATH.
Kazakhstan continues to make efforts toward becoming a crypto safe haven as the country is set to let crypto exchanges open bank accounts.
Top Stories Of The Week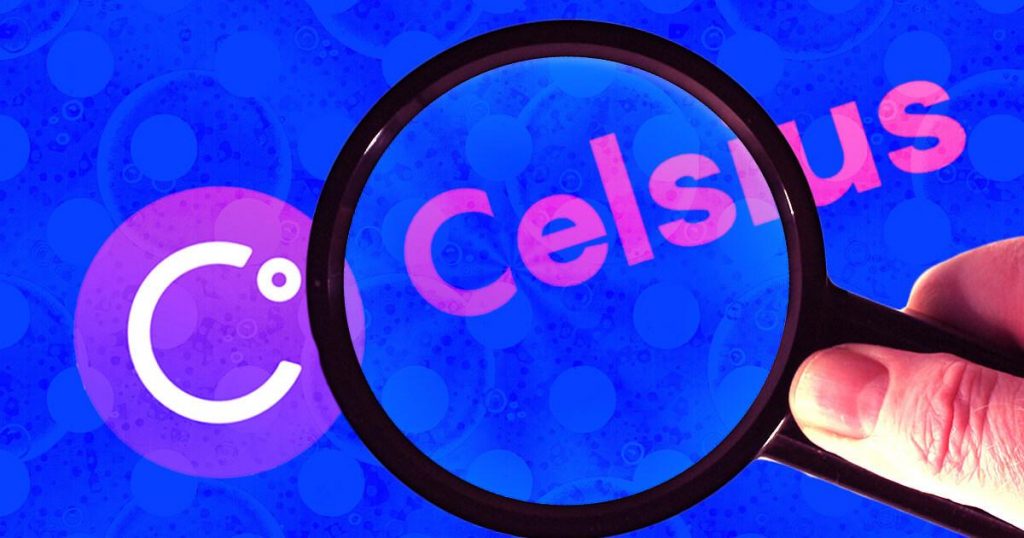 This move by Celsius Network to suspend consumer withdrawals is being investigated by many jurisdictions, including Texas and Alabama.
The crypto lending platform said on June 12 that withdrawals, as well as its swap and transfer products, will be paused due to "extreme market conditions." Rumors about the company's bankruptcy circulated swiftly on social media, causing fear and market sell-offs.
Texas State Securities Board (TSSB) director of enforcement, Joe Rotunda, told CoinDesk that his staff learned of the account freezing through social media and convened early Monday morning to begin the inquiry.
"I am very concerned that clients – including many retail investors – may need to immediately access their assets yet are unable to withdraw from their accounts," Rotunda said to Reuters. "The inability to access their investment may result in significant financial consequences."
The probe into Celsius's freezing of client accounts, according to Alabama Securities Commission Director Joe Borg, is a "new wrinkle" in an ongoing investigation.
"We've been working with Celsius for a while," Borg told CoinDesk. "We've asked for lots more information, and they're providing it.This isn't Celsius' first run-in with Texas securities authorities, who started investigating the platform's crypto interest accounts – which promised up to 17 percent returns – in September.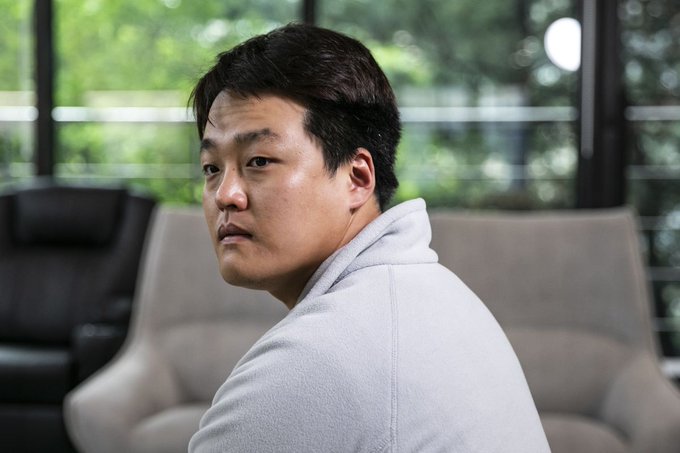 According to a WSJ story, the beleaguered cryptocurrency fund Three Arrows Capital (3AC) stated Friday that it had sustained significant losses in the current market slump and that it had recruited legal and financial consultants to help it find a way out.
Kyle Davies, the co-founder of 3AC, told the Wall Street Journal, "We are committed to working things out and finding an equitable solution for all our constituents." As of April, the fund has approximately $3 billion in cryptocurrencies under management.
3AC is looking into asset sales and a rescue by another company. Reaching a deal with creditors is another path they're on, according to Davies. According to a different revelation published today by The Block, 3AC owes at least $6 million to the crypto market BitMEX.
According to Davies, 3AC invested around $200 million in LUNA tokens as part of the Luna Foundation Guard's $1 billion fundraising in February, a sum that has subsequently become basically worthless since the Terra ecosystem collapsed in mid-May. "The Terra-Luna situation caught us off guard," Davies told the Wall Street Journal.
Over the space of a week, LUNA lost virtually all of its value, while its algorithmic stablecoin terraUSD (UST) plummeted to a few cents after losing its planned peg with the US dollar. 3AC was also renowned for being one of the largest investors of Grayscale Bitcoin Trust (GBTC), an institutional bitcoin instrument, and staked ether (stETH) tokens, both of which have lately witnessed sharp drops (Grayscale and CoinDesk are independent subsidiaries of the Digital Currency Group).
3AC is working on quantifying its losses and pricing its illiquid assets. According to Davies, this include several venture-capital investments in crypto businesses.
This Week's Market Sentiment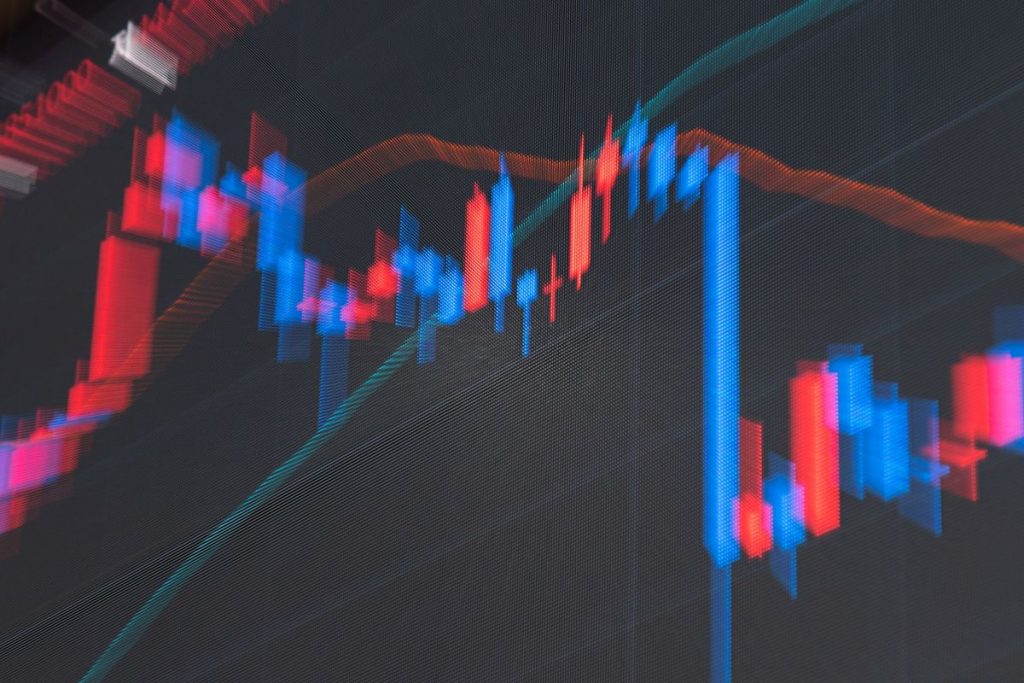 The crypto bear market, which has lasted seven months, has taken a toll on practically all digital assets. Almost all of the cryptos in the top 100 by market capitalization have lost 90% or more of their value since their peaks. To put things in perspective, the overall digital asset market valuation peaked at $3 trillion in November 2021 but has since plunged over 70% to $896 billion, according to Coinmarketcap statistics at press time.
The vast majority of cryptocurrencies have seen significant losses. According to statistics from price aggregator CoinGoLive, 13,240 out of 13,436 cryptocurrencies are presently down 90% from their all-time highs. Stablecoins account for 19 of the 196 coins that have retraced less than 90% from their highs, implying that the precise percentage is significantly higher.
There is evidence that coins with a high market capitalization have outperformed others. Only one of the top ten cryptocurrencies by market size, $XRP, has dropped 90%, while the others have dropped between 64 and 85%.
Increased inflation worries and a halt to withdrawals by crypto lending service Celsius are the most likely causes of cryptos collapsing. Investors are also continuing to steer clear of riskier assets, as evidenced by the stock markets. The crypto price drop, according to experts, indicates that investors' risk appetite is waning.
According to the Crypto Dread and Greed Index, investor mood has shifted to "extreme fear."
In another argument, the decline is being attributed to comments made by Bill Gates on Reddit, in which the Microsoft founder said: "I like to invest in things that have value. The value of companies is based on how well they make great products. The value of crypto is just based on what one person decides how much another person will pay for it."
Mainstream Adoption Of The Week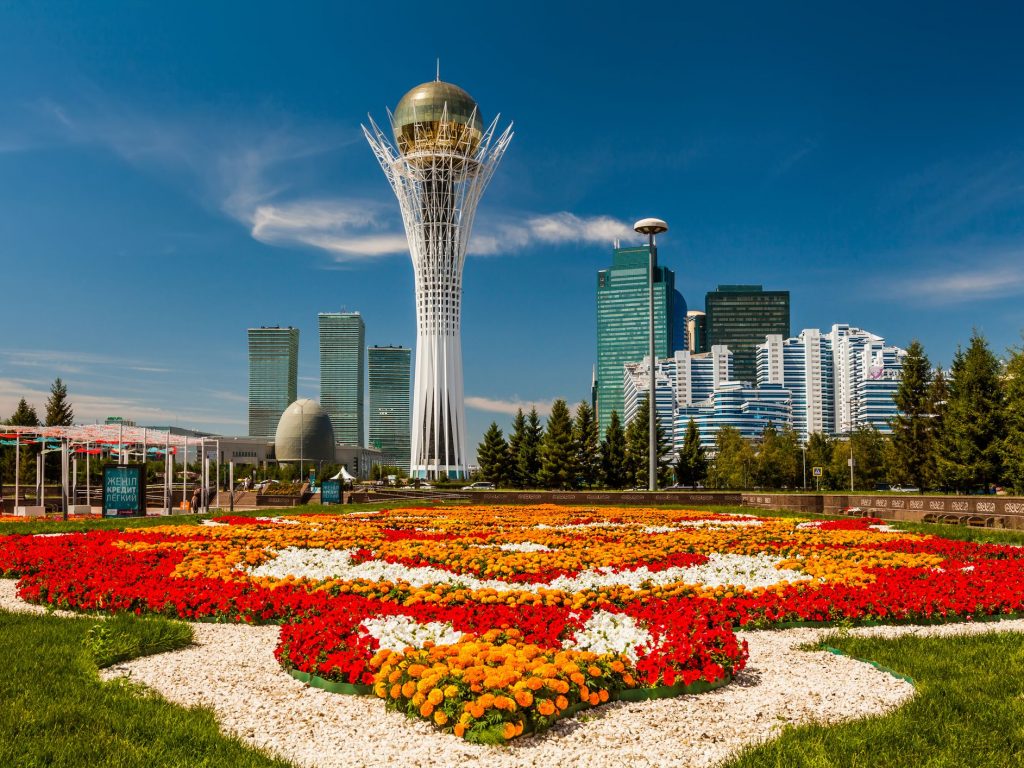 Kazakhstan will establish a trial project for crypto exchanges in the Astana International Finance Centre's special economic zone, in addition to its rapid progress toward legalizing crypto mining. On Thursday, the Kazakhstan Republic's Ministry of Digital Development, Innovations, and Aerospace Industry unveiled a trial initiative involving crypto exchanges and a few local banks.
The working group, which included representatives from the Ministry of Digital Development, the National Bank, the Financial Monitoring Agency, the Association of Financiers, the Astana International Finance Center, and financial and crypto market stakeholders, formulated the guidelines for that collaboration.
The exchanges that have been granted a license by the newly constituted Astana Financial Service Authority will be part of the pilot project, which will run through the end of 2022. (AFSA). It will serve as a template for Kazakhstan's future growth as a regional crypto powerhouse. On the AIFC website, detailed instructions should be available soon.
The modifications to the national tax law to impose a crypto mining tax connected to the rates of power utilized by mining firms were passed in the first reading by the Kazakh parliament on May 25.
Exclusive From SaTT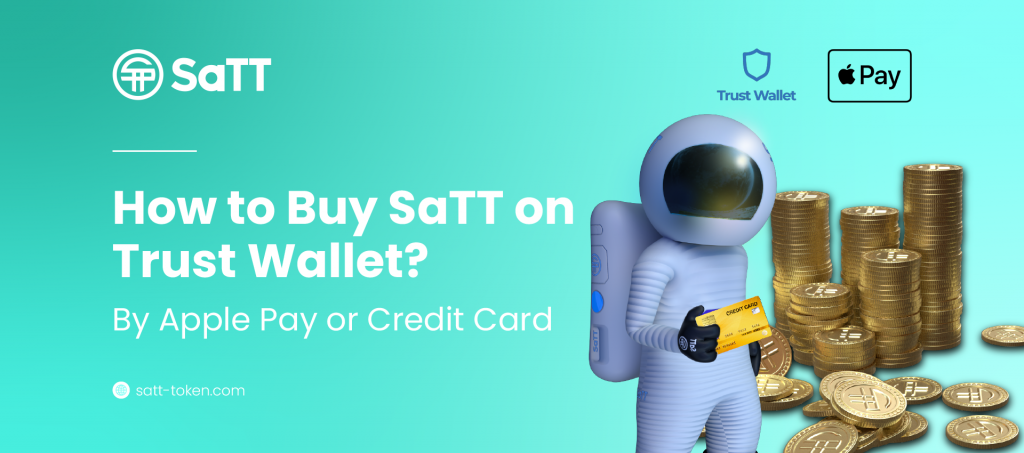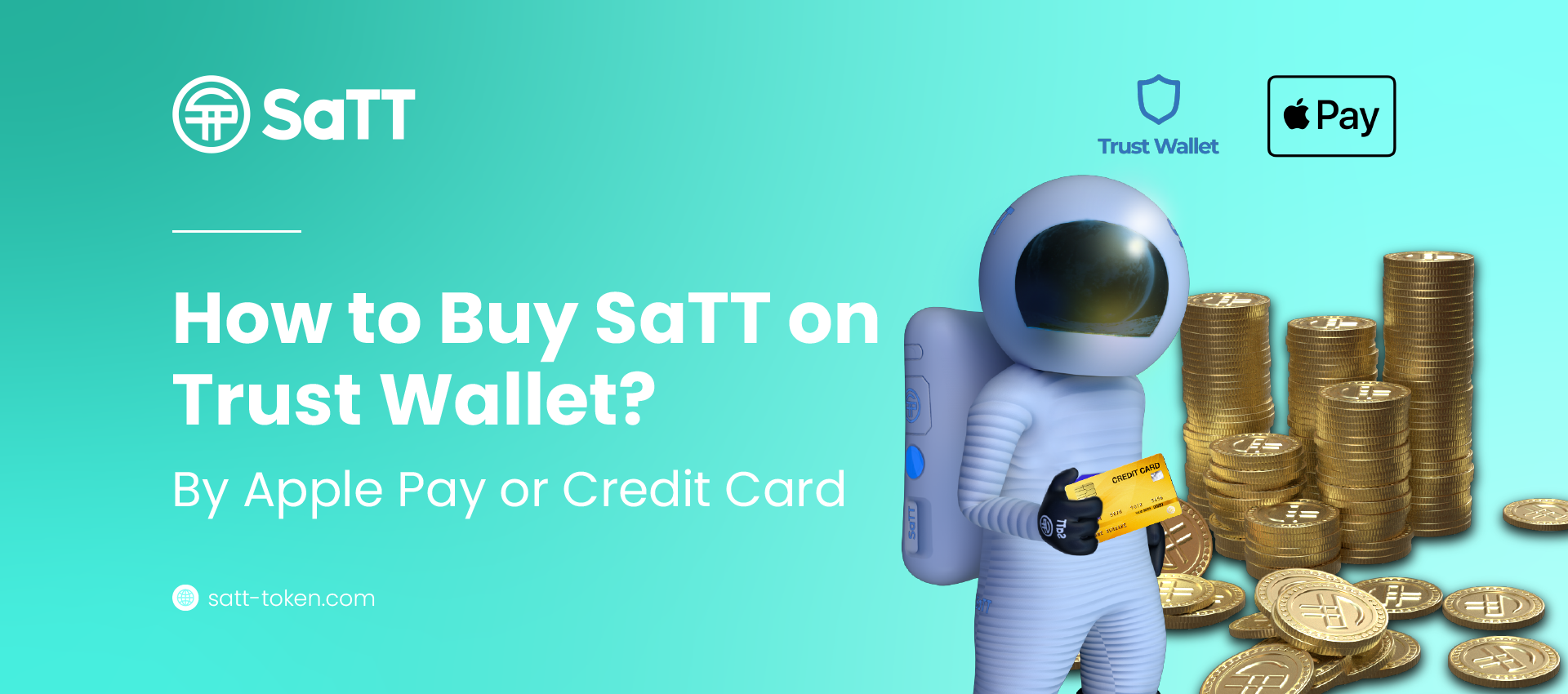 Chances are that you must have heard of SaTT, the influencer currency. Probably want to get involved, but you've never purchased a cryptocurrency before? No problem; we'll show you how to use Simplex to make a purchase from Trust Wallet.
First and foremost, in order to purchase SaTT on Trust Wallet, you must have a Trust Wallet. It's only a few steps, so don't be concerned. If you already have a Trust Wallet wallet, skip to step 7.
Few steps to take:
Create your Trust Wallet
Download the Trust Wallet application according to your platform: Android or iOS.
Create a new wallet
Accept the Terms and Conditions of Use
Trust Wallet will give you a series of 12 words. Please write these down in the order shown on a piece of paper and keep it! (Note: loss of these words will result in the loss of all your funds in case of problems)
Put the 12 words back in the correct order to continue.
Congratulations! Your wallet is now ready to receive SaTT.
Buy your SaTTs by blue card or Apple Pay
Click on "Buy" on the home page
Type "SaTT" in the search bar
Select "BEP20" to buy SaTT on the Binance blockchain.
Enter the dollar amount you want to buy (at least $50).
Click the "Next" button.
Enter your payment information.
Click the "Next" button.
Wait for your SaTT to arrive.
For a video demonstration of the above steps, kindly check this link.
This Week's Crypto Meme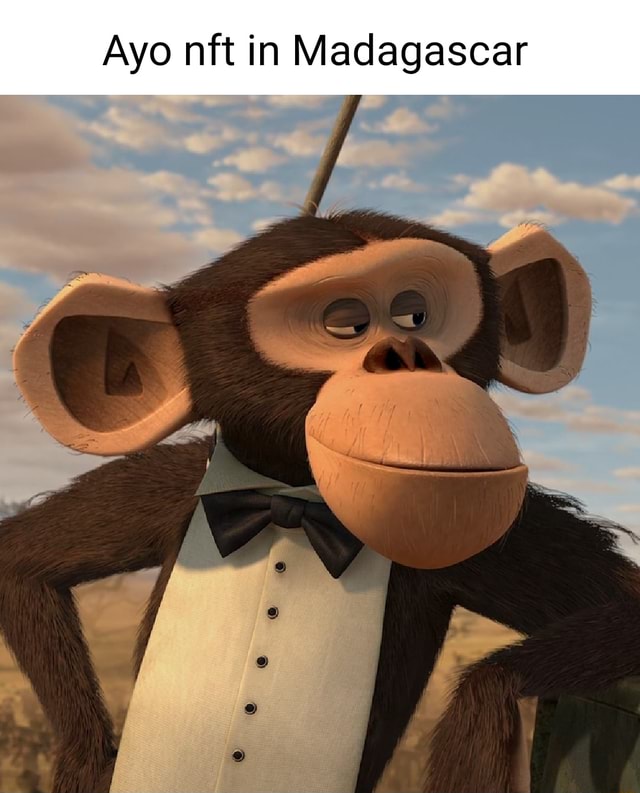 We hope you enjoyed this week's edition of crypto news. For a peek at our previous edition of crypto news & blockchain news, click here.