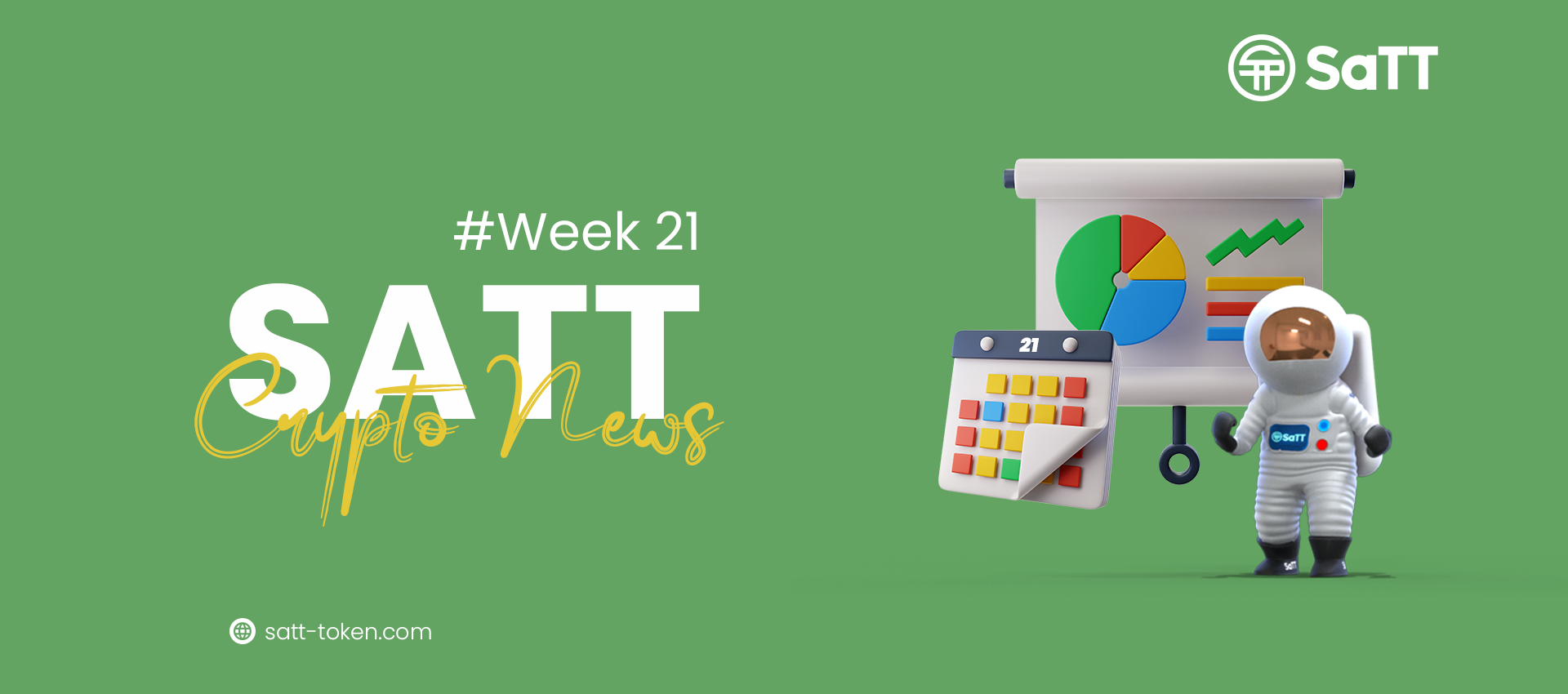 Crypto News Week #21 – Ethereum to Merge in August
Diamond hands in ruins, Ethereum's Merge is coming, Bitcoin's death cross, Jack Dorsey's Block rakes in $1.3B in Q1 profits: These and more in this week's Crypto Highlights.
Top Headlines Of The Week
Ethereum's bulls could be getting set for a fun party with reports of Ethereum's Merge happening in August.
Diamonds hands in ruins? Binance's LUNA investment, which peaked at $1.6 billion, is now worth just $3,000.
All eyes are on Bitcoin as January's 'death cross' data hints at a further 43% drop due in BTC price.
Top Stories Of The Week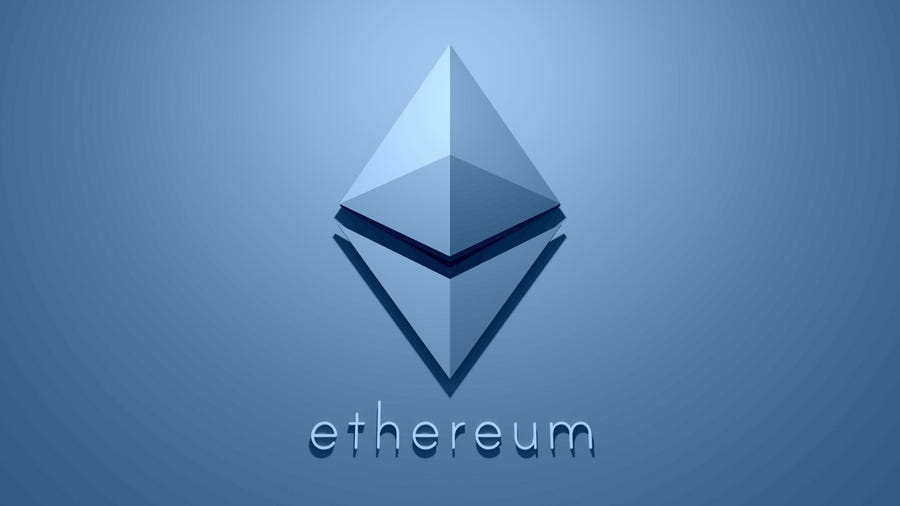 All eyes in the Ethereum community have been on The Merge, the long-awaited and frequently delayed move to proof-of-stake. The news is coming in thick and fast now, giving Ethereans optimism that it's finally time. After Ethereum's first successful shadow fork a month ago, developer Tim Beiko predicted that The Merge will happen in the months following June. In June, the Ethereum testnet Ropsten will also merge with its own proof-of-stake chain.
The big announcement came from Preston Van Loon, a fundamental Ethereum developer, who informed Permissionless conference attendees that The Merge will arrive in August if all goes well:
"As far as we know, if everything goes to plan, August — it just makes sense. If we don't have to move [the difficulty bomb], let's do it as soon as we can."
Another Ethereum researcher, Justin Drake, voiced his "strong desire to make this happen before the August difficulty bomb." In other words, Ethereum's difficulty bomb would slow down the network to the point that miners would have no choice but to migrate to the new proof-of-stake chain.
The Ethereum mainchain is set to combine with its new beacon chain, which will serve as the cornerstone for "Ethereum 2.0." The beacon chain will interact with sharded chains as part of this update, which will split the Ethereum network into many chains, dramatically increasing throughput and transaction speed.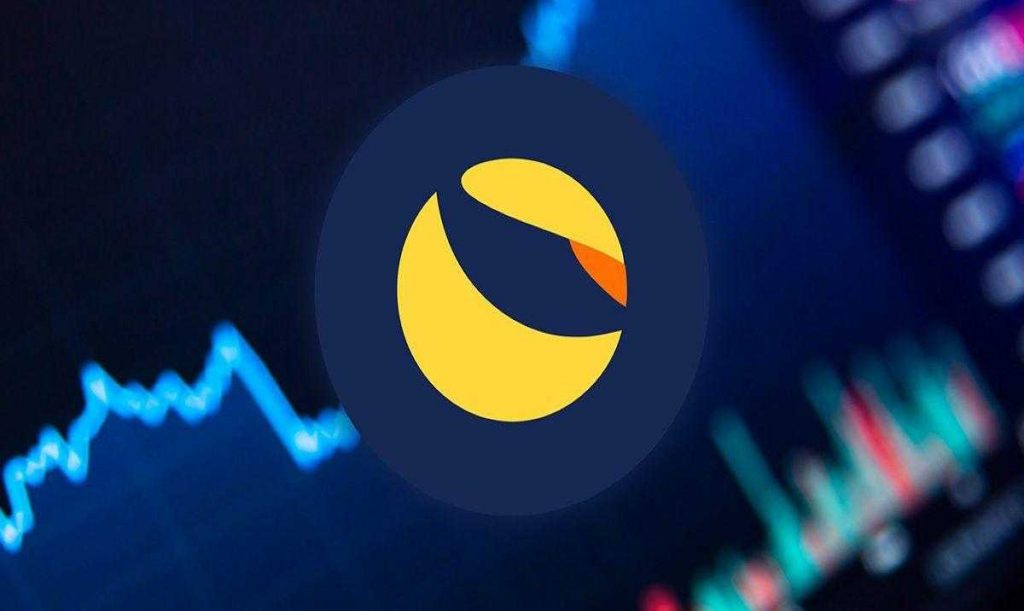 According to Binance CEO Changpeng Zhao, the crypto exchange generated substantial paper gains on its Luna investment but has now lost almost all of them.
In 2018, the exchange put $3 million into the Terra ecosystem and received 15 million Luna tokens in return. According to Zhao, that investment was worth $1.6 billion at Luna's highest price. Last week's collapse of Luna — and its associated stablecoin TerraUSD (UST) — has reduced the value of that investment to only $3,400. Or, as Zhao puts it, "not much."
However, the news isn't all awful. Staking payouts totaled around $10.3 million during the trade (likely through Anchor, which offered up to 20 percent yield). While it would be worth $74 million if UST kept its peg to the dollar and didn't trade at its present $0.13 value, it indicates Binance is still profitable.
Last week, the algorithmic stablecoin UST shattered its peg to the US dollar, resulting in massive losses for both UST and Luna investors, whose price was supposed to sustain UST's peg. Zhao went on to say that the exchange would prefer to see retail users compensated, and he endorsed a proposal to compensate people who lost smaller amounts of Luna.
Zhao also stated that the exchange was in discussions to invest $300 million in Luna as part of a recent $1 billion investment, but the deal fell apart.
This Week's Market Sentiment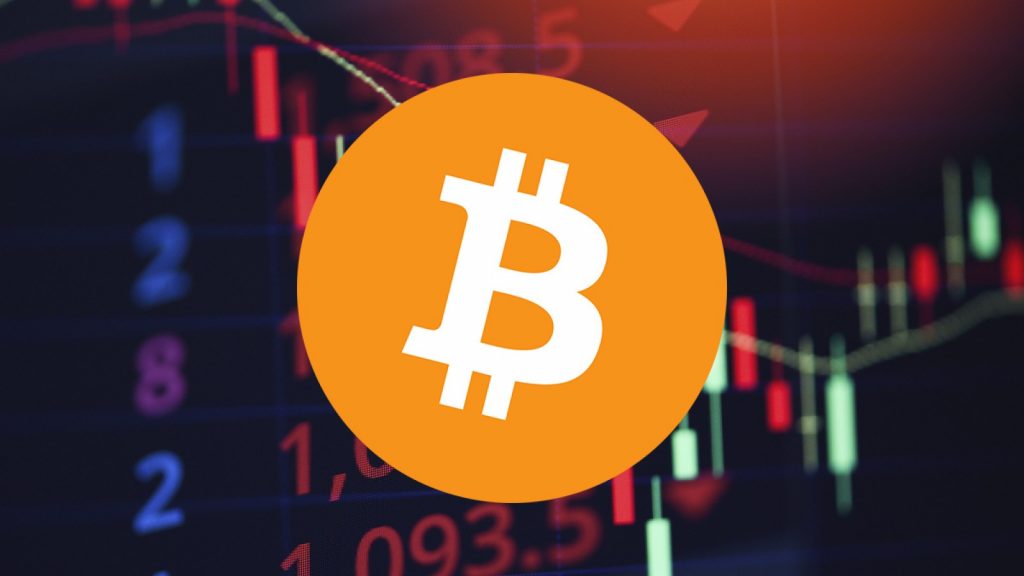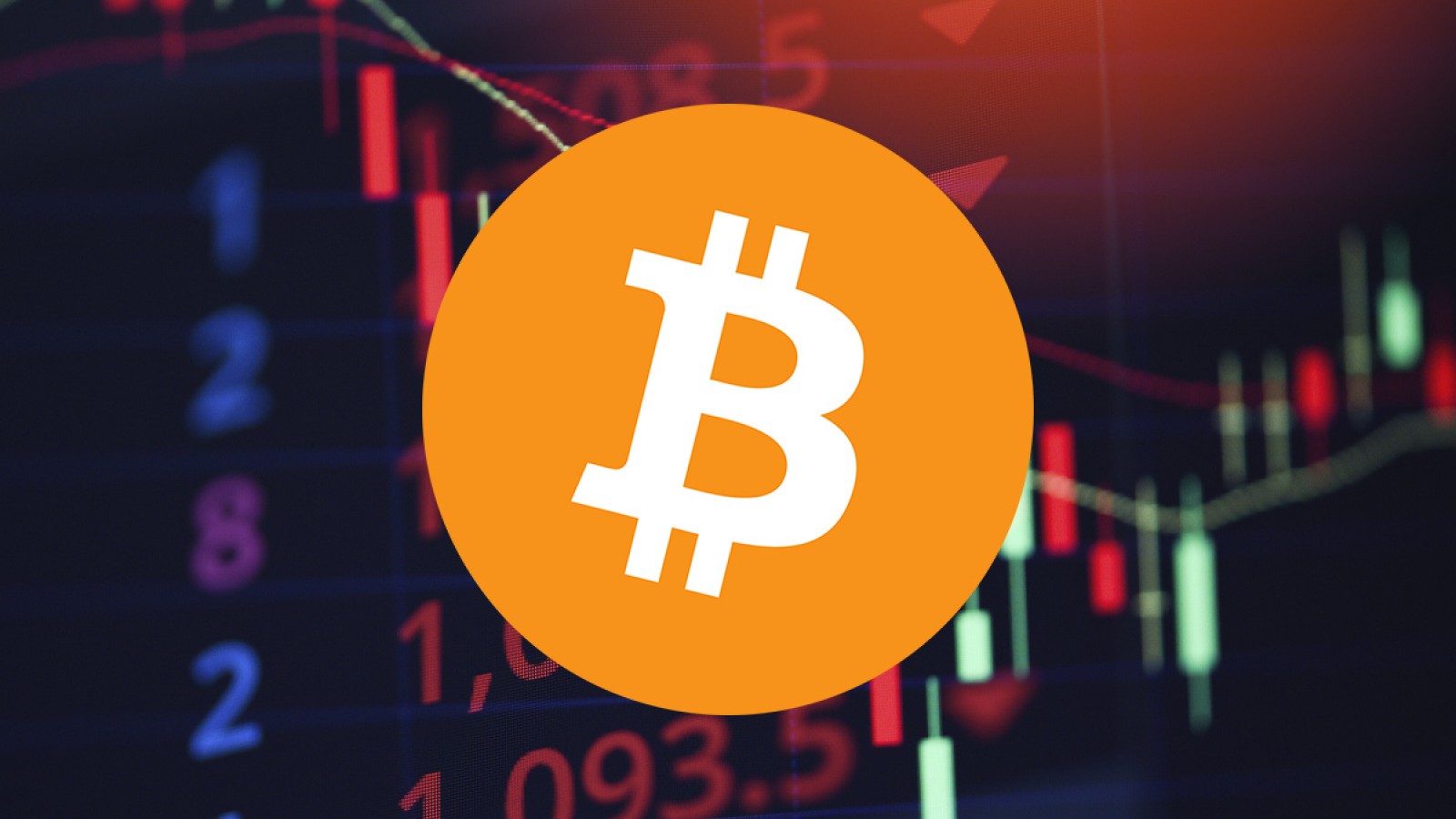 New research warns that Bitcoin (BTC) might drop more than 40% from last week's low, as one analyst tackles what he calls a bear market. Rekt Capital, a prominent trader and analyst suggested in a series of tweets on May 20 that BTC/USD could drop to roughly $20,000 to comply with historical standards.
The so-called "death cross" constructs on the Bitcoin chart have sparked a lot of controversies. The decreasing 50-period moving average (50MA) crosses beneath the 200MA in these cases. Such an occurrence has frequently produced significant price declines in the past, marking what Rekt Capital refers to as "generational bottoms."
"More often than not, the depth of a $BTC correction pre-Death Cross is similar to retrace depth post-Death Cross," he summarized.
When it comes to post-death cross losses, however, both March 2020 and May 2021 defied the norms – in both cases, the death cross signaled the bottom. The historical tendency appeared to reappear in January 2022, when a death cross event occurred after BTC/USD had already fallen 43 percent from it's all-time highs of $69,000 in November 2021.
However, adding another 43% brings the pair's tally to $22,700.
"What's interesting about the post-Death Cross crash scenario is that it would result in a $22000 BTC," the last tweet said, accompanied by a graphic illustrating major return on investment (ROI) chances amid generational bottoms.
"Which ties in with the 200-SMA (orange), which tends to offer fantastic opportunities with outsized ROI for $BTC investors (green circles highlight this)."
Mainstream Adoption Of The Week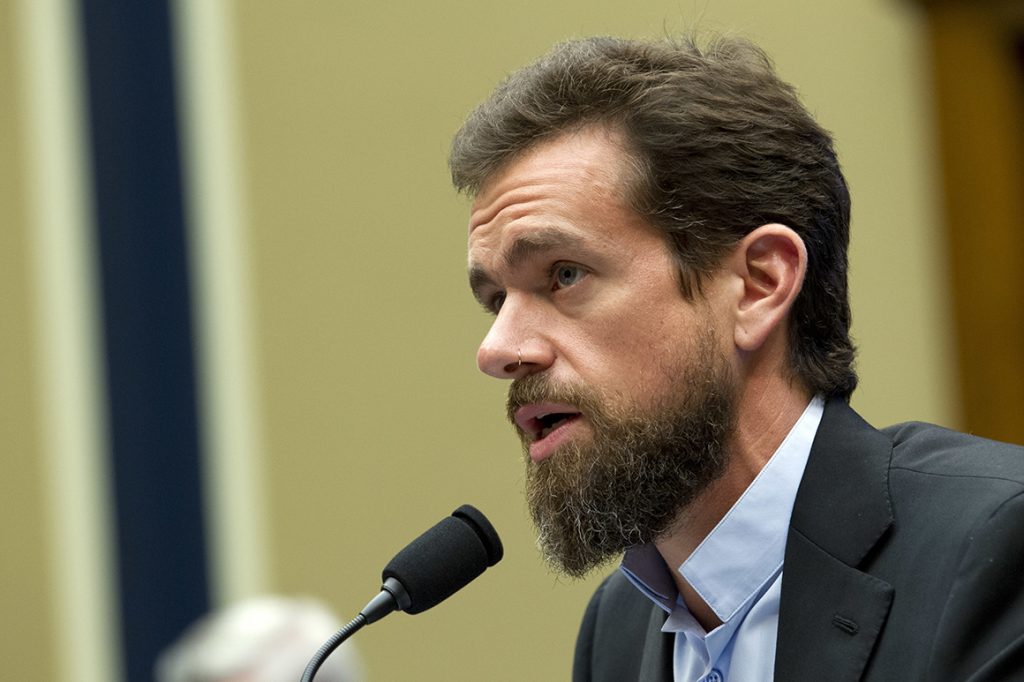 In 2022, Block, the pro-Bitcoin (BTC) umbrella firm that includes Cash App, Square, and Afterpay, continues to flourish. Gross earnings in the first quarter of 2022 are "up 34% year over year," according to the company's shareholder letter.
The corporation had a total profit of $1.29 billion. However, operational costs increased by 70% year over year to "$1.52 billion in the first quarter of 2022." According to the company, the acquisition of Afterpay, a buy now pay later service, may be responsible for the rising costs.
From January through March 2022, overall net Block revenues were $3.96 billion, down 22% from the previous year. The dip was "motivated by a decrease in Bitcoin revenue," according to the company.
"Cash App generated $1.73 billion of Bitcoin revenue and $43 million of Bitcoin gross profit during the first quarter of 2022, down 51% and 42% year-over-year, respectively".
With Bitcoin prices struggling to breach $30,000 in the second quarter, the company will be encouraged by a rise in non-Bitcoin income in the first quarter. The Block ecosystem, which includes Tidal and the group TBD, has grown by $44 year over year to $2.23 billion. It is not entirely dependent on crypto market performance.
In addition, the Square ecosystem of payment solutions for retailers, which includes point-of-sale devices, has done well. It had a "gross profit of $661 million, up 41 percent year over year."
Exclusive From SaTT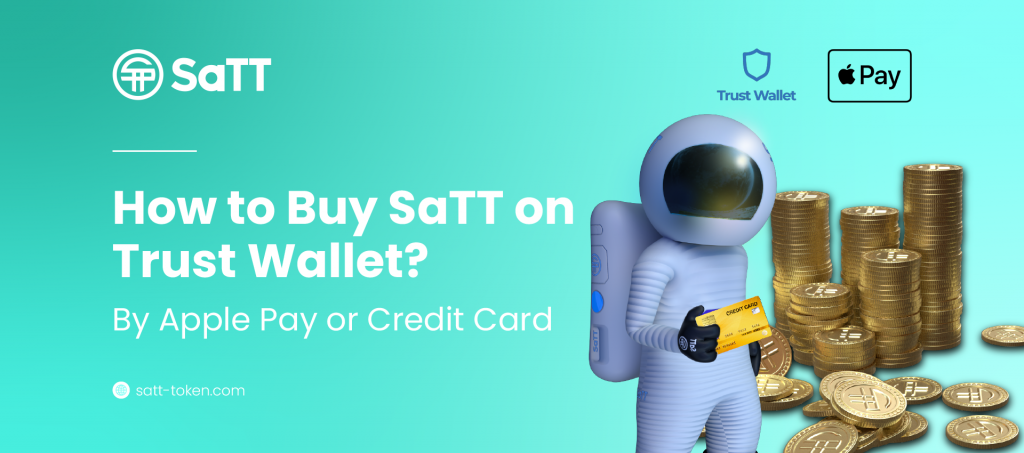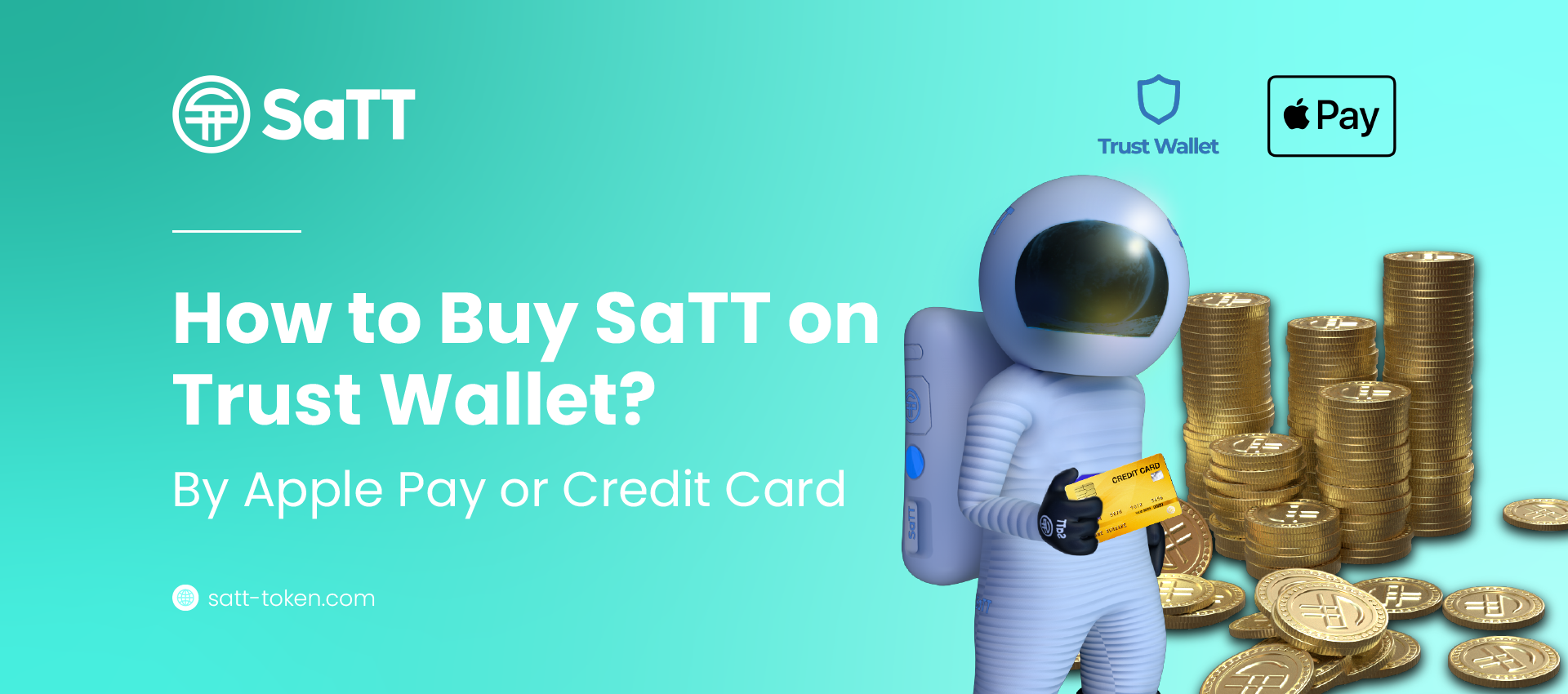 Chances are that you must have heard of SaTT, the influencer currency, and want to get involved, but you've never purchased a cryptocurrency before? No problem; we'll show you how to use Simplex to make a purchase from Trust Wallet.
First and foremost, in order to purchase SaTT on Trust Wallet, you must have a Trust Wallet. It's only a few steps, so don't be concerned. If you already have a Trust Wallet wallet, skip to step 7.
Few steps to take:
Create your Trust Wallet
Download the Trust Wallet application according to your platform: Android or iOS.
Create a new wallet
Accept the Terms and Conditions of Use
Trust Wallet will give you a series of 12 words. Please write these down in the order shown on a piece of paper and keep it! (Note: loss of these words will result in the loss of all your funds in case of problems)
Put the 12 words back in the correct order to continue.
Congratulations! Your wallet is now ready to receive SaTT.
Buy your SaTTs by blue card or Apple Pay
Click on "Buy" on the home page
Type "SaTT" in the search bar
Select "BEP20" to buy SaTT on the Binance blockchain.
Enter the dollar amount you want to buy (at least $50).
Click the "Next" button.
Enter your payment information.
Click the "Next" button.
Wait for your SaTT to arrive.
For a video demonstration of the above steps, kindly check this link
This Week's Crypto Meme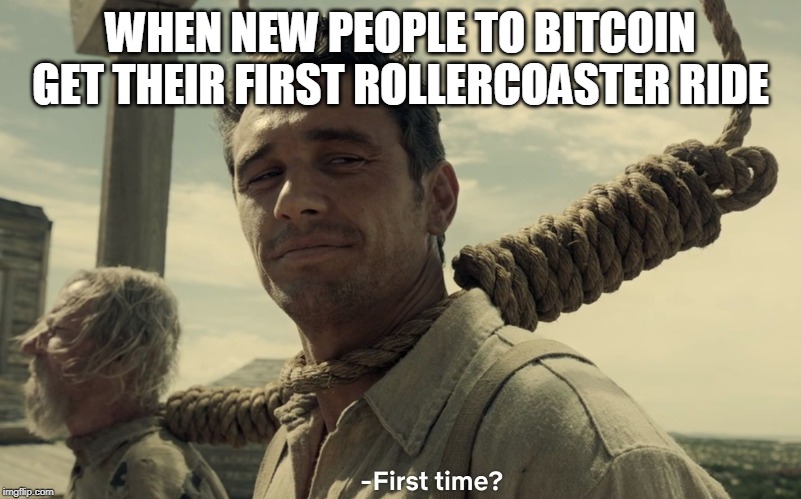 We hope you enjoyed this week's edition of crypto news. For a peek at our previous edition of crypto news & blockchain news, click here.