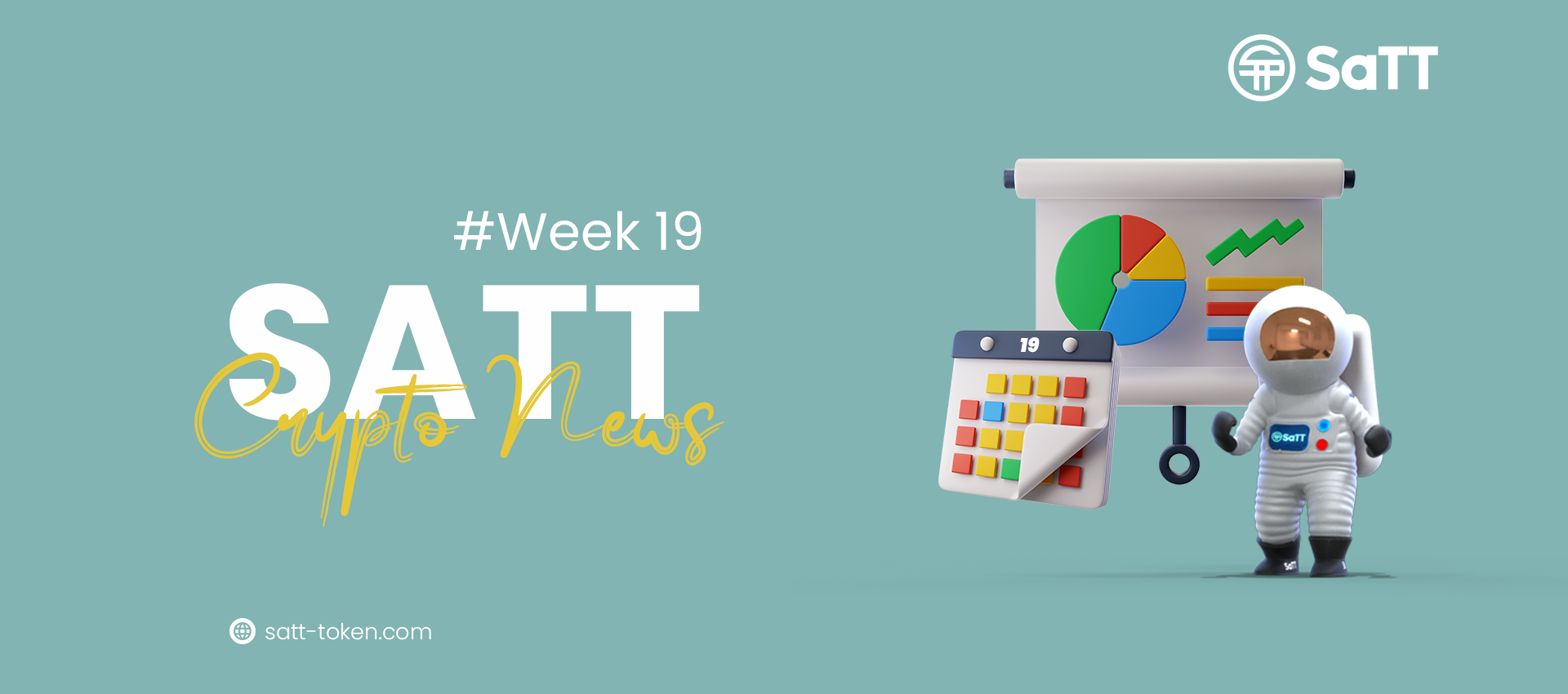 Crypto News Week #19 – Binance backs Elon Musk for Twitter Takeover
Binance invests in Twitter, Valkyrie's Bitcoin futures ETF approved, Google gets committed to Web3, Bitcoins closes 6 consecutive weeks in red: These and more in this week's Crypto News
Top Headlines Of The Week
Binance joins a list of investors taking Twitter private after making a $500 million investment.
While the approval for a Bitcoin spot ETF lingers, SEC has approved yet another Valkyrie's Bitcoin futures ETF.
Google dedicates an arm geared towards decentralization after committing to building a web3-focused team.
Top Stories Of The Week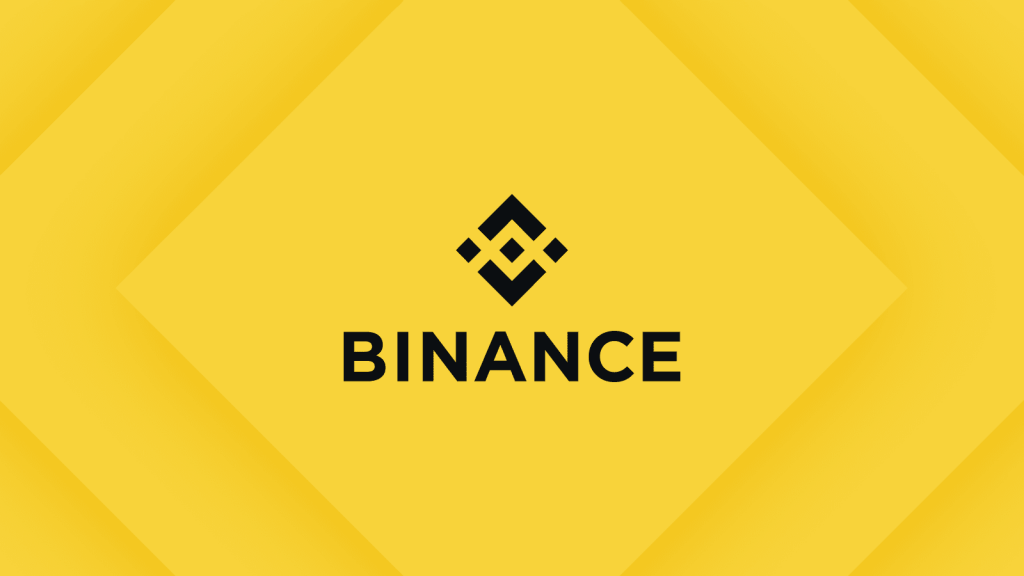 According to a filing issued on Thursday, Binance is one of a dozen outside investors backing Elon Musk's $44 billion buyouts of Twitter. Binance pledged $500 million in an updated 13-D filed with the Securities and Exchange Commission. Sequoia Capital has committed $800 million, Fidelity has pledged $316 million, while a16z has committed $400 million.
The total amount of equity commitments stated in the filing is about $5.2 billion. Existing investor Prince Alwaleed Bin Talal Bin Abdulaziz Alsaud of Saudi Arabia has chosen to keep 34.9 million shares, subject to certain restrictions.
"We're excited to be able to help Elon realize a new vision for Twitter," Binance CEO Changpeng Zhao told The Block. "We hope to be able to play a role in bringing social media and web3 together and broadening the use and adoption of crypto and blockchain technology."
According to CNBC, Musk will also take over as Twitter's interim CEO for a few months after the acquisition closes. Current CEO Parag Agrawal, who has been in charge since November, will be temporarily removed.
In April, the Tesla billionaire agreed to buy Twitter for $54.20 a share. The deal, which would turn Twitter into a privately held corporation, is likely to finalize this year, assuming stockholder and regulatory clearance. The news came four days after the billionaire presented a finance plan to support the acquisition, prompting Twitter's board to examine the offer more seriously, according to Reuters.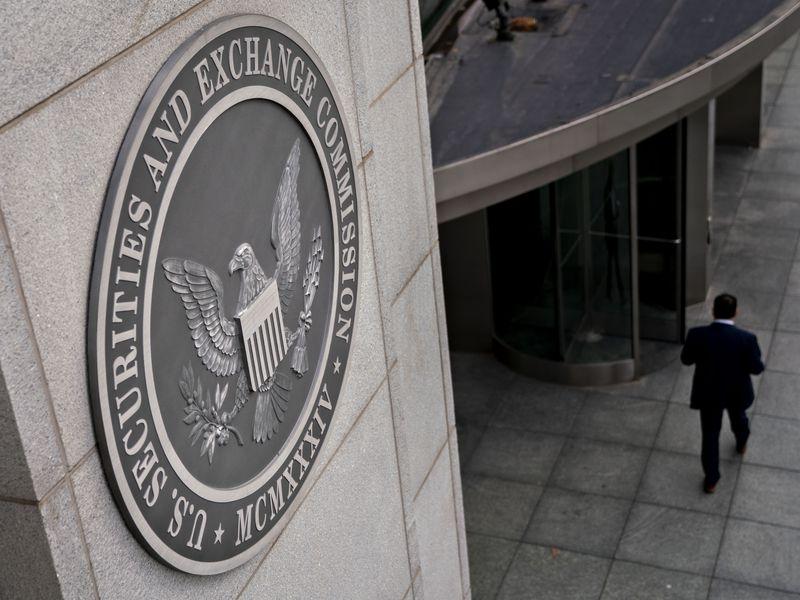 The Securities and Exchange Commission (SEC) of the United States has approved Valkyrie's application for a futures exchange-traded fund (ETF). This is another ETF authorized by the SEC, which has already allowed futures ETFs but has yet to approve spot ETFs.
The application was submitted under the Securities Exchange Act of 1934 using a 19b-4 form, according to the SEC document released Thursday, the same statute that spot Bitcoin (BTC) ETF possibilities are banking on — albeit with limited success so yet. Teucrium's Bitcoin futures ETF, which is the first of its kind to be allowed under the '33 Act, received approval from the watchdog last month.
The Valkyrie XBTO Bitcoin Futures Fund was established in August 2021 and monitors BTC futures contracts. Similarly, the agency approved Bitcoin futures ETFs from ProShares and VanEck but has so far rejected all applications for a spot Bitcoin ETF. Canada, Europe, and Latin America are among the nations that offer Bitcoin ETFs.
Several companies have withdrawn their applications for ETFs in the last year, including Bitwise, which has diverted emphasis to a spot fund instead. The funds have done well so far, but with the launch of a spot ETF, many people are looking for even better results in the future. According to a recent Nasdaq survey, a spot Bitcoin ETF might lead to more financial advisers adopting cryptocurrencies.
This Week's Market Sentiment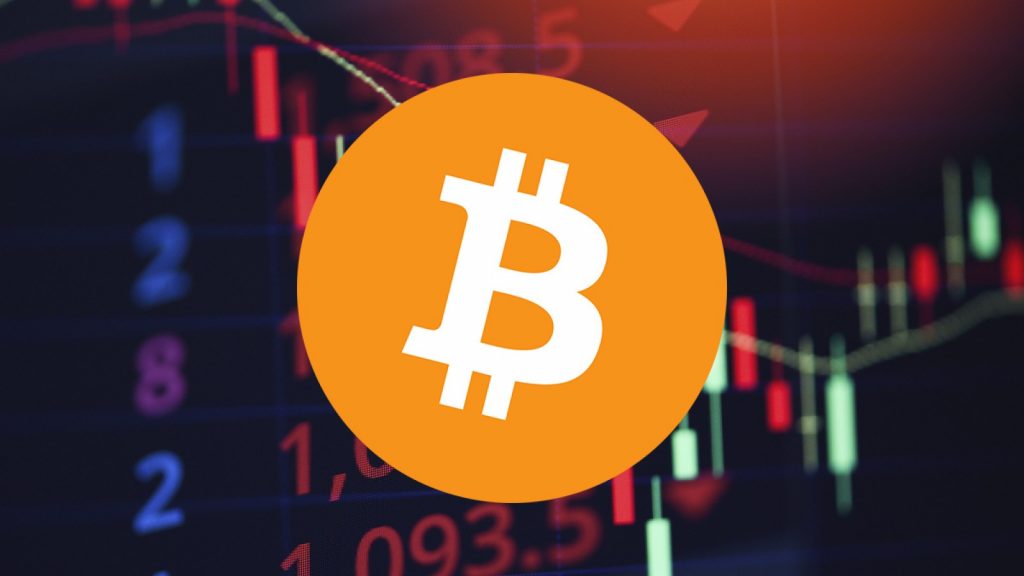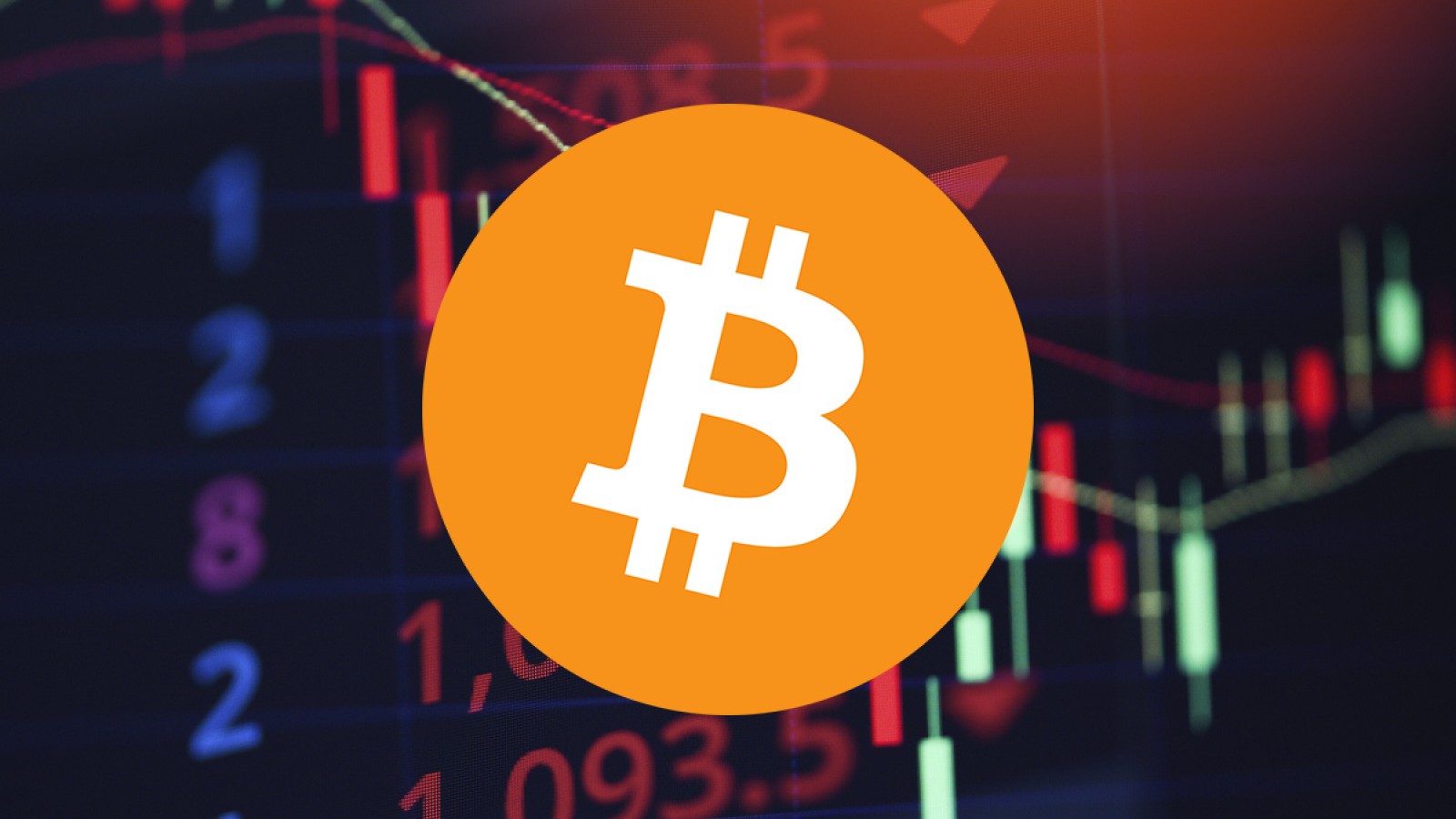 How much worse will things become for hodlers if Bitcoin (BTC) in the second week of May 2022 by calling up bearish ghosts from the past? The largest cryptocurrency is giving market players, young and old, a fight for their money after plummeting to roughly $33,000, and the panic is apparent.
The backdrop for these historical chart retests that no one wanted to see again is a terrible mix of macro clues that is expected to persist this week and beyond. As cries for surrender grow louder, there is still no consensus on how far BTC/USD should or should fall to establish a solid long-term bottom.
Six weekly closes in the red:
Whatever way you slice it, there's little reason to be optimistic about Bitcoin price charts this week. The weekly closing of $34,000 on May 8 was the sixth consecutive weekly red candle for BTC/USD. According to TradingView data, the chart characteristic hasn't been observed in over eight years, with the most recent occurrence being in August 2014.
Bitcoin was in the second year of its four-year halving cycle at the time, having experienced its initial blow-off high in November 2013 at little over $1,000. This cycle, however, has been distinct in that the blow-off top has either not arrived or has been much more subdued than in past cycles.
Meanwhile, macroeconomic factors have dashed any hopes of a late boom among the bulk of experts, who now anticipate global financial tightening to hold risk assets like crypto in check. Returning to the chart, BTC/USD has already lost nearly $4,000, or 11.1 percent, in May.
According to statistics from on-chain monitoring site Coinglass, the worst month of May on record was last year, when the pair dropped 35.3 percent. However, after April's performance, the chances of a comeback are minimal. Prior to 2022, Bitcoin had had increases of at least 32 percent in April for four years in a row, but this year it posted its worst-ever loss of 17.3 percent.
Others Factors to look at:
BTC 100-week moving average falls
US CPI primed to continue inflation narrative
Calculating capitulation
Sentiment collapses to macro bottom zone
Mainstream Adoption Of The Week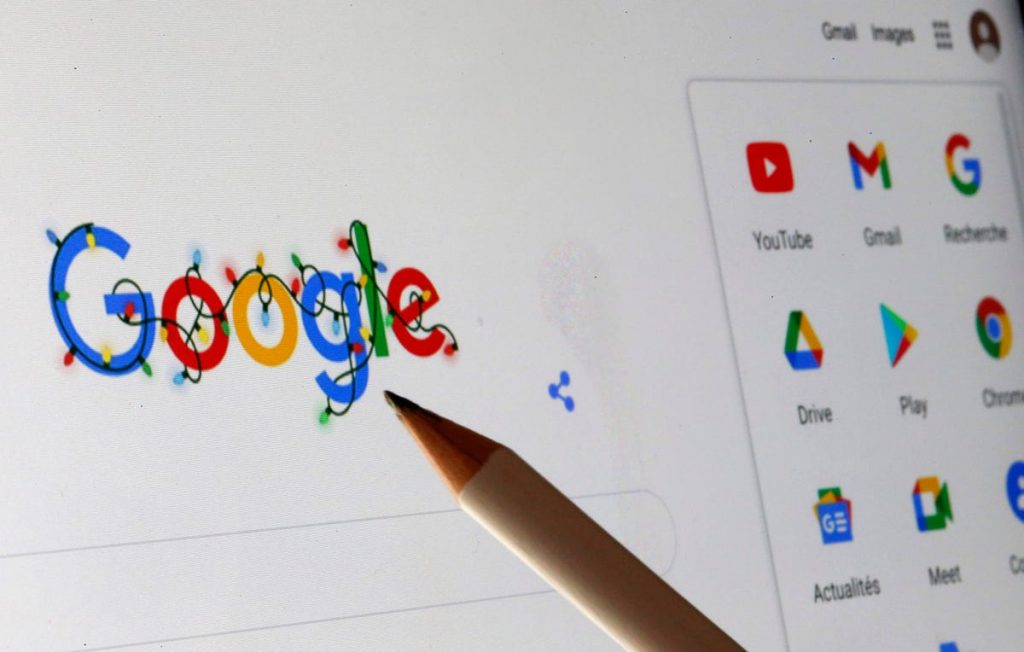 According to CNBC, Google is building out a web3 team that will offer services for developers running blockchain apps hence According to the source, while Web3 is in its early phases, Google Cloud vice president Amit Zavery wrote to staff on Friday that the market "is already demonstrating tremendous potential with many customers asking us to increase our support for Web3 and Crypto-related technologies."
Zavery also told CNBC that the firm wants to be the number one choice for developers in that field, but that it doesn't want to "be part of that cryptocurrency wave directly."
Instead, Google will provide back-end services to developers that wish to create Web3 apps. The team will be part of Google's cloud computing division, which announced a partnership with Aptos Labs last month to make it easier for businesses and developers to build on Google's network.
Web3 emphasizes decentralization through the use of blockchain technology, which is a step forward from web 2.0, which was dominated by large internet giants, notably Google.
Exclusive From SaTT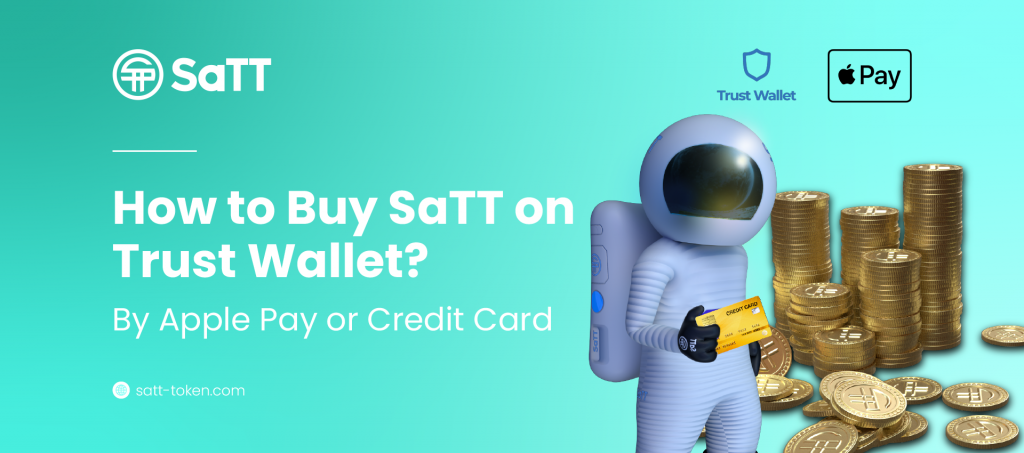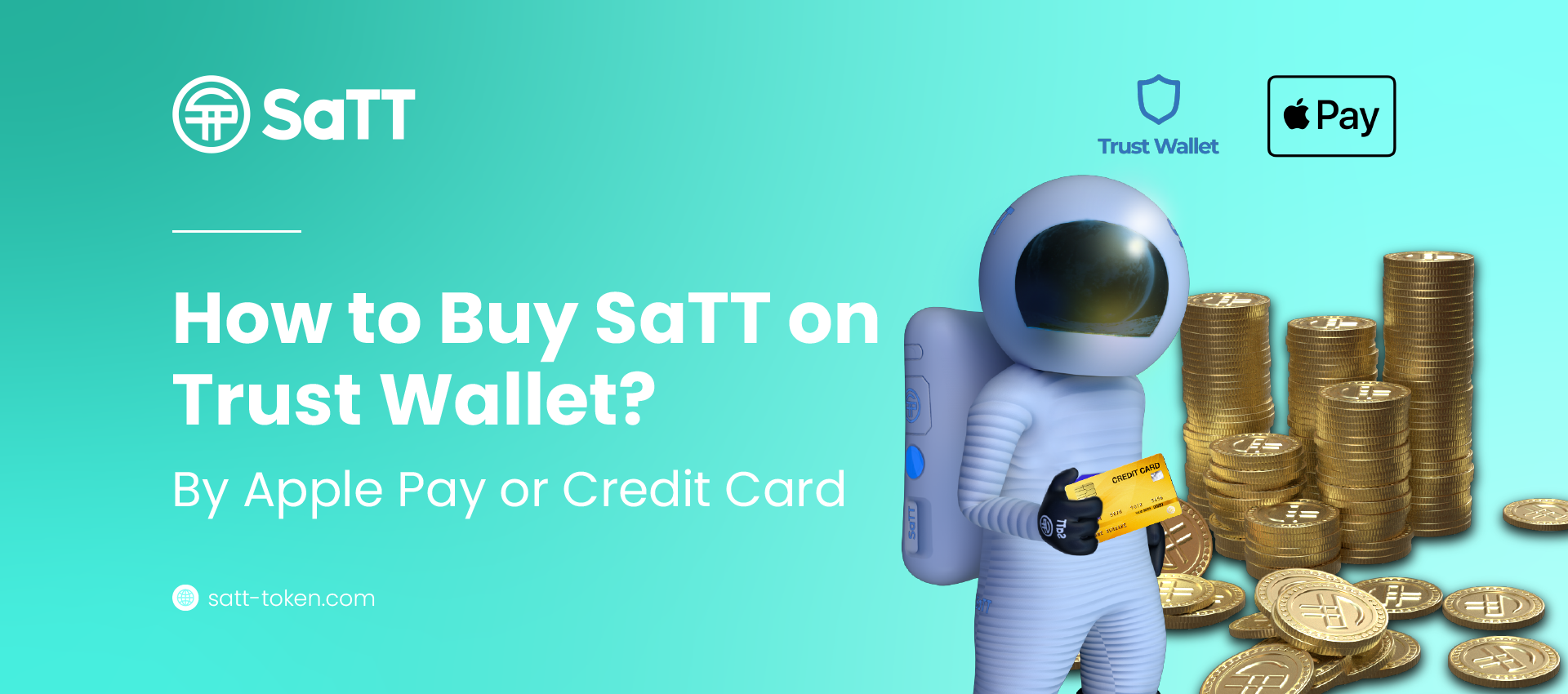 Chances are that you must have heard of SaTT, the influencer currency, and want to get involved, but you've never purchased a cryptocurrency before? No problem; we'll show you how to use Simplex to make a purchase from Trust Wallet.
First and foremost, in order to purchase SaTT on Trust Wallet, you must have a Trust Wallet. It's only a few steps, so don't be concerned. If you already have a Trust Wallet wallet, skip to step 7.
Few steps to take:
Create your Trust Wallet
Download the Trust Wallet application according to your platform: Android or iOS.
Create a new wallet
Accept the Terms and Conditions of Use
Trust Wallet will give you a series of 12 words. Please write these down in the order shown on a piece of paper and keep it! (Note: loss of these words will result in the loss of all your funds in case of problems)
Put the 12 words back in the correct order to continue.
Congratulations! Your wallet is now ready to receive SaTT.
Buy your SaTTs by blue card or Apple Pay
Click on "Buy" on the home page
Type "SaTT" in the search bar
Select "BEP20" to buy SaTT on the Binance blockchain.
Enter the dollar amount you want to buy (at least $50).
Click the "Next" button.
Enter your payment information.
Click the "Next" button.
Wait for your SaTT to arrive.
For a video demonstration of the above steps, kindly check this link
This Week's Crypto Meme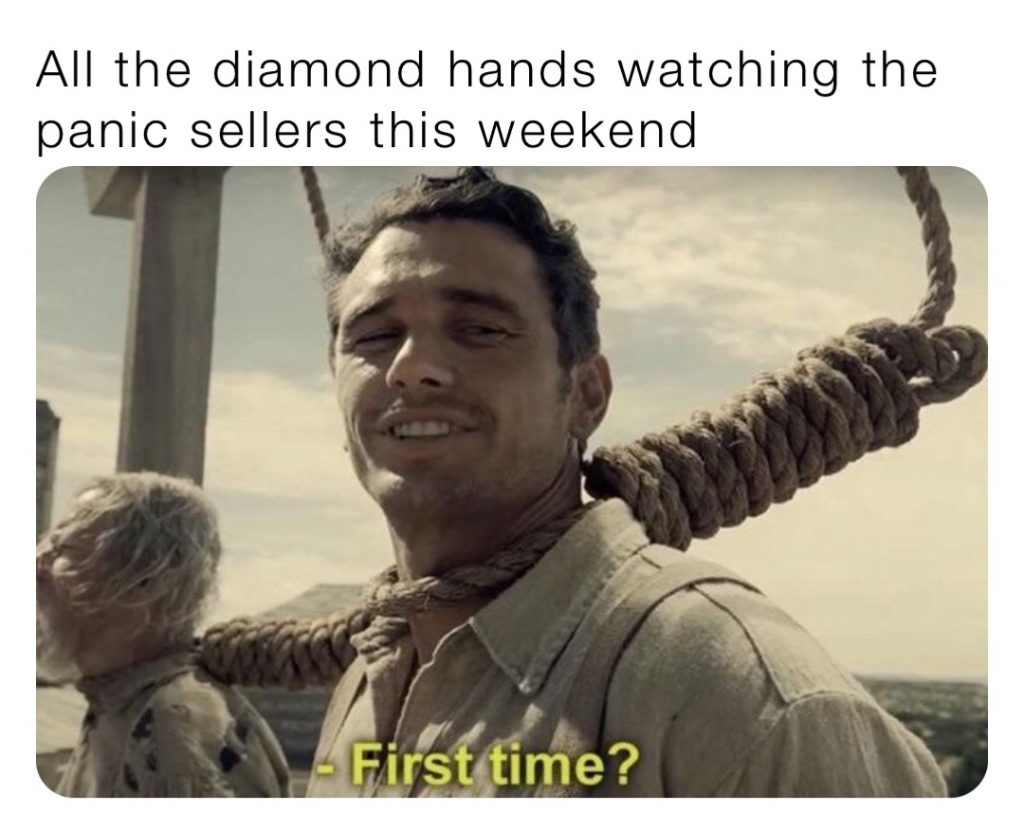 We hope you enjoyed this week's edition of crypto news. For a peek at our previous edition of crypto news & blockchain news, click here.