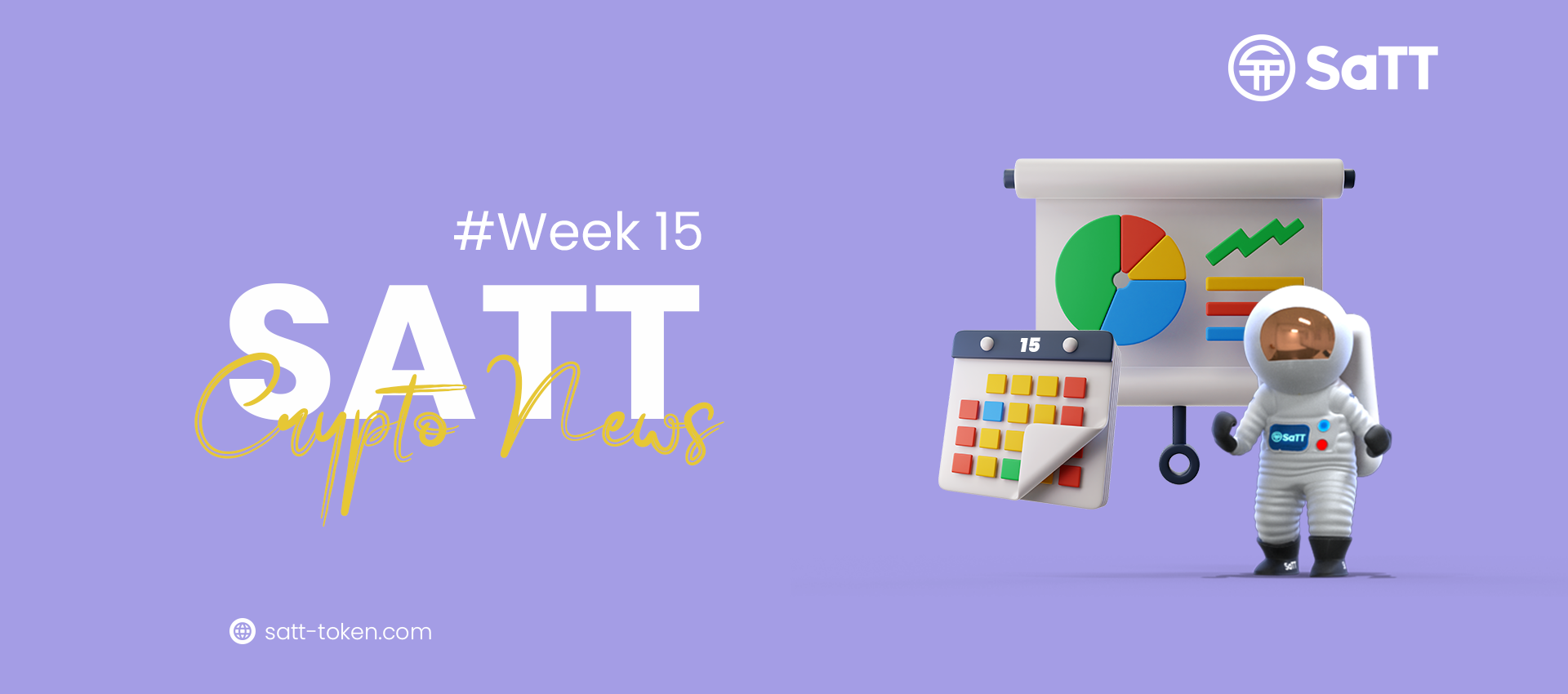 Crypto News Week #15 – Cash App to Accept Direct BTC from US Paychecks
Crypto News: Bolt acquires Wyre, Near to launch stablecoin, Bitcoin hitting $40k and more in this weeks' Crypto News.
Top Headlines Of The Week
Following the footpath of Terra Luna, Near Protocol is set to launch a stablecoin called USN.
CashApp continues to satisfy its users as it now allows them to invest paychecks into Bitcoin.
$40K Strong? Bitcoin's critical level is already here:
Top Stories Of The Week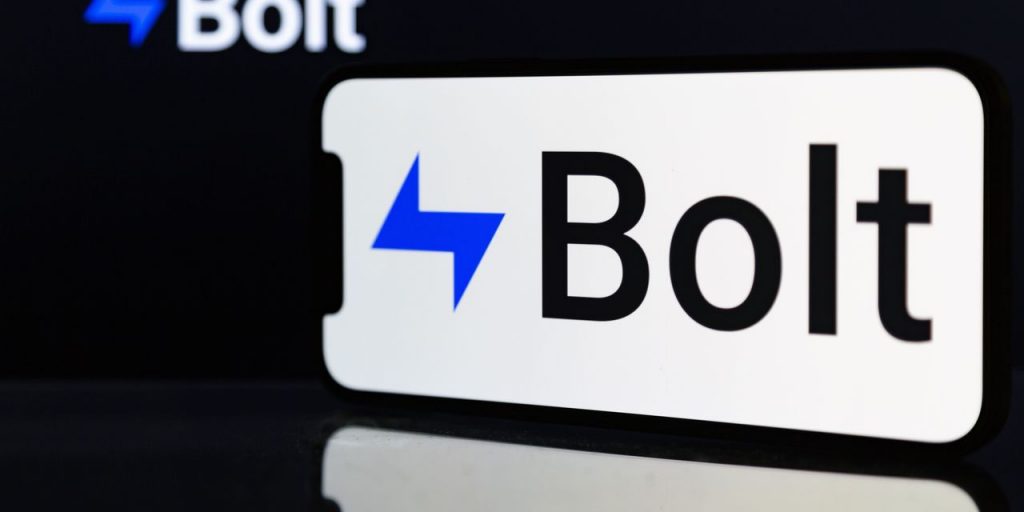 Top Story of this week's crypto news focuses on a buyout deal between two payment giants. In a deal for roughly $1.5 billion, Bolt, payments and e-commerce startup, bought crypto company Wyre.
"Bolt and Wyre plan to close the transaction and fully integrate before the end of the year, and once complete, the acquisition will bring the power of Bolt's CheckoutOS—one-click checkout, authentication, payments, and fraud protection—to the cryptocurrency ecosystem," according to a press release shared with The Block.
The announcement marks the latest meeting between the cryptocurrency world with the larger financial industry. The Wall Street Journal was the first to report on the acquisition, which is one of the largest in the crypto industry to date.
"This acquisition will accelerate our efforts to democratize commerce—and it will act as a significant proof point for the intersection of cryptocurrencies and commerce," says Bolt's founder and chairman Ryan Breslow.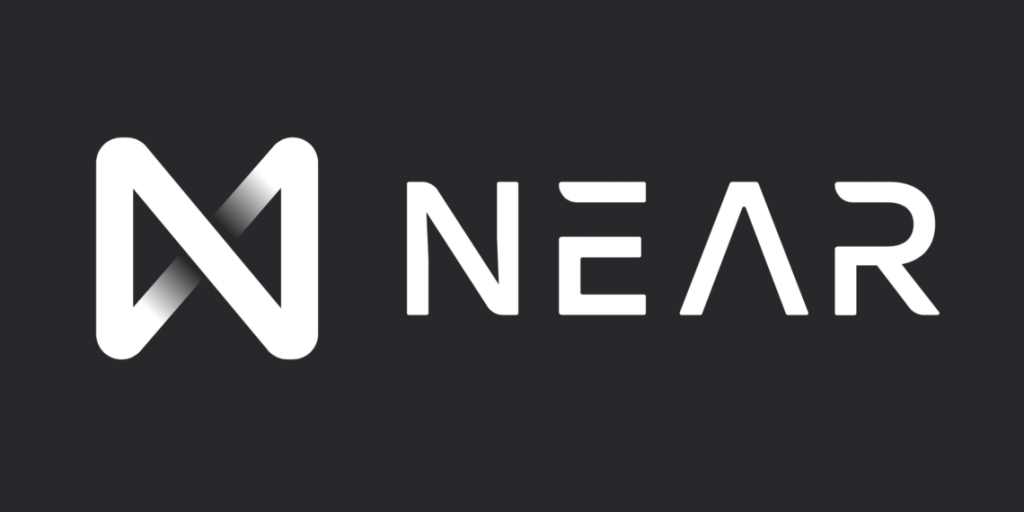 According to two sources acquainted with the matter, Near Protocol is planning to launch its own stablecoin named USN. The stablecoin is on the way, according to one insider, but no date has been provided internally thus yet.
The stablecoin rumors began when Zoran Kole, the founder of Zorax Capital, said in a Substack article that Near Protocol will be introducing a stablecoin with a 20% dividend.
Sleuths on Twitter also detected the stablecoin on a testnet version of Ref Finance, the second-largest decentralized exchange on Near. USN is included under the stableswap part of Ref Finance's testnet website, among other prominent stablecoins such as USDC, USDT, and DAI. This meant that the stablecoin was being tested, but it didn't necessarily mean that the official team was behind it.
We haven't been able to confirm whether the stablecoin would have as large payouts as Kole claims, putting it on par with Terra USD (UST).
Near Protocol is a scalable blockchain that has secured $350 million in an investment round led by Tiger Global, with Republic Capital, Hashed, FTX Ventures, Dragonfly Capital, and others also participating.
This Week's Market Sentiment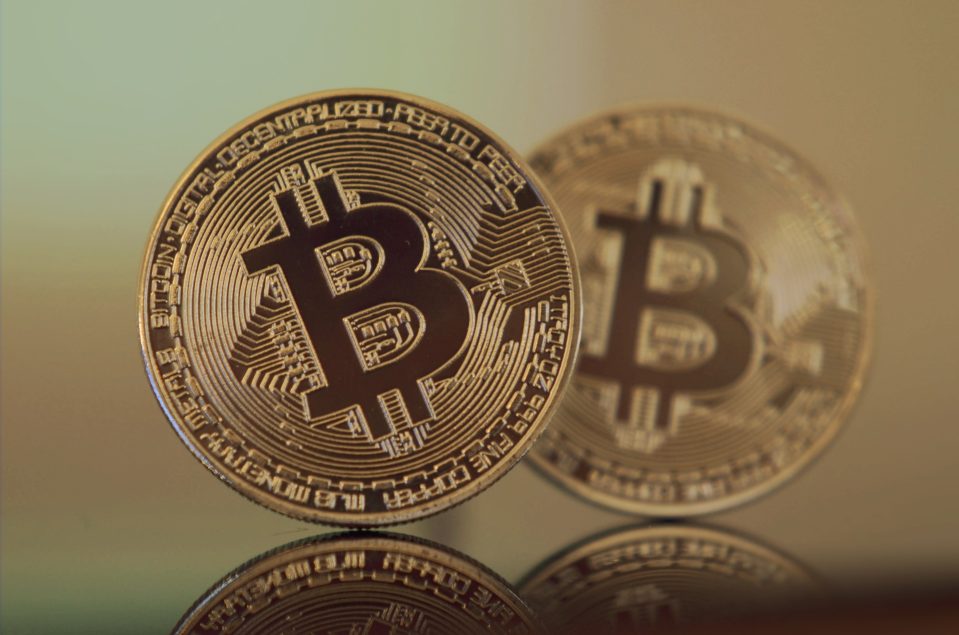 According to a new study, Bitcoin (BTC) is at a "pivotal" juncture, with macro factors influencing it for "months to come." Decentrader, in its most recent market update on April 8, urged for increased focus on Bitcoin's "yearly pivot" price.
Bitcoin has shattered market sentiment, reversing direction at $50,000 after offering $43,000 support on two retests this month.
The drop below $46,200 — the 2022 launch price — was especially difficult to take because it had been the BTC price resistance ceiling since January 1.
As lower levels are reviewed, demands for $40,000 or even lower levels are developing, but Decentrader believes the bullish zone has already been established. This manifests itself in the shape of the yearly pivot, a price level that will be roughly $43,500 in 2022, corresponding to the spot price on April 8.
"Bitcoin was rejected off the Yearly Pivot, a level which has not been broken in either of the last four bear markets," according to expert Filbfilb.
"This, although highly probable, was a disappointment for the bulls, which had an injection of hopium, having broken the major weekly support/resistance level of circa $43 thousand."
A closure above the pivot, particularly on higher time frames, would not only be bullish but also historically exceptional if the current scenario represents a "bear market" phase for BTC/USD.
"A break above the yearly pivot would be a break from the 4-year cycle norm and could suggest that Bitcoin is on its way to significantly higher prices," Filbfilb explained. "However, in the short term, the bulls must sustain the weekly level to prevent falling back into consolidation," he added.
Mainstream Adoption Of The Week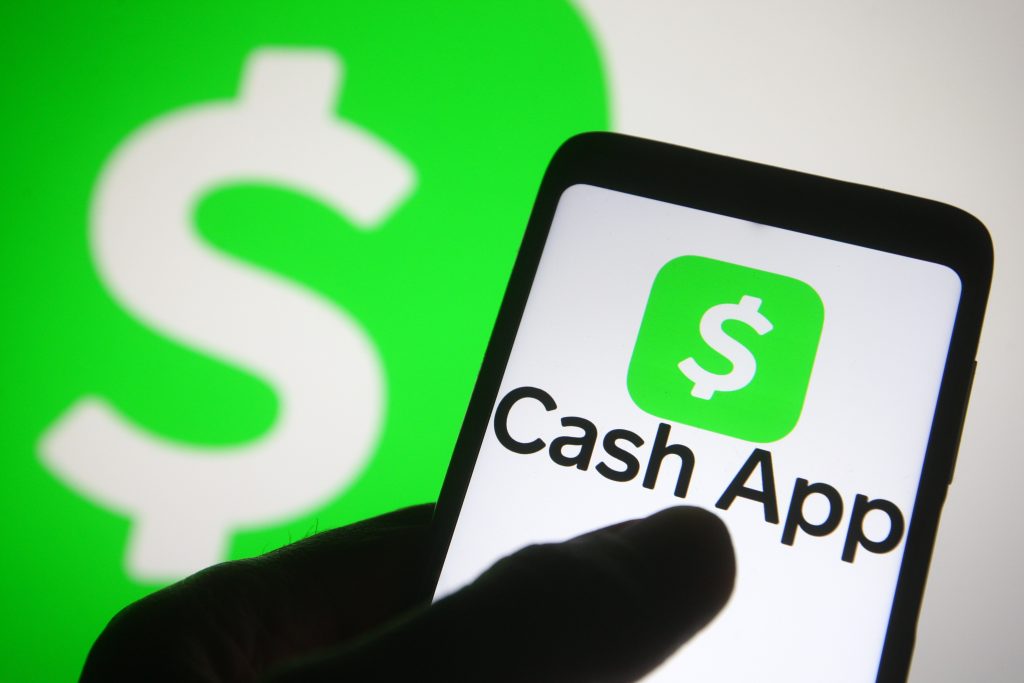 Into the majors of this week's Crypto News – Cash App unveiled a new service for US users on Thursday at the Bitcoin 2022 conference in Miami. This allows users to automatically invest a portion of their direct deposit wages into Bitcoin (BTC). Users of the Cash App Visa Cash Card will be able to opt into this "Paid in Bitcoin" function for free through Jack Dorsey's Block, formerly known as Square.
Miles Suter, the Bitcoin product lead at Cash App, revealed that any proportion of their direct deposits, from 1% to 100%, may be automatically converted to Bitcoin and change at any moment. Additional capabilities include the ability to round up any Cash Card transaction performed on a Visa debit card linked to a Cash App balance to the closest dollar and transfer the change into BTC.
For BTC transactions, Cash App just announced support with the Bitcoin Lightning Network. This allows users of the US Cash App to conduct speedier BTC transactions at mainstream companies. Lightning Labs, the company behind the Lightning Network, raised $70 million in a Series B fundraising round this week to help accelerate and reduce the cost of Bitcoin and stablecoin transactions.
Exclusive From SaTT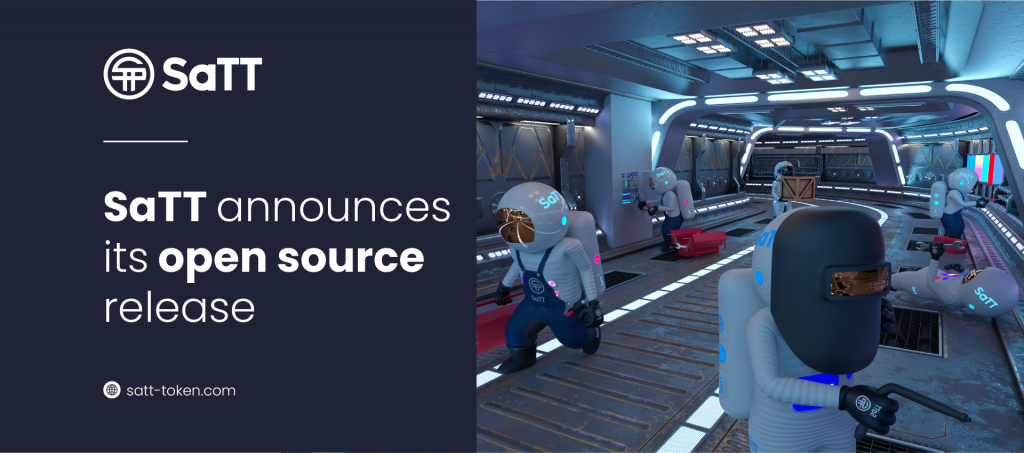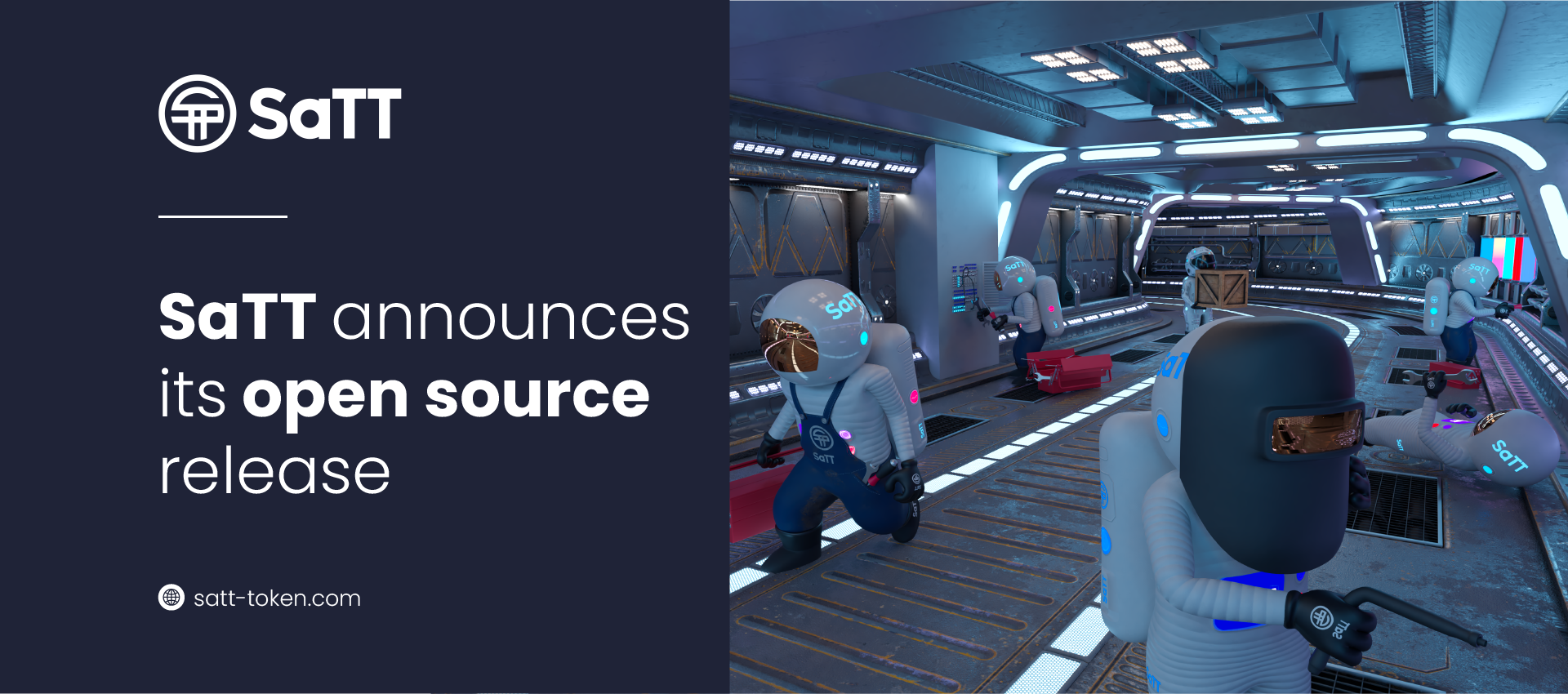 SaTT has been a highlight of regional crypto news since the fundraising initiative which happened in late 2020, SaTT. Our cryptocurrency which specializes in advertising, has always kept as an objective to be and stay a community-driven and open source project. For 2 years now, developers haven't stopped working on the backend rework of its platform.
Between the adaptation to Angular Universal, database migrations and optimizations, API redesign, and numerous refactoring stages, SaTT has decided to open its developers' program to the eyes of its community.
One thing is for certain, digital marketing won't escape the blockchain revolution, and SaTT really understands that. By opening the project to developers, the DApp's source code will be able to be verified by anyone. Several options will be featured: "Report a Bug", "Security Issue", "Feature Request", or "Something Else" for any specific request.
This Week's Crypto Meme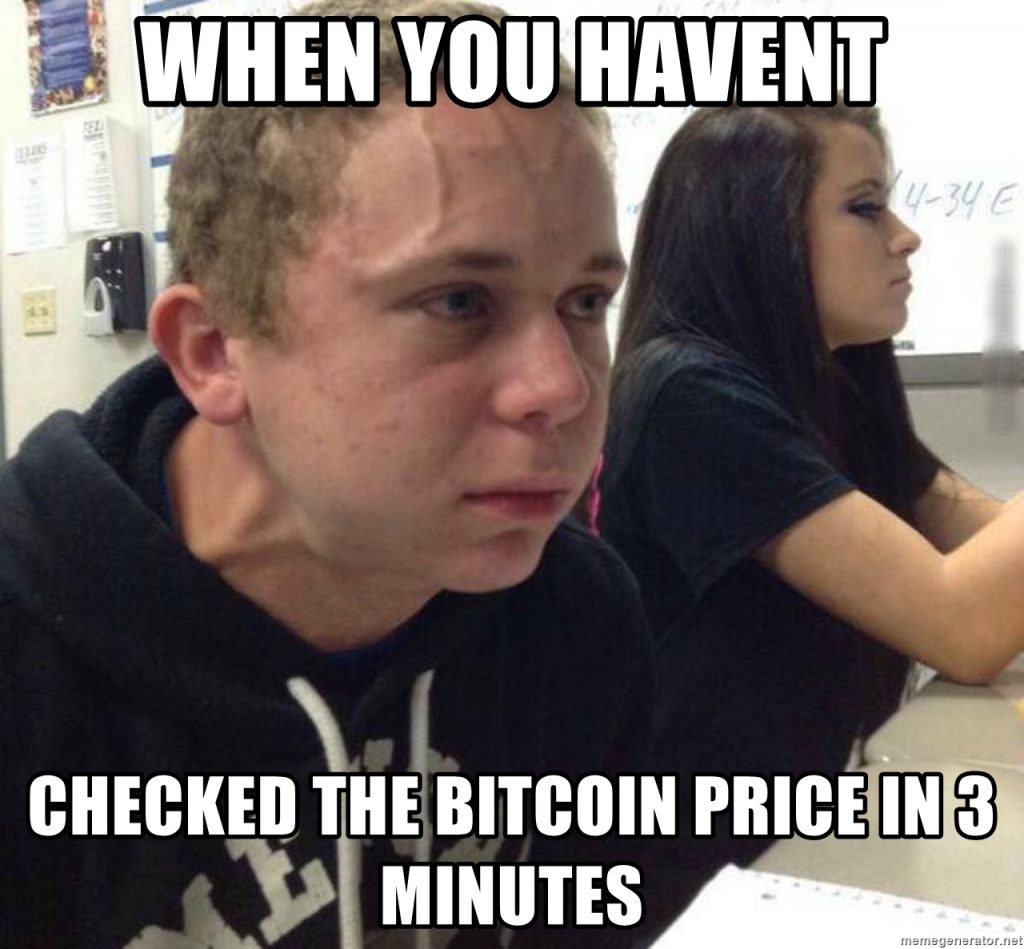 We hope you enjoyed this week's edition of crypto news. For a peek at our last edition of crypto news & blockchain news, click here.