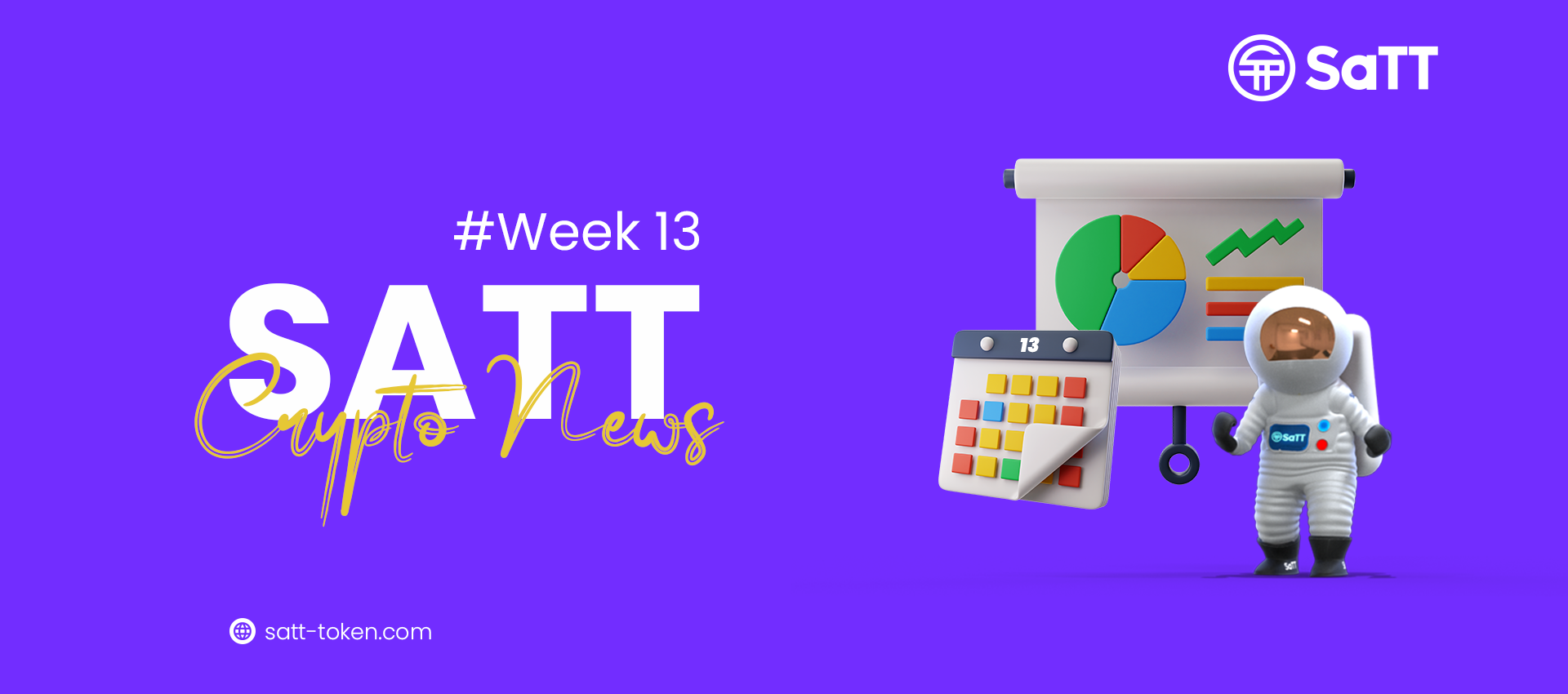 Crypto News Week #13 – Elon Musk Becomes Twitter Largest Shareholder
Crypto News:BTC eyes $50k, Visa dives further into NFTs, $600m Ronin hack, Elon Musk becomes Twitter largest shareholder: These and more in this week's Crypto News.
Top Headlines Of The Week
NFT adoption continues as Visa launches a program to help creators grow their businesses with NFTs.
Bitcoin is in the spotlight as it regains yearly open, with some traders calling a $50K target for the new next week.
Elon Musk becomes Twitter's largest shareholder as he takes a 9.2% stake in the company worth almost $3billion.
Top Stories Of The Week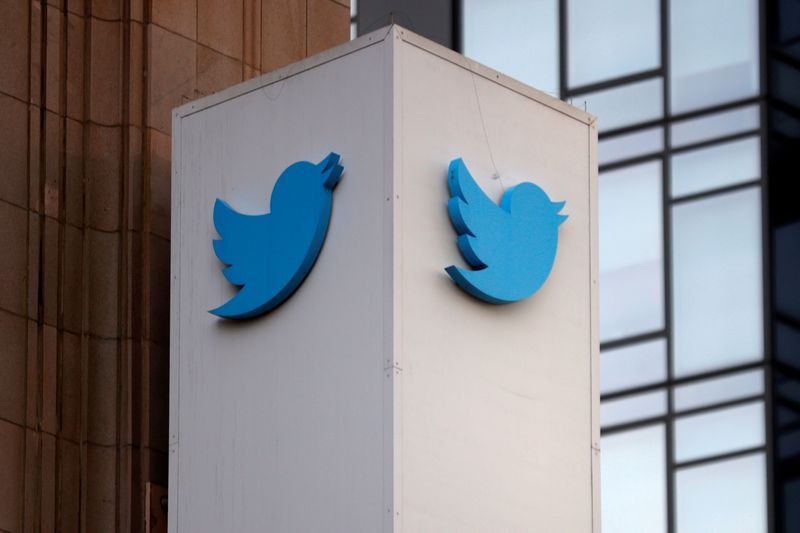 Elon Musk grabs the spotlight in this week's crypto news as he ventured into one of the biggest social media brands today. Elon Musk disclosed he'd bought a stake in Twitter in pre-market trading on Monday, only days after blasting the social media giant for "failing to adhere to free speech principles."
According to an SEC filing, the Tesla CEO owns 9.2 percent of Twitter as of March 14. On the news, Twitter's stock soared from $39.31 to $49.06 in premarket trade, a 25 percent increase.
This follows Musk's discussion on Twitter on whether or not the company's algorithms should be open source. "I'm worried about de facto bias in "the Twitter algorithm" having a major effect on public dialogue," he wrote on March 24. He then posted a poll on Twitter, asking if the company's algorithm should be made open source.
"The choice of which algorithm to use (or not) should be open to everyone," said former Twitter CEO Jack Dorsey at the time.
Musk is also concerned about Twitter's ability to protect free expression on its platform. On March 26, he inquired as to whether a new platform was required. Musk responded that he was really exploring establishing a new social media platform that would have an open-source algorithm and support free expression when another Twitter user inquired if he was considering it.
Musk has also chastised Twitter for devoting engineering resources to incorporating NFTs rather than addressing other platform issues. After it introduced NFT profile pictures, he remarked, "Twitter is spending engineering resources on this nonsense while crypto scammers have a spambot block party in every thread!"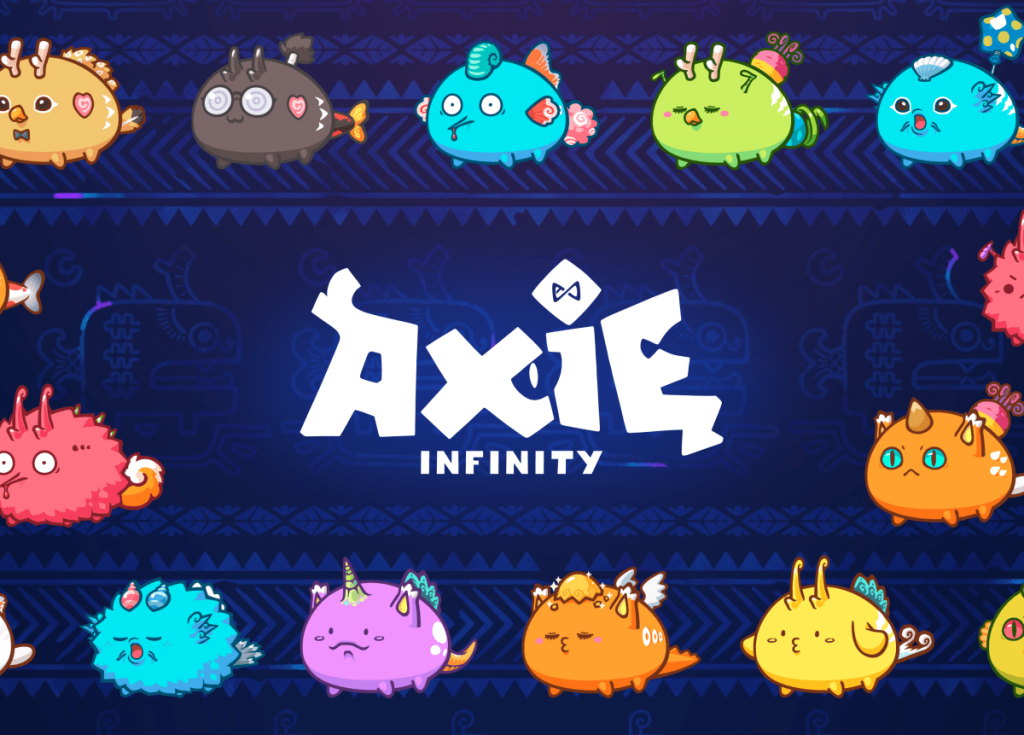 The Ronin bridge and Katana Dex have been paused after an exploit for 173,600 Ethereum (ETH) and 25.5 million USD Coin (USDC), worth a combined $612 million at Tuesday's pricing, according to Axie Infinity's official Discord and Ronin Network's official Twitter thread, as well as its Substack website. Its creators stated in a statement that they are "To ensure that all monies are recovered or refunded, we are actively working with law enforcement officials, forensic cryptographers, and our investors. Right now, all of Ronin's AXS, RON, and SLP [tokens] are safe."
The attacker utilized compromised private keys to fabricate bogus withdrawals, emptying the cash from the Ronin bridge in just two transactions, according to Ronin developers. More crucially, the attack happened on March 23, but it was only detected on Tuesday because a user allegedly discovered problems after failing to withdraw 5,000 ETH from the Ronin bridge. RON, Ronin's primary governance token, has dropped over 20% in the last hour to $1.88 at the time of posting.
Sky Mavis' Ronin chain presently has nine validator nodes, and a deposit or withdrawal event requires at least five signatures to be recognized. Sky Mavis's four Ronin validators and a third-party validator run by Axie Decentralized Autonomous Organization, or DAO, were among the five private keys obtained by the attacker. It took a long time to obtain unauthorized access to the latter.
Mainstream Adoption Of The Week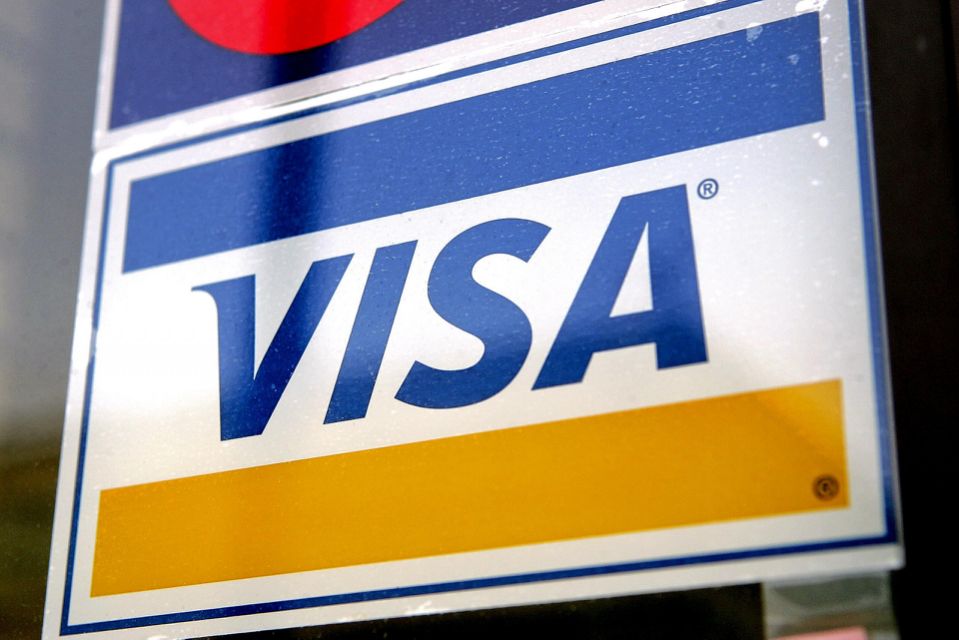 Visa has launched its creator program, which was first announced in October and aims to help artists build their companies by using non-fungible tokens (NFTs). The initiative will teach creators about NFTs for a year in cohorts and will include artists, musicians, fashion designers, and filmmakers.
"As creators become more invested in this medium, NFTs can take many forms, and we want to be positioned to assist and impact creators utilizing NFTs as a bridge to new audiences, goods, and services," Cuy Sheffield, Visa's head of crypto, told The Block.
But how does Visa benefit from this program? Sheffield said the company wants to learn about the potential and challenges that creators face, as well as the role that NFTs could play in monetizing their work.
"This is just the beginning," said Sheffield. "We're continually developing new products and solutions at Visa for our clients, which can include creators and creator platforms."
Visa first showed interest in NFTs when it purchased CryptoPunk in August of last year. Sheffield stated at the time that Visa intends to play a role in NFT commerce by assisting customers in purchasing NFTs and merchants in accepting payment for NFTs in the same way that they accept payment for traditional commodities in e-commerce.
Micah Johnson, a former professional baseball player turned NFT artist, established Visa's creator program. After overhearing a conversation in which a small child inquired, "Can astronauts be black?" Johnson developed Aku, an NFT collection featuring a boy in an astronaut helmet.
This Week's Market Sentiment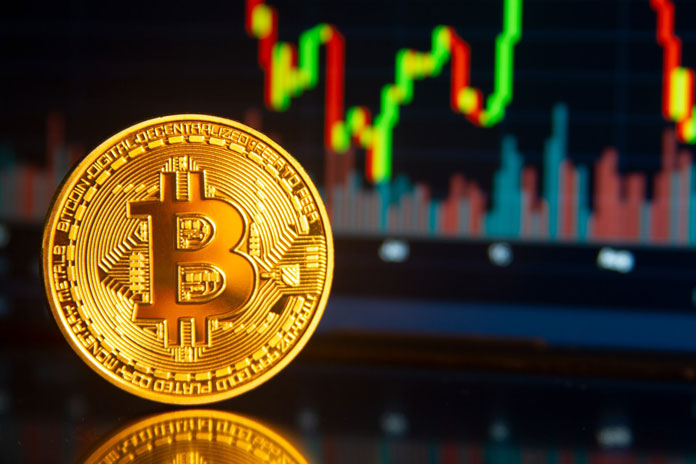 BTC/USD was circling $46,600 on Saturday, according to TradingView data, after a clear bounce at long-term support. On Friday, the pair had fallen to lows of approximately $44,300. However, this was short-lived, as positive sentiment dominated the Wall Street open.
With the intention to keep freshly flipped support confirmed, Cointelegraph contributor Michal van de Poppe was betting on an attack on $50,000. On the day, he summarized to Twitter followers, "Crucial area held up for Bitcoin, in which continuing upwards seems plausible."
"If we visit the $45k range again, I think it's a sign of weakness and we'll go $40k area. If we don't, then $50k next week might be likely."
PlanB, the analyst behind the popular stock-to-flow-based Bitcoin price models, meanwhile, noted continued strength in Bitcoin's relative strength index (RSI).
"#bitcoin RSI bouncing back up. BTC 25% below ATH levels."
Meanwhile, over the course of March, one on-chain indicator began to generate more strong buy signals for BTC/USD. After more than four weeks, Reserve Risk, which indicates when to invest to ensure "outsized" returns over time, stayed in its target zone this weekend.
Reserve Risk warned that the current price gains were not the end of the tale on longer timeframes, albeit showing signs of trending up.
Exclusive From SaTT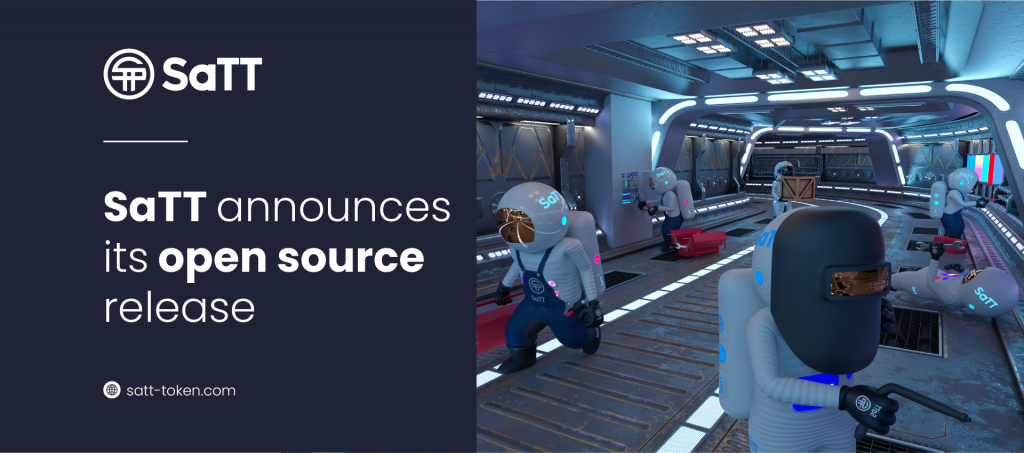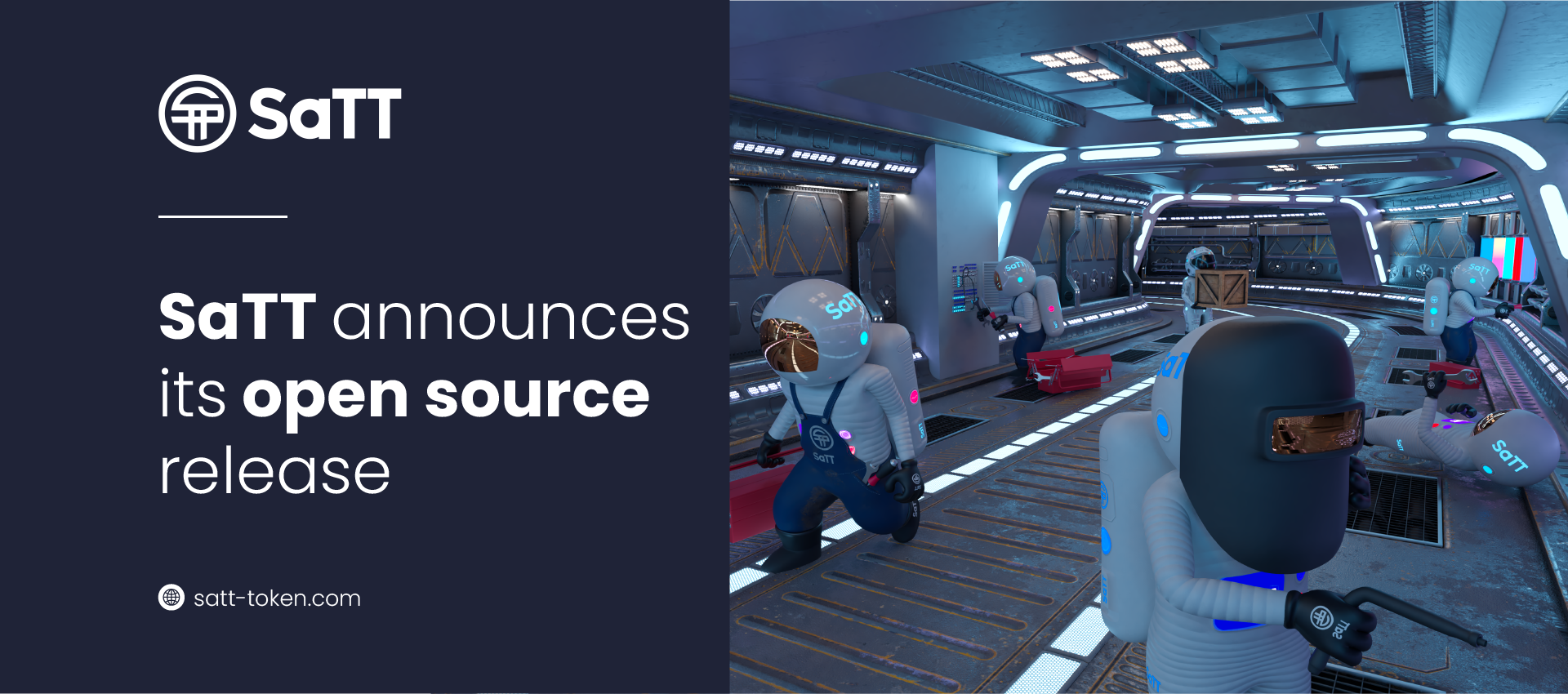 Since the fundraising initiative which happened in late 2020, SaTT, our cryptocurrency which specializes in advertising, has always kept as an objective to be and stay a community-driven and open source project. For 2 years now, developers haven't stopped working on the backend rework of its platform.
Between the adaptation to Angular Universal, database migrations and optimizations, API redesign, and numerous refactoring stages, SaTT has decided to open its developers' program to the eyes of its community.
One thing is for certain, digital marketing won't escape the blockchain revolution, and SaTT really understands that. By opening the project to developers, the DApp's source code will be able to be verified by anyone. Several options will be featured: "Report a Bug", "Security Issue", "Feature Request", or "Something Else" for any specific request.
This Week's Crypto Meme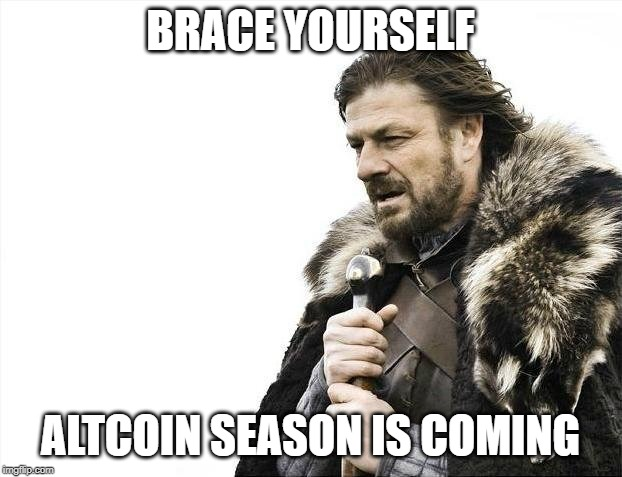 We hope you enjoyed this week's edition of crypto news. For a peek at our last edition of crypto news & blockchain news, click here.