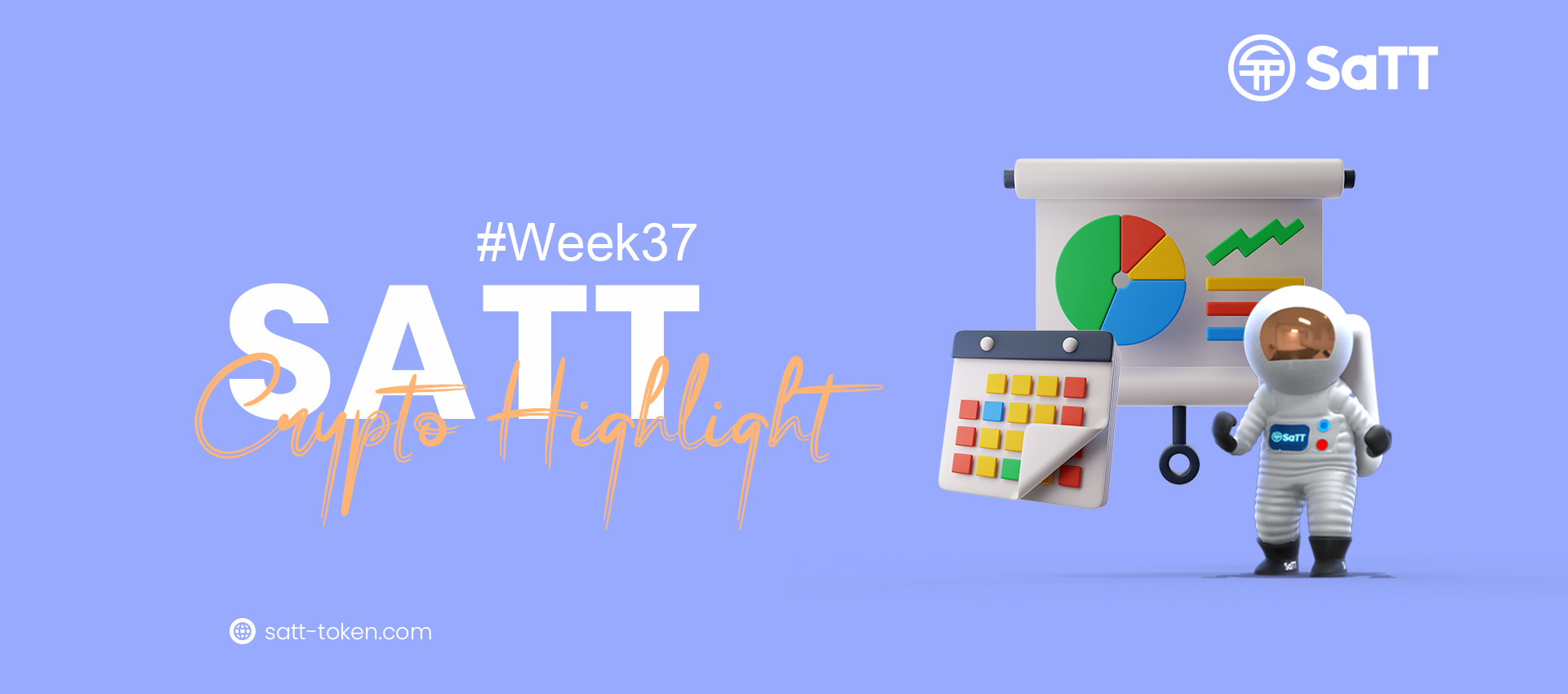 Crypto News #37 – Last Chance to Buy Ethereum before the Merge
The Merger is here, Bitcoin in the spotlight, SEC to address growing crypto issuer filings, Puma's metaverse Black Station: These and more in this week's Crypto News.
Top Crypto News Headlines Of The Week
 

Heading into the Merge, we have outlined some important details worth knowing and taking note of.

Following the footsteps of Adidas Originals, Puma has launched metaverse Black Station to showcase its new sneaker NFT collection.

Bitcoin is in the spotlight as the largest crypto asset eyes

17% weekly gains in a short squeeze.
Top Stories Of The Week

Source: Watcher.guru
The countdown has officially begun for the most awaited $ETH merge.
Commonly referred to as'The Merge', will push Ethereum's transition from proof of work to proof of stake, to take center stage. The network has already cleared the final checkpoint before The Merge, known as the Bellatrix update. The Merge itself is expected to take place on September 15, and node runners will be making the last preparations to update their clients in preparation for the network transition.
The Merge will result in significant improvements to Ethereum, including decreasing the network's energy consumption and creating brand-new tokens. Validators will take the role of miners in the work. As a result, Ethereum will be secured by the economic worth of ether tokens pledged by participants rather than mining hardware. The Merge, on the other hand, will neither make Ethereum more scalable nor reduce transaction fees.
All Ethereum network participants do not support the Merge. Previously, some miners declared plans for a fork, or network split, with their own chain preserving Ethereum's proof-of-work consensus.
Some cryptocurrency exchanges have already said that they will accept ETHPoW, the acronym chosen by the probable miner-led split chain. If the chain split occurs, trading on this ETHPoW coin is quite likely. Nonetheless, many Ethereum figures, including co-creator Vitalik Buterin, have stated that the fork is unlikely to happen.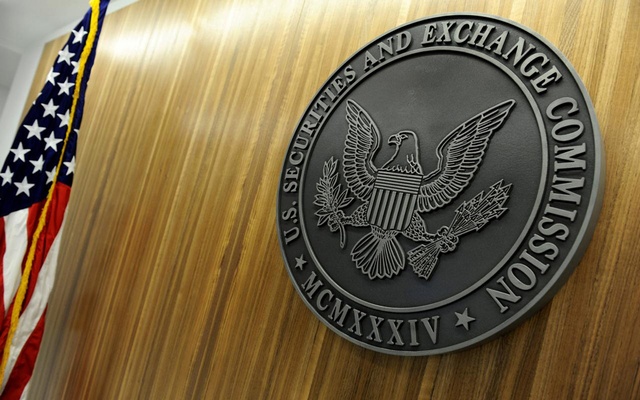 In response to the surge of cryptocurrency issuer filings in the United States, the Securities and Exchange Commission (SEC) decided to open two additional offices this autumn to give specialist support to the seven offices now responsible for reviewing issuer filings.
The SEC announced plans to add two offices — an Office of Crypto Assets and an Office of Industrial Applications and Services — solely focused on dealing with crypto assets and industrial applications and services, respectively, to the Division of Corporation Finance's Disclosure Review Program (DRP).
Sharing insights into the move, Renee Jones, director of the Division of Corporation Finance, stated:
"The creation of these new offices will enable the DRP to enhance its focus in the areas of crypto assets, financial institutions, life sciences, and industrial applications and services and facilitate our ability to meet our mission."
The Office of Crypto Assets will take over DRP's work to examine crypto files, allowing the department to devote its resources "to address the unique and evolving filing review issues related to crypto assets," according to the release.
This Week's Market Sentiment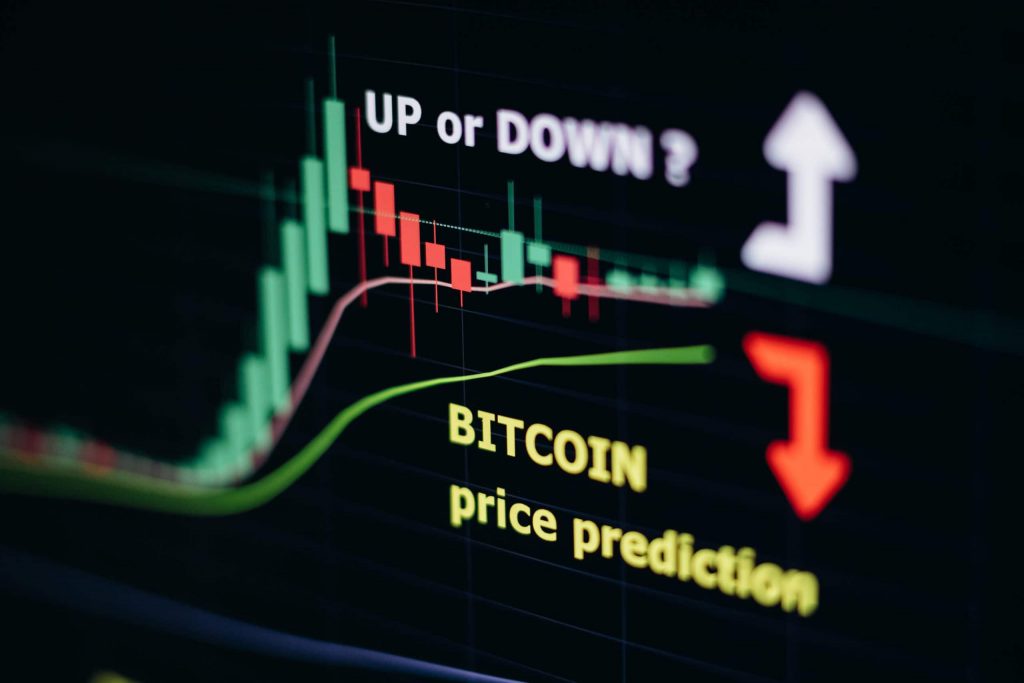 According to TradingView data, BTC/USD touched $21,730 on Bitstamp on September 11, the highest since Aug. 26. Despite the fact that low-volume weekend trading circumstances were likely to accentuate any weakening, the pair managed to hold its recent gains.
Analysts were ecstatic about the next week, which should be key for short-term crypto price activity. The Ethereum Merge and new US inflation data were the primary triggers predicted to affect the market.
"Expect volatility to pick up around next week's economic data," on-chain monitoring resource Material Indicators wrote in part of a tweet over the weekend.
Meanwhile, there was still a possibility for growth as tweeted by the popular account Il Capo of Crypto. He did, however, warn that there was a "90% chance" that BTC prices will fall back below $20,000 in the future.
Trader CJ also set a goal of $23,200 and looked at several short-term levels for signals on long and short-entry positions.
The weekly close appeared to be a three-week high, with Bitcoin already trading above closing levels from the second half of August. It will be interesting to see how prices react just before and after the Merge.
Mainstream Adoption Of The Week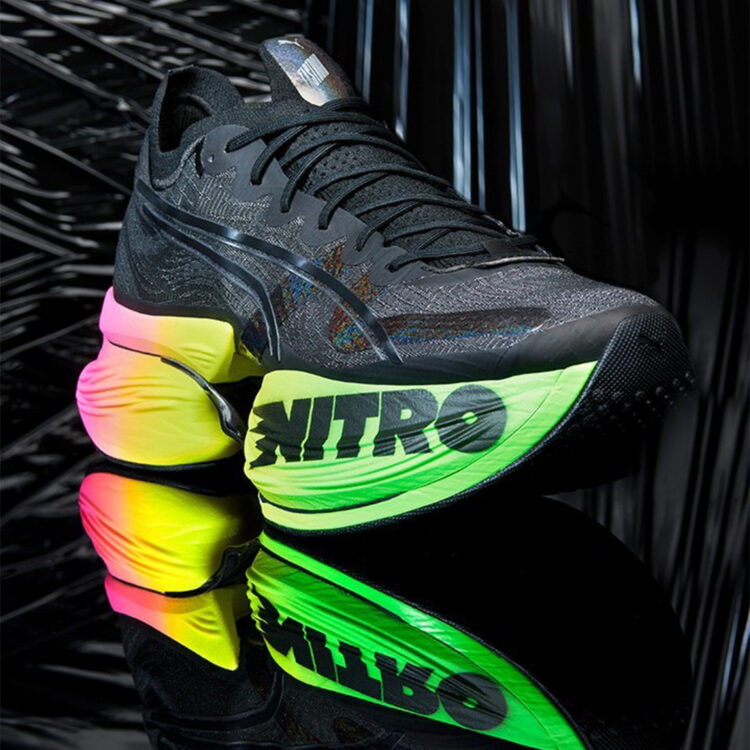 Puma created an interactive metaverse area called Black Station to display limited edition NFTs of their sneakers.
The sneaker NFTs are part of the German athletic brand's "Futrograde" collection, which will be on display at New York Fashion Week, which begins tomorrow. According to a Puma statement, these NFTs may be redeemed for physical sneakers. 
Puma is the latest sportswear company to create digital collectibles, following the footsteps of Adidas Originals.
"Twenty years ago, Black Station was PUMA's home for our most innovative designs in fashion," said Adam Petrick, Puma's chief brand officer. "Given the boundaries, we are pushing from a product design and digital standpoint, we found it fitting to bring Black Station back as a new portal for digital exploration across fashion, sports performance, our heritage classics, and innovation." 
Puma's Futrograde line is the latest in a growing trend of clothing and luxury brands creating tangible products that are linked to digital assets, known as "phygitals." Prada, the Luxe brand, issued NFTs in May of this year, which could be redeemed for physical items such as shirts.
Exclusive From SaTT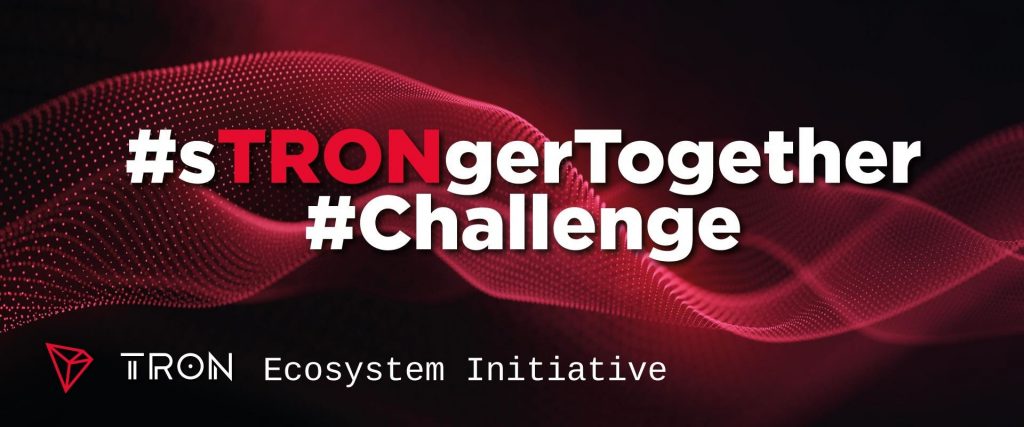 The inaugural season of the sTRONger Together Challenge, an initiative showcasing the best projects within the TRON and BitTorrent Chain ecosystem, has begun.
The over 30 decentralized projects including SaTT will feature in the month-long expo organized by Visions of Blockchain and will cover a variety of verticals, including but not limited to GameFi, NFTs, DeFi, and Esports. Throughout the challenge, more than $10,000 USDT will be distributed to the TRON and BitTorrent Chain communities.
The sTRONger Together Challenge was created as a direct method of giving back to the TRON & BitTorrent Chain communities and motivating people to support these projects. It's a chance to highlight the blooming ecosystem and show the various ways in which BitTorrent and TRON are progressing together.
The challenge will also highlight the rapid pace of development that has been ongoing on TRON throughout the year, despite market uncertainties. As of Monday August 15, sTRONger Together Challenge will feature one social media post per day for 30 days.
Each post will highlight the work of one TRON or BitTorrent Chain project and include an invitation to interact with its platform and community. TRON and BitTorrent projects and their communities will be invited to participate by sharing, liking, reposting, and engaging in other social activities that will spread the word.
For each day that the challenge runs, a community airdrop will be conducted, with a total of over $10,000 USDT to be given away during the course of the campaign.
This Week's Crypto Meme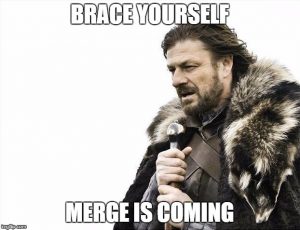 We hope you enjoyed this week's edition of crypto news. For a peek at our previous edition of crypto news & blockchain news, click here.