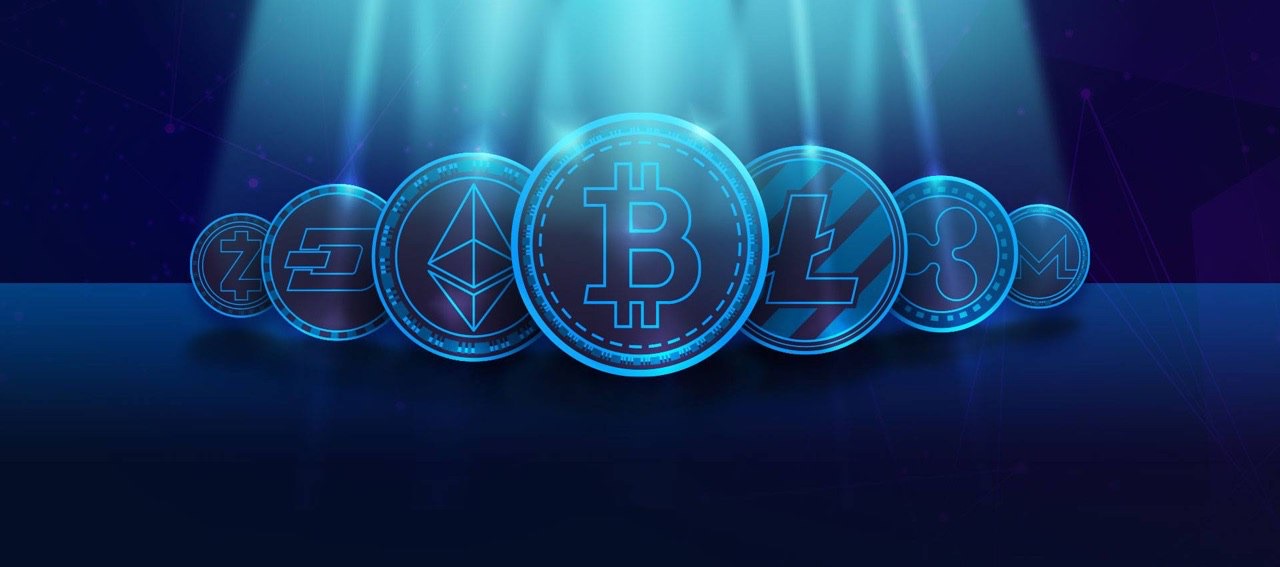 Crypto Highlights Week #7 – A Subsidiary of Morgan Stanley is considering a strategic move to invest $150 Billion in Bitcoin  
Crypto Highlights: Morgan Stanley's rumored $150B investment in Bitcoin, India Likely to Ban Cryptocurrency in the next few months. There is more in this week's Crypto Highlights.
Top Headlines Of The Week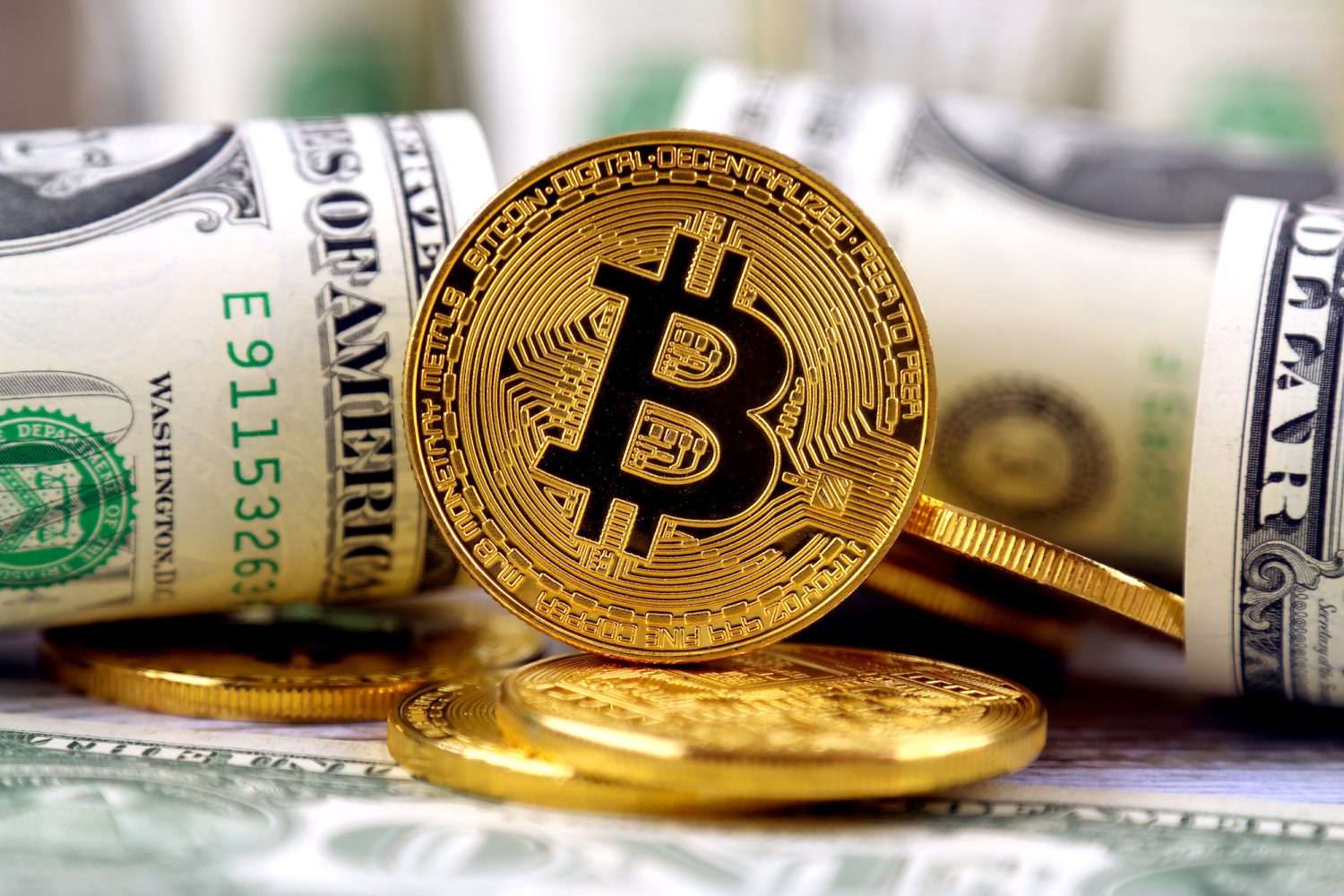 Morgan Stanley to consider a $150billion investment in Bitcoin. Will it open doors for more investment firms to follow through?
Ethereum eyes $2000 as altcoins lead the way in the crypto market, while Bitcoin makes a run of its own at breaking $50k.
India is likely to ban cryptocurrency in the near future, how will that impact the Asian crypto market?
Top Stories Of The Week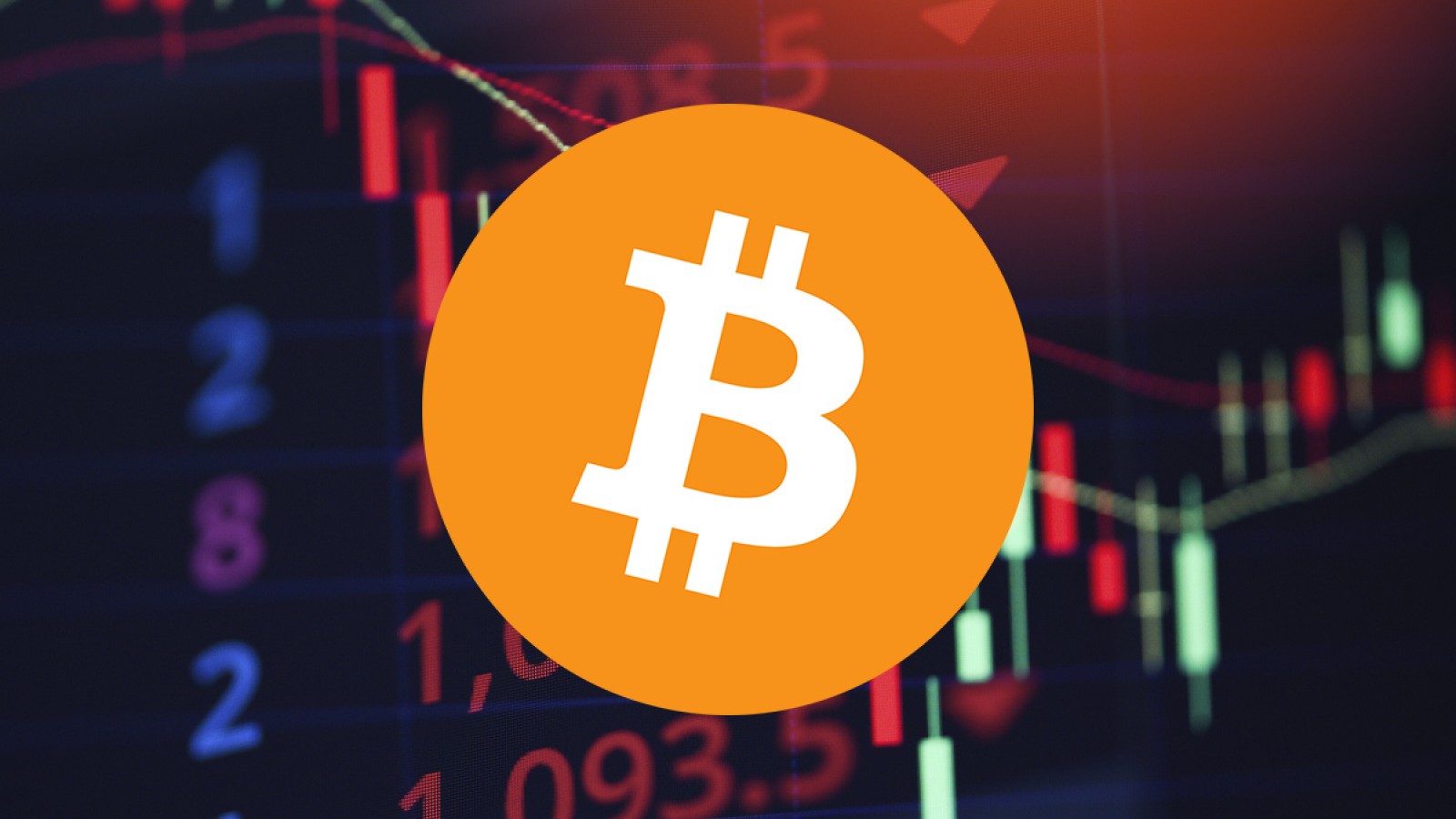 This week's crypto highlights begins with BTC's latest bull run towards $50k. Bitcoin gained a little over 4% this time around thanks to this overnight bull run.
Earlier today(16th), bitcoin made another run at breaking $50k resistance level, rising up from the $47k region. While bulls were unsuccessful at their attempt to push beyond the much anticipated $50k, bitcoin reached a new ATH at $49, 482 according to market data from Coinmarketcap.
The closest incident to initiate this bull run can be traced to the BNY Mellon Bank's entrance into the crypto market. The banking giant holds $2.2 trillion in assets under management and $41.1 trillion in assets under custody and/or administration.
Accordion to a recent news publication,
The banking giant announced its decision to hold, transfer and issue Bitcoin and other cryptocurrencies as an asset manager on behalf of its clients, potentially exposing this asset class to an entirely new section of investors.
As one of the oldest banks and more importantly as one of America's biggest custodians serving registered financial advisors, this provides a huge breakthrough for both the average investors who would like to invest in digital assets as well as portfolio managers, financial advisors to recommend their clients to buy and hold Bitcoin and other digital assets.
Summing up the importance of this move by BNY, is Hank Holland, former managing director of Merrill Lynch and current managing partner of private equity firm Pegasus Growth Capital;
"BNY's commitment to custody digital assets is a necessary, predicated step for broader investor acceptance and adoption of BTC and other crypto assets:"
Coming back to price action for BTC, it's highly probable that BTC price will break $50k before the end of the week, given the significant developments around bitcoin acceptance and wider adoption in the US market.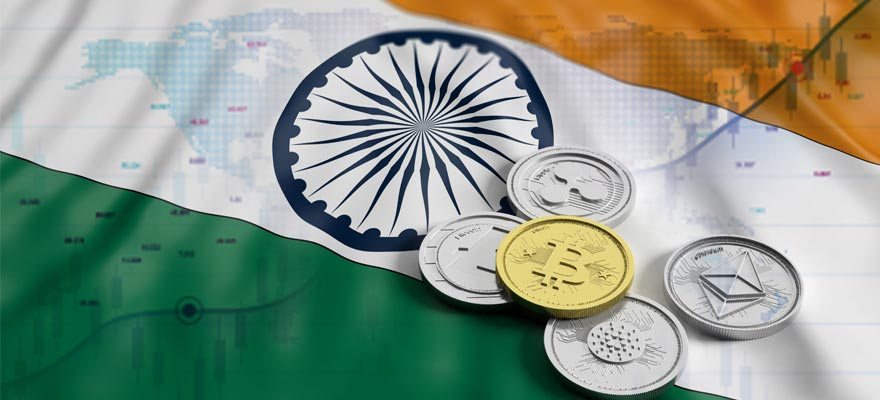 More than $1.89 billion worth of cryptocurrency futures positions were liquidated over the past 24 hours as Bitcoin and Ether dropped sharply.
Balaji Srinivasan, Former CTO at Coinbase has termed that India's impending ban on Bitcoin and other cryptocurrencies would be like banning the "financial internet." This emphasizes the impact India as a nation has on cryptocurrency – be it traders, exchanges, community, and holders.
"It's really important that the ban (India's plan to ban owning, trading, mining, or investing in cryptocurrency) should not go through. It would be a trillion-dollar mistake for India, without exaggeration." Added Srinivasan.
On the other hand, an anonymous senior official from the Finance Ministry has said Bloomberg that the upcoming ban was very likely to occur, revealing that crypto holders will have three to six months to convert their funds back into legal tender.
If the ban is implemented, it'll be one of the costliest mistakes for India as the loss could very well be over $1T. The trading revenue will thereafter flow out of India into the nearby exchanges in the Asian exchange.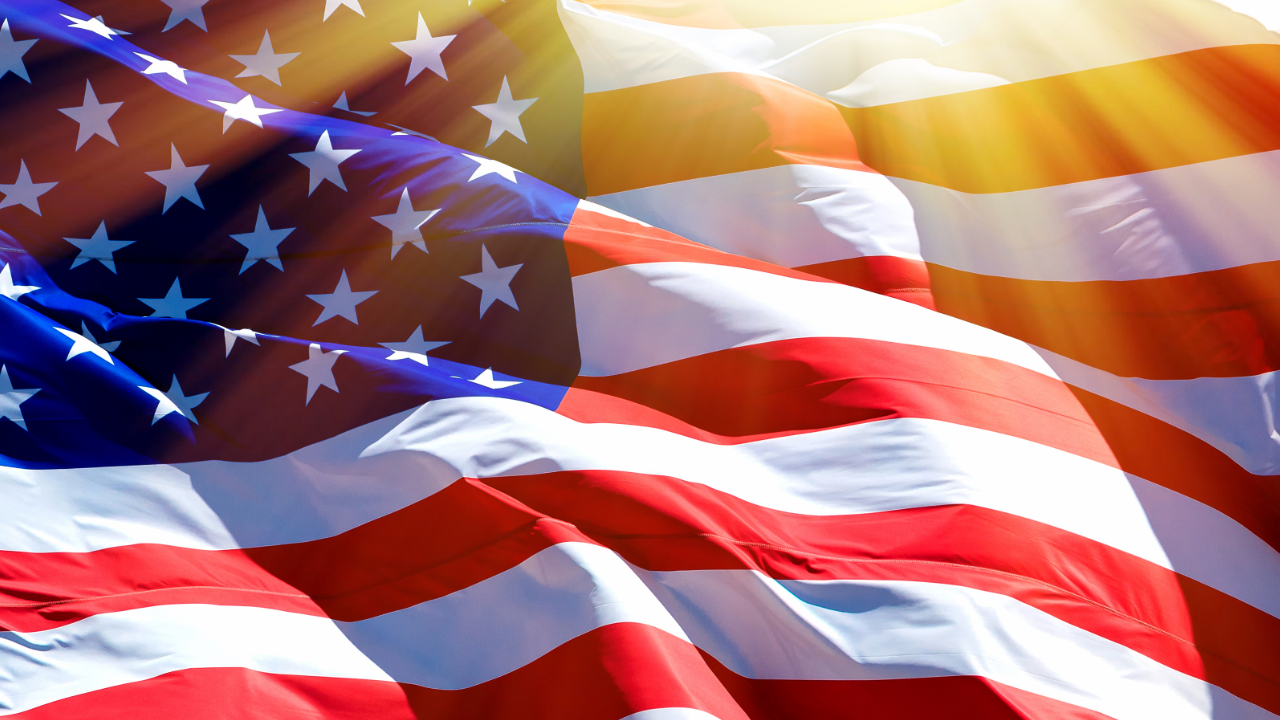 As institutions move into the cryptocurrency space, the need for clear rules regarding digital assets is critical, an official at the Securities and Exchange Commission said.
SEC commissioner Hester Peirce made a bold statement on Monday the 15th, stating "Institutional adoption of crypto underscores the urgency for clear rules and regulations to operate on the crypto space". Her argument stemmed from the fact that major businesses such as Mastercard, Tesla having already started investing in bitcoin earlier in the year.
Speaking to Reuters, Peirce expressed the implications of institutional crypto adoption, after a series of crypto-related events unfolded over the last few weeks. These events started when Elon Musk's Tesla hinted at accepting payments in Bitcoin and payment giant Mastercard announced its allow crypto services to use its network.
Hester Peirce also stated that the crypto industry could lookout for a new perspective on the adoption of cryptocurrencies, along with the Biden administration in line with this rising institutional interest.
"It's not only that there have been calls for clarity for some time and that a new administration brings the chance to take a fresh look, but it also is a moment where it seems others in the marketplace are also taking a fresh look."
Mainstream Adoption Of The Week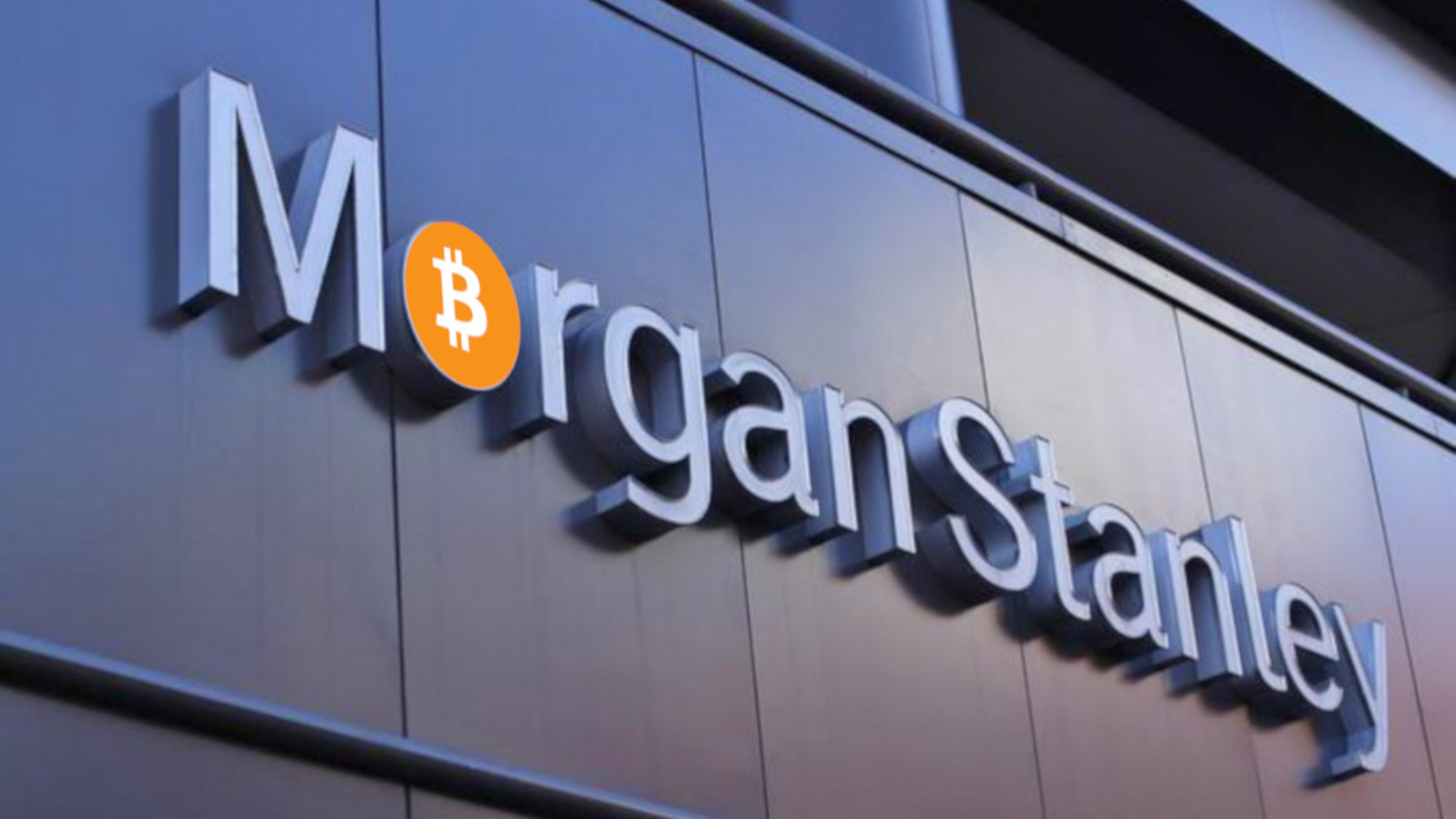 Is Morgan Stanley the next domino to fall in the institutional takeover of crypto?
Ever since Morgan Stanley bought a 10% stake in MicroStrategy investment, the world has been waiting for Morgan Stanley to make a huge move that solidifies their interest in cryptocurrency as an investment alternative.
MicroStrategy, was one of the first major institutions to place its trust in Bitcoin. The business intelligence firm enjoyed over 130%+ gains from its investment of $1Billion in BTC, purchased last year. The learnings from investing in crypto especially on its biggest asset – Bitcoin, has put MicroStrategy's name on center stage on many occasions in the past few months.
Given the steady performance of the most desired digital asset of all time in recent months, Counterpoint Global, a subsidiary of Morgan Stanley that owns $150 Billion in assets under management(AUM) is considering Bitcoin as a suitable investment option for its investors. Usually, huge firms such as Morgan Stanley show an emphasis on the safety, reliability, and yield-generating potential of an asset before investing. Bitcoin today has proven that it is all of what's mentioned above and beyond. It is also one of the reasons why investing in Bitcoin or rather any cryptocurrency is rather an exclusive choice.
Following this news, bitcoin made a rally towards $50k pushing beyond $49k+ yesterday. Many believe that it was Morgan Stanley's announcement that drove exponential interest for the digital asset in the near-term.
Exclusive From SaTT

Since launch, Smart Advertising Transaction Token commonly known as SaTT has been making headlines in the crypto airwaves for their revolutionary blockchain-based products.
SaTT announced that they are re-opening their transaction password insurance for its holders again from the 12th of February to the 12th of March 2021.
"The decision to implement this insurance offering was taken so as not to penalize our SaTT holders who have lost access to their transaction passwords." said a SaTT senior official.
SaTT first carried out this operation in November last year for a duration of 4 weeks and managed to process 55 forms and successfully,
→ transferred 78,039,017.37 SaTT + SaTTv
→ transferred 2.008 ETH and 0.0034 BTC
Early this year, SaTT also announced its listing on Binance DEX with BSATT, a BEP8 token optimized for the Binance Chain users are able to list directly against BNB and/or BUSD without undergoing the voting process of validators.
Expressing his thoughts, a senior SaTT official stated,
" For the first six months period of 2021, we will be focused on releasing our enterprise crypto wallet for iOS users, adopting "Pay by SaTT" for enterprise e-commerce, redeploying the SaTT wallet interface, and many more. "
This Week's Market Sentiment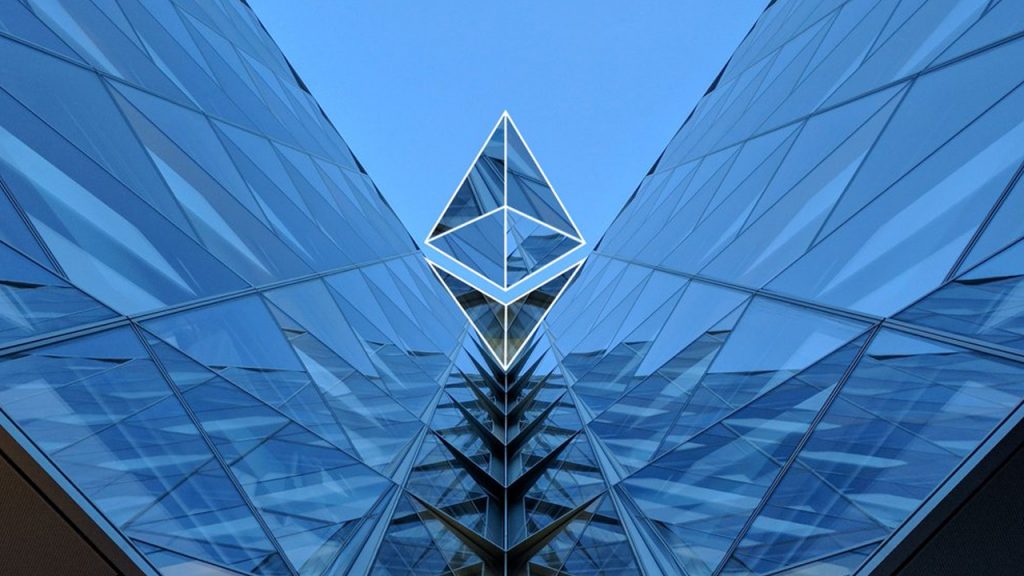 Both on-chain and trading metrics indicate Ether dips are meant for buying as ETH eyes $2,000 in the short term.
Several altcoins apart from ETH have been setting new yearly highs in the last week. The most notable cryptocurrencies among them include Litecoin, BitcoinCash, XRP etc. Summing up the overall sentiment, with plenty of institutional interest coming bitcoin's way, it'll be seemingly impossible to stop a run at $50,000.
This week's market sentiment in the crypto highlights focuses on Ethereum. ETH has been steadily trading over the 1,700 regions throughout last week before pushing past $1800 as well reaching a new ATH north of $1850.
There are various indicators to determine a digital asset's future movement. Price action movement, technical analysis, network usage are some of the key parameters to pay attention to. Despite the relatively high transaction fees, Coin Metrics data shows the 14-day average transactions and transfers rallying above $9 billion in daily transactions. This is a 32% increase from the previous month. This significant increase in transaction and transfer value signals strength can only suggest that Ether's price is sustainable at the current levels.
It also indicates that the market isn't bearish for Ether in the near-term. With exchange withdrawals exceeding 60,000 ETH in the last 2 weeks alone, suggests their intentions are to HODL.
Meme Of The Week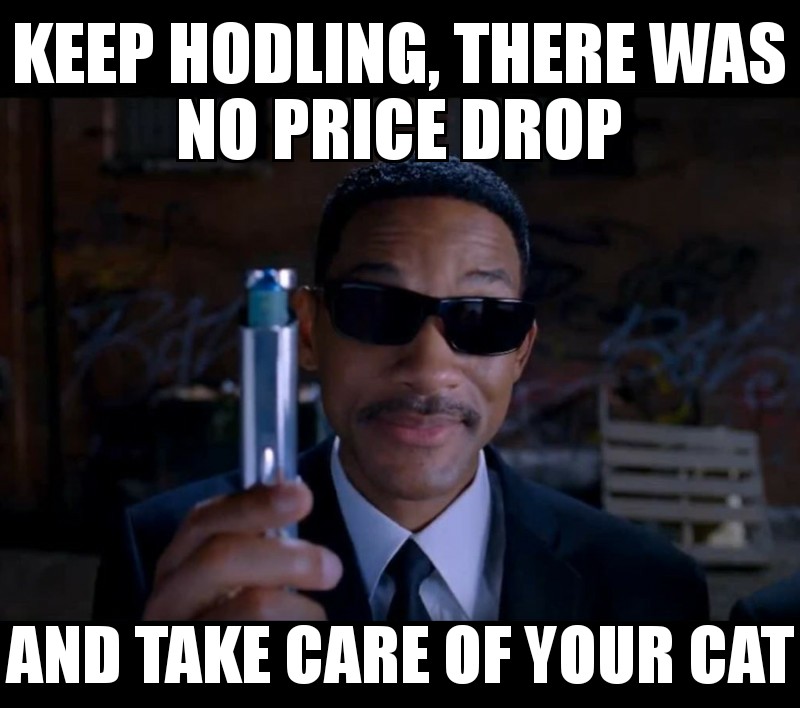 We hope you enjoyed this week's edition of crypto highlights. For a peek at our last edition of crypto highlights & blockchain news, click here.