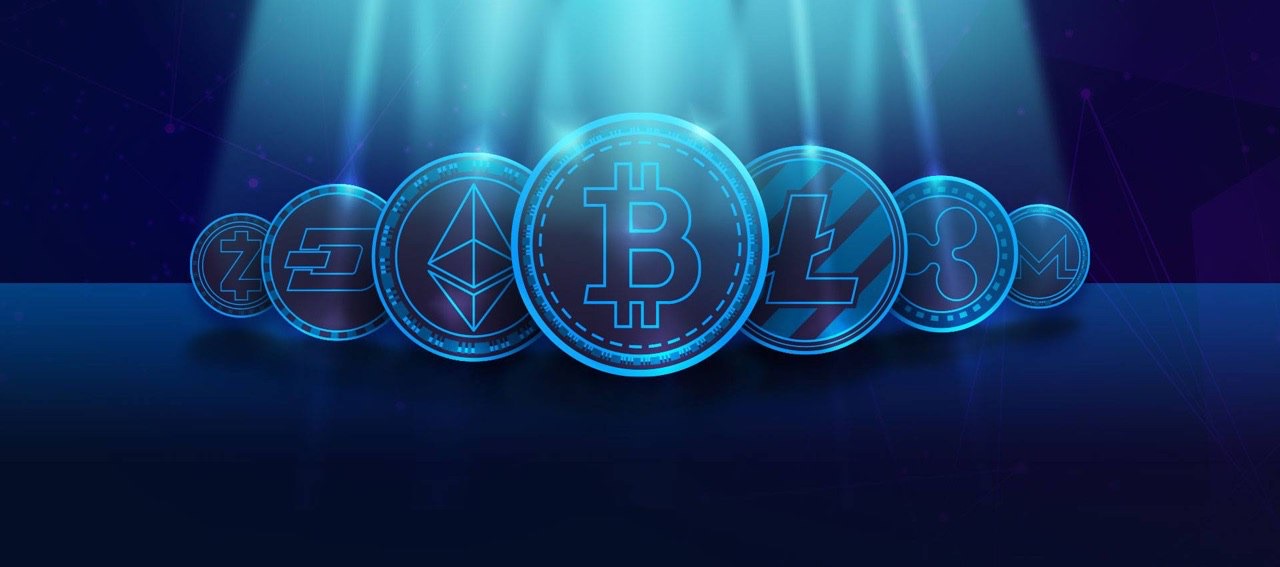 Crypto Highlights Week #6 – Tesla makes a grand entrance to the crypto market by investing $1.5B in bitcoin
Crypto Highlights: Tesla bags the weekly spotlight with $1.5B investment, Successful Bitcoin Bootcamp by Michael Slayor's MicroStrategy, French push EU for lenient terms for crypto. There is more in this week's Crypto Highlights.
Top Headlines Of The Week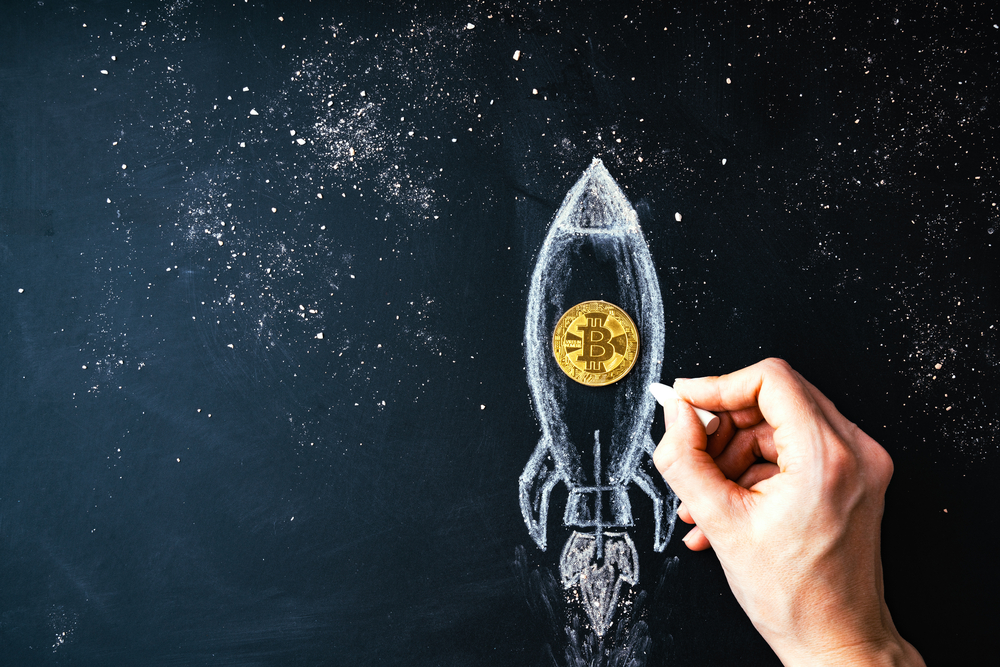 Tesla buys $1.5B worth of bitcoins to give way to a bull run at the start of the week
Over 1400 sign-ups at MicroStrategy Bitcoin Bootcamp rattles the entire crypto network.
French insist on EU adopting its stance on regulations against crypto and blockchain
Top Stories Of The Week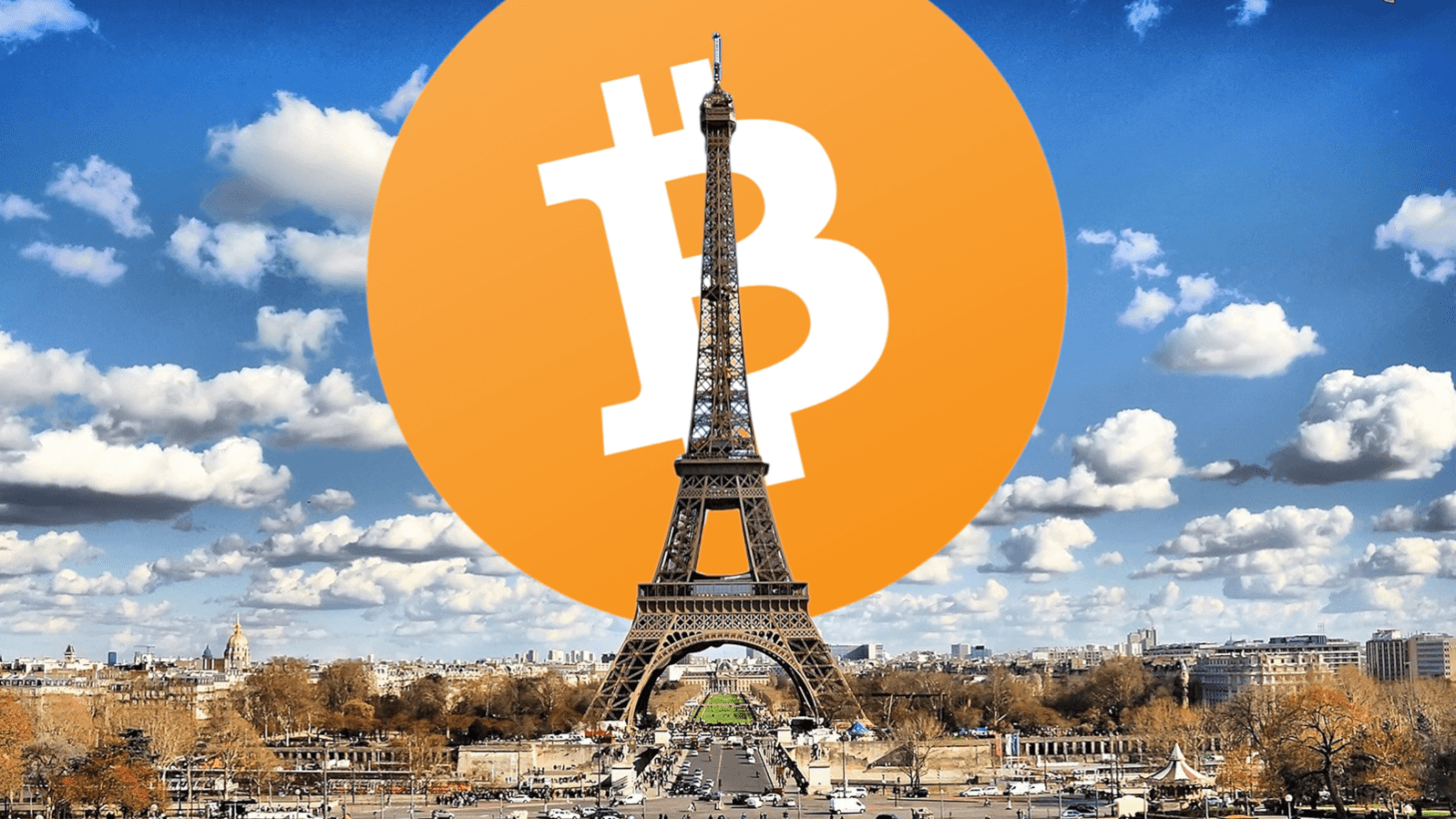 Robert Ophèle, chairman of Autorité des Marchés Financiers, addressed regulatory issues on crypto & blockchain at the 5th Annual Conference on FinTech and Regulation. The official argued that the current regulatory framework needs to be updated and as such financial supervisors must look to a new approach for regulating blockchain-based financial instruments due to the massive growth witnessed in the cryptocurrency market.
In a statement made by France's top official, Ophèle proposed that the European Securities and Markets Authority are also known as ESMA should be the governing authority for this new area of regulation.
"As this regulation is brand new, it is easier to provide ESMA with competence from the outset than if this is considered at a later stage. Moreover, it would make sense to gather all the expertise within the same authority, since the cost of entry in the crypto-world is quite high." He commented.
The French official opted for more enabling regulations, including a regulatory sandbox which would be a mandatory need for the security token industry. Ophèle further stated that current rules restrict the advancement of blockchain technology as they were designed to cater to centralized systems and not understanding DLT.
Will this be the push EU needed to adopt a more favorable regulatory approach for the fast-growing crypto industry?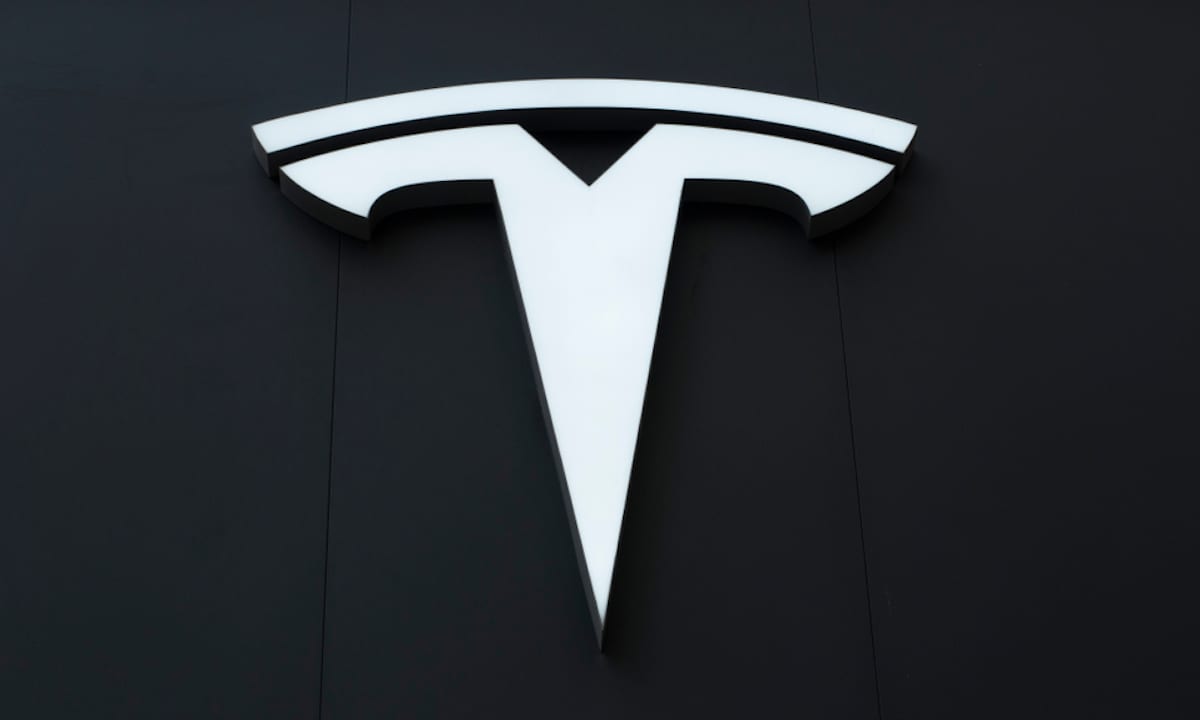 The US Treasury experts have been unable to fathom the reasoning behind Tesla's investment of 1.5 Billion USD into bitcoin. Many corporate treasury commenters were seen expressing their disapproval of Tesla's recent investment. Tesla's investment yesterday gave rise to yet another Bull run for bitcoin in the crypto market.
For nearly 3 weeks, bitcoin had been hovering around the $38k region before plummeting over the $42k range following Elon Musk's Tesla investment. Many believed that it needed something extraordinary to happen for BTC to break free from the resistance around the $40 range and to the excitement of many, Tesla provided the surge that was necessary to push it well beyond its previous ATH. Bitcoin managed to register a new ATH closer to $48k, as it was inching its way towards the mighty $50k.
Before Tesla made its entry, many other investment firms such as MicroStrategy, Greyscale Investments have been accumulating bitcoin in large quantities. Reporting to CNBC Michael Saylor has stated,
"Companies that are converting their dollars into Bitcoin are taking a non-performing asset [cash] and they are turning it into the best performing asset. Bitcoin has been appreciating at something like 230% year after year for a decade […] I'd rather have a volatile appreciation at 230% a year than a stable depreciation at a rate of 15 to 20% a year."
However, Elon Musk's Tesla is only the latest in a fast-growing list of publicly traded companies holding bitcoin on their balance sheets. This new-found interest to invest in Bitcoin has now become an investment trend that will soon follow from big firms to relatively smaller hedge fund managers, family wealth funds, and non-crypto analysts.
Mainstream Adoption Of The Week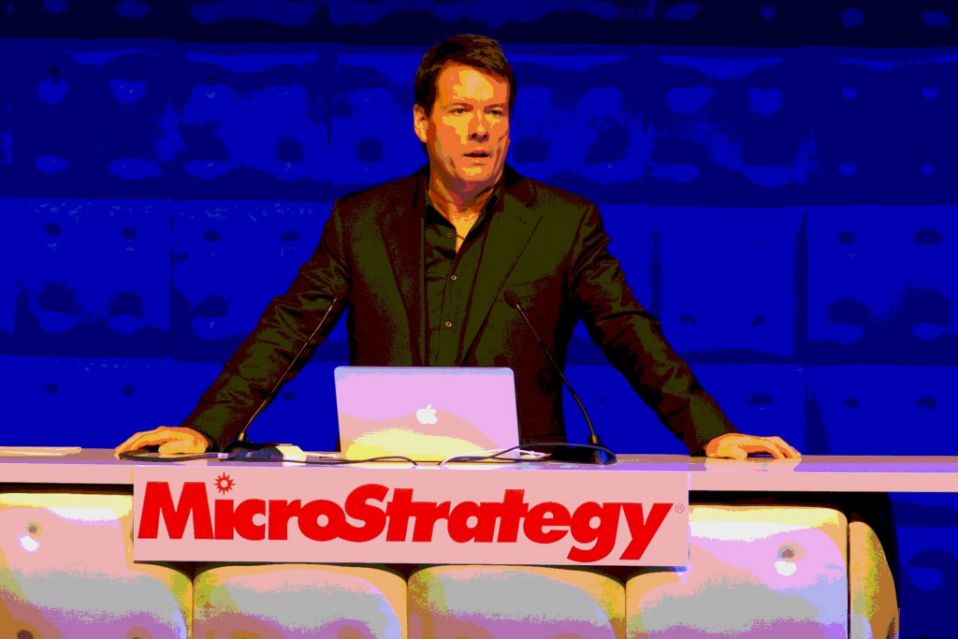 MicroStrategy, was one of the first major institutions to place its trust in Bitcoin. The business intelligence firm enjoyed over 130%+ gains from its investment of $1Billion in BTC, purchased last year. The learnings from investing in crypto especially on its biggest asset – Bitcoin, has put MicroStrategy's name on center stage on many occasions in the past few months. All of these reasons led MicroStrategy to host a webinar on corporate Bitcoin strategy.
The seminar became a much-discussed topic among the crypto community. It peaked interest from many corporates both big and small, as institutional investments in bitcoin grew by the day. The seminar took place over the 3rd and 4th of Feb, with five one-hour sessions scheduled for the first day, and twice as many 30-minute sessions slated for the second.
Topics discussed included strategies for incorporating Bitcoin into treasury reserves and related questions regarding Bitcoin taxation. The discussions also extended to accounting, legal background, and auditing considerations for firms who have an interest to pursue this strategy. The second day of the summit also saw feature presentations from several top crypto exchanges and fund managers. Among them were Coinbase, Binance, Grayscale, and Galaxy Digital.
With over 1400 firms attending the Bitcoin Bootcamp, it's only fair to assume that more institutional investments would flow into Bitcoin in the weeks, months ahead.
Exclusive From SaTT

To fulfill our promise of a fully decentralized, open-source blockchain-based advertising solution, we have embarked on a 6-month road map aimed at making all products under the SaTT ecosystem fully open-source. With this move, we aim to build a project that can benefit from community contributions and exceed our vision and know-how, establishing itself as a universal reference.
While Decentralized Exchanges (DEX) promises to be a big thing in the coming years, we have taken a step ahead of time to make SaTT tradeable across multiple blockchains. Our timely listing on Binance DEX, a decentralized crypto trading platform based on Binance Chain helped SaTT achieved new heights in the crypto marketplace. For SaTT, this came as the second DEX listing following its incumbent listing on Uniswap late last year.
With the unveiling of BSATT, a BEP8 token optimized for the Binance Chain users are able to list directly against BNB and/or BUSD without undergoing the voting process of validators. Furthermore, the BSATT BEP8 token can also be elevated to the BEP2 token when it has gained enough liquidity and maturity.
According to a comment from a SaTT senior-level employee,
" We will be focused on releasing our enterprise crypto wallet for iOS users, redeploying the SaTT wallet interfacing, adopting "Pay by SaTT" for enterprise e-commerce, and many more. "
This Week's Market Sentiment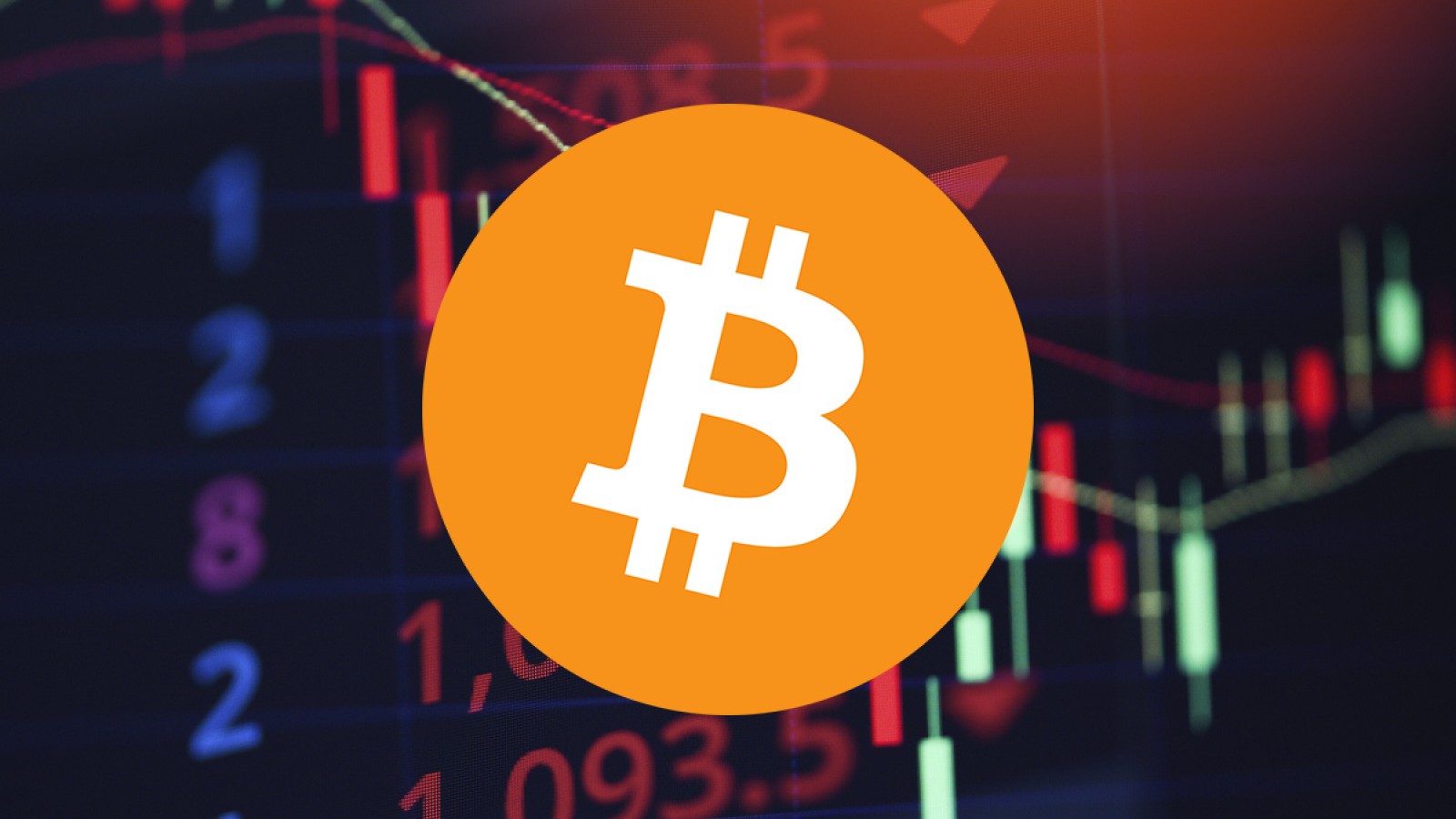 Several altcoins continue to move on an upward trend hitting new yearly highs, while a bull flag on Bitcoin suggests traders are preparing for a run at $50,000.
Growing institutional interest in Bitcoin (BTC) helped elevate the most desired cryptocurrency to a new record high on Feb. 9. It also led Bitcoin to a total market cap value higher than the market cap of the Russian ruble which is a great testament to the powerfulness of bitcoin as a currency.
Market data from TradingView showed Bitcoin established a new all-time high north of $48k at $48,220 in the early hours on Tuesday and has since pulled back to $47 region, marking a 9.24% increase over the past 24-hours.
Looking at some of the market sentiments from known crypto traders indicate,
"The target for consolidation is near $52k, where I'm expecting a bit of a correction but the measured move overall should take us towards $63,000." says Decentrader Telegram channel filbfilb.
"You can call me crazy, but I think we'll see 50k soon" says crypto trader Loma.
While bitcoin looks to surge past $50k, many altcoins including Ethereum set new ATHs as well. ETH price surged to a new high at $1,825, following the launch of Ether futures contracts at CME. Data from CoinMetrics suggests that the CME launch could lead to accelerated inflows into the Grayscale Ethereum Trust (ETHE).
Meme Of The Week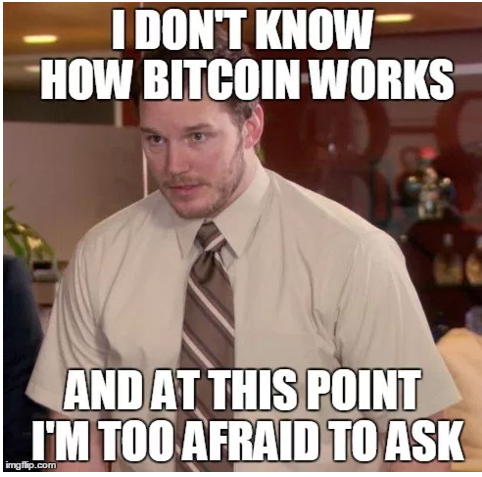 We hope you enjoyed this week's edition of crypto highlights. For a peek at our last edition of crypto highlights & blockchain news, click here.