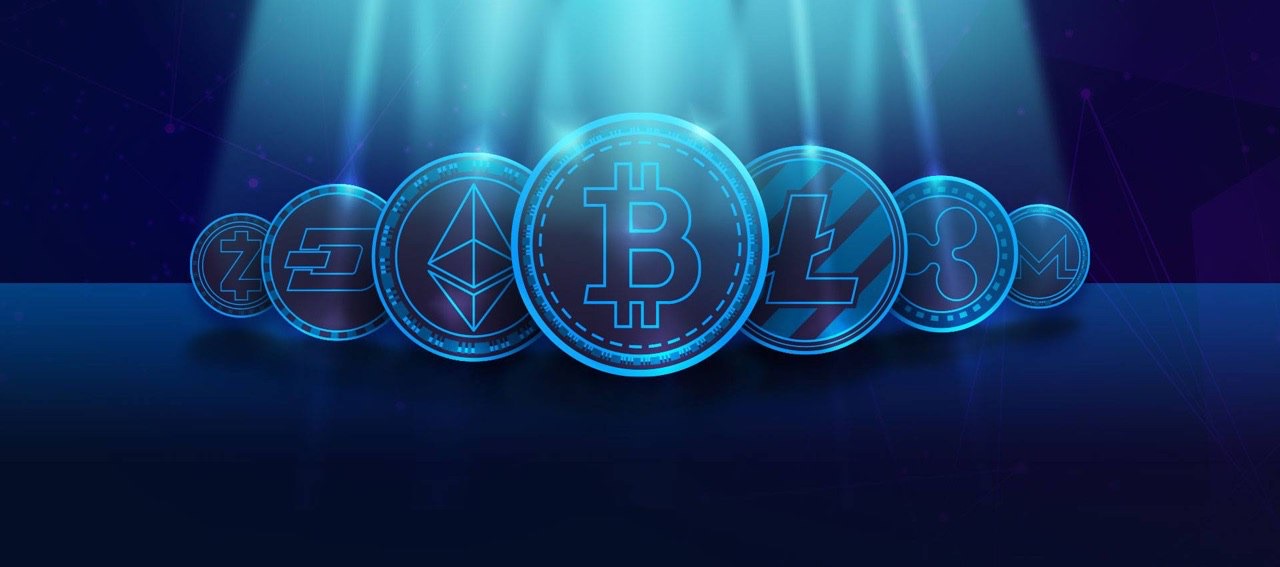 Crypto Highlights Week #5 – Uniswap logs more than $30 billion in monthly trade volume for January
Crypto Highlights: Ripple defends its case against SEC, January sees $237 billion in monthly stablecoin volume, Elon Musk talks about Bitcoin, Coinbase plans direct stock listing, Uniswap logs more than $30 billion in trading volume: There is more in this week's Crypto Highlights.
Top Headlines Of The Week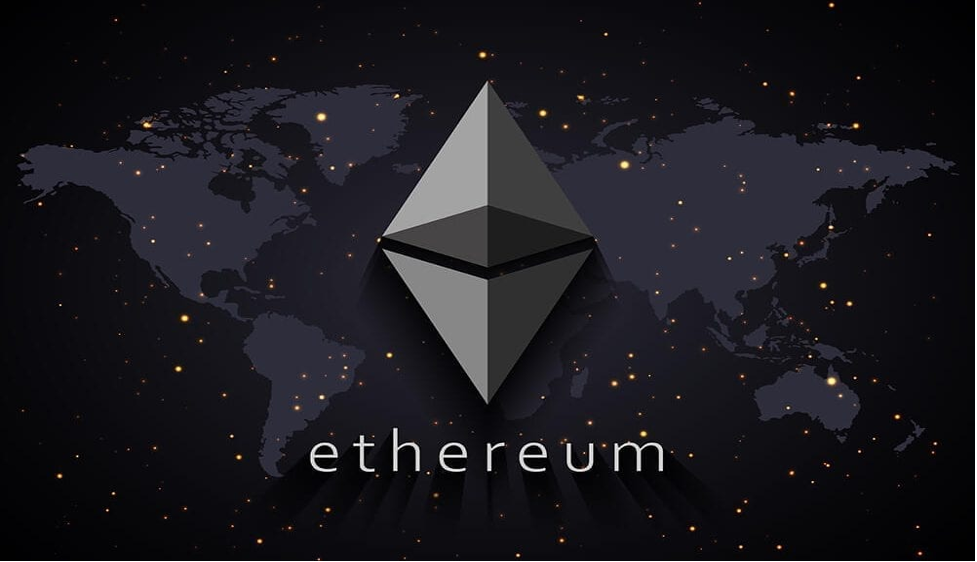 Ripple has argued that XRP is not a security and is also not under the jurisdiction of the U.S SEC, The payment giant seems to be dragging ETH into its case with the SEC.
San Francisco based exchange Coinbase is reportedly considering a direct listing in its bid to go public.
Uniswap trading volume keeps setting new highs, the DEX saw over $30 billion in trading volume, surging past its previous all-time monthly high of $18.5 billion.
Top Stories Of The Week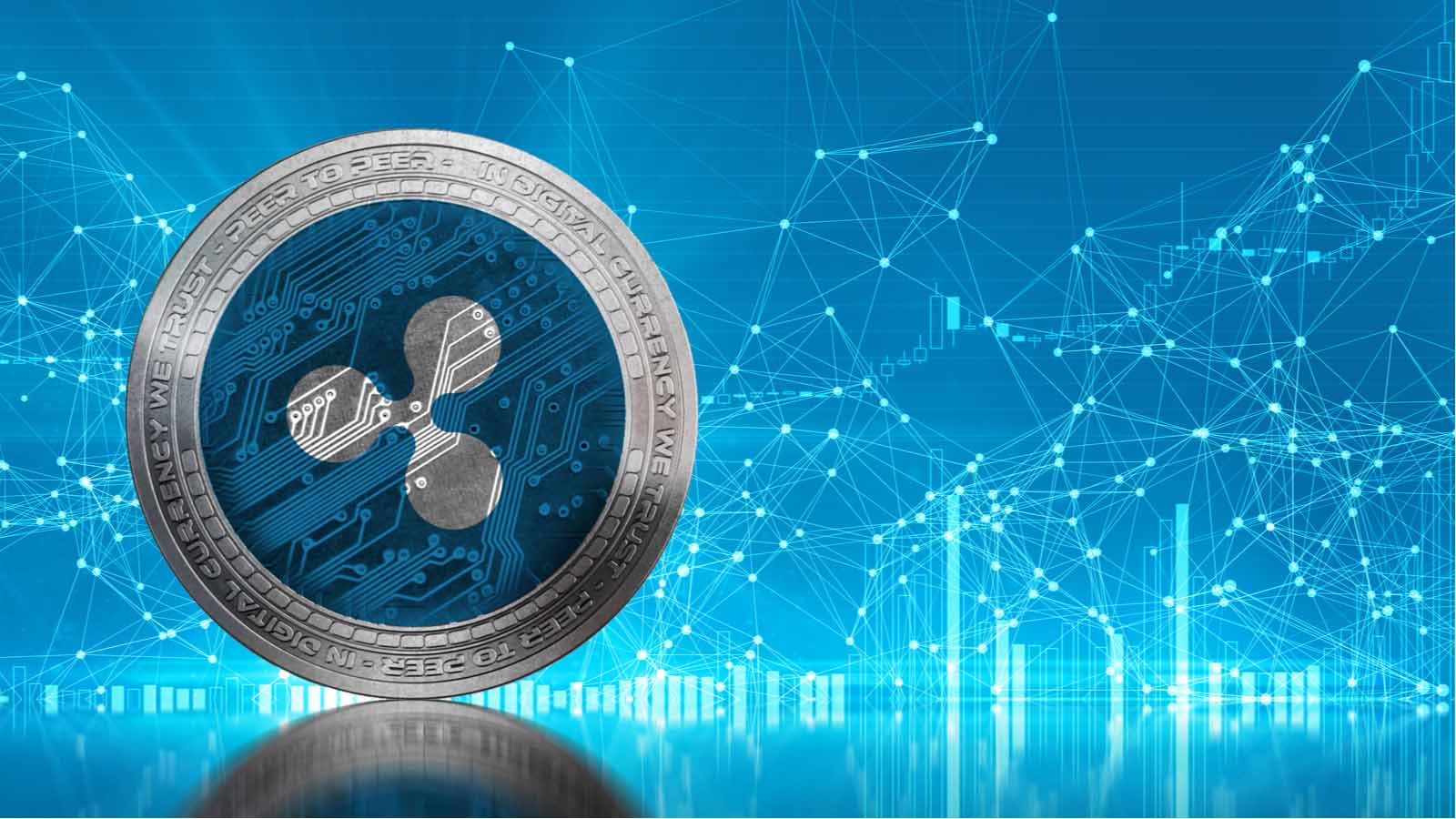 The case against Ripple by the United States Security and Exchange Commission is getting heated up by the day with Ripple seeking redress of the initial charges levied against the payment company.
Ripple Labs lodged its reply to the SEC's complaint on Jan. 29. In the blog post, Ripple argued that XRP is not a security and is also not under the jurisdiction of the U.S SEC. Somehow Ripple is ready to pull the remainder of the industry into its fight just to proves its point to the U.S SEC:
"The SEC has clearly picked two winners and ignored a growing and robust industry that is much larger than Bitcoin and Ether. In addition to discovery we will seek directly in the lawsuit, we filed a Freedom of Information Act (FOIA) request for more information about how the SEC determined the status of Ether as a non-security."
The FOIA request in question calls Ether's status into question. SEC members have reiterated several times that Ether is sufficiently decentralized to qualify as a commodity, although its pre-sale may have been a securities offering at the time, and thus, Ether trading in the U.S. is under the control of the Commodity Futures Trading Commission.
Since the case against Ripple came to public notice, the price of XRP, the native token of the Ripple network has tanked significantly, shedding billions of dollars in market cap. Ripple's latest response to SEC brought a relieved rally, sending the digital assets back to $0.6, almost 100% gains in price.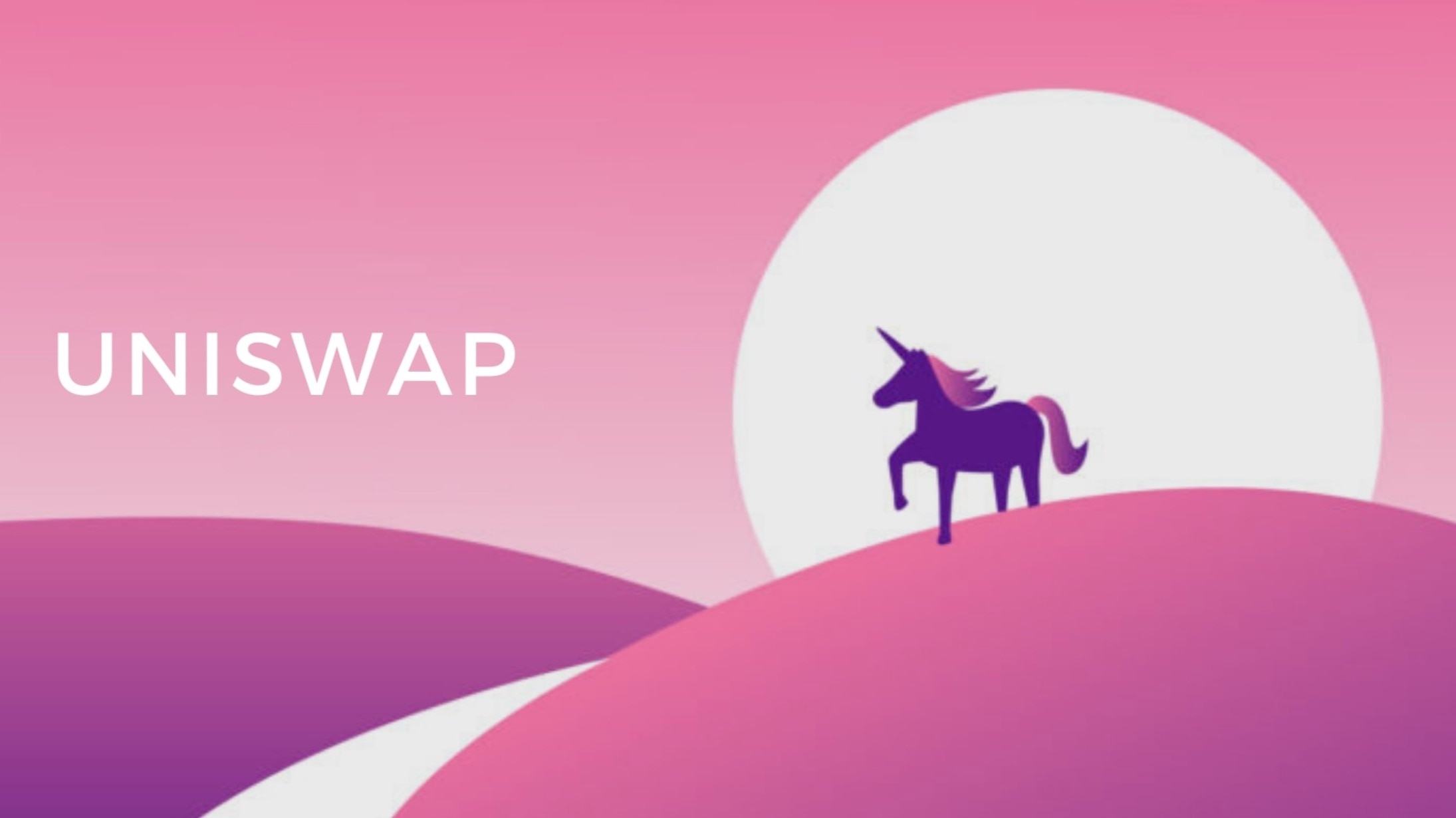 With the rise in DeFi products, decentralized exchanges have taken a huge hit, churning billions of dollars in trading volume. Contrary to what we know to be the narrative, DEXes are now doing so much in trading volume with Uniswap leading the pack.
Data gathered by The Block Research indicates that for January, decentralized exchange Uniswap saw over $30 billion in value traded. That figure eclipses December's total of roughly $15 billion and surges past Uniswap's previous all-time monthly high of $18.5 billion witnessed in September.
In total, more than $60 billion in monthly trade volume was witnessed across all decentralized exchanges, as led by Uniswap. SushiSwap and Curve, respectively, posted $13.48 billion and $5.92 billion in monthly value. This is a pointer to the fact that more traders are now jumping into AMM-based DEXes, thanks to its simplicity.
Despite regulatory uncertainties, interest around private stablecoins continues to witness some massive spike, sending it to new highs. Most merchants who accept digital asset payment have swiftly turned to crypto stablecoins while the adoption of CBDC lingers.
According to data collected by The Block, January saw more than $230 billion in on-chain stablecoin volume since the start of the month. That number reflects the highest monthly amount of its kind, $237.2 billion as of January 25, surpassing the sum of $178.3 billion in December by 33 percent.
Tether maintains its dominance streak as the bulk of the amount was seen by USDT (Tether) at 62.9 percent, followed by USDC (USD Coin) with 21.0 percent and DAI with 9.1 percent. By visiting The Block's Data Dashboard, you can find more data about this information, as well as a wide variety of crypto-related areas.
Mainstream Adoption Of The Week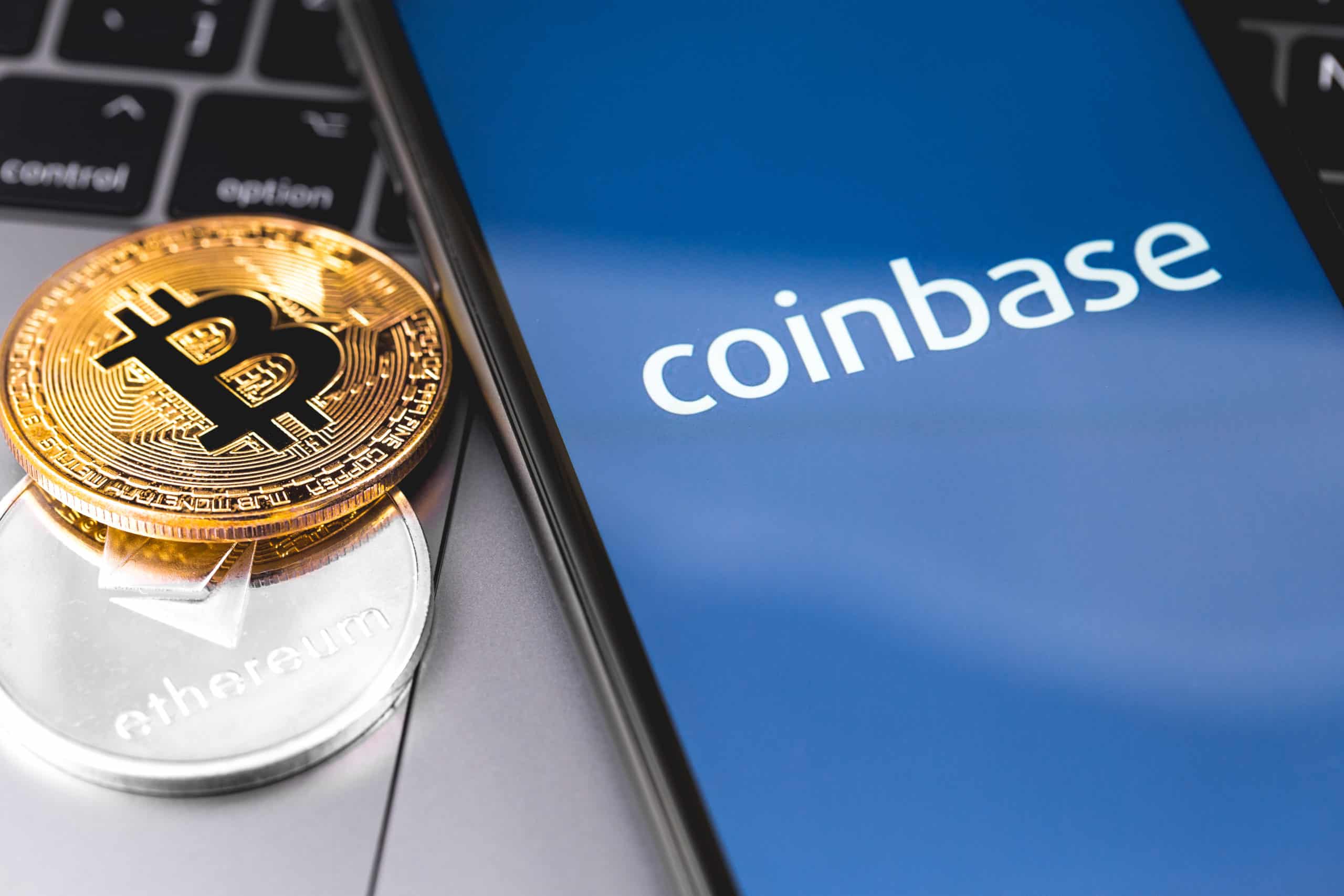 San Francisco based exchange Coinbase, one of the world's largest digital currency exchanges, has made headlines for its purported move to consider a direct listing. In an official statement published in a blog post, the cryptocurrency exchange revealed plans to pursue a direct listing of its Class A common stock, pursuant to a statement of registration with the Securities and Exchange Commission of the United States.
After the securities regulator finishes its analysis, the Form S-1 registration statement will become valid. This direct listing format would not issue new shares, but would directly sell existing shares to the public instead. This presents an opportunity to sell without lockups, a model recently used by Palantir which has the potential to produce "instant billionaires." These might be some of the benefits for those holding stock in the company.
The last valuation of Coinbase, in 2018, saw the company pegged at $ 8 billion. Crypto analytics firm Messari said, after a public offering, the exchange could be worth $28 billion. By examining the company's different business divisions, including trading, custody, and debit cards, Messari was able to arrive at the valuation.
Exclusive From SaTT
Since launch, Smart Advertising Transaction Token commonly known as SaTT has been making headlines in the crypto airwaves for their revolutionary blockchain-based products.
Early this year, we integrated its decentralized advertising solution with the top social media platforms including Facebook, Instagram, Youtube, and Twitter. Allowing advertisers to promote their products and services through influential marketing strategies.
To fulfill our promise of a fully decentralized, open-source blockchain-based advertising solution, we have embarked on a 6-month road map aimed at making all products under the SaTT ecosystem fully open-source. With this move, we aim to build a project that can benefit from community contributions and exceed our vision and know-how, establishing itself as a universal reference.
For this six months period, we will be focused on releasing our enterprise crypto wallet for iOS users, redeploying the SaTT wallet interfacing, adopting "Pay by SaTT" for enterprise e-commerce, and many more.
This Week's Market Sentiment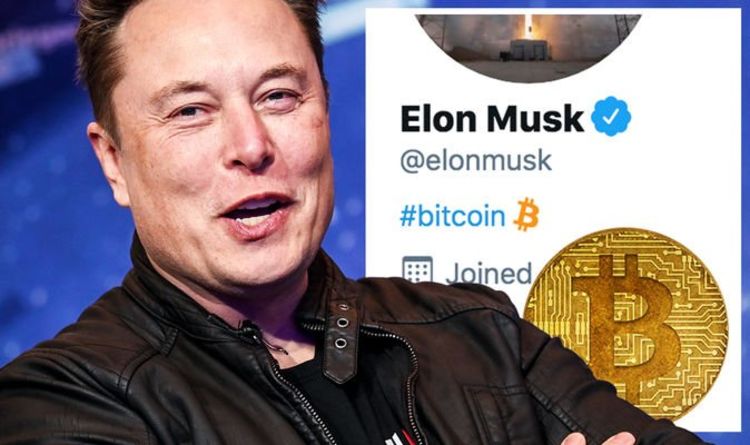 In a Clubhouse conversation held on Feb. 1, the world richest man and CEO of Tesla commented, "I am late to the party but I am a supporter of Bitcoin." Clubhouse is an exclusive audio chat social media platform that is strictly on invite-only mode. Members of the club can join various conversations, much similar to an online private conference.
In the course of the conversation which involved Andressen Horowitz and other prominent investors, Musk was asked to share his thoughts on Bitcoin. Musk commented:
"I do think Bitcoin is a good thing. I'm a supporter of Bitcoin. I think Bitcoin is on the verge of getting broad acceptance by conventional finance."
Recall that on Jan. 29, Elon Musk changed his Twitter bio to "Bitcoin" causing the price of BTC to rally by more than 14% in 30 minutes. This move shows that the billionaire must have kept Bitcoin on his radar for a while now, although Musk hasn't revealed his crypto holding, there are speculations that he might have a heavy bag.
Cointelegraph previously reported that prominent Bitcoin investors such as billionaire Tim Draper have been asking Musk and his Tesla businesses to accept BTC directly. He believes that this will unarguably give Bitcoin a massive boost in global awareness.
Meme Of The Week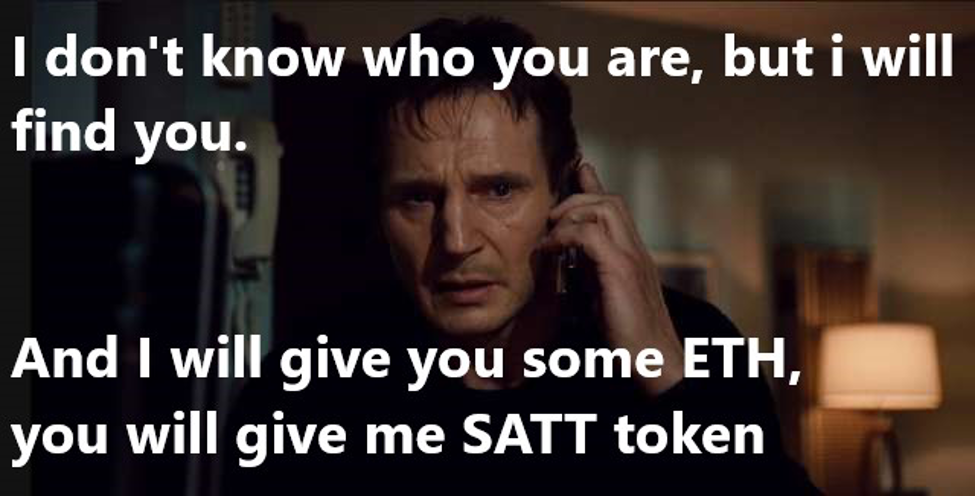 We hope you enjoyed this week's edition of crypto highlights. For a peek at our last edition of crypto highlights & blockchain news, click here.