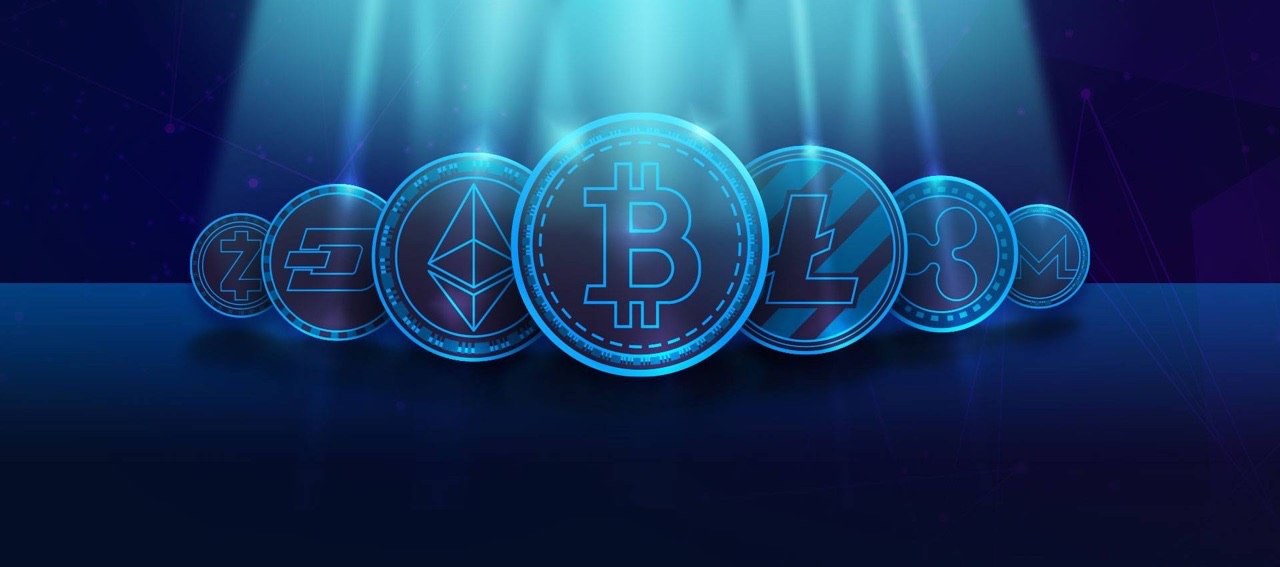 Crypto Highlights Week #43 – Rumours suggest Paypal is likely to acquire crypto custodian BitGo
Crypto Highlights: Paypal's glorious entry into the crypto marketplace, Bitcoin's rally to $14k, How the US election will impact the future of crypto and many more in this week's Crypto Highlights.
Top Headlines Of The Week
Bitcoin price is expected to 'bolt higher' if Biden wins, rise slower with Trump- says Max Keiser
Paypal makes a glamorous entry into the crypto marketplace with its announcement to welcome Bitcoin, Ethereum and 2 more altcoins
Bitcoin records its highest weekly close since early 2018
Top Stories Of The Week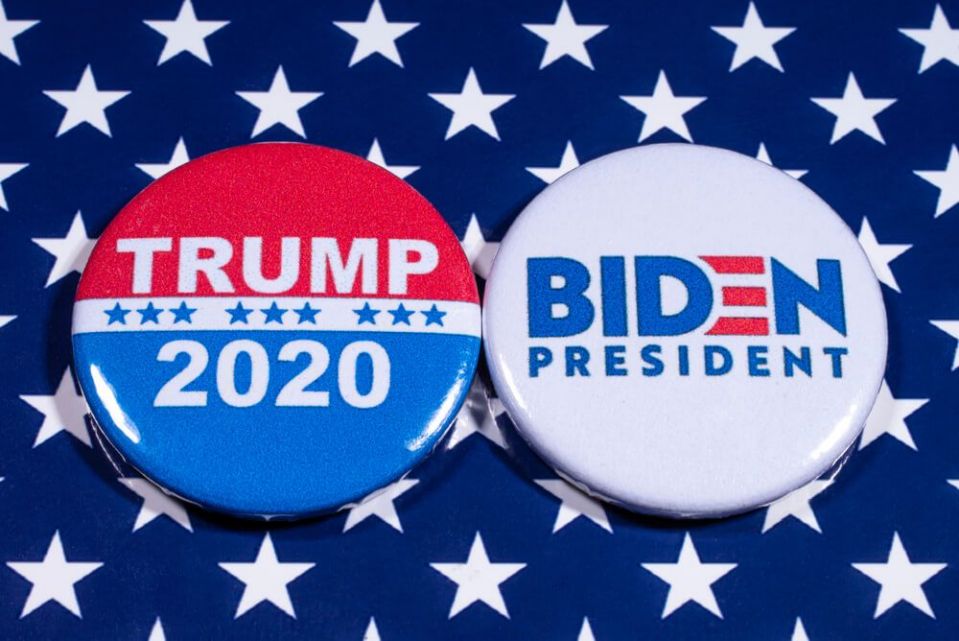 According to Max Keiser, a Biden win means a win for corruption and the Deep State we could expect Bitcoin's price to go upwards as people panic-buy non confiscatable assets such as Bitcoin before Biden's socialist thugs(Max's own words) start confiscating everything in a replay of 1938 Kristallnacht.
"With Trump, The U.S. stands a chance at a more orderly tradition to Bitcoin so the price would move up more progressively. "
However, leading institutional investments in the past such as that of Grayscale investments, Square and Paypal mean more adoption for the most popular digital currency of the world right now. Not only cryptomarkets, all financial markets are expecting different plays based on the upcoming election results after the 3rd of November.
A couple of weeks back few analysts had different opinions of how the price of the digital currency will be impacted based on the intensity of the US election.
"If we have a clear winner and an easy transition of power, I do not see much of an impact on the price per coin, while on the other hand, if we have a close and/or contested election, we should see a bounce in risk-off assets like gold and Bitcoin." – trader "BigCheds"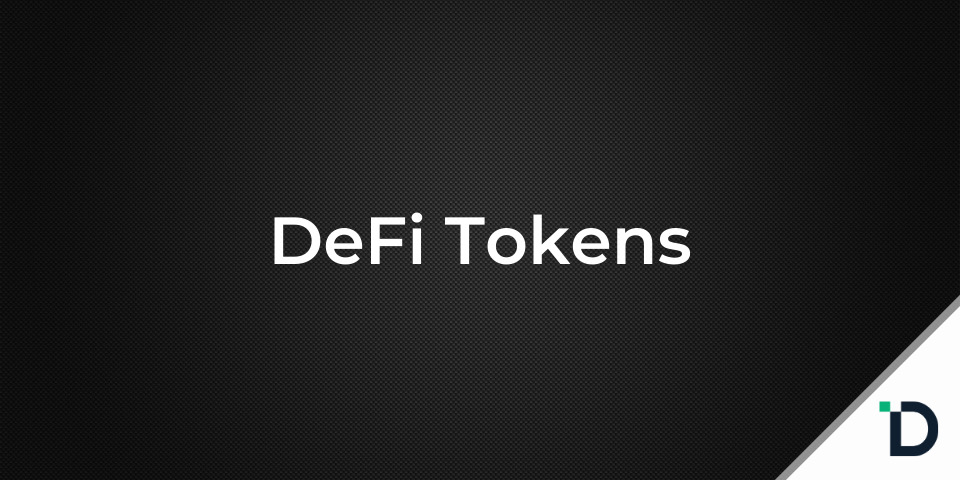 After a six week pause for the majority of the decentralized finance protocols, the DeFi bulls are back on track as total value locked in DeFi moves past 12B to reach ATH.
This is mainly due to the surge in DeFi over the past 48 hours adding roughly $1B USD to the total USD locked in collateral.
Precise numbers vary based on the activity reported on the major market statistics platforms – CMC and Coingecko.
Coingecko reports the total DeFi market cap as distinct from TVL(Total Value Locked) – for all tokens, including the DeFi-adjacent Chainlink, is at $14.3 billion. That's an increase of $2 billion in the DeFi market cap over the past 48 hours.
"The likely inflection point for DeFi Bull Phase 2 is the election, where there are multiple outcomes that would be favorable for risk assets."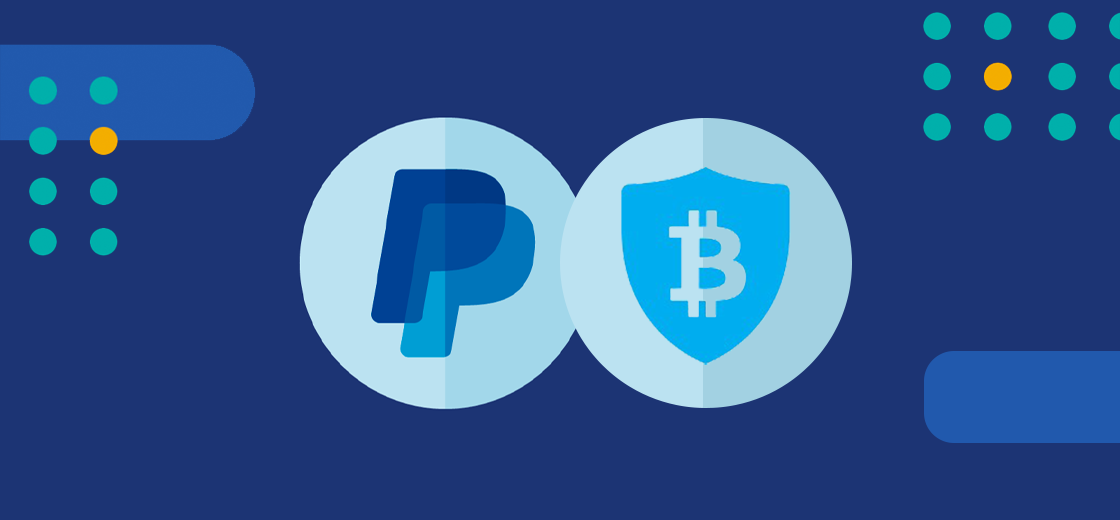 Not long after Paypal announced its plans to offer major cryptocurrencies as a funding source for transactions across its merchant network, rumors are circulating the industry that they're eyeing an acquisition namely in the form crypto custodian 'BitGo'. BitGo, a global leader in crypto custody, trading and finance has attracted a lot of attention over the past few days and has been the feature behind Paypal's major announcement in many leading news platforms.
Just weeks back, the supply of BitGo's wrapped bitcoins (WBTC) topped 76,000 after setting an all-time record of nearly 21,000 WBTC minted within one week. Paypal is reported to have ongoing discussions with the popular Bitcoin custodian.
It's hard to give an estimate for how much PayPal is willing to pay for BitGo if it decides to go forward with the deal. In 2018, BitGo raised US$58.5 million (S$79.5 million) at a US$170 million valuation, according to PitchBook.
Both companies have failed to openly comment on the ongoing negotiations and hence there is a chance for discussions to fall apart and for Paypal to look at alternate options.
Exclusive From SaTT
After a successful week of launching WSaTT for staking rewards in Uniswap, SaTT has amassed liquidity for its token pool in Uniswap.
With this, SaTT reveals to its users on what they plan on doing till June next year. In a tight economy as today, it's important to set expectations with investors to increase their trust and confidence for the brand.
The below image depicts the decentralization roadmap for SaTT.
Notable updates for the rest of this year includes,
iOS app launch
2 new APIs to buy & sell SaTT
When Moon Challenge(more information to be released soon)
Earlier this week, SaTT revealed an important security update for users on how to secure their funds when the transaction password is lost.
Mainstream Adoption Of The Week
This is a no-brainer for why it secured this week's crypto highlights for mainstream adoption. Everywhere you look you see how Paypal's entry to the crypto marketplace has disrupted the industry and has thus created the biggest rally for Bitcoin and some other major cryptocurrencies as people buy in more and more.
Five days ago Paypal announced its shift towards accelerating digital payments by introducing its intentions to allow its user base of 300+ million users to buy, hold and sell cryptocurrencies for US citizens.
The cryptocurrencies offered by Paypal initially are Bitcoin, Ethereum, BitcoinCash and Litecoin. In addition to allowing users to directly purchase Bitcoin and these other altcoins, Paypal expects its users to pay for goods and services using these crypto at their 26 million merchants worldwide.
Importanly, all of these developments come with no-impact for the fiat focused merchants currently integrated with Paypal. The merchants will still get paid in fiat as all the payments will be converted to fiat currency at their exchange current rates published by Paypal. Behind the scenes, Paxos will take care of cryptocurrency exchange and custody.
PayPal has been granted a conditional BitLicense by the New York State Department of Financial Service. They should be able to launch its crypto services in partnership with Paxos in New York. The company has already updated its fees structure for the upcoming crypto exchange rates.
This Week's Market Sentiment
This week's market sentiment focuses mainly on Bitcoin and continuous momentum from last week. Bitcoin begins this week at $13000 having recorded the week's high at $13370 over the weekend. What's in store for this week? Can it hold onto this rapid gain or will the leading cryptocurrency go down unable hold on?
Below are some important comments shared over the past week after Paypal made its entry to the crypto industry. Regardless of how this unfolds, this is definitely a major step in mainstream adoption for Bitcoin especially and other cryptocurrencies.
"Exciting to see more mainstream financial services players getting on the crypto bandwagon," – David Marcus

"Many banks now pursuing #BTC and stablecoins support after this week's announcement by @PayPal . We're turning a corner."

Virgin Galactic chairman, Chamath Palihapitiya said on Thursday that "Bitcoin was now not 'optional' for major institutions."
Price forecast for week ahead
The bulls had pushed the price above $13,214 today but they could not sustain the higher levels. This indicates that the bears have not yet stepped-in and are defending the $13,200 level. However chances are likely for the price to go down up to $12460 as the expected buy-in dip and $13214 to be looked at as the re-surface value to stabilize and sustain for a while.
What if the bulls are successful in keeping the price movement upwards ? Could a rally to $14000 be on the cards? Let's keep an eye out.
Meme Of The Week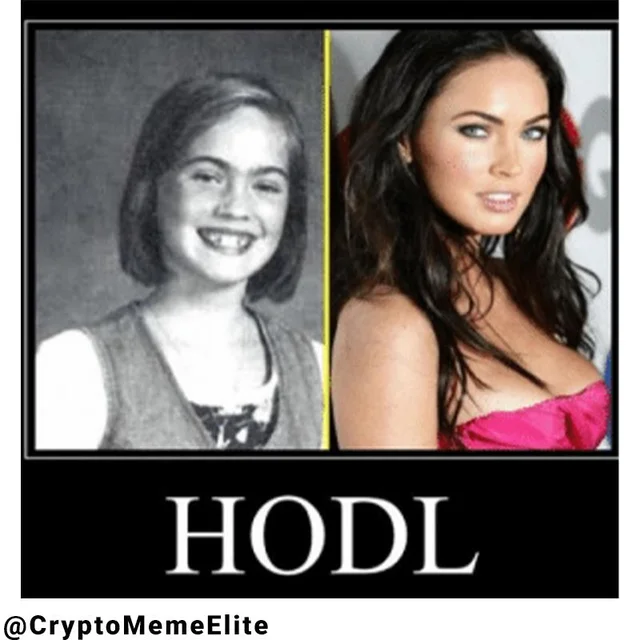 We hope you enjoyed this week's edition of crypto highlights. For a peek at our last edition of crypto highlights & blockchain news, click here.