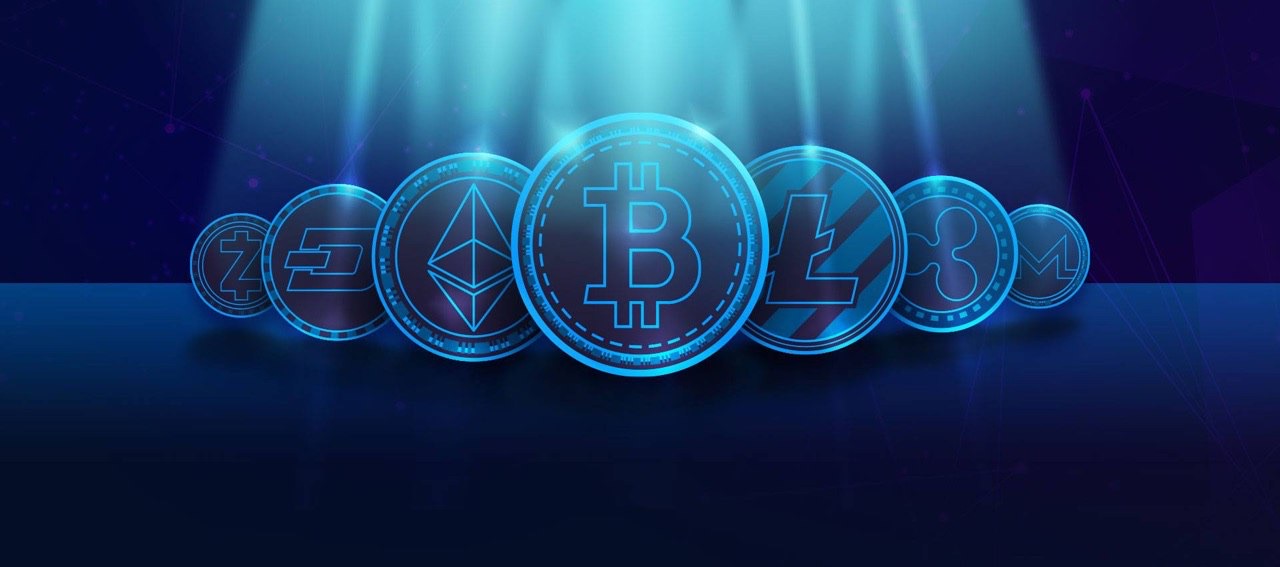 Crypto Highlights Week #41 – Square Puts 1% of Total Assets in Bitcoin in Surprise $50M Investment
Crypto Highlights: SaTT is here for the long haul, Square invests in Bitcoin, Arthur Hayes steps downs as BitMEX CEO, China's CBDC passes 3 million transactions, Bitcoin in a moon state: These and more in this week's crypto highlights.
Top Headlines Of The Week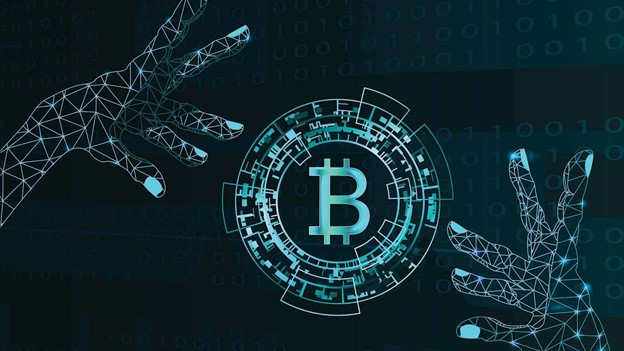 The parent company of Twitter and CashApp has reportedly invested $50 million in Bitcoin, since making the move, Bitcoin has been on a moon mode.
China's central bank digital currency (CBDC) has completed 3.13 million transactions, worth about 1.1 billion yuan ($162 million) so far in the just-launched pilot version.
Will regulations possibly catch up with the DeFi space? U.S. Securities and Exchange Commissioner, Hester Peirce talks hard on DeFi governance token.
Top Stories Of The Week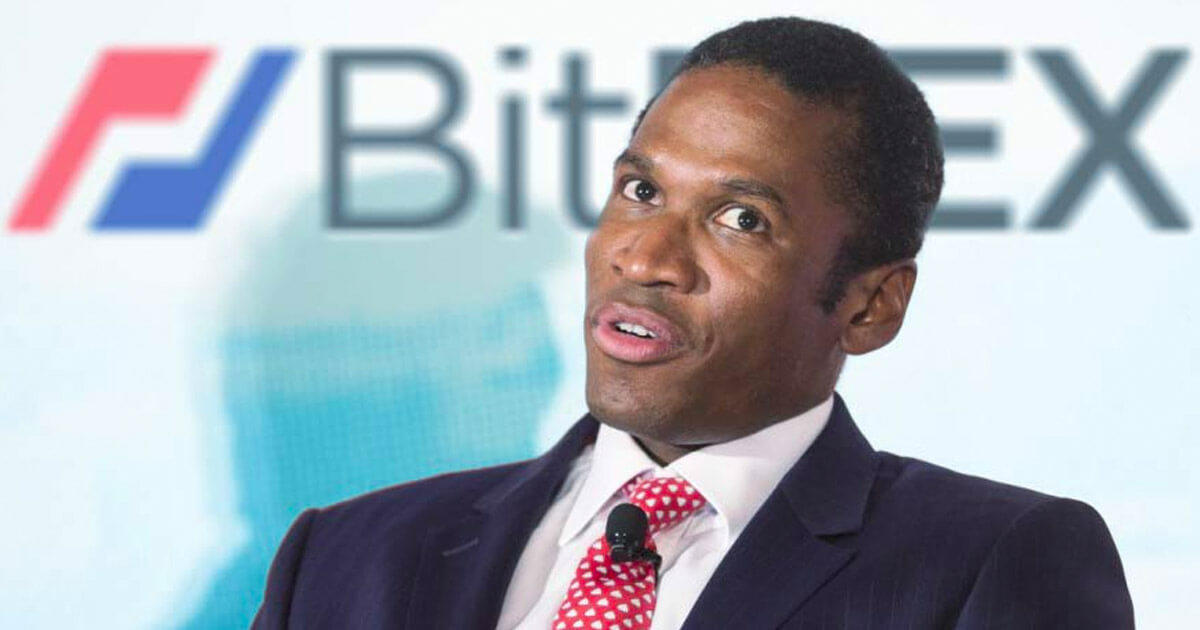 Featuring as the top news of this week's crypto highlights is BitMEX and its CEO. This past week has been eventful and dramatic for the derivative crypto exchange BitMEX after being slammed by the U.S CFTC for allegedly operating an unregistered crypto derivative exchange and other illegal conducts.
In a blog post published on Thursday, 100x – the holding group for BitMEX operator HDR Holdings – announced founders Arthur Hayes and Samuel Reed have "stepped back from all executive management responsibilities for their respective CEO and CTO roles with immediate effect."
"These changes to our executive leadership mean we can focus on our core business of offering superior trading opportunities for all our clients through the BitMEX platform, whilst maintaining the highest standards of corporate governance," said David Wong, chairman of 100x Group, in the post.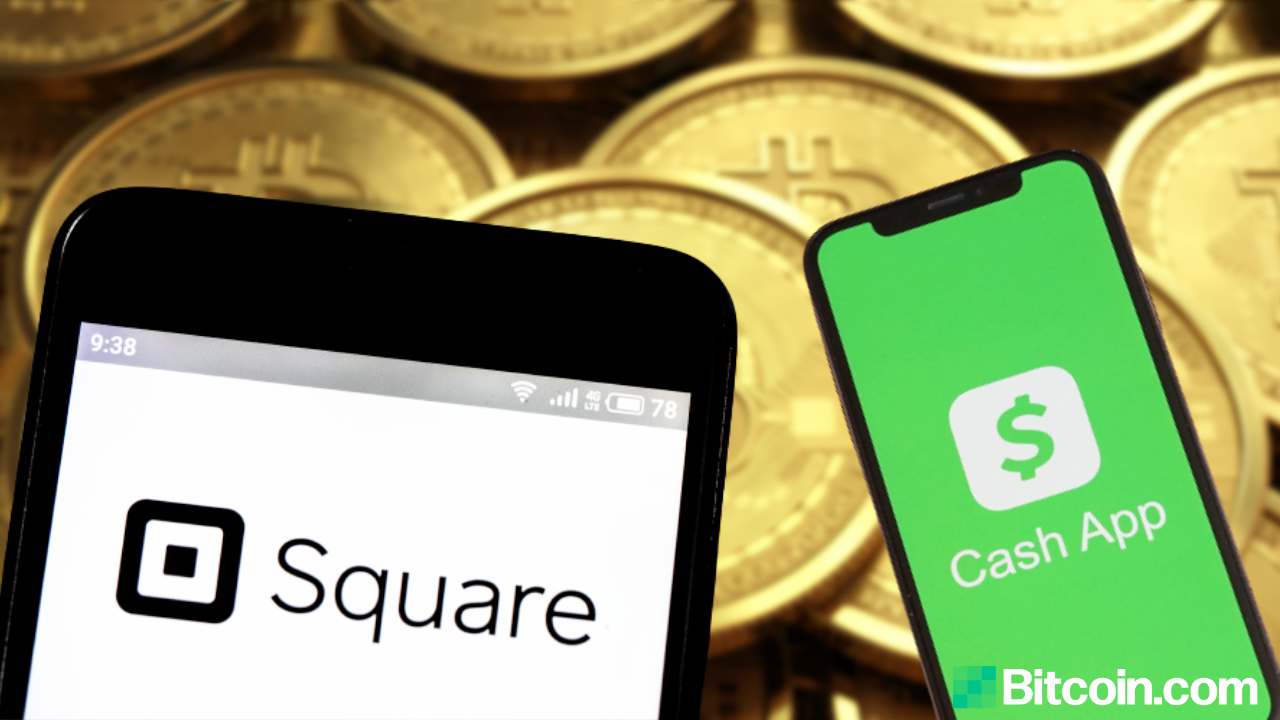 Bitcoin continues to march towards mainstream adoption as Square, the parent company of Twitter and CashApp reportedly invest $50 million in Bitcoin. CEO Jack Dorsey announced on Thursday that Square has purchased 4,709 bitcoins, a $50 million investment representing 1% of the firm's total assets.
In a statement published by the company, "Square believes that cryptocurrency is an instrument of economic empowerment and provides a way for the world to participate in a global monetary system, which aligns with the company's purpose"
Reacting to this development, the price of Bitcoin has surged almost 5% from the $10,500 mark to reclaim the $11k price range. Square is now the second technology firm to go long on Bitcoin in recent months after MicroStrategy, a business intelligence firm, crowned the crypto as its treasury reserve asset of choice and reportedly pulled a $425 million bitcoin investment.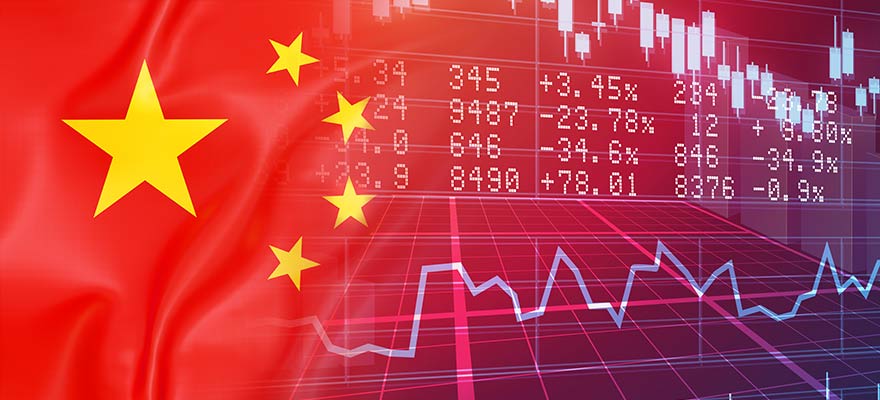 Since China made the grand entrance into the digital currency landscape, they have been leading the adoption of a state-issued digital currency. China's central bank digital currency (CBDC) has completed 3.13 million transactions worth about 1.1 billion yuan ($162 million) so far in the just-launched pilot version.
The People's Bank of China's deputy governor has reportedly revealed that more than 122,000 digital wallets have been created.
Since late August, the digital currency has facilitated more than 6,700 use cases, ranging from bill payments and transport to government services, Fan detailed, elaborating that multiple payment methods have been used, including barcode, facial recognition, and tap-and-go transactions.
Four major state-run Chinese banks have started large-scale internal testing of the digital renminbi wallet: China Construction Bank, Bank of China, Industrial and Commercial Bank of China, and Agricultural Bank of China.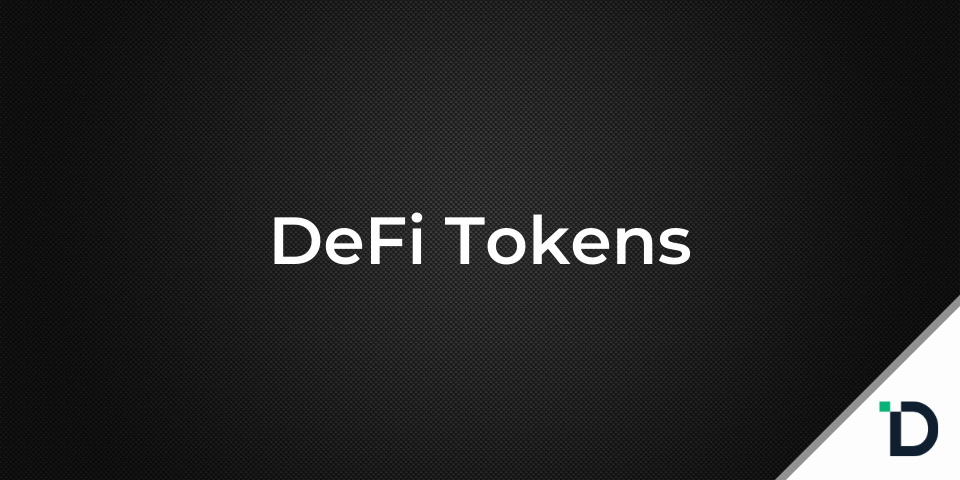 Amidst the DeFi bum, The U.S. Securities and Exchange Commissioner, Hester Peirce says while DeFi tokens carry some equity-like benefits, she believes that giving something away is distinct from selling something.
Speaking at the LA Blockchain Summit, Peirce spoke based on her personal opinion as she weighs in on DeFi governance token as possible securities, "people should come to talk to the SEC about how they intend to distribute tokens" although she cautions that "there are other people on the commission who might look at the same facts and circumstances differently than I do."
SEC reportedly hinting that airdrops — which are very common in the DeFi space — could be seen as security offerings. That hint, together with growing concerns about the number of scams as well as a lack of regulation in the space, could see regulators pouncing on DeFi. With respect to the aforementioned, the Cryptocurrency Predictions report expects the DeFi industry to self-correct in the next twelve months.
Exclusive From SaTT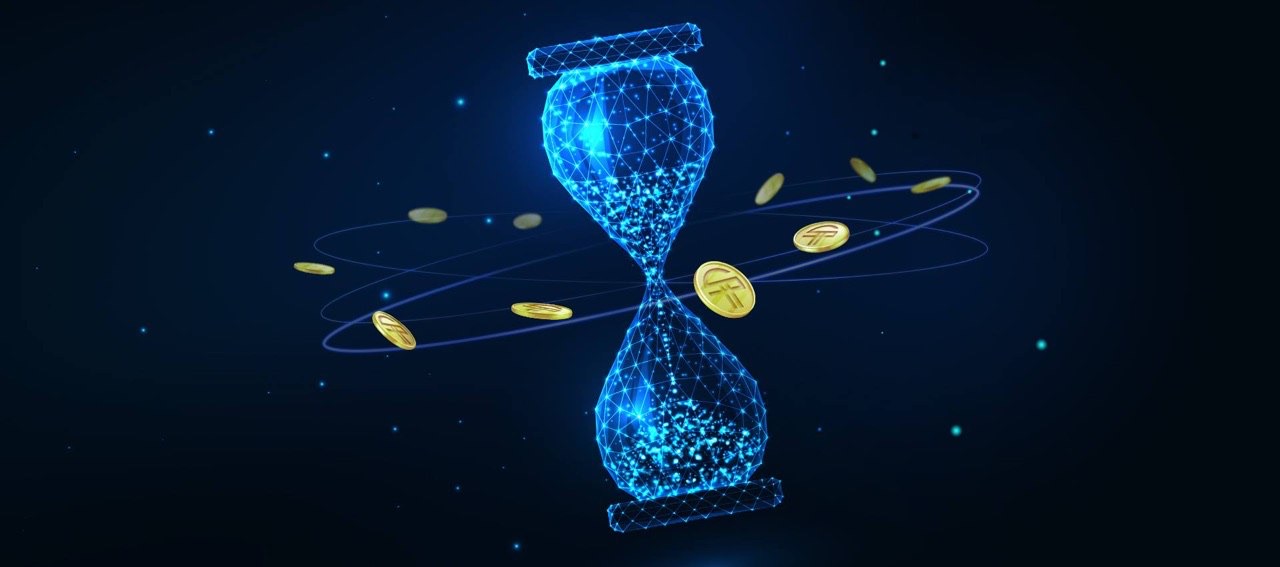 Since concluding our token sale, we have been on the move with each week accompanying a new exchange listing. We are currently listed on BW Exchange, a US-compliant exchange, ProBit Exchange, an extremely popular exchange in Korea, frequently ranked among the Top Ten, WhiteBIT, an EU-compliant top ten exchange on Coingecko, and Coinsbit, one of the popular Eastern European exchanges.
Plans are currently underway towards getting listed on Uniswap, one of the biggest DEX platforms by liquidity and the 'hot cake' destination for decentralized finance (DeFi). After closing token sales at $7.1 million, plans are underway to burn a staggering 9.47 billion tokens, so far we have already burnt 7.7 billion with plans to burn the remaining balance once the ICO participants have fully received their tokens.
Mainstream Adoption Of The Week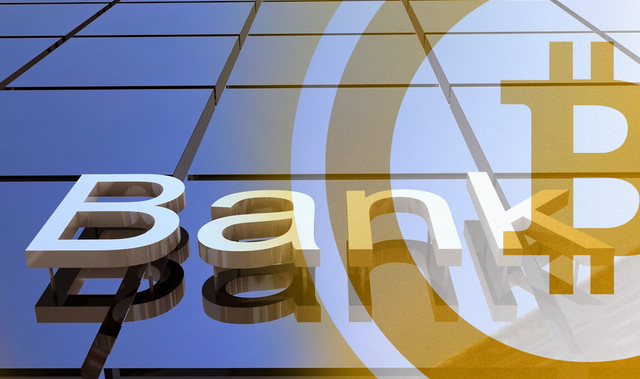 Sooner or later we could be witnessing a major shift in the financial terrain as the adoption of crypto banks continues to drum harder. In three years, a younger generation of banking customers won't probably do business with a traditional fiat bank unless it offers access to crypto. Kraken is already leading this revolution.
Kraken, a cryptocurrency exchange based out of San Francisco, the exchange announced last month that they are now fully licensed to operate banking services. For now, being an officially chartered bank means that Kraken will be able to offer more banking and funding options to existing customers and will also be able to operate in multiple jurisdictions.
With Kraken being the first mover, it's important to mention that major crypto exchanges Coinbase and Gemini are now customers of JPMorgan. It's just a matter of time before Consumers start defining a "full service" bank as one that offers financial services in both crypto and fiat.
This Week's Market Sentiment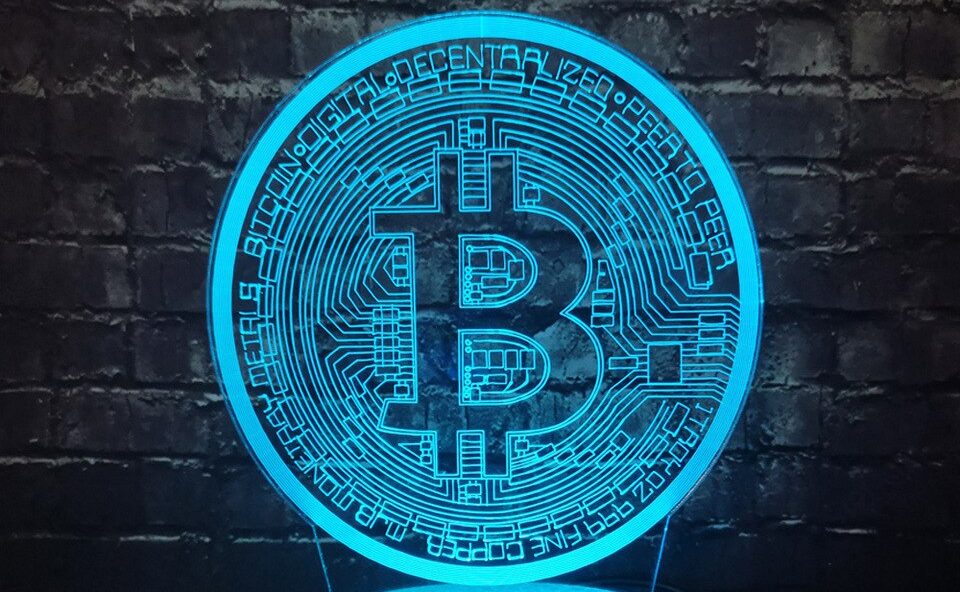 According to analysts, it is believed that Bitcoin's on-chain fundamentals are mimicking the 2017 ICO bull run. Despite an uneventful month for Bitcoin (BTC) price, on-chain metrics suggest that Bitcoin may be gearing for an imminent bull run. According to Crypto analyst Willy Woo, he pointed out that:
"When coins on spot exchanges drop, it's a sign that new buyers are coming in to scoop coins off the markets and moving them into cold storage HODL, we are seeing new HODLers right now. Very macro bullish."
The trend in coins held by spot exchanges started to change at the beginning of 2020 and it paints a familiar picture for traders, akin to that which resulted in the 2017 bullrun. With the price fall across DeFi tokens and other altcoins, most analysts believe a possible cycling of DeFi and altcoin profits to Bitcoin is underway.
Meme Of The Week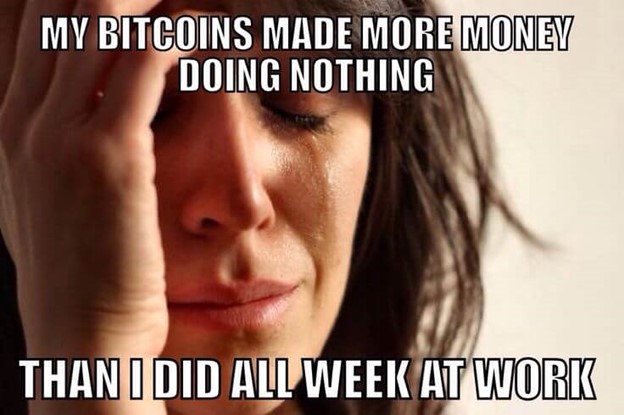 We hope you enjoyed this week's edition of crypto highlights. For a peek at our last edition of crypto highlights & blockchain news, click here.