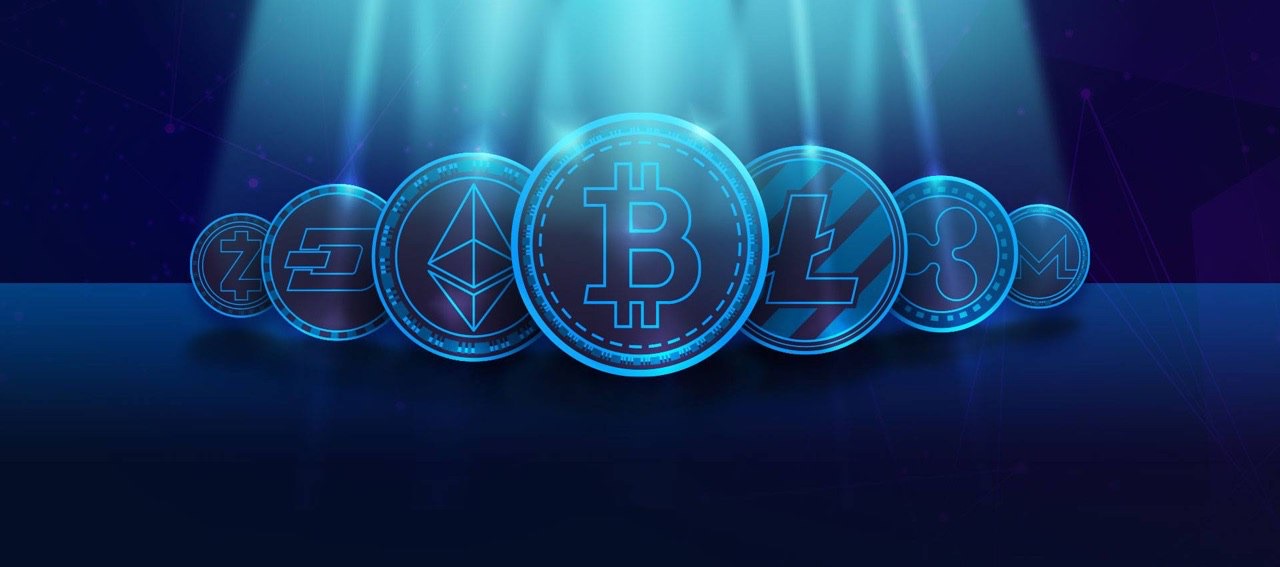 Crypto Highlights Week #4 – 3 ways the next altcoin bull cycle will vastly differ from 2017's  
Crypto Highlights: VanEck files another crypto ETF, Grayscale incorporated six more assets, DeFi, and Layer 2 tokens to lead 2021 Altseason, Dakota lawmakers propose crypto adoption: There is more in this week's crypto highlights.
Top Headlines Of The Week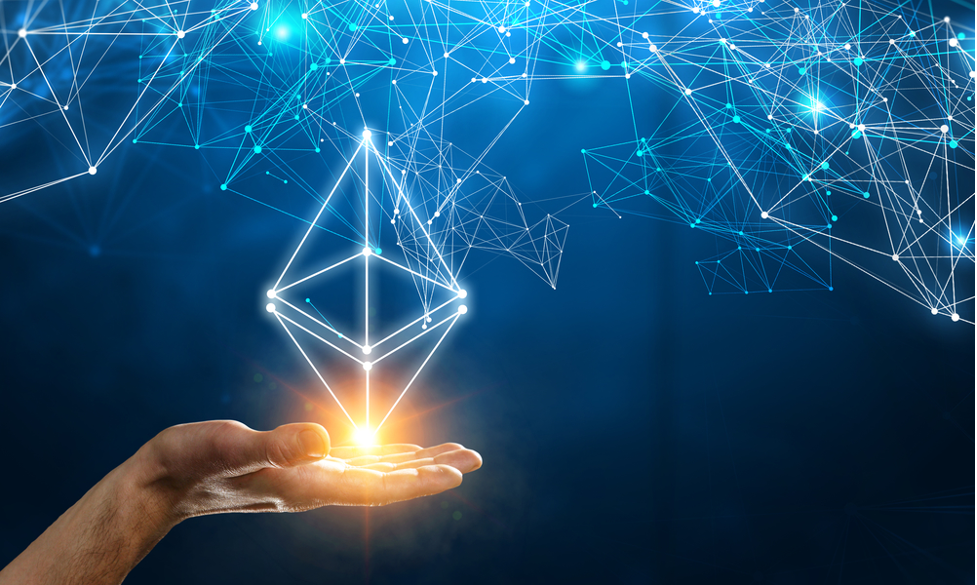 The largest digital asset manager has announced that it has incorporated six more Trusts, including those tied to Tezos (XTZ) and Chainlink (LINK) tokens.

Certain lawmakers from North Dakota state have proposed allowing a government-run bank in the state to become a crypto custodian.

Altseason: Layer 2, DeFi, and Governance tokens will be leading the pack for a massive rally; a report says.
Top Stories Of The Week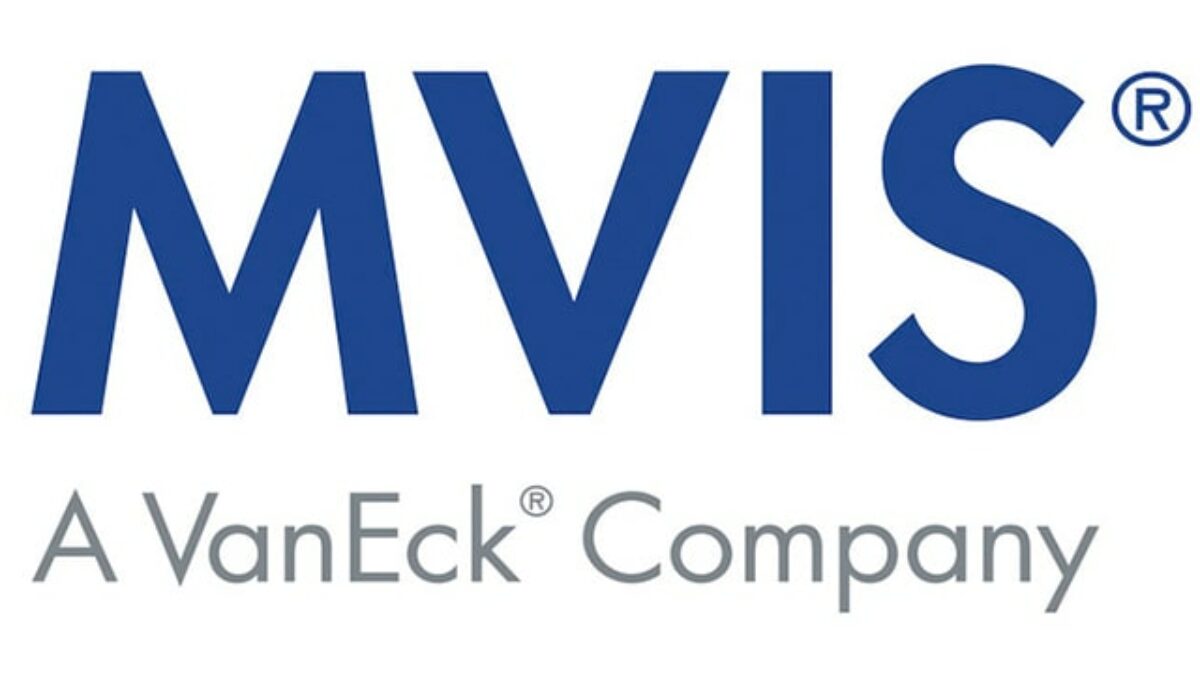 Crypto ETF is back in the news as VanEck, a renowned American investment management firm, is making another move to launch a digital asset-related exchange-traded fund (ETF). This comes after several attempts by the U.S based firm to launch a Bitcoin ETF in the past.
Relying on the information contained in a Jan. 21 filing with the United States Securities and Exchange Commission, VanEck's new ETF is registered as the Digital Assets ETF. The filing further revealed that the new fund would track the performance and price of the Global Digital Assets Equity Index run by its subsidiary MV Index Solutions.
It further reveals that the new Digital Assets ETF "normally invests" at least 80% of its total assets in securities that comprise the Fund's benchmark index. The index is known to track the performance of the digital assets segment.
Being famous for filing several ETFs in the past which has obviously been rejected, will this one pull through? Time will definitely tell but everything looks right for the investment manager.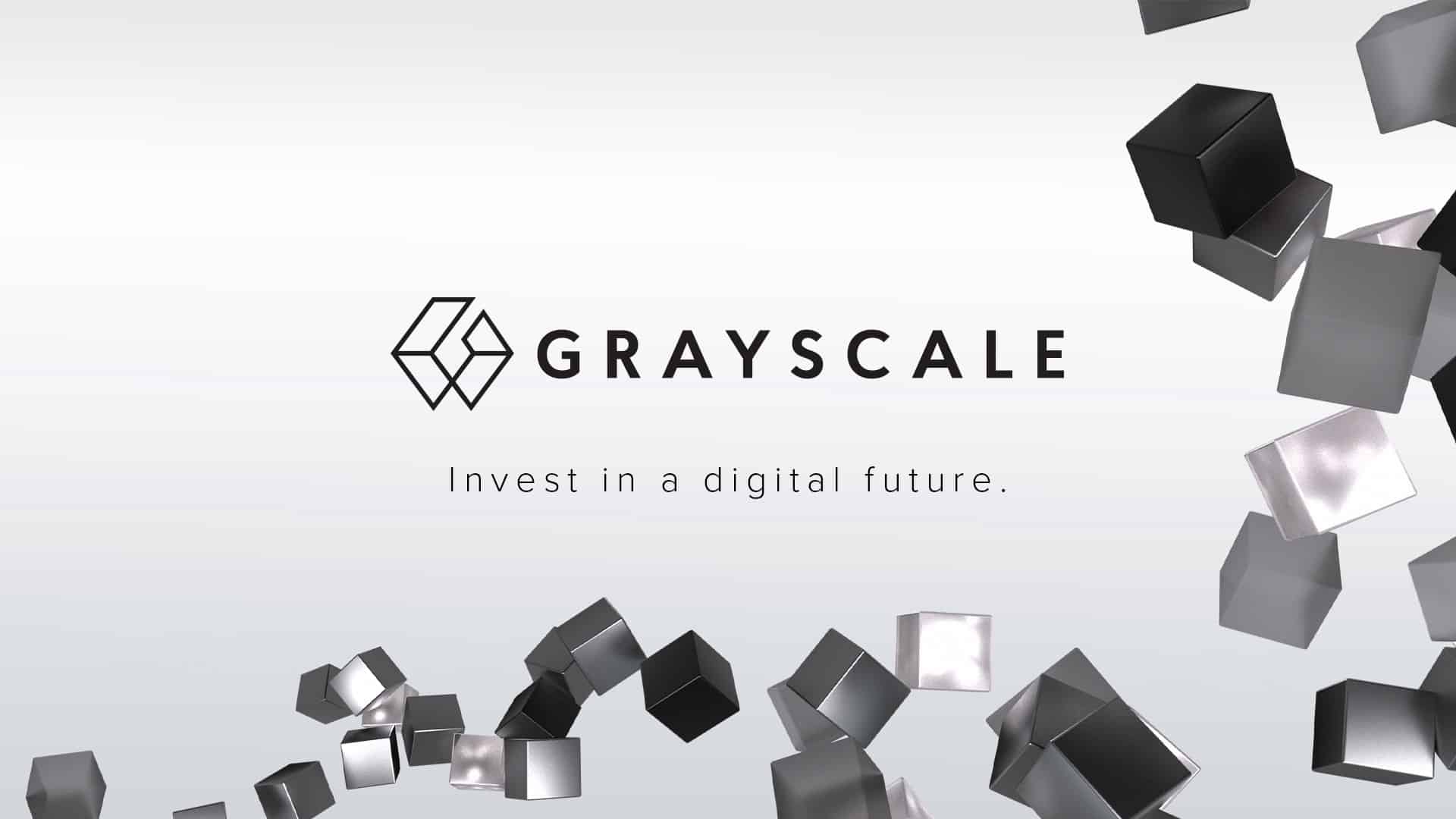 The largest digital asset manager has announced that it has incorporated six more Trusts, including those tied to Tezos (XTZ) and Chainlink (LINK) tokens. Other tokens added in the Trust include Livepeer (LPT), Basic Attention Token (BAT), Decentraland (MANA), and Filecoin (FIL).
Most of the incorporated assets were added sometime in October and others in December. However, Michael Sonnenshein, CEO of Grayscale Investments told The Block that the formations of the Trust do not mean Grayscale will launch these products:
"Grayscale is always looking for opportunities to offer products that meet investor demands. Occasionally, we will make reservation filings, though a filing does not mean we will bring a product to market. Grayscale has and will continue to announce when new products are made available to investors,"
Grayscale is the largest crypto asset manager in the world with over $25 billion worth of assets under management. When these products finally get added to its market, it will further expand its asset base.
Mainstream Adoption Of The Week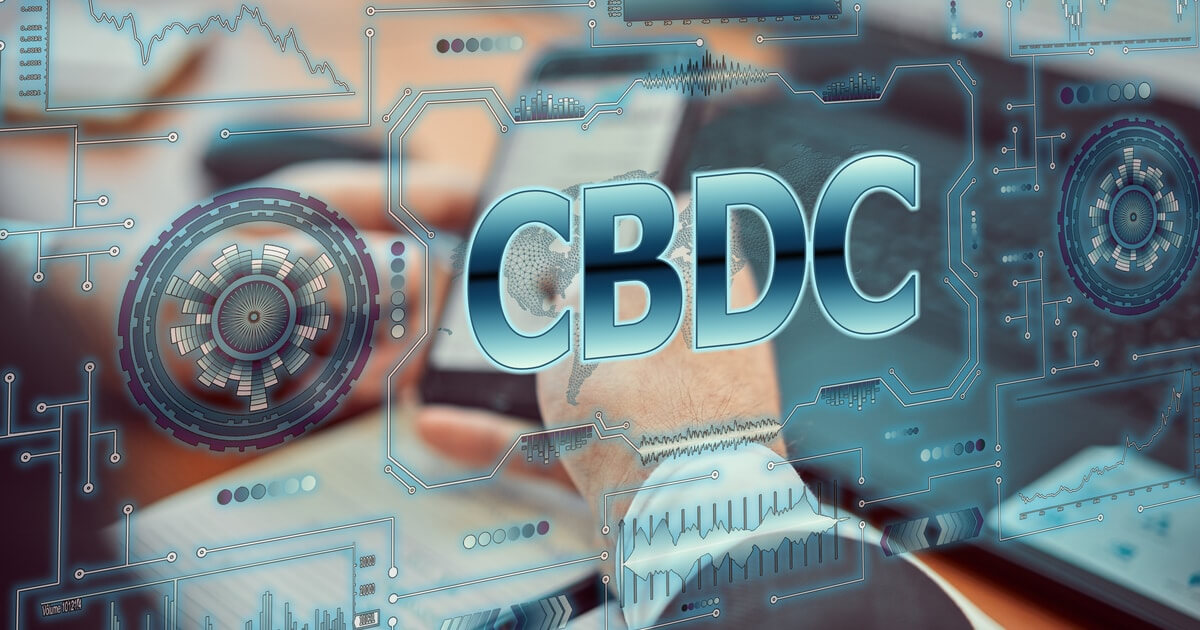 One of the hottest topics in the mainstream media is the purported adoption of the Central Bank Digital Currency (CBDC). In the light of this development, CBDC research has been made known to rank among the top priority for the Bank for International Settlements' Innovation Hub, or BISIH, in 2021.
Information from its annual work program, BISIH is set to "explore the feasibility of faster and cheaper cross-border payments" by deploying central bank digital currencies. BISIH also noted that it will research prototypes of "tiered retail CBDC distribution architectures" and distributed ledgers to issue "tokenized green bonds to retail investors."
This initiative will be pioneered by the Innovation Hub Centres located in Singapore, Switzerland, and Hong Kong. This move has been established in collaboration with other central banks.
While the BISIH center in Singapore is concerned with building an "international settlement platform" on which regulated banks and Fintechs can settle transactions using different CBDCs, the Hong Kong center will work on the green bond tokenization project, and also build a bridge to facilitate foreign exchange transactions using CBDCs.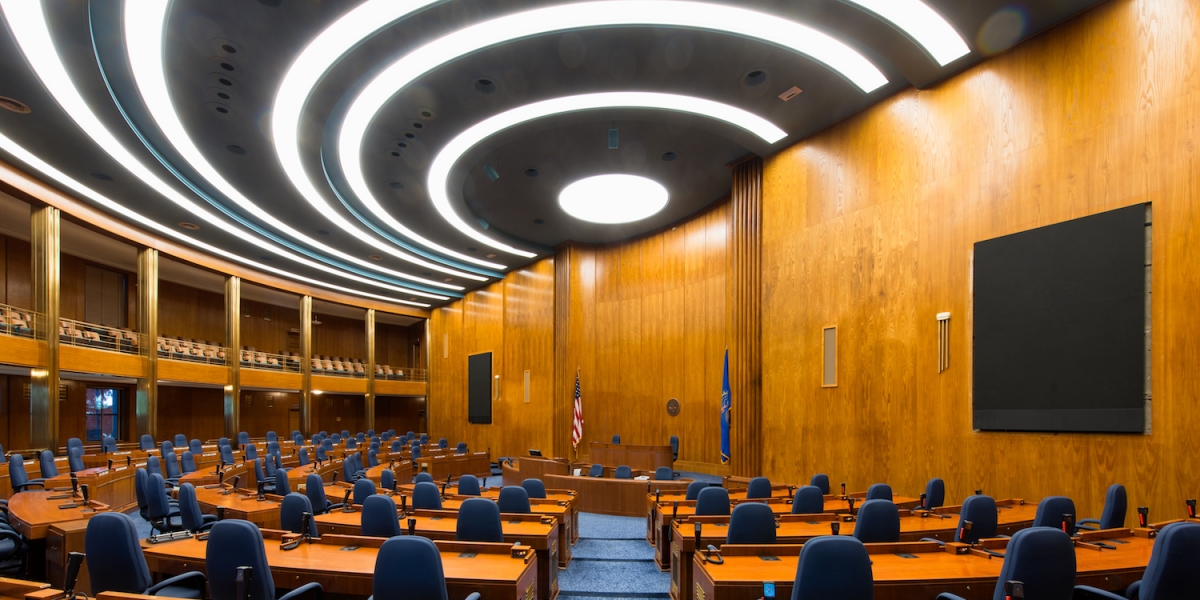 On January 11, Certain lawmakers from North Dakota state proposed allowing a government-run bank in the state to become a crypto custodian. The Bank of North Dakota is the most renowned financial institution in the U.S and was founded in 1919.
The text contained in the House Bill No. 1267 stated that "[t]he Bank of North Dakota may provide custodian services for digital currency and may implement a digital currency exchange." Take note of the keyword may in this case, as the legislation has called for the Bank to conduct a feasibility report before August 2022.
"During the 2021-22 interim the Bank of North Dakota shall study the feasibility and desirability of providing digital currency custodian services and of implementing a digital currency exchange. Before August 1, 2022, the Bank shall report to the legislative management's information technology committee the outcome of the study."
Even though this is merely a feasibility study, this move shows that the government is looking into cryptocurrencies with keen interest. The development is well applauded and could open the way for banking institutions in their jurisdictions to embrace crypto-related services.
Exclusive From SaTT
While Decentralized Exchanges (DEX) promises to be a big thing in the coming years, we have taken a step ahead of time to make SaTT tradeable across multiple blockchains, this time is the Binance DEX, a decentralized crypto trading platform based on Binance Chain. This development draws SaTT some steps closer to the Binance family. This comes as the second DEX listing after Uniswap.
As with the WSATT on Uniswap, the SaTT team has worked on creating the BSATT, a BEP8 token optimized for the Binance Chain. It can be listed directly against BNB and/or BUSD without undergoing the voting process of validators. Furthermore, the BSATT BEP8 token can also be elevated to the BEP2 token when it has gained enough liquidity and maturity.
This new listing adds to the existing centralized exchanges where SaTT is being traded, giving users and traders more options when transacting in cryptocurrency SATT. As always, we will continue to share our future listing plans with the community as they get finalized.
This Week's Market Sentiment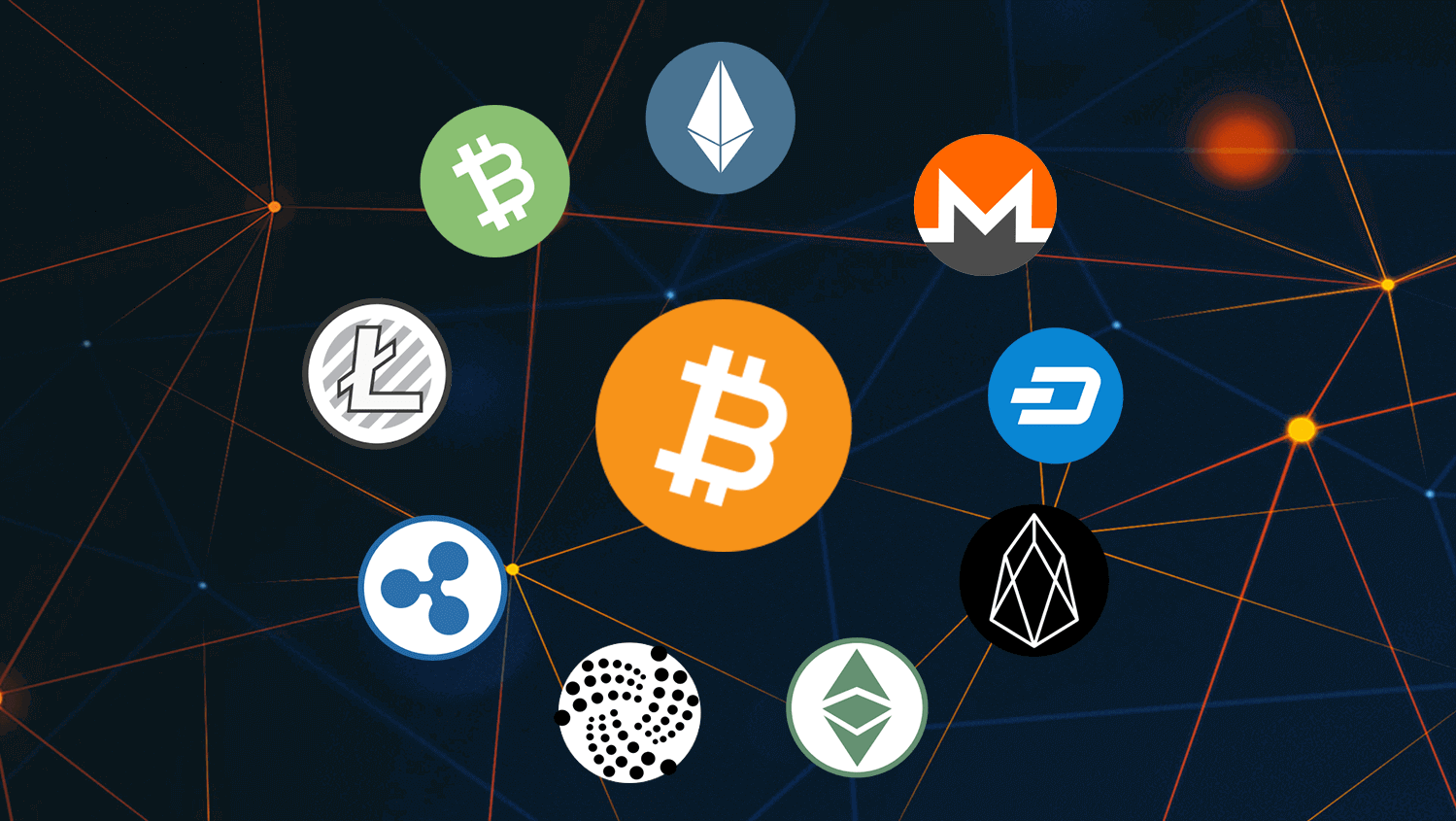 No doubt Bitcoin is still the prime focus of most investors, but the next altseason could be led by Layer 2, DeFi, and Governance tokens. According to a report from CoinMetrics, the next altseason will play out in a way that is vastly different from the market of 2017-2018.
The authors of the report stated that the arrival of institutional investors and their interest in Bitcoin and Ether has already set the stone for a massive run in the cryptocurrency market landscape. Tokens with Layer 2 technology, real-world utility, or attractive staking ecosystems will likely outperform the large-cap tokens from pre-2017.
Since Bitcoin and Ether's massive run, the only Layer 1 token to have outperformed the duo was Cardano (ADA), Dogecoin (DOGE), and Decred (DCR). Layer 2 tokens have been simply impressive and will likely lead the coming altseason. Similarly, investors will be more concerned about earning passive income while their token increases in value, as such they will be looking out for projects with staking features.
Meme Of The Week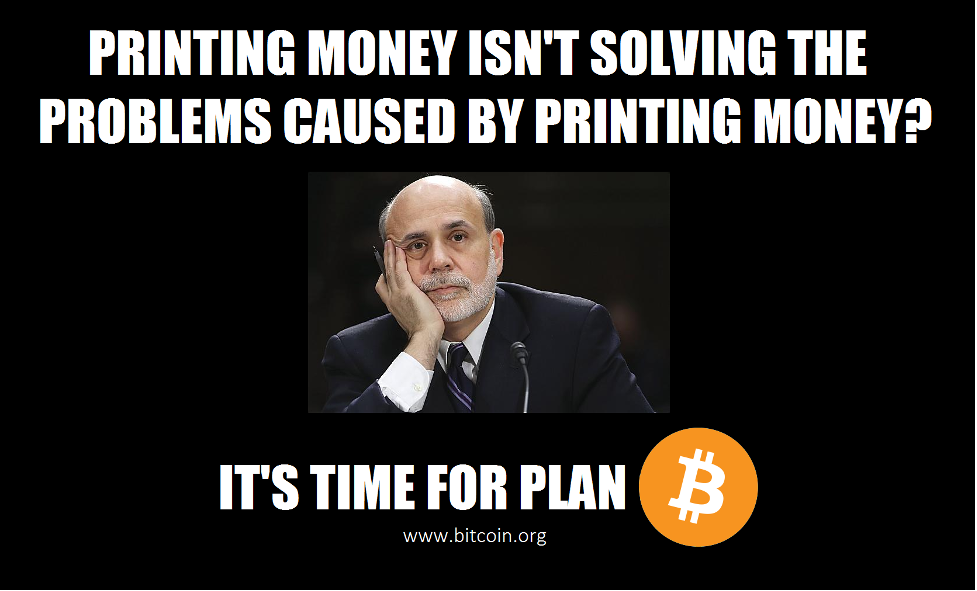 We hope you enjoyed this week's edition of crypto highlights. For a peek at our last edition of crypto highlights & blockchain news, click here.