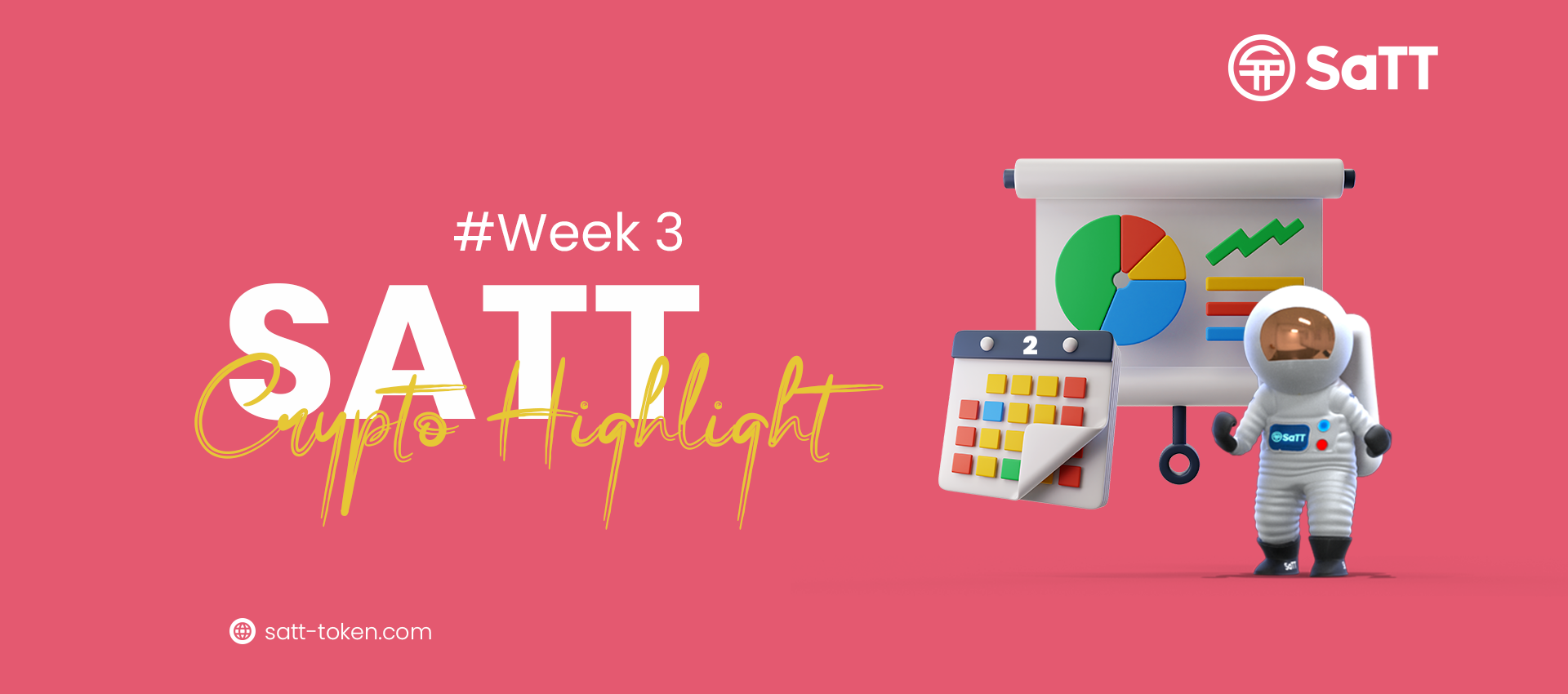 Crypto Highlights Week #3 – Analysts expect turbulent Bitcoin price until $46,500 flips to support
Crypto Highlights: Surge in crypto jobs, USDC overtakes USDT on Ethereum, Tesla now accepts Doge, Bitcoin eyes key levels: These and more in this weeks' Crypto Highlights.
Top Headlines Of The Week
2022 is starting off on a great note for the Doge community as Tesla launches Dogecoin payments for merch.
More people are taking up careers in blockchain as crypto job ads surged by nearly 400% in 2021.
Despite recent adoptions, Bitcoin remains range-bound, analysts expect turbulent Bitcoin price until $46,500 flips to support.
Top Stories Of The Week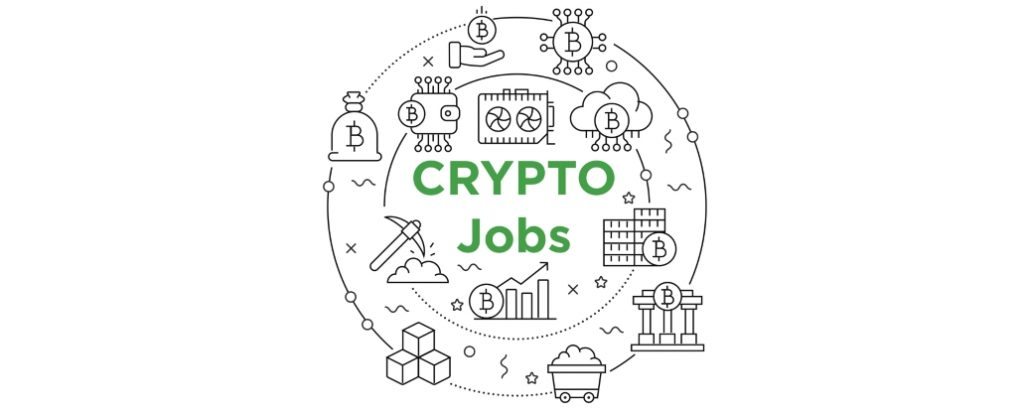 LinkedIn, the prominent professional social networking site, said this week that the number of job postings in the digital asset market will increase significantly in 2021. According to LinkedIn, the number of job postings using the phrases "bitcoin," "blockchain," "Ethereum," and other terms increased 395 percent between 2020 and 2021. In comparison, the whole IT sector "saw a 98 percent increase in listings during the same time period."
"While most of the job postings were in software and finance, other industries are witnessing an increase in demand for crypto talent as well. Accounting and consulting are examples of professional services, as are staffing and computer hardware "In a blog post, LinkedIn News mentioned it.
The Block has extensively covered the recruiting frenzy that is sweeping the digital asset market. A movement in talent from traditional skill circles to crypto is fueling the activity.
A study of 27 crypto enterprises indicated a headcount growth of more than 8,400 individuals in the previous year, with each surveyed company employing an average of more than 300 people. Exchanges and investment-oriented firms led the pack, as expected.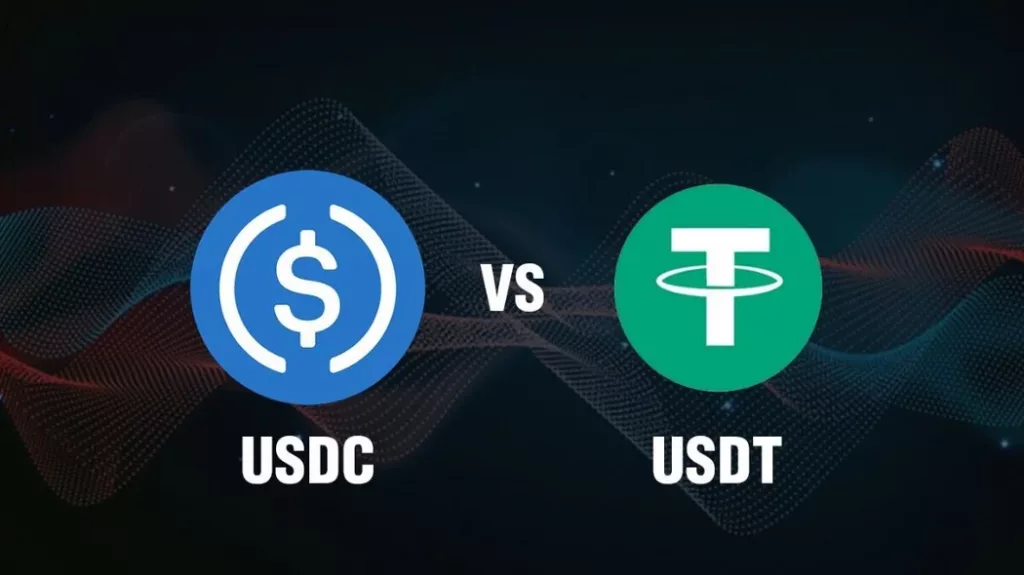 For the first time, the total supply of the USDC stablecoin on the Ethereum blockchain has surpassed that of competitor Tether (USDT). According to Etherscan, the current total supply of USDC on Ethereum is 39.92 billion, while the total quantity of USDT on the blockchain is 39.82 billion.
The fact that USDC's supply outnumbers USDT on Ethereum is noteworthy, as the blockchain continues to be a primary source of growth for both stablecoins. USDC and USDT can be found on a variety of blockchains, including Solana and Algorand.
The rising use of USDC in the decentralized finance (DeFi) industry has been one of the primary causes for its recent rise. Stablecoins are used for decentralized exchange trading and for a variety of uses within DeFi protocols.
USDC's development has also been fueled by recent substantial market movements, according to a Circle representative.
"Whether digital asset markets trend up or down, both circumstances tend to produce higher demand for USDC — particularly during big market changes," the representative stated.
When markets rise, rising investor interest drives up demand for USDC as a means of bringing fiat currency into crypto trading platforms. When markets fall, however, more traders sell volatile assets and convert them into stablecoins like USDC, according to the spokesman.
Mainstream Adoption Of The Week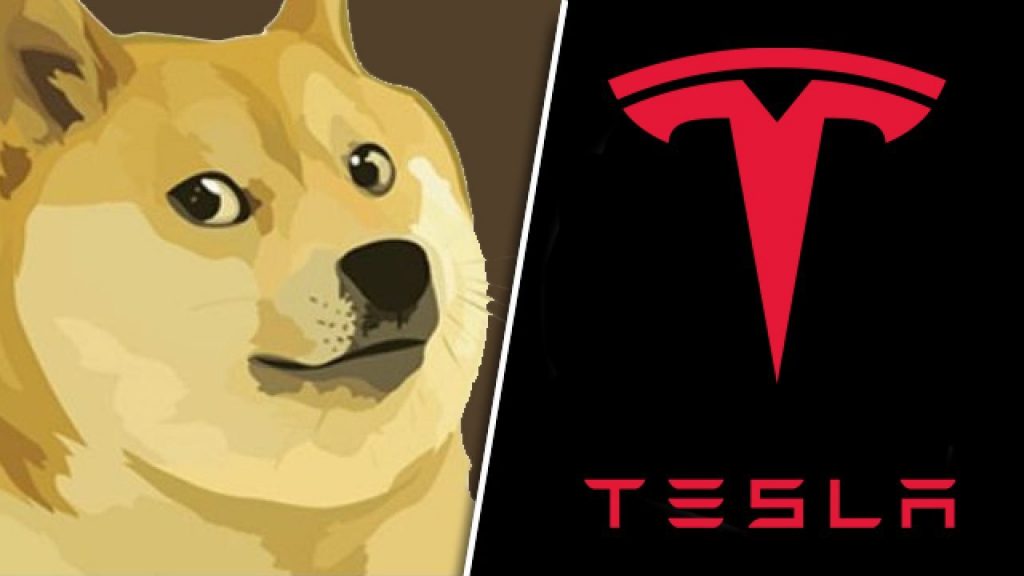 Elon Musk, CEO of Tesla steals the spotlight yet again on the crypto highlights. In a statement, he stated that the firm now takes Dogecoin (DOGE) as payment for its items. DOGE-eligible Tesla store products may be purchased by sending DOGE to Tesla's Dogecoin wallet.
Although it now accepts DOGE, the company also said that it does not accept any other cryptocurrency. On its website, the corporation said that it cannot accept any other assets but DOGE. According to the company, "non-Dogecoin digital assets delivered to Tesla will not be returned to the purchaser."
Furthermore, DOGE transactions "cannot be returned, exchanged, or canceled." Tesla considers all DOGE sales to be final and cannot be exchanged for cash.
Billy Markus, the creator of Dogecoin, responded immediately to the statement, uniting the Dogecoin community. "Alright, Dogecoin community, you know what to do," Markus said on Twitter.
The community reacted quickly. Some users tweeted that they had already purchased products with DOGE. Within minutes after the announcement, Twitter user Komaandy Dogecoin uploaded a screenshot of their order online, stating, "Tesla Tequila on the way to Germany!"
This Week's Market Sentiment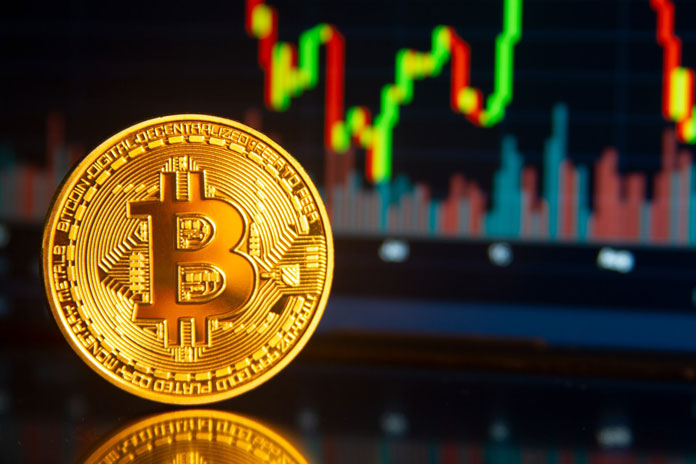 On Jan. 13, market volatility raised its ugly head once more for crypto traders, as the euphoria of Bitcoin (BTC) reaching its greatest level in a week was immediately foiled by a correction that pushed the cryptocurrency down into the mid-$45,000 region.
According to TradingView data, bears gained control of the Bitcoin market after reaching an intraday high of $44,500, hammering the price to a low of $42,315 as the larger global financial markets also saw a significant sell-off.
Rekt Capital, a crypto analyst, and pseudonymous Twitter account gave an analysis of Bitcoin's weekly price movement, posting the following chart focusing on BTC's performance around the 50-day exponential moving average (EMA).
"Though BTC didn't reject it in a picture-perfect manner… The blue 50-week EMA could be reasoned to figure as resistance at this time."
On-chain analysis business Whalemap shows an earlier accumulation of 90,000 BTC around the $46,500 price level when it comes to where Bitcoin whales have been making an impact.
"Reclaim of $46,500 will look like a trend reversal. Whales will be providing a bit of resistance there though. All eyes on $46,500."
Exclusive From SaTT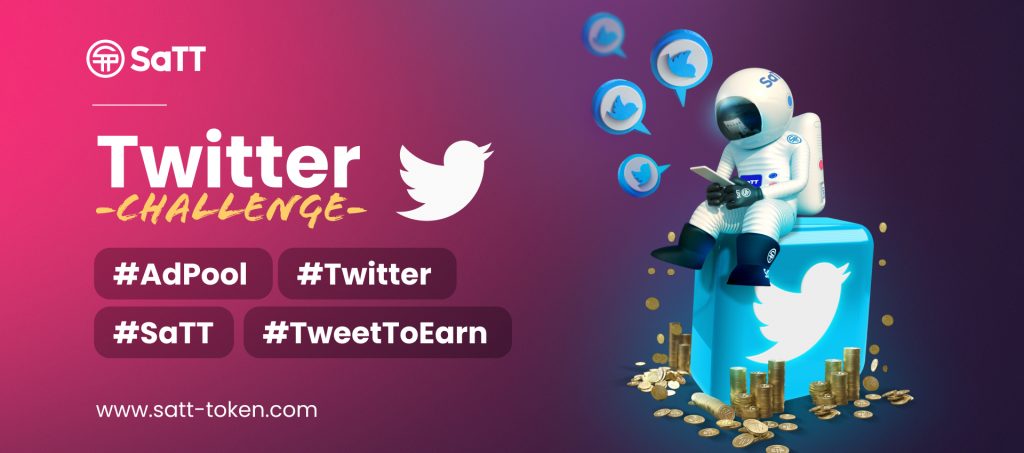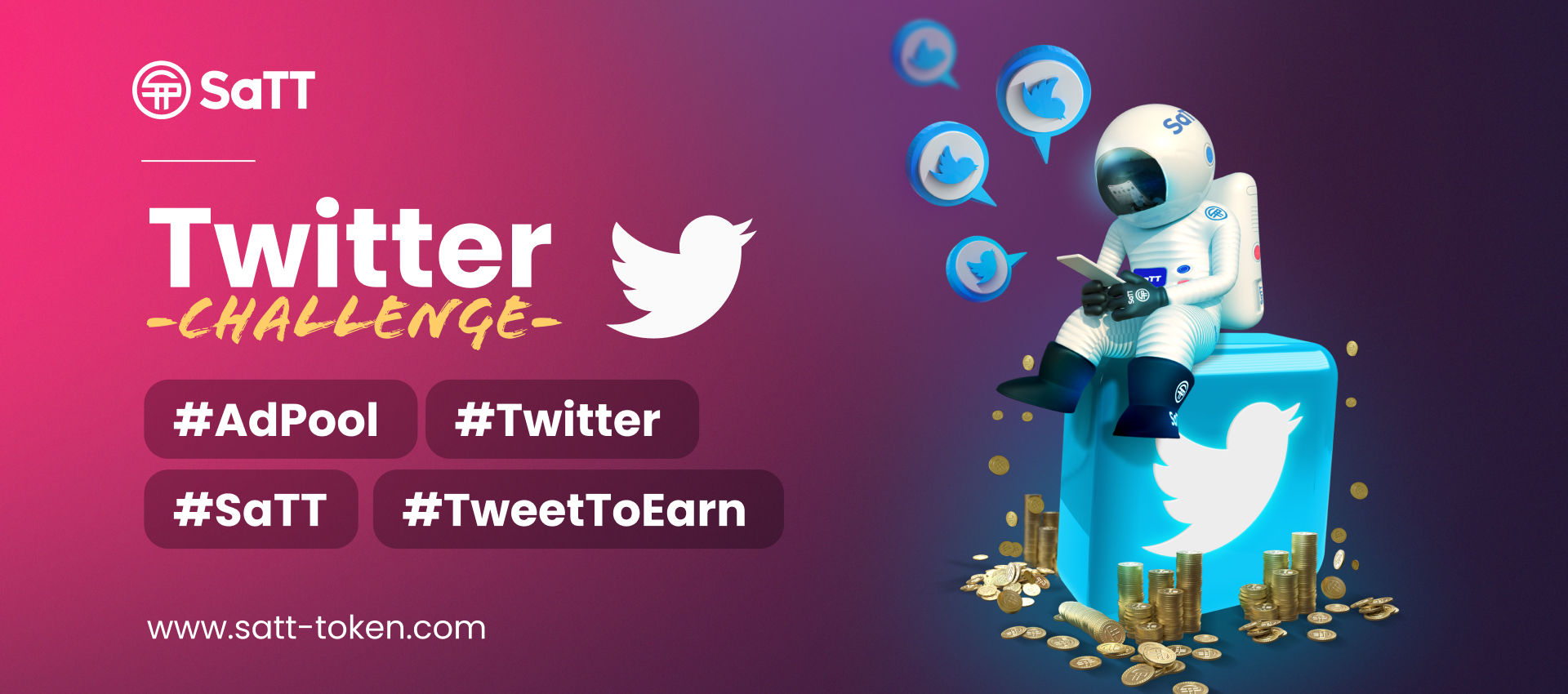 The ultimate purpose of SaTT was to use blockchain technology to simplify advertising operations. SaTT's decentralization eliminates the need for an intermediary between creators and advertisers, allowing for more efficient ad campaigns.
SaTT's YouTube Ad Pool is also operational, with one for LinkedIn, Instagram, and Facebook coming soon. The user experience is maintained simply since they may begin by login into the wallet and selecting the Ad Pool of their choice. They can then submit a post that satisfies the criteria and reveal their wallet information.
For individuals who consider themselves early adopters, Atayen, the emerging firm, is presenting Twitter Ad Pools to illustrate this proof-of-concept. Users will be able to experience the benefits of SaTT directly by earning cryptocurrency by farming their Twitter posts. The Twitter proof-of-concept will serve as a starting point for demonstrating the token's use while also raising awareness and rewarding the community.
The connection isn't just one-sided; it also has various opportunities for companies seeking influencer collaborations. Advertisers may conduct complete campaigns based on a set of requirements that can be searched using APIs, guaranteeing that altered results are avoided. As a consequence, affiliates must match the requirements established by the business. This leaves the payment and return of marketing results to the oracle.
This Week's Crypto Meme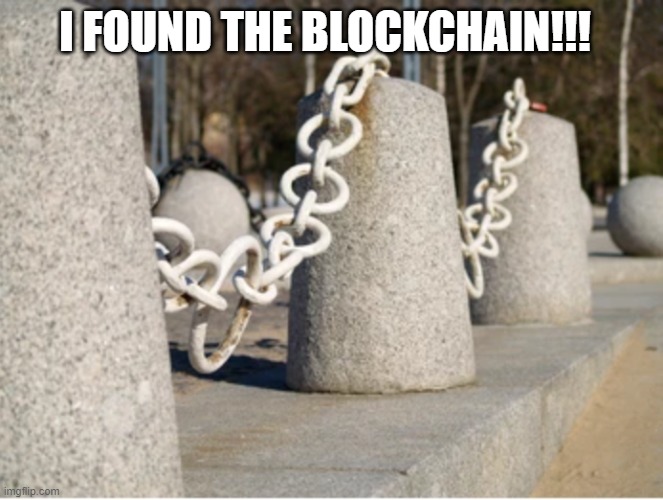 We hope you enjoyed this week's edition of crypto highlights. For a peek at our last edition of crypto highlights & blockchain news, click here.