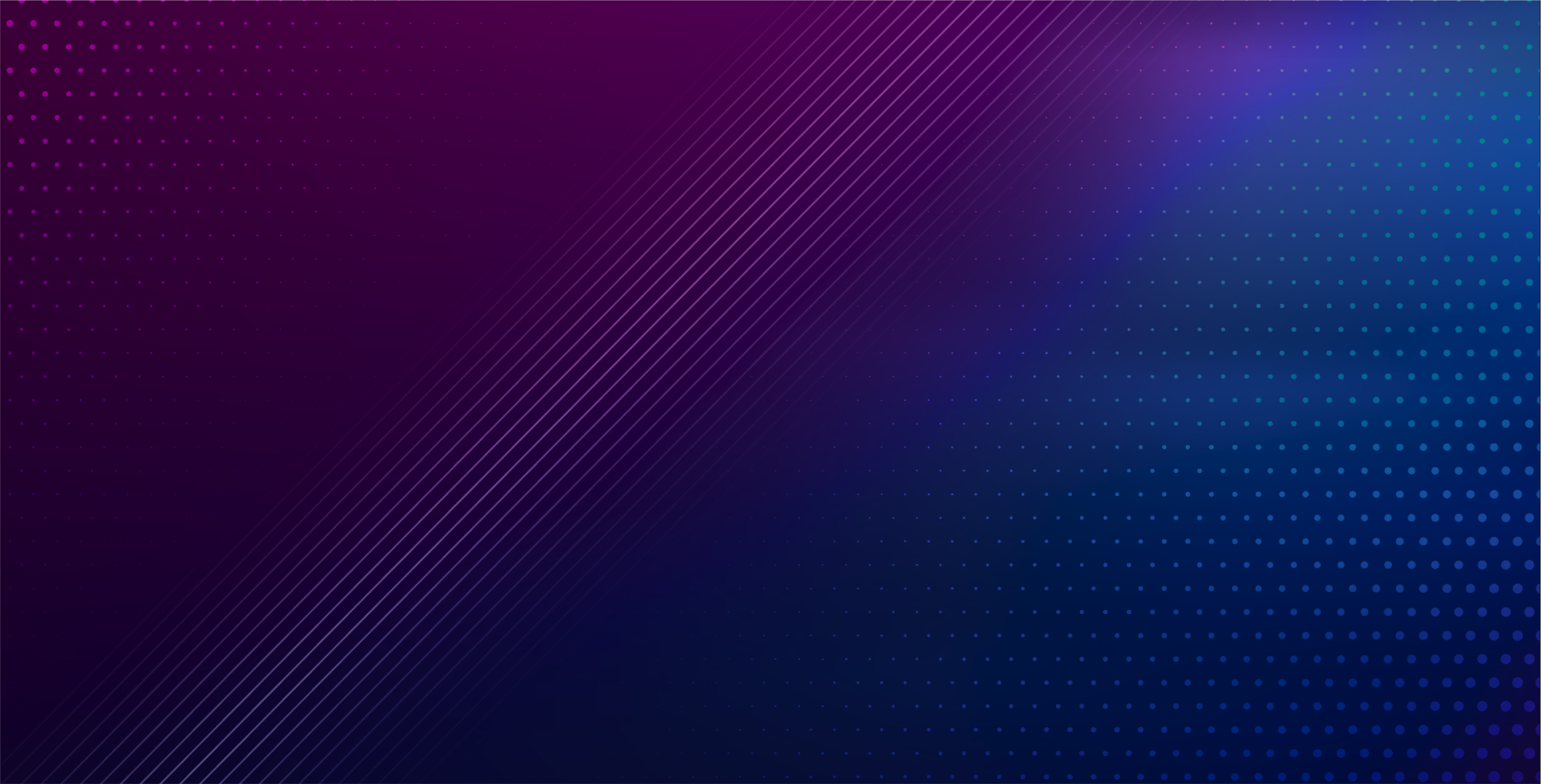 Crypto Highlights Week #26 – Biggest Ever Mining Difficulty Drop: 5 Things To Watch In Bitcoin This Week
Crypto Highlights: Bitcoin Hashrate plummets, SaTT lists on DigiFinex, DeFi on the rise, Iran makes soft landing for Bitcoin miners: these and more in this week's crypto Highlight.
Top Headlines for the Week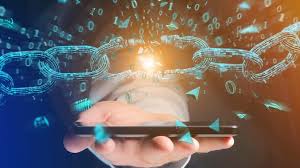 Bitcoin experiences its biggest mining difficulty drop as China's crackdown on Bitcoin mining intensifies.
DeFi is making a strong case against the traditional banking system, does it stand the chance of displacing retail banking?
SaTT takes a giant step to making yet another exchange listing as it sets to serve the Asian market.
Top Stories Of The Week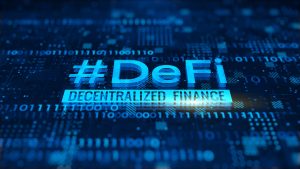 The majority of individuals nowadays despise or are unconcerned with their bank. That's probably because they penalize you for little infractions, keep you on hold for hours, charge you exorbitant interest rates, and offer you a nasty customer experience. Decentralized finance has turned the paradigm on its head, bringing a new universe of financial goods to customers via smart contracts that allow them to switch providers in a matter of seconds, all with the click of a mouse.
Protocols like Aave, Uniswap, and MakerDAO can directly manage assets like USD Coin (USDC), Ether (ETH), and Wrapped Bitcoin (wBTC), allowing for the development of financial products that can run 24 hours a day, 365 days a year, with 100% uptime and no employees. It saves money by eliminating the cost of checks and balances. It converts manually created financial procedures into automated applications.
Capital can flow almost immediately to the highest value possibilities on DeFi, and it delivers the genuine competition and innovation that global finance so needs. DeFi will kill the retail bank because of this competition. Why would I ever put my money in a bank when I can receive 15% APR in my favorite DeFi savings decentralized application?
This Week's Market Sentiment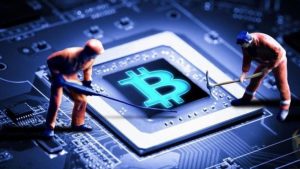 Bitcoin (BTC) begins a new week with a major weekly close under its belt and all to play for – will it maintain its gains? BTC/USD is back over $35,000 after a weekend of mild volatility, which included a retest of $30,000 support. Despite the bad publicity, FUD, and miner shake-up emanating from China, the most recent BTC price action demonstrates that the world's largest cryptocurrency still has a lot of fight left in it.
El Salvador's law-making Bitcoin legal money, which takes effect in September, has kicked off a domino effect, according to Cointelegraph. After a legal tender measure was presented on June 24, Paraguay is next in line to bring a legal motion before parliament, with specifics still to be revealed in full.
According to the crypto traditional emotion barometer, the Bitcoin Fear and Greed Index on Monday scored barely 25/100 despite recent price increases. Despite the fact that its score has nearly tripled since bottoming out at 9/100, market participants continue to express "great anxiety," suggesting that there is lots of room for big price increases.
As Bitcoin attempts to break the $40k psychological barrier, there are some other metrics to look out for. Check out the full list as reported by Cointelegraph.
Mainstream Adoption of the Week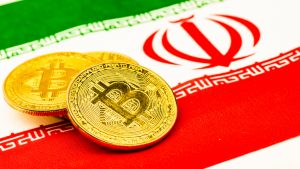 Hassan Rouhani, the country's president, said in May that crypto mining activities will be suspended until September 22 due to the strain they put on the national power infrastructure during an unusually hot summer. However, this appears to be changing for the better.
Despite a blanket ban imposed due to a lack of rain, Iran's Ministry of Industry, Mine, and Trade has exempted a handful of crypto mining farms around the nation. The ministry has granted authorization for 30 crypto mining farms to operate after issuing licenses, according to a story published by the Financial Tribune on Wednesday.
The province of Semnan obtained six permits, while the province of Alborz, located just outside the country's capital, received four. Mazandaran, East Azarbaijan, and Zanjan provinces each received four permits. Only one mining license has been issued in Tehran province, which is home to the country's capital and political power center.
As China's crackdown on crypto mining continues, miners are beginning to find solace in other countries, long term bullish for the entire crypto space.
SaTT Update of The Week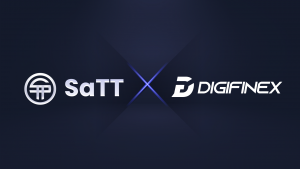 SaTT has been on a winning trend of onboarding several crypto exchanges in recent days/weeks: from HitBTC to Bitcoin.com, we're finishing out the second quarter of the year with yet another listing. Our latest listing is on DigiFinex exchange which launched on June 23rd.
Most Asian crypto traders like and trust DigiFinex because of its presence throughout Asia. We will be able to tap into the rapidly developing crypto community in Asia via onboarding SATT coin. This also allows us to reach a larger audience with our product offers.
While we continue to expand into new markets, our goal remains the same: to build a revolutionary advertising solution that can be used by everyone on a worldwide scale. All of this is a result of the numerous project advancements that have occurred inside the SaTT ecosystem since its inception.
The next step in SaTT's development is a Proof of Concept (POC) of our novel approach using actual influencers. An event that will put everything we've been working on to light. There's little question that this will generate the necessary attention in the advertising world.
This Week's Crypto Meme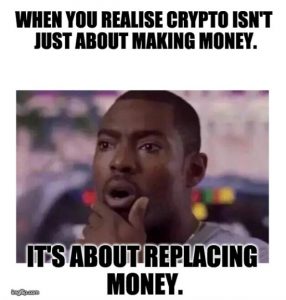 We hope you enjoyed this week's edition of crypto highlights. For a peek at our last edition of crypto highlights & blockchain news, click here.