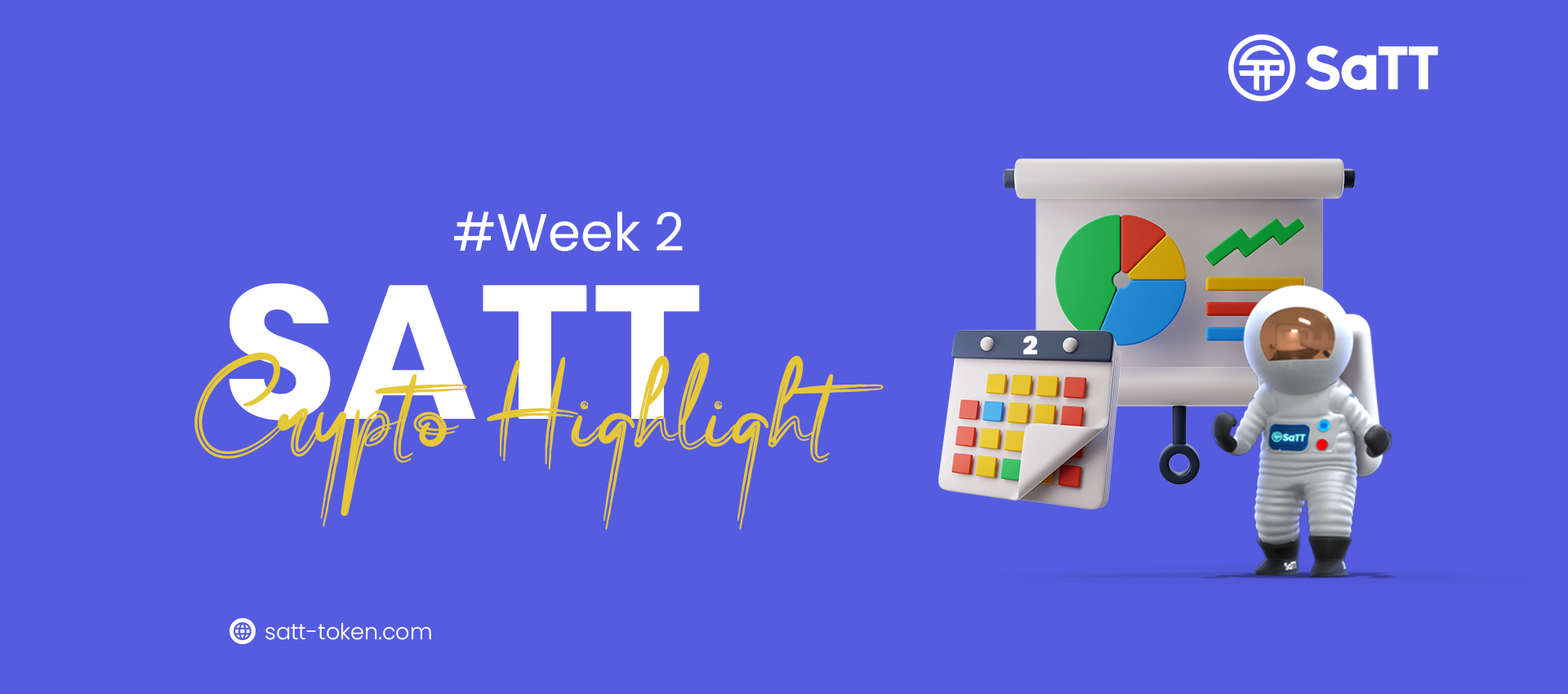 Crypto Highlights Week #2 – Samsung launches metaverse store in Decentraland
Crypto Highlights: BTC bounces off $40.7k, Samsung partners Decentraland, SaTT continues strong, Crypto crimes on the rise: These and more in this weeks' Crypto Highlights.
Top Headlines Of The Week
PayPal takes full swing into the cryptocurrency industry as it prepares to launch its stablecoin.
According to a Chainalysis report, Crypto crime was the highest — and lowest — ever in 2021.
Samsung and Decentraland join hands as the Korean tech behemoth launches a metaverse store in Decentraland.
Top Stories Of The Week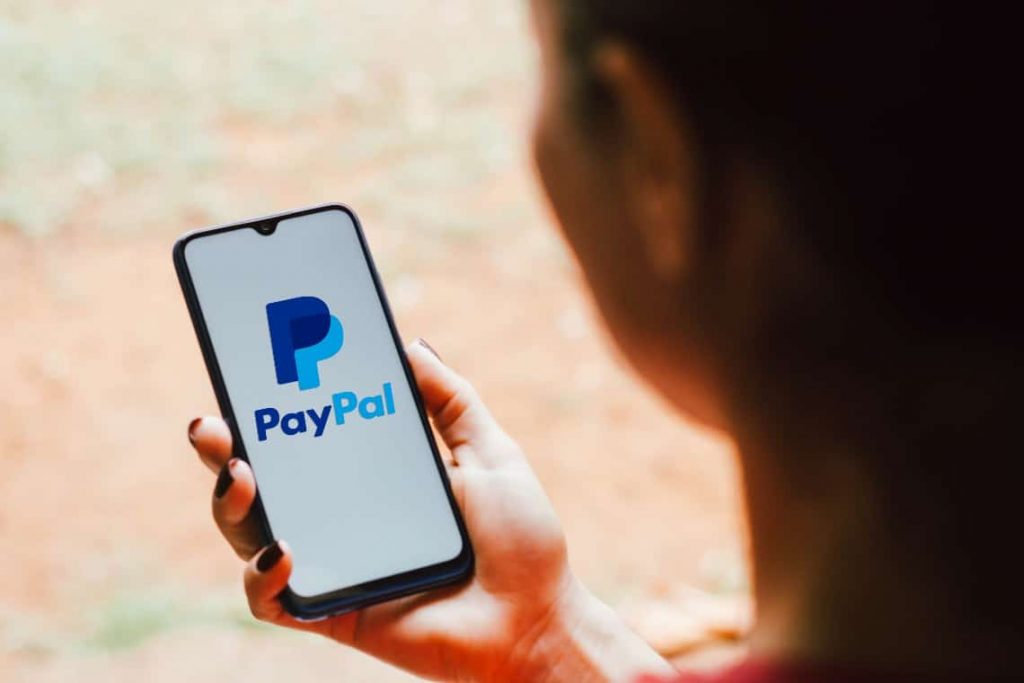 PayPal has announced that it is "exploring" the creation of a stablecoin backed by US dollars. The Block initially reported on this procedure in May of last year. According to The Block's sources at the time, the payments giant was in negotiations with third-party crypto firms as part of this process.
According to a spokesperson, the company is looking into using digital money as part of its products, but "rumors and speculation are not predictive of the company's future plans."
Bloomberg reported late Friday that code installed in PayPal's iOS software displayed a so-called "PayPal Coin" with its own branding. According to a spokesperson, this code was created at an internal hackathon.
"We are studying a stablecoin; if and when we wish to go forward, we would, of course, engage closely with appropriate regulators," PayPal's SVP for digital currency problems, Jose Fernandez da Ponte, told Bloomberg.
PayPal made headlines in October 2020 when it announced the addition of cryptocurrency to its payments app, allowing users of its main service as well as Venmo to acquire and keep cryptocurrency. Since then, the payments company has extended its work in this sector as part of a separate business unit.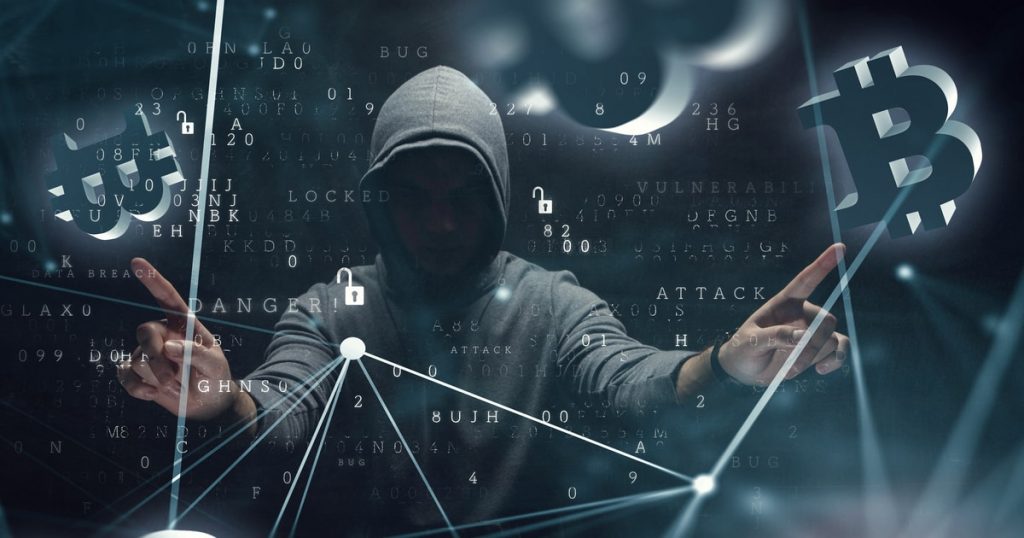 Chainalysis, a blockchain analytics startup, has released new data that depicts the highs and lows of crime-related cryptocurrency transactions in 2021.
The number of crime-related crypto transactions reached a new high of $14 billion in 2021, a 79 percent increase from 2020. However, though the number of bitcoin transactions increased 567 percent that same year, crime-related activity accounted for only 0.15 percent of all cryptocurrency transactions – the lowest figure since 2017.
Chainalysis reports that the growth rate for legitimate crypto transactions vastly outpaces that of crime-related transactions, contradicting the widely held perception that cryptocurrency is predominantly utilized for criminal behavior.
In 2021, the most common types of crypto-related crime were crypto scams and funds taken from decentralized finance. Victims lost $7.8 billion in cryptocurrency owing to frauds, an 82 percent rise year on year in 2021. According to Chainalysis, 72 percent of the $3.2 billion in crypto stolen that year originated via decentralized finance (DeFi) protocols.
The firm notes that its data for crypto-related crime is likely to increase as it retroactively identifies illicit transactions.
Mainstream Adoption Of The Week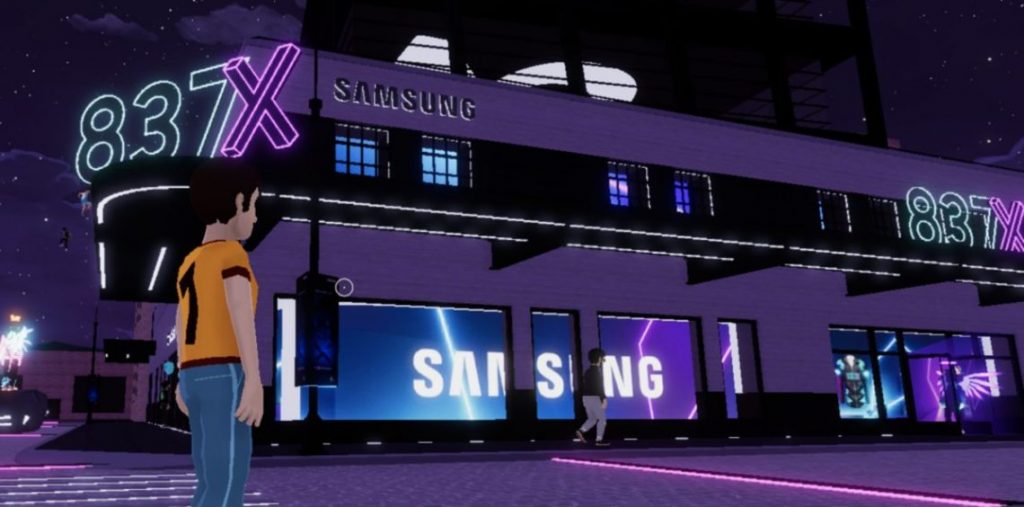 Joining the race for the metaverse is the big entertainment giant 'Samsung'. In this week's mainstream adoption of the crypto highlights, we take a deep-dive into their plans. With their announcement into a metaventure project, it has chosen Decentraland as the platform for their metaverse. The consumer electronics behemoth announced the creation of a virtual duplicate of its landmark New York physical store on Thursday in order to improve customer engagement at a time when COVID-19 is pulling consumers away from real stores.
The Samsung metaverse store is a reproduction of a real-world store located at 837 Washington Street in Manhattan's Meatpacking District. For a short period, the Samsung 837X store will be available in the metaverse. According to the firm, it is one of the largest brand land takeovers in Decentraland, a blockchain-powered metaverse.
To access the shop, customers must first enter Decentraland using a web browser. Their avatar will be sent outside of Samsung's metaverse framework when they check-in. When the avatar enters the lobby, a virtual guide will direct him or her to one of three inner rooms: sustainability, customization, or connection.
According to Samsung, the Samsung 837X shop will have a "Connectivity Theater and Sustainability Forest," as well as a musical performance at the "Customization Stage."
The South Korean technological behemoth recently announced the launch of a new smart TV line that has an integrated non-fungible token (NFT) platform. Samsung's 2022 smart TVs will have an NFT Platform app for discovering, purchasing, and exchanging digital art, including Micro LED, Neo QLED, and The Frame.
This Week's Market Sentiment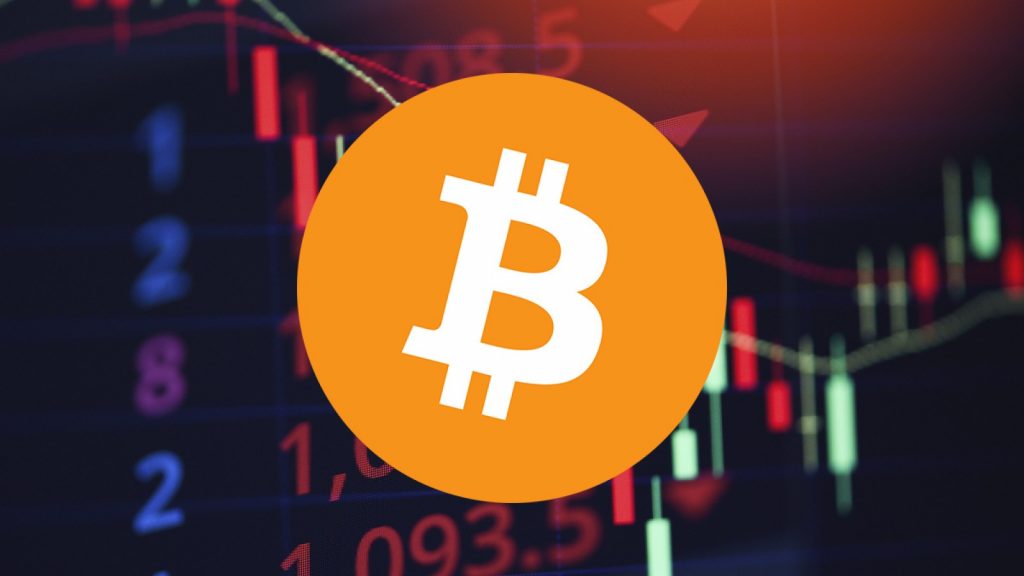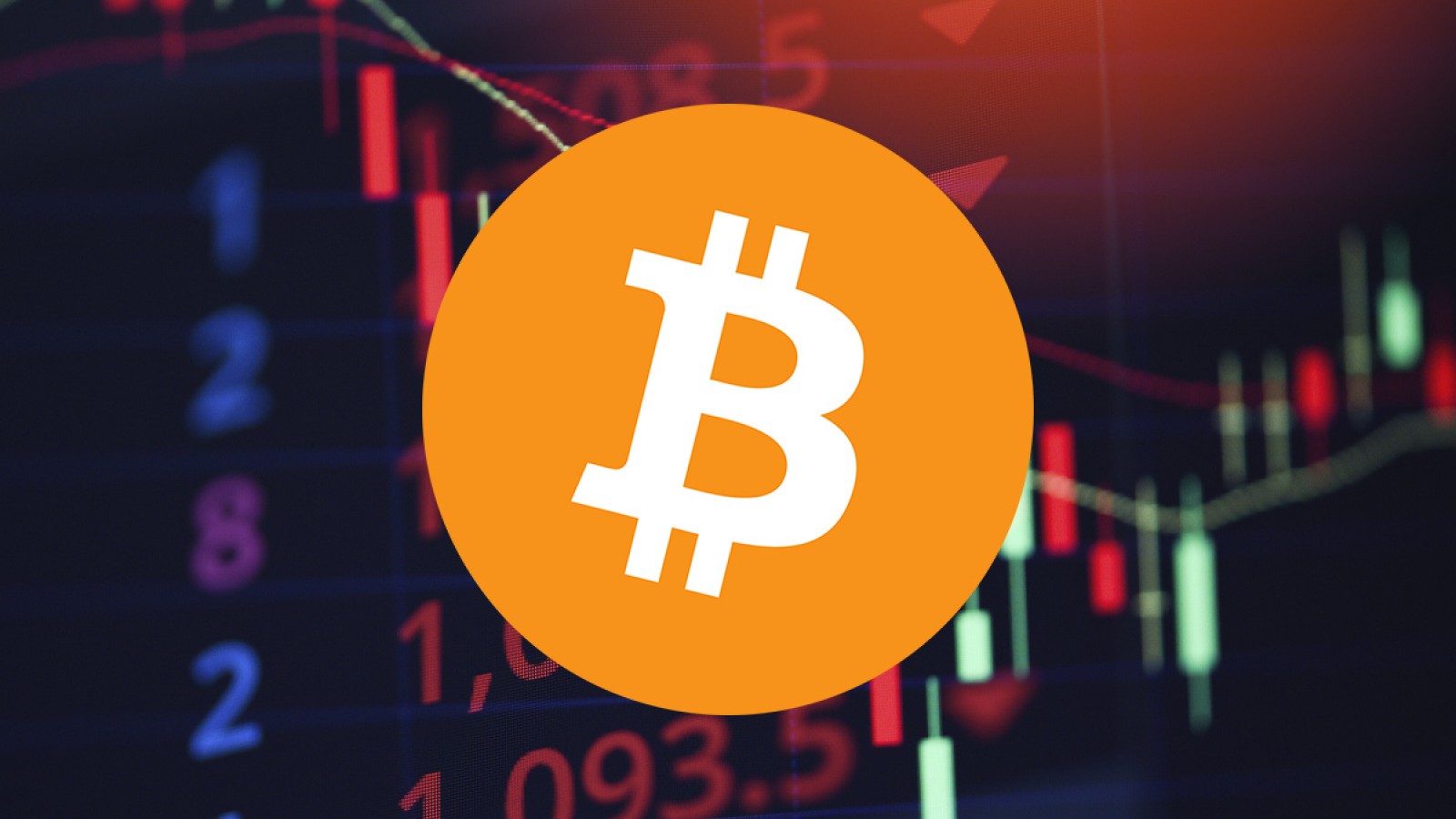 TradingView data shows BTC/USD reversing direction at roughly $40,700 before breaking beyond $42,000. While underwhelming for some, the behavior strongly reminded others of Bitcoin price behavior at the end of September, when $40,700 worked as a springboard to $69,000 all-time highs seven weeks later.
"Months have passed since September. And yet, BTC finds itself in the same situation, macro-wise," trader and analyst Rekt Capital commented.
"Still consolidating inside its macro Re-Accumulation range. In fact, $BTC is almost at the very same price point at which BTC bottomed on the September retrace."
Meanwhile, the United States Federal Reserve's macroeconomic commentary on tougher economic policy remained. Concerns were raised last week about the potential of crypto markets to survive in an environment devoid of the level of "easy money" availability that has defined the economy since March 2020.
"Crypto diehards about to find out if it really was a bubble: rock-bottom rates & billions of dollars in CenBank money & govt stimmy helped turbocharge values of digital assets," market analyst Holger Zschaepitz stated in a recent Twitter post.
"Can mkt hold up w/o them? Bitcoin on course $40k w/flat CenBank balance sheets."
Further resemblances included BTC/USD exactly mirroring its position from the same day a year ago on Saturday. However, there was a significant variation in mood. On January 8, 2021, the Crypto Fear & Greed Index was 93/100, indicating that a local high was imminent and that the market had entered "extreme greed."
This Saturday, on the other hand, earned only 10/100, one of the Index's lowest-ever values deep into the "extreme fear" category.
Exclusive From SaTT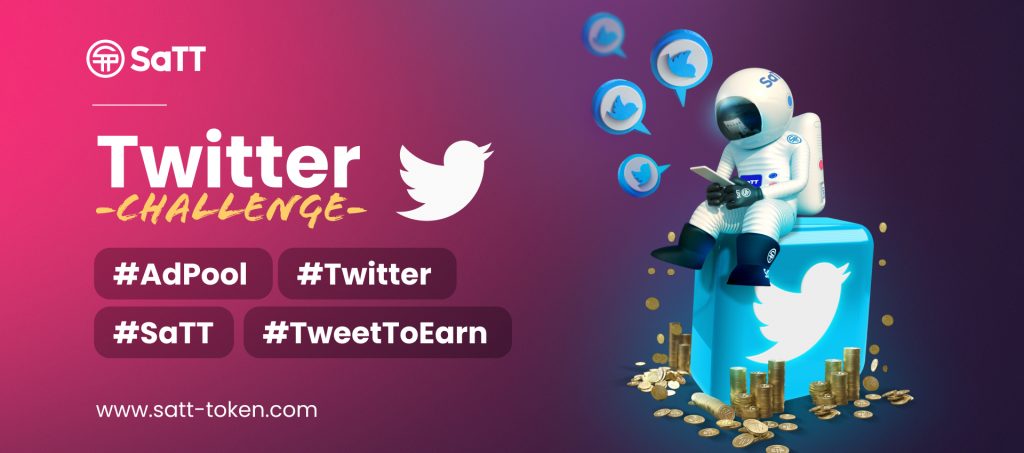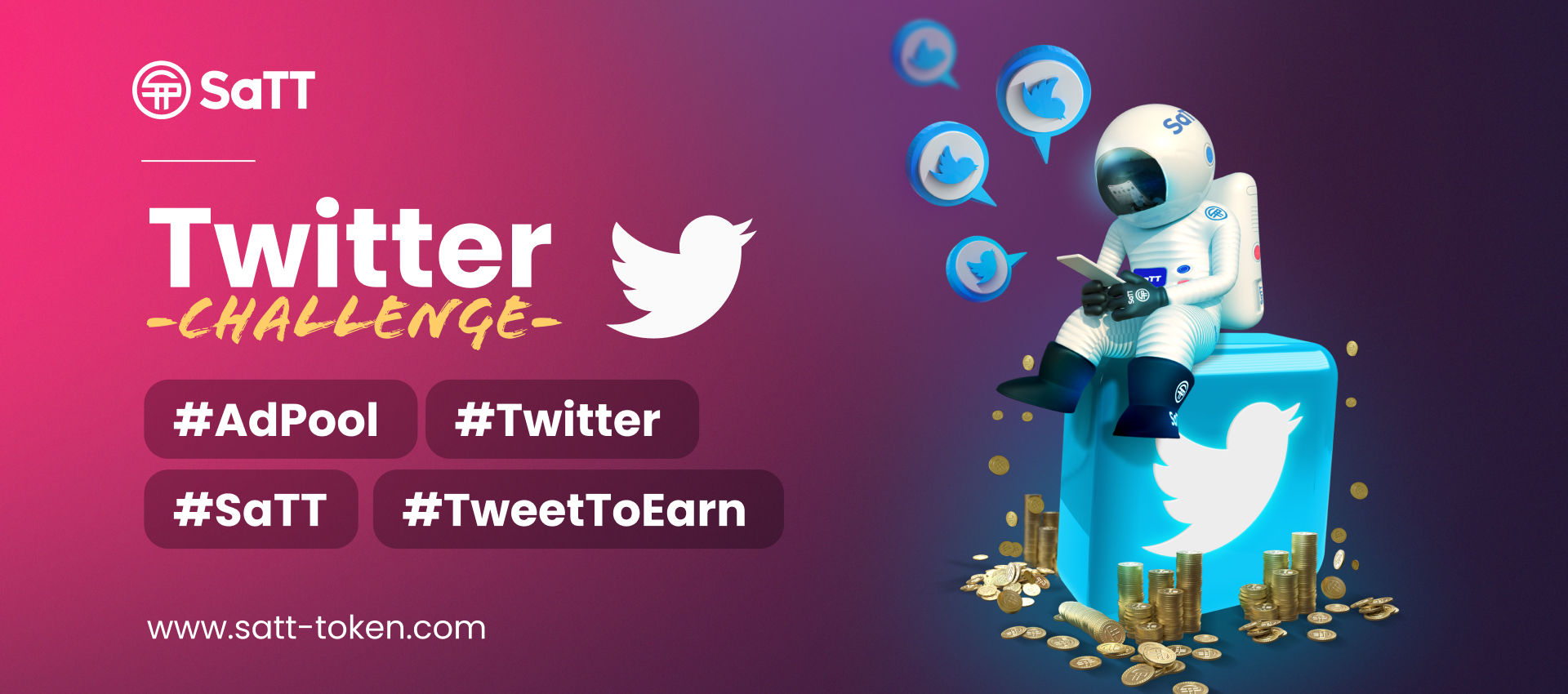 The ultimate purpose of SaTT was to use blockchain technology to simplify advertising operations. SaTT's decentralization eliminates the need for an intermediary between creators and advertisers, allowing for more efficient ad campaigns.
SaTT's YouTube Ad Pool is also operational, with one for LinkedIn, Instagram, and Facebook coming soon. The user experience is maintained simply since they may begin by login into the wallet and selecting the Ad Pool of their choice. They can then submit a post that satisfies the criteria and reveal their wallet information.
For individuals who consider themselves early adopters, Atayen, the emerging firm, is presenting Twitter Ad Pools to illustrate this proof-of-concept. Users will be able to experience the benefits of SaTT directly by earning cryptocurrency by farming their Twitter posts. The Twitter proof-of-concept will serve as a starting point for demonstrating the token's use while also raising awareness and rewarding the community.
The connection isn't just one-sided; it also has various opportunities for companies seeking influencer collaborations. Advertisers may conduct complete campaigns based on a set of requirements that can be searched using APIs, guaranteeing that altered results are avoided. As a consequence, affiliates must match the requirements established by the business. This leaves the payment and return of marketing results to the oracle.
This Week's Crypto Meme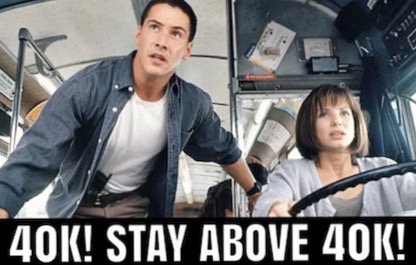 We hope you enjoyed this week's edition of crypto highlights. For a peek at our last edition of crypto highlights & blockchain news, click here.