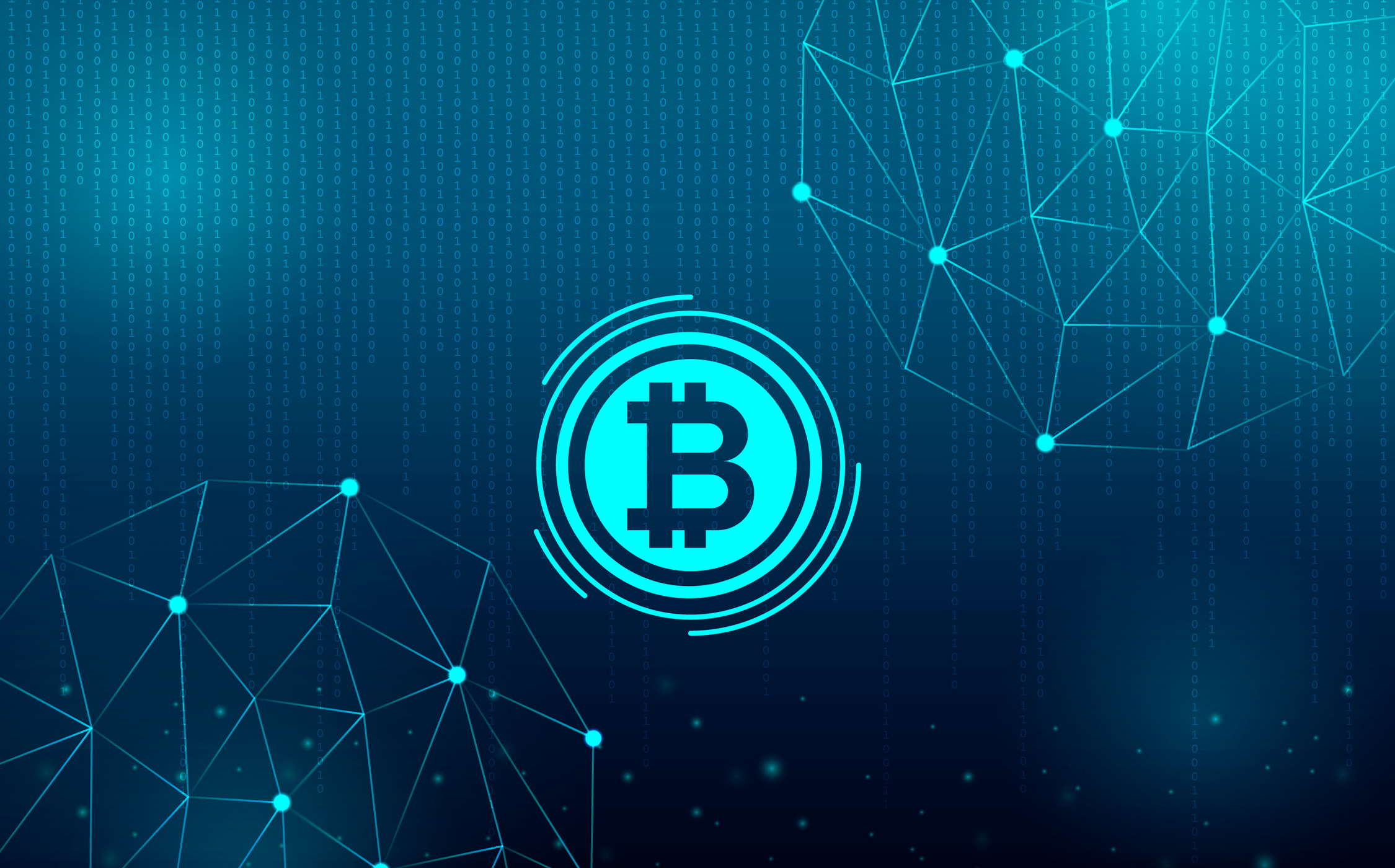 Crypto Highlights Week #19 – Tether Held on Exchanges Could Help Forecast Bitcoin Bull Runs
Key Highlights: Ethereum Gas-Free Transaction, Bloomberg's verdict on Bitcoin, New correlation between BTC & USDT, Bitcoin miners halts selling, Buffet's Bitcoin's sentiment and many more in this week's crypto highlights
Top Stories Of The Week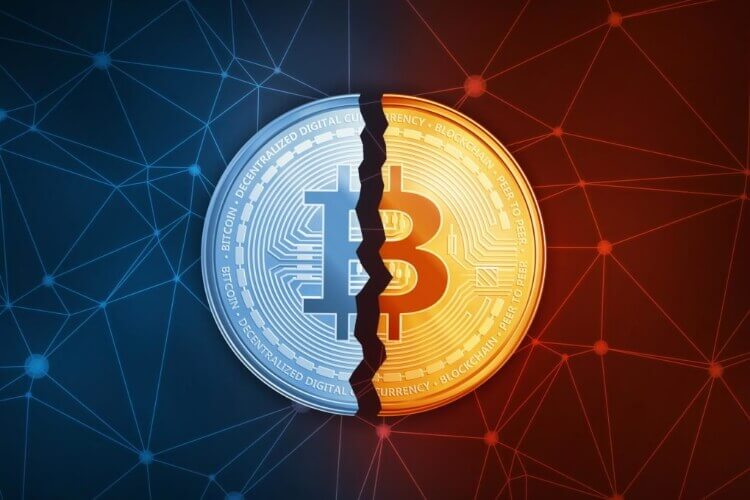 An interesting correlation has been found to exist between Bitcoin's bull run and the amount of USDT held on exchanges.
A recent study has shown that miners have been hoarding Bitcoin in anticipation of a rally above $12k. Another study shows that Bitcoin will apparently have to stay above $12k for miners to stay profitable.
Legendary investors, chairman, and CEO of Berkshire Hathaway thinks a new decline in stock prices could end Bitcoin's bullish sentiment. This is contrary to the claims that Bitcoin has broken its correlation with the U.S stocks for the short term.
With the much-anticipated launch of Ethereum 2.0, the year is already turning out to be a great year for the Ethereum community. There are rumors of ETH 2.0 launching in July to coincide with its 5th anniversary.
Ahead of this launch, the new scaling solution and gas-free transaction just went live. The Ethereum network is fast-growing and scaling up faster, the number of active wallet users has doubled up since the start of this year.
The demo version of the Synthetix Exchange on the Optimistic Virtual Machine (OVM) was recently launched, this was actualized through a partnership between the second-largest DeFi protocol, Synthetix, and Ethereum layer-2 research team. Optimism's OVM is a layer-2 scaling resolution engineered to permit DeFi monetary platforms to function with comparable speeds to centralized methods.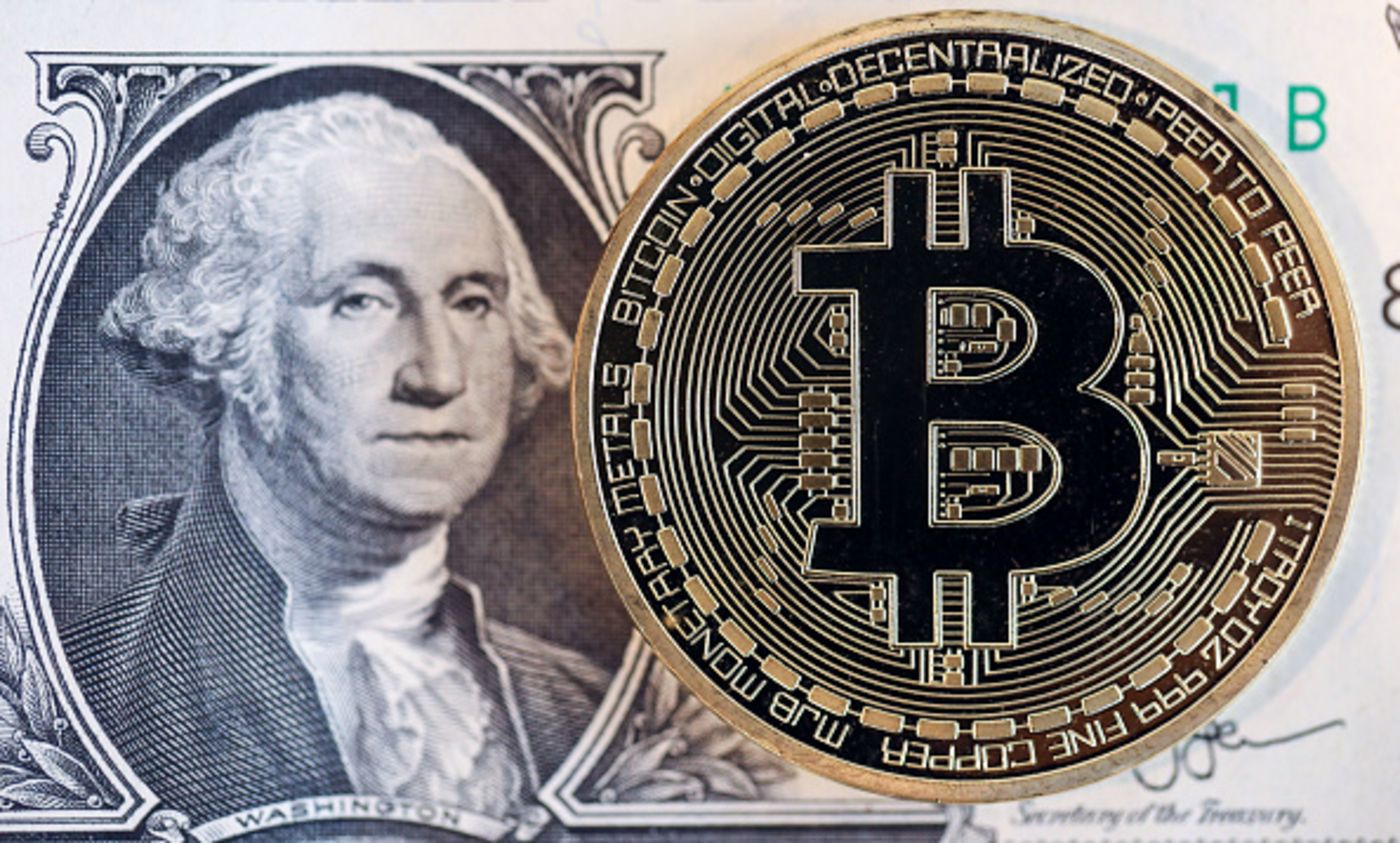 Bitcoin and gold share close similarities in many aspects and most analysts have borrowed the safe haven narrative of gold into Bitcoin's story. Since the invention of the digital asset, Bitcoin has been perceived as digital gold, at least theoretically. While Bitcoin remains the best performing asset in the past and present decade, one analyst at Bloomberg believes that Bitcoin is a better investment than gold.
Analyst McGlone had argued that the deflationary supply of Bitcoin coupled with the ever-increasing demand is fueling a viable macroeconomic outlook for the price of the digital asset. McGlone had also recounted the slow down in Bitcoin's volatility while stating the risk involved in owning traditional assets.
He noted that, "In May, the daily production of new coins will drop by half, and unlike quasi-currency brethren gold, higher prices won't be an incentive for more supply."
More Updates from the World of Crypto & Blockchain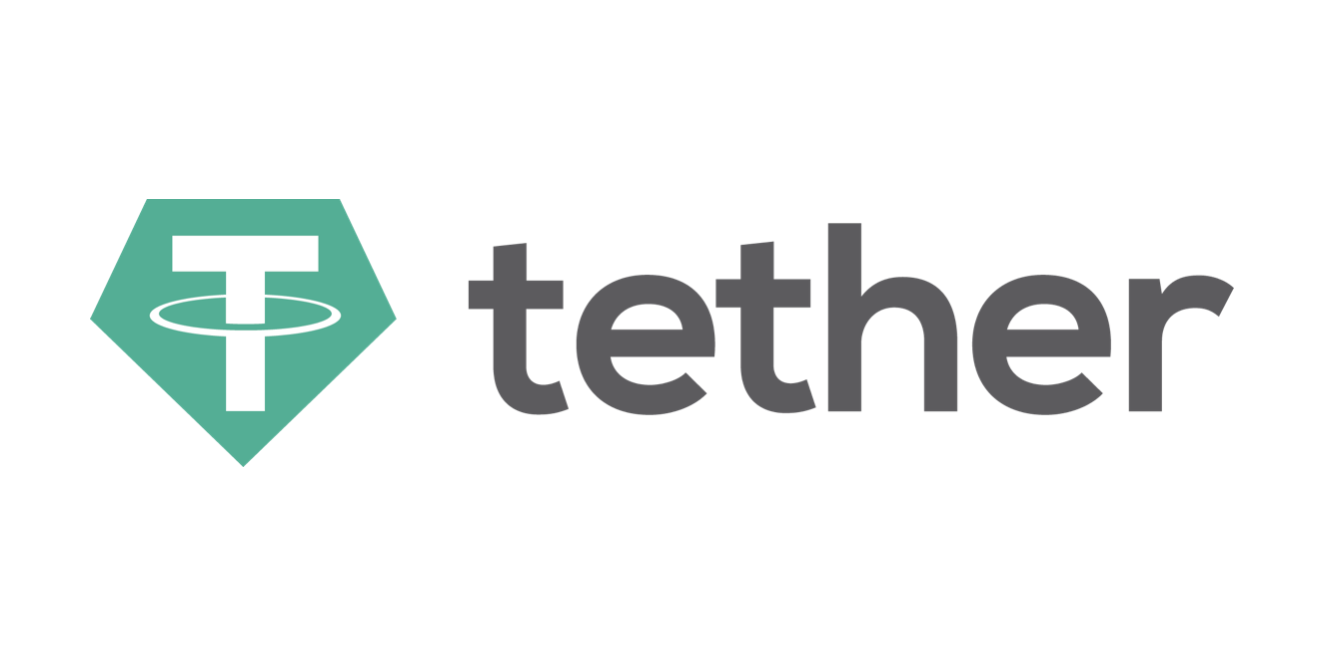 An interesting correlation has been found to exist between Bitcoin's bull run and the amount of USDT held on exchanges. A rep at a crypto data firm had taken to the stage to explain how Tether's on-chain data can aid in forecasting Bitcoin's (BTC) next move and a potential bull run. Brian Quinlivan, marketing and social directors at Santiment had explained this correlation:
"Most USDT isn't just being taken off exchanges to be stored in wallets or cashed out through a FIAT-based platform like Coinbase. When people aren't using USDT, they most often put it in Bitcoin. And what's cool is the fact that this USDT percentage often fluctuates a few hours or days in advance of BTC's price reacting to it. So monitoring this metric in advance can end up producing a tremendous advantage by catching a sudden fluctuation early enough."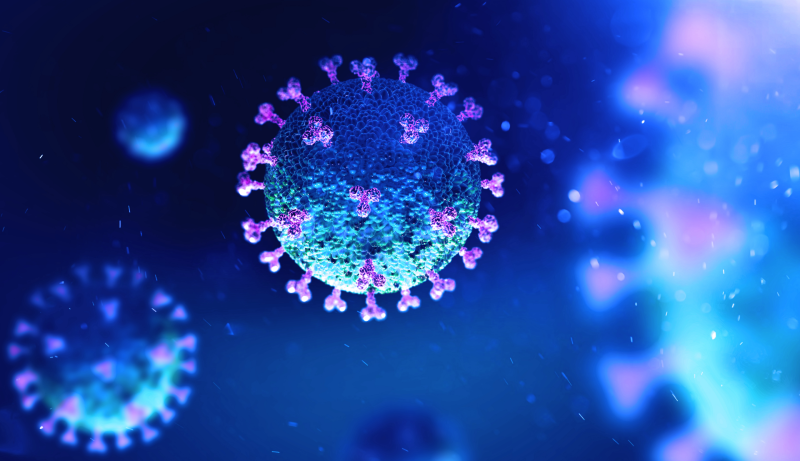 Bitcoin was born as an economic solution to the 2008 financial crash, the same narrative is becoming true for blockchain as well. Even though this purpose is yet to be tested, most blockchain proponents think blockchain will play a crucial role in averting the economic hardship inspired by the novel coronavirus.
The world economic forum has recently published a report that seeks to find out how the deployment of blockchain could help in curtailing the negative economic effect of the covid-19 pandemic as the virus continues its march across the planet. The forum had also released a blockchain deployment toolkit which is focused on aiding government and businesses in reshaping their supply chain to best suit the present realities.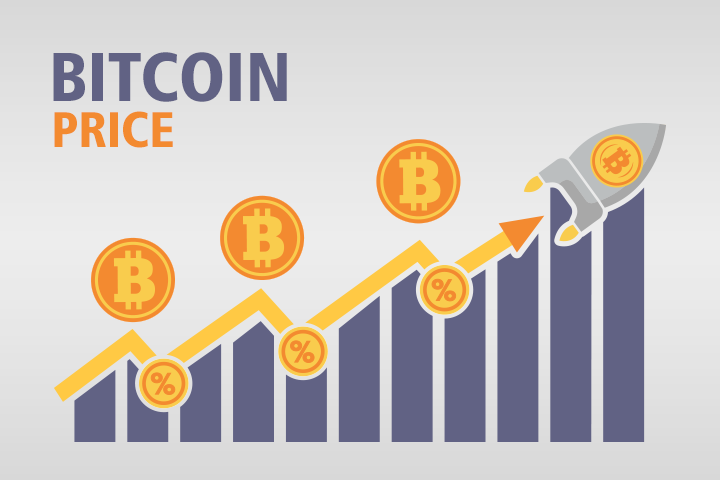 Google's data shows that the search for Bitcoin halving and the novel coronavirus has continued to see an unprecedented surge recently. The media has also continued to push related stories to the front page. While this seems like a temporal event that will soon be a thing of the past. For the short term, traders need to focus on some other things and worry less about the upcoming Bitcoin event.
Crypto lovers and traders could rather focus on building a mining rig, learn about options and margin trading, decentralize by running a bitcoin node, diversify by researching other interesting high-tech industries, etc. this period could be better seen as the perfect time to learn about new areas through which blockchain and cryptocurrency could be leveraged. While you engage in this voyage, don't hesitate to stay home and stay positive.
SaTT Updates from Last Week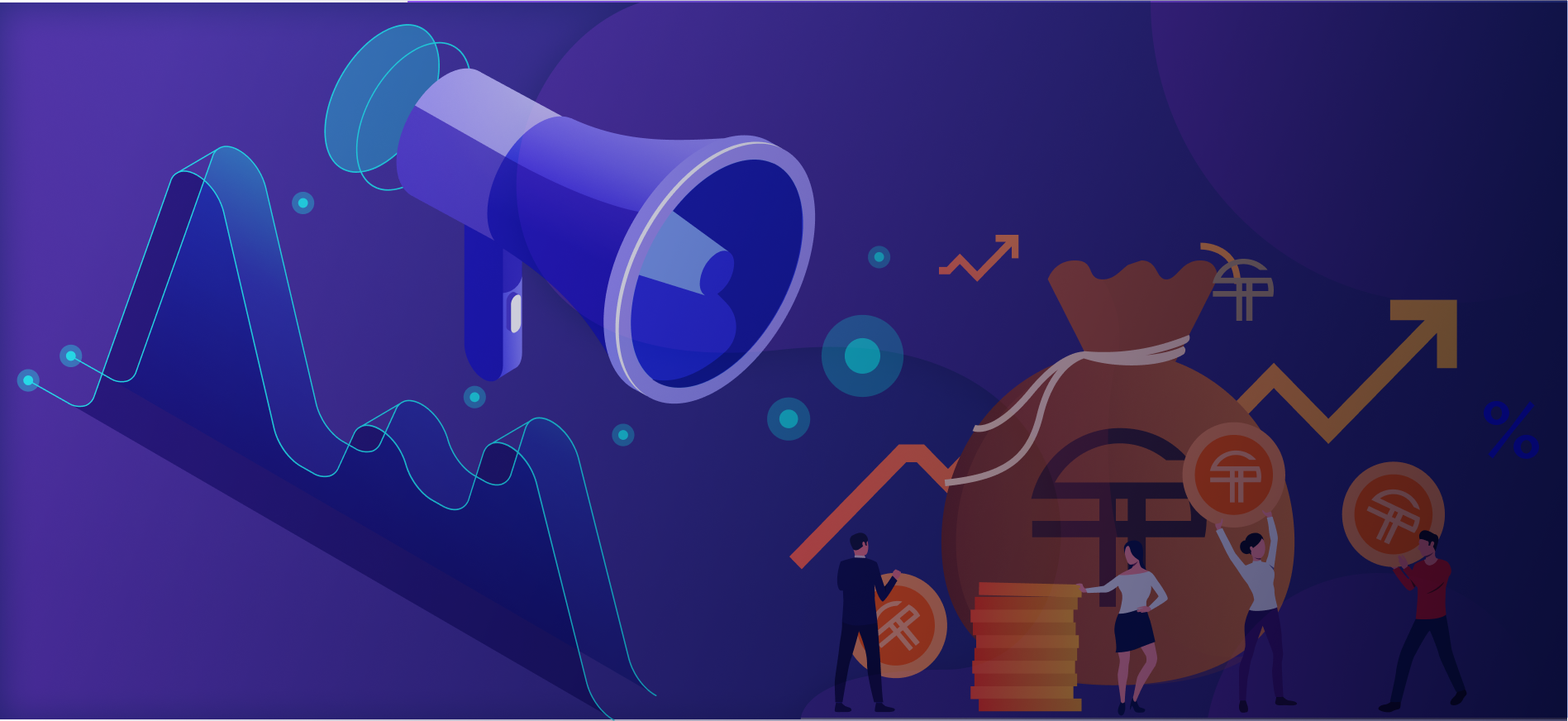 The advertising industry has been thrown into intense panic following google's decision to end support for third party cookies. On January 14th, Google announced its decision to bring to an end to the use of third-party tracking cookies in the popular Chrome browser. This policy is expected to be fully implemented within two years, starting from the time the announcement was issued.
Following this decision, Criteo, a company in the retargeting advertising segment lost a significant market share after the company's stock plunged by 16% in a single day. Our solution SaTT has stepped up to this challenge in a creative manner by introducing a blockchain powered solution to fill the void left by Google. We believe that smart contract-enabled ad networks built on the blockchain are the future of advertising.
During the last week, we also announced the launch of our monetization section within the SaTT web portal for our publishers who are now able to create marketing campaigns to monetize content published on social media pages.
Top Bullish Settlement Of The Week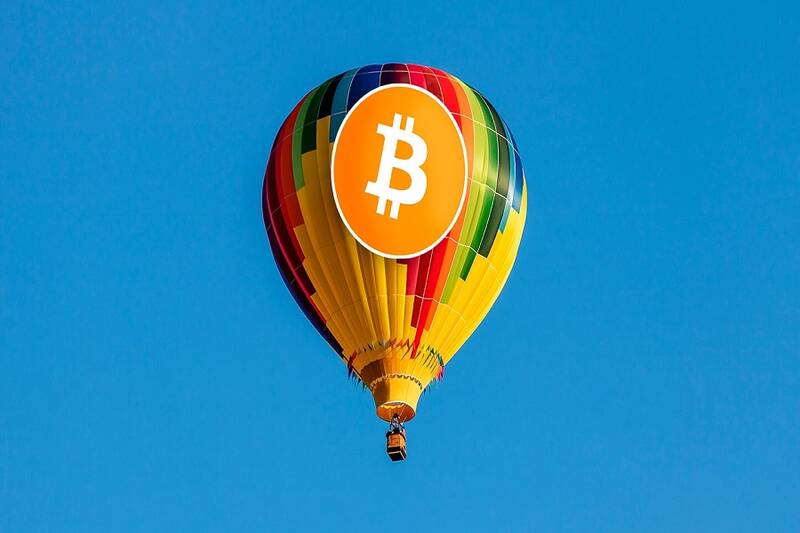 Bitcoin halving is always an important event for Bitcoin miners, it's always a period for miners to reexamine their business model for profitability checks. A recent study has shown that miners have been hoarding Bitcoin in anticipation of a rally above $12k. This shows miners are bullish on Bitcoin in a post halving scenario.
Bitcoin halving is less than 3 days away and is estimated to happen somewhere around Tuesday of the new week. In the past few days, miners have sold fewer amounts of Bitcoin; data shows. After the halving, the break-even cost of mining Bitcoin is estimated to be anywhere between $12,000 to $15,000. Miners have remained bullish on a price above $12,000 per bitcoin to stay profitable.
Top FUD Of The Week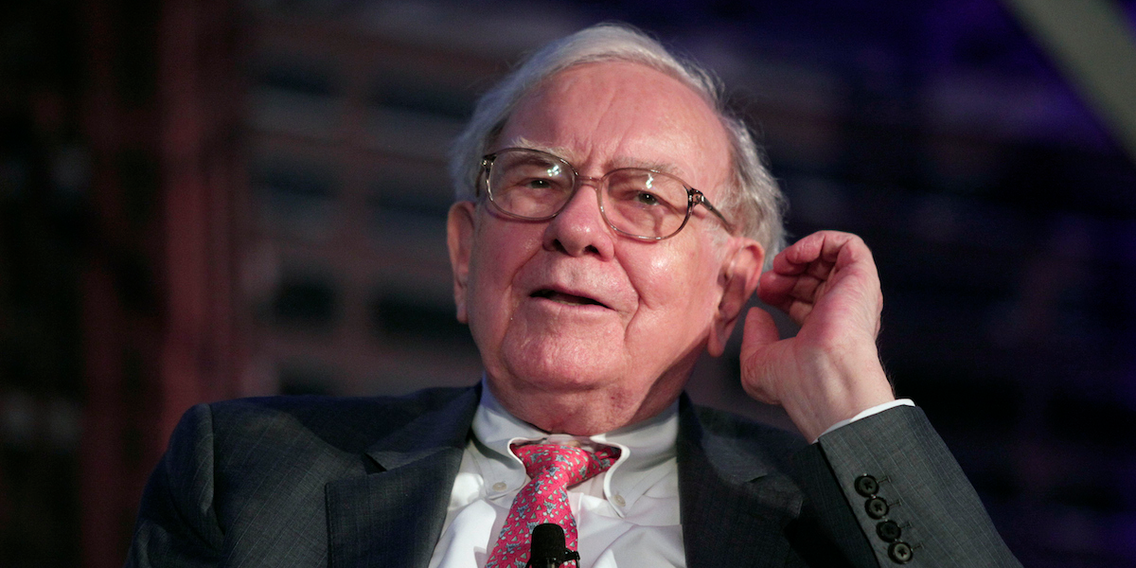 Legendary investors, chairman, and CEO of Berkshire Hathaway has been known as a non-supporter of Bitcoin. Despite Justin Sun's dinner with the famous investor, his stance on the noble asset hasn't changed yet. Buffet who has no investment in Bitcoin and also believes there is no value in Bitcoin has not seized from trolling the digital asset.
Warren Buffett believes that if stocks plummet, it could spoil Bitcoin's bullish show. After the sudden drop to $3.7k, the largest cryptocurrency by market capitalization has long broken out of its correlation with the U.S. stock market. However, Buffets believes this is only for the short term, that Bitcoin's decline is imminent.
This Week Crypto Meme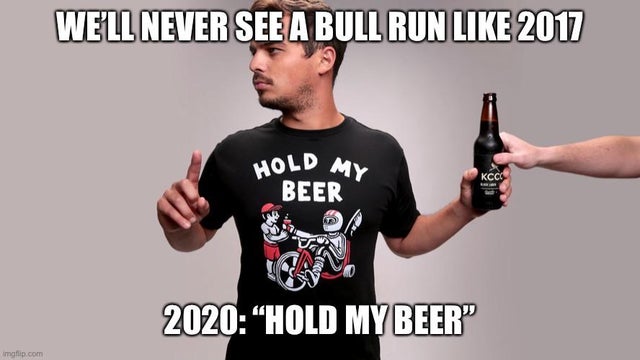 Hope you enjoyed reading the crypto highlights for Week #19. If you want to take a look at our last crypto highlights piece, you're welcome to access it from here.