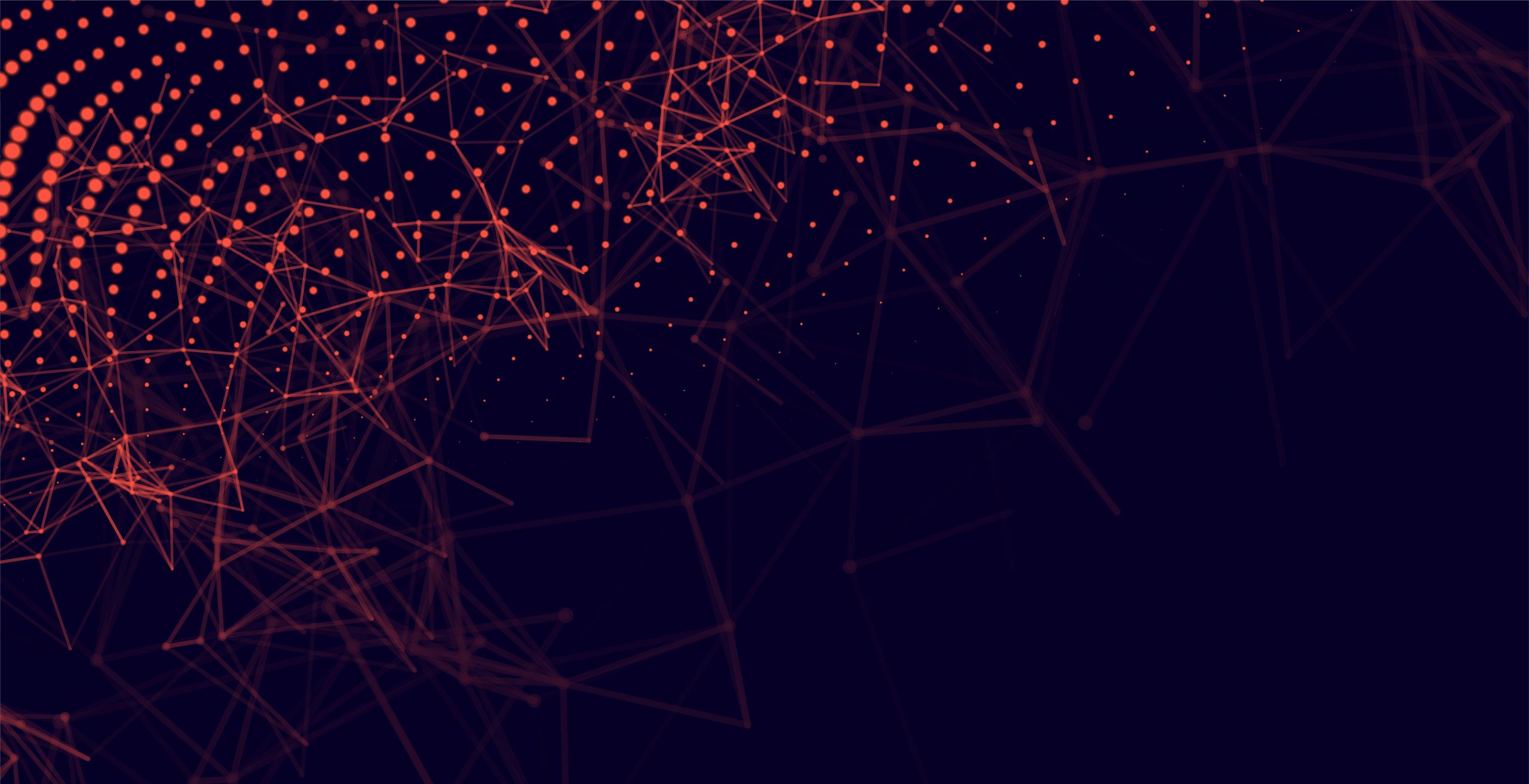 Crypto Highlights Week #18 – Us Bitcoin Holders Worry About Chinese Control Of The Mining Network
Key Highlights: US Bitcoin holders outburst, Checkout.com joins Libra, Surge in female crypto users, Bitcoin historic surge, China's BSN launches, and many more stories in this week's crypto highlights.
Top Stories Of The Week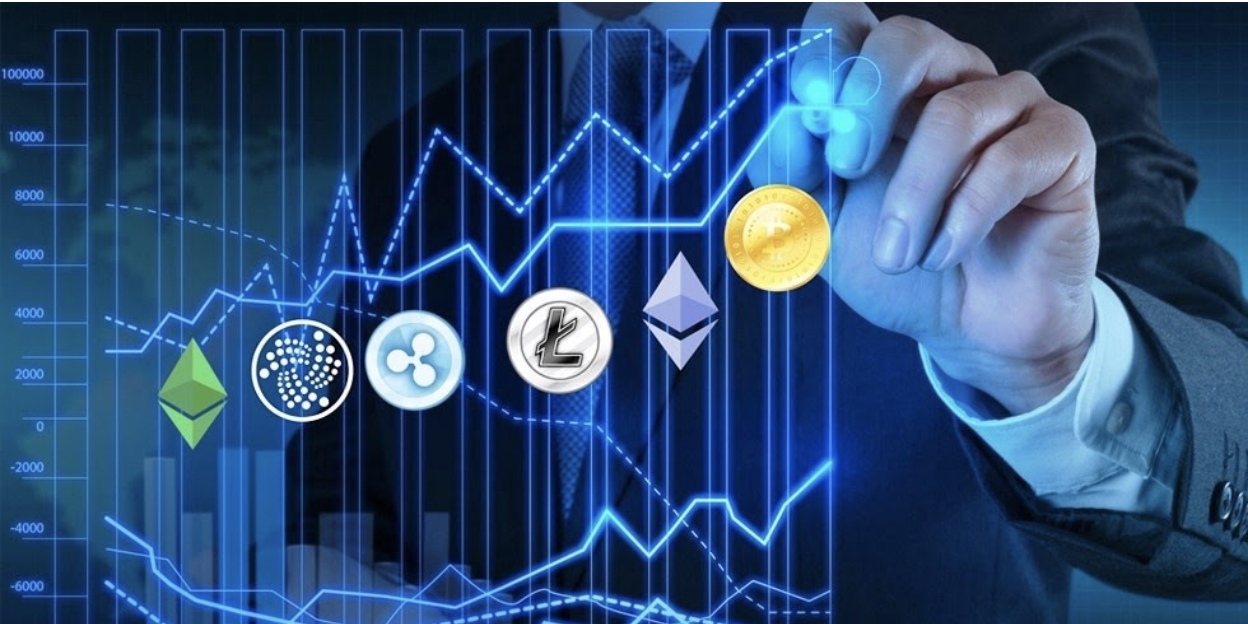 As Bitcoin surged almost 23% within 24hours, Analysts have capitalized on three major factors as key reasons which could have inspired this rally.
As crypto continues to gain widespread adoption, Research by CMC has clearly spotted a 43.24% growth among female crypto users in Q1 2020. This is a quantum leap from the 15.5% growth witnessed in Q4 2019.
With over 65% dominance by Chinese miners, US Bitcoin holders couldn't hold their feelings over the ever-growing dominance of Chinese miners over the Bitcoin network.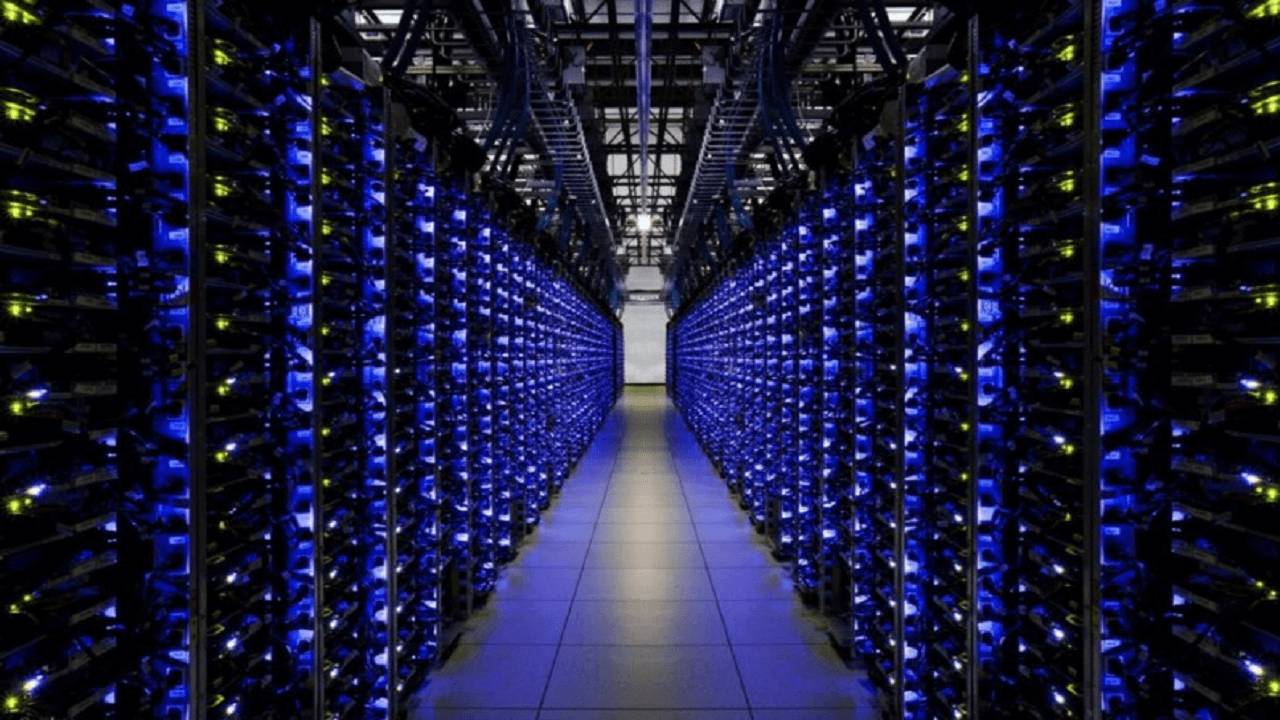 A lot of concerns seem to be trailing the Bitcoin mining network as China's dominance over the Bitcoin network grows. There have been speculations of the likelihood that China could take over the Bitcoin ecosystem. This is already becoming a reality as over 65% of the computing power required to keep the Bitcoin network running originates from China.
China's dominance accounts for more than half of Bitcoin's mining network. No single country pulls half of this number. A survey revealed that over 60% of US respondents are worried over the heavy dominance of one country over a supposed decentralized network. They raised concerns over the state of instability and disruption this could cause the entire Bitcoin's ecosystem in the near future.

⁠
Could stablecoins and central bank digital currencies (CBDC) offer the only viable alternative to traditional bank accounts? A new study reveals that stablecoins and central bank digital currencies have the potential to replace, or at least dramatically improve, bank accounts as they are today.
An interesting concept of the stablecoin market is its transactional efficiency relative to traditional means of settlements. Specifically, the spread between market exchange rates and official exchange rates has seen double-digit percentage points in traditional emerging economies, yet it remains mostly reined in throughout the stablecoin market.
The inefficiencies associated with traditional assets are part of the notions driving the adoption of a digital asset economy. While many people are proposing a possible replacement of fiat, most proponents had argued that both will exist side by side, at least for a long time.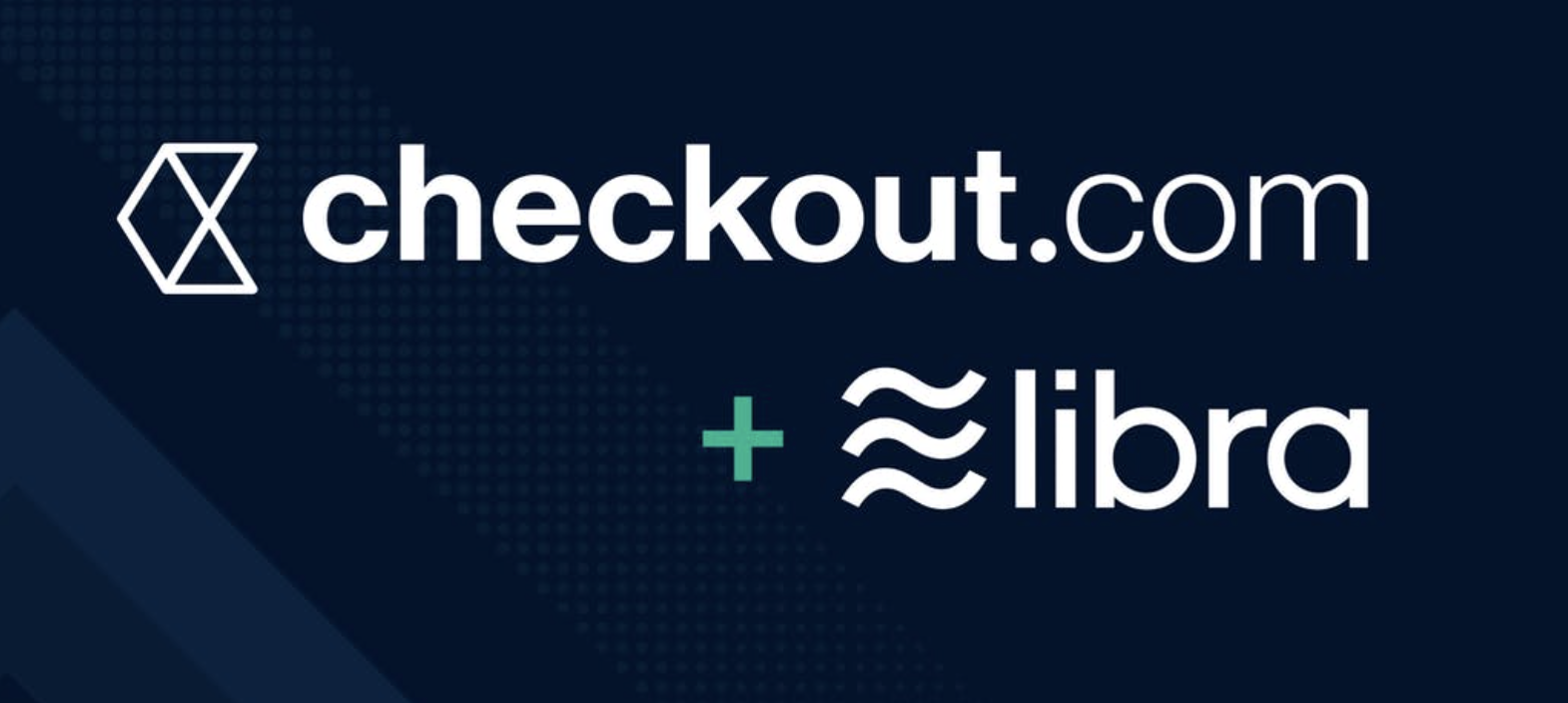 Libra, Facebook's purported digital currency has remained resilient in recruiting top allies to join its movement despite the tough fight from the U.S. SEC. British payment startup Checkout.com has become the latest company to join the Libra Association. This was reported in a tweet made by Libra on April 28th.
The British payment firm Becomes the 24th member engaged with the mission of building a better global payment network.
Facebook's Libra project which is positioned on transforming the global payment landscape will be relying on blockchain technology to breakthrough with its plans. The CEO of Libra association had earlier announced the possibility of Libra launching in Q4 of 2020.
More Updates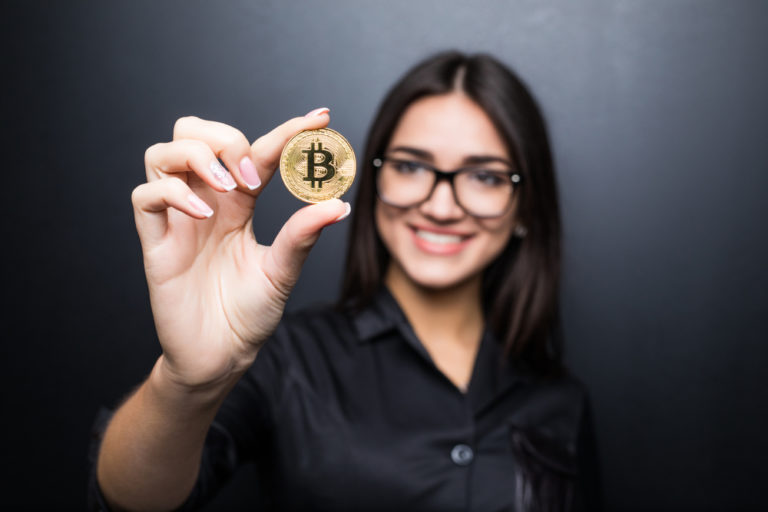 For over a decade since the creation of Bitcoin, the cryptocurrency community has been heavily dominated by the men folks. A recent report by Coinmarketcap revealed that this is rapidly changing. Research by CMC had clearly spotted a 43.24% growth among female crypto users in Q1 2020.
This is a quantum leap against the 15.5% growth witnessed in Q4 2019. The research highlights an average of more than 80% growth within some countries throughout Latin America, Europe, and Asia. This data also reveals that Bitcoin and cryptocurrencies are currently gaining a wide range of acceptance across various countries.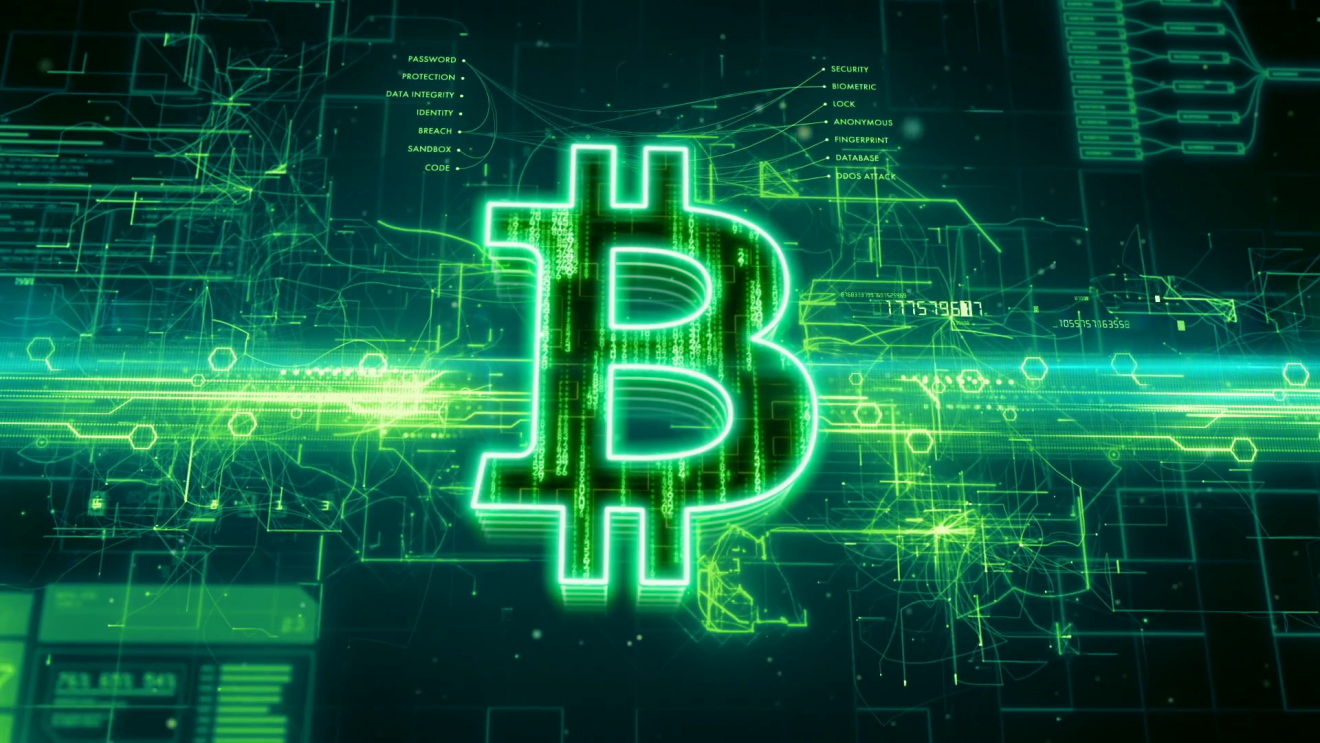 The sheer amount of electricity consumed by mining equipment has continued to be a major setback to mining sustainability. In 2017, it was reported that the collective power consumption of the Bitcoin (BTC) mining network had surpassed the power consumption of some countries around the world.
The Bitcoin community has been on the outlook for sustainable mining and has continued to explore research related to an alternative energy source. The likely alternative ranges from oil-powered mining, mining powered by solar energy, and Mining powered by hydroelectric energy. This alternative will not only cushion the environmental effect of crypto mining but also improve profitability.
SaTT continues to make headlines in the media, such as the famous USA Today and MarketWatch, that keep relaying SaTT news. Both articles are again about Mr. Richard Wang From DraperDragon Digital Fund Joins Project SaTT As Advisor and Investor. This news makes a lot of noise especially because the famous investor hadn't committed himself as an official advisor to a blockchain project for a long time.
Then, a video was published on one of France's leading cryptocurrency media, Le Journal Du Coin, which explains how the SaTT platform works. Thanks to this coverage, many french users are starting to participate in the different advertising campaigns on the SaTT platform, and get paid in SaTT for their publication on social networks.
A new article on Coinspeaker discusses the evolution of cryptocurrency fundraising as well as the important points to spot an investment opportunity. SaTT is mentioned as a reference and presented as an ICO with a strong potential thanks to the company Atayen which supports the project and its experience, the team, the project, the product already developed which generates turnover, the communication, the relevance of the Blockchain and many other points!
Major Adoption This Week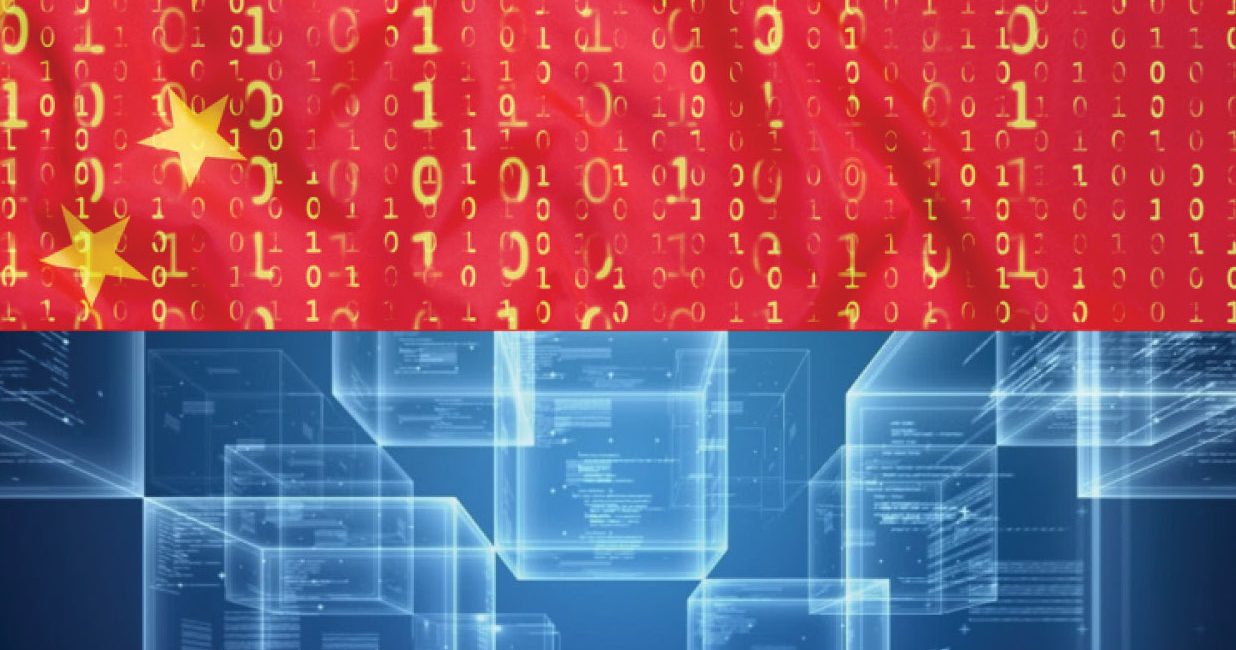 Despite the country's nonexistent crypto regulations, China has continued to do so much within the blockchain hub. From housing the largest miners to becoming the largest blockchain hub with over 250 patents. Last week, China launched its nationwide Blockchain-based Service Network for commercial use.
China's Blockchain-based Service Network — or BSN has fully gone live. After 6 months of intensive testing of the beta phase, the platform is now ready for global commercial use.
In case you are just hearing about BSN for the first time, The BSN is a global infrastructure to help blockchain projects create and run new blockchain applications for a lower cost. It also aims to accelerate the development of smart cities and the digital economy.
Top Crypto Market Sentiment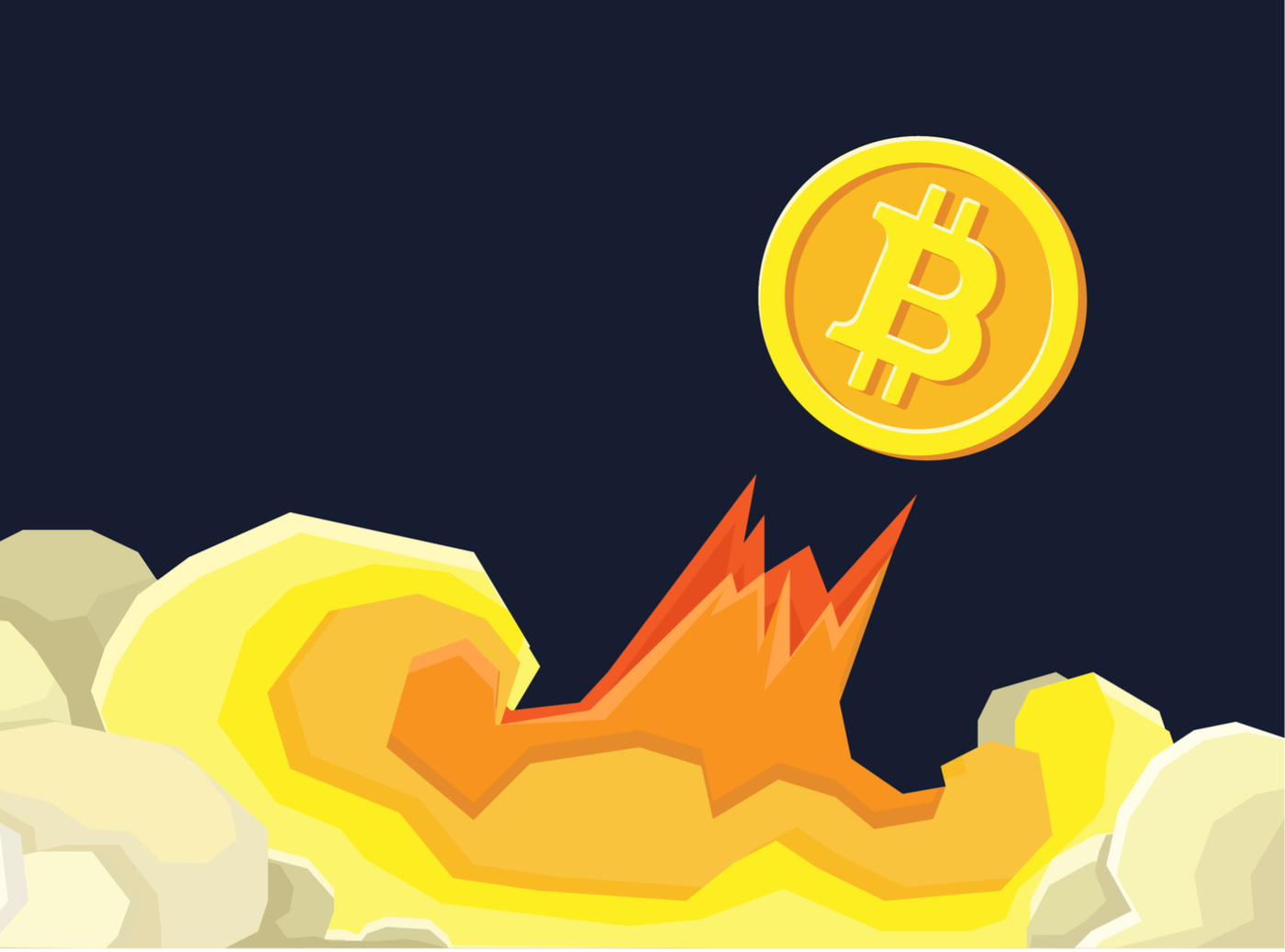 Bitcoin had a historic price movement within the just concluded week, breaking key resistant areas with ease. The digital asset soared from $7,700 to $9,500 in 24 hours, printing over 23% gains within this period. The move which could be described as massive was not totally unprecedented as Bitcoin's halving event draws closer, with less than 10 days away.
Analysts have capitalized on three major factors as key reasons which could have driven this rally. This includes a record-high spot exchange volume, a breakout above historical resistance levels, and a noticeable rise in institutional demand. Within this period, the world's major exchanges like Binance and Coinbase saw an all-time high record trading volume. Could this be paving the way for the next Bitcoin's bull run? Time will tell!
This Weeks Crypto Meme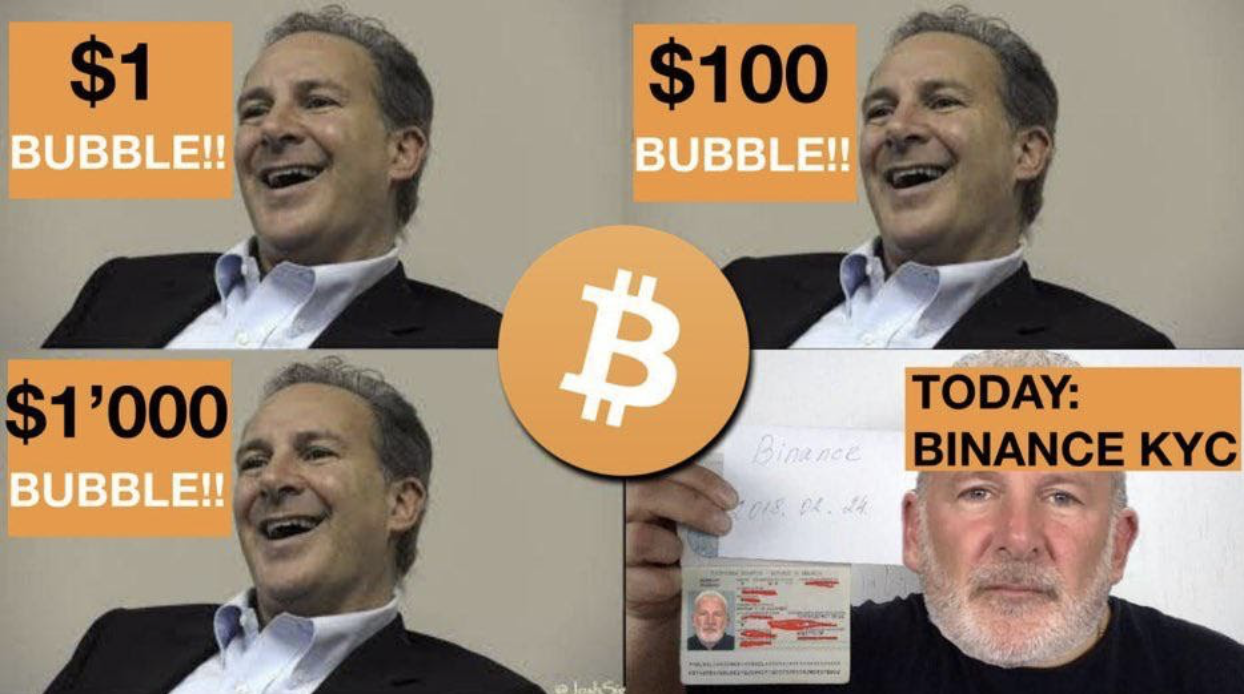 Hope you enjoyed reading the crypto highlights for Week 18. If you want to take a look at our last crypto highlights piece, please access it from here.