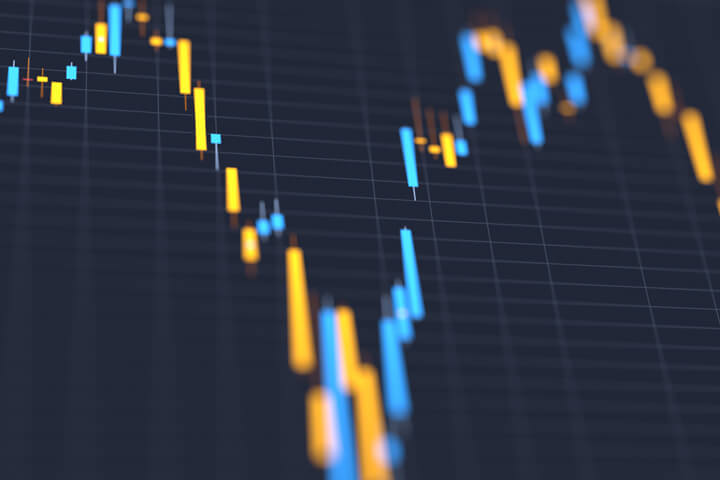 Crypto Highlights Week #10 – Why is BTC outperforming ETH ?
Crypto Highlights: As a powerful narrative is being built in the background for BTC to break out for yet another bull-run, we discuss the importance of women in blockchain, Oakland Athletics offer in BTC and more in this week's Crypto Highlights.
Top Headlines for the Week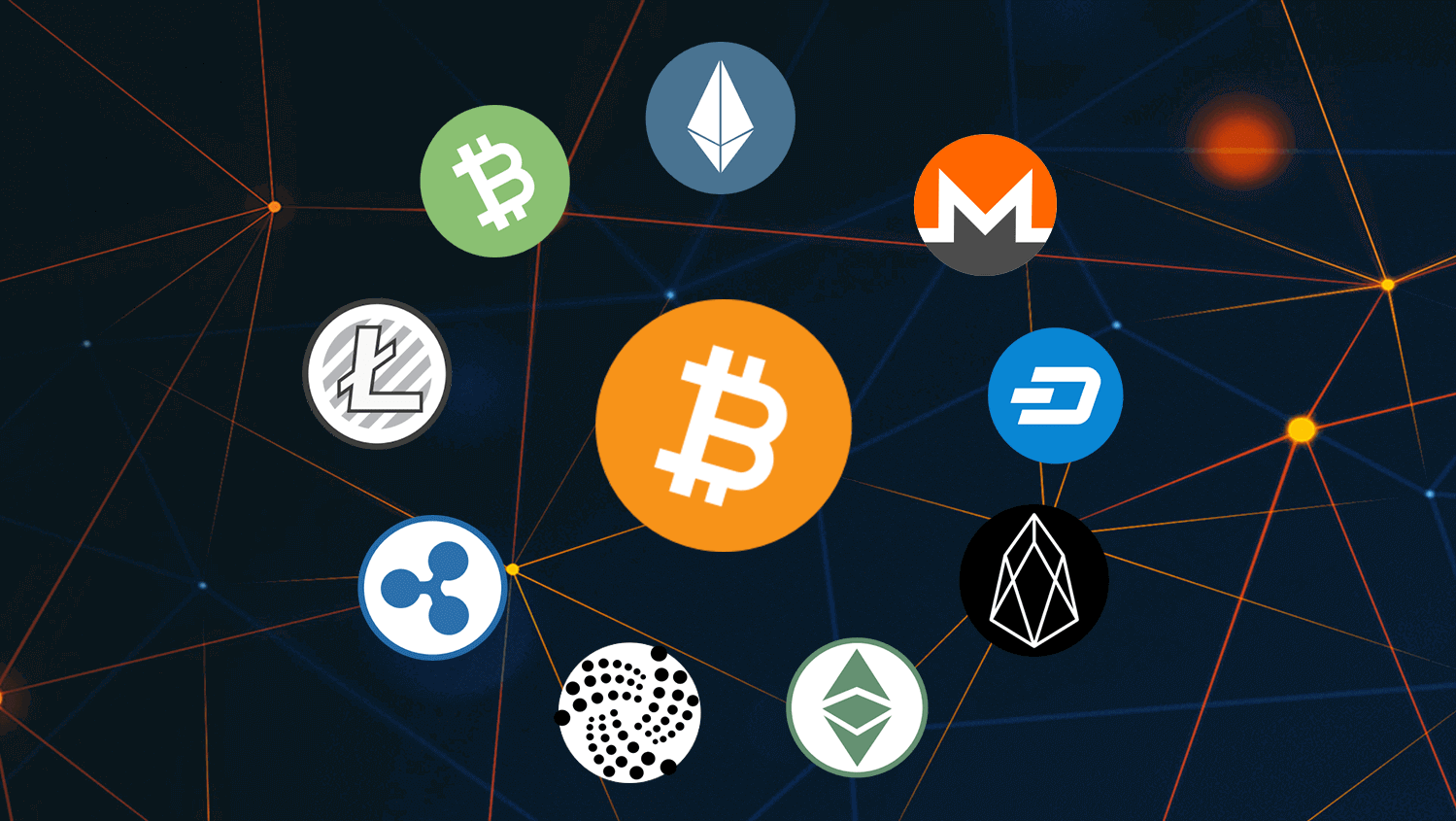 Does March have enough gas left in it to produce another bull run?
Women are lesser in number in blockchain space, what can be done to increase their participation?
SaTT is now listed on HitBTC Exchange
Top Stories Of The Week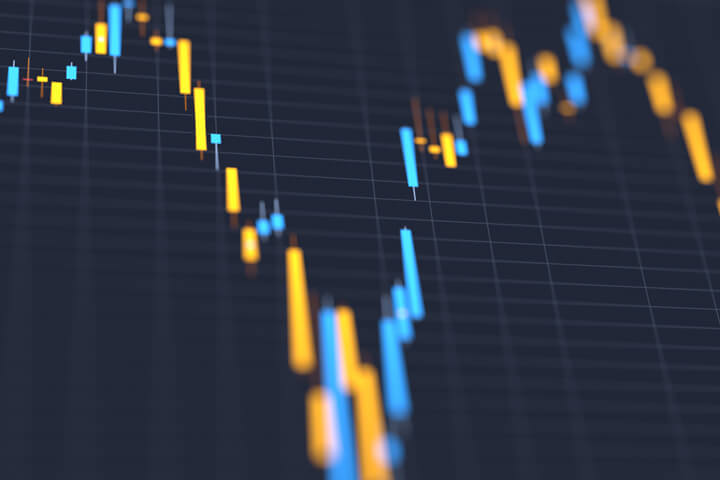 There is speculation of yet another huge market surge for Bitcoin after Elon Musk and Tesla hinted at allowing customers to purchase Tesla cars using Bitcoin as a payment method. After a few calm weeks since the latter half of February, the crypto market saw yet another bull-run over the second weekend of March. This ended up in bitcoin price rising above $60,000 for the first time and finally setting up a new all-time-high at $61,556.59.
According to Chu Jehan, the managing partner of Kenetic, a Hong Kong based trading company,
"Institutional investment continues to build momentum with Chinese internet firm Meituthe latest to execute a Bitcoin treasury strategy, " .
The expectation for BTC to do well as time goes by increases with more incoming institutional investments. This theory is further solidified by Beeple's $69 Milllion NFT which adds fuel to the retail fire, demonstrating the true power of crypto. Chu also predicted "Expect volatility but a landing of $100k levels by Q3,".
The most recent incident for a potential bull run can be traced back to the US President Joe Biden's signing of a massive $1.9 trillion stimulus package into law, which is sending stimulus checks of $1,400 to many U.S. citizens.
The fact that most of the last year stimulus checks were used to purchase digital assets such as Bitcoin and others has all the signs written all over to fuel another bull-run.
Will we see another attempt at breaking the current ATH before the end of March?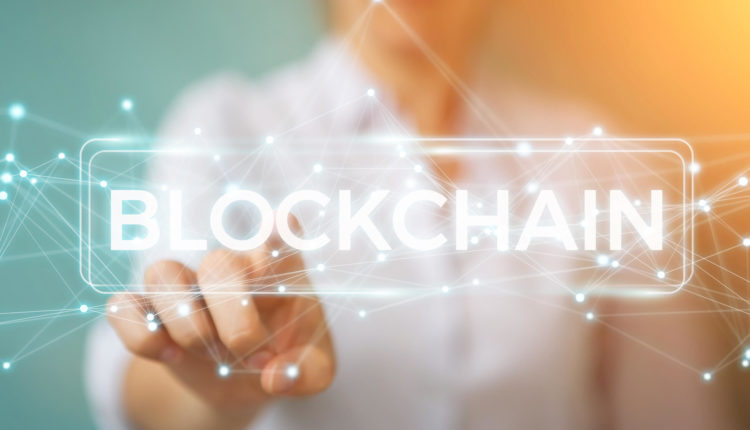 International Women's day fell on March, and therefore the last crypto highlights for this month is featuring women's role in blockchain as a tribute to all those women who have involved themselves to bring this innovative technology to mainstream.
It is a little known fact that women working in the blockchain space are fewer in number than most industries. While the exact numbers are not clear, technology to-date has remained a male-dominated field and blockchain has been no exception. For example, one of the reports by Deloitte confirms that only 7% of fintech startups have women as co-founders. The same report also indicates how startups founded by women have continued to struggle to raise capital during the coronavirus pandemic.
Statistics show that during the initial six months of 2020 alone, a total of 20 women-led startups have only managed to raise $875 million in capital. Where in comparison, over 200 fintech startups founded by men have successfully raised close to $12 billion in capital within the same time period. It is also a widely known fact that salary information from Coinbase, the largest crypto exchange by volume in the world proves that females and employees of color had been underpaid in recent years.
Hopefully as time goes by more women are encouraged to follow in the footsteps of Anais Ofranc, Chaitanya Konda and Lisa Butters to enhance the role of women in blockchain.
This Week's Market Sentiment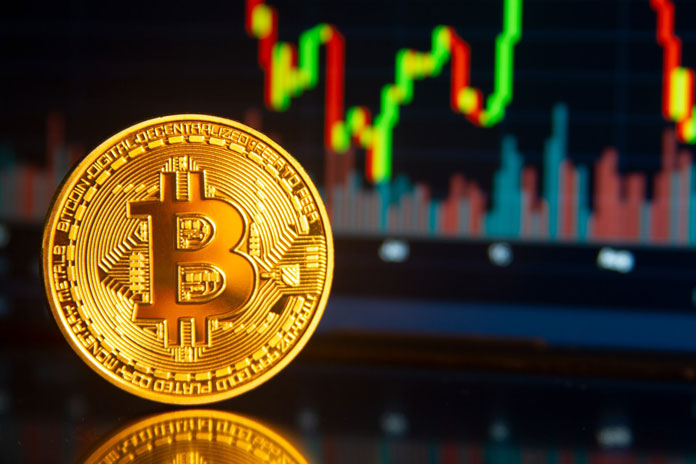 While it's not a mystery to most why BTC is outperforming ETH, there are few out there who are trying to understand the bigger picture behind it. For most of the bitcoin enthusiasts it doesn't matter as they see bitcoin only as a currency that appreciates in value due to the increased interest in the digital asset by institutions and major corporations. Let's explore this in detail to understand it better.
ETH has been gaining on BTC in USD terms year-to-date, but BTC has gathered huge momentum since February, up by nearly 60% compared to Ether's 50%.
Ethereum did however rally by almost 6% over the last 24h as Grayscale Investments added 20,000 ETH to its Ethereum Trust. Currently, Grayscale's BTC fund is worth over $34 billion, which makes its ETH holdings seem minions at $5.8 billion.
According to market data made available by Bitcoin Treasuries, major companies in the world hold over 1.2 million BTC right now which is estimated to be worth over $48 billion dollars — and this figure does not yet include Tesla's BTC holdings.
Mainstream Adoption of the Week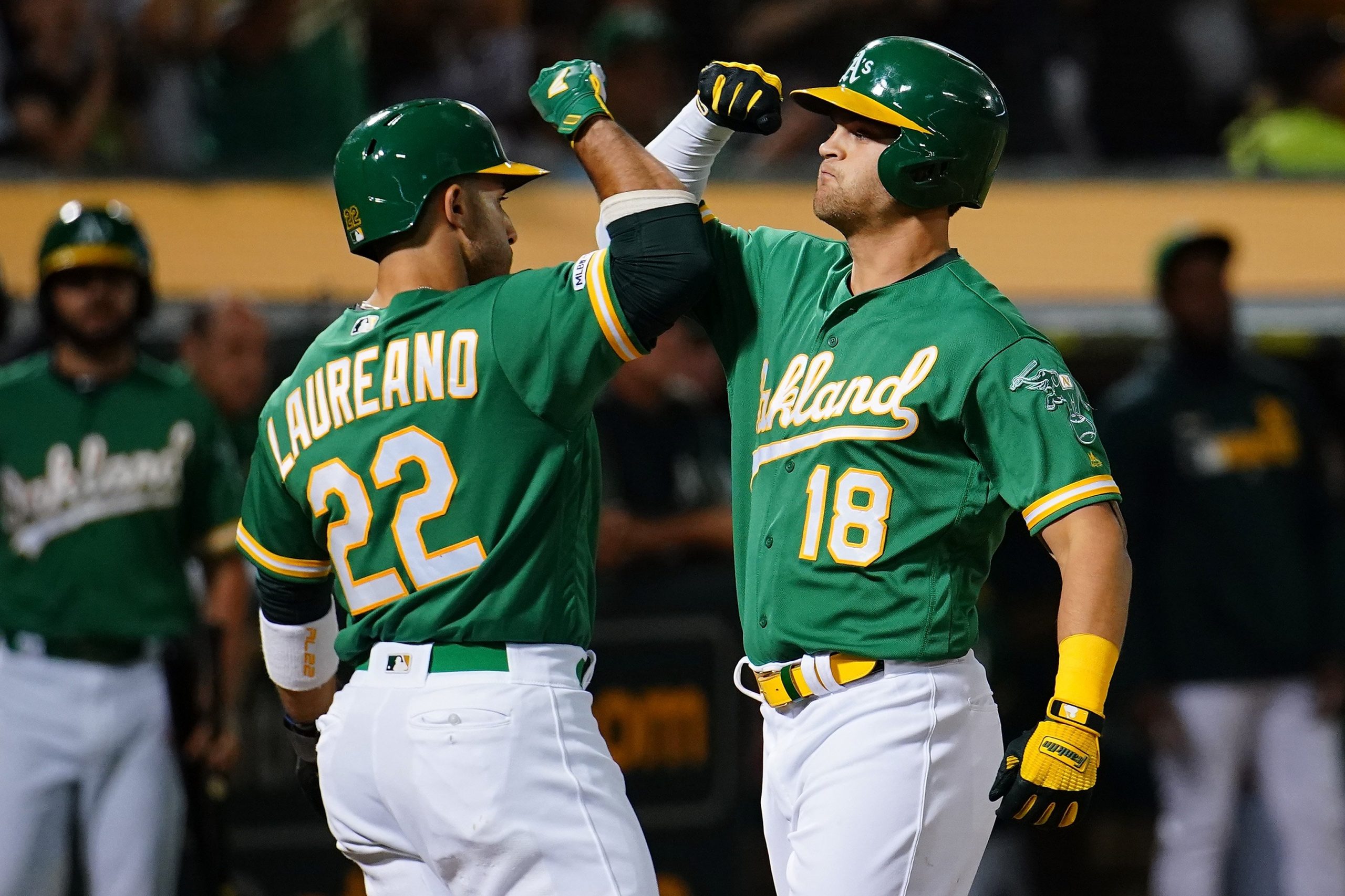 While the discussion on sports-associated blockchain applications have mainly been dominated by eSports and NFTs, we came across an interesting announcement from the famous Oakland Athletics. The Oakland Athletics, the San-Francisco Bay American baseball team which was the focus of the box office hit commercial "Moneyball," has now announced that they are in fact accepting 1 Bitcoin as payment to secure a six-seat suite for the entire duration of this year's home season.
This offer which is valid until April 1st comes with a six-person suite for the entire home season at a price of 1 Bitcoin, currently valued at $55,000. That includes a huge bargain for crypto users as the fiat price for this suite is currently fixed at $64,800. It is great to see a big name such as Oakland Athletics adopting a crypto friendly strategy to promote its full-season offerings this year.
"Part of the reason we're doing this is the price makes sense. Since a Bitcoin is worth about the same as a season suite it gives our fans some different choices. And it kind of tests it to see if it's something we'd like to do in more aspects of our business." commented Dave Kaval, the club president on Sunday speaking to a news interview.
He further noted that the reason behind a crypto-friendly approach is because of its growing popularity in the San Francisco Bay Area. The offer includes 100 full-suites at the price of a single BTC.
SaTT Update of The Week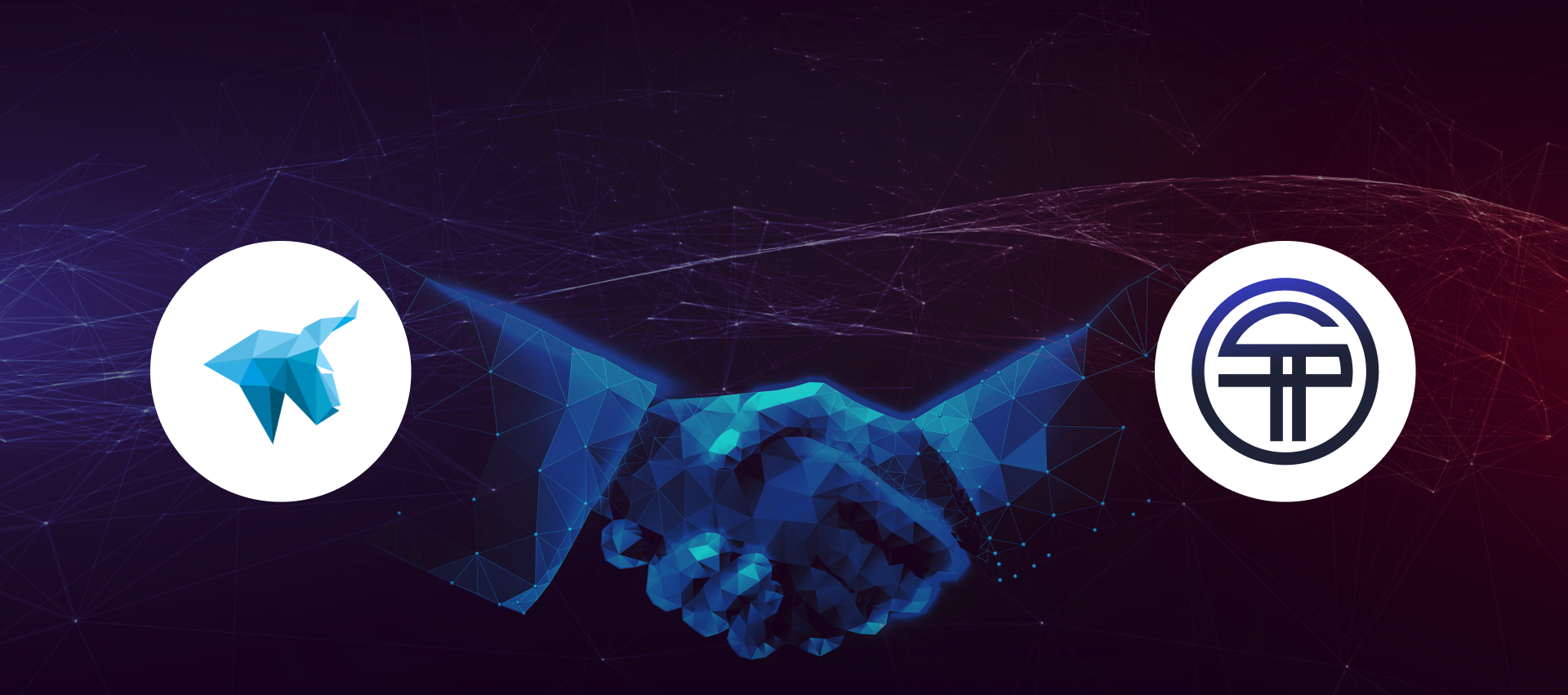 SaTT has met with another major milestone on its listing journey. Adding another feather to its colourful cap, SaTT is getting listed on one of the most popular and advanced cryptocurrency exchange platforms in the world – HitBTC with BTC & USDT pairs.
SaTT getting listed on a major platform like HitBTC is big news indeed. The HitBTC platform hosts more than 1600 trading pairs presently and is set to grow further with time. Besides dealing with an exchange, custodial and other related services, HitBTC has outscored most other crypto-exchanges in terms of transparency and consistency.
It had been a busy month for SaTT with so many major developments, The week before last saw SaTT announce an exclusive airdrop to SaTT holders in an effort to accelerate adoption for the SaTT BEP20 token on Binance Smart Chain. This event was designed to bring SaTT holders closer to the BSC network by airdropping the BEP20 version of the token to them. The airdrop rewarded all the SaTT holders with an equivalent amount of BEP20 tokens to 5% of their total SaTT holdings at the snapshot occurrence on March 12, 2021, at 2 pm GMT+01:00.
This Week's Crypto Meme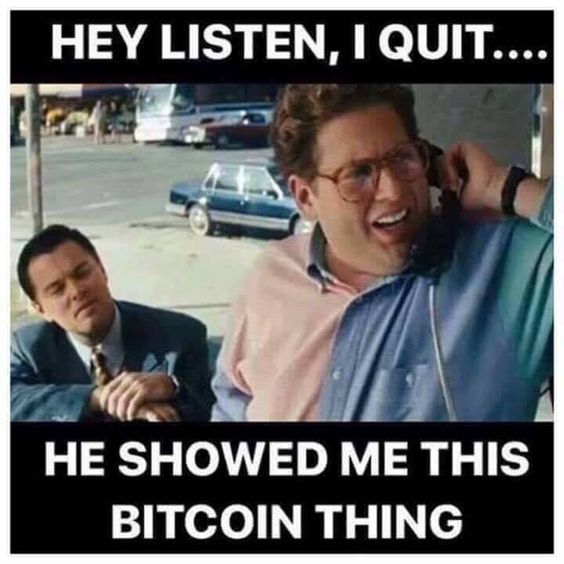 We hope you enjoyed this week's edition of crypto highlights. For a peek at our last edition of crypto highlights & blockchain news, click here.