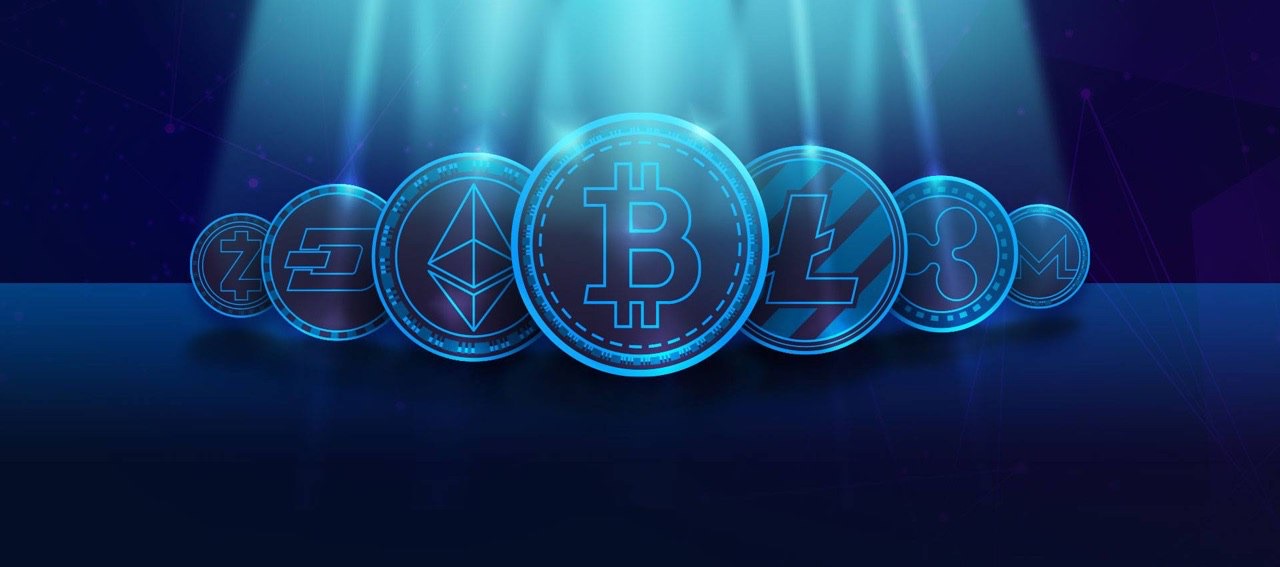 Crypto Highlights Week #1– Hackers stole $120 million via 15 DeFi hacks in 2020
Crypto Highlights: The U.S lacks behind in crypto regulations, $120m stolen in DeFi hacks in 2020, Ripple pretrial conference to hold in February, All-time high meets altseason: There is more in this week's Crypto Highlights.
Top Headlines Of The Week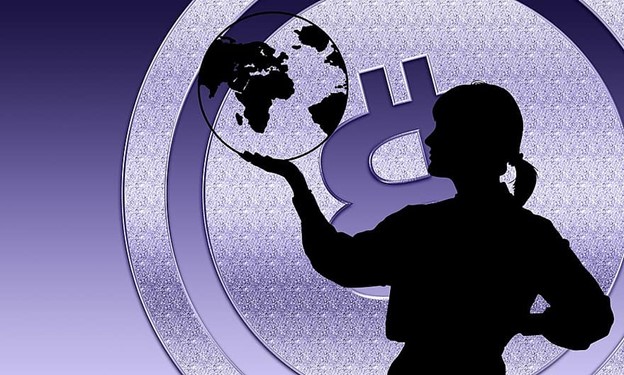 In light of the lawsuit slammed against Ripple by the U.S. Security and Exchange Commission (SEC), The first pretrial conference has been set for Feb. 22, 2021.
As Ether rally causes Bitcoin market dominance to fall from 73.5% to 68.3% overnight, the scenario is signaling an Altcoin season.
Social media interest in Bitcoin is now at an all-time high, says one Twitter analytics data report.
Top Stories Of The Week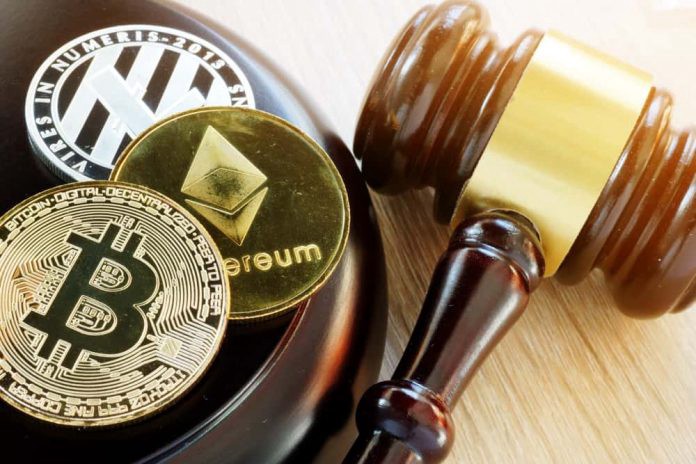 When it comes to cryptocurrency regulations, the United States has fallen greatly behind compared to other progressive and visionary nations. 2020 has unarguably been a stellar year for the crypto economy, with more institutional players buying into the crypto market.
Massive announcements, such as PayPal's decision to enable its users to buy and sell Bitcoin (BTC), have understandably dominated the headlines, contributing to the increased interest in crypto products. While this interest is sustained, pivotal and essential regulations are needed for the market to remain sustainable in the long run. Disappointingly, among the top nations of the world, the U.S falls behind in concise crypto regulations.
While this is largely lacking in the U.S., key European-wide development in 2020 has been on the radar for the EU's proposal for a common framework legislating for crypto assets among its 27 member states. The regulation on Markets in Crypto Assets, or MiCA, aims "to provide legal certainty around the definitions of a number of types of digital assets and associated services, with a pilot regime for DLT market infrastructures due to take place soon."
Can the development go on in other nations spur the U.S into action? 2021 could be the year that U.S decides step in, considering the massive interest that has flooded the market.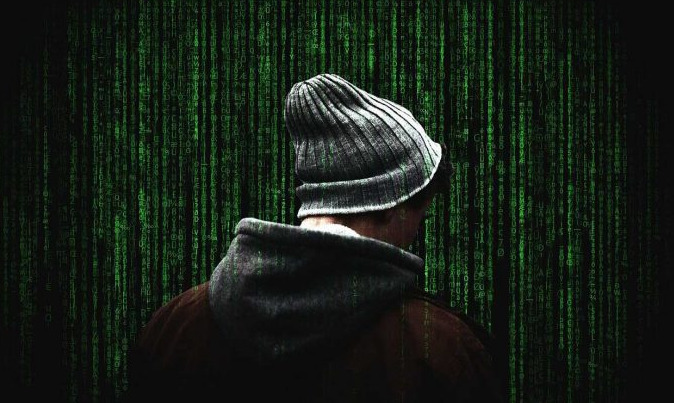 Despite the general decline in crypto crimes in 2020, the industry witnessed a considerable number of DeFi hacks in 2020. DeFi exploded in popularity and so did stealing from DeFi platforms. Accounting for the 15 DeFi hacks recorded in 2020, a total of $120 million funds were stolen across the protocols.
According to The Block Research, hackers exploited an amount ranging from $135,000 and $25 million, of this total value, only $45.6 million was recovered. bZx was exploited on three occasions via a contract bug that granted the hacker access to execute a flash loan attack that netted around 1,200 ETH.
The largest DeFi hack was Lend.me, in which $25 million was allegedly stolen. A reentrancy attack vector enabled a hacker to interact with a token contract. It was disguised as if they had lots of collateral, which they didn't in the end. The hacker later returned the stolen funds.
The numerous DeFi hacks are a pointer to how young the DeFi market is, and the need for further advancement in the protocol especially as it concerns security.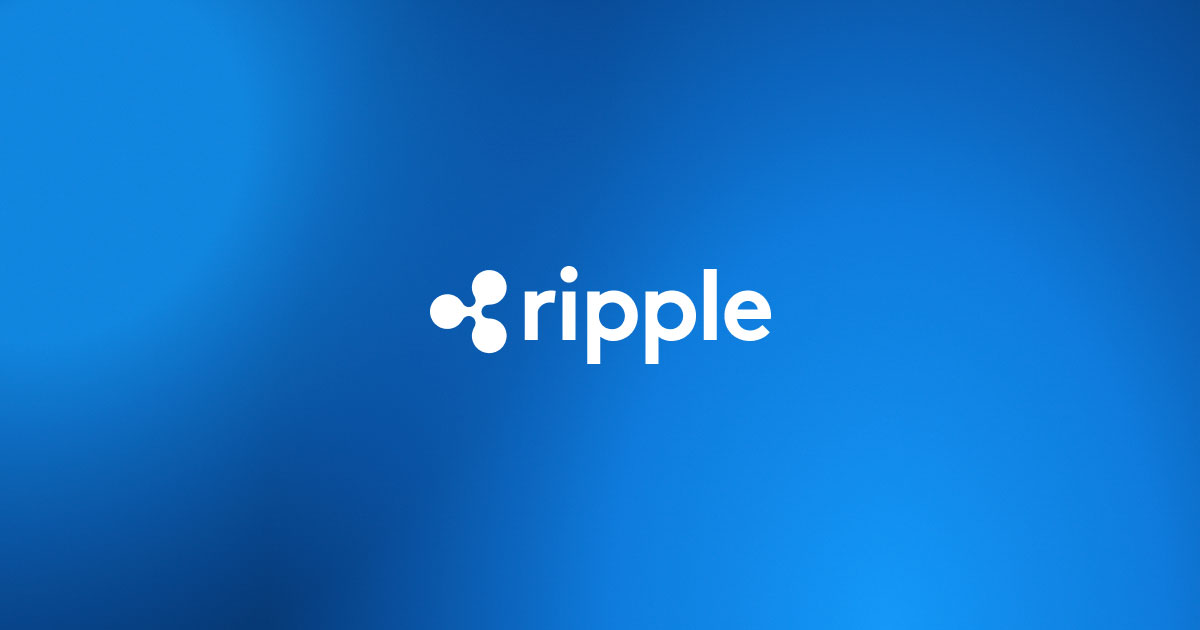 With the heat Ripple has attracted, it cannot be kept away from this week's crypto highlights. In light of the lawsuit slammed against Ripple by the U.S Security and Exchange Commission (SEC), The first pretrial conference has been set for Feb. 22, 2021. According to a court order from the U.S. District Court of the Southern District of New York, it was revealed that Ripple and the SEC will meet over a video call.
In the order, United States District Judge Analisa Torres asks the parties to revert with a joint statement. It is expected to cover the case's arguments and legal bases, potential motions and the likelihood of settlement.
This meeting is considered important as it is a pretrial conference that would mark the first meeting between the two sides. As a result, this proceeding will form a building block for further decisions to be taken. SEC is charging its lawsuit against Ripple Labs for the sale of some $1.3 billion worth of XRP tokens.
Although the U.S SEC has sued many Ethereum token issuers in the past, this marks the first time the regulator is taking a digital asset issuer with its own network to court. More notable is the fact that Ripple is a major player in the cryptocurrency industry.
Biggest Market Adoption Of The Week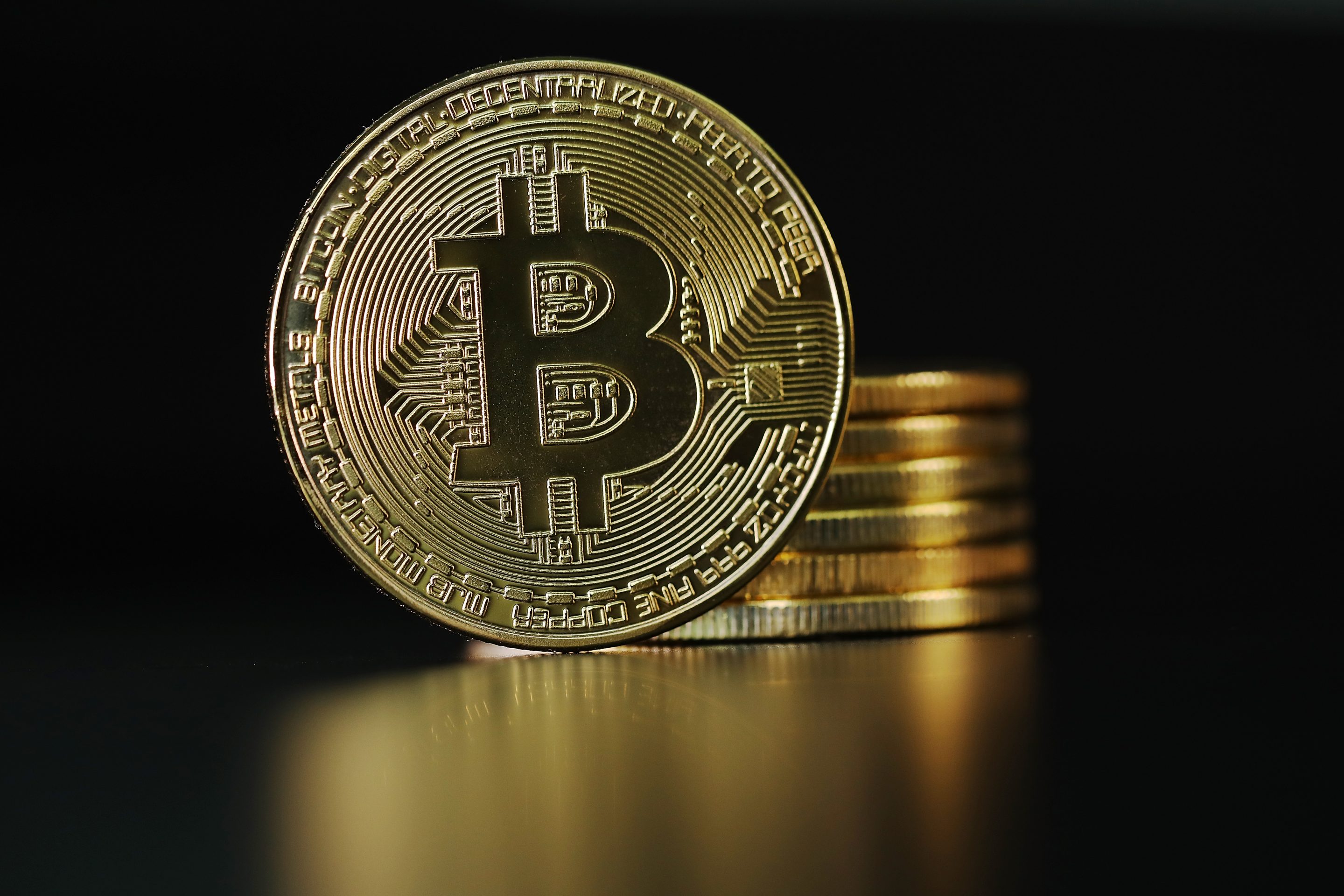 2021 is off to a very bullish start for Bitcoin and other cryptocurrencies as the largest crypto assets rallied to set an all-time high at $34k. Meanwhile, ETH broke the $1100 price range. Amidst this legendary rally, social media interest in Bitcoin is now at an all-time high. Twitter analytics data indicates that the social media interest in the digital currency is likewise setting new records across numerous key metrics.
In a tweet made on Saturday night, the official handle of a cryptocurrency data firm, TIE, showed that the number of unique Twitter handles tweeting about Bitcoin has hit a new all-time high, surpassing the 64,000 marks last seen during the peak of the 2017 bull run:
This surge in interest isn't limited to Twitter alone. Cointelegraph has previously reported that the search volume for "Bitcoin" is climbing in stride with the cryptocurrency's price. In the same vein, "how to buy bitcoin" is also soaring as well. On the flipside, the search for ETH remains relatively low despite the recent surge to the $1100k region.
Exclusive From SaTT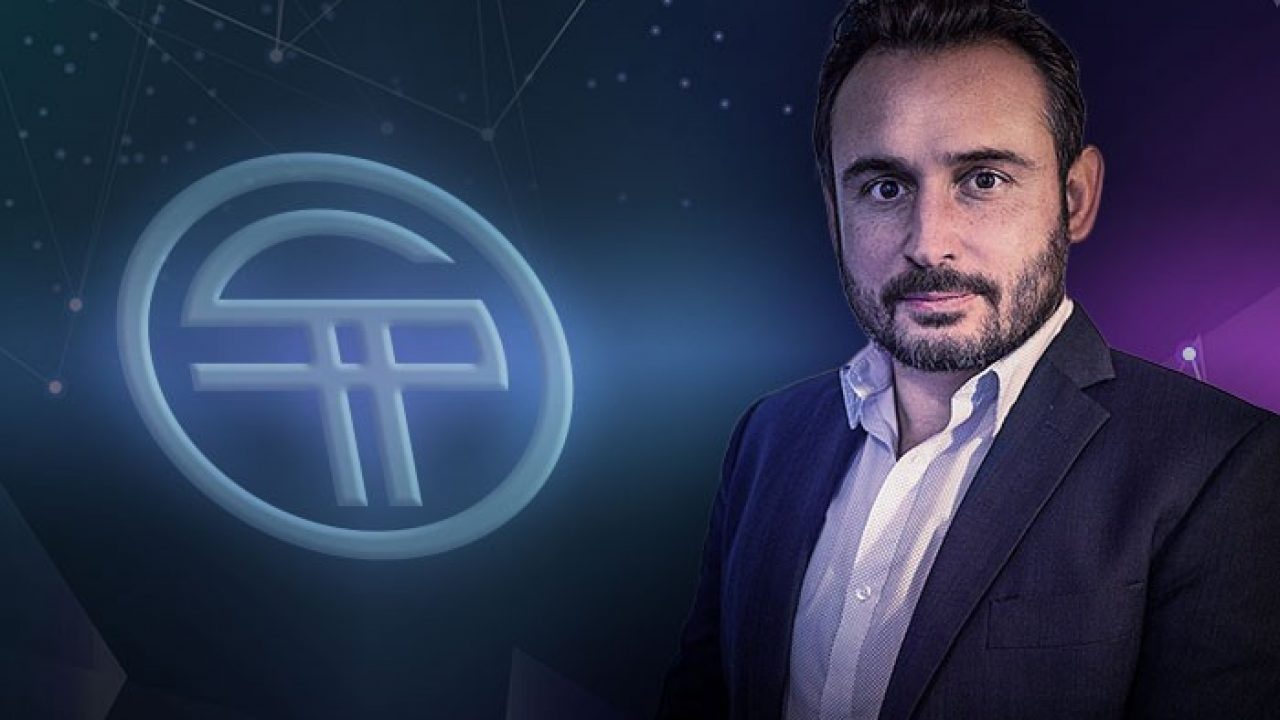 "Since making it to the center-stage of the crypto airwave, we have been tactical in our approach" says Gauthier. From closing a record token sale to getting listed on 5 exchanges within a week, 2020 was huge for SaTT. We are now on a path towards full decentralization.
SaTT remains committed in this journey to major adoption of decentralized advertising products. Therefore, we have deemed it necessary to share our progress with the community and talk about what we are building. In our most recent interview, Cryptonomist takes it on with SaTT CEO Gauthier Bros. Here he is seen talking extensively about what we have been working on since 2018.
When asked why SaTT ICO was massively successful despite the 'fallen' ICO market, Gauthier pointed out that SaTT has been very focused on issuing a working product. It was natural for success to accompany hard work:
"I do believe the fact that we have focused very hard on having a working platform is one of the main reasons that investors decided to back the SaTT project. Our core team comes from Atayen, Inc and we have already provided technology solutions such as our Facebook pages for business apps, so we understand what it takes to deliver these kinds of solutions. All of these factors played in our successful fundraising."
"SaTT is a project that is committed to delivery and we are not interested in being a flash in the pan. We want to be a solution widely adopted by our industry," Gauthier further reiterated.
This Week's Market Sentiment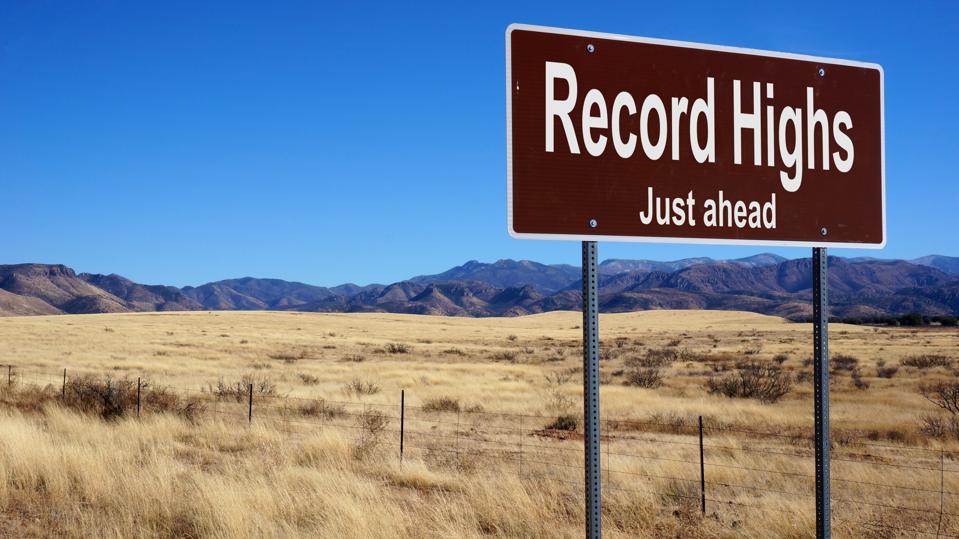 This week's crypto highlights has Bitcoin on steroids as it rallied to break through the $30k area. BTC hit a new all-time high of $34,778 (Binance rate) in the new year. Altcoins have regained increased momentum with ETH leading the pack as it rallied to break through the $1100 region. Needless to say that the current altcoin rally is signaling the beginning of Altseason.
Bitcoin maintains trading above the $30k neighborhood as altcoins continue to shed their previous week's losses. Traders therefore should keep an eye on following 5 key factors to discern potential market direction. Crypto media Cointelegraph takes a look at five factors that investors might need to monitor in the coming days:
Stocks hit highs as Bitcoin "flips" the Dow:

In the same week that Bitcoin set a new all-time high, Dow Jones and S&P 500 also saw record highs. Traders should be keeping tabs on the stock market for possible trends.

Potential filling of the futures gap:

There is a huge futures gap lying

between $29,695 and $32,400. As of the time of writing, Bitcoin experienced almost $7000 price correction to fill this gap. This was a key level to have kept tabs on.

The difficulty, hash rate on track for fresh records:

As of Monday, Bitcoin's seven-day average values for the metric stand at 145 exahashes per second (EH/s), just 1 EH/s off record highs seen last October. A continually increasing hash rate signals a possible bullish sentiment for Bitcoin and vice versa.

Ether returns to $1,000 after three years:

Ether's rally to reclaim the $1000 mark after 3 years signals a huge interest in crypto market sentiment and could spur a rally in other Ethereum-based assets and the entire market by extension.

Here comes altseason:

As ETH/USD surged overnight on Sunday, the share of the total cryptocurrency market cap owned by Bitcoin began to fall dramatically. Against 73.5% recorded on Sunday, Bitcoin dominance went down sharply to 68.3%, data shows. That kind of behavior is a classic indicator of altseason. This will remind longtime hodlers of the events from January 2018.
Meme Of The Week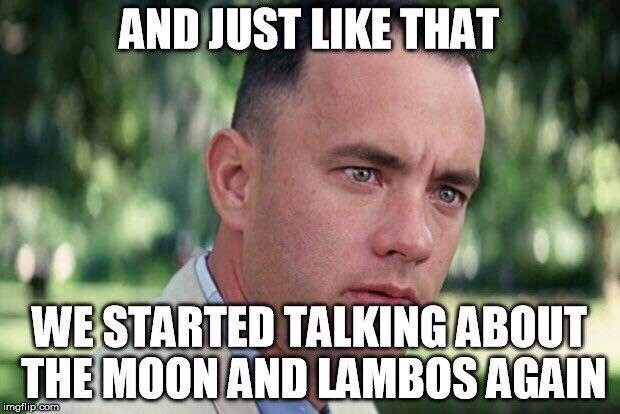 We hope you enjoyed this week's edition of crypto highlights. For a peek at our last edition of crypto highlights & blockchain news, click here.