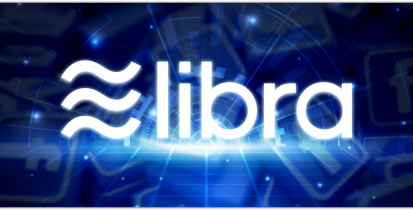 This infographic was developed by our friends at MrBTC.org.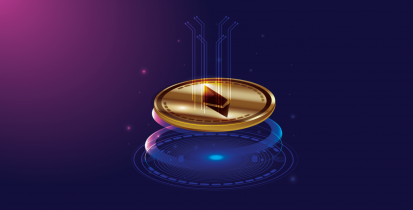 Ether (ETH) is a native currency built on the Ethereum blockchain. In order to trade tokens on decentralized platforms, they have to comply to the same standard, ERC-20. That's why you'll need to wrap Ether and obtain "wrapped Ether". Start trading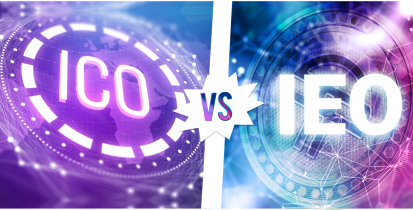 Previously, we have explained both ICOs (initial coin offerings) and IEOs (initial exchange offerings), so how can we compare them?As you know, both of these are fundraising methods. ICOs have made a spectacular revolution in 2017 and 2018 but they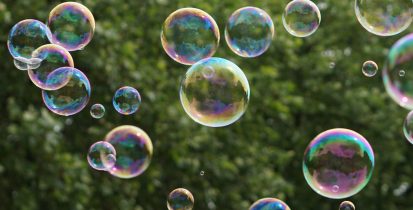 The sheer magnitude of how much money there is in the world can be quite staggering—and hard to understand. What if you could visualize every market in the world as a bubble?Earlier this year the total U.S. stock market cap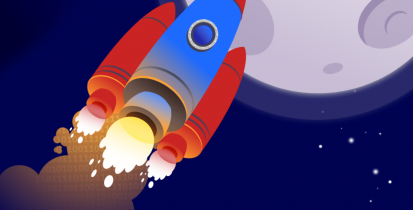 In 2018, 2,284 initial coin offerings (ICOs) reached their conclusion and investors could choose, on average, among 482 token sales opening every day of the year. During 2017, the corresponding values were just 966 and 91 ICOs respectively. However, the economic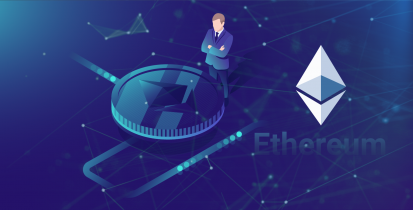 This infographic shared below shares the Ethereum timeline, its evolution over the time, its use cases, and some of the popular applications that are built using the platform.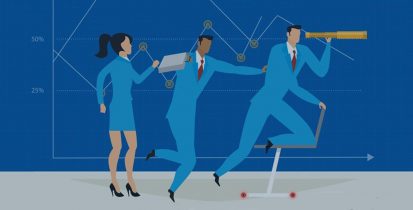 Blockchain creates a decentralized ledger of all transactions where all records are updated and accessible to everyone in real-time.Rather than keeping multiple records, companies can log all their transactions into a joint registry.With the help of smart contracts, greater automatization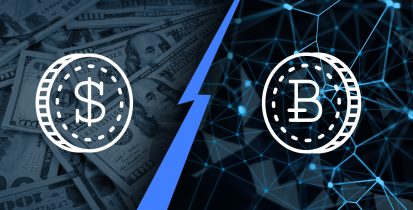 In the infographic below you can learn everything you need to know about the differences between fiat money and cryptocurrencies.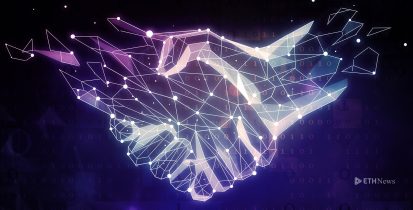 A smart contract, also known as a cryptocontract , is a computer program that directly controls the transfer of digital currencies or assets between parties under certain conditions.