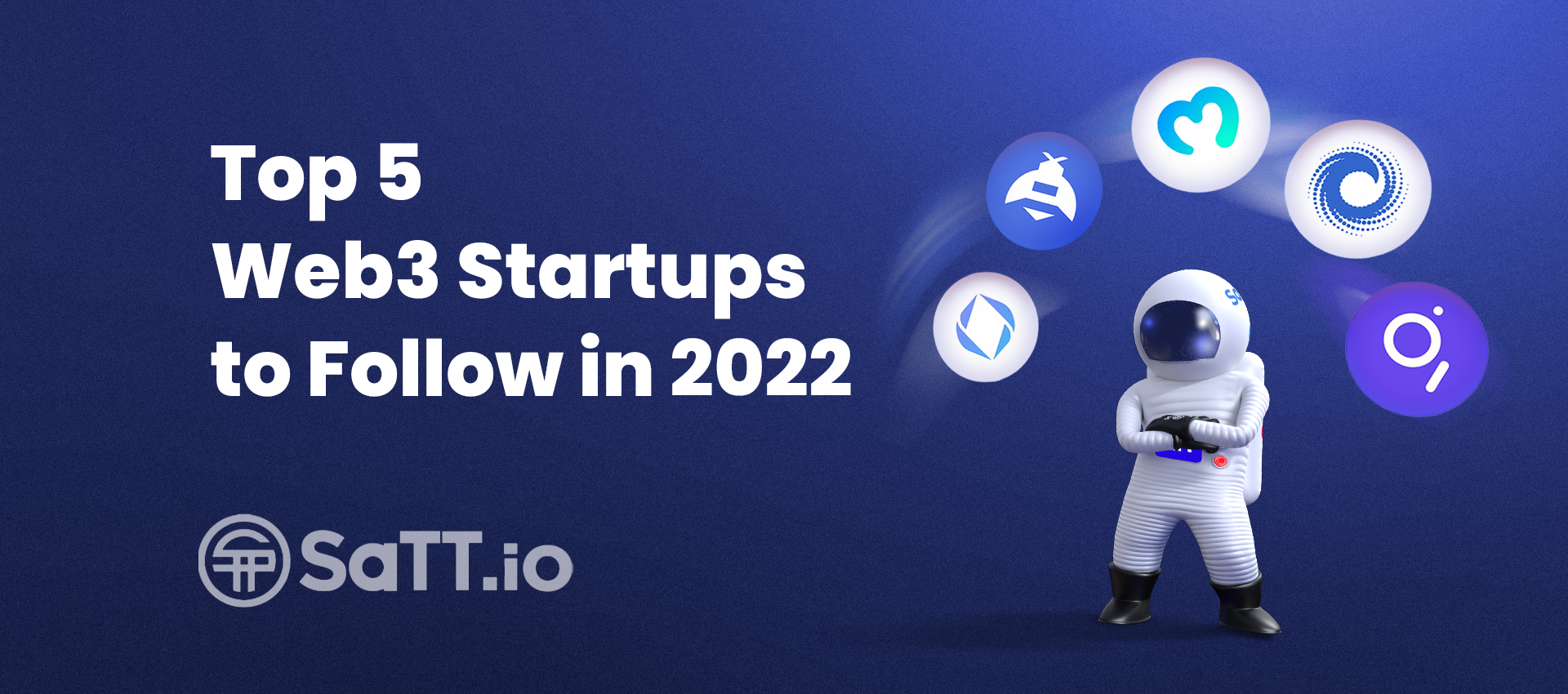 Top 5 Web3 Startups to Follow in 2022
To start, Web3 was introduced as an alternative to Web2. It was created with the goal of making it easier for developers to build on top of blockchain technology. That said, different Web3 Companies have completely taken over in today's time, but how so? Keep reading as we learn more about what Web3 is. We'll also be looking at some of the top Web3 startups alongside different startups out there this year.
Some of these are even deemed as the top Web3 websites of this year. These Web 3.0 websites examples range all the way from GuardianLink to KrypC.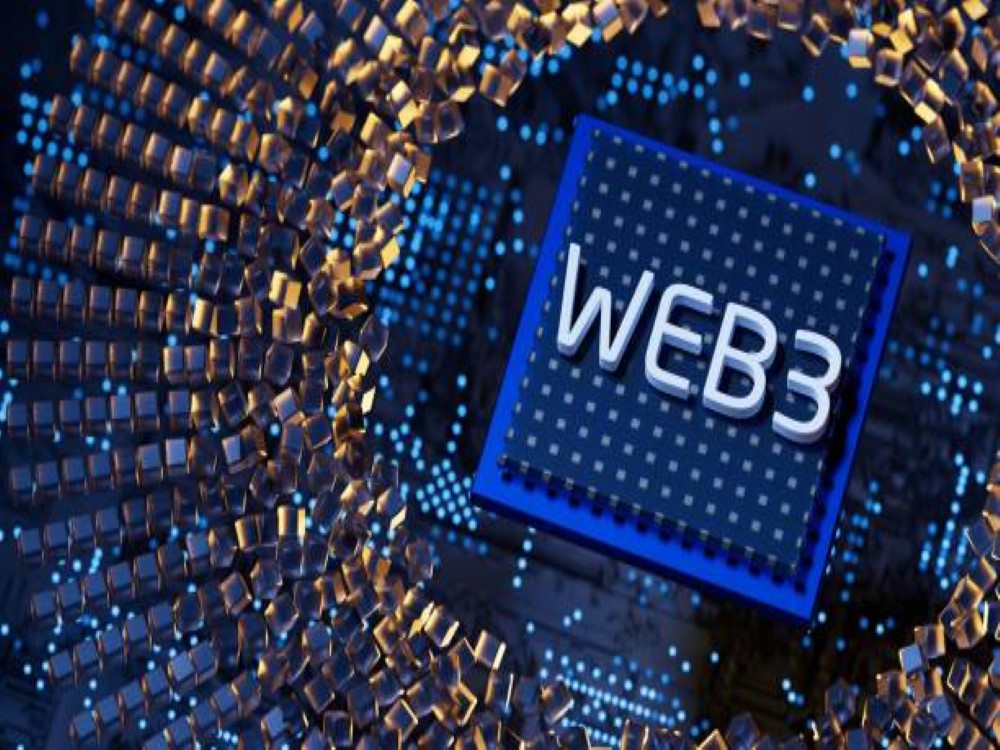 What is Web3 and How Does it Work?
Web3 is the decentralized web. It is a peer-to-peer network that connects users together without any central servers. The World Wide Web is a global system of interconnected computer networks. These networks are linked through the use of hypertext. The first version of this system is now referred to as "Web1". Web1 was developed by Tim Berners-Lee and his team at CERN in the 1980s.
It is not only "the next evolution of the web" as it was once thought to be, but something that will replace it wholly. It will also have features such as distributed storage, smart contracts, and more! In this way, the essence of the decentralized web has been made all the more imminent with rise in different Web3 websites.
This new internet will be fully decentralized. This means that it won't rely on servers to store data. It also means that it won't have intermediaries between the various nodes on the network. Instead, all nodes will store data and act as intermediaries for each other. Web 3.0 will also have self-sovereign identities. They will allow people to control their own personal information.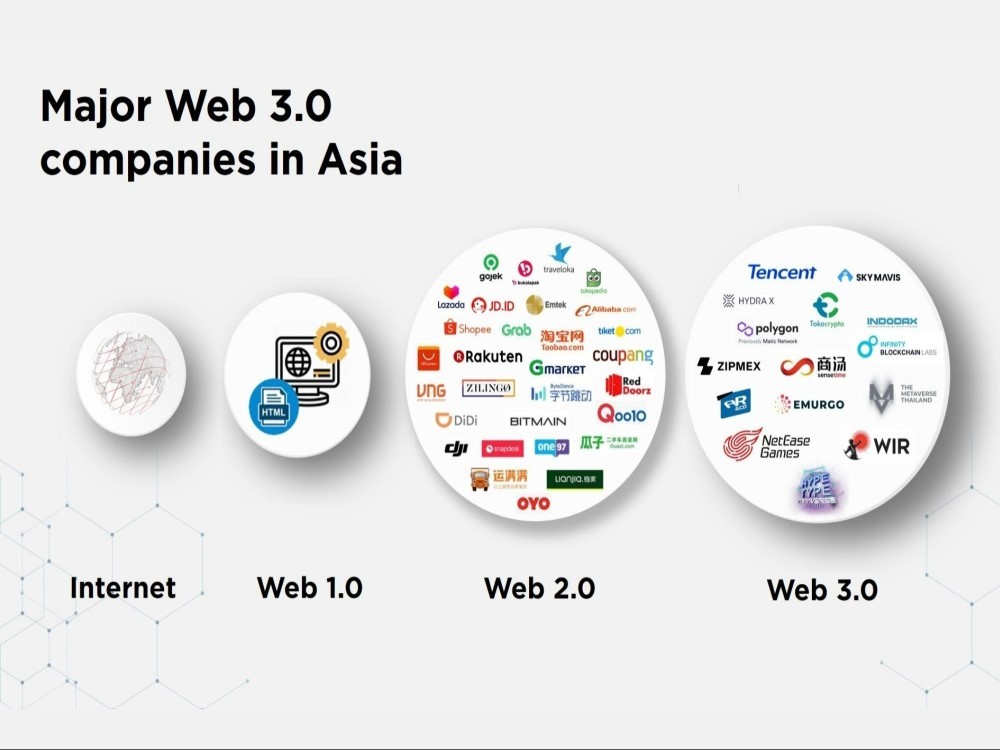 The Growth of the Decentralized Web
Web3 is the future of the internet and has formulated different Web3 Companies. It is a decentralized platform that allows for peer-to-peer communication. Plus, it doesn't need a centralized server. This means that it is not only open to everyone but it also offers more privacy and security to its users.
It is a new internet protocol that is decentralized and peer-to-peer and does not rely on centralized servers to function. For this reason, Web3 websites and Web3 Companies have already been adopted all over, especially by firms such as Microsoft. It has also given rise to all sorts of Web3 startups.
You can also be a part of the decentralized web and different Web3 Companies if you want to invest in the Metaverse. It's advisable to invest in SaTT tokens. These tokens can allow you to be a part of Web3's growing revolution. You can also earn per each of your posts, videos or tweets. You can buy your own SaTT tokens from PancakeSwap.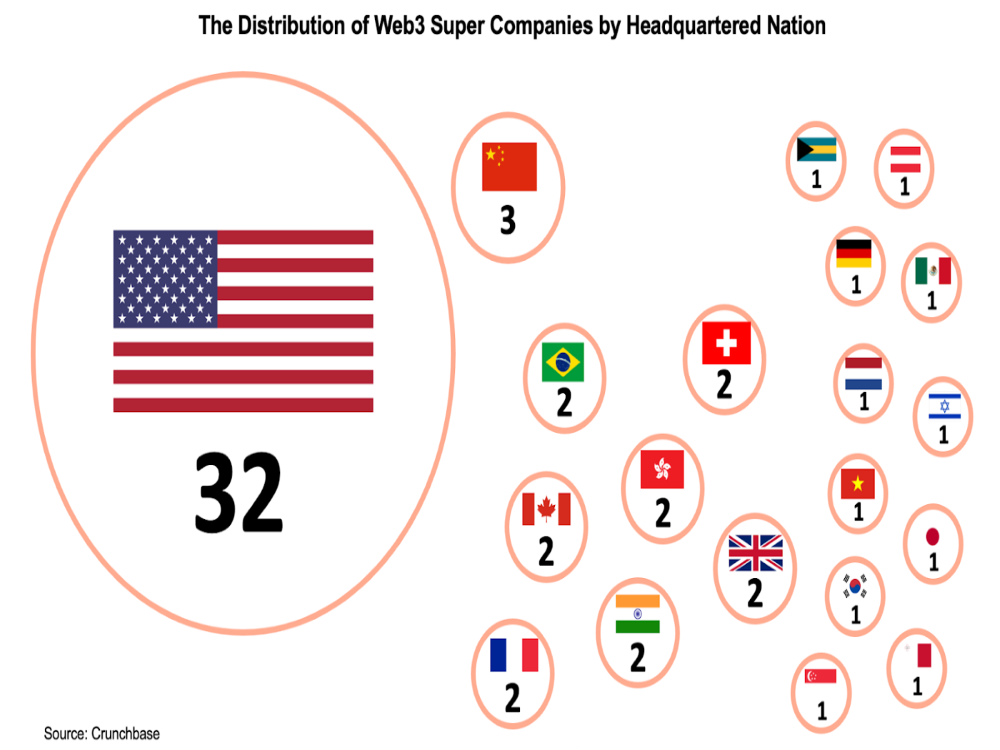 Top Web3 Websites and Startups
Some of the top Web3 startups along with their Web3 websites have been listed as under: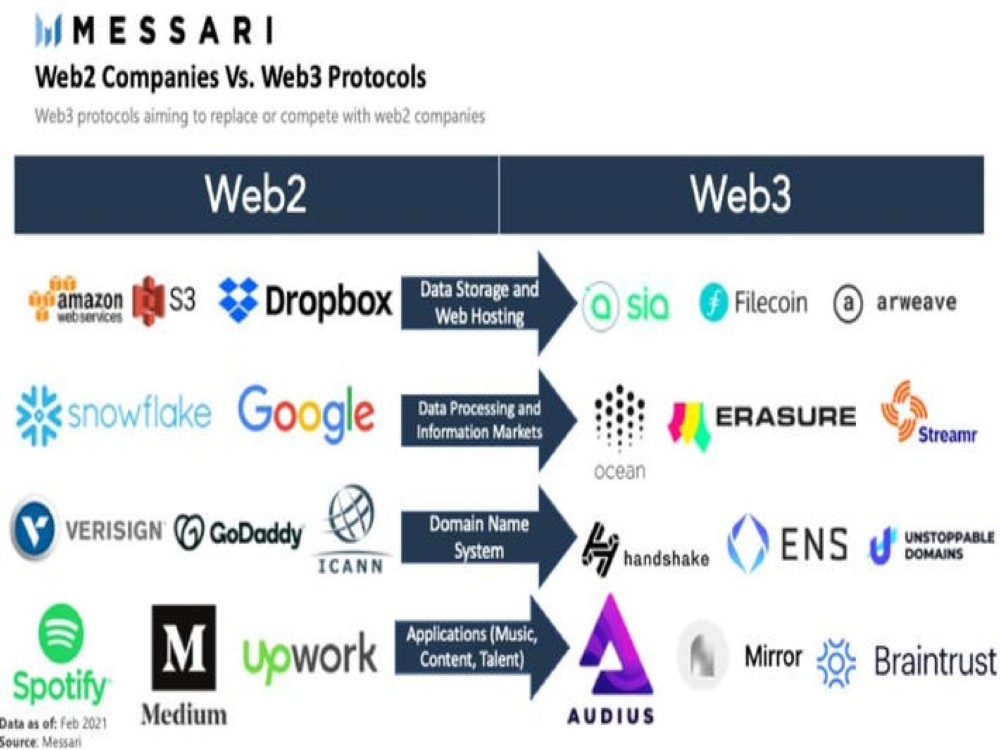 Chaingrep
Next on our list of Web 3.0 websites examples, we have Chaingrep. It is a blockchain-based web application that allows users to create and manage smart contracts. It provides a platform for developers to build and publish decentralized applications.
Chaingrep is one of the Web3 Companies that works as more of a search engine for on-chain transactions and digital assets alike. It enables transparency on the blockchain, all while being extremely user-friendly and simplistic. The list of Web3 websites is sure to remain incomplete without a mention of Chaingrep.
KrypC
KrypC is a one of the top Web3 startups that shows a lot of prowess. For one, KrypC has several patents in different areas of payment solutions. In this way, the startup hopes to make payments much easier, all while making use of mobile wallets and more.
Web3 Companies such as KrypC offer ready to use packages, which are perfect for not just businesses but entrepreneurs too. These packages can help businesses save money and streamline their business models. In addition to making payments easier, KrypC is also making Web3 much simpler for businesses to comprehend fully.
GuardianLink
Moving further up our list of Web3 websites, we have GuardianLink. It is a company that allows for the authenticity of NFTs to be maintained. With the help of Guardian Link, artists, celebrities and anyone else out there can easily work on designing their own dropships for NFTs.
In this way, Guardian Link also allows for high-end businesses to formulate their very own NFTs using customized and built-in templates and more!
Polygon
Last on our list of Web3 websites we have Polygon. Polygon is an Ethereum scaling platform and is known for allowing users to form scalable DApps. These decentralized applications can be created without the worry of excess fees and or compromising security.
Polygon also allows for an increase in a blockchain project's scalability and flexibility. With the rise in the use of Ethereum and the growth of Web3, Polygon is expected to reach newfound heights.
With this our list of Web 3.0 websites examples comes to an end!
Conclusion
Web3 is the next generation of the internet. It will be decentralized and will have a peer-to-peer network built on blockchain. This means that there will be no central server for web3. Instead, people will create their own websites and store information on their computers.
The decentralized web is still in its development stages. But some Web3 Companies, such as Microsoft Azure, have already started using it. The potential of this decentralized web shows that it's likely to go a long way ahead. For this reason, the Web3 websites may need to step up their game in the future.
In this way, you can also be a part of the next Web3 advertising revolution. Learning more about Smart Advertising Transaction Token (SaTT) may be an ideal step, to begin with.