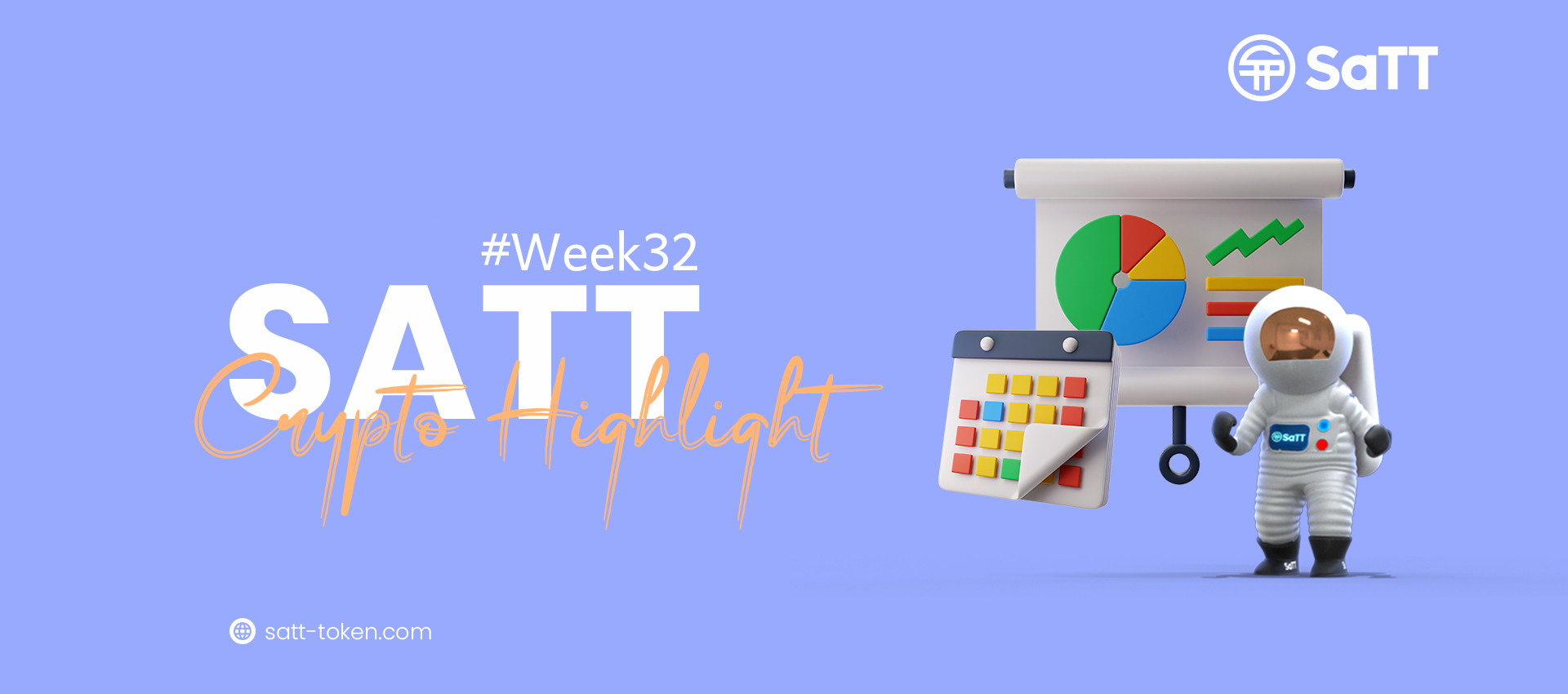 Crypto News Week #32 – Meta will expand global access to NFTs on Instagram
Meta integrates FLOW blockchain, Solana wallet exploit, Bitcoin on the radar, WazirX under investigation: These and more in this week's Crypto News.
Top Crypto News Headlines Of The Week
Following an exploit that affected several wallets, the Solana team was able to trace the exploit back to Slope mobile wallets

Binance CEO CZ denies affiliation with WazirX after

Indian authorities freeze $8.1M in WazirX funds as part of AML investigation.

In addition to Ethereum and Polygon, Meta expands digital collectibles support to Flow blockchain.
Top Stories Of The Week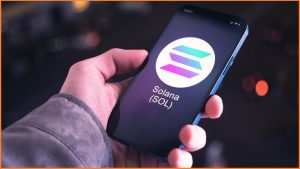 According to a Twitter account that posts updates on the Solana blockchain, an inquiry into the attack on Tuesday night was carried out. They discovered that the impacted addresses "were at one point generated, imported, or utilized in Slope mobile wallet programs."
The organization, which uses the handle "@SolanaStatus," stated on Twitter that the inquiry was carried out by developers, ecosystem teams, and security auditors. 
The group had earlier stated that it did not think the breach was caused by a weakness in the Solana core code, and it blamed "several software wallets popular among users of the network" for the problem. Now, it mentions Slope as an example of one such service. "While the details of exactly how this occurred are still under investigation, private key information was inadvertently transmitted to an application monitoring service," the group said in a tweet.  Soon after the developer tweeted, Slope Finance released a statement.
The company stated that a subset of its wallets was affected by the attack, but it made no assumptions about where the vulnerability came from. "We have some hypotheses as to the nature of the breach, but nothing is yet firm," Slope Finance said in a Medium post.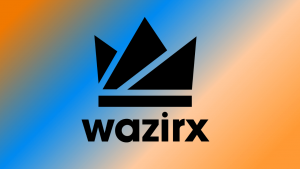 The Directorate of Enforcement (ED) in India has revealed that as part of an investigation into immediate personal loan fraud, it has frozen around $8.1 million in cash and conducted a search related to the cryptocurrency exchange WazirX.
The Directorate of Enforcement accused WazirX of facilitating transactions by unnamed fintech companies "to purchase crypto assets and then launder them abroad" as part of a scheme involving Chinese-backed companies evading India's licencing requirements, according to a statement released on Friday. According to the ED, as part of its investigation, it performed a search related to co-founder Sameer Mhatre and ordered the freezing of bank accounts belonging to WazirX that included 646.7 million Indian rupees, or about $8.1 million at the time of publishing.
Binance CEO Changpeng Zhao stated on Friday that the company has "no equity in Zanmai Labs, the company running WazirX and established by the original founders," in a post on Twitter. As a technical solution, "Binance simply offers wallet services for WazirX," he continued, adding that WazirX was in charge of managing KYC and other exchange-related activities.
Nischal Shetty, the director of WazirX, refuted several of CZ's assertions on Twitter by stating that the cryptocurrency exchange "was acquired by Binance Zanmai Labs" and "is an India entity owned by me & my co-founders." He said that running cryptocurrency trading pairs and handling withdrawals was under the scope of Binance.

This Week's Market Sentiment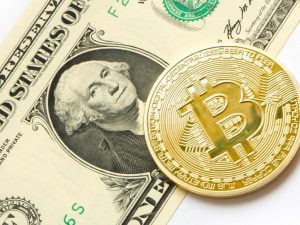 With a much-needed potential break to the upside, Bitcoin (BTC) enters another crucial macro week in the US. BTC/USD is currently shooting higher at the time of writing and is on track to attempt the $25k resistance that has been in place for two months after avoiding a now-familiar breakdown around the weekly close.
Can the bulls pull through? Despite a number of possible hurdles, momentum in the crypto space seems to be strong. Fresh U.S. inflation figures are forthcoming, which could shake up the current situation, and sellers aren't showing any signs of yielding to a recovery of levels above $25,000 either. Cointelegraph examines the situation on the market as the new week gets underway amid ongoing assertions that the current Bitcoin momentum is nothing more than a "bear market rally."
It will be important to keep these five things in mind as you speculate on the potential direction of Bitcoin's price movement in the coming days.
BTC has sealed 2nd week above key bear market support

U.S. inflation picture has been complicated by falling commodities

Old hands continue to hodl onto their Bitcoin

Coinbase order book is reportedly "dead"

Market Sentiment "unironically" marking price bottoms
These points were covered extensively in the Cointelegraph market analysis.
Mainstream Adoption Of The Week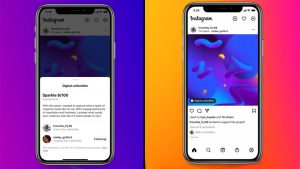 The social networking giant Facebook's parent company, Meta, revealed on Thursday that it is extending the integration of Instagram's digital assets to more than 100 countries. Since Instagram has more than two billion active users globally, according to CNBC, Meta's development of digital asset integration puts non-fungible tokens (NFT) into the mainstream.
According to an updated post from Meta, the Americas, Asia-Pacific, the Middle East, and Africa are the regions supporting the expansion. Before uploading their digital assets on Instagram, users must connect a digital wallet to the site's social media platform. "As of today, we support connections with third-party wallets including Rainbow, MetaMask, Trust Wallet, Coinbase Wallet, and Dapper Wallet coming soon," Meta wrote in a post. 
Additionally, Meta utilizes the Flow blockchain, created by Dapper Labs, the company behind CryptoPunks, to enable users to upload their minted assets to Instagram. Ethereum, Polygon, and Flow are among the blockchains that Meta presently supports.
Exclusive From SaTT

SaTT has huge news this week to share with its prestigious community members as it marks yet another listing milestone. To celebrate this listing, SaTT has announced a brand new campaign to reward and thank users for their unwavering support.
Here's how you can take part in the JustMoney x SaTT Campaign:
Make a Tweet about SaTT's new listing on JustMoney
Mention @SaTT_Token & @JustMoneyIO
Include a picture of the campaign kit
Include #crypto #listing
See complete information here.
Last week, SaTT revealed that they have successfully launched a Tiktok oracle. This will enable more users to earn crypto With SaTT through Tiktok social networks.
Here's a step guide if you're interested in joining:
Explain what SaTT is during your TikTok & add a picture of the campaign kit
Say "Earn crypto with your social networks"
Write a positive sentence about SaTT in your description
Include #SaTT #crypto #influencer
Mention & Follow @satt.io on TikTok
Mention https://satt.io
For more information, kindly visit the campaign website.
This Week's Crypto Meme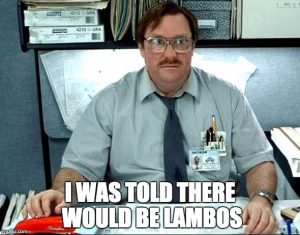 We hope you enjoyed this week's edition of crypto news. For a peek at our previous edition of crypto news & blockchain news, click here.