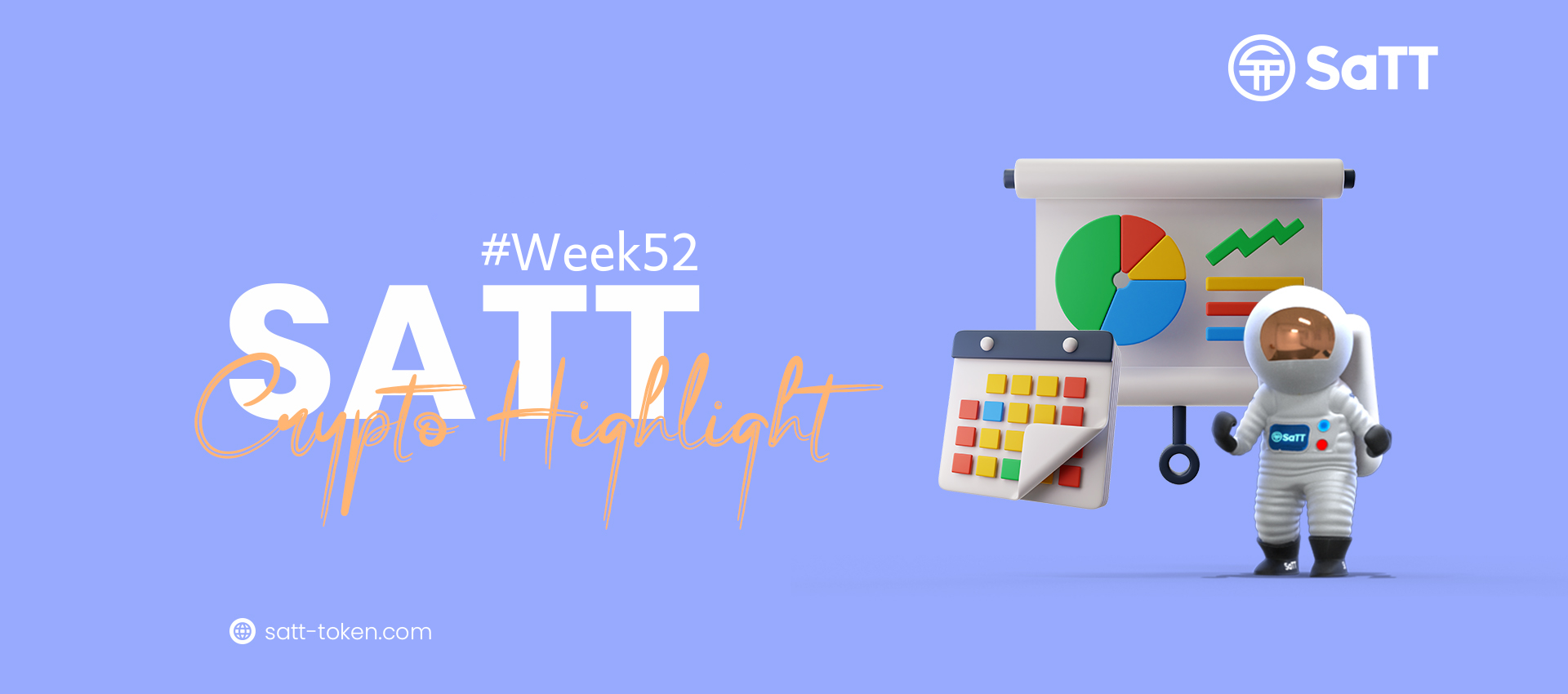 Crypto Highlights Week #52 – Everything from Last Week you don't want to miss
Crypto Highlights: New crypto bill looms, Uniswap launches on Polygon, Bitcoin price action, Xinhua to mint NFTs, SaTT's social network farming: These and more in this weeks' Crypto Highlights.
Top Headlines Of The Week
Uniswap extends support to Ethereum's largest scaling solution as it goes live on Polygon.
2022 looks promising for crypto as US lawmaker plans to introduce a comprehensive crypto bill.
Bitcoin sees some relief but still needs to clear $51K to reduce the chance of new sell-off from BTC whales.
Top Stories Of The Week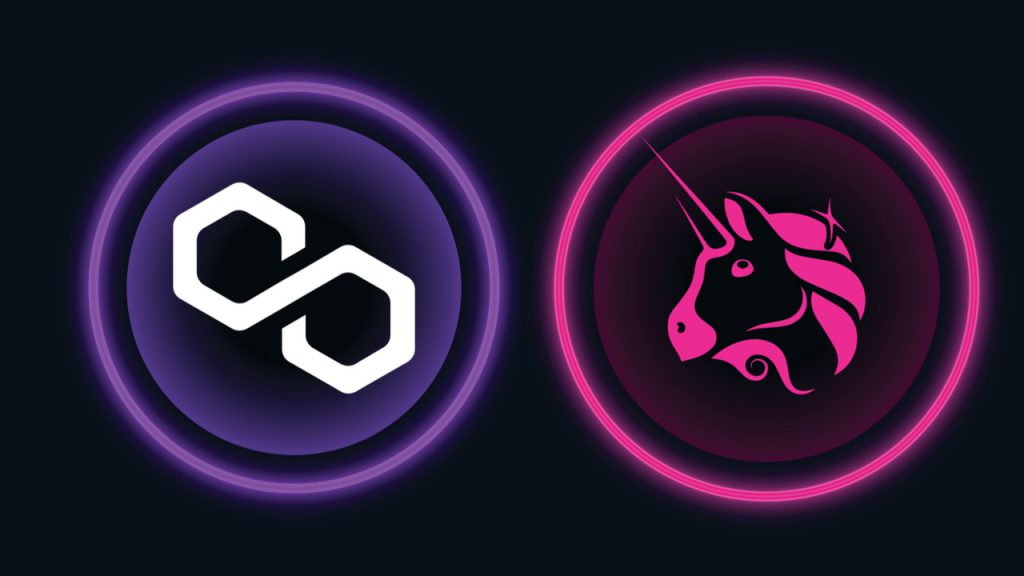 Uniswap, a decentralized trading protocol, has launched on Polygon, an Ethereum scaling platform. Polygon co-founder Mihailo Bjelic made a request to implement Uniswap v3 on Polygon to the Uniswap governance site last month. Last week, the Uniswap community agreed to adopt the idea.
The move was endorsed by more than 72 million Uniswap (UNI) token holders, and Uniswap is now active on Polygon. In other words, Uniswap users may now use the Polygon blockchain to swap tokens using Uniswap's official interface.
According to The Block Research, Uniswap is the largest decentralized exchange in the industry, has surpassed over $600 billion in trade volumes on its v2 and v3 platforms this year (over $300 billion on each platform).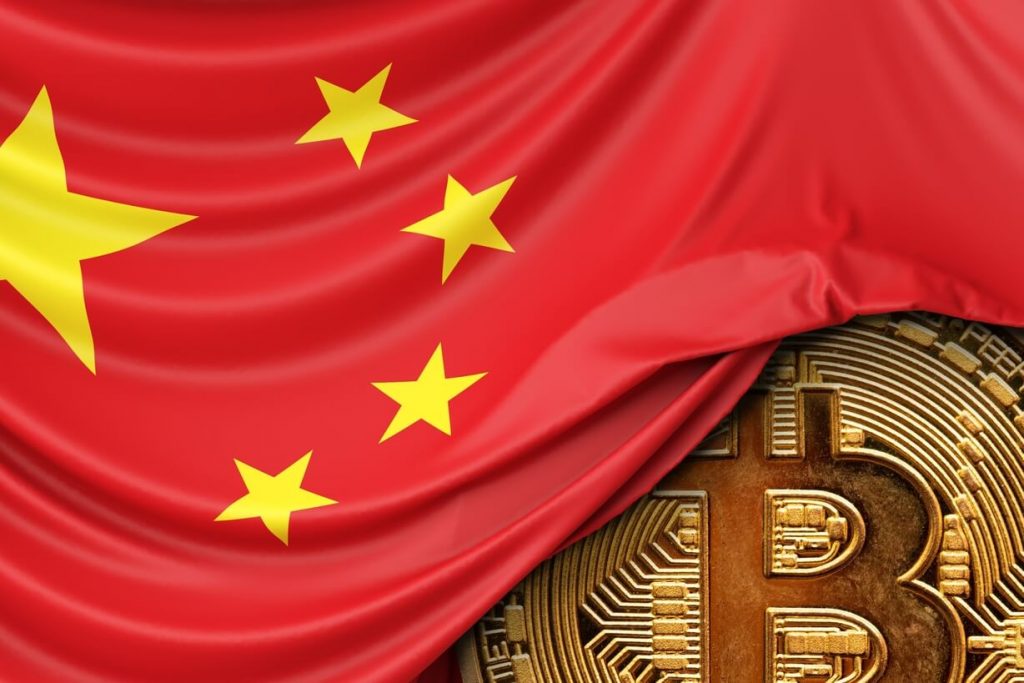 On Christmas Eve, around 12:00 UTC, Xinhua, one of China's major news organizations, plans to release non-fungible tokens (NFTs). According to Reuters, the NFT collection will include 11 photographs shot by journalists during the year. These 11 pictures will be printed as limited edition NFTs with a total print run of 10,000 copies and will be available for free.
As per Wolfie Zhao of The Block Research, these 11 photographs in the NFT collection commemorate significant events for China in 2021. China's first gold medal at the Summer Olympics in Tokyo and the Chinese Communist Party's 100th anniversary (CCP).
Tencent's government-approved business blockchain network, Zxinchain, will release Xinhua's NFT collection. Tencent itself issued NFTs on the same chain in September, with a collection of digital cave paintings from China's Gansu province's Mogao Caves, a UNESCO world heritage site.
If Xinhua's NFT debut follows in the footsteps of Tencent's, the NFTs will be unavailable for trade on any secondary market. Previously launched NFTs on Chinese permissioned blockchains usually disallowed secondary selling or auctioning.
Mainstream Adoption Of The Week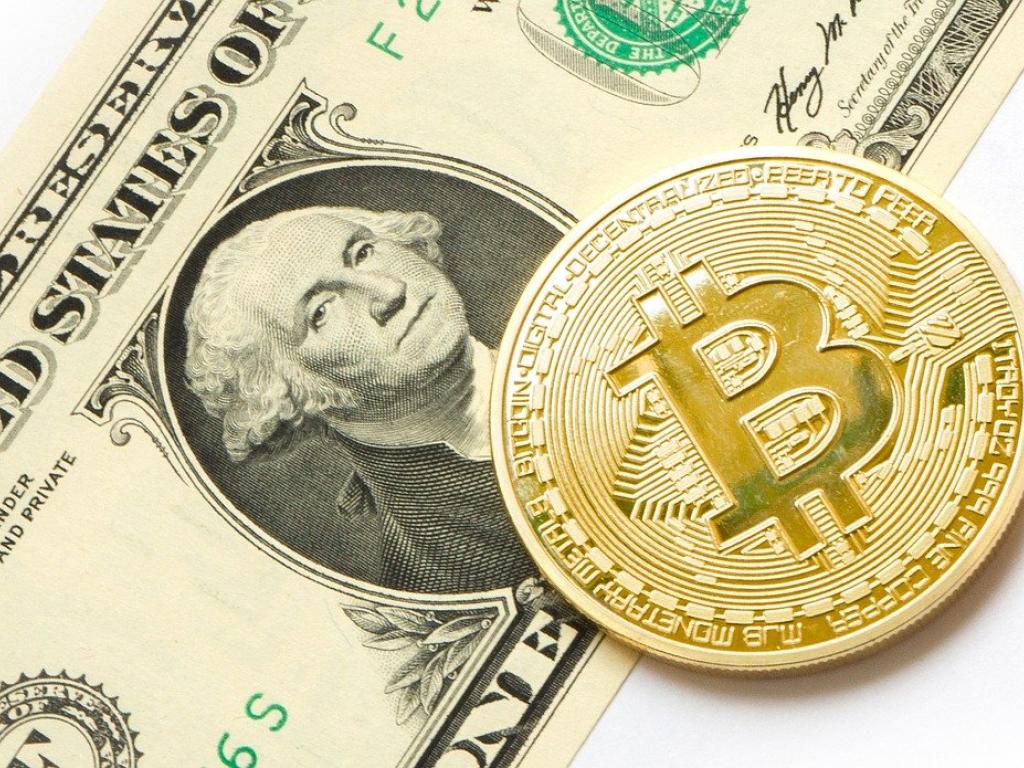 A story around Cynthia Lummis grabs the spotlight in this week's edition of the crypto highlights. Lummis, a Sentor from Wyoming has been a driving force behind numerous pro-crypto bills in the US. The next year government plans to present a comprehensive measure to deal with digital assets.
Lummis' proposed measure, according to Bloomberg aims to establish regulatory clarity on stablecoins. She's planning on instructing regulators on which cryptos belong to which asset classes and provide consumer safeguards. The senator is said to have advocated forming an institution to regulate the crypto market under the joint authority of the Securities and Exchange Commission and the Commodity Futures Trading Commission.
On Twitter, Lummis urged Americans to contact their senators to urge them to support the bill, stating that she was hoping for bipartisan support. Despite being a staunch conservative who voted against a commission to investigate the Jan. 6 attack on the United States Capitol and against impeaching former President, the Wyoming senator has previously collaborated with Democrats Mark Warner and Kyrsten Sinema to "fix" the definition of broker in the infrastructure bill signed into law in November.
To be put to a vote in the Senate, any bill would almost certainly need the backing of at least 60 members. Democrats now have 50 of the Senate's 100 seats. Vice President Kamala Harris is rumoured as capable of acting as a tiebreaker if necessary.
This Week's Market Sentiment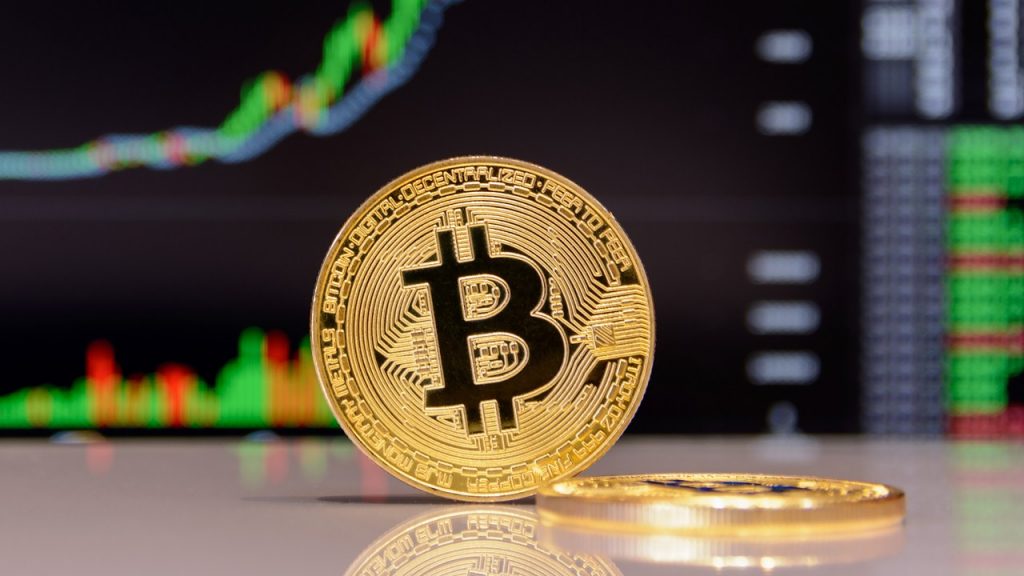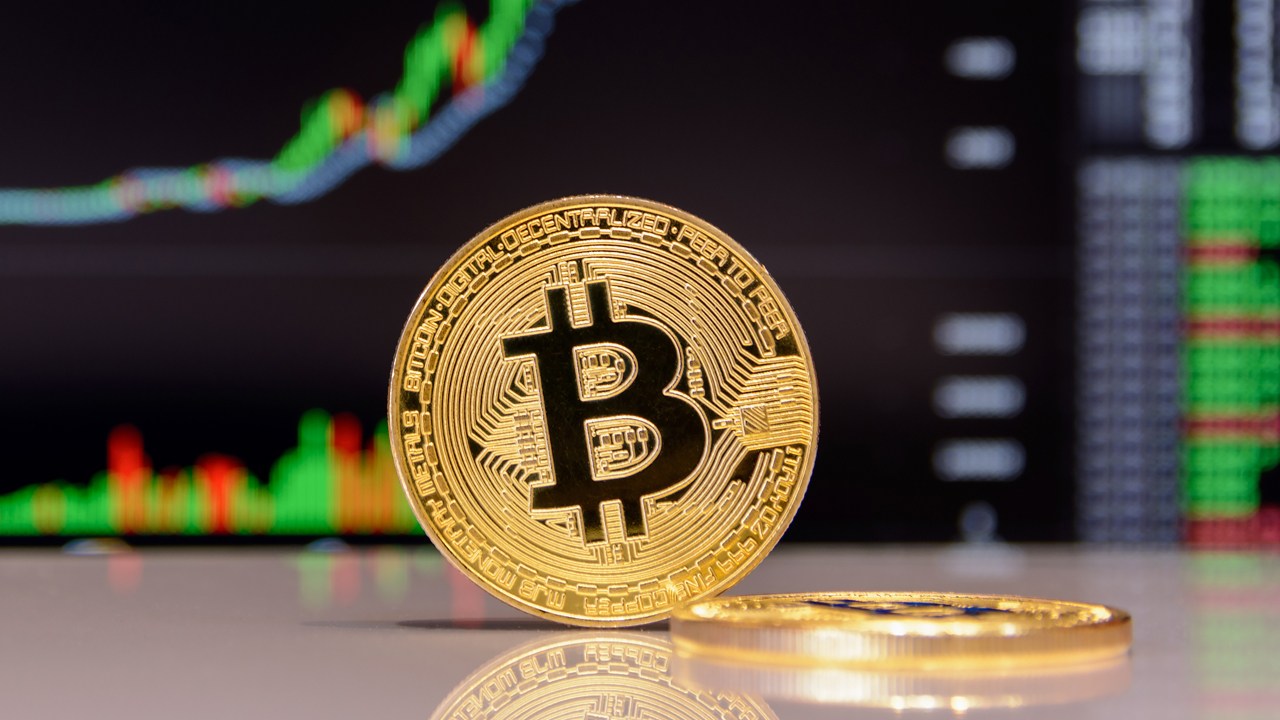 This week's crypto highlights is again dedicated to BTC. Bitcoin (BTC) whales are in the spotlight once more as big transactions return to exchanges. According to data released on December 24 by on-chain analytics firm CryptoQuant, whales are boosting their footprint as prospective sellers.
The fraction of huge inflows to exchanges out of overall inflows has reached a one-year high, according to CryptoQuant's Exchange Whale Ratio statistic. As BTC/USD surged to $51,000 overnight on Thursday, inflows accelerated dramatically, suggesting that large-volume investors aim to profit at the upper end of Bitcoin's current range.
"It's best to keep an eye on BTC till it breaks the $51k levels," one CryptoQuant expert advised.
Despite the doubts, Bitcoin managed to hold onto its higher levels into Friday, which had previously served as a significant line in the sand for the restoration of positive optimism.
Miners are also hanging on to their freshly issued coins from block subsidies, with reserves reaching six-month highs. "Miners own more BTC than when BTC was at $69k, in fact, they added back all the BTC they net distributed since the drop from $69k," contributor Venturefounder noted.
Exclusive From SaTT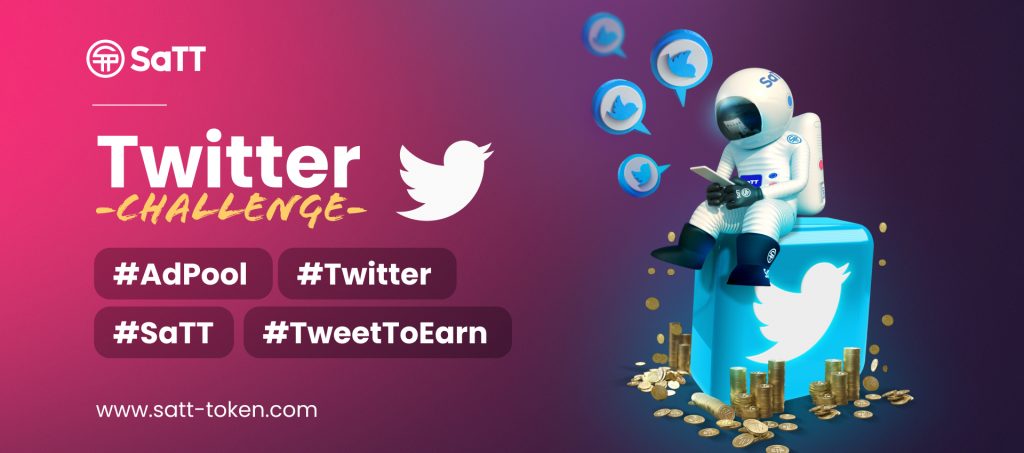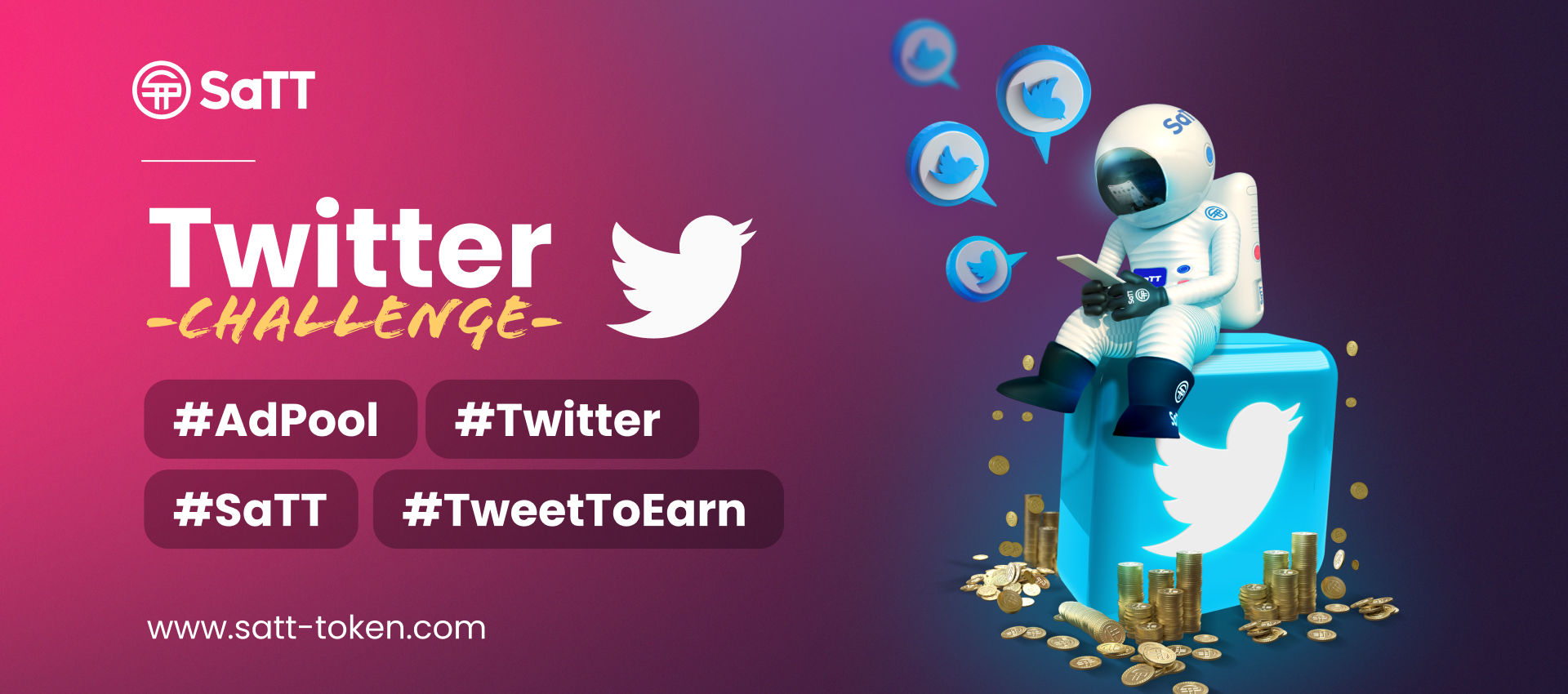 The ultimate purpose of SaTT was to use blockchain technology to simplify advertising operations. SaTT's decentralization eliminates the need for an intermediary between creators and advertisers, allowing for more efficient ad campaigns.
For individuals who consider themselves early adopters, Atayen, the emerging firm, is presenting Twitter Ad Pools to illustrate this proof-of-concept. Users will be able to experience the benefits of SaTT directly by earning cryptocurrency by farming their Twitter posts. The Twitter proof-of-concept will serve as a starting point for demonstrating the token's use while also raising awareness and rewarding the community.
SaTT's YouTube Ad Pool is also operational, with one for LinkedIn, Instagram, and Facebook coming soon. The user experience is maintained simply since they may begin by login into the wallet and selecting the Ad Pool of their choice. They can then submit a post that satisfies the criteria and reveal their wallet information.
The connection isn't just one-sided; it also has various opportunities for companies seeking influencer collaborations. Advertisers may conduct complete campaigns based on a set of requirements that can be searched using APIs, guaranteeing that altered results are avoided. As a consequence, affiliates must match the requirements established by the business. This leaves the payment and return of marketing results to the oracle.
This Week's Crypto Meme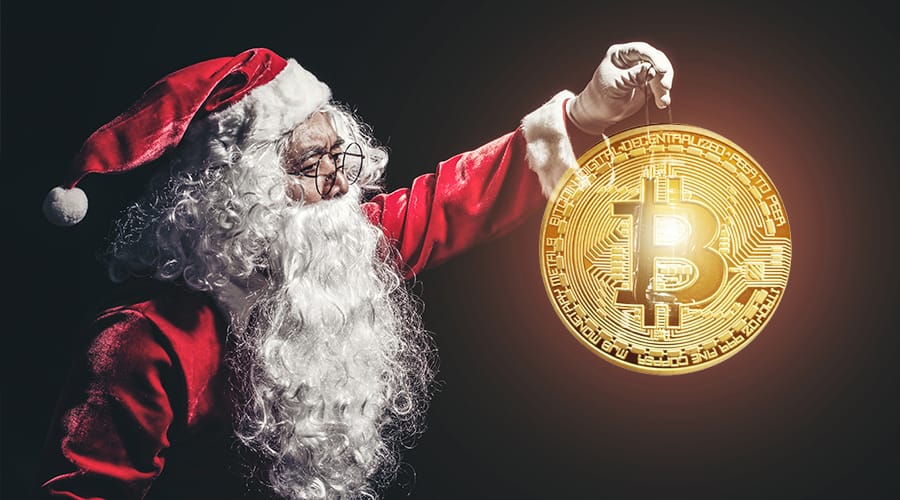 We hope you enjoyed this week's edition of crypto highlights. For a peek at our last edition of crypto highlights & blockchain news, click here.