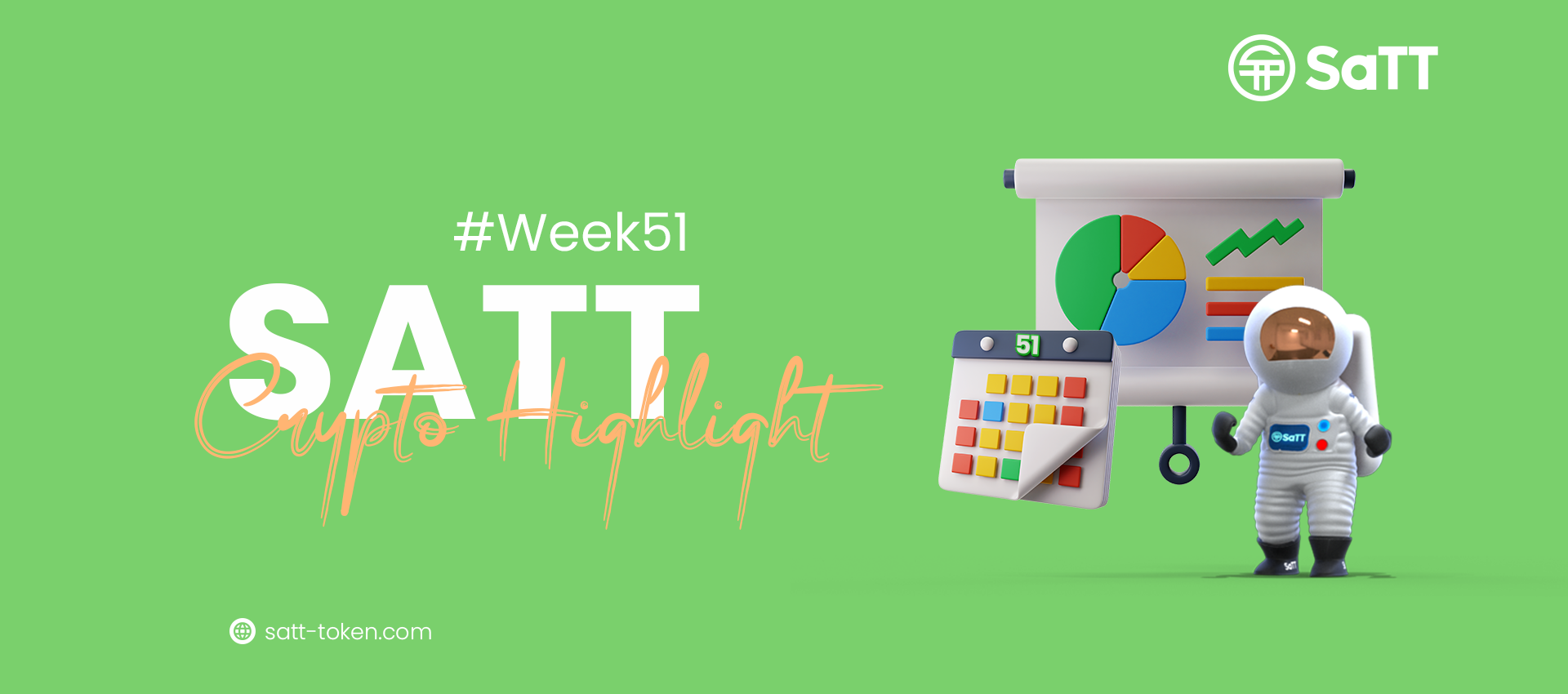 Crypto Highlights Week #51 – Everything from Last Week you don't want to miss
Crypto Highlights: Bitcoin breakout imminent, Tesla embraces dogecoin, Adidas to debut NFT, SaTT launches Twitter farming: These and more in this weeks' Crypto Highlights.
Top Headlines Of The Week
Solana-based gaming ecosystem sets to explode as Solana Ventures announces a new $150 million funds for blockchain gaming.
Contrary to speculations, Elon Musk hasn't abandoned Dogecoin as Tesla will start selling merchandise for Dogecoin.
Non-fungible tokens (NFTs) are seeing wide adoption as Adidas Originals is set to launch its debut NFT collection.
Top Stories Of The Week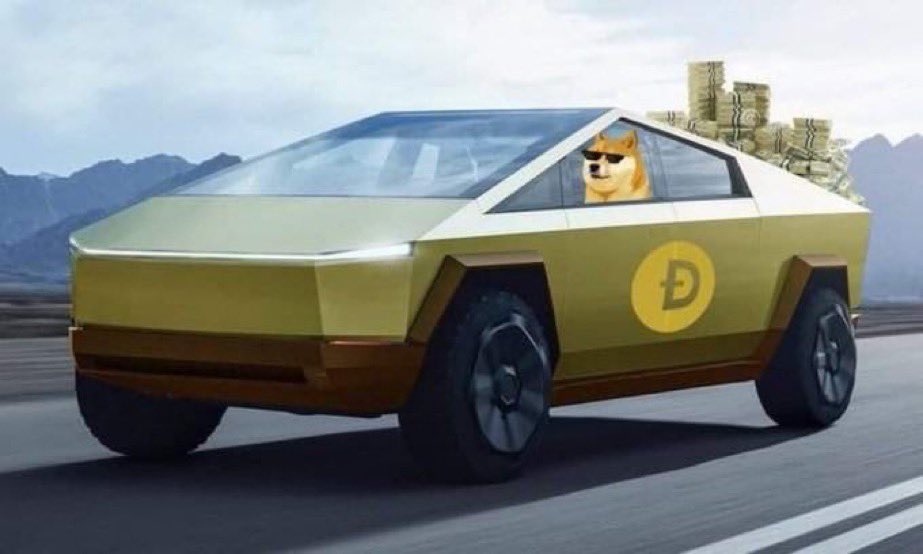 According to Tesla CEO Elon Musk, items will be available for purchase with Dogecoin (DOGE). Musk tweeted today, "Tesla will make some merch buyable with Doge to see how it goes."
Just after his tweet, the price of dogecoin increased by 20%, reaching $0.20. Dogecoin has long been a favorite of Musk. He's put money into it, bought it for his child, and even spoke to the developers about upgrading it to accommodate more traffic."Fundamentally, bitcoin is not a good substitute for transactional currency," he stated when he was selected Time Magazine's Man of the Year. Instead, he recommended dogecoin, despite the fact that it was developed as a joke.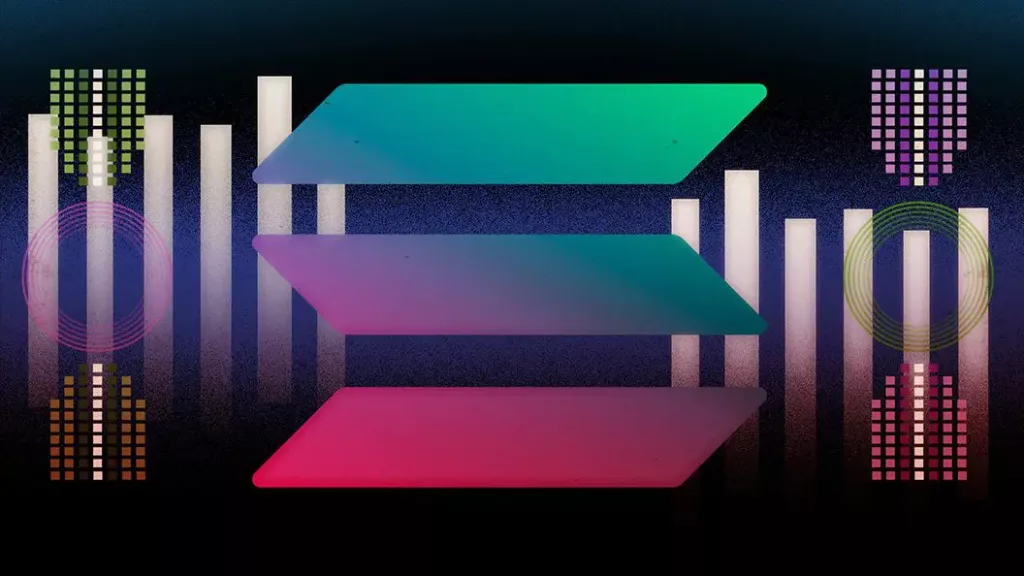 Solana Ventures, Solana Labs' investment arm, unveiled a new $150 million fund to support blockchain gaming entrepreneurs on Tuesday.
Forte, a blockchain gaming business that just acquired $725 million in additional investment, and Griffin Gaming Partners, a gaming-focused VC firm and a primary investor in Forte, have partnered to create the fund.
According to a Solana Labs spokesman, the trio's fund is denominated in dollars rather than Solana (SOL) tokens. It intends to invest in gaming companies that use the Solana blockchain. The network's capacity of 65,000 transactions per second and average transaction cost of $0.00025, according to Solana Ventures, make it an excellent blockchain for gaming applications.
According to the spokesman, the new fund will participate in both equity and token rounds in firms and intends to be fully operational in the next 18 months. Solana Ventures has established its second blockchain gaming-focused fund. In cooperation with Lightspeed Venture Partners and FTX, the business announced a $100 million fund last month.
As previously reported by The Block, blockchain gaming has experienced an upsurge in investor activity in recent months.
Mainstream Adoption Of The Week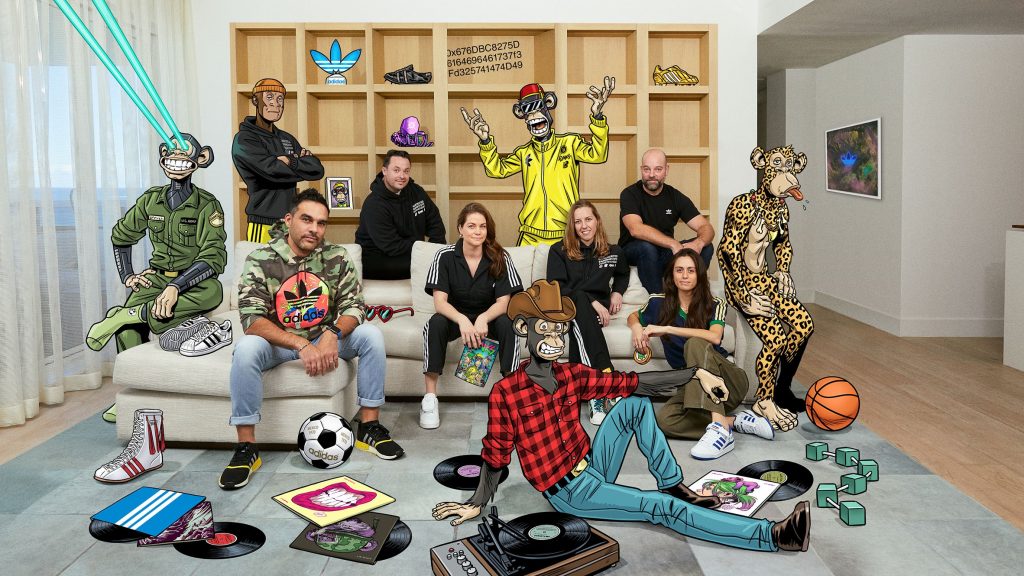 Surprise, Surprise !!! A major sports brand gets into the spotlight of the crypto highlights. Let's look at why. Into the Metaverse, a nonfungible token (NFT) series from Adidas Originals, is set to debut soon.
Although there is little information about the supply at this time, it has been disclosed that the digital asset will function as an access token, giving holders unique access to future items, physical and digital products, and services, prizes inside The Sandbox's recently acquired land parcel, and more.
On December 17, the collection will be available for purchase on the company's official website for 0.2 ETH, which is around $810 at the time of writing. NFT influencer GMoney spoke with Cointelegraph about his thoughts on Adidas' entry into the NFT market:
"They have been very thoughtful and deliberate on their entrance into the space. I think they will help empower communities and creators by building together."
Adidas Originals announced their entry into the metaverse on Dec. 2 with partnerships with Bored Ape Yacht Club, GMoney, and PUNKS Comic, claiming that the metaverse will be a place "where everyone can express their most creative ideas and be their most honest selves."
In addition, Adidas acquired Ape #8774 — a blue-furred, heart-bespectacled ape with a fisherman's cap and gold hoop earring — on Sept. 17 for 46ETH, a little over $150,000 at the time. The ape was dressed in an Adidas tracksuit with the emblems of the three partners as well as a sideways Adidas logo when the announcement was made.
This Week's Market Sentiment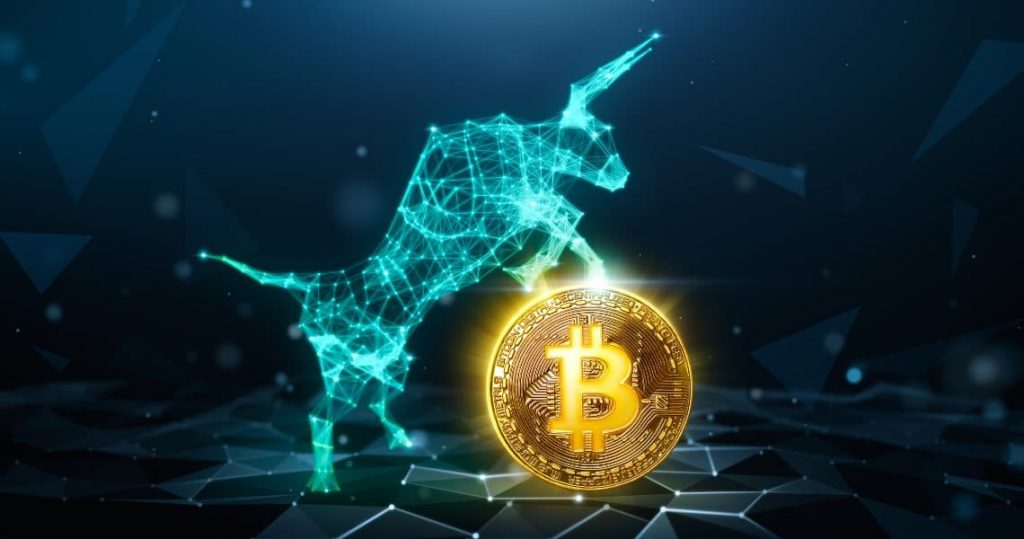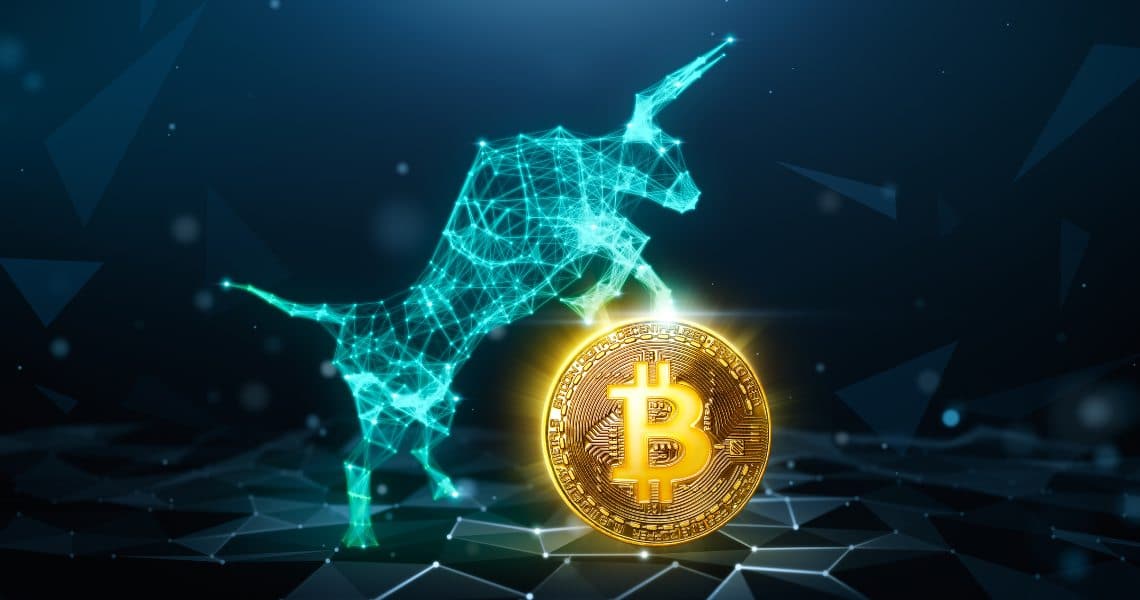 If a traditional trigger from the 2021 bull run repeats this week, Bitcoin (BTC) might witness a "huge bullish rise." On Dec. 16, on-chain expert Matthew Hyland, also known as Parabolic Matt, called attention to Bitcoin's momentum indicator in a tweet. Bitcoin has already broken out of a long-term decline on the momentum indicator, which compares closing values to those from the past, while still trading around $50,000.
This year has seen two such breakthroughs, both of which resulted in significant gains for BTC/USD. In comments, Hyland said, "The past two occasions it broke out of a multi-month downtrend this year, a major bullish rise followed."
While the momentum data isn't a guarantee of "up only" price movement, it joins a growing set of on-chain indicators that are flashing bull signals this month.
Hyland is notorious for his overly optimistic price predictions. He made a stir last month when he predicted that Bitcoin would hit $250,000 in January 2022, invalidating one of the most widely used stock-to-flow price models.
"#Bitcoin bottom structure on the RSI and Momentum indicators (daily time frame) look very similar to what occurred in September before the reversal up started
•Momentum has broken out
•RSI needs a close above resistance to confirm a breakout
•Bitcoin price waiting to breakout"Additionally, The U.S. dollar currency index (DXY), which measures USD against a basket of trading partner currencies, reversed its extended bull run last week, with Dec. 1 seeing a pronounced comedown, data from TradingView shows.
Exclusive From SaTT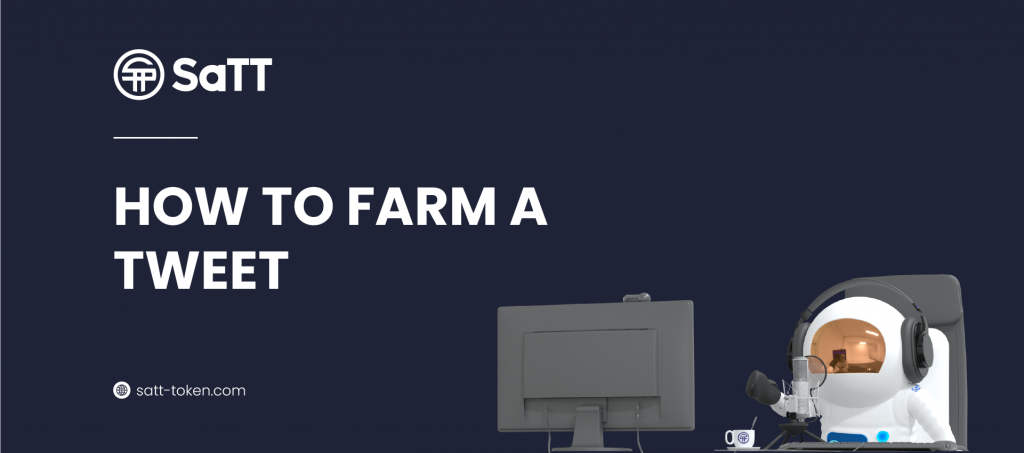 The ultimate purpose of SaTT was to use blockchain technology to simplify advertising operations. SaTT's decentralization eliminates the need for an intermediary between creators and advertisers, allowing for more efficient ad campaigns.
For individuals who consider themselves early adopters, Atayen, the emerging firm, is presenting Twitter Ad Pools to illustrate this proof-of-concept. Users will be able to experience the benefits of SaTT directly by earning cryptocurrency by farming their Twitter posts. The Twitter proof-of-concept will serve as a starting point for demonstrating the token's use. Consequently, this will raise awareness for SaTT and reward its community.
SaTT's Twitter Ad Pool is also operational, Instagram and Facebook are coming soon. The user experience is maintained simply since they may begin by login into the wallet and selecting the Ad Pool of their choice. They can then submit a post that satisfies the criteria and reveal their wallet information.
The connection isn't just one-sided; it also has various opportunities for companies seeking influencer collaborations. Advertisers may conduct complete campaigns based on a set of requirements that can be searched using APIs, guaranteeing that altered results are avoided. As a consequence, affiliates must match the requirements established by the business. This leaves the payment and return of marketing results to the oracle.
This Week's Crypto Meme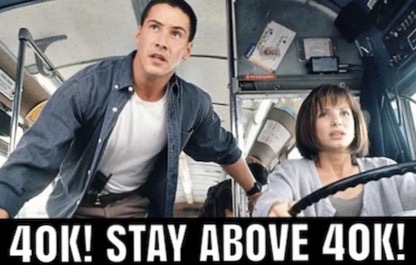 We hope you enjoyed this week's edition of crypto highlights. For a peek at our last edition of crypto highlights & blockchain news, click here.