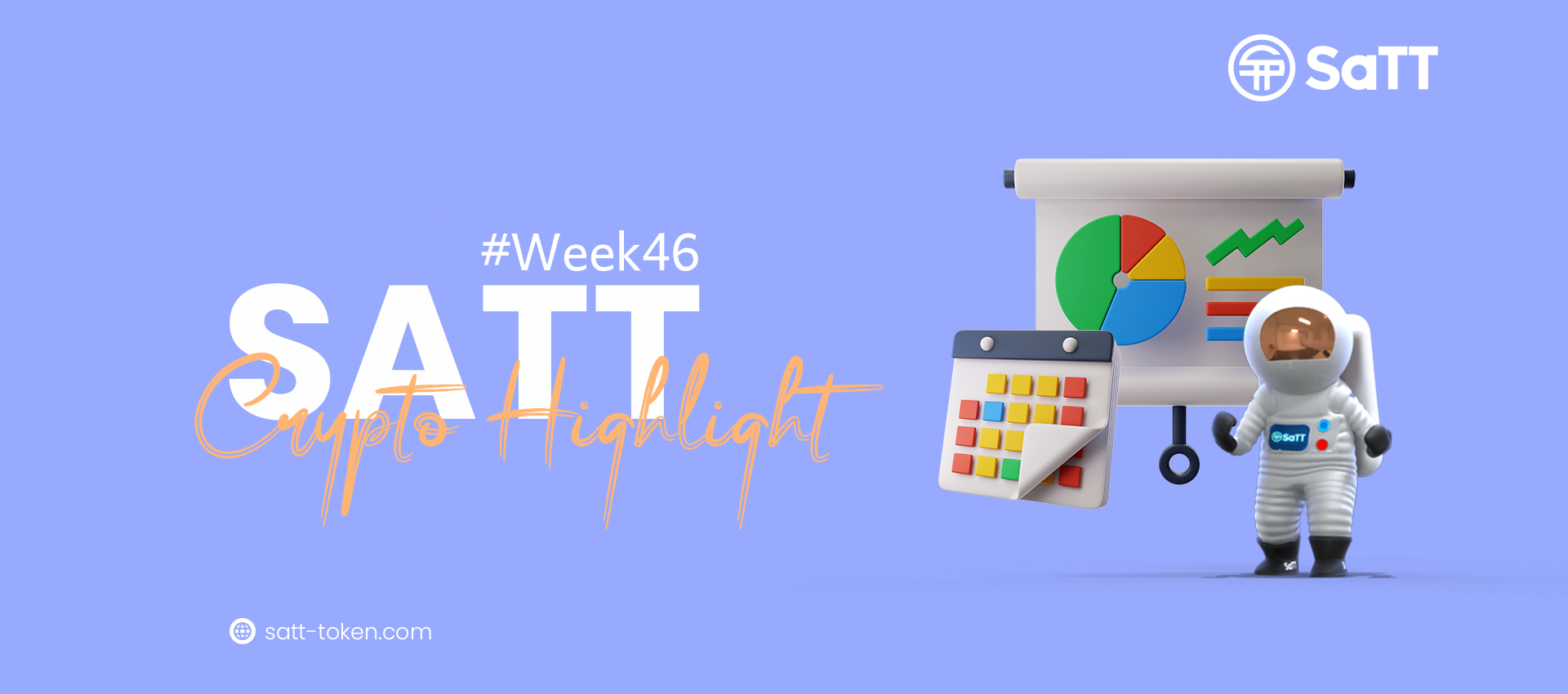 Crypto Highlights Week #46 – Everything from Last Week you don't want to miss
Crypto Highlights: Bitcoin taproot upgrade, Twitter dives into crypto, SEC rejects Bitcoin ETF, SaTT lists on Bittrex: These and more in this weeks' Crypto Highlights.
Top Headlines Of The Week
Bitcoin tumbles as the United States SEC reject VanEck's spot bitcoin ETF.
Twitter takes a deeper dive into crypto as the firm organizes a crypto team to incorporate decentralized tech into the platform.
The most anticipated Bitcoin upgrade goes live as the network welcomes Taproot soft fork upgrade.
Top Stories Of The Week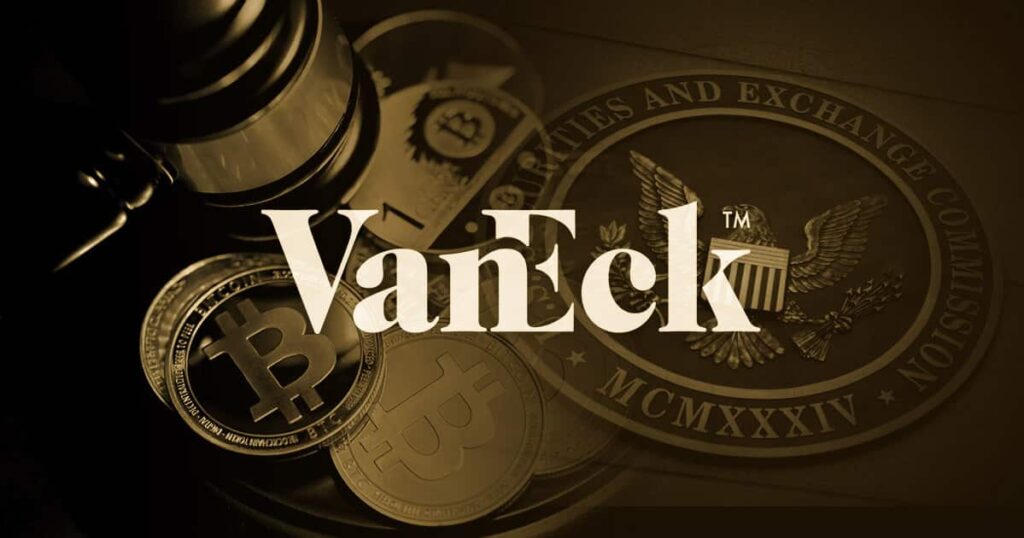 A proposal to establish a spot bitcoin exchange-traded fund was denied by the Securities and Exchange Commission in the United States.
The Securities and Exchange Commission, which oversees the nation's securities markets, has previously deferred making a final decision on VanEck's planned fund. The most recent postponement occurred in September, setting the groundwork for a November 14 deadline (though it was expected sometime Friday given the weekend timing).
"This order disapproves of the proposed rule change," the SEC said in its notice, published Friday. "The Commission concludes that BZX has not met its burden under the Exchange Act and the Commission's Rules of Practice to demonstrate that its proposal is consistent with the requirements of Exchange Act Section 6(b)(5), in particular, the requirement that the rules of a national securities exchange be "designed to prevent fraudulent and manipulative acts and practices" and "to protect investors and the public interest."
That reasoning matches the agency's reasoning when it rejected Cameron and Tyler Winklevoss' proposed bitcoin ETF some years ago. The SEC stated at the time that concerns about market manipulation had to be resolved before a spot product could be approved.
The drop comes only days after the SEC gave the green light for ETFs based on bitcoin futures. Gary Gensler, the chairman of the Securities and Exchange Commission, has shown interest in bitcoin futures-based ETFs rather than spot ETFs.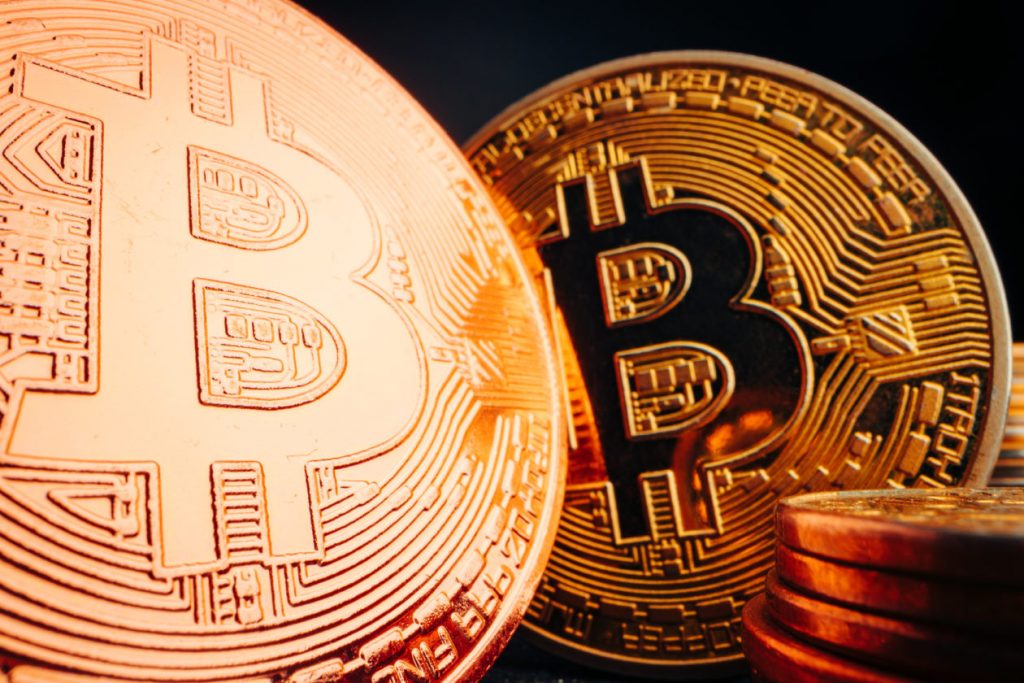 Between blocks 709,488 and 709,632, the Bitcoin (BTC) network successfully implemented the Taproot soft fork, according to a 90 percent lock-in consensus among miners and mining pools. This achievement marks the first substantial improvement for Bitcoin since August 2017. When the Lightning Network and Segregated Witness, Bitcoin's key layer-two solutions, were launched (SegWit).
Taproot patch intends to increase the Bitcoin network's scripting capabilities and privacy. The soft fork does this by introducing the Merkelized Abstract Syntax Tree idea (MAST). According to Hampus Sjöberg, a well-known Bitcoin engineer, a Taproot-dedicated website:
"[MAST] can help make smart contracts more efficient and private by only revealing the relevant parts of the contract when spending."
Sjöberg told Cointelegraph that Taproot activation demonstrates that Bitcoin can do network upgrades again, which is critical for the Bitcoin network's long-term viability. "That, I believe, is the biggest victory," he continued.
Sjöberg, who is also the creator of the Blixt Wallet Bitcoin Lightning wallet, feels that the Taproot update enables the exploration of off-chain capabilities while without putting undue strain on the Bitcoin network's nodes.
"Taproot is a 100 years soft fork. Merging every contract and use-case under a single transaction type "Pay to Taproot" will in the long-run yield a more fungible and robust blockchain. This is how you do it. This is how you design a blockchain."
Mainstream Adoption Of The Week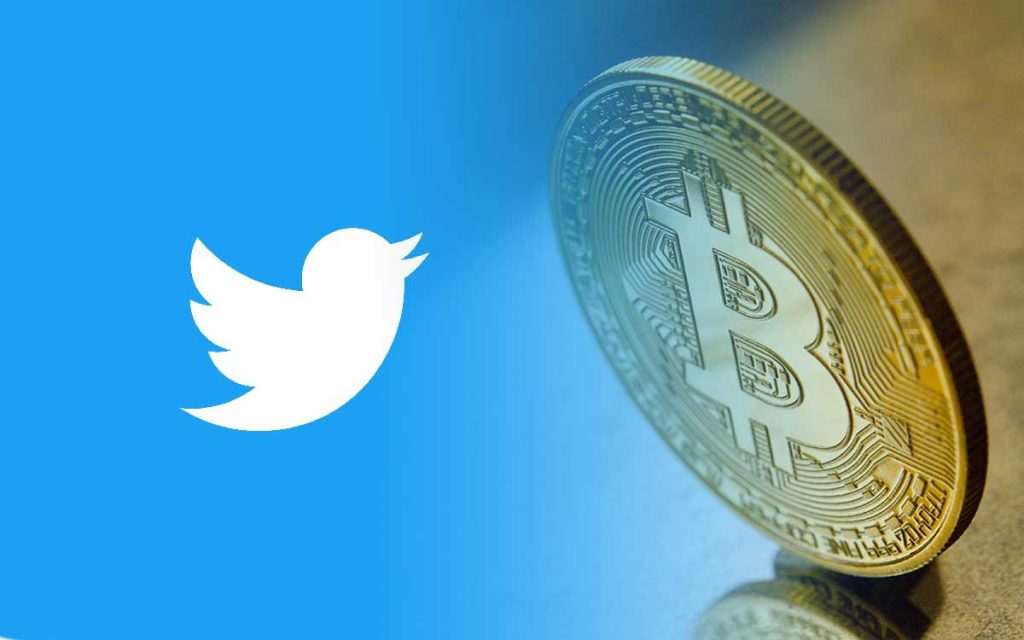 Twitter captures the spotlight in this week's crypto highlights. The company is forming a new crypto team to integrate cryptocurrency, blockchain, and decentralized technologies into the popular social media site. The company has recruited Tess Rinearson as its crypto engineering head, according to the Financial Times.
Rinearson also turned to Twitter to share intentions for the crypto team's near-term priorities. To begin, they'll develop decentralized apps (DApps) that will allow creators to manage virtual items, currencies, and methods for their followers to contribute to their community.
Rinearson revealed that her team will use crypto technology to enhance identification, community, and ownership on Twitter in the future. Rinearson also mentions that her team would cooperate with Twitter's decentralized social networking initiative, Blue Sky, to "help define the future of decentralized social media."
On September 23, Twitter added a tool to tip authors with bitcoin over the Lightning network, and on September 29, indications that they're working with ways to authenticate NFT used as profile pictures.
Twitter isn't the only social media giant interested in blockchain technology. Facebook is doubling in on the metaverse, while Reddit co-founder Alexis Ohanian is looking to Solana-based social media.
This Week's Market Sentiment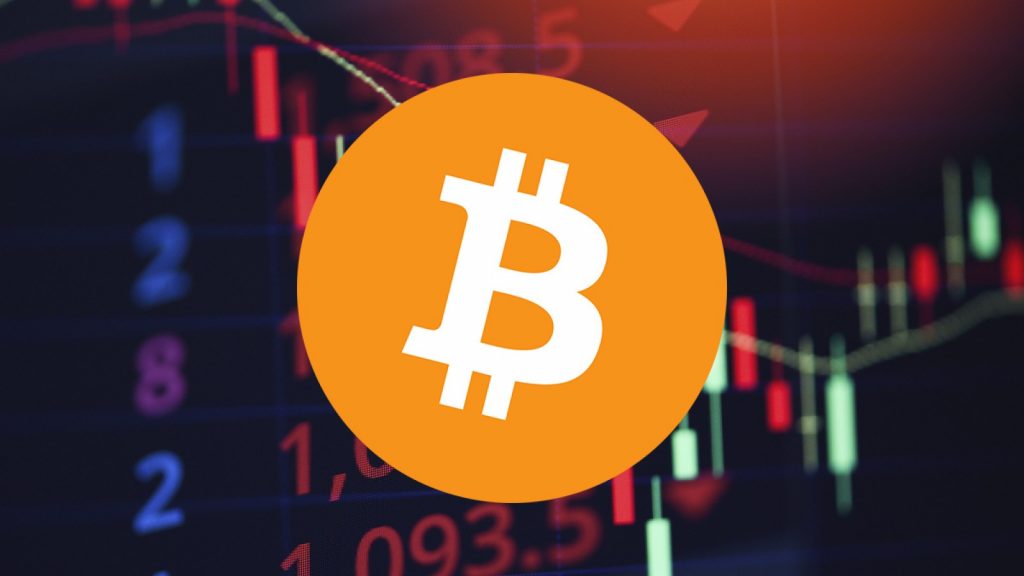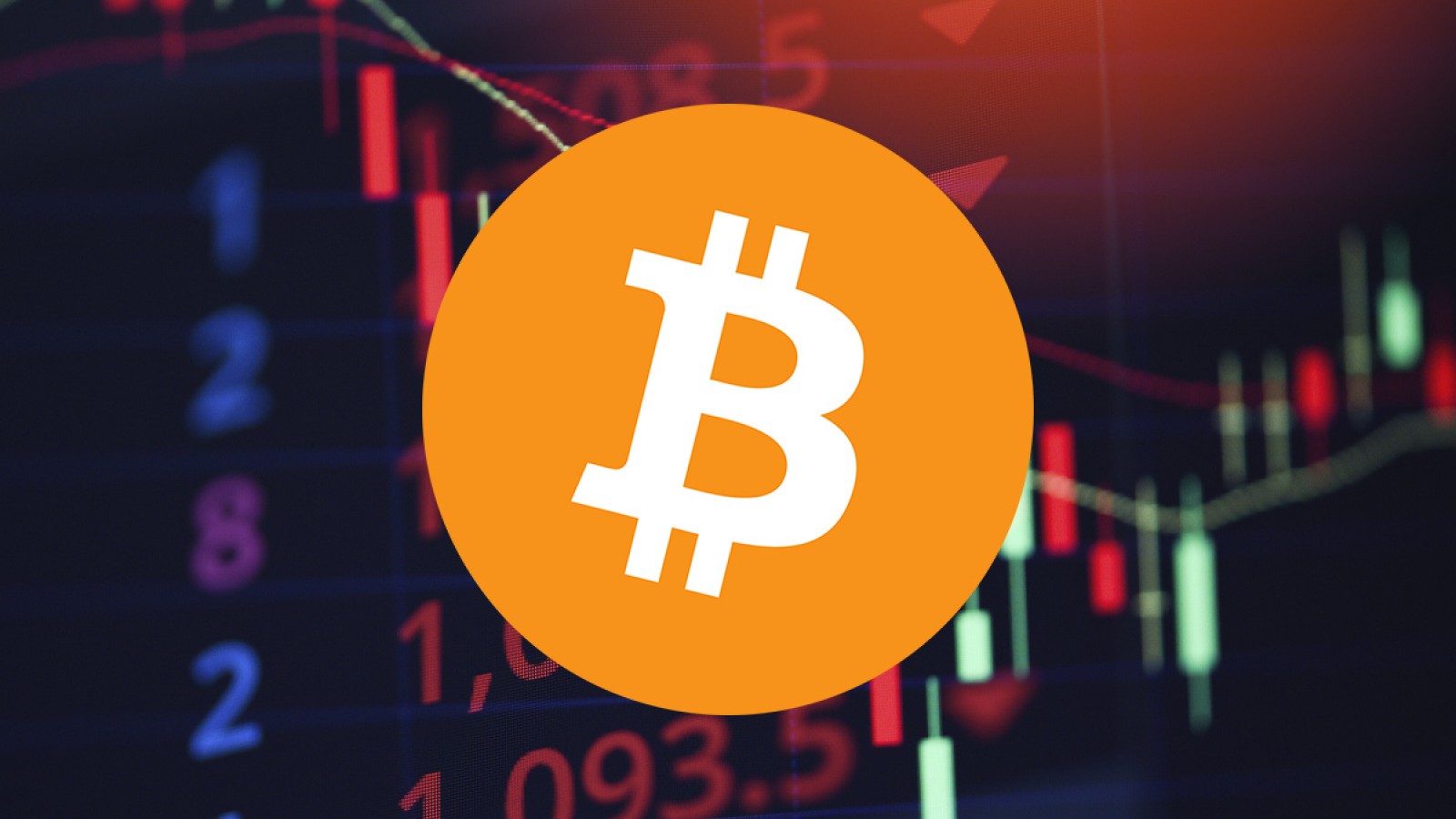 The news that the United States Securities and Exchange Commission (SEC) had rejected VanEck's spot Bitcoin (BTC) exchange-traded fund (ETF) application sent shockwaves through the crypto-sphere, deflating the bullish momentum that had been building throughout the week. Bears swooped in to seize the upper hand on Nov. 12.
While many investors hoped that the approval of a spot BTC ETF would propel Bitcoin to the coveted $100,000 price level, others, such as Bloomberg senior ETF analyst Eric Balchunas, predicted that the SEC would reject the VanEck fund, putting the odds of the SEC approving the VanEck fund at less than 1%.
After maintaining support above $65,000 on Nov. 11, the bull's defensive line began to crack early on Nov. 12 and was followed by a 4% drop to a low of $62,280, according to TradingView data.
Despite BTC's unfavorable response to the ETF rejection, more experienced traders, like market analysts and Cointelegraph contributor Michal van de Poppe, reassure the community.
"Spot ETF on #Bitcoin rejected, which might be fueling a potential negative sentiment on the markets. A rejection isn't a bad cause, it's standard. Just delay until we get it. And prices that are correcting -> just a chance to start buying cheaper assets."
Van de Poppe views this as a wonderful chance for long-term bulls in Bitcoin and crypto, in general, to pick up strong projects at a discount. A similar "buy the dip" sentiment was expressed by analyst and pseudonymous Twitter user 'Venturefounder', who posted the following chart, pointing to the fact that "Bitcoin still made the 2nd higher high and the 3rd higher low (for now)."
Exclusive From SaTT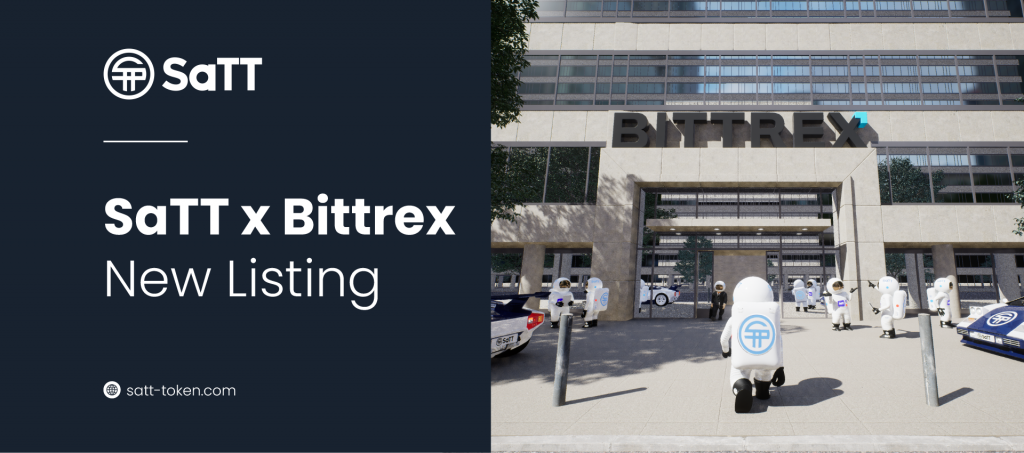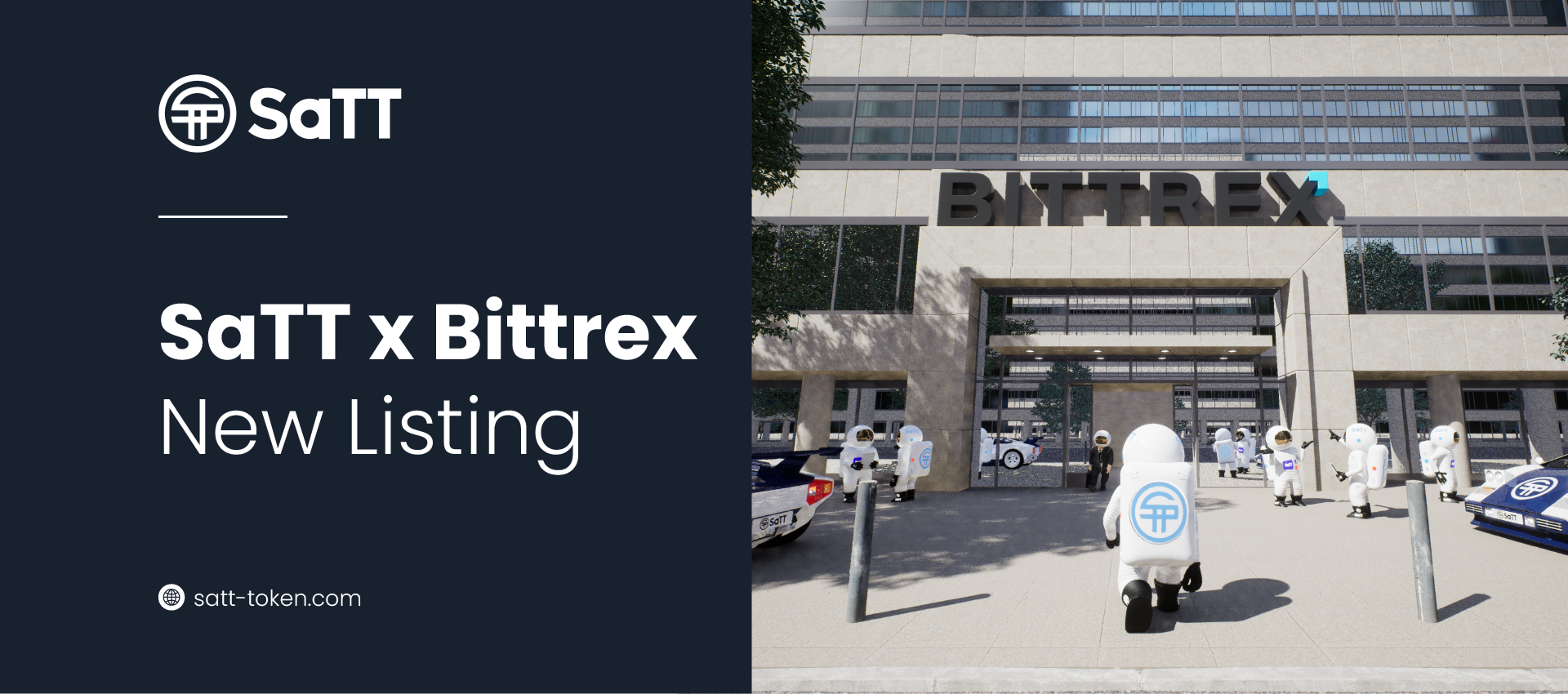 The SaTT (SATT) market opened trading on the Bittrex exchange on 4th November 2021, with the trading of the USDT-SATT pair on the Bittrex Global website. This listing is part of SaTT 360's program to list a significant number of the world's leading exchanges. The pre-ICO launch of the token took place in 2018, and since then, it has come a long way and is all set to reach a vast audience on a global level through its listing on Bittrex Global exchange.
"Our listing on Bittrex Global is a tremendous honor, considering its highly selective process; it represents a clear step-up in our listing options, and we are waiting for many more to come," says Atayen's CEO Gauthier Bros"
As SaTT enables anyone to monetize their social media presence and get paid for social media posts on a performance-based remuneration. To showcase proof-of-concept for the technology, Atayen is currently offering the first Ad Pools exclusively on Twitter for interested early adopters. Throughout the process, you can discover the advantages of SaTT firsthand and earn cryptocurrencies by farming your Twitter account (posts). You can gauge the project's success by the fact that the first Twitter Ad Pool collected over 5 million SaTT in around five days!.
This Week's Crypto Meme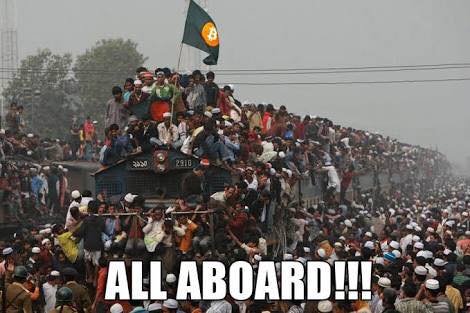 We hope you enjoyed this week's edition of crypto highlights. For a peek at our last edition of crypto highlights & blockchain news, click here.