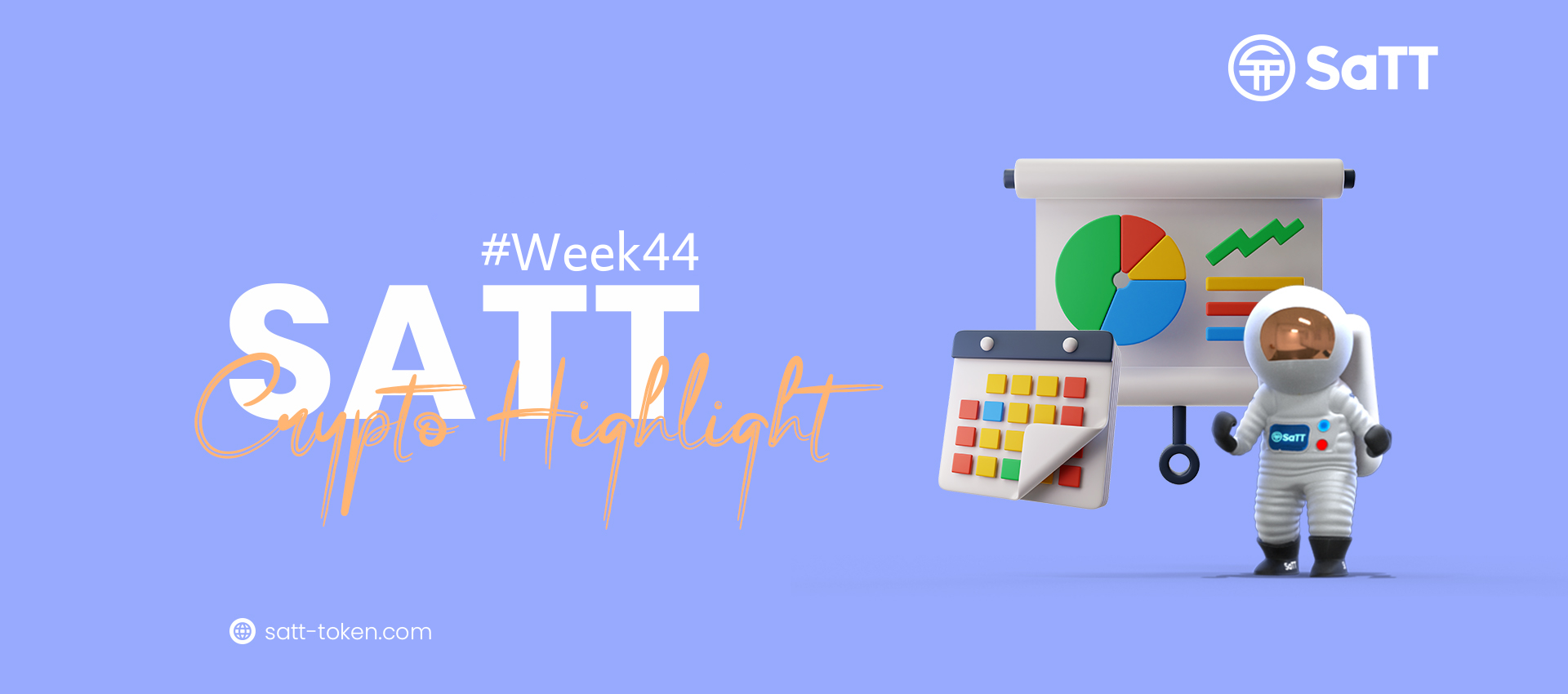 Crypto Highlights Week #44 – Everything from Last Week you don't want to miss
Crypto Highlights: SaTT YouTube campaign highlights, Mt. Gox creditors, Facebook's brand change, Ubisoft and blockchain games, BTC price update: These and more in this week's Crypto Highlights..
Top Headlines Of The Week
Legendary gaming company Ubisoft seeks to invest in blockchain gaming as NFTs and Metaverse continue to blow hot.
Bitcoin continues to sustain key levels as one analyst sees continuations in BTC price, predicting a $100k price mark.
In what will be considered a major move, Facebook changes its name to Meta, venturing deep into the Metaverse.
Top Stories Of The Week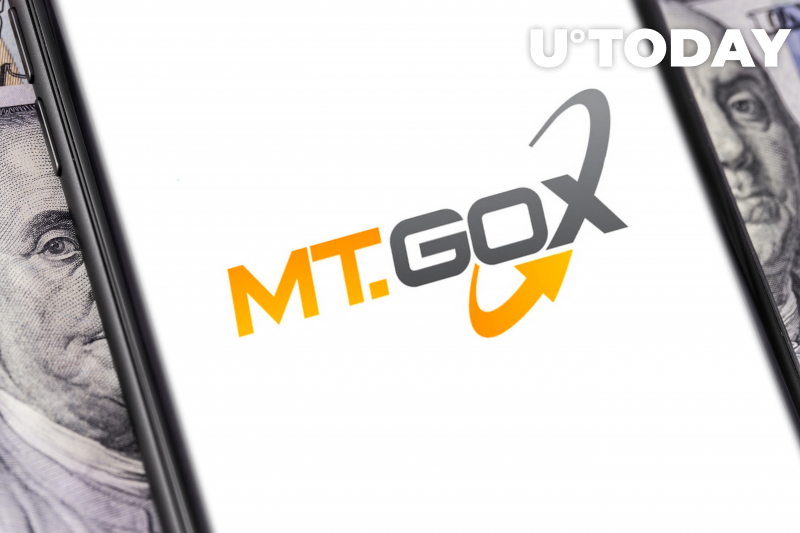 We have covered the initial incident regarding Mt.Gox in a previous crypto highlights fixture. They're in the spotlight again as Mt. Gox is ready to pay out nearly $9 billion to its creditors in a move that might finally put an end to one of the longest-running sagas in the digital currency sector. The creditors of the bankrupt exchange authorized the trustee's plan to disperse the BTC obtained from the theft years ago, according to the trustee.
Mt. Gox, founded by blockchain developer Jed McCaleb in 2010 and later owned by Mark Karpeles, was formerly the world's largest Bitcoin exchange. However, it was hacked in early 2014, and around 850,000 BTC, worth $500 million at the time, were stolen. Since then, investors who have lost their money have been locked in protracted legal battles in an attempt to recoup their losses.
The Japanese exchange's rehabilitation trustee said on October 20 that a vast majority of creditors had supported a proposal that had been suggested almost a year ago. According to the trustee, Nobuaki Kobayashi, 99 percent of creditors voted in support of the proposal.
The plan was submitted to the Tokyo District Court for approval.
"The confirmation order is expected to become final and binding in approximately one month from today, depending on the situation," the trustee noted.
Although no formal date for the payout has been announced, BlockTower Capital's Avi Felman feels it will be significant for the industry. He told Bloomberg, "It's a day that every market player has to keep an eye on."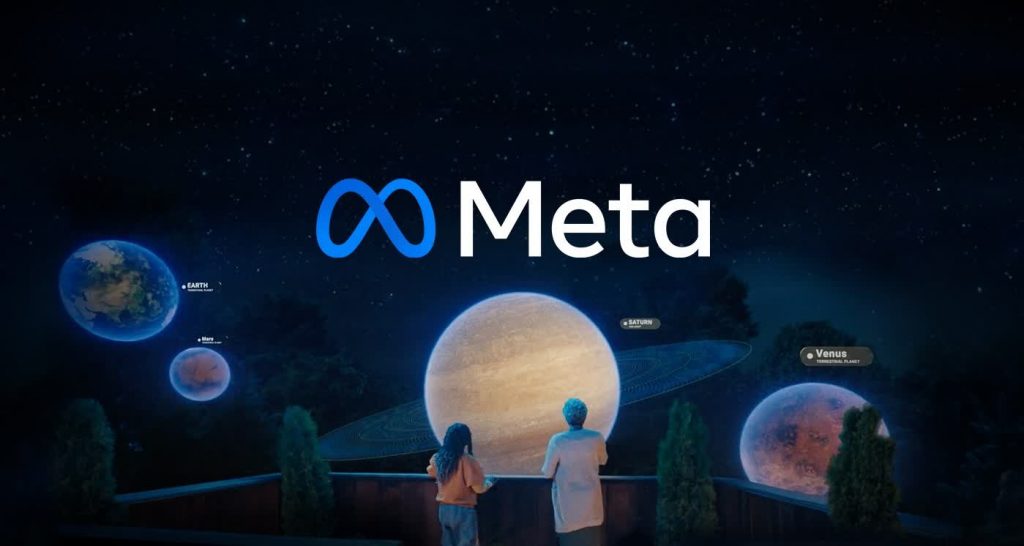 On Thursday, Facebook and its CEO, Mark Zuckerberg, gave a keynote address outlining an ambitious foundation for developing a 3-D virtual world known as the Metaverse.
Non-fungible tokens, or NFTs, are representations of digital goods, artworks, and other items backed by a unique piece of data on a blockchain, and appear to play a part in that goal.
On Thursday, Facebook announced a slew of new initiatives to promote its Metaverse goal, including a $150 million fund to encourage users to participate. According to Axios, Facebook has stated that it intends to invest billions of dollars to bring its 3-D worlds idea to fruition.
Based on the presentation, it's unclear how NFTs would fit into this strategy, however, Zuckerberg mentioned "digital goods" as part of the user experience.
NFTs might be a part of Novi's service, which evolved out of Facebook's crypto and stablecoin activities, according to previous statements from Facebook Financial CEO David Marcus. "It's too early to talk about our intentions," Marcus told Bloomberg in late August. "But we're definitely looking at a number of plans to get involved in the space because we're in a good position to do so."
Facebook also announced on Thursday that it will change its name to Meta in order to better match with the objective.
Mainstream Adoption Of The Week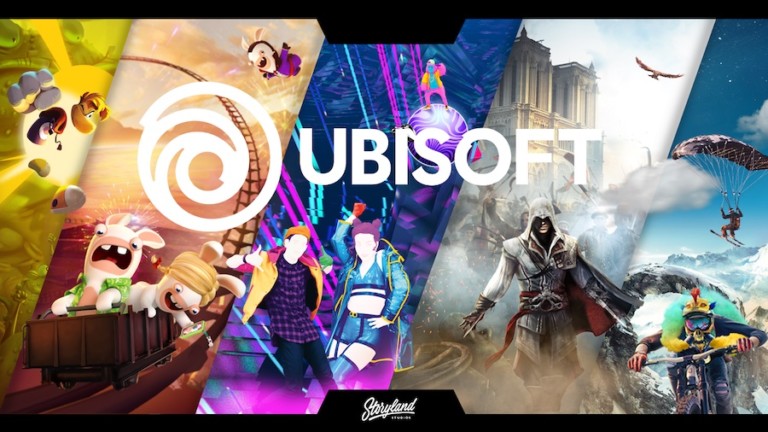 Ubisoft, one of the world's leading video game companies and creator of popular franchise games like Assassin's Creed, Far Cry, and For Honor, held its Q2 results call this week, during which blockchain was a hot subject.
Aside from reporting a 15% increase in unique active players in the first half of the year compared to 2020, and the fact that Assassin's Creed Valhalla has become the company's second most profitable game in history, Yves Guillemot, the CEO of the French firm, also stated his intentions to invest in and adopt blockchain-centric gaming companies on the platform.
Despite noteworthy achievements in the field, such as the investment of Animoca Brands, the creator of the Ethereum-based metaverse game The Sandbox, Guillemot remarked that the platform is still in its early stages of development.
Ubisoft's chief finance officer, Frédérick Duguet, hailed the potential influence of blockchain technology on the game industry:
"Blockchain will enable more play-to-earn that will enable more players to actually earn content, own content, and we think it's going to grow the industry quite a lot. We've been working with lots of small companies going on blockchain and we're starting to have a good know-how on how it can impact the industry, and we want to be one of the key players here."
This Week's Market Sentiment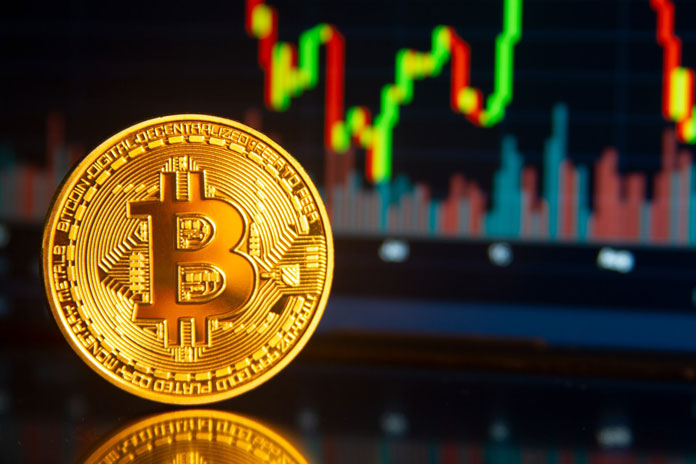 Bitcoin (BTC) is "set to surge" again, according to trading platform Decentrader, as price behavior on key periods turns positive.
The firm predicted more upside for Bitcoin in its recent market update on Oct. 29, which has remained below previous all-time highs this week.
Despite lateral fluctuations in BTC/USD leaving markets guessing, economists feel the probabilities are still in favor of increases in the short run.
While the region surrounding this year's two highs — $63,900 and $67,100 — has gotten a lot of attention, significant friction might be found far further out, closer to $100,000.
"On a technical, market cycle, and on-chain basis, we continue to believe that the next major area of difficulty for $BTC will not hit until we approach $85,000 – $90,000," the update forecasts.
This is due in part to a moving average crossover between the 128-day and 200-day trends, which has traditionally resulted in "sustained" gain.
Closer to the present, Bitcoin's three-day chart, which Decentrader considers to be a particularly accurate price tool, is currently positive, in contrast to the current negative daily and neutral weekly configuration.
This is one of the ingredients in a possible price channel that may see Bitcoin surpass $150,000 by the beginning of 2022.
Exclusive From SaTT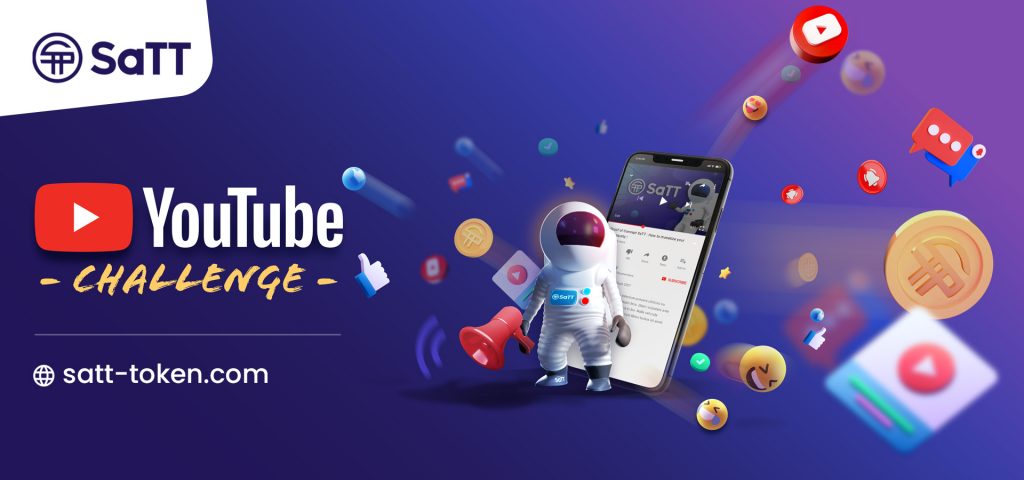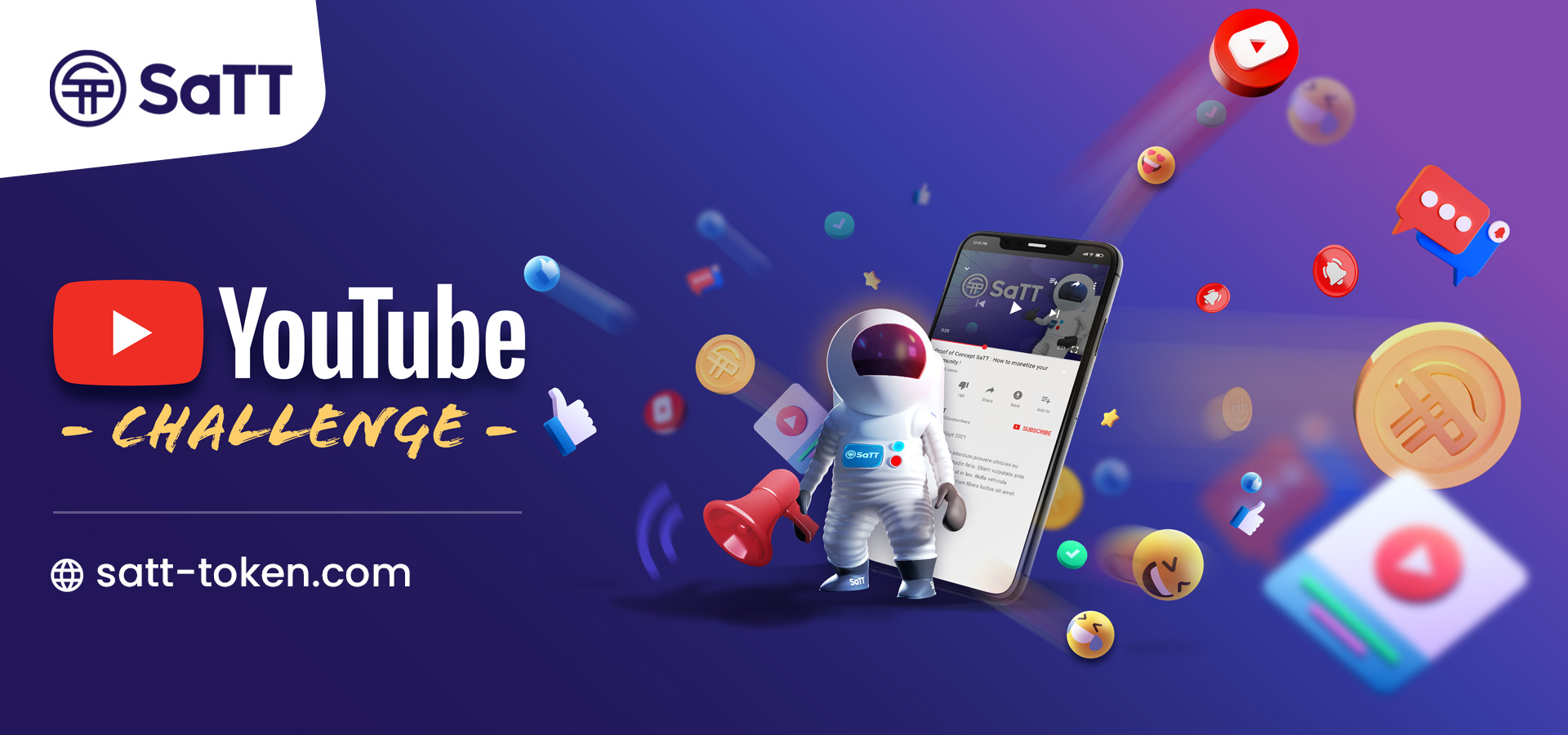 In the sphere of advertising and social media, a fresh wind is blowing! The connection between advertisers and content creators has never been easier thanks to DeFi and smart contracts. Learn how the SaTT platform works and enter to win cryptocurrency by taking part in the YouTube Challenge!
SaTT is a decentralized application that connects advertisers and content creators. The principle is simple:
An advertiser has an advertising need. He creates an "Ad Pool" on SaTT, where he deposits his advertising budget, which is sequestered on the blockchain.
A content creator wants to participate in this advertising campaign. He publishes his promotion on social networks (Facebook, YouTube, Instagram, or Twitter). This is what SaTT calls "Post Farming".
SaTT uses smart contracts to communicate with third-party APIs. The application can then know the exact performance of the publication: number of views, likes, retweets, etc.
The creator is automatically paid in SaTT tokens from the Ad Pool budget. His remuneration is calculated via smart contracts according to the performance of his publication.
To make the launch of this new advertising system official, SaTT is launching a campaign called "Proof of Concept: YouTube Challenge". The objective is to generate 5 million views on YouTube to promote SaTT through at least 50 YouTubers worldwide.
An Ad Pool has been created and credited with 100 million SaTT tokens. All content creators are invited to participate in promoting SaTT and monetizing their audience!How to participate in SaTT's YouTube Challenge? Please head over to the blog post to find more.
This Week's Crypto Meme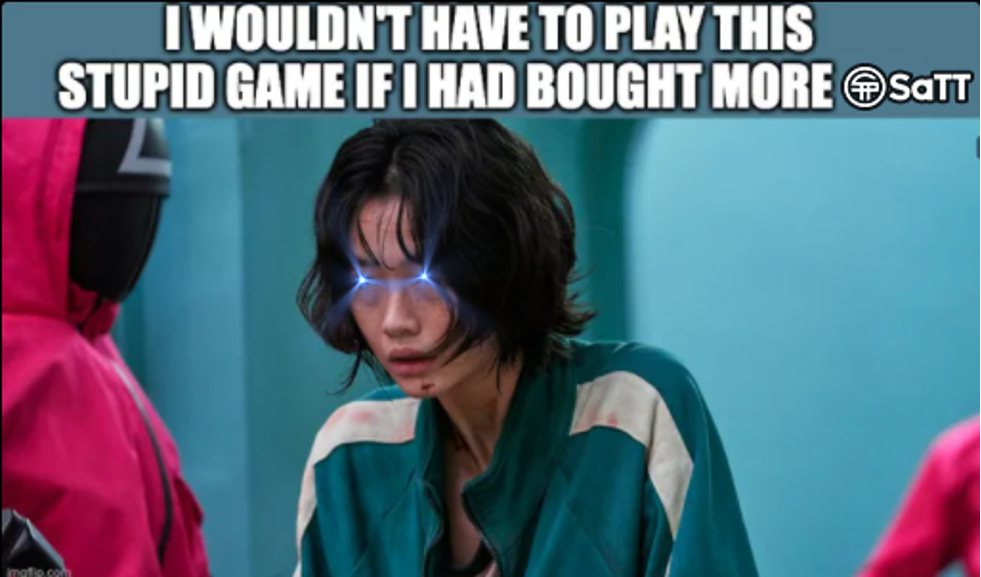 We hope you enjoyed this week's edition of crypto highlights. For a peek at our last edition of crypto highlights & blockchain news, click here.