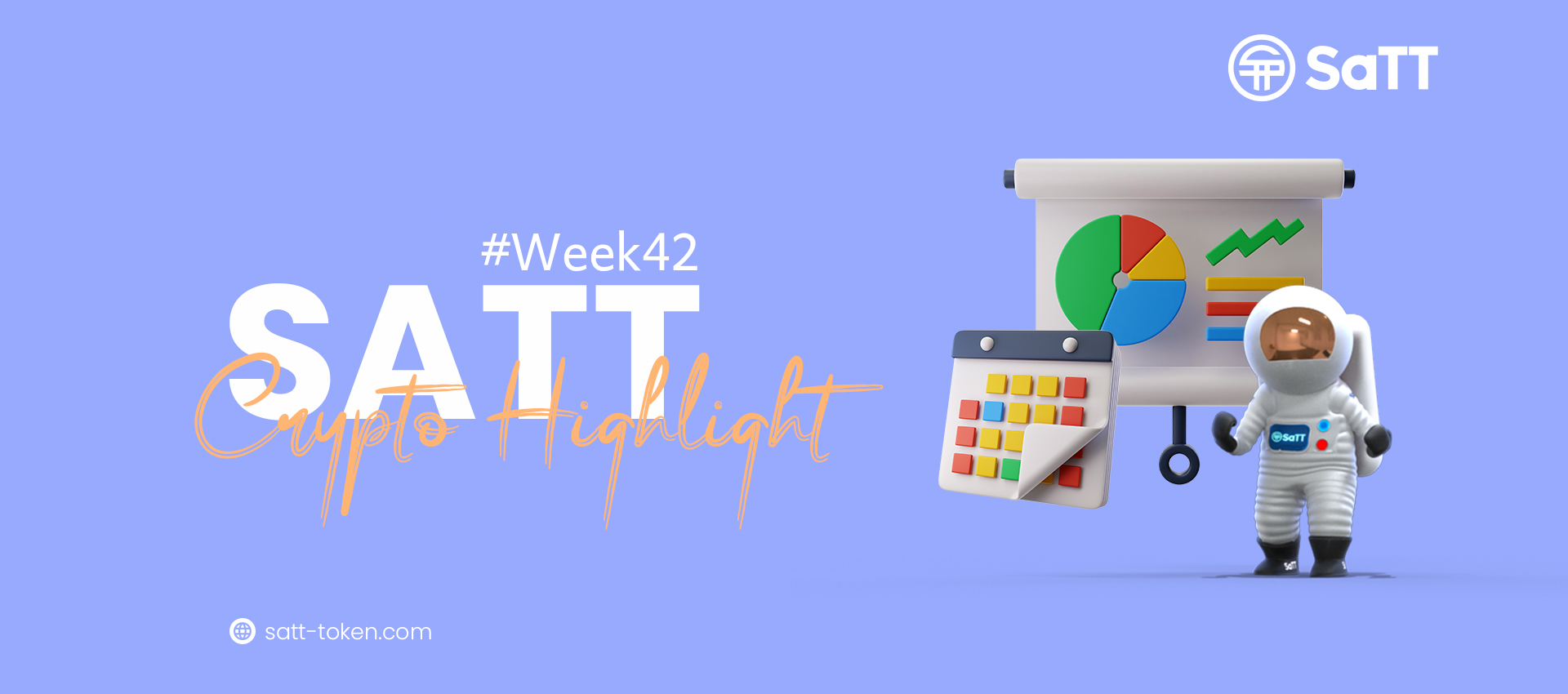 Crypto Highlights Week #42 – Everything from Last Week you don't want to miss
Crypto Highlights: SaTT launches Twitter Ad Pool, BTC breaks $60k, BTC ETF sets to go live, Square considering Bitcoin mining: These and more in this weeks' Crypto Highlights.
Top Headlines Of The Week
Bitcoin keeps marching to mainstream adoption as the U.S SEC is now set to approve the first Bitcoin futures ETF.
Notable price graphing platform TradingView has completed a new funding round with a $3B valuation.
The CEO of Pantera Capital believes that the next Bitcoin price crash will be 'shallower' than 80%.
Top Stories Of The Week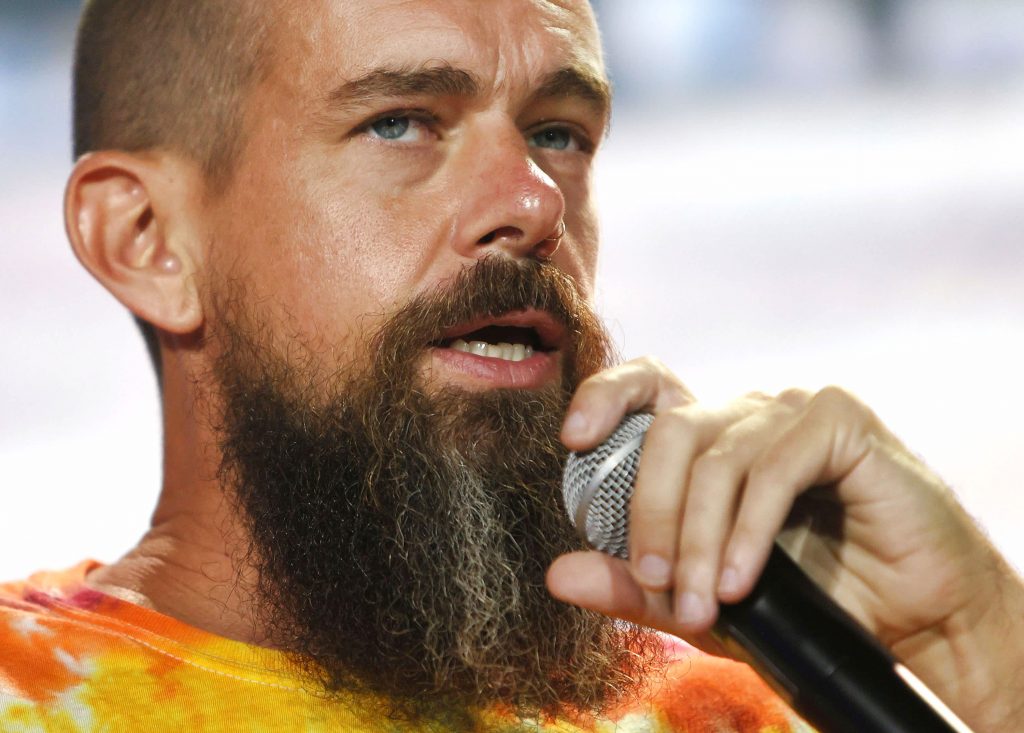 Square, a digital payment platform, might be the next big thing in ASICs. CEO Jack Dorsey disclosed Square's ambitions for Bitcoin mining in a Twitter thread on October 15:
Dorsey stressed the necessity for more accessibility and decentralization of Bitcoin mining, in addition to vowing to "build in the open." The overbearing influence of the big mining pools, as well as their geographic concentration, has long been a source of concern for the Bitcoin network.
Dorsey also emphasized the benefits of vertical integration for a business that manufactures mining equipment, as well as the elimination of needless supply chain limitations in silicon manufacturing.
Chinese companies, particularly Bitmain and Canaan, are now the largest makers of ASIC miners. The Xi administration, on the other hand, has recently targeted the local cryptocurrency business, resulting in the United States reclaiming the top place in Bitcoin mining for the first time in years.
The growing domestic market, as well as continuous backlogs in orders for imported mining machinery, may pique the interest of U.S. firms like Square.Square has long been at the forefront of crypto involvement among publicly listed corporations. Dorsey, who is also the CEO of Twitter, said this summer that the company will build a Bitcoin hardware wallet.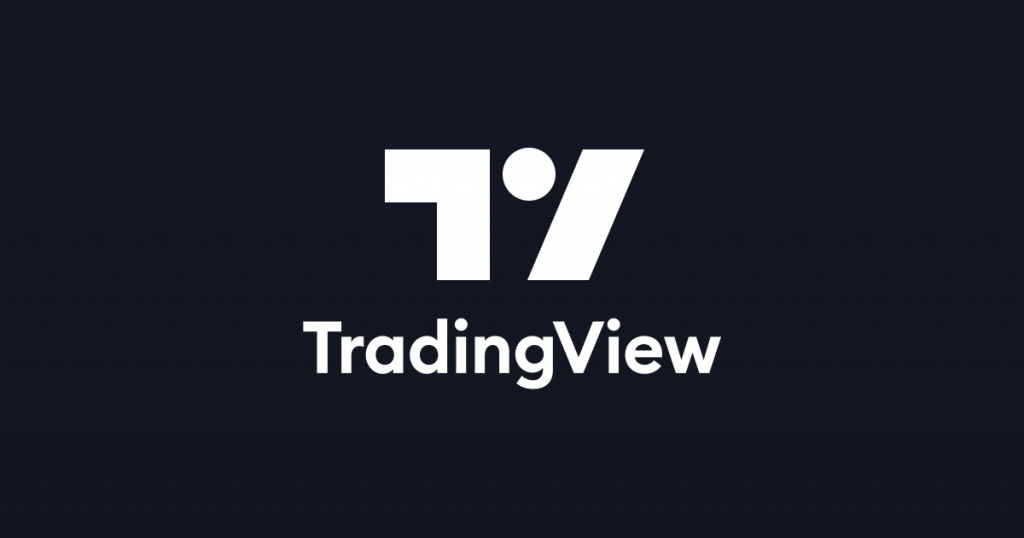 TradingView, a price graphing platform that serves as a benchmark for the price fluctuations of cryptocurrencies and other assets, has raised $298 million in a financing round, valuing the company at $3 billion.
The financing, led by TradingView's new investor, Tiger Global, comes after the platform's user base, which is primarily retail investors, grew rapidly during the epidemic. In the previous 18 months, TradingView has seen a 400 percent rise in new accounts and a 237 percent increase in visits, according to the statement.
Denis Globa, TradingView's CEO, and co-founder, emphasized Tiger Global's fintech expertise, stating that the cooperation will help to more informed financial trading.
"We built this company with the belief that people everywhere want the same thing: to be in control of their own economic futures," Globa said, adding, "We work towards this by creating an environment where all traders and investors can look first, then leap."
TradingView plans to strengthen its broker ties through partnerships and integrations with key brokerage companies, allowing visitors to trade straight from the site, according to the business.
TradingView's worldwide status among retail investors, according to Tiger Global's Alex Cook, positions the business "to be the default social network and financial analysis platform used by all traders and investors."Tiger Global, a well-known crypto investor, just led another massive fundraising round. The venture capital firm has invested $400 million in the crypto payments company MoonPay alongside Coatue Management.
Mainstream Adoption Of The Week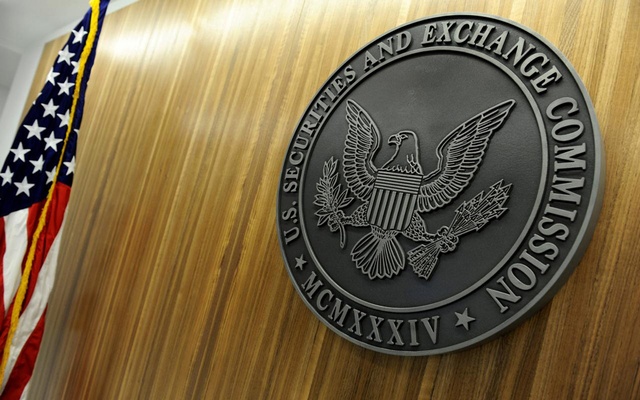 According to Bloomberg, the US Securities and Exchange Commission is about to approve the first Bitcoin futures exchange-traded fund (ETF).
According to the magazine, the US regulator "isn't expected to stop the products from starting to trade next week," according to people familiar with the situation.
"Before investing in a fund that contains Bitcoin futures contracts, make sure you carefully consider the possible risks and rewards," the SEC warned in a tweet through its investor education account a few hours earlier.
Bitcoin futures ETFs vary from other Bitcoin ETFs in that they are based on futures contracts and are registered as mutual funds. Under the Investment Company Act of 1940, SEC Chair Gary Gensler recently showed interest in considering applications for a bitcoin ETF connected to futures.
However, according to a prior article by The Block, he left out any reference of spot goods filed under the Securities Act of 1933. Meanwhile, the Securities and Exchange Commission has delayed the deadlines for four Bitcoin spot ETF applications to November and December.
BTC's price has risen by over $2,000 since the news broke, hitting over $59,000 as of press time.
This Week's Market Sentiment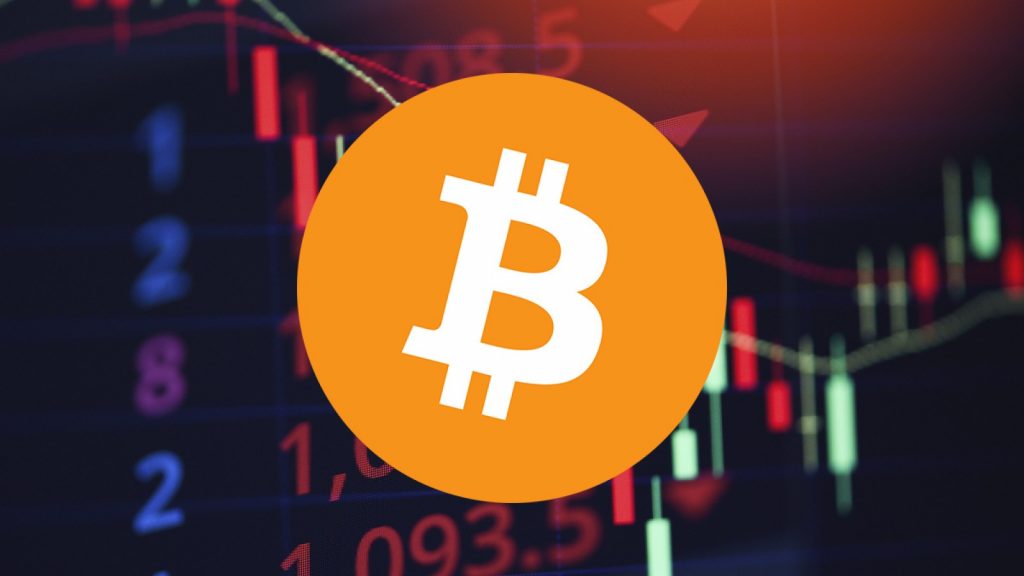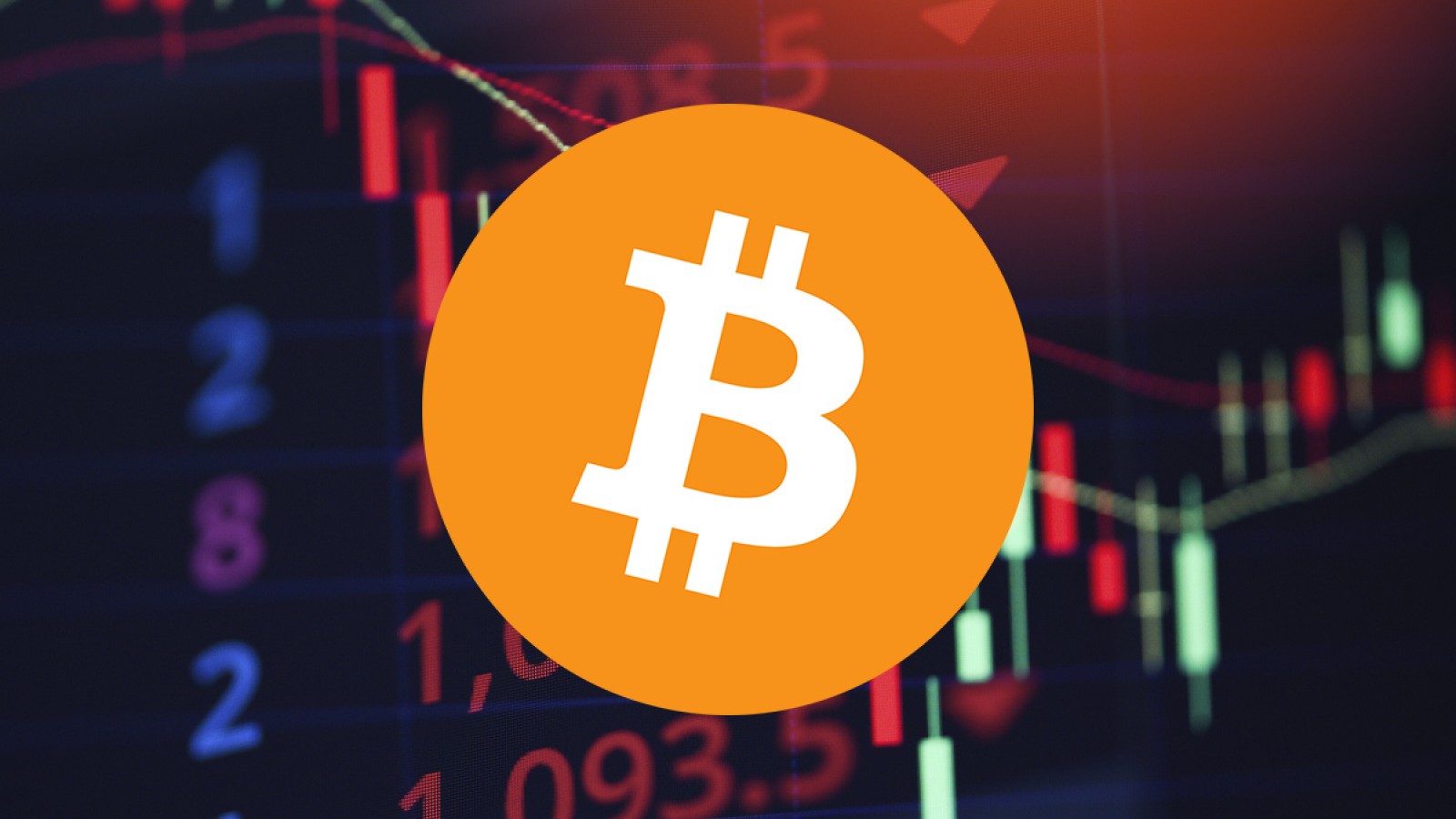 The Bitcoin (BTC) market's proclivity for collapsing by more than 80% following long bull runs may be coming to an end. Therefore, BTC has yet again stolen the spotlight on this week's market update segment of the crypto highlights.
According to Pantera Capital, a hedge firm located in California, this is the case. The study goes on to say that recent price decreases in BTC have been less severe than in the past.
For example, after peaking at around $1,111 and $20,089 in 2013-15 and 2017-18, Bitcoin fell by as much as 83 percent. Similarly, the bull run in cryptocurrency prices in 2019-20 and 2020-2021 resulted in huge price drops. Nonetheless, their subsequent retracements had scales of -61 percent and -54 percent, respectively.
Dan Morehead, the CEO of Pantera Capital, emphasized the persistent decline in selling sentiment during the negative cycles of 2013-15 and 2017-18, predicting that future bear markets will be "shallower." He elaborated:
"I long advocated that as the market becomes broader, more valuable, and more institutional the amplitude of price swings will moderate."
The comments came after Bitcoin regained its upward momentum, retesting its current record high near $65,000.
After years of rejecting similar financial products, the US Securities and Exchange Commission authorized the first Bitcoin exchange-traded fund (ETF), pushing BTC/USD above $60,000 for the first time since early May.
The approval of ProShare's Bitcoin Strategy ETF raised hopes that it would make it simpler for institutional investors to invest in the cryptocurrency industry. As the BTC price doubled to regain levels above $60,000, this also helped Bitcoin wipe off virtually all of the losses made during the April-July bear cycle.
Exclusive From SaTT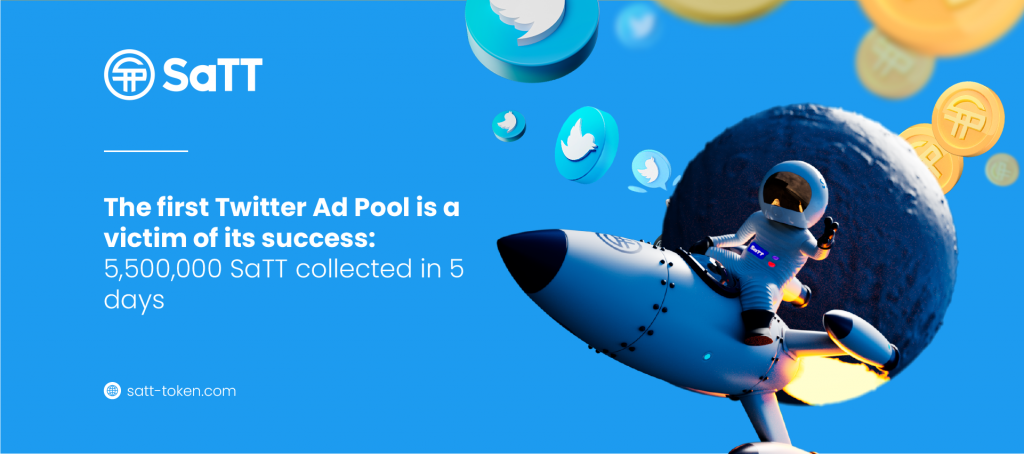 SaTT has launched its first performance-based Twitter campaign for its community, before the start of the YouTube Proof Of Concept. Share 7,500,000 SaTT simply by tweeting about our solution.
General information
Blockchain network: Binance Smart Chain BEP20
Maximum duration: 3 months
Budget: 7,500,000 SaTT
Reward / Impression: 2 SaTT
Max Reach: 175%
Conditions necessary to join
Tweet in French only
Do not participate in the French speaker Ad Pool
One tweet per week maximum
Do not make two similar tweets
Include an image from the campaign kit or the SaTT platform
Include the hashtags #FarmPost & #AdPool
Mention @SaTT_Token
False profile, false likes, false retweet = Risk of a ban
Please visit the SaTT official blog to find out full instructions on how to participate in the Twitter Ad Pool
This Week's Crypto Meme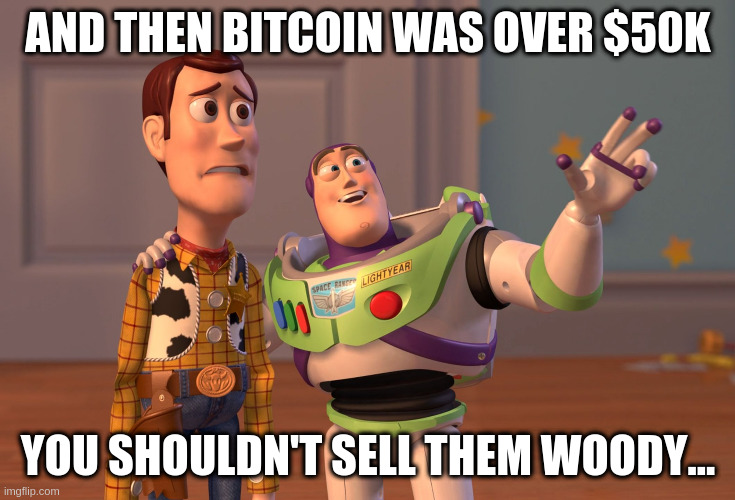 We hope you enjoyed this week's edition of crypto highlights. For a peek at our last edition of crypto highlights & blockchain news, click here.