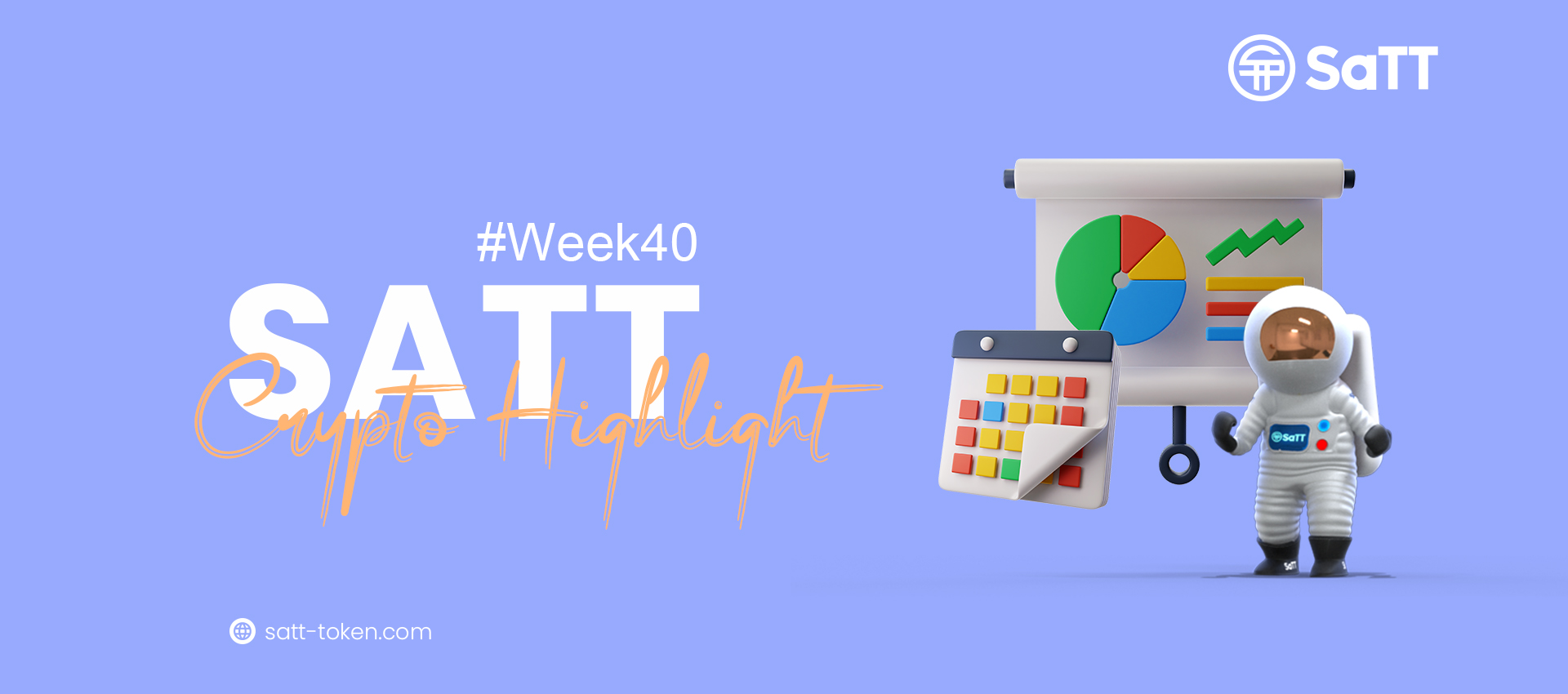 Crypto Highlights Week #40 – Everything from Last Week you don't want to miss
Crypto Highlights: El Salvador Bitcoin mining, Hope for crypto ETF, TikTok NFT collection, Bitcoin bulls roar: These make up the bunch of exciting stories in this week's Crypto Highlights.
Top Headlines Of The Week
El Salvador remains committed to widespread Bitcoin as the country kicks off the mining of Bitcoin using volcanoes.
Crypto ETFs is still a hot topic as SEC extends four Bitcoin ETF deadlines by 45 days.
NFT mainstream adoption continues to march forward as TikTok announces an NFT collection led by top creators.
Top Stories Of The Week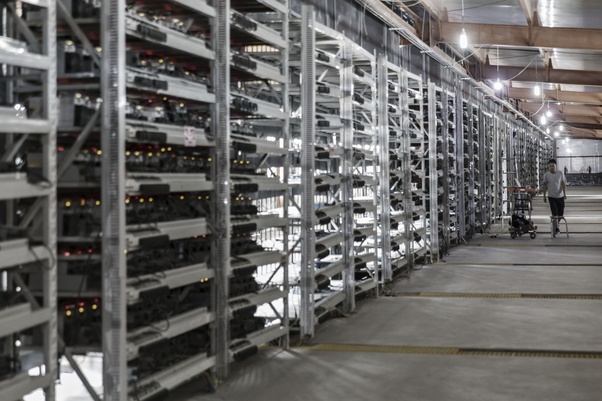 El Salvador's president, Nayib Bukele, has confirmed that volcanoes are now being used to mine bitcoin. At the time of the report, It has mined 0.0059 BTC worth $260 so far. "We're still testing and installing, but this is officially the first Bitcoin mining from the volcano," tweeted Bukele, providing a breakdown of the mining rewards so far.
Bitcoin is mined with geothermal energy produced by volcanoes in the area. The country is significantly reliant on geothermal energy and is one of the world's top producers.
This comes after Bukele posted a video on Twitter on September 28 showing mining rigs being delivered and set up on the El Salvador site. ASIC miners were being installed and plugged in during the video.
El Salvador became the first government to recognize bitcoin as legal cash last month. It also developed the Chivo wallet, which allows citizens to use the Bitcoin network and make payments. Anyone who signed up received $30 in bitcoin.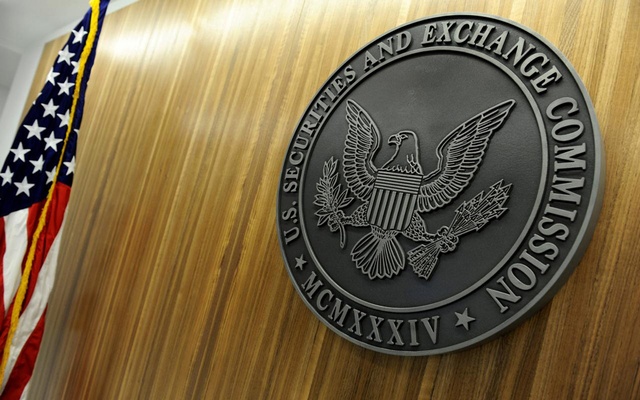 The Securities and Exchange Commission (SEC) of the United States has extended the deadline for four Bitcoin exchange-traded funds (ETFs) by 45 days, citing the need for more time to consider whether to approve the 19b-4 applications.
Four Bitcoin (BTC) ETFs — Global X Bitcoin Trust, Valkyrie XBTO Bitcoin Futures Fund, WisdomTree Bitcoin Trust, and Kryptoin Bitcoin ETF — have had their clearance dates pushed back to Nov. 21, Dec. 8, Dec. 11, and Dec. 24, respectively.
In its official statement, the SEC outlined:
"The Commission finds that it is appropriate to designate a longer period within which to take action on the proposed rule change so that it has sufficient time to consider the proposed rule change and any comments."
Invesco, a New York-based financial business, teamed up with Galaxy Digital Funds to register a Bitcoin ETF dubbed Invesco Galaxy in mid-September. The ETF security solution, which is now pending clearance, has the potential to be listed on national US exchanges, with potential clients assured that all private keys would be strictly protected by a variety of technological and physical deterrents.
Mainstream Adoption Of The Week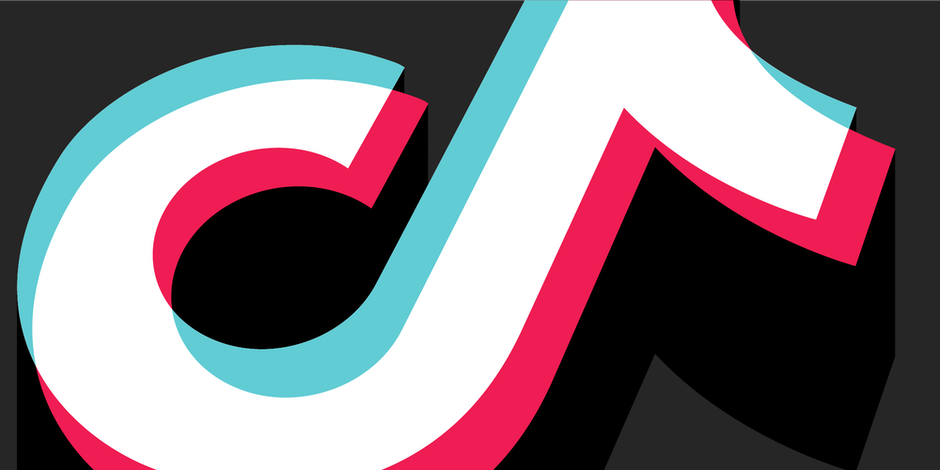 TikTok will launch a non-fungible token (NFT) collection in which its top content creators will collaborate with top NFT creators.
Six "culturally significant TikTok videos" will be featured as one-of-a-kind NFTs from creators such as Lil Nas X, Rudy Willingham, Bella Poarch, Curtis Roach, Brittany Broski, FNMeka, Jess Marciante, and Gary Vaynerchuk in the newly announced TikTok Top Moments.
These artists will collaborate with COIN ARTIST, x0r, RTFKT, Grimes, and others to create limited edition NFTs honoring their viral videos.
The proceeds from the NFT sales will "mostly go straight to the creators and NFT artists engaged," according to TikTok. The earnings from the Brittany Broski and Grimes collaboration, on the other hand, will be donated to charity.
Lil Nas X will release the first one-of-a-kind NFT from the collection, as well as the first limited edition NFT from the collection, in collaboration with Rudy Willingham. They'll be powered by Immutable X, a layer-2 protocol for NFTs, and will be available on Ethereum.
The sale begins on October 6, but the films will also be on display at the Museum of the Moving Image in Queens, NY from October 1 to November 5 in a show called Infinite Duets: Co-Creating on TikTok.
This Week's Market Sentiment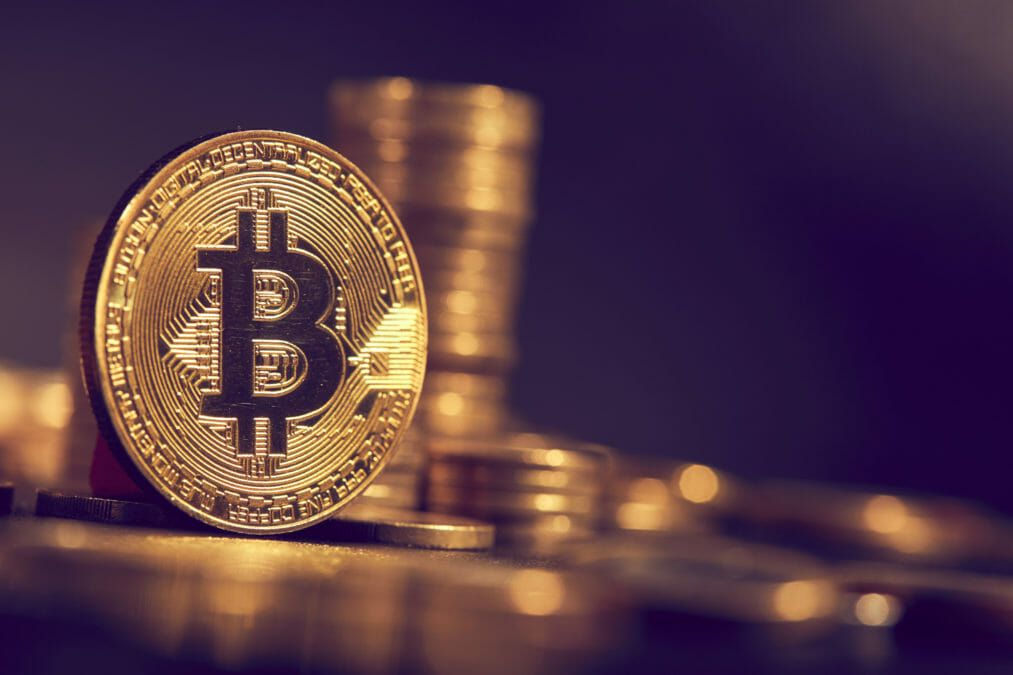 Bulls made their intentions obvious on Oct. 3 when they briefly pushed Bitcoin's (BTC) price above $49,000, prompting several traders on Crypto Twitter to urge for the top-ranked digital asset to break through psychological resistance at $50,000.
Bulls managed to break higher and climb to an intraday high of $49,242, capping a 20 percent rally since trading at a low of $40,890 on Sept. 29. Data TradingView shows that after trading in a range with an upper limit near $48,200 for several days, bulls managed to break higher and climb to an intraday high of $49,242, capping a 20 percent rally since trading at a low of $40,890 on Sept.
Bitcoin's weekend gains came after a wild week in which markets struggled to find their footing as further regulatory crackdowns in China weighed on investor mood. By the end of the week, US Federal Reserve Chair Jerome Powell had provided some encouraging news, confirming that the Fed had no plans to ban cryptocurrencies.
BTC's bullish move resonated throughout the markets, helping to boost altcoin values, with numerous coins in the top 200 seeing double-digit gains.
Terra (LUNA) broke out ahead of the market, climbing 23.34 percent from its low of $37.52 on Oct. 2 to a new all-time high of $46.09 early on Oct. 3. Secret Network (SCRT) gained 20.3 percent and reached a new daily high of $3.07.
Other significant gains in this week's crypto highlights include Shiba Inu (SHIB) rising 13 percent and Tezos (XTZ) and Axie Infinity (AXS) rising 12.4 percent.
Exclusive From SaTT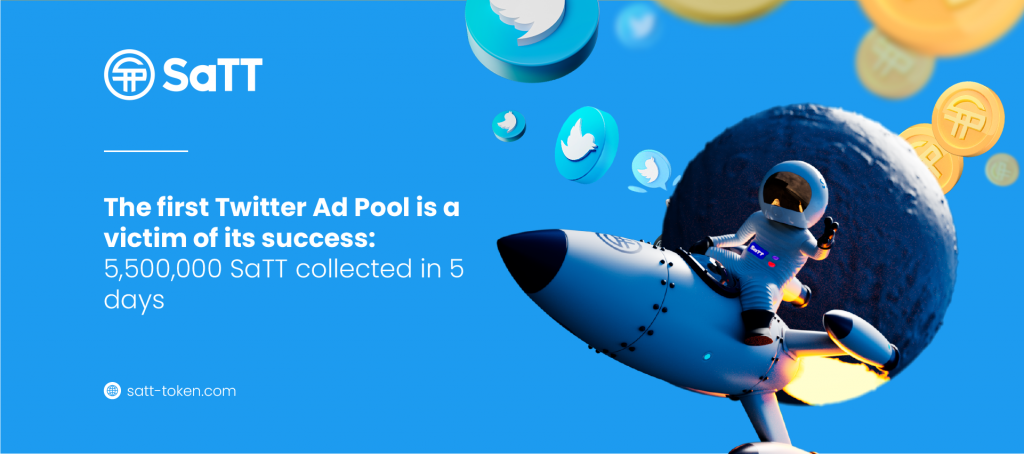 SaTT has been making news in the cryptocurrency space since its record-breaking $7.1 million ICO in 2020, as it garners enormous support towards realizing its long-term aim. Atayen, Inc. created SaTT, which stands for Smart Advertising Transaction Token, with the goal of changing the advertising environment.
The initiative is about to introduce the concept of Advertising Pools, or Ad Pools, which will launch alongside social network farming, allowing corporations and organizations to reward creators more openly in the future. Atayen made a remark when asked about the significance of the impending launch:
"To showcase proof-of-concept for the technology, Atayen is offering the first Ad Pool on YouTube for interested early adopters, entitled Proof Of Concept: YouTube Challenge. Throughout the process, Crypto YouTubers can discover the advantages of SaTT firsthand and earn the SaTT cryptocurrency with their YouTube channels."
The Ad Pool will begin with a total of 100 million SaTT tokens, with the goal of obtaining a total of 5 million views. In order to attain this milestone, creators will have to fulfill some specified performance-based standards provided by the company.
Ad Pool, according to Atayen, would allow content producers to automatically earn SaTT through Post Farming, which requires them to reach a specific amount of views, likes, or retweets. Once the requirements are met, creators will receive the SaTT token and the balance will be transferred.
This Week's Crypto Meme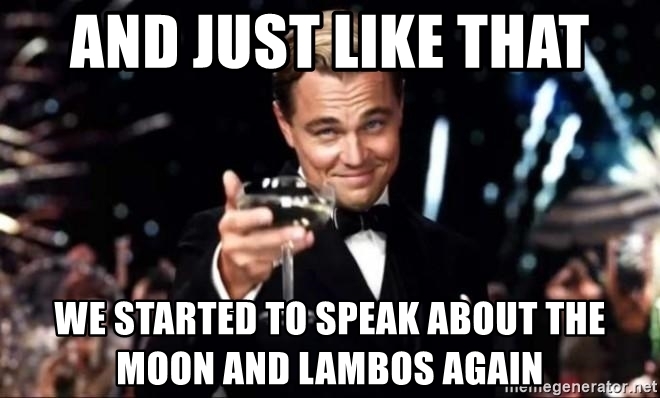 We hope you enjoyed this week's edition of crypto highlights. For a peek at our last edition of crypto highlights & blockchain news, click here.